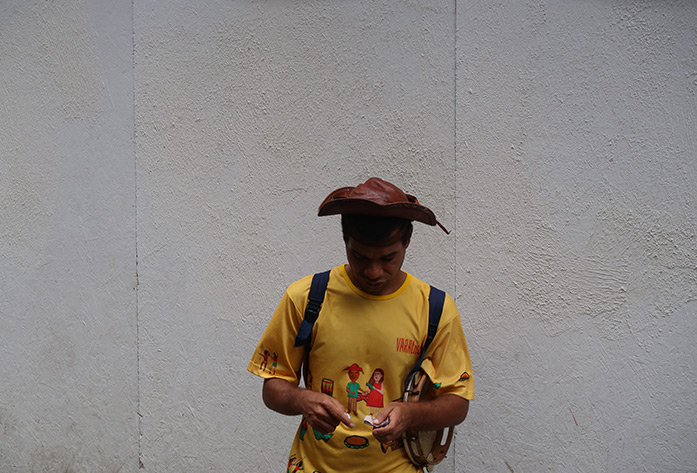 Do you like the idea of traveling to South America on a budget?
Me too, that has been one of my main goals right from the start since I embarked on my first backpacking trip to Brazil way back in 2012.
In this South America travel budget guide, I'd like to share some tips with you that will help you save money whilst you travel.
South America on a Budget
I'll share some practical tips you can use for traveling in South America and beyond.
Not only will you learn how to save your hard-earned cash but you may even travel back home with some money in your pocket.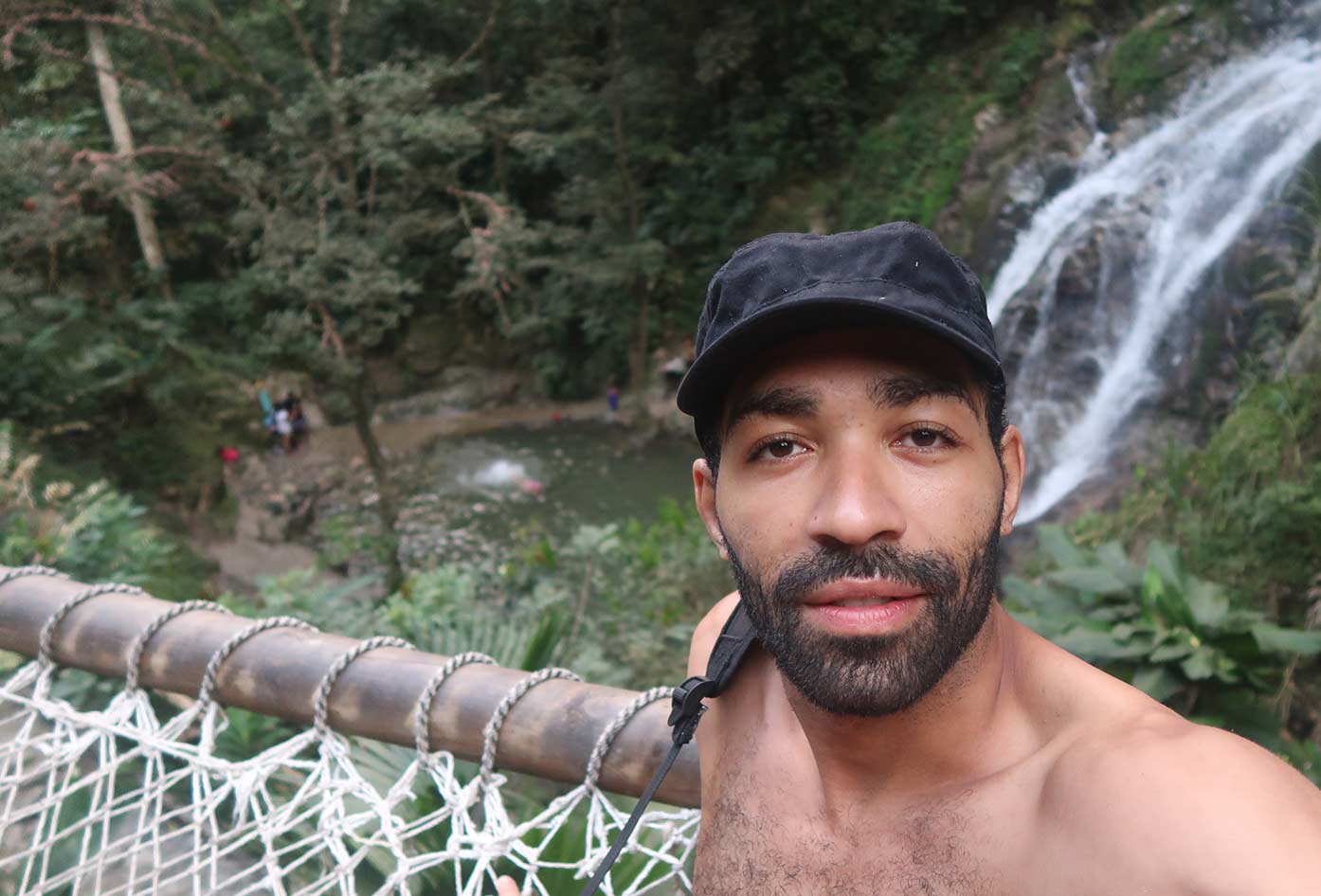 After considering the budget tips I have exercised over the years traveling around Latin America, I think I did well.
They say Bolivia is one of the cheapest countries in South America, however, when weighing up the cost of backpacking Central America, remember that the cost of living in South America is higher.
It's still very affordable for most backpackers but difficult to do on a budget, simply because you have a ton more options in South America.
Also, tourism is much more developed in South America.
Now, let's talk about some of the amazing things I've learned on how you can do South America on a budget that works for you.
South America Travel Budget Advice
Now, let's look at some of these practical tips you can apply when you travel around South America.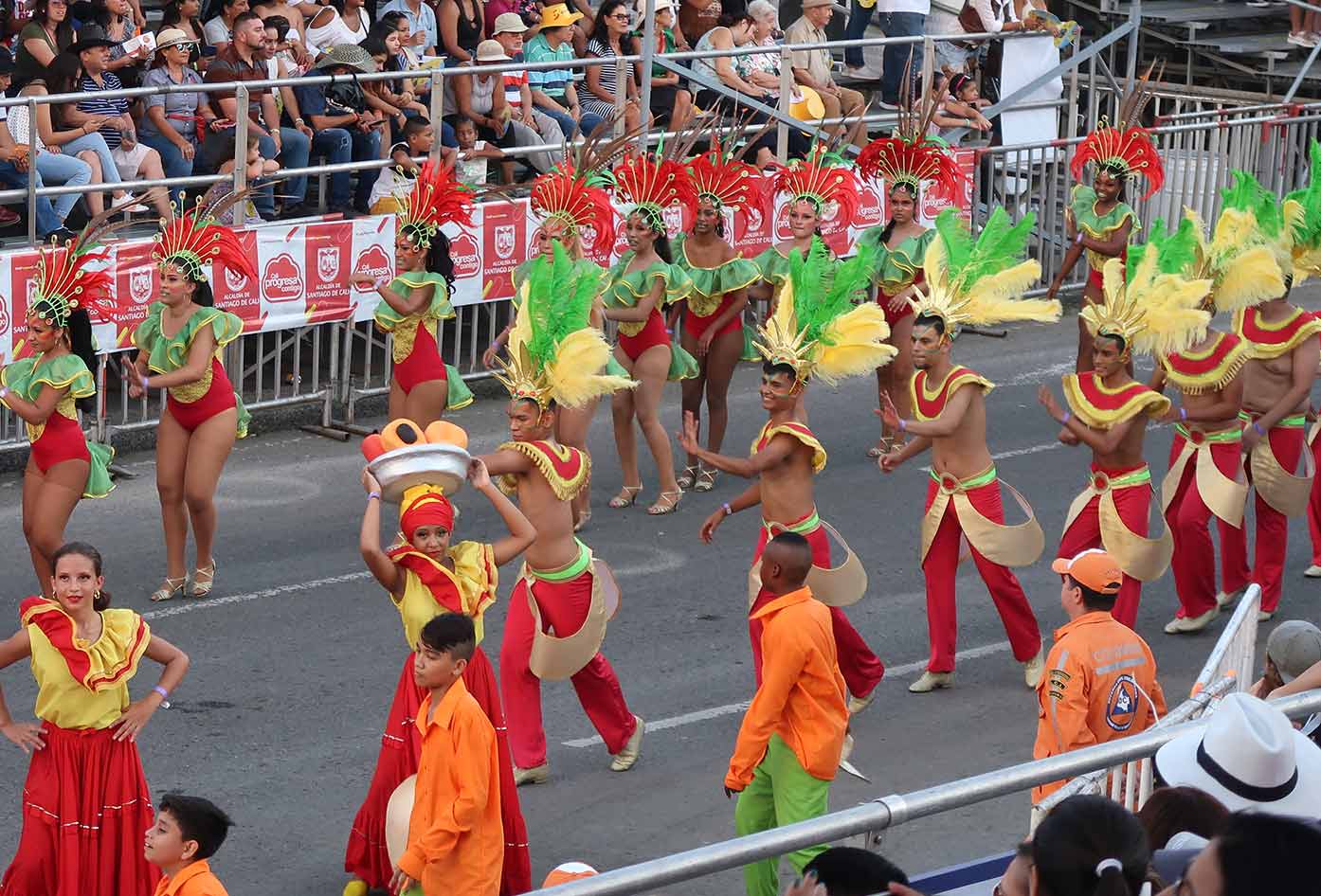 🚫 Disclaimer
These South America travel Budget tips are based on insights I conjured up whilst spending extended periods of time in each country. Read more about my backpacking South America itinerary on this site.
Colombia Travel Budget: Learn the Lingo
In South America, take the opportunity to practice languages, whether it's Spanish or Portuguese (most widely spoken in Latin America).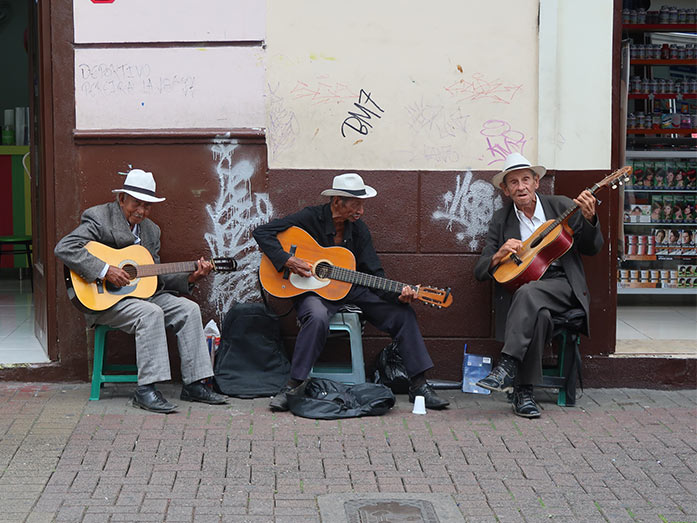 I've found Colombia the cheapest place to fly to in South America from the USA and I always recommend travelers start learning a little Spanish before they go, to get a head start.
I personally, never thought I'd become fluent in Spanish, but after many years of perseverance, it's finally paying off.
As I mentioned in my Travel Bible, learning to speak Spanish is a rewarding experience, both personally and culturally.
Having the local lingo adds an interesting dimension to your trip.
You may be interested to know there are also some indigenous languages like Quechua in Bolivia or Guaraní in Paraguay.
Brazil Travel Budget: Travel Light
With all the tips for backpacking South America on this blog, you'll know I mention this all the time.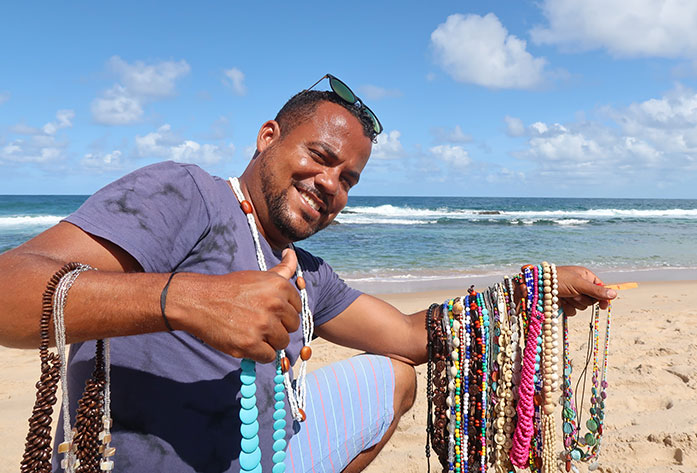 No matter what people say, packing light is the way! If you find it difficult to do or struggle with a bad back, don't let it hinder you.
I recommend viewing these backpacks for back pain that I'm looking at; they'll help you alleviate the pain.
Try not to let packing be your downfall. It may take you many trips to get it right, but when you do, you'll feel like an advanced traveler.
Traveling South America, especially countries like Argentina and Chile, can give you an experience of a lifetime if you follow the right guides.
In Peru, there are many hikes and off the grid treks, but if you're not hiking, it make no-sense to carry camping equipment.
I carry a travel size shaving cream everywhere I go, but never the full-size version, only the necessities that can fit in my smallest bag.
Argentina Travel Budget: Dress Correct
You can never be too sure what you get invited to do. Maybe, you'll go to Machu Picchu or the Salt Flats in Bolivia.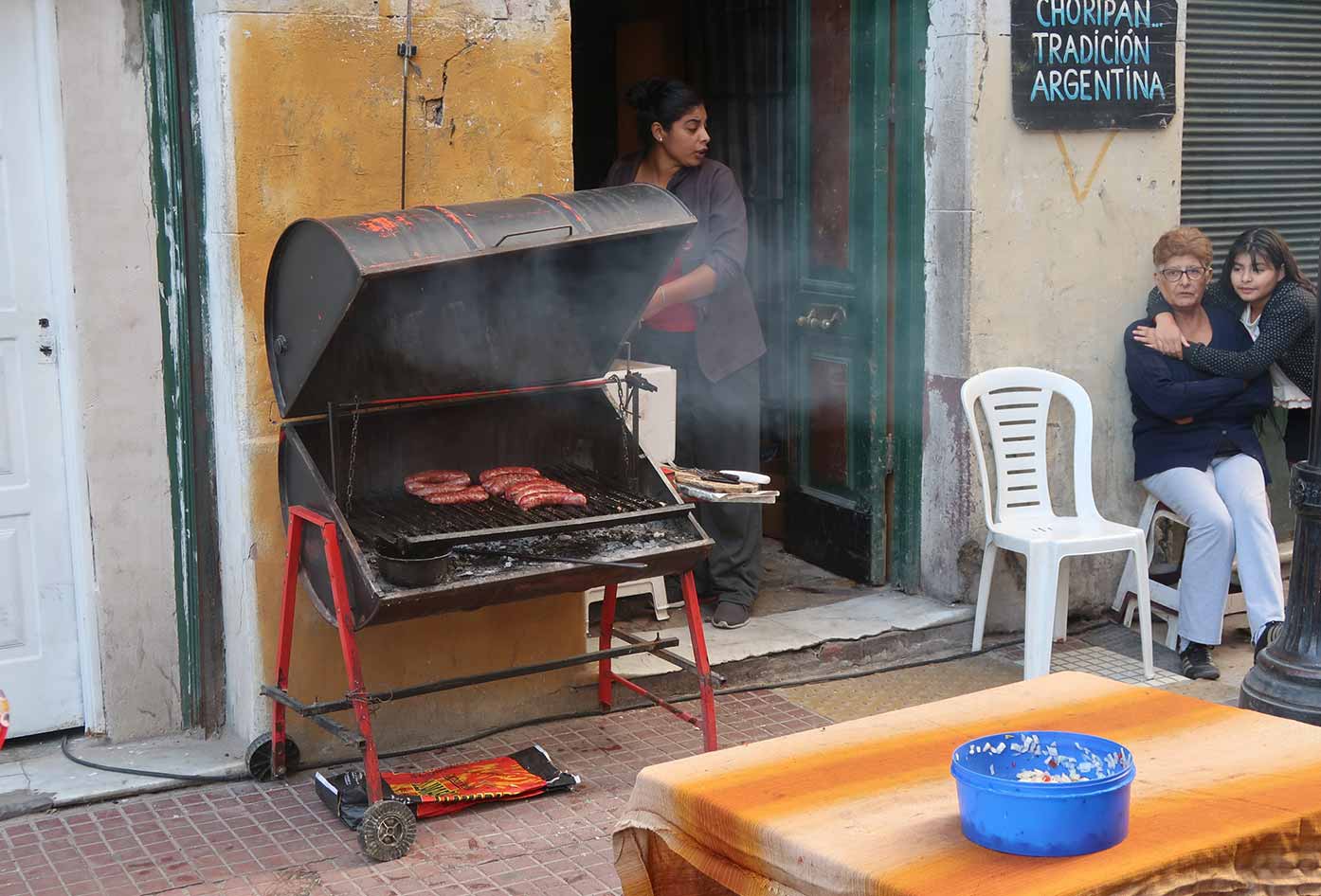 Whatever you decide, in the end, just have something suitable for all occasions. Save yourself buying expensive clothes in South America.
If you plan to take buses in South America, be sure to carry a fleece or a warm throw-over. Otherwise, you'll likely get frozen by the air con.
Either way, by having a few lightweight clothing options, you'll save space and maintain traveling light, as I mentioned above.
Peru Travel Budget: Look After your Health
One of my biggest questions after backpacking continuously for many years is how to get around South America while staying healthy.
Once I thought it was easy to eat well with the abundance of fruits and vegetables found on the continent. But, that's not always the reality.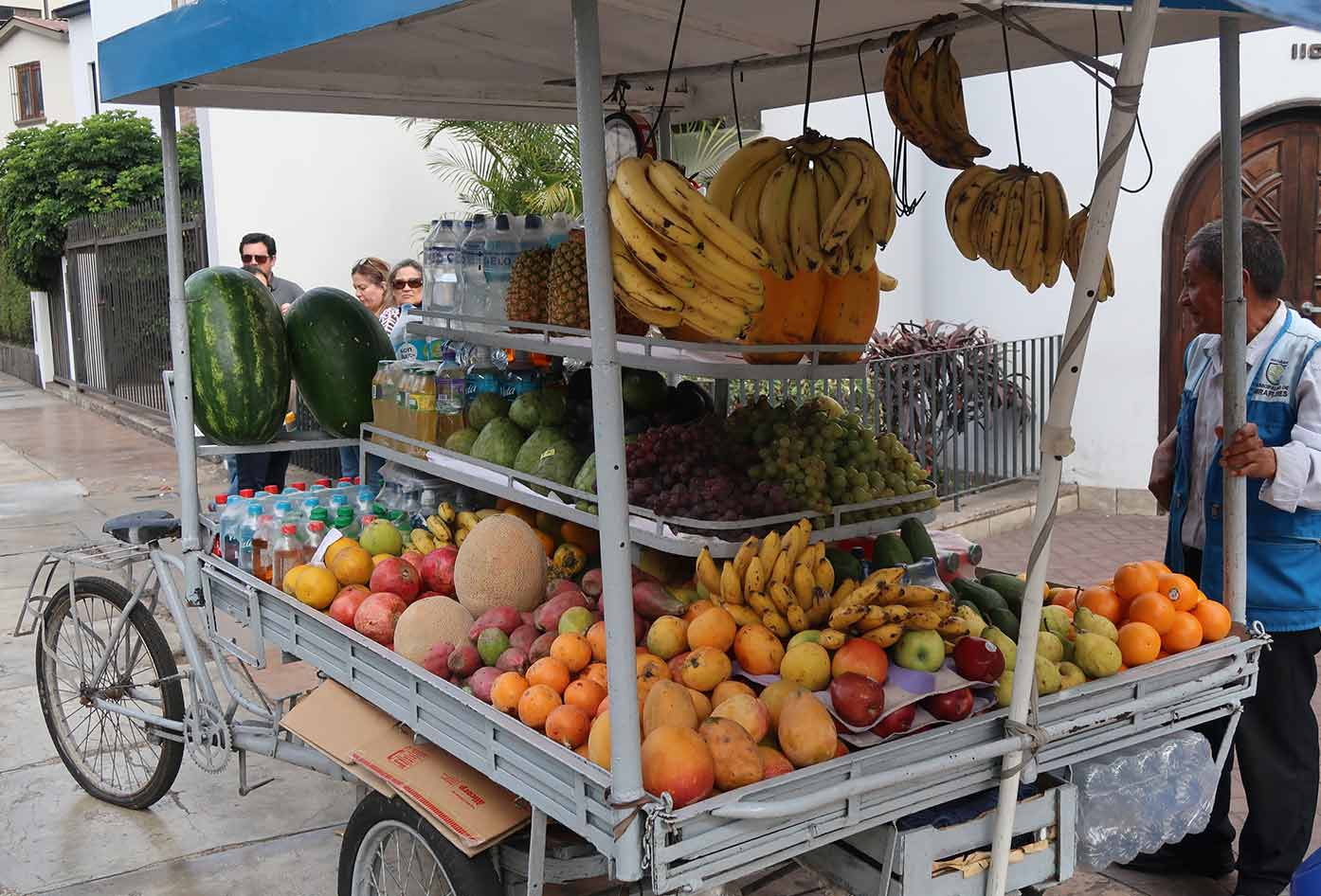 When backpacking in South America and eating street food etc you'll notice that most of the food that meets the eye is deep-fried, full of dough, and high in saturated fats.
It varies, though, depending on what country you're in.
It's what you eat every day that counts.
If you're a sucker for hot dogs and other cheap processed products, you'll be degrading your health with every bite.
The solution? Dig deeper and find healthy options. There is always at least one, no matter where you are in South America.
Connect with Locals
So, now you're learning how to backpack South America, you'll need to meet people, right? Especially local people.
If you read my post on how to connect with locals, you'll understand how important this concept is.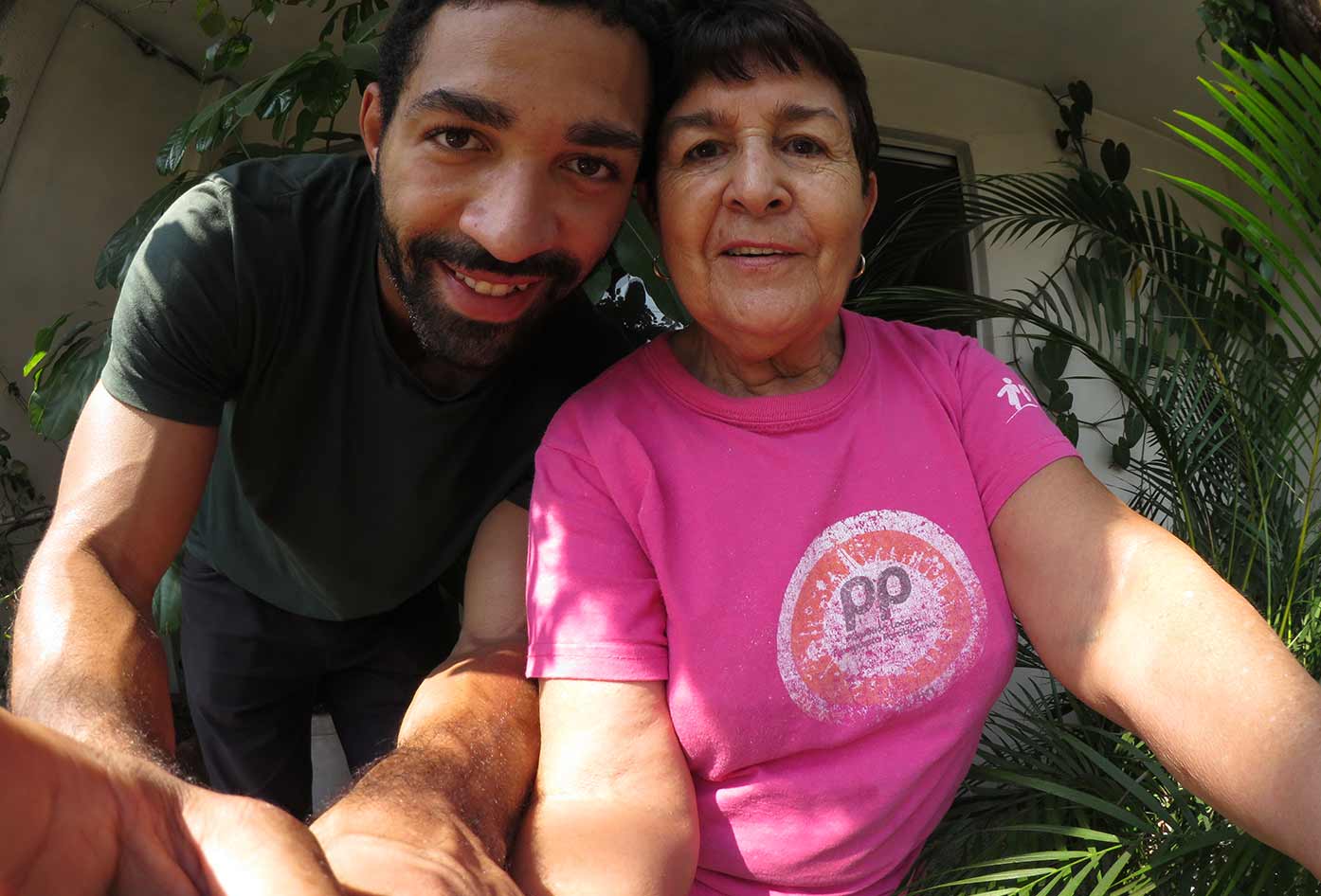 If you really want to get a 4-dimensional view of a place, connecting with local people is your free entry pass.
There are many ways you can this. When I first started to backpack Latin America, I always had this in mind.
I'd not be as knowledgeable and open as I am today without connecting with local people in Latin America.
Chile Travel Budget: Carry Cash + Credit Card
One question I would ask is how much money do you need to travel South America on a budget?
The truth is, there is no definitive answer. However, keep in mind that I found carrying a credit card helps you save money as you spend.
As long as you're not getting charged on foreign transactions, you'll be literally saving money as you spend it.
I tend to buy things like food and daily items in the supermarkets.
If I'm not using Uber, then I use cash for things like taxis and smaller transactions that require hard cash.
For me, one month in South America requires around $1000 minimum.
This is a good rule of thumb. If you're in Bolivia or Colombia, you can survive on much less as a backpacker.
However, in countries like Uruguay and Argentina or the south of Brazil, expect to walk away with much less in your pocket.
Depending on your travel style and the activities you want to do.
Got Travel Insurance for South America?

Designed by travelers, for travelers, World Nomads covers more than 150 adventure sports and activities so you can explore your boundaries.
My Travel Bible shares tips for saving money while backpacking South America, including information on the best air miles credit card to use for saving money and collecting points when purchasing flights.
Book Accommodation in Advance
I tell travelers this all the time, especially if you're traveling South America alone. Book your accommodation beforehand to not only save money but also to avoid disappointment.
Whilst traveling around South America, the last thing you want to do is end up in some remote village or that infamous party hostel to find out the room you wanted is fully booked.
This has happened to me once, and it will never happen again. Keep your options open.
Usually, when visiting some of the more popular places in South America, you'll find the best accommodation gets booked up much further in advance.
I'm not sure which is the best hostel in South America, but what I do know is that it's easy to find a hostel in South America.
I use booking.com or, if I don't like the look of the hostel, I'll check Airbnb to see what is on offer.
You can get a private room using Airbnb for the same price as you can for an 8-bed dorm room in a hostel.
Traveling South America on a Budget
Travel is one of the fastest ways to innovate your life.
When I travel to South America, my aim has always been to connect with families and to be living in different households.
The more I did this, I began to realize that everything I knew from home was kind of obsolete. I had to learn how to live in a new culture.
Upon arrival in my home country, I felt like a completely new person.
See my thoughts on innovating life as you travel if you'd like to learn more about cultural travel in South America during your travels.
📌 Like this article? Pin it…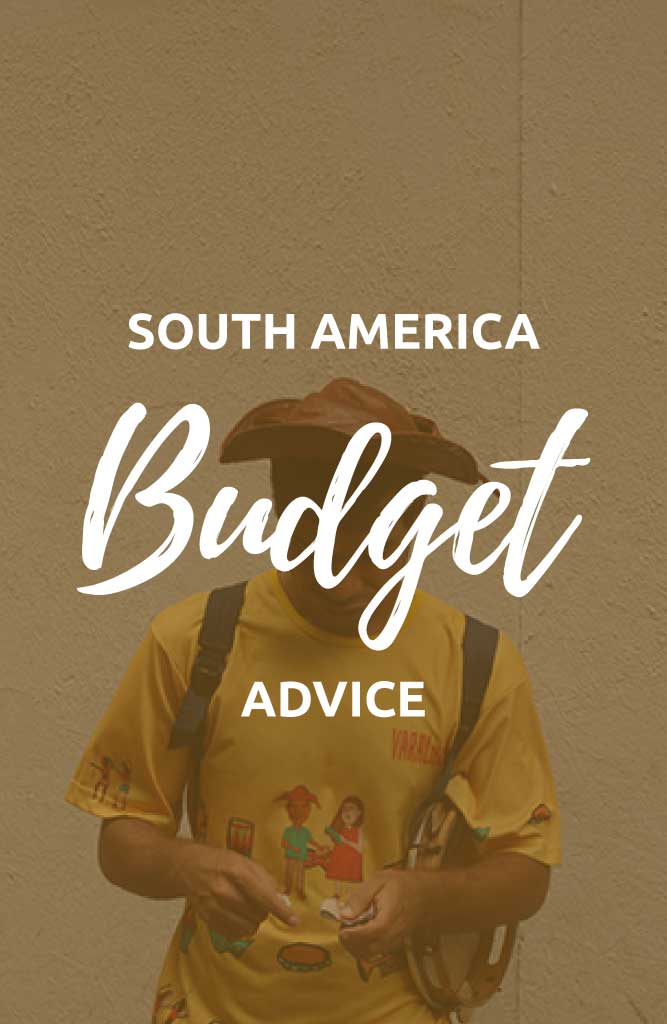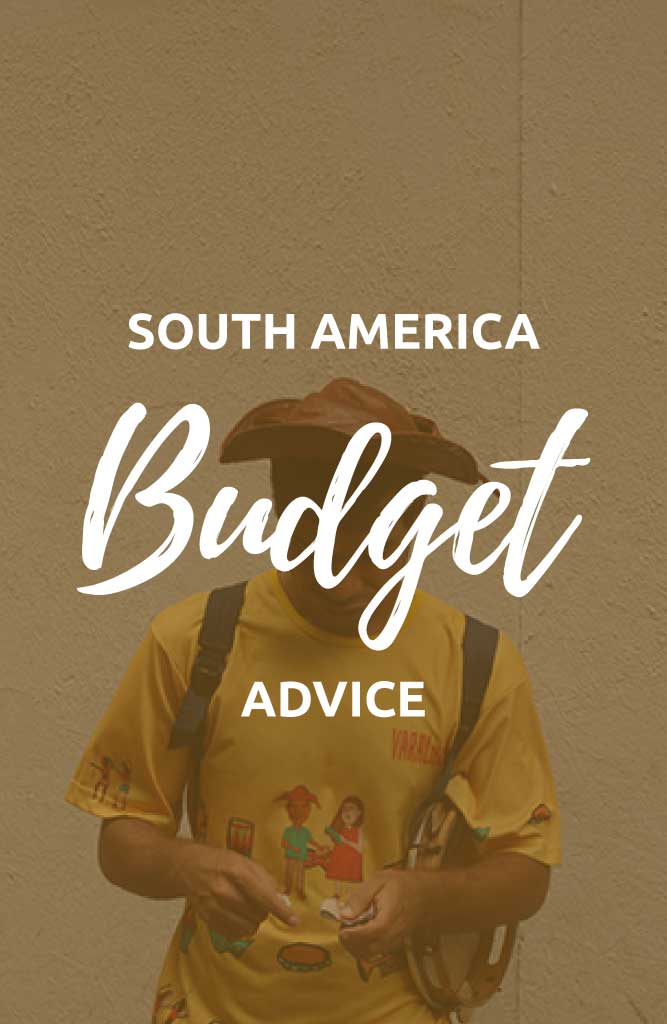 Did this advice help you with traveling South America on a budget?
💬 Leave a nice comment or let's start a conversation below!
---
"Dear friend! Some links in this post contain affiliate links. Meaning, if you click through and make a purchase, book a hostel or sign up for a tour, I may earn a small commission at no additional cost to you. Your support means a lot and helps me to keep traveling and maintaining the quality of this site for you."