Are you thinking of moving to South America?
South America is the continent you've always wanted to visit. Better than that, it's a place you can decide to move to permanently!
Why not? The cost of living in some of these countries is extremely cheap, and even just a year abroad wouldn't hurt anyone would it?
Some countries for living below include Ecuador and Uruguay, but there are also some countries you may want to do further research on.
Reasons to Move to South America
See this list of reasons why you should consider moving to the great South American continent. Let's jump in, shall we?
There were lots of ideas floating around when it came to this list, but after considering the main points this is the condensed version.
Give or take based on each country (e.g. Spanish isn't needed in Brazil), these are the 8 main reasons to live in a South American country:
Easy Access to the States and Canada
If you decide to move abroad, the possibilities seem endless.
However, when it comes to visiting family over the holidays and thanksgiving, suddenly the prospect of living in New Zealand doesn't seem as great.
You don't want to have to pay for expensive and lengthy flights at least twice a year. Or, get held a prisoner in your chosen ex-pat location.
So the best option is to live somewhere exotic enough to feel fresh and different, but close enough to fly less than 15 hours home. The answer? South America!
Direct flights from Atlanta to Buenos Aires are as short as 10 hours. Compare that to a flight to Rome lasting 11+ hours.
Friendly People and Culture
You may claim to live in the country with the friendliest people on Earth, but maybe you've never visited South America.
Countries such as Peru, Ecuador, Uruguay, are all considered some of the friendliest countries in the world by most visitors.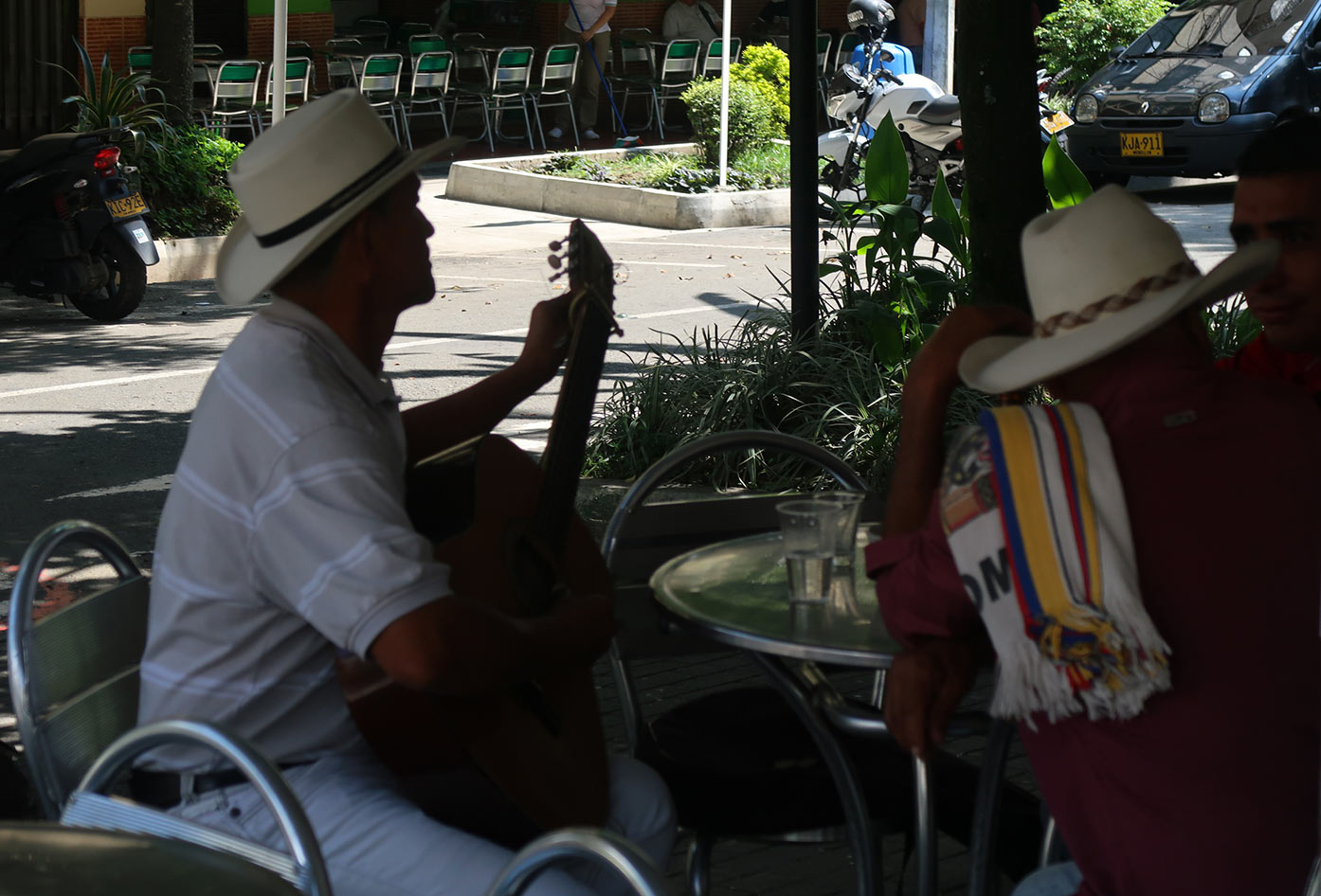 It is worth mentioning, that some of these countries can be unfriendly at times, but this continent is full of people friendly to foreigners.
This part of the world also has some of the most welcoming and wholesome indigenous groups, accommodating some of the most colorful cultures in the world.
Try a traditional gathering such as a Yerba mate ceremony in Argentina where it normal for you to get together with friends and share life.
International Airports
There are up to sixty popular international airports in South America.
Some are definitely larger than others, but on the whole, they are all widely accessible via major international hubs.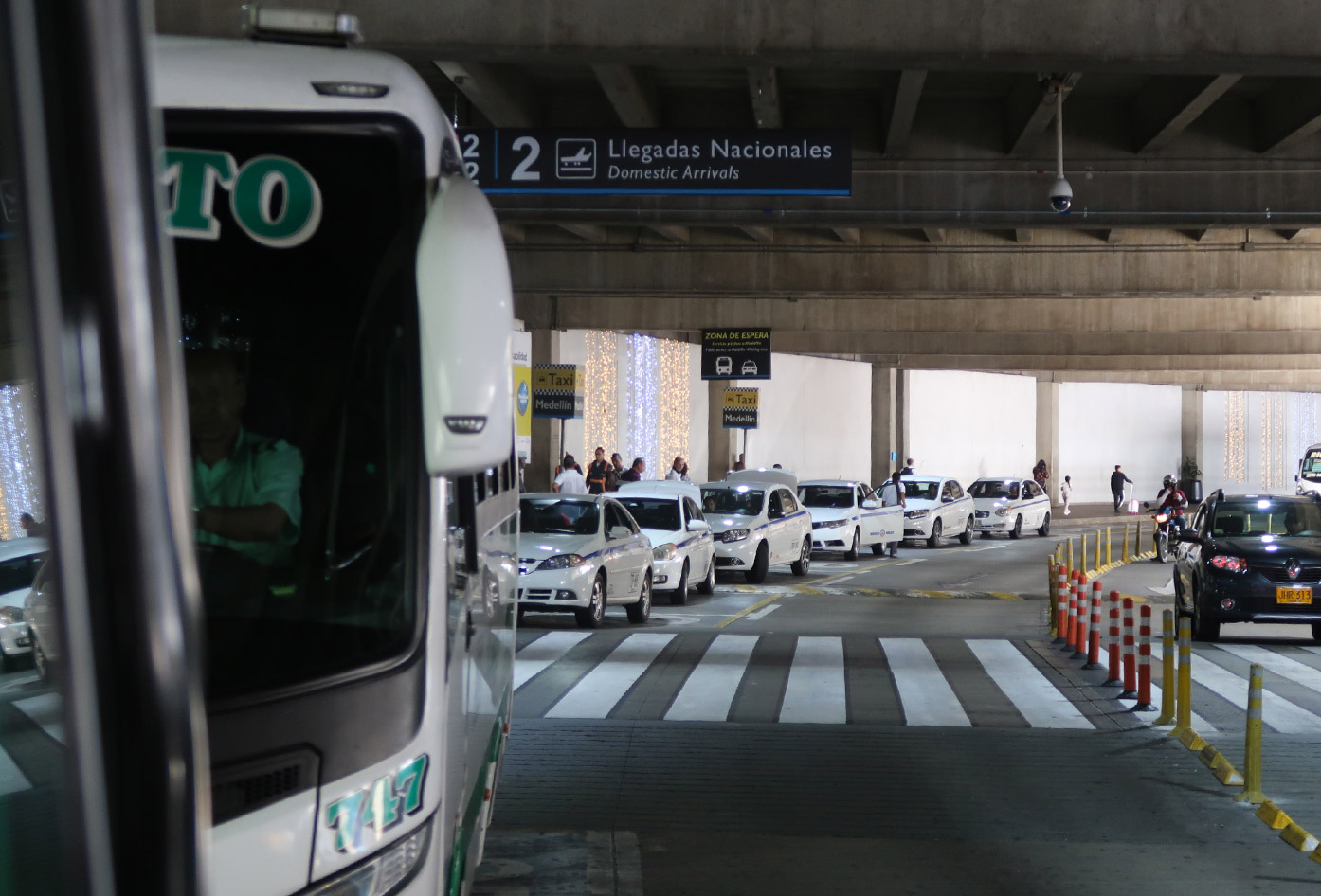 This includes Atlanta, LAX & O'Hare for America and Toronto & Vancouver in Canada.
The busiest airports in South America are as follows:
São Paulo, Brazil – São Paulo–Guarulhos International Airport
Bogota, Colombia – El Dorado International Airport
Lima, Peru – Jorge Chávez International Airport
Santiago, Chile – Comodoro Arturo Merino Benítez International Airport
São Paulo, Brazil – Congonhas-São Paulo Airport
You may find yourself either using these airports directly or using them for connections.
Affordable Cost of Living
For most people looking to emigrate, the cost of living is a huge factor.
There are many retirees, digital nomads, and people who do online travel jobs that benefit from lower costs of living and tax breaks to aid their careers and find interesting career connections.
Where better to do all these things than in the bustling streets of Quito? Or, if you prefer a faster pace of life, comparing the heights of Bogota vs Medellin in order to find your perfect destination?
This blog contains plenty of articles about the cost of living in some of these countries, but always do your own research on your ideal location's living conditions.
It is often inspiring to hear the incredible stories of people living in South America living on half the budget of a major American city.
Good Healthcare
When it comes to traveling to Latin countries, healthcare should be high on your list of priorities.
Finding the most beautiful and cheapest places in South America can have its benefits, but a flawed universal healthcare system could put a spanner in the works. What are the healthcare systems like?
I found that Argentina, Brazil, and Colombia prefer their expats to have private cover, so I'd suggest doing the same in other countries. However, universal healthcare is available for emergencies.
The two countries in South America known to have the best healthcare infrastructures are Brazil and Argentina.
Retiring in South America
South America has lots to offer for retirees looking to relocate for their retirement.
South America gives retirees the opportunity to explore regions of great cultural diversity, both Spanish-inspired and indigenous.
The whole continent has some incredible examples of geology, biodiversity, and general greenery. The more remote you can get your quality of life increases.
It is very important to consider the cost of living, cultural variations, immigration laws, and lifestyle when considering retirement. Even more so than a digital nomad or a young family.
There are thousands of expats in South America who are retired, all the more reason to at least give it a go.
Access to Exotic Fruits And Healthy Lifestyle
High-quality fruits and organic vegetables are the gifts of mother nature that we all deserve to have access to.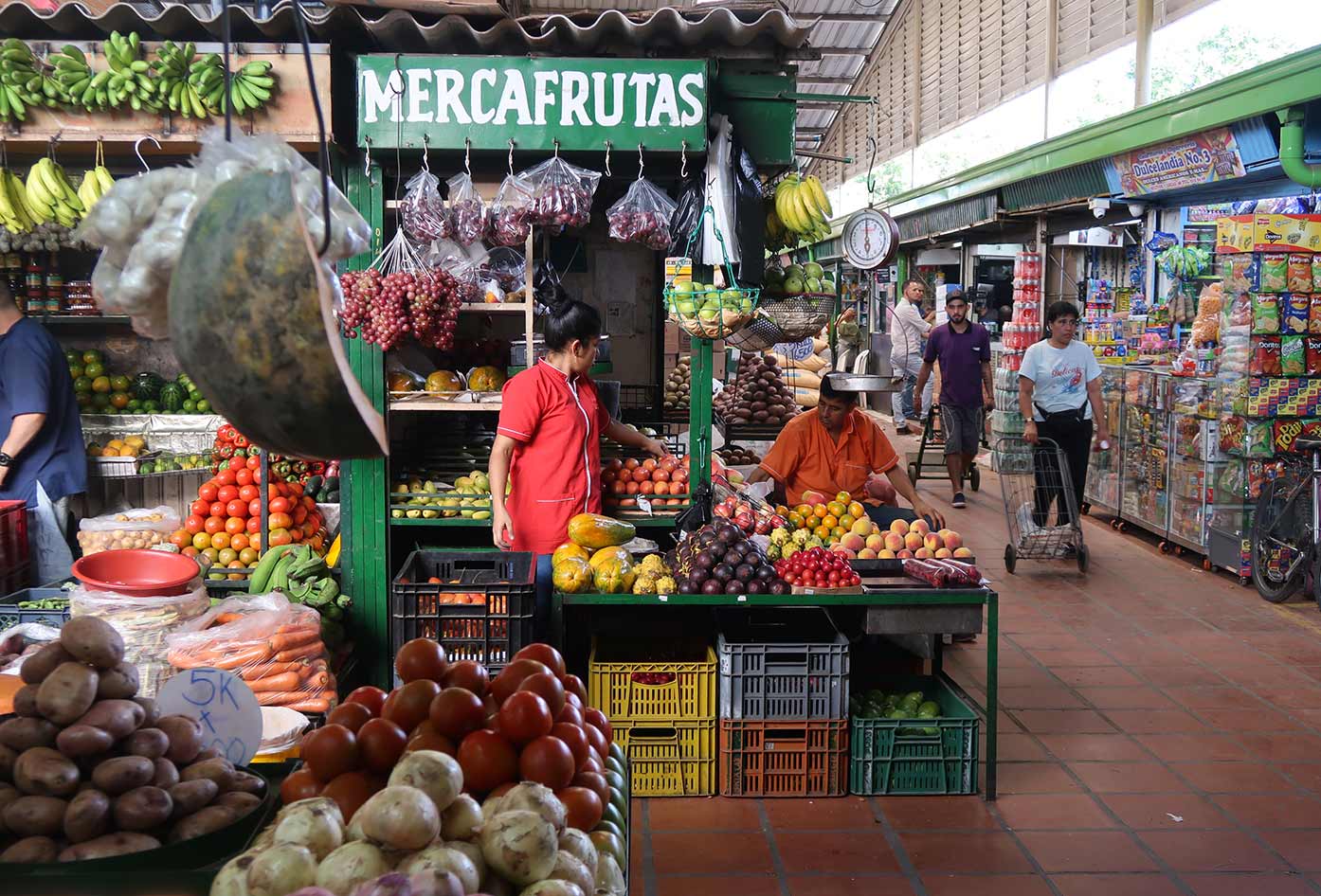 According to many expats living in South America, a major benefit is healthy living.
An article from International Living featured one expat that had lost weight without even trying:
"When I first moved to Ecuador, I weighed 350 pounds,"
Says Warren Sklar who lives in Cotacachi.
"After being here for a few months, I started to lose weight, because of walking everywhere and eating healthier with all the fresh produce. I lost 40 pounds without even trying."
Here are some of the fruity favorites found in the continent:
Araza (Amazonian Pear)
Cherimoya (Custard Apple)
Spondias Mombin (Hog Plum/Yellow Mombin)
Curuba (Banana Passionfruit)
Maracuya (Yellow Passion Fruit)
By spending months in South America and sampling many Exotic Fruits you'll start to see the health benefits that come with getting your daily intake the necessary of minerals and vitamins.
Learn Spanish
When you think about it, Spanish is not exactly a limited language with a small number of speakers.
It's the second most spoken native language in the world, with most of the Latin world speaking it. See these safe Spanish speaking countries in South America for ideas on which accents/dialects you may like best.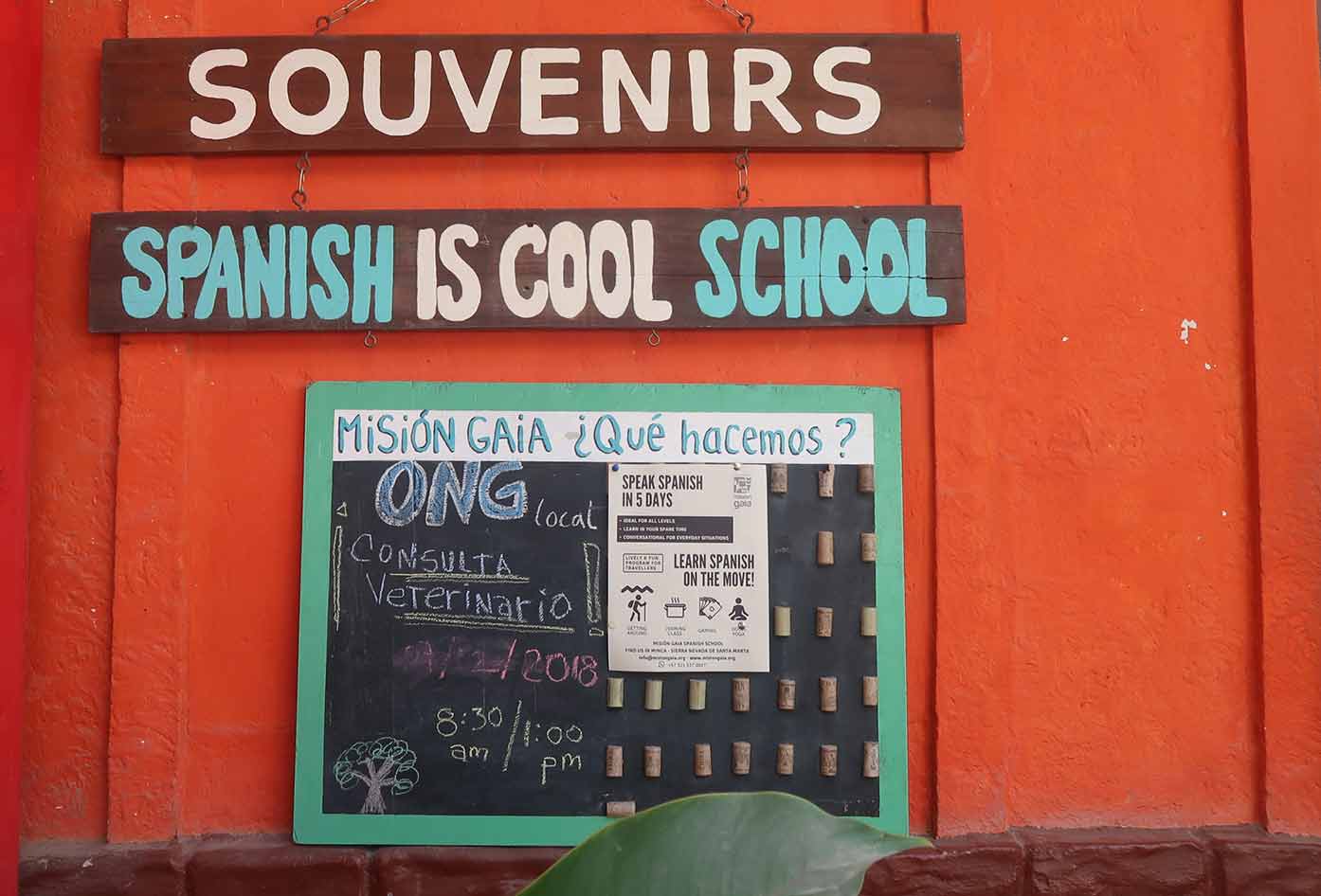 When it comes to learning the language of Spain, it turns out the best continent to travel to is in fact South America!
Other than Guyana (French) and Brazil (Portuguese), all of the countries in South America have their own style and dialect of Spanish. Not to mention learning Spanish in South America is very rewarding.
If you were to brush up your skills whilst learning a new culture, I'd say that backpacking South America and Latin America is the best experience imaginable.
Got Travel Insurance for South America?

Designed by travelers, for travelers, World Nomads covers more than 150 adventure sports and activities so you can explore your boundaries.
Moving to South America
All in all, there are many personal reasons for someone to consider moving to South America.
Many people plan to move to South America for a healthier lifestyle and to learn Spanish faster, but others may prioritize the low cost of living and access to international travel.
You may have your own reasons, but it is recommended that you plan your future in South America today!
If you're concerned about safety in the countries mentioned, see this list of safe countries in South America for more ideas on where to go.
📌 Like this article? Pin it…
Did this simple guide to moving to South America give you any ideas?
💬 Leave a positive comment or lets start a conversation below!
---
"Dear friend! Some links in this post contain affiliate links. Meaning, if you click through and make a purchase, book a hostel or sign up for a tour, I may earn a small commission at no additional cost to you. Your support means a lot and helps me to keep traveling and maintaining the quality of this site for you."