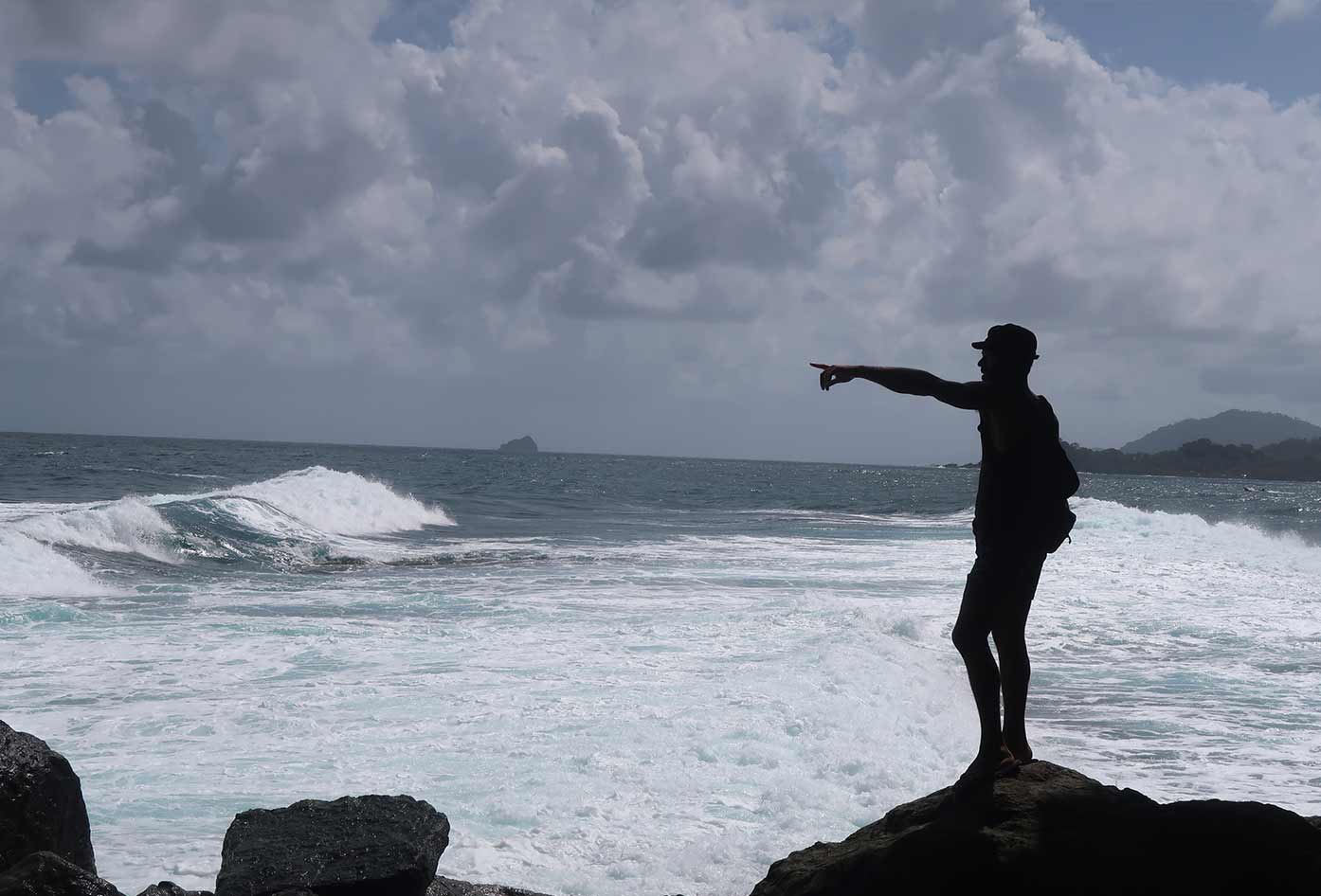 Are you still in the planning stage of your trip?
On this page, I'd like to share with you my South America packing list.
Maybe you're looking for ways to enhance your travel gear? Or, undecided on what to wear. Don't worry, I may be able to help.
One of my pet peeves as a traveler is ensuring I have all the necessary travel gear with me. Or, leaving the stuff I don't need behind.
Backpacking Packing list: Dan Data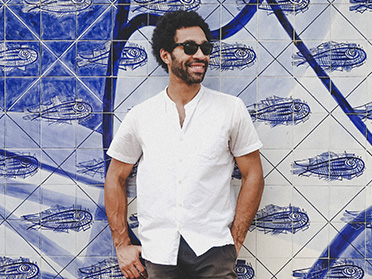 Travel Statistics:
🇺🇸 $25K+ on Flights
Countries Visited:
13+ in Latin America
New Words Learned:
Over 3K Spanish Words
Travel Gear Stake:
Over $20K Spent
On my journey backpacking the Americas in recent years, I've collated a useful list of resources that are a result of continuous round trips.
---
Use the links below to jump to items most relevant to you:
South America Packing List
Without further ado, let's take a look at this backpacking checklist. Before we do though, I'd like to mention one piece of advice below.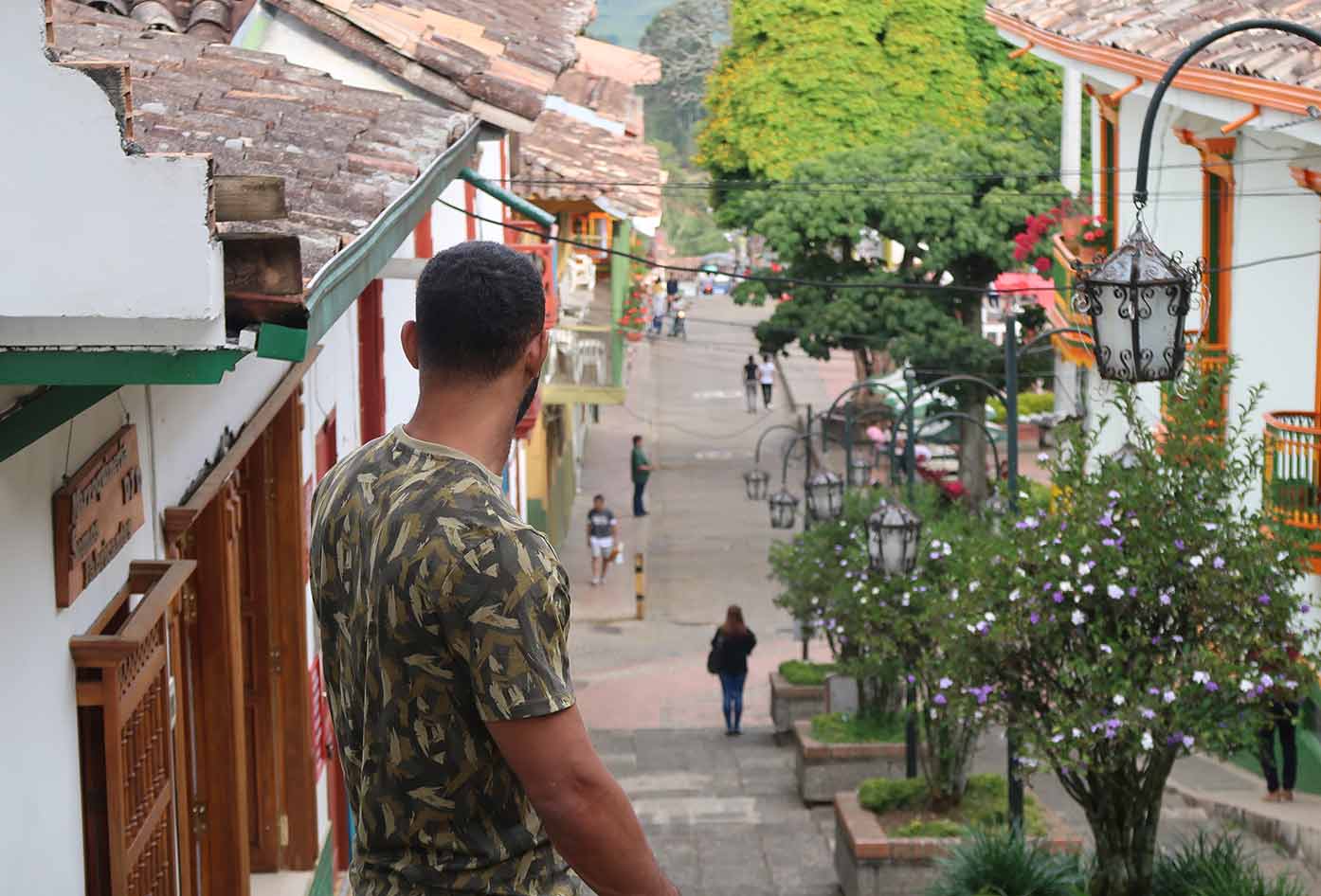 Planning solo travel or even just thinking of backpacking, can be a daunting experience. But trust me, today we're going to fix that.
Packing for South America: Do not overpack
Overpacking is one of the most crucial things to know before going backpacking, it is one of the biggest mistakes travelers make.
Seriously, I'm not even going to embarrass myself like that again.
It's my duty to share these backpacking essentials for South America. Obviously, I don't carry everything at once but you get the idea.
Please note: This list is not exhaustive and I'll update it regularly ☺️
Inside my backpack
Things I carry that make my trip more comfortable when on the road.
I don't carry expensive camera equipment traveling. See this camera guide to help travelers on a budget decide which camera to carry.
---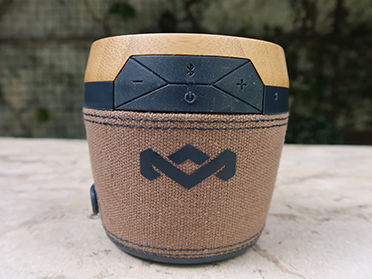 Headphones
I carry a Marley Chant and headphones, so on the bus, I can keep my music low. I use them for audiobooks too.
Read below for the books I've read during my travels, and remember to get your free Audible Membership so you can listen to them gratis.
I'm a big fan of music and listen to music constantly whilst on the go. I often have to carry two pairs of headphones so I have a backup pair.
---
Keeping me Charged
My packing list for South America keeps me charged at all times, even if not connected to the internet.
After testing quite a few of these, below you can read my review on some of the best power banks you can find online.
---
Backing Me Up
I've made this mistake in the past. Not carrying adequate memory.
Having a few SD cards with you also serve as an extra backpack up for your photos and takes up minimal space.
---
Keeping everything Organized
The ultimate way to travel light whilst and utilise space. Also whilst backpacking around South America you can pick up more souvenirs.
Staying organized is somewhat of an art form, adding space savers or packing cubes to your backpack can really change the way you travel.
---
Securing everything
Keep all this travel gear locked up and deterring theft is a must.
See the page below for those concerned with carrying their belongings safely and who need a specific backpack to help conceal valuables.
---
Best Backpack for Backpacking
I have a vast collection of backpacks in my arsenal so it would be difficult for me to suggest a single best backpack for South America.
My best backpacks get used time and time again after years of travel.
I'm a big lover of canvas backpacks and tend to use them in-between longer trips because there durable and look cool.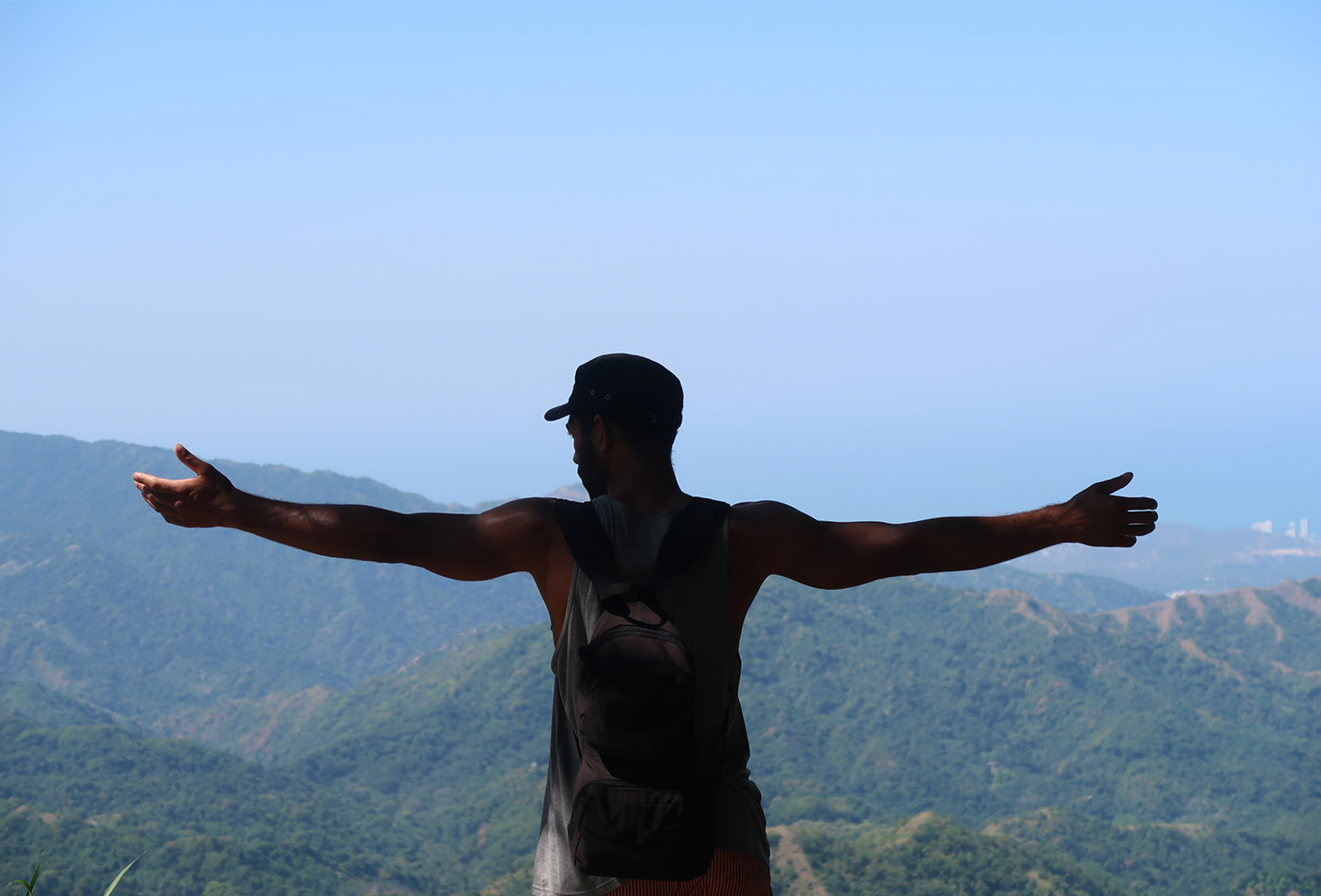 Now I know (or have a better idea at least) how to travel lighter than ever before! Learn from my mistakes.
If you know you struggle from a dodgy back you should see these backpacks for back pain that will help you in the long run.
---
Learning Spanish
Here are some tools for learning Spanish while on the road.
In addition to that, ensure you've got a proper travel journal that you can jot new words and phrases in.
---
Blogging Tools
I use the genesis framework and wrote all about my travel blogging journey if you're curious about starting your own travel blog.
---
My Workstation Essentials
For working online, here's a list hardware I carry. I've recently traveled without some of these items and added new items to the list.
I fit all these into one daypack. Usually either a Herschel or Tortuga that can hold some good weight. I love testing out backpacks 🙂
---
My Tool Belt
This is like my digital pencil case. I carry pens and paper but without digital tools, I'd have a difficult time publishing content online.
---
Travel Tools
Expert or not, when it comes to travel, whether you decide to go backpacking or not, knowing the best app's to find flights is crucial.
---
Where I Stay
As always and as part of any backpacking travel checklist I recommend you consider where you'll stay before arriving in a new place.
Here are just some ideas to get you to start and to make sure you get the best deals, AirBnb has been one of my favorites lately.
---
Money
No South America travel checklist would be complete without mentioning money. I use a delightful app to help me with conversions.
---
Got Travel Insurance for South America?

Designed by travelers, for travelers, World Nomads covers more than 150 adventure sports and activities so you can explore your boundaries.
---
Apps I use on the Road
---
7 Most important books for solo travel
Although I have hardcopy versions of these books. I read most books on my Ipad to save room whilst backpacking.
Don't like reading? Get your Audible Membership free to trial the books! They're great for those long bus or plane journeys.
---
Personal Pleasantries
I aspire to live minimally with minimal possessions. I don't 100% rely on things too much but here are items I've not learned to live without.
I never thought packing for South America would include personal luxuries, but the more time I spend there the more I miss them.
---
Hostel Packing List
Believe it or not, staying in hostels can be one of the most rewarding experiences of your entire adventure.
Hostels can also be one of the worst experiences of your life. With just these six items you can ensure you'll have a better experience.
---
I've put all my learnings from this blog and my knowledge from Latin America into my travel bible which you can get via my products page.
The travel bible will give you more insight into the way I travel.
South America Packing List
Hopefully, with this packing list, you're inspired to travel lighter, longer, and stronger than ever before.
I'm constantly updating this packing list.
If you feel there is anything I've missed on this backpacking South America packing list that I should travel with please let me know.
📌 Like this article? Pin it…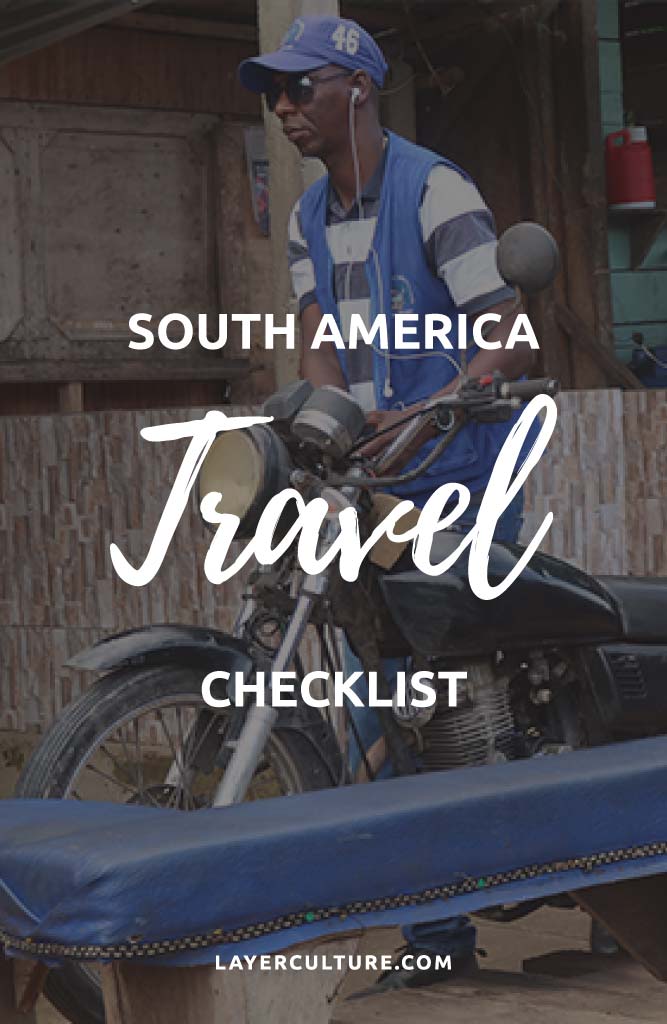 ---
"Dear friend! Some links in this post contain affiliate links. Meaning, if you click through and make a purchase, book a hostel or sign up for a tour, I may earn a small commission at no additional cost to you. Your support means a lot and helps me to keep traveling and maintaining the quality of this site for you."