What's Layer Culture about?
It's now been over 5 years since 2 of my best friends passed away and I traveled to Rio de Janeiro.
Contrary to what everyone told me about traveling to Latin America, I went any way.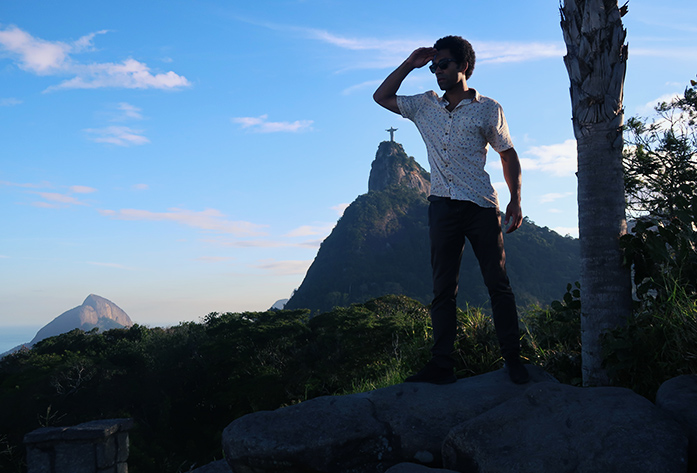 Layer Culture Origins
Knowing I had to make a major change in my life. Literally, all I was doing, was chasing money and trying to gain financially by hustling my ass off.
My whole travel journey started for me with some money in the bank; $2000 to be precise. I was scammed shortly after and lost all my life savings.
I made this short video right after I arrived:
Whether you're just interested in backpacking South America or just looking for travel inspiration.
Maybe you feel slumped by the status quo lifestyle in your own country and need an excuse to escape – considering Latin America?
Picture how you'd look surfing down a volcano in Nicaragua.
If you're new to the site, I might suggest you check my guides:
🇲🇽 Mexico – Travel Guide
🇳🇮 Nicaragua – Travel Guide
🇨🇴 Colombia – Travel Guide
🇬🇹 Guatemala – Travel Guide
I promise you that if you invest time in this site, you'll learn more about my lifelong dedication to learning as much as possible through connecting with people, places, and objects in Latin America.
Soon I'll have a guide for every country in Latin America.
I'm currently writing this from Salvador Bahia in Brazil and try to visit both Central and South America.
A Typical Layer Culture thought
If reading this right now… Something tells me you're young, full of wonder, courageous and ready for an adventure.
For you, in this case, it could be…
Travelling to a country in Latin America
Learning a new language like Spanish
Creating a passion project while you travel
Taking this opportunity to work on you
Maybe you're sick of competing with society? Maybe you just want to do something for yourself.
Something that you can look back on, and no matter what think – I'm so glad I did that for myself. Something that's not motivated by material gain.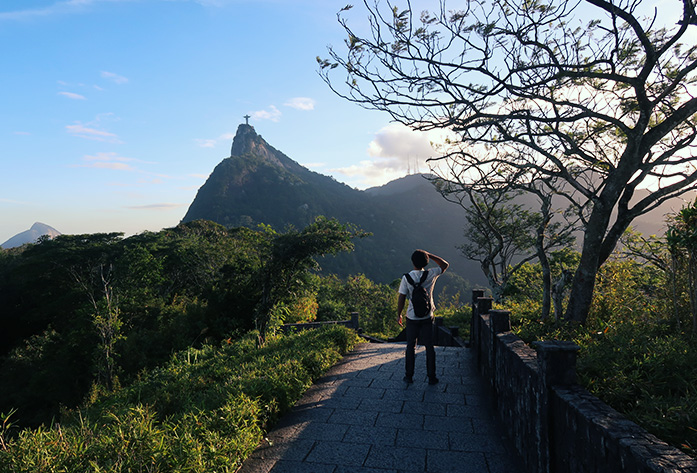 Or, other trivial items that don't solve the question that keeps popping up every-time somethings not going your way.
No matter where you are in the world. Ideally, you'd want to move outside your comfort zone and GROW.
If I was you, I'd want to go out into the world and make some kind of impact on my life's work. Adding more and more value to the human experience.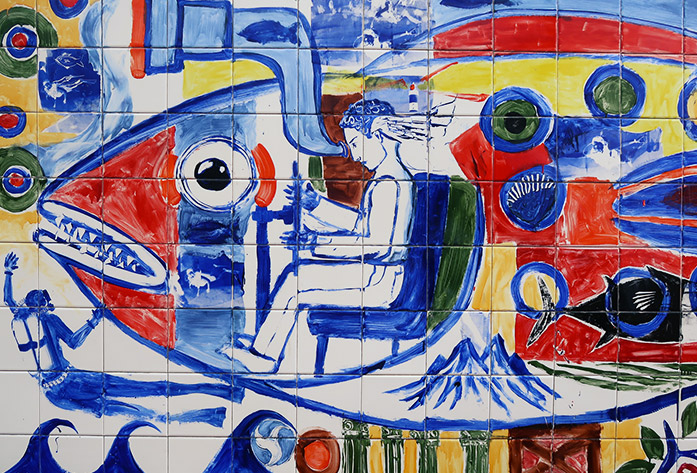 Cultural Travel
I have learned to use the internet to sustain my travels and fund this lifestyle. The internet allows me to fund this type of travel, known as Cultural Travel.
Over the years I have developed my own style.
Cultural Travel consists of a few core beliefs…
Eating like a local and staying healthy
Making new connections (the right type of connections)
Staying with local families (or trading a skill)
Learning the local language (in my case it was Spanish)
In my new guide I explain more about how I do cultural travel in Latin America. I update the guide regularly and you receive all future updates!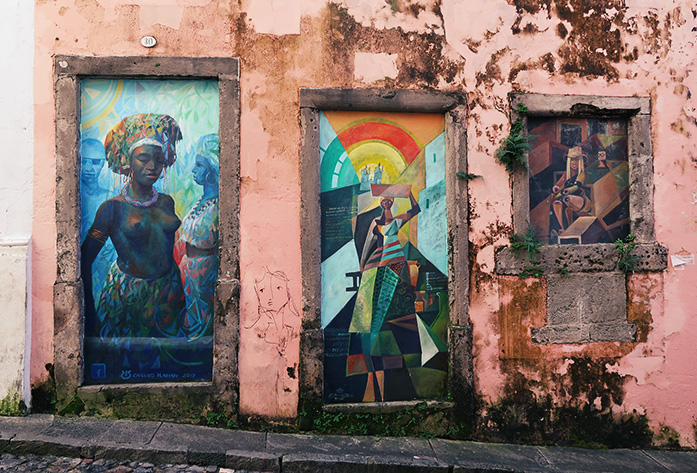 Is it drawing closer to your time to make a difference in your life and the lives of others? I've found travel as a great tool to achieve this.
Let's Connect…
You'll find me on Twitter, Google Plus, and Facebook, as well as Instagram.
Thank's for reading!

---