Is Chihuahua safe to travel to in 2023?
Chihuahua is the largest state in Mexico and even though it doesn't have the largest tourist industry, it's still worth a visit.
Did you know that Chihuahua is home to the largest canyon system in the world? Not to mention plenty of other natural attractions So, if you're in Mexico and up for an adventure, this could be the destination for you.
However, what about the safety situation in Chihuahua, this is not usually a destination for those unfamiliar with Mexico or without travel experience.
Is Chihuahua safe?
This page answers the question and gives you an idea of what to expect when traveling to the state of Chihuahua so you can prepare for your trip.
Since Chihuahua doesn't receive the same amount of promotion or tourism dollars as other regions in Mexico it can be difficult to know what to expect.
Is It Safe to Travel to Chihuahua Right Now?
Yes, it is safe to visit Chihuahua! However, it's important to be aware that drug cartels do operate in the wider region which begins to explain why you need to be extra careful and know why you are traveling to the region.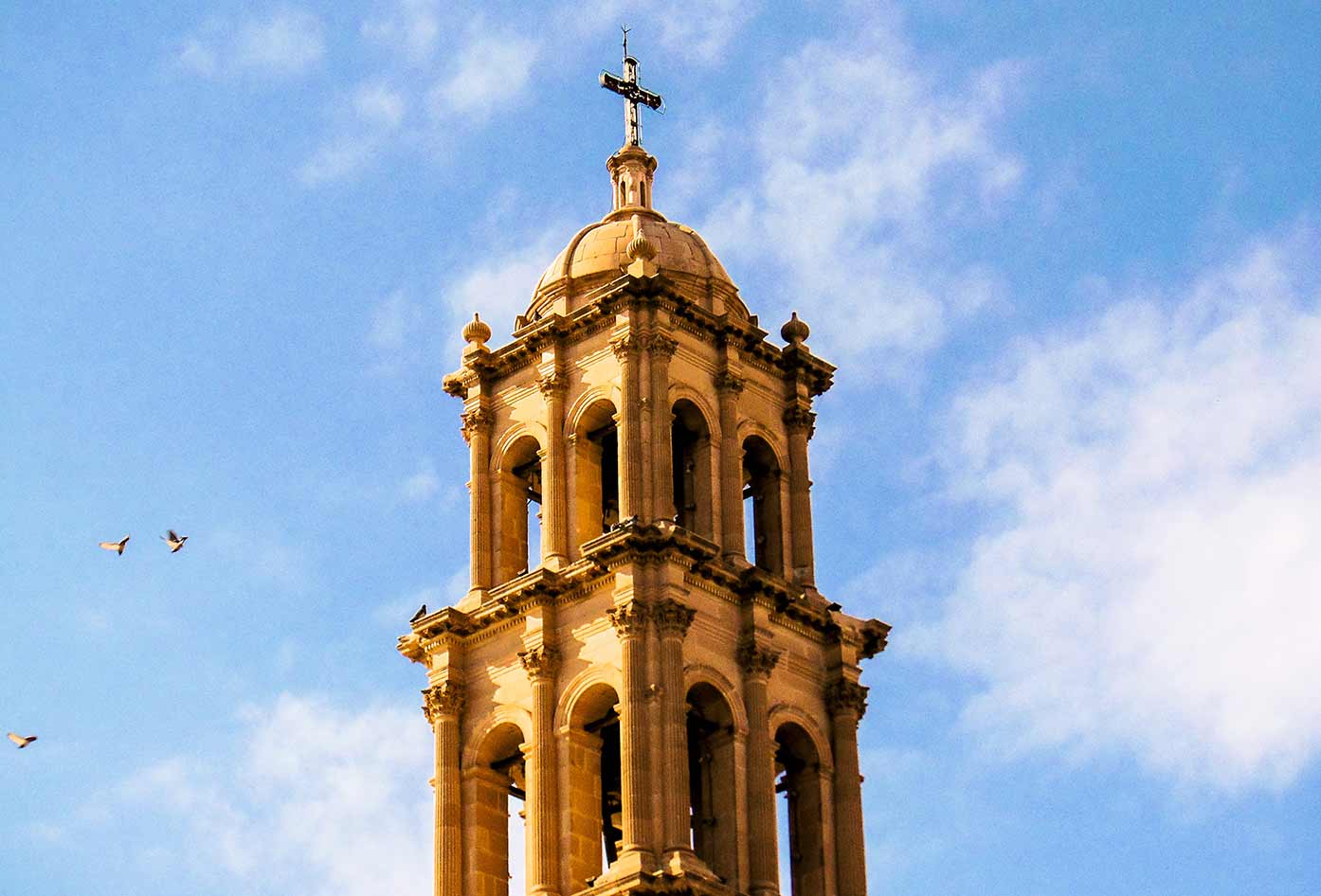 Generally, though, Chihuahua is safe to visit and along with popular places in the state capital such as Museo de la Revolución Mexicana and a host of colonial buildings, you also have easy access to the Copper Canyon trail.
This doesn't mean to say that the entire state is unsafe to visit as a tourist, because the Copper Canyon railway route that runs through the region to Sinola is a very popular tourist attraction for people visiting the region.
All it means is that you'll have to plan carefully to avoid specific areas of the region. I have listed some more practical safety tips below for you to see.
Overall, the heart of Chihuahua city is where all the action is for tourists and it's relatively free of violence. The outskirts of town are to be avoided because rough neighborhoods are particularly dangerous for tourists.
Safety Facts About Chihuahua
To be able to provide a clearer picture of crime in Chihuahua, here are a few statistics to keep in mind. According to Numbeo:
The level of crime is high at 69.35 points.
The greatest risks are muggings, robberies, drug dealing, armed robbery, assault, corruption, and bribery.
It's moderately safe to walk around during the day.
It's not safe to walk around at night, so it should be avoided.
Tourists are rarely targets of violent crime, but still need to be cautious so you can avoid risks such as scams, pickpocketing, and muggings.
Is Chihuahua Safe to Travel Alone?
Chihuahua is not the safest place to visit in Mexico, so I don't recommend traveling alone without a specific reason to be alone in this region.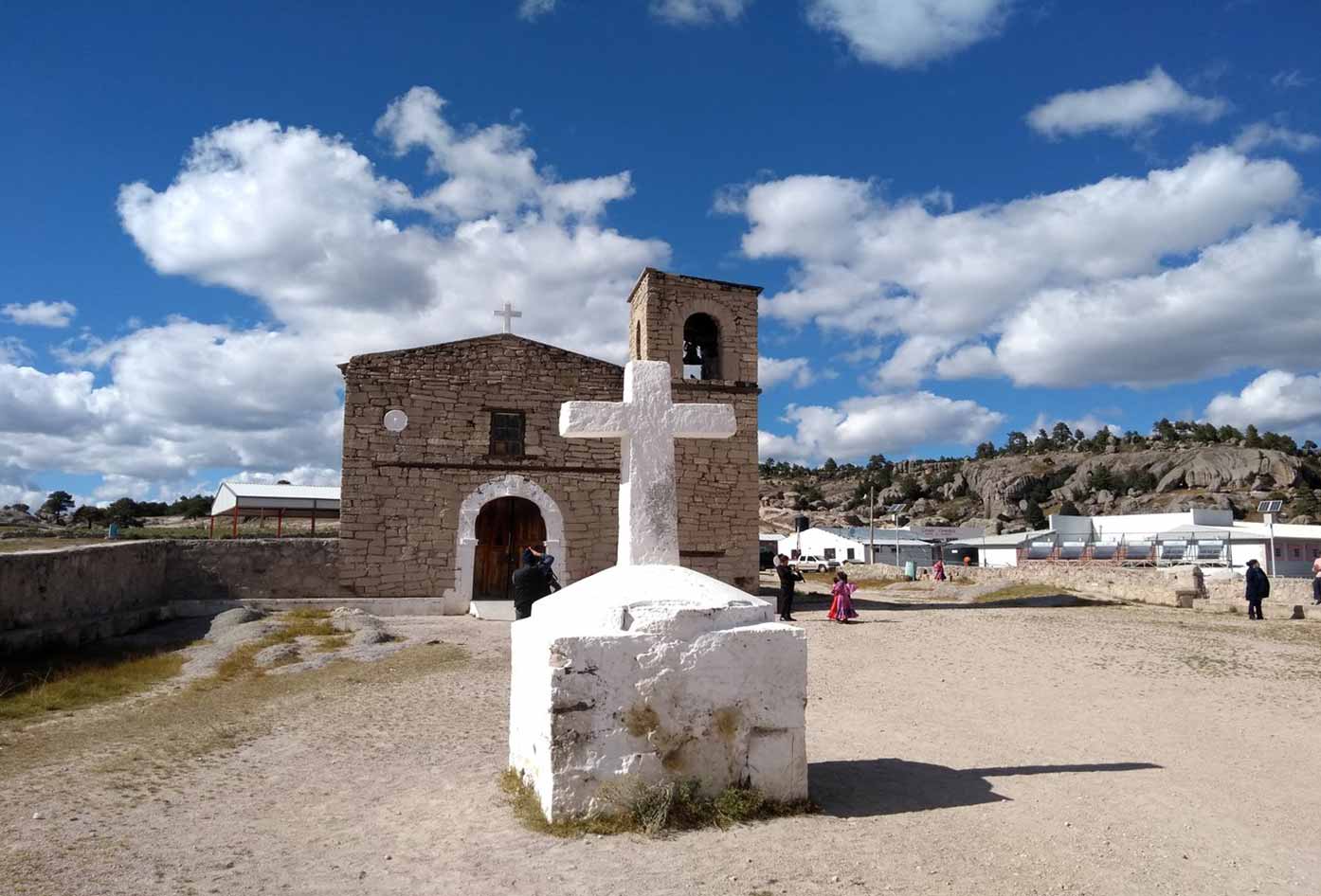 Also, unless meeting a trusted person, female solo travel to this region should be avoided for safety reasons. That's true anywhere in the world, but traveling solo in Chihuahua there are extra things to worry about.
Solo travel is discouraged by the state and even the US government says to reconsider travel due to crime and kidnapping.
If you don't have a travel companion, I suggest seeking a local host or going for a group travel tour which are very popular when traveling to this region.
The region has a reputation for being a rough place, especially when veering off the tourist routes, and rightly so with its narco activity. Also, since the tourism industry is not very strong in Chihuahua it definitely affects safety.
Arriving at the magic town of Creel is a highlight for many as it's known as the unofficial capital of the Copper Canyon. From Creel, you can find tours and excursions on offer that allow you to explore the region in more depth.
Is Chihuahua Safe at Night?
Unfortunately, safety in Chihuahua is not as high as I would like to think it is and it's particularly lower at night but it depends on how active the cartel is.
I don't suggest tourists travel, drive, or walk around at night while visiting Chihuahua. Most of your adventures should ideally take place during the day because you'll be exposed to much fewer risks.
If you do go out for a bite to eat or have a drink at night, make sure you use registered taxis to go to and from your hotel. Also, aim to choose crowded, popular places instead of holes in the wall. This will lower your risk.
I highly recommend you ask the hotel managers or staff for some recommendations. They're locals, so they'll be able to point you toward the safest and best restaurants, bars, or clubs if you're in the mood to party.
While in Chihuahua if you want to reduce the risk of danger make sure you don't do too much drinking and / or heavy partying in the evening. Also, don't partake in drugs and always try to stay within the city limits.
Backpacking Chihuahua Safety
If you plan on backpacking Chihuahua, you need to take your safety into your own hands. That means creating an itinerary for your trip, doing combined tours with local guides and researching areas you want to visit.
This will prevent you from unknowingly visiting rough or dangerous areas and ultimately keep you on track so you don't get lost.
Having a solid plan is one of the best ways to avoid as many risks as possible. If in Chihuahua City I recommend that backpackers focus their trip around Chihuahua's historic downtown area to start.
For example Paqui Hostal is a popular hostel in downtown and gives you all the information you need to be able to explore the center safely.
Most of the tourist attractions are within walking distance from there and it has all the hotels, bars, shops, and restaurants you'll need.
Chihuahua: Travel Safety Tips
Following universal safety tips is something you should do no matter what your destination is, but in Chihuahua, there are some extras to consider.
⤵️ Here are some useful tips to help you on your journey:
Research every stop you'll make along your trip so you know where you're going and what to expect when you get there.
Avoid unnecessary exposure to the sun and apply sunscreen as well as carry water with you during your outings to stay hydrated.
Avoid walking or driving around the city and remote areas at night. In most cases, it's best to leave before sunset to avoid this.
In this region the public transport can be rather daunting and for this reason many visitors choose to hire a car or explore with a local guide.
Don't flaunt your valuables while you're out and about.
Dress to blend in, so keep expensive clothes or jewelry at home.
Keep a constant eye on your belongings, especially if you're using public transport as you can be targeted for displaying wealth.
Always use regulated taxis, don't hail them off the street.
If backpacking be sure to choose top-rated hostels in Chihuahua to ensure you have the best experience with locals that you can trust.
I know this sounds terrible but try to avoid low-income neighborhoods and keep within the city limits, especially during the evening.
Only carry the cash you'll need and Use indoor ATMs. If you have to use outdoor ATMs, only do so during the day.
If you happen to get mugged, don't resist.
I like to have a travel document holder with me when I travel. I suggest you carry a copy of your passport and other important documents and leave the originals in a safe place while you explore the city.
Following these tips and practicing common sense will help you avoid the most common risks out there.
How to Get from Mexico City to Chihuahua
If you plan on traveling from Mexico City to Chihuahua to explore what the state has to offer, you have several transportation options.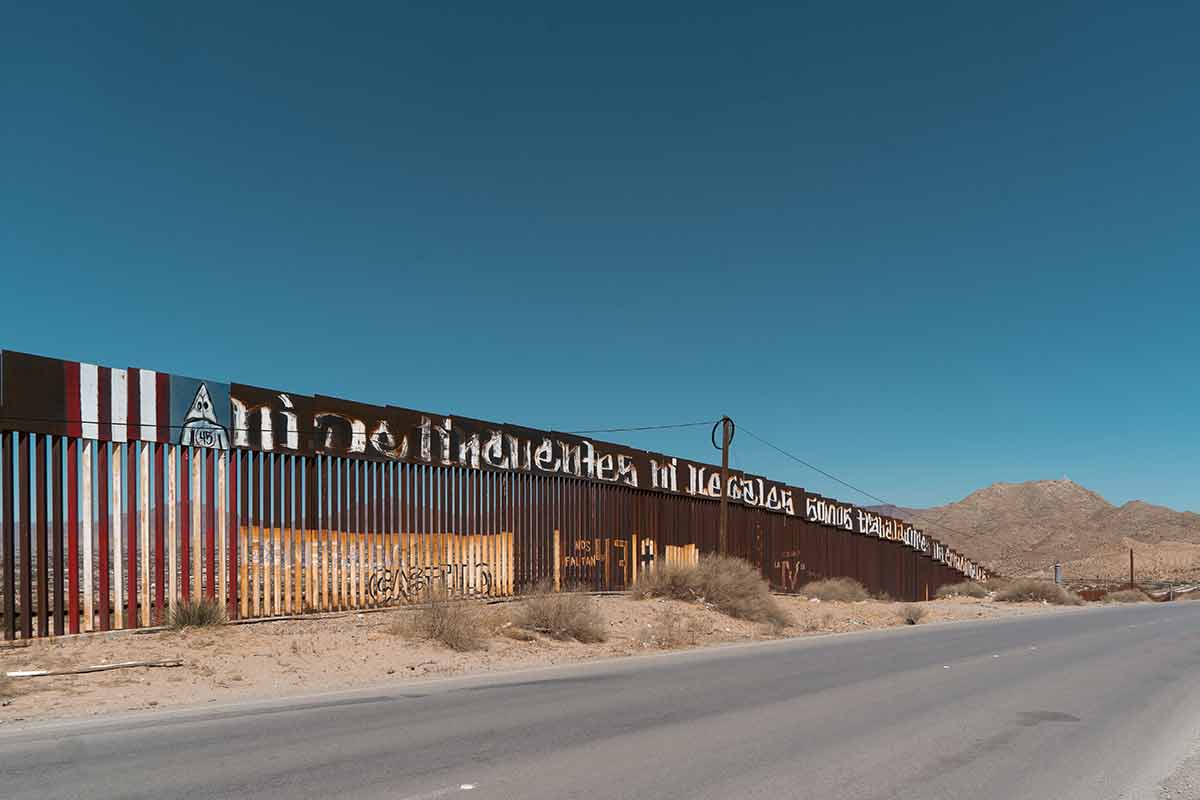 The most convenient option is flying, which will only take around 3 hours and it can cost between $46 and $179 with Volaris, AeroMexico or Viva.
You can also take a bus, which can cost between $44 and $150, so it's the cheapest option. The trip will take around 22 hours, so keep that in mind.
If you want to travel by bus, make sure to splurge on a first-class bus because it will be safer and more comfortable than a cheaper alternative. See this guide to bus travel in Mexico for a better idea of what to expect.
Lastly, you can rent a car and drive to Chihuahua yourself if you're up for a road trip. It will take around 16 hours and cost up to $220, maybe more.
However, unless on a road trip, you have to avoid driving at night in Mexico otherwise, you'll be exposing yourself to many different risks.
Got Travel Insurance for Chihuahua?

Designed by travelers, for travelers, World Nomads covers more than 150 adventure sports and activities so you can explore your boundaries.
Is Chihuahua Safe? Final Words
That's the end of this guide to staying safe in Chihuahua.
Though Chihuahua is not the safest place to visit in Mexico, it's a very interesting state and you can have a lot of fun exploring it.
You just have to plan your trip well and make sure you take every precaution. That way, you'll have nothing but good memories!
Along with other safe or dangerous places in Mexico, by following local advice and doing your due diligence, you can enjoy places like Chihuahua.
📌 Like this article? Pin it…
Did this guide help you to get advice about safety in Chihuahua?
💬 Leave a positive comment or lets start a conversation below!
---
"Dear friend! Some links in this post contain affiliate links. Meaning, if you click through and make a purchase, book a hostel or sign up for a tour, I may earn a small commission at no additional cost to you. Your support means a lot and helps me to keep traveling and maintaining the quality of this site for you."