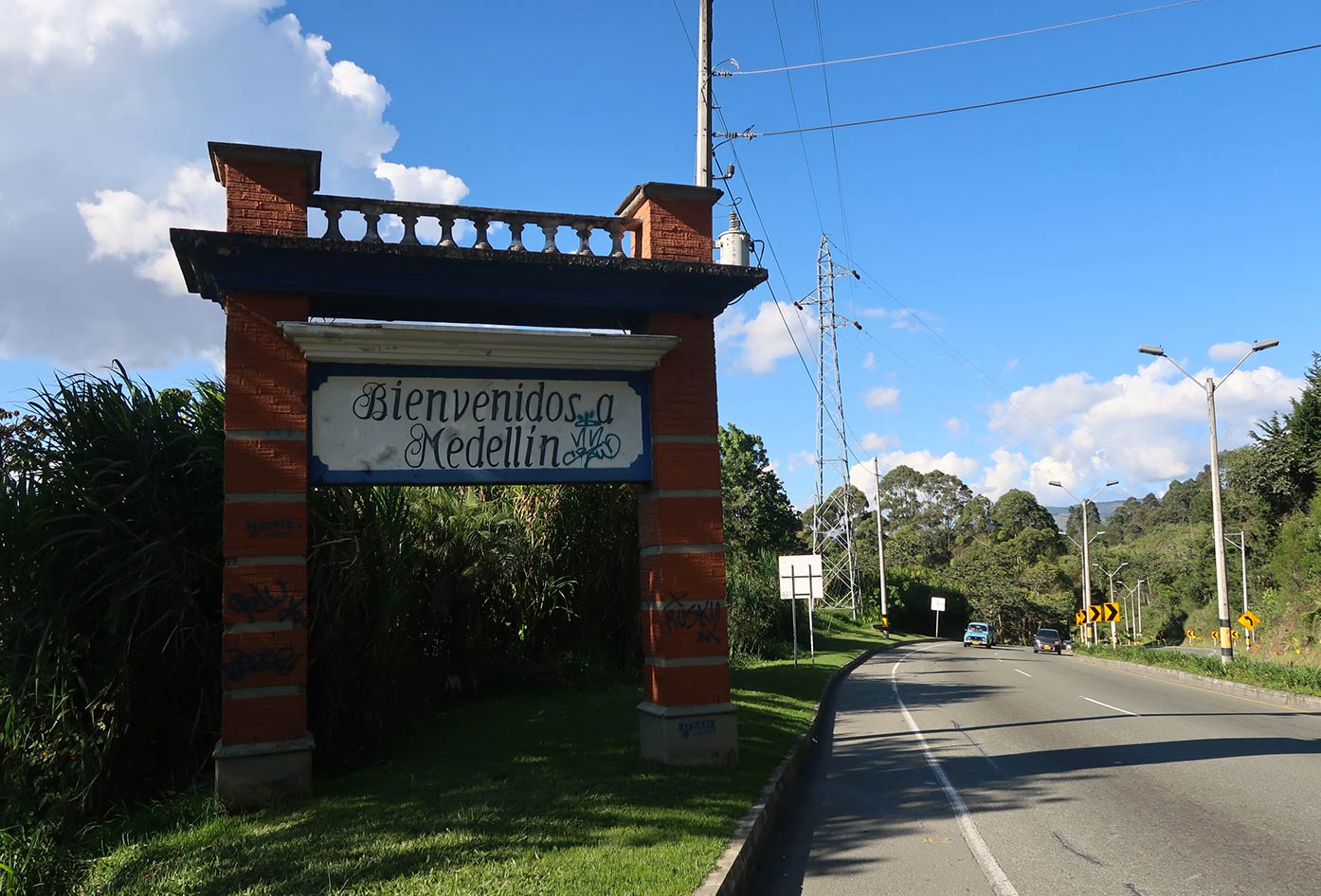 Are you wondering how to pronounce Medellin correctly?
If you're reading this guide, you're likely asking yourself that question.
After spending so much time in this city living with Paisas, whenever I'd phone home and tell the family I'm safe.
They would ask me, "Are you still in Medellin?" However, when they pronounced the word Medellin it sounded all weird.
How to Pronounce Medellin
This is why I wanted to create a short explanation of how to say the word Medellin correctly, and, in a Paisa accent so you sound authentic.
Medellin Pronunciation Video
I realized somebody had created a video with the best explanation!
See the tutorial I've added below for your reference:
So, we say Me-de-llín the video was created by a paisa so it's pronounced very clear.
As you can see, the word does not sound how it looks and I think this is what throws a lot of people off.
Spanish Pronounciation
Below are some of the ways of pronouncing Medellin.
For example if you in the Caribbean coast of Colombia the pronunciation may look like this:
If you are actually in Medellin or in Colombia's Capital Botoga, it may look like this:
This is due to the "ll" having many different pronunciations in Spanish.
It all depending on the region and accent of the person speaking.
In South America, for example, the most common sound for the "ll" "zh" which sounds like "g" in the word "beige".
Another common way you'll hear the "ll" is pronounced with the "y" sound.
If you know anything about Argentina (especially porteños) the Argentines are known for pronouncing the "ll" with a "sh" sound.
Colombian Spanish
Although Colombian Spanish is known throughout South America for being very formal.
If you have spent any time in Medellin you'll there are many slang words used.
In fact, I began to pick up some of this Paisa Slang to be able to understand how the locals communicate in their own unique dialect.
How to Pronounce Medellin
So, there you have it!
Now you know how to pronounce Medellin like a Colombian! I spend a few months of the year out in Colombia to practice my Spanish.
If you are thinking of traveling to Colombia and looking for things to do in Medellin while learning Spanish, you won't be disappointed.
📌 Like this article? Pin it…
Did this help you to pronounce Medellin properly?
💬 Leave a positive comment or lets start a conversation below!
---
"Dear friend! Some links in this post contain affiliate links. Meaning, if you click through and make a purchase, book a hostel or sign up for a tour, I may earn a small commission at no additional cost to you. Your support means a lot and helps me to keep traveling and maintaining the quality of this site for you."