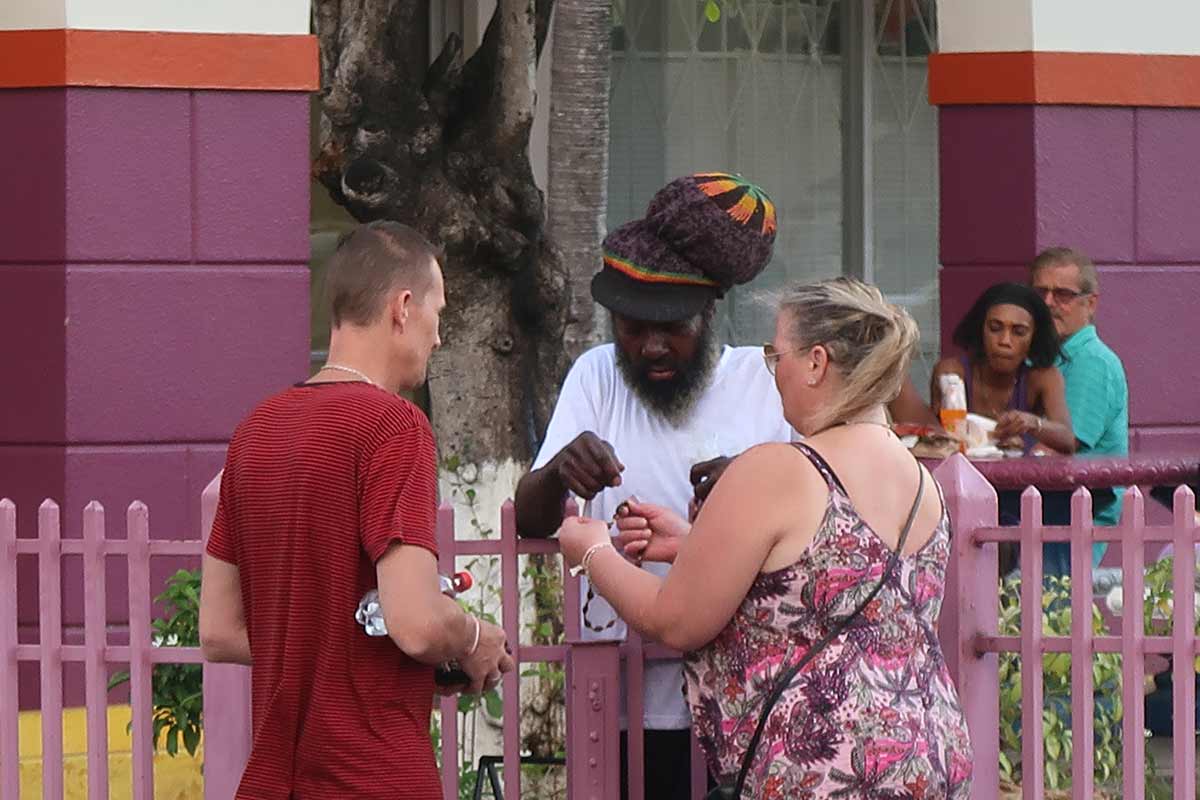 Is jamaica safe for white tourists?
This is a priceless question that I believe needs addressing, especially when it comes to visiting Jamaica as a non-Afro Caribbean person.
Did you know when you visit Jamaica no matter what country you come from, or what color skin you are, you will always be seen as a tourist?
It sounds obvious, but it can (and will) change your experience. Let's dig deeper into my question to get the answer, as well as its counterparts.
Is Jamaica safe for white tourists?
The simple answer is yes!
White tourists have been traveling to Jamaica for years and as the Tourism Minister of Jamaica, Hon Edmund Bartlett will tell you…
Tourism is a key part of Jamaica's GDP and it will continue to welcome and cater to tourists from all over the globe as long as it exists.
Does this mean there won't be crimes against white tourists in Jamaica?
No. However, below I will list some of the crimes to look out for and give you some general safety advice when traveling to Jamaica.
Crime in Jamaica against tourists
First of all, let me share two of the main safety rules for traveling to Jamaica as a white tourist, or for any tourist for that matter.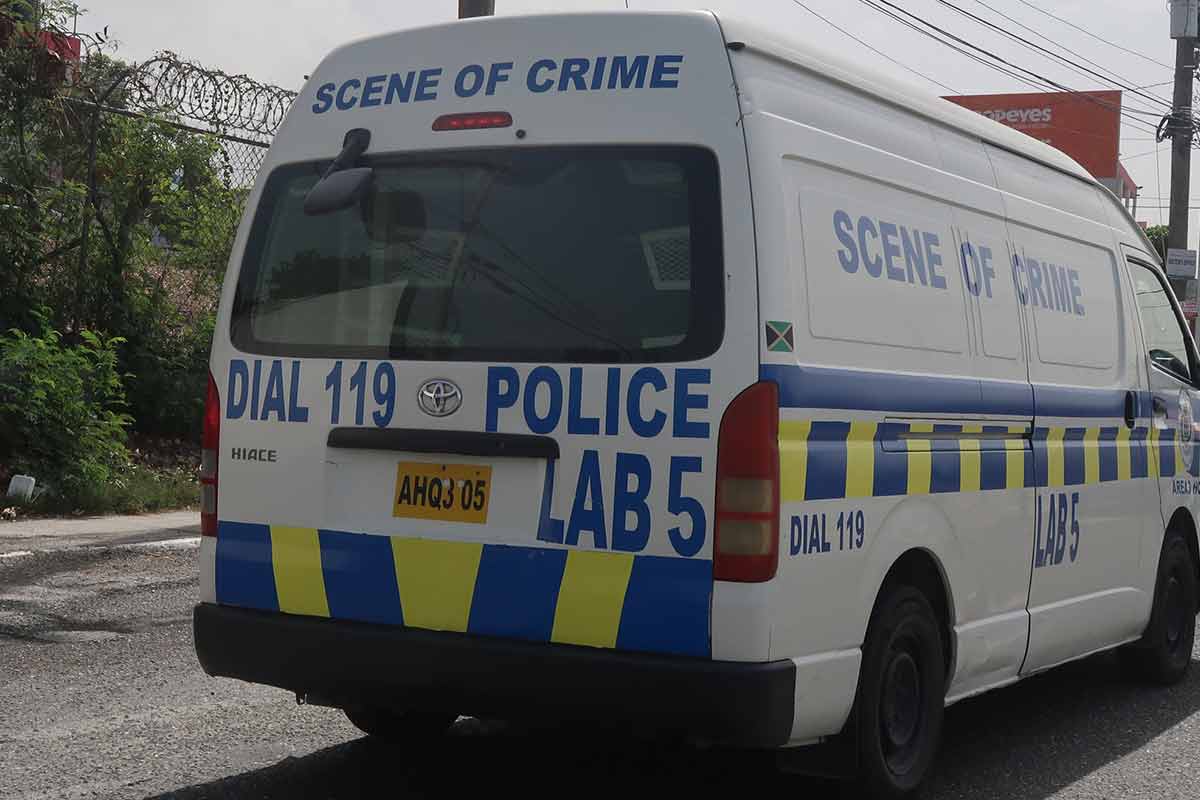 Remember what I said above? It doesn't matter what color of skin you are in Jamaica. If you're a tourist in Jamaica, you are treated like one.
In other words… If you are a tourist then you have money to spend and you are therefore considered a target.
Two important safety rules for Jamaica:
Rule #1 – When traveling to Jamaica do not go outside the designated tourist areas: unless you are going with a trusted person who is familiar with that particular area.
Rule #2 – Thieves come in all shapes and sizes: and if you are going to get robbed it may be by someone who you least expect. Also in a way that you probably never anticipated.
Are there white Jamaicans in Jamaica? Yes! Does this make you less likely to be robbed than an afro Jamaican? Probably yes!
But if you are moving around like a tourist then perhaps not.
Most Jamaican who are doing crime are not going to want the heat of robbing tourists. This is why it is a job left to the smooth criminals. The people that have something that you might want.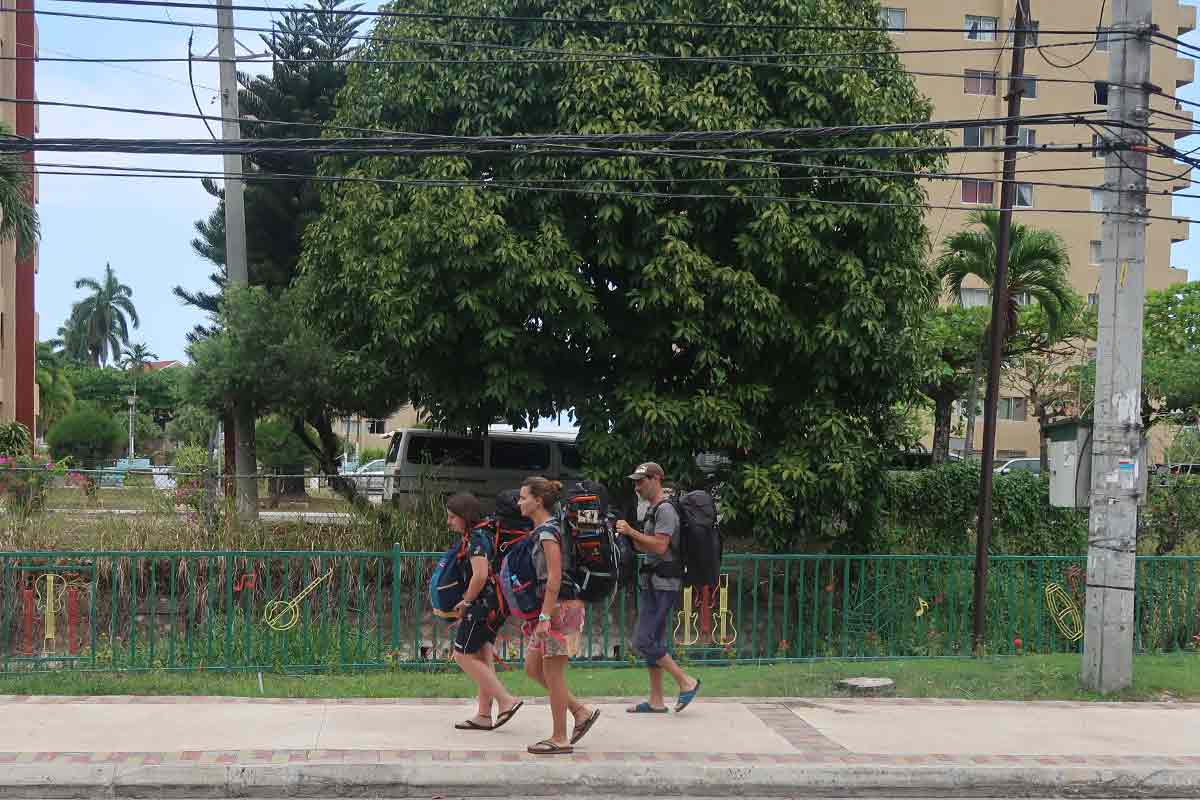 The bottom line is, just be careful with whom you deal. If a guy comes up to you and says he likes your sneakers, it is likely a way to start talking to you so he can sell you some weed.
That's normal in a tourist area such as Ocho Rios, Mo Bay or Negril.
If somebody gets aggressive after you refuse to give them some money, just walk away as fast as you can. They are unlikely going to chase you.
Why? Because no one really wants to be seen as 'that guy' robbing a tourist. In Jamaican culture, it is like the lowest of the low.
Have you heard the saying; don't pee where you sleep? Well, anybody with half a brain in Jamaica knows that is what they'd be literally doing.
💡Smart Travel Tip
Always remember poverty is a reality in Jamaica and desperate people will (if allowed) exploit your kindness.
What Part of Jamaica is Safest?
Jamaica is an island with more to offer than weed and reggae.
There some dangerous places in Jamaica yes, however, depending on the type of trip you want, you may be limited to only a few options.
Below I will list two of the best places to visit in Jamaica for tourists.
Negril
Most visitors find Negril one of the most chilled spots in Jamaica.
Don't get me wrong, you might get a lot of people asking you for something or trying to sell you something. But all that can be avoided by staying in an all-inclusive hotel in Negril.
Then, when you want a taste of tourism in Jamaica outside of your hotel. You can easily just step out onto the street and mingle.
There are many slums in Jamaica but you wont see them in Negril like you would driving in Kingston or Spanish town. So you can enjoy the best of Jamaica without the fear of anything unfortunate happening.
Ocho Rios
Ocho Rios is a popular port town situated on Jamaica's north coast.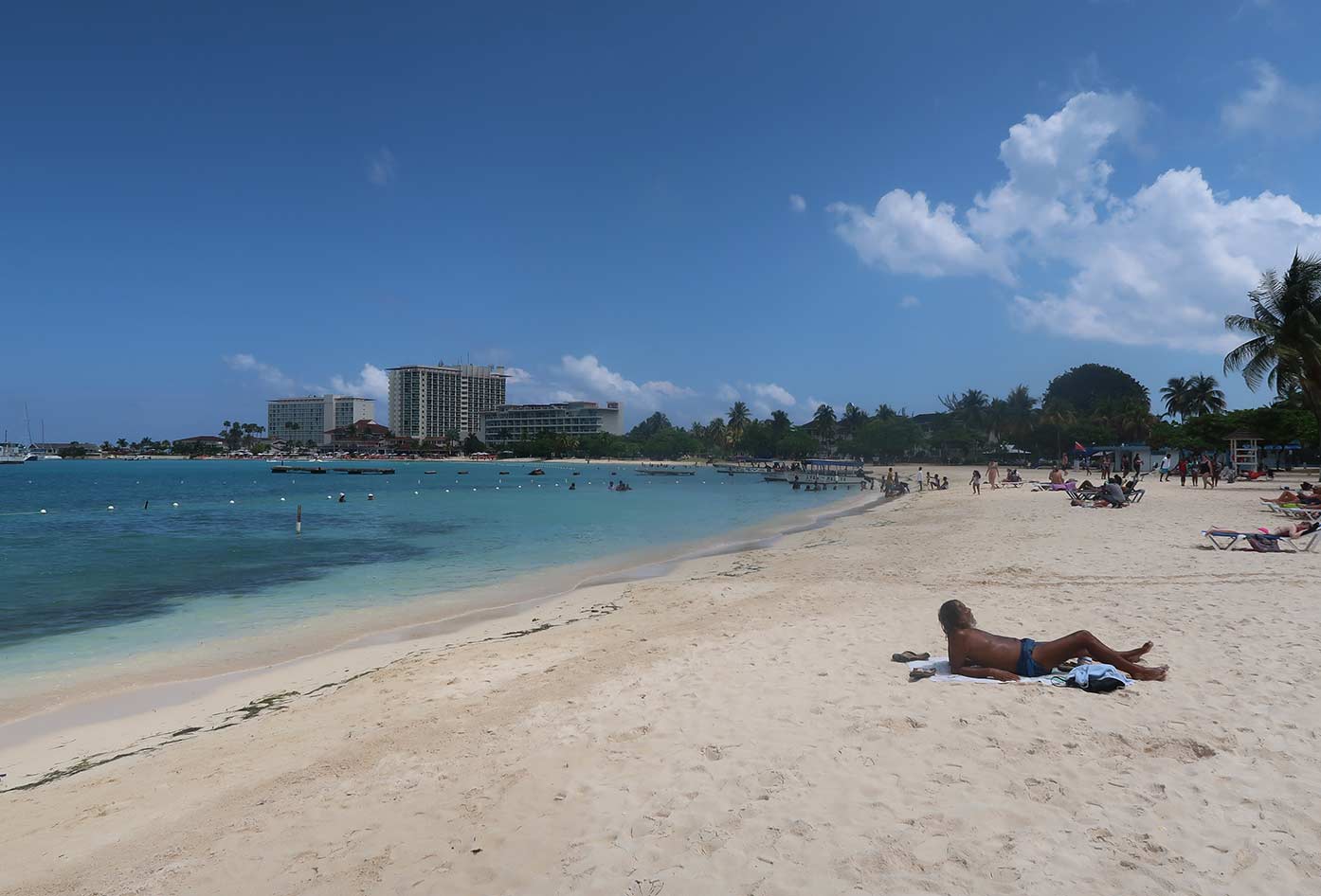 The parish of Portland has historically been the safest parish in Jamaica for a long time.
However, Ocho Rios in Saint Ann is seen as one of the safest places in Jamaica for tourists who are looking for a vacation.
This can be seen in the high concentration of boutique hotels, tourist attractions, and facilities in the areas designed specifically for tourists.
Got Travel Insurance for Jamaica?

Designed by travelers, for travelers, World Nomads covers more than 150 adventure sports and activities so you can explore your boundaries.
Is Jamaica safe for White Tourists?
Is jamaica safe for tourists who are white, pink, brown and blue?
Yes, of course. I thought I would end this article on a lighter note since this is a topic people can get very concerned about.
Despite what you may have thought, Jamaica is an island that welcomes its visitors and its culture is open for you to explore.
Will you be traveling to Jamaica soon? Read more about safety in Jamaica on this blog to get more insight into the current situation.
📌 Like this article? Pin it…
Missing something? Got tips, tricks & advice we can learn from?
💬 Leave a nice comment or let's start a conversation below!
---
"Dear friend! Some links in this post contain affiliate links. Meaning, if you click through and make a purchase, book a hostel or sign up for a tour, I may earn a small commission at no additional cost to you. Your support means a lot and helps me to keep traveling and maintaining the quality of this site for you."