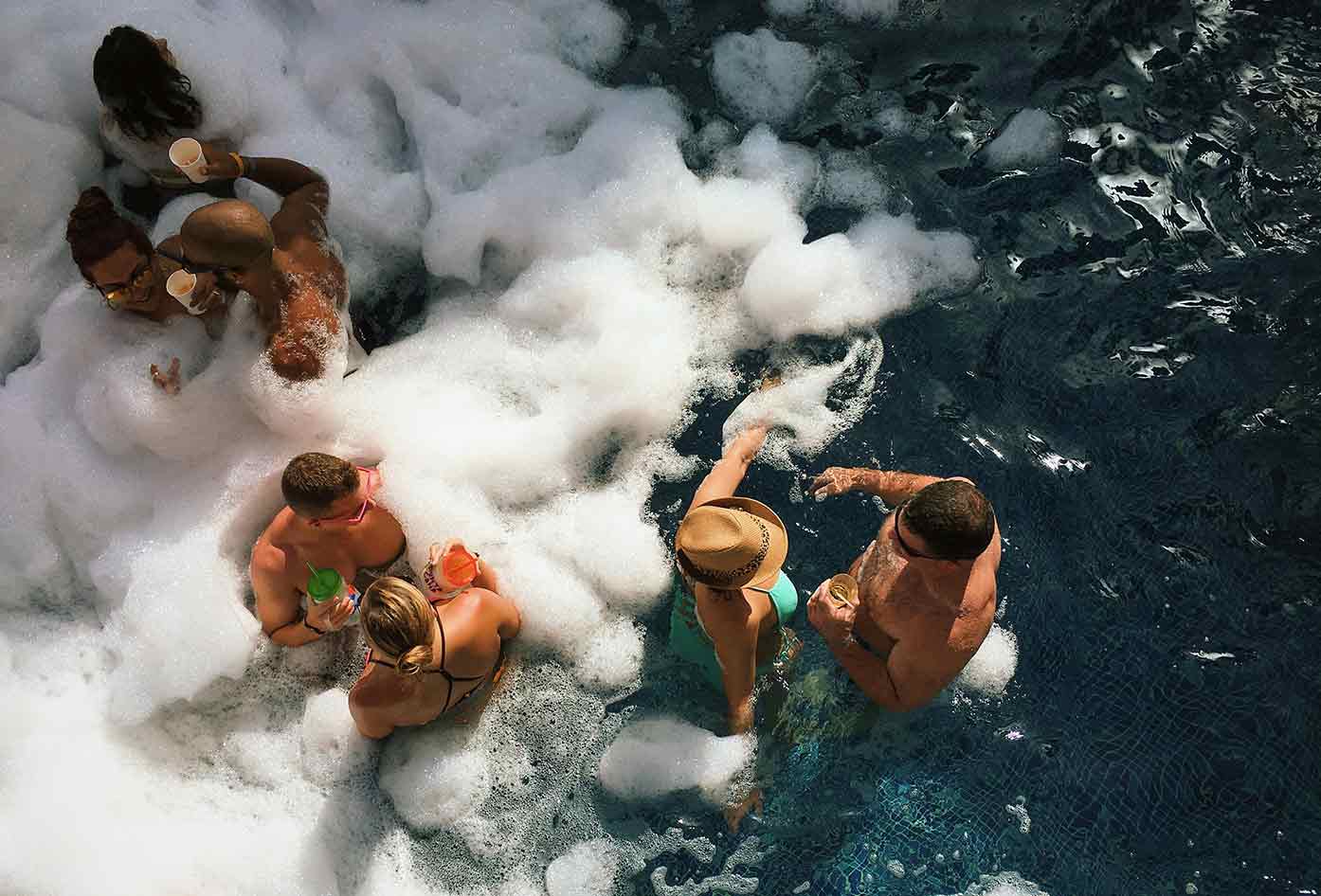 When comparing Punta Cana vs Riviera Maya which do you visit?
When considering where to visit in the Caribbean, most tourists are spoilt for choice.
There are many islands to choose from, each with very similar styles and climates.
Punta Cana vs Riviera Maya
For many people, knowing where to visit before booking is more challenging than actually getting there!
This is why we're pitting two extremely differing Caribbean locations to get a glimpse into what makes the Caribbean such a great spot.
The Yucatan peninsula, mainly the Mexican part attributing to Cancun, is a popular destination with many resort opportunities.
Punta Cana on the other hand is high quality but a less-visited spot in the Dominican Republic with a lot to offer.
Riviera Maya vs Punta Cana
The resort town of Punta Cana is a perfect spot to just kick back and relax. Just north of Punta Cana, the coastline of Dom Rep is pure white sand with palm trees as far as can be seen.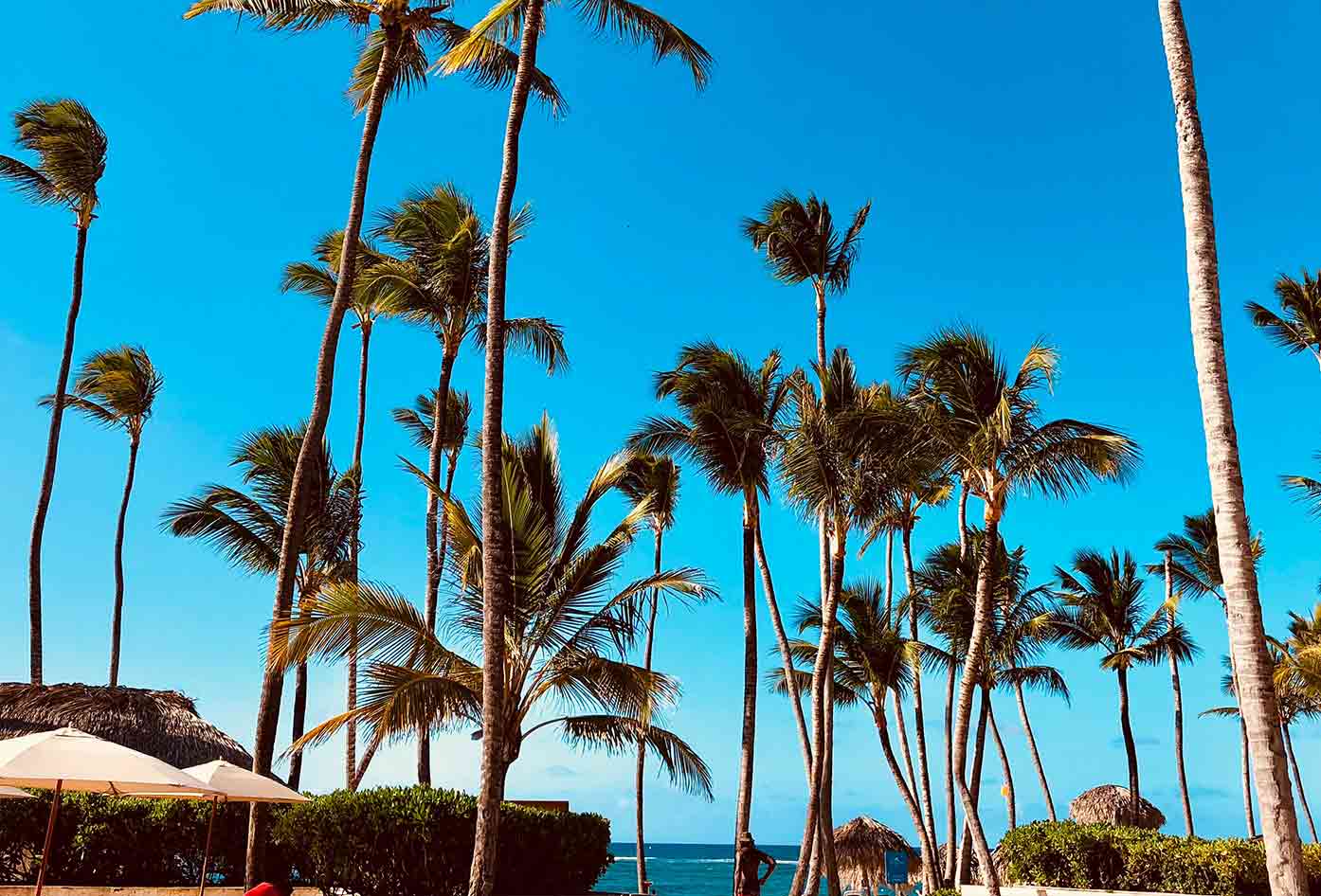 Beaches like Bavaro are some of the most relaxing in all of the Caribbean, but you may not have heard of it.
Where is Punta Cana?
Punta Cana is a resort town within the Veron-Punta Cana municipal district, in the municipality of Higüey, in La Altagracia Province, the easternmost province of the Dominican Republic.
Simply put, it sits on the eastern tip of Hispaniola island with its own airport.
Most people may have heard of Dom Rep's capital Santo Domingo, but Punta Cana is the best place on the island to relax at a resort with sand between your toes.
The area has beaches and balnearios which face both the Caribbean Sea and the Atlantic Ocean, making it a spot unlike any other for visitors.
The weather is hot and humid like most Caribbean islands, especially in late summer and autumn when the Northern Tropics receive direct sunlight the most.
Looking out into the ocean, you may be able to spot Puerto Rico which lies around 50km east.
Is the Dominican Republic Safe?
The Dominican Republic is welcoming and friendly, with the vast majority of visits to the country being trouble-free.
However, there is a high crime rate depending on where you visit, ranging from opportunistic crime like bag snatching and pickpocketing to violent crime.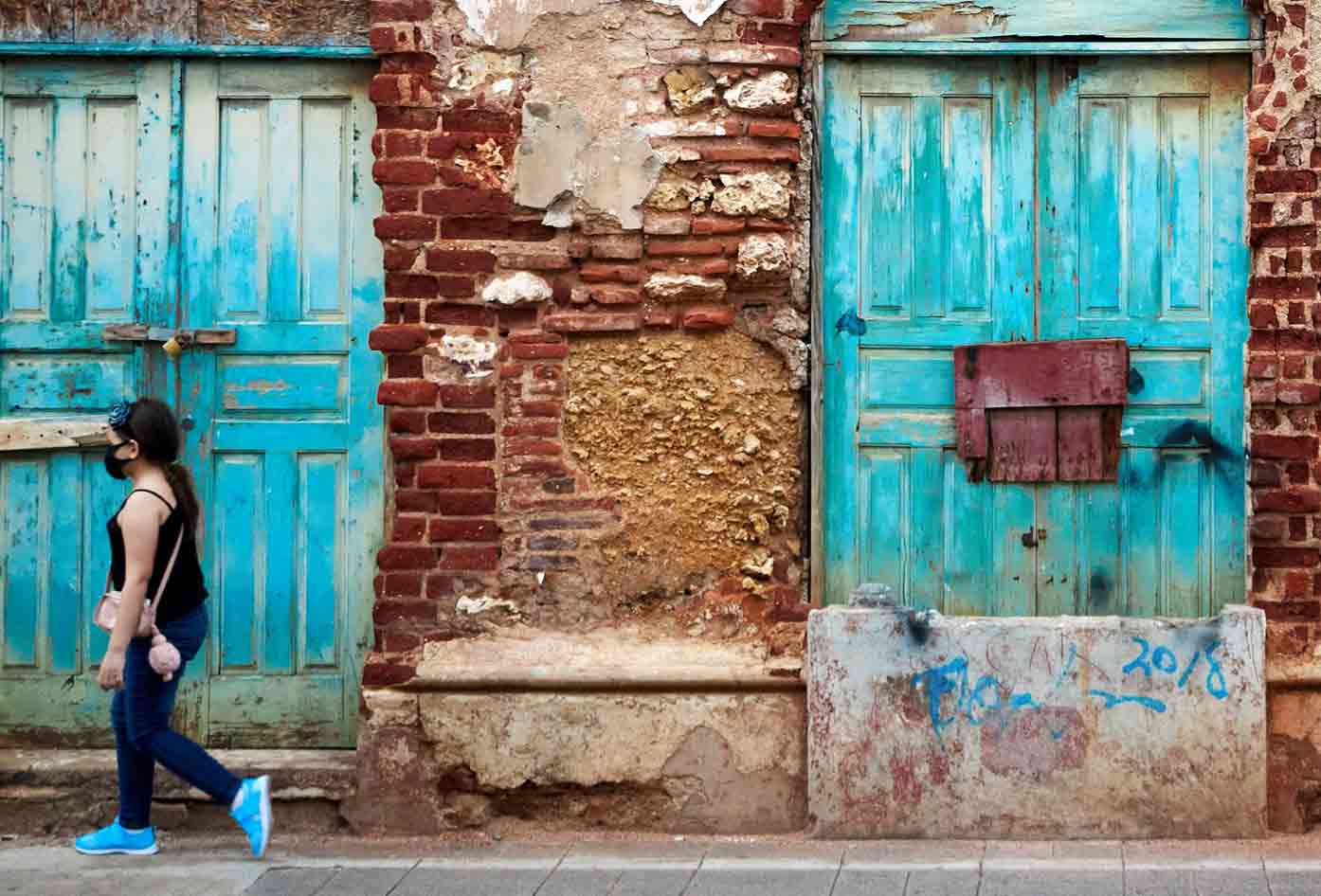 The U.S. State Department's 2019 travel advisory designates the Dominican Republic as a Level 2 destination!
They advise all visitors to exercise increased caution. See this Dominican Republic safety guide for more statistics.
This is for the island and nation as a whole, but for the tourism hotspots, it can be a completely different story in most cases.
Taking the necessary precautions when walking the streets of spots such as Santo Domingo is essential, but the safety of visitors to spots such as Punta Cana isn't as much of a worry.
Visitors to Punta Cana should make sure to secure a trusted taxi or coach service when reaching hotel complexes from the airport.
Is Dominican Republic expensive?
According to budgetyourtrip.com, A vacation to the Dominican Republic for one week costs around $760 for one person.
So, a trip to the Dominican Republic for two people costs around $1,520 for one week. A trip for two weeks for two people costs $3,040 in the Dominican Republic.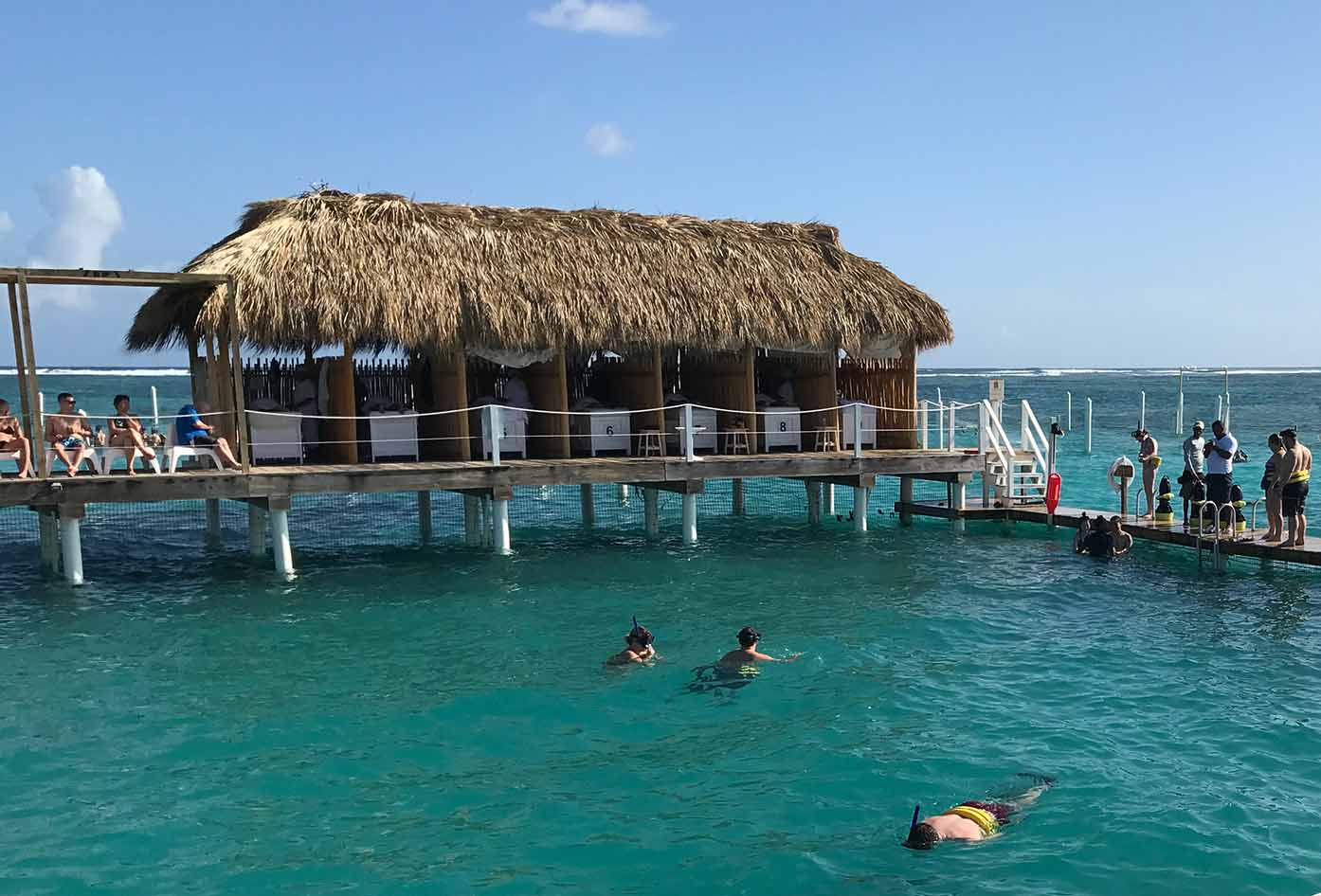 If you're traveling as a family of three or four people, the price person in places such as Hilton La Romana often goes down because kid's tickets are cheaper and hotel rooms can be shared.
If you travel slower over a longer period of time then your daily budget will also go down.
Two people traveling together for one month in the Dominican Republic can often have a lower daily budget per person than one person traveling alone for one week.
This is why many people who travel to Dom Rep do so as a family rather than solo, although solo travel is perfectly safe and all.
If backpacking or on a shoestring budget you'll be sure to check out these top-rated hostels that are popular with people doing solo travel in the Domonidal Republic.
Punta Cana Nightlife
Punta Cana bars are great for starting the night off safely. Most of the nightclubs are open later at night, so it's good to have a few bars to hit before the clubs.
A favorite with the locals and visitors alike is the Drinks Point bar, which is just outside the Cortecito district.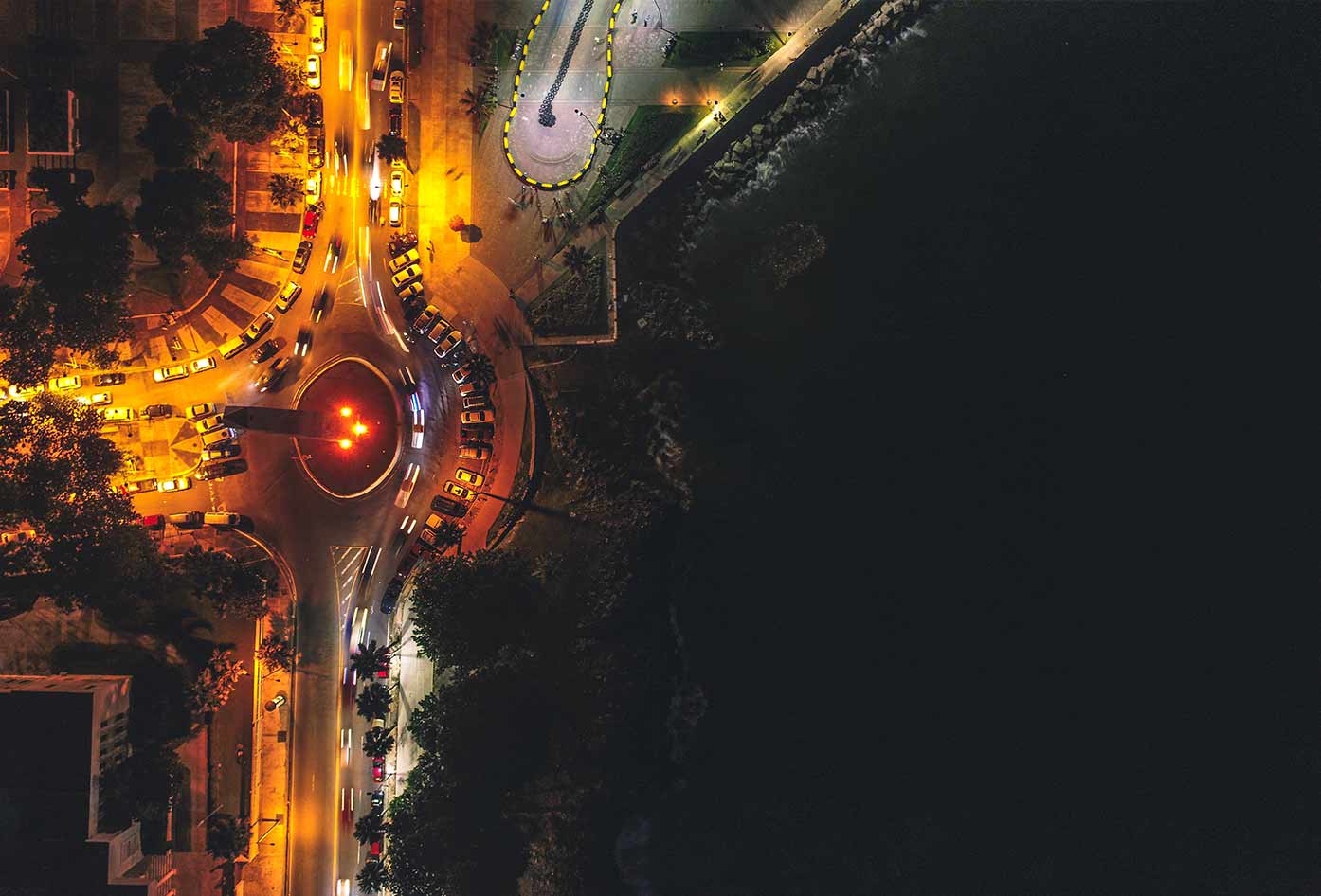 Listen to the hypnotic native music and enjoy positive vibes as you gulp down cheaply priced drinks in this cute bar.
Another great bar is the Kan Drink House over in Bavaro. Known for its incredible cocktail menu and sultry music, this bar is perfect for anyone who wants to try some salsa dancing on their night out.
Punta Cana is just one of the many places to visit in the Dominican Republic so do research on other areas of the island you can visit.
Punta Cana vs Riviera Maya
If you've never heard of Riviera Maya, it may be because most people who visit here name it just 'Cancun'. Cancun is the epicenter of the Yucatan peninsula's tourism, so it's quite understandable.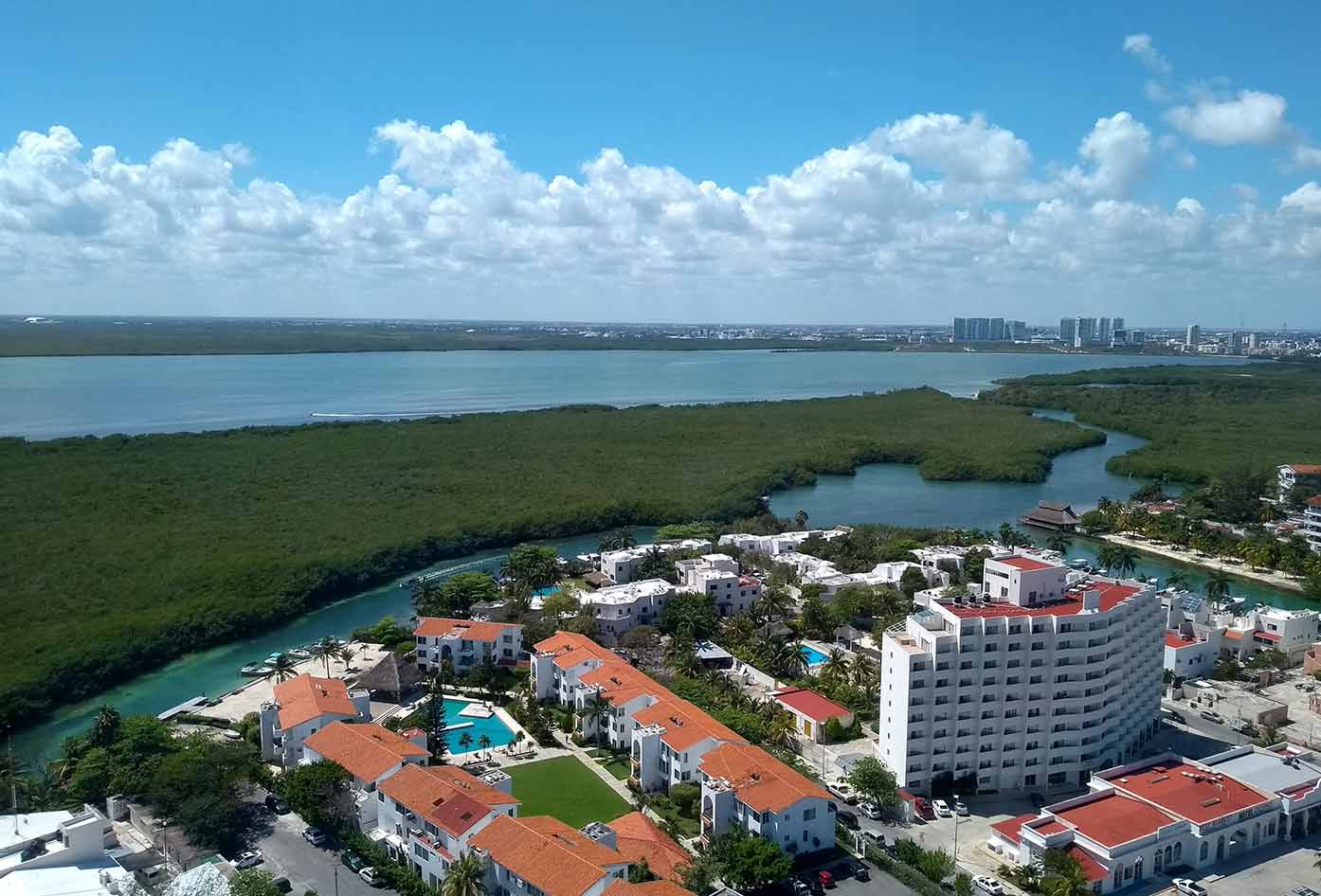 However, when comparing Riviera Maya vs Cancun you may be in for a surprise depending on who you ask. Here is why you should check it out:
What is Riviera Maya?
Riviera Maya is the section of land formerly known as the Cancun-Tulum Corridor and has some vast underground river systems.
It's the resort section of the Mexican Yucatán Peninsula, just south of Cancun and north of Tulum.
One of the more relaxing and safest parts of Mexico with little to no crime, Riviera Maya is the Costa Brava of Mexico with its splendiferous scuba diving, snorkeling, and biodiversity.
Many consider Riviera Maya to be a specific place, but it's more of a state of mind.
The Riviera Maya is world-famous for its large scale all-inclusive resorts and a historical tourism base of smaller boutique hotels.
This is a spot with everything, as it also has many fine-dining restaurants available along with the Fed 307 and incredible beaches.
You may have heard of Playa del Carmen or Cozumel, which are all part of the Riviera Maya.
This area is mostly accessible via the Cancun international airport.
Is Riviera Maya safe?
Riviera Maya is one of Mexico's most popular destinations for tourists, particularly for those visiting from a cruise ship.
Interestingly, more than half of all of the country's cruise arrivals docked only in Cozumel in 2018, just one section of Riviera Maya.
Like many other areas of Mexico, the Riviera Maya is a safe destination for tourists to visit, but its U.S classification proves its level of safety to be safer than mainland Mexico.
Riviera Maya once received the same U.S. Department of State threat-level ranking as countries including Japan and the Netherlands.
Violent crime is low, but not entirely absent. There have been reports of tourists drinking tainted alcohol at all-inclusive resorts, but this can be avoided with common sense and a raised amount of awareness.
Best time to travel to Riviera Maya
The Yucatán has a tropical climate with daytime temperatures rarely dipping below 25°C.
When it comes to the weather though, the dry high season winter months of December to April are the best time to visit Cancun and its surrounding areas.
This is when there are calm skies and clear, more predictable seas making for the best snorkeling, diving, and fishing. See these tour ideas for more.
However, accommodation rates are much higher around these times of the year and you'll pay a premium on airfares and hotel rooms.
In July and August, it's hot and humid throughout the peninsula, and busy too, with both Mexicans and Europeans flocking to the Riviera.
Mid-April to mid-July and September to November are low season, and much quieter, but be aware that the rainy season (with occasional accompanying hurricanes) runs from June to October.
If you're keen on swimming with whale sharks, the best time to go is from June to September, when they arrive in the waters to feed.
Things to do in the Riviera Maya
Chichen Itza is by far the most well-known attraction in Yucatan and maybe in the whole country!
Chichen Itza is a huge complex of Mayan ruins shaped like pyramids built by the Maya people approximately 1200 years ago.
The famous Mayan ruins are a UNESCO World Heritage site and one of the New 7 Wonders of the World.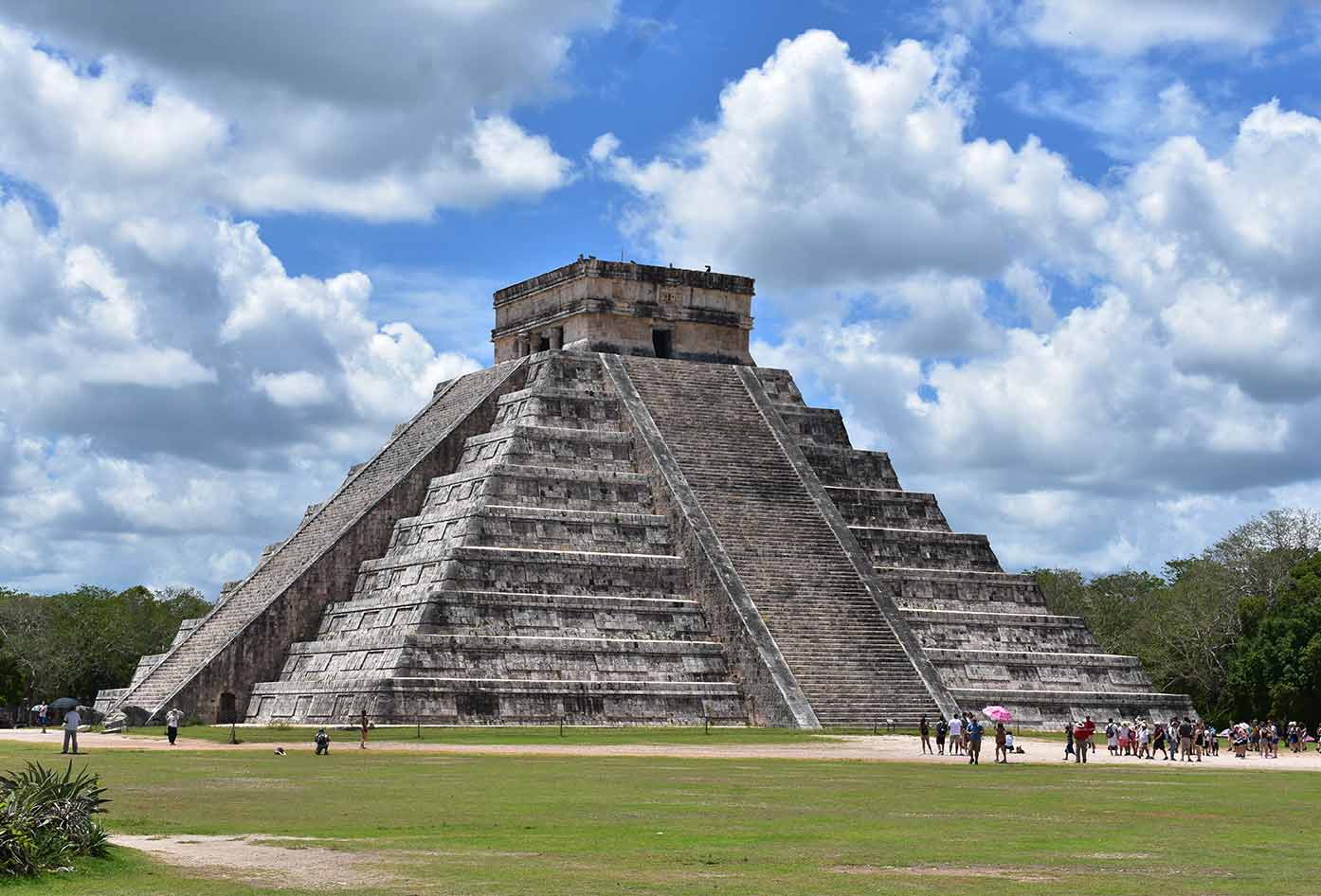 Even if you choose an all-inclusive, relaxing vacation, a day trip to Chichen Itza is totally worth it – it is such an impressive place!
This area is known for having some of the best cenotes in the world and most of them are open to all visitors.
If you're interested in exploring all the different types of cenotes and on offer, investing in a good snorkel set is advised.
Distance Between Punta Cana and Riviera Maya
Just under 2,000km as the crow flies, these two Caribbean spots are further away than most travelers realize.
The best route between the two spots is by air, as they both have major airports.
Edelweiss and Swiss Airlines are the only airlines to make direct flights between the two locations, but it is possible to get a cheaper deal as a connecting flight from American Airlines.
Flights are relatively cheap considering the huge amount of distance between the two spots.
Got Travel Insurance for your trip?

Designed by travelers, for travelers, World Nomads covers more than 150 adventure sports and activities so you can explore your boundaries.
Riviera Maya vs Punta Cana
For all intents and purposes, these locations are completely different from each other.
As an all-inclusive spot, you can guarantee to have a great time at, Riviera Maya tops Punta Cana.
However, if you're looking for the type of spot which goes a little under the radar but with all the possibilities of a luxury resort stay, Punta Cana is the best.
It all depends on your interests, and style of travel, if you like the idea of Mexico see these things to do in Riviera Maya for more ideas.
📌 Like this article? Pin it…
When comparing Punta Cana vs Riviera Maya, did this guide help you?
💬 Leave a positive comment or lets start a conversation below!
---
"Dear friend! Some links in this post contain affiliate links. Meaning, if you click through and make a purchase, book a hostel or sign up for a tour, I may earn a small commission at no additional cost to you. Your support means a lot and helps me to keep traveling and maintaining the quality of this site for you."