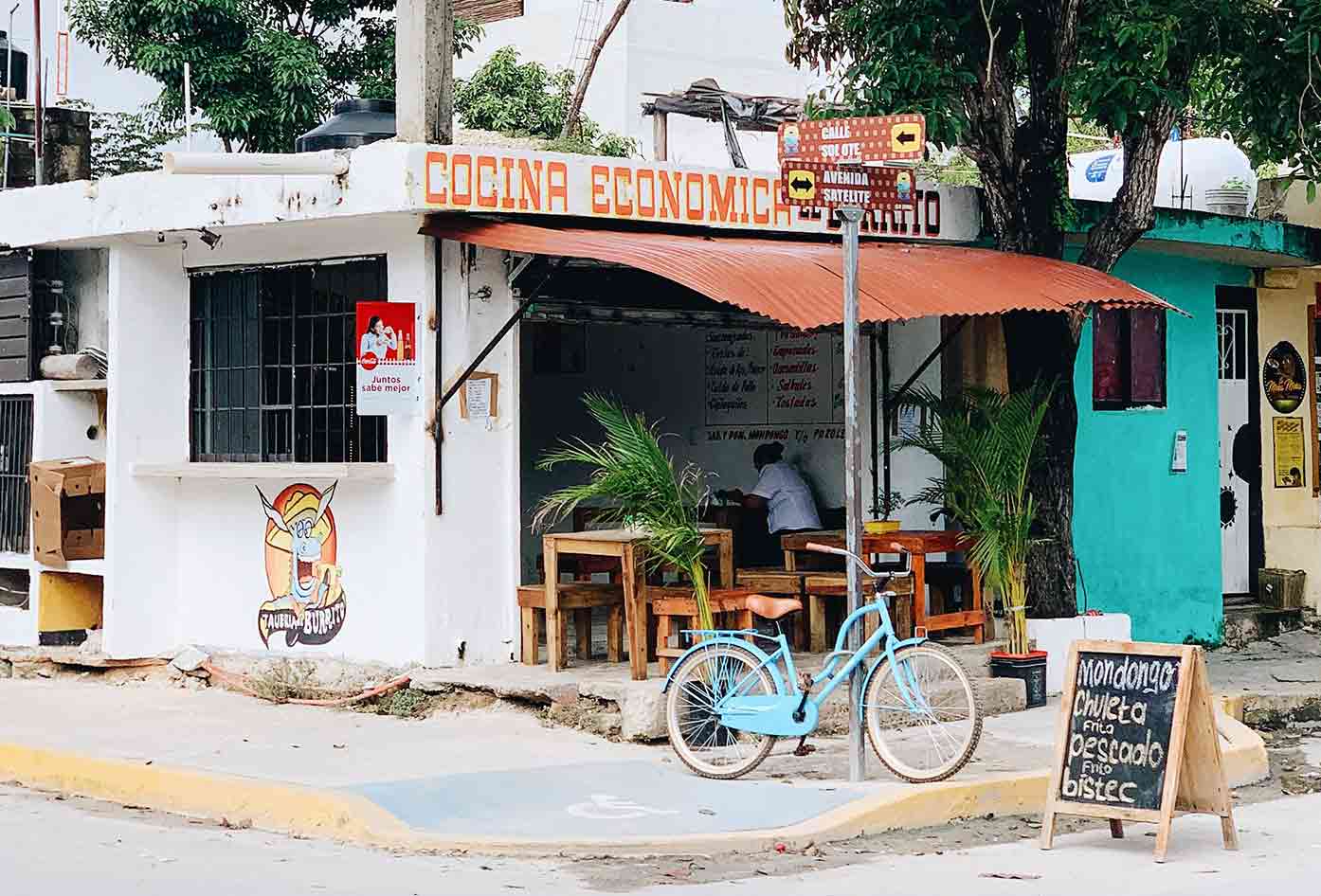 Are you thinking of embarking on the Gringo trail?
Put it this way, if you just happen to be an American, Canadian, or just generally European in origin, this trip is the perfect one for you!
Just as you can imagine, millions of tourists each year seek the wonders and sheer immensity of the Americas; south of the USA that is.
Get your map ready because there's a vast indigenous history with many different factions of culture and heritage awaiting those who seek it!
The Gringo Trail
From the street vendors of Tijuana to the penguins of Cabo de Hornos almost 11,000km away.
The vast expanse of the Latin world contains a lot to be explored.
What is the Gringo trail?
Is it possible to do the gringo trail without being a gringo? Of course!
How are you even supposed to know what a gringo is anyway?
Let's start by looking at the term gringo and what it means to be one:
Gringos
The definition of the term itself is very loose, as it basically means foreigner. It's a slang term, and possibly a prejudicial term.
Many use the word as a term of endearment, but for many, it sits on a knife-edge as to how it can be used.
You may have heard of the term before, as it is often used in Hollywood by someone of Latin American ethnicity against someone most likely from USA or Canada.
If you're interested in learning more about what the term "Gringo" refers to and why it could be discriminatory, read this article that aims to decipher the real meaning of Gringo in just a few smart words.
The Gringo Trail Itself
Here's the thing: there is no such thing as the 'gringo trail.' It isn't a literal route or road which specifically white people take.
Think of it as a hypothetical trail that passes through all the major tourist spots south of El paso in the United States.
Whether you're a backpacker on a shoestring budget, or a well-to-do youth seeking the next grand tour; a journey through Latin America is one of the best experiences in the world.
Your Gringo Trail could be different from the next traveler, but the key similarity is finding the most popular tourism/heritage spots in the countries you travel to.
Central America Gringo Trail
Let's now take a look at some of the countries in Central America which make up part of the gringo trail:
If you can believe it, Belize is one of the most laid-back countries in North America and the world.
Like a Caribbean island but bolted onto the side of Central America, this miniature country hugs the coast and sits between Mexico and Guatemala.
Backpackers have flocked to the clear waters, white sands, and chilled environment for as long as it's existed, apparently.
However, Belize has its hidden gems which travelers have only started to discover!
You could also discover the incredible forests, haunting Mayan ruins, lavish food and drink, world-class coral reef, and exotic wildlife on land and beneath the waves!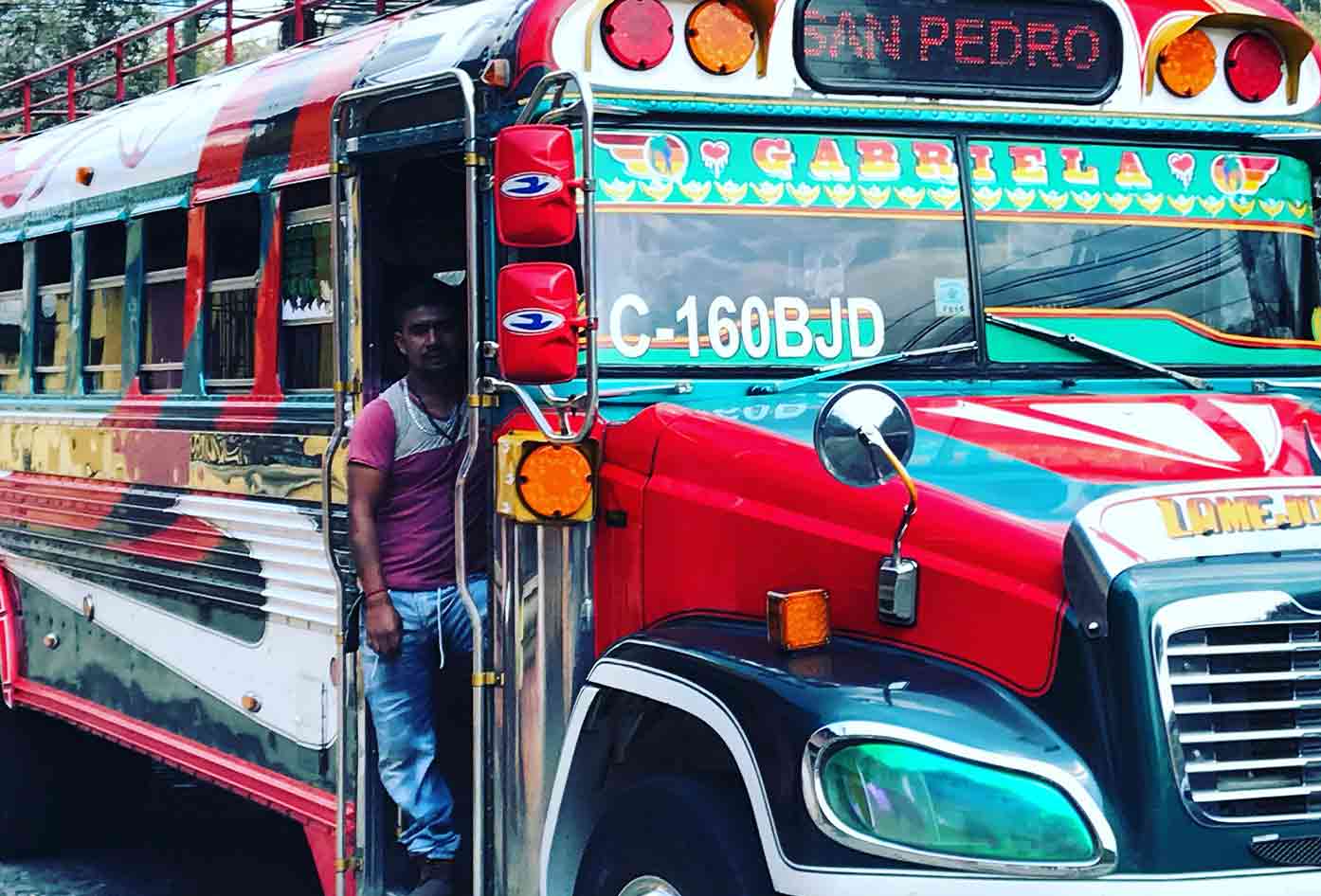 Guatemala is one of the most popular tourist destinations in Central America, without a doubt.
Just like its bordering countries, it is steeped in ancient history and has expansive biodiversity. This is the country for you if you are a nature buff.
With less than 2% of urbanized landmass, it's a farmland and jungle paradise. The home of Mayans hundreds of years ago and now the home to a proud nation, Guatemala is the pride of Central America.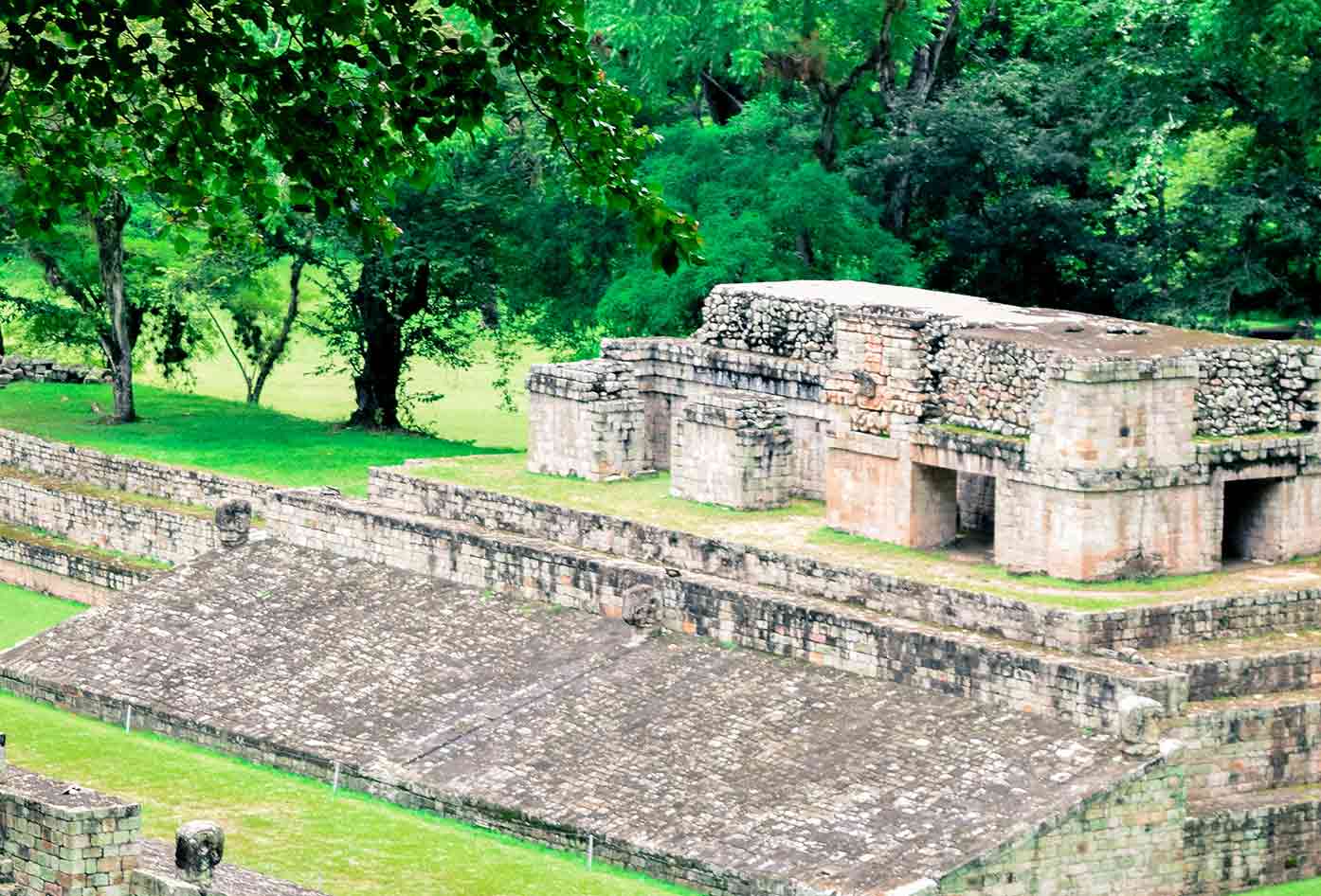 There's so much that this little country has to offer! The Copan Ruinas; a world-renowned UNESCO heritage site that's home to a vast array of Mayan ruins.
The Mesoamerican Reef system, one of the biggest underwater wildlife reserves in the western hemisphere.
Threatened by complete deforestation after hurricane Mitch in 1998, the last remaining living coral is 14.4% of the coral reef mass.
With the threat of pollution and climate change, this is slowly becoming the Venice of scuba diving locations. It's a once-in-a-lifetime opportunity, so check it out whilst you still can!
Nicaragua is one of the most lovely countries in Central America, but this isn't reflected in the number of visitors it receives, unfortunately.
Still, it's the largest country in the isthmus and has some incredible sights for those who choose to visit.
The incredible volcanoes, lakes, mountains, and vast swathes of rainforest help make most travelers think of Nicaragua as their favorite country on the isthmus.
It's also the cheapest place to visit if you're a scrimper on a shoestring travel budget.
Costa Rica is one of the most popular tourist destinations in not just Central America but the North American continent.
Just like its bordering countries, it is steeped in ancient history and has unbridled and expansive biodiversity.
Home to a proud and socially diverse nation, Costa Rica has a lot to visit and enjoy.
5% of the world's biodiversity is in this little country! Plus, there are budget flights direct from the USA to the capital.
Panama is a truly beautiful country with an incredible location.
The last stopping point of North America for any tourists traveling downwards toward South America, it features the most famous shipping canal in the world.
Panama is often overlooked for its neighbor Costa Rica, due to its main function being the canal.
However, it is a bustling tourist spot and technically the safest country in Latin America to visit, if you choose the conventional tourist spots.
Your trip to Panama could be a thrilling adventure through the cloud forests of Chiriqui, or a relaxing holiday with gorgeous beaches.
South America Gringo Trail
With Central America covered the more adventurous will head further south let's take a look at some of the countries in South America that make up the gringo trail.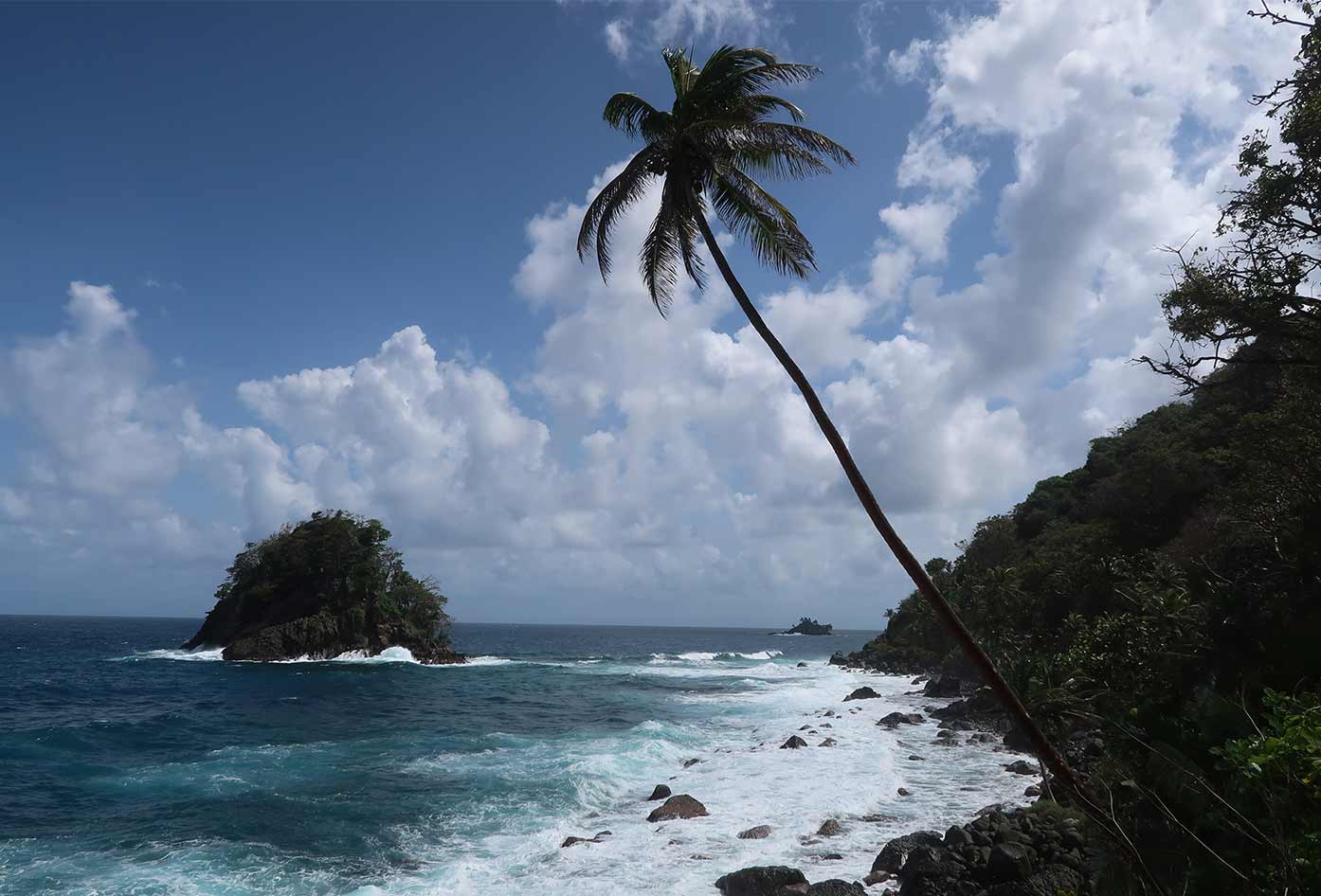 Colombia is the pride of South America. The most northern country within the continent, it's home to 10% of the world's biodiversity!
It has a vibrance and virility that is unmatched in the world.
Not to mention it has incredible beaches on the Caribbean Sea, mesmerizing zócalos (brightly colored decorative panels painted on the fronts of shops and houses), and the world's best coffee on offer.
You may associate Colombia with some unfortunate stereotypes regarding a certain illegal export, but you can be assured that the country is safe enough to visit.
Most people who have 'Galapagos', 'Amazon rainforest' and 'Andes mountain Range' on their travel bucket lists won't even consider the idea that the wonderful Ecuadorian nation has them all!
This compact country, named after its location in accordance with the equator, features some of the world's best ecological marvels and Kichwa villages.
Peru is one of the most popular and well-loved countries in South America. There are multiple reasons for visiting this incredible country, but on this page you can see just a few.
It's home to the world-famous Incan city of Machu Picchu and has an amazing history, plus, the most enchanting landscape in all of South America!
From sampling Cuy to shearing llamas, you don't know what your trip will bring. You may even come across a rather kindly bear who enjoys marmalade sandwiches.
Bolivia is the most exhilarating country in South America. Whether you're skimming stones across Lake Titicaca, taking incredible pictures at the Salar de Uyuni, or just admiring the many hiking trails.
Bolivia has a lot to offer but sometimes falls by the wayside due to its illegal drugs reputation.
But just like Colombia, you should visit the country for yourself! Not only is it untrue, you don't need to be an experienced hiker or a seismologist to enjoy what Bolivia has to offer. It looks amazing!
The home of a whopping 60% of the Amazon Rainforest and the most iconic culture of South America. Favelas, beach football, Jiu Jitsu, Christ the Redeemer, City of God.
Brazil has it all and then some. It's difficult for anyone to name a South American country without naming Brazil.
It is after all, the largest country in South America and one of the largest countries in the world.
Rio was the site of the 2016 Summer Olympic and Paralympic Games, as well as the 2014 FIFA World Cup.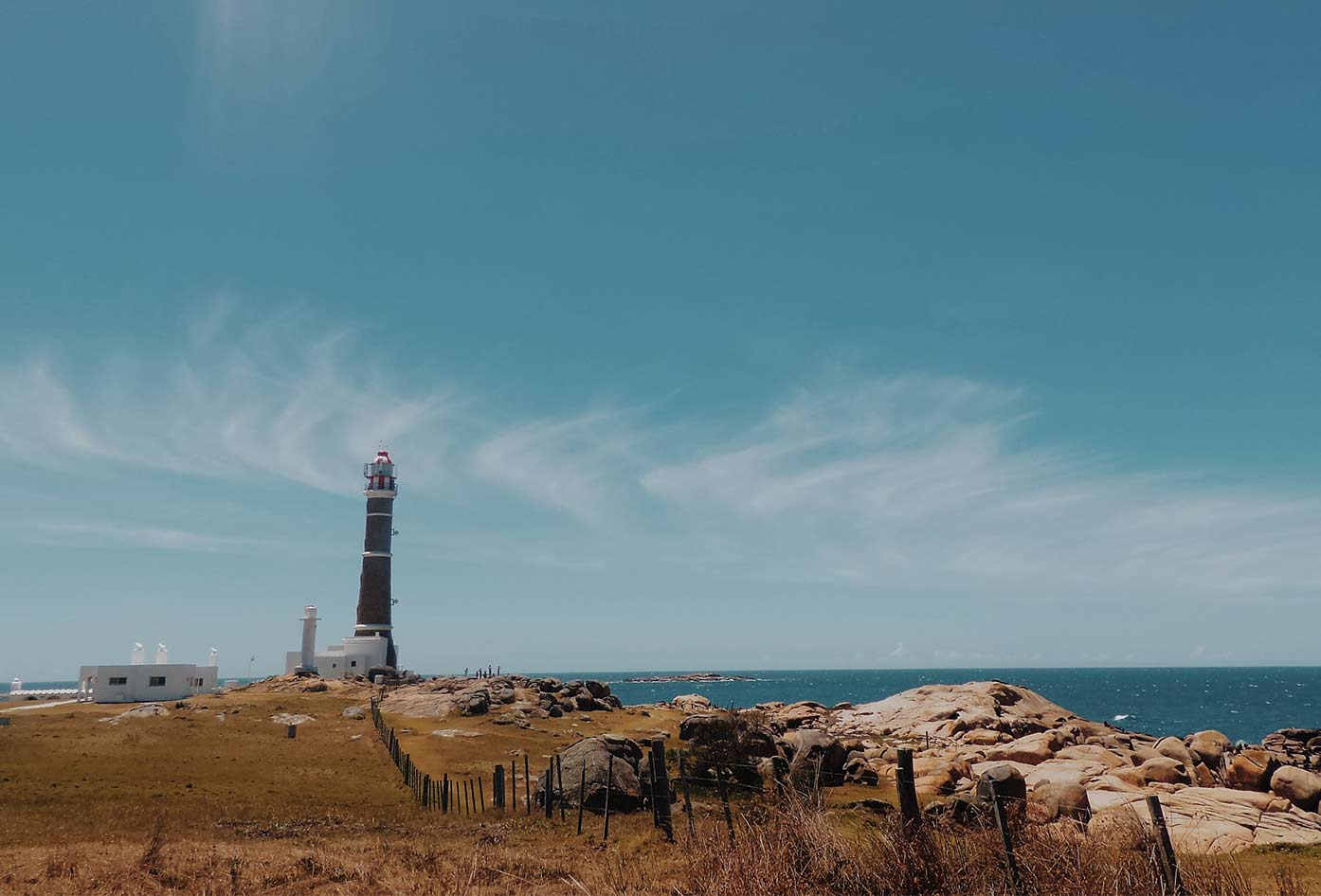 Dunes, lagoons, and the perfect coastline. There's so much that this little country has to offer other than just a cruise stop for South American voyages.
This may be the most laid-back country in South America, with legalized cannabis and sleepy fishing villages. Colonial architecture dots the landscape and nature here as enchanting as it looks.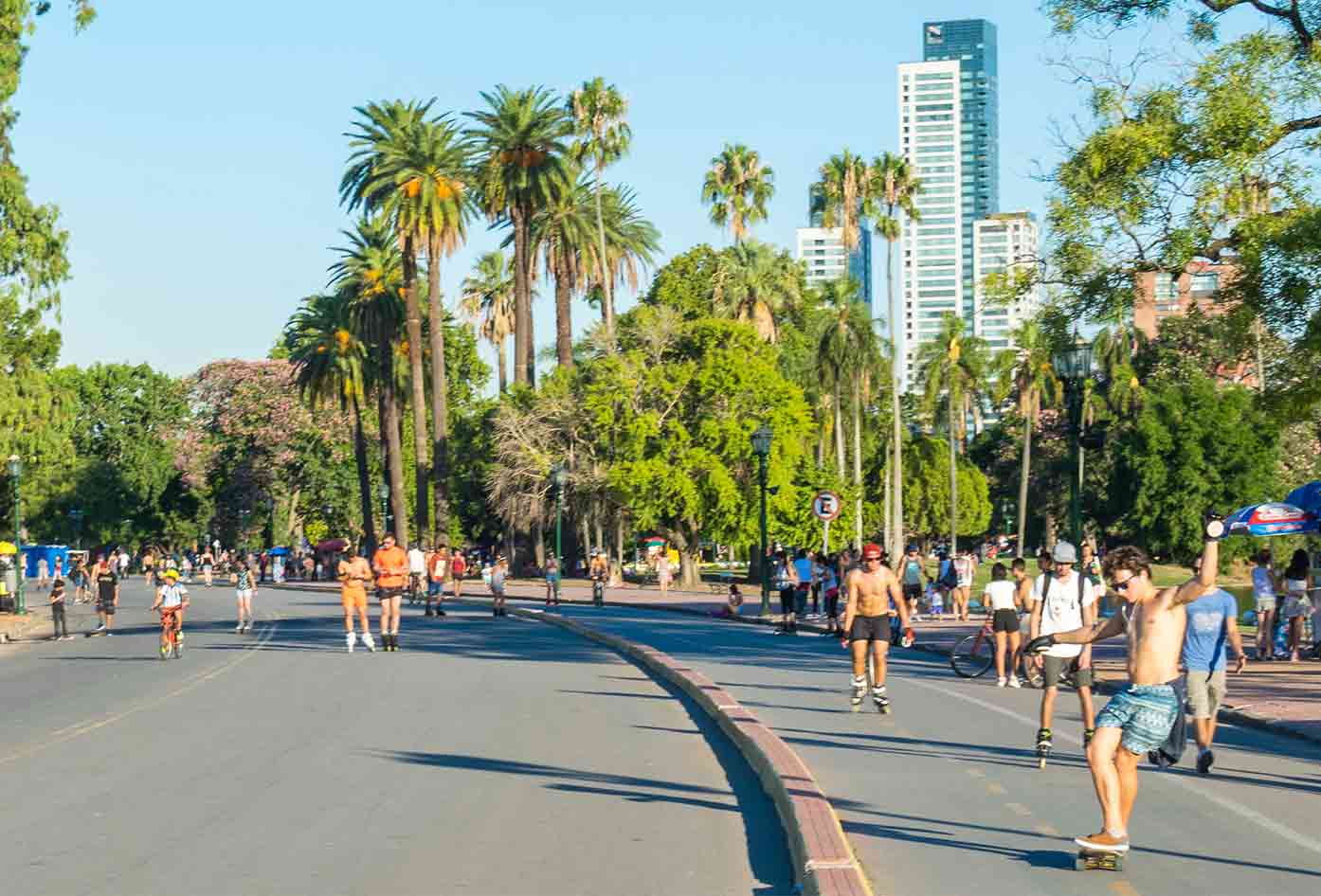 Argentina has some of the world's best landscapes as it is one of the larger countries in South America. Patagonia isn't just a brand!
Whether you're looking for hiking adventures, on the search for incredible wildlife, or visiting the statue of Eva Peron in the capital Buenos Aires.
Argentina has a lot to offer but sometimes falls by the wayside due to its seismic activity. You'll find more on this blog inspiring visitors to hit the fiery streets of Buenos Aires and see the abundance of culture.
Whether you're chasing the Andes, on the search for incredible wildlife, or posing with Easter Island Moais.
One of the most unique countries in the world, Chile has natural splendors such as the Parque Nacional Torres del Paine and interesting history, to say the least.
It is definitely suited for the fit and healthy; with its high altitudes, long-distance hiking, and surfing.
Got Travel Insurance for Latin America?

Designed by travelers, for travelers, World Nomads covers more than 150 adventure sports and activities so you can explore your boundaries.
Gringo Trail: Where will you start?
The gringo trail is an amazing route to explore the Latin world.
Many people love to visit these countries but as a cruise or a country-hopping series of plane flights.
However, it is always recommended that you stick to the traditional ground routes with automobiles!
Coaches are everywhere in Central and South America, making the trips very accessible for those wanting to see all there is to see!
Read this guide on the best places to learn Spanish if you want to learn the local lingo during your travels in the Latin world.
📌 Like this article? Pin it…
Are you thinking of traveling the gringo trail, soon?
💬 Leave a nice comment or let's start a conversation below!
---
"Dear friend! Some links in this post contain affiliate links. Meaning, if you click through and make a purchase, book a hostel or sign up for a tour, I may earn a small commission at no additional cost to you. Your support means a lot and helps me to keep traveling and maintaining the quality of this site for you."