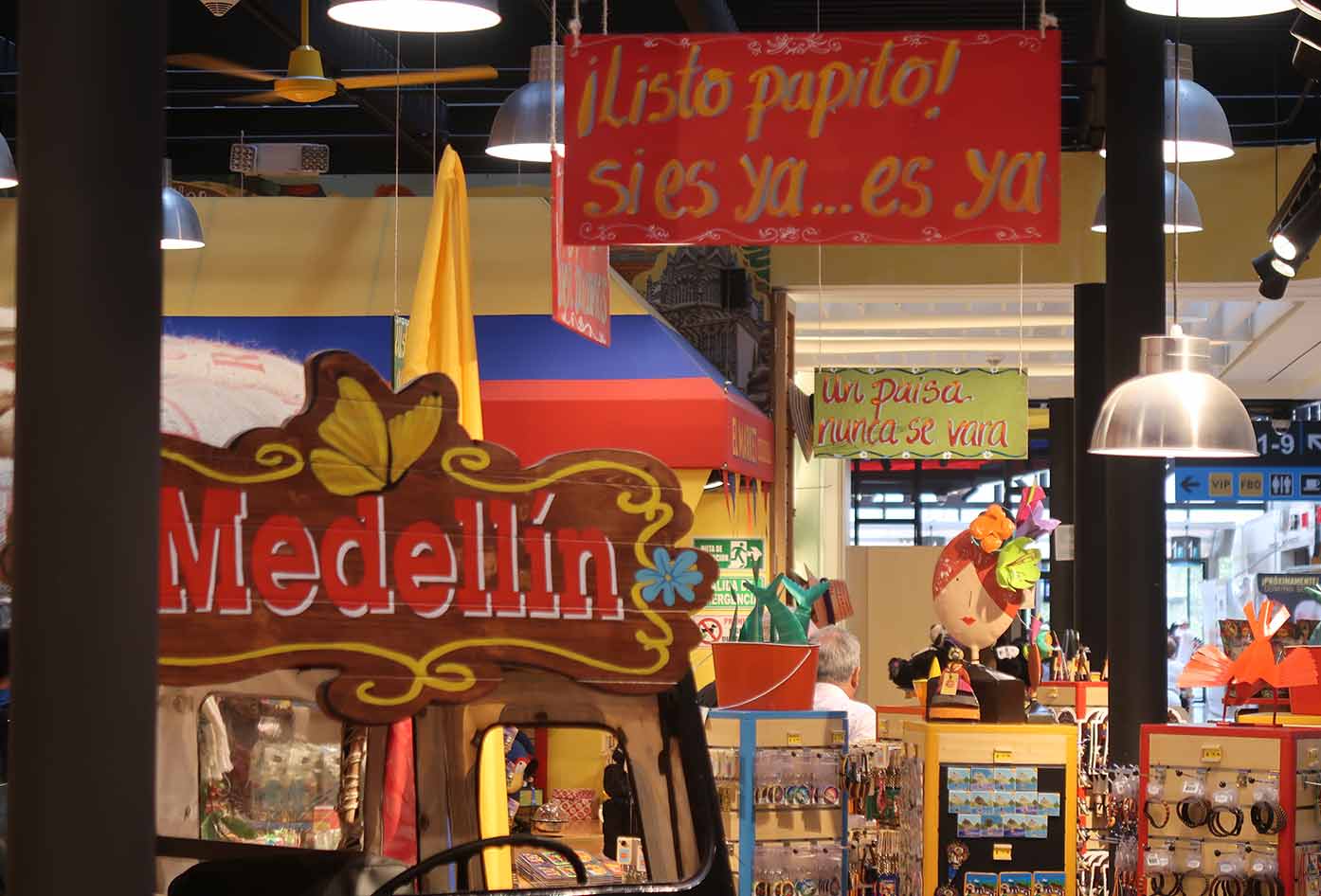 Are you thinking of spending just one week in Colombia?
Although it's not much time to get to know everything, you have time to get a taste of what this diverse country has to offer.
In one week, I found that if you choose the right locations, you can still see and learn so much about Colombia without wasting any time.
One week in Colombia
No matter if you are visiting Colombia as a first-time traveler or an avid backpacker I have tried and tested this one-week itinerary for anybody who is looking for ideas on what to do.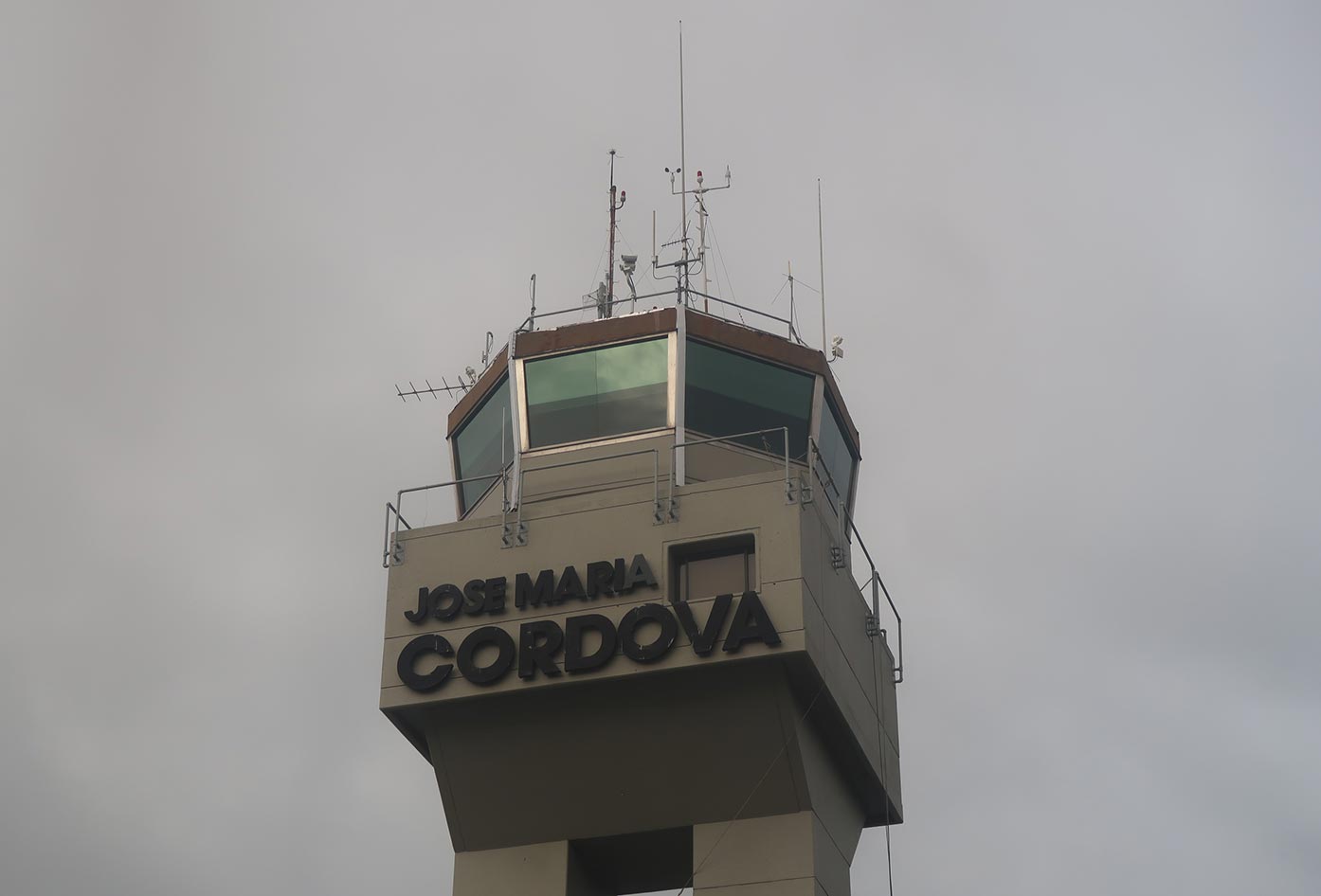 I recommend you keep your one week in Colombia flexible so you're able to chop and change. Or fit it to your specific needs, I have allowed for a variety of routes that you can take.
If you're flying internationally to Colombia, there are many options, but most travelers I speak to arrive in Colombia via Bogota or Medellin.
Arriving in Colombia: Day 0-2
Arriving to: Bogota or Medellin.
Let's suppose you arrive in one of the two most important cities in Colombia, either Bogota or Medellin.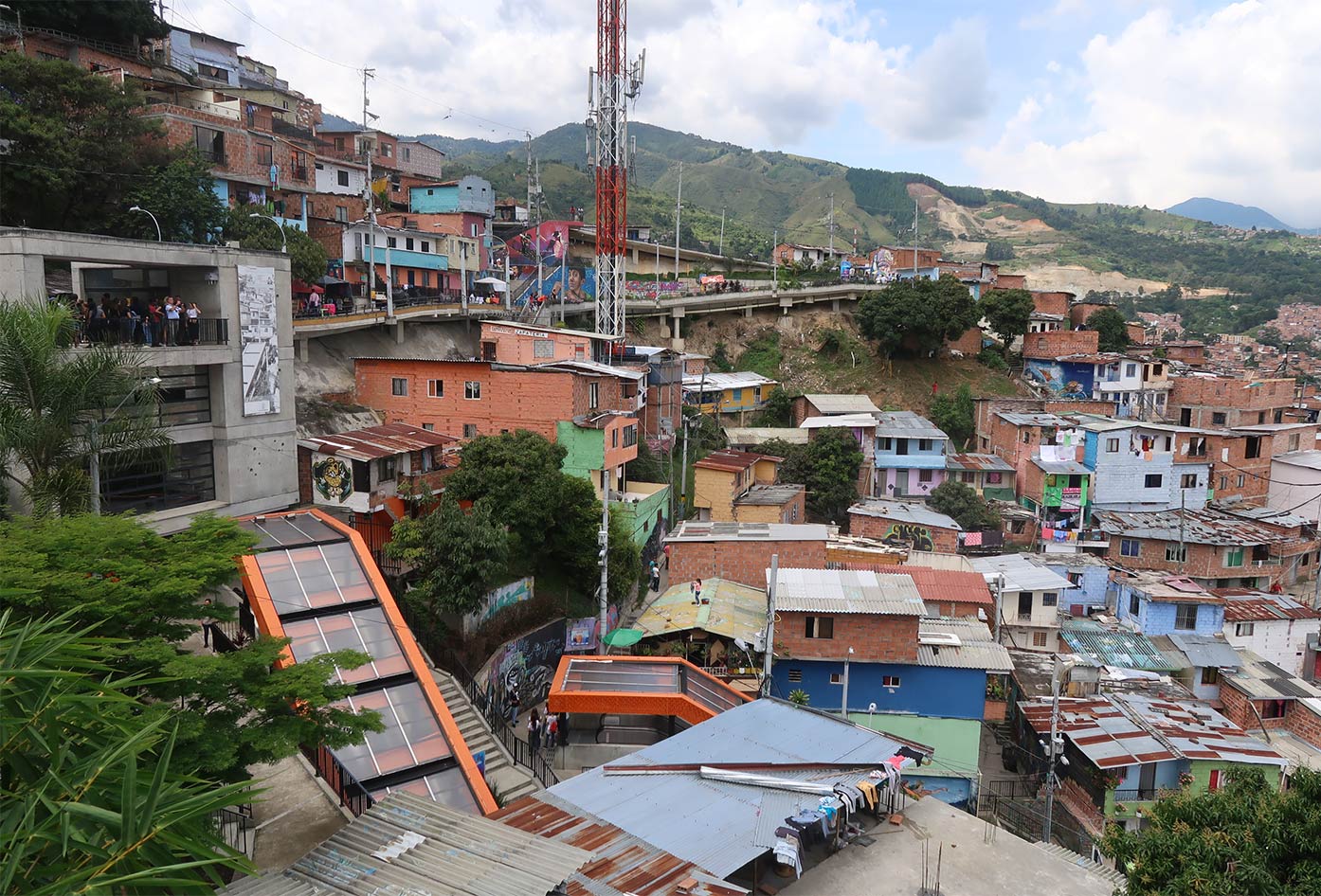 I'd recommend you spend two nights getting to know either one of these cities.
In Medellin, for example, you can visit the following cultural landmarks in the space of 2 days.
Arvi Park
Puelblito Paisa
Botanical Gardens
There are many things you can do in the city without traveling far.
If you want more ideas on what you can do in Medellin in a short space of time read this article I designed with some ideas.
If you spend two night in Bogota for your introduction to Colombia, you can find many things to do including the following:
Salt Museum
Bogota food tour
Explore the Candelaria
Bogota is a metropolitan city that is usually overlooked by backpackers due to its mammoth size and complicated transport system.
There are some great day trips from Bogota you can do, some of which last just half a day if you're trying to fit more in.
Flying to Cartagena: Day 2-3
Flying from: Medellin or Bogota.
Once you have had time to settle in and get familiar with the Colombian culture you will be prepared for the best part of your trip.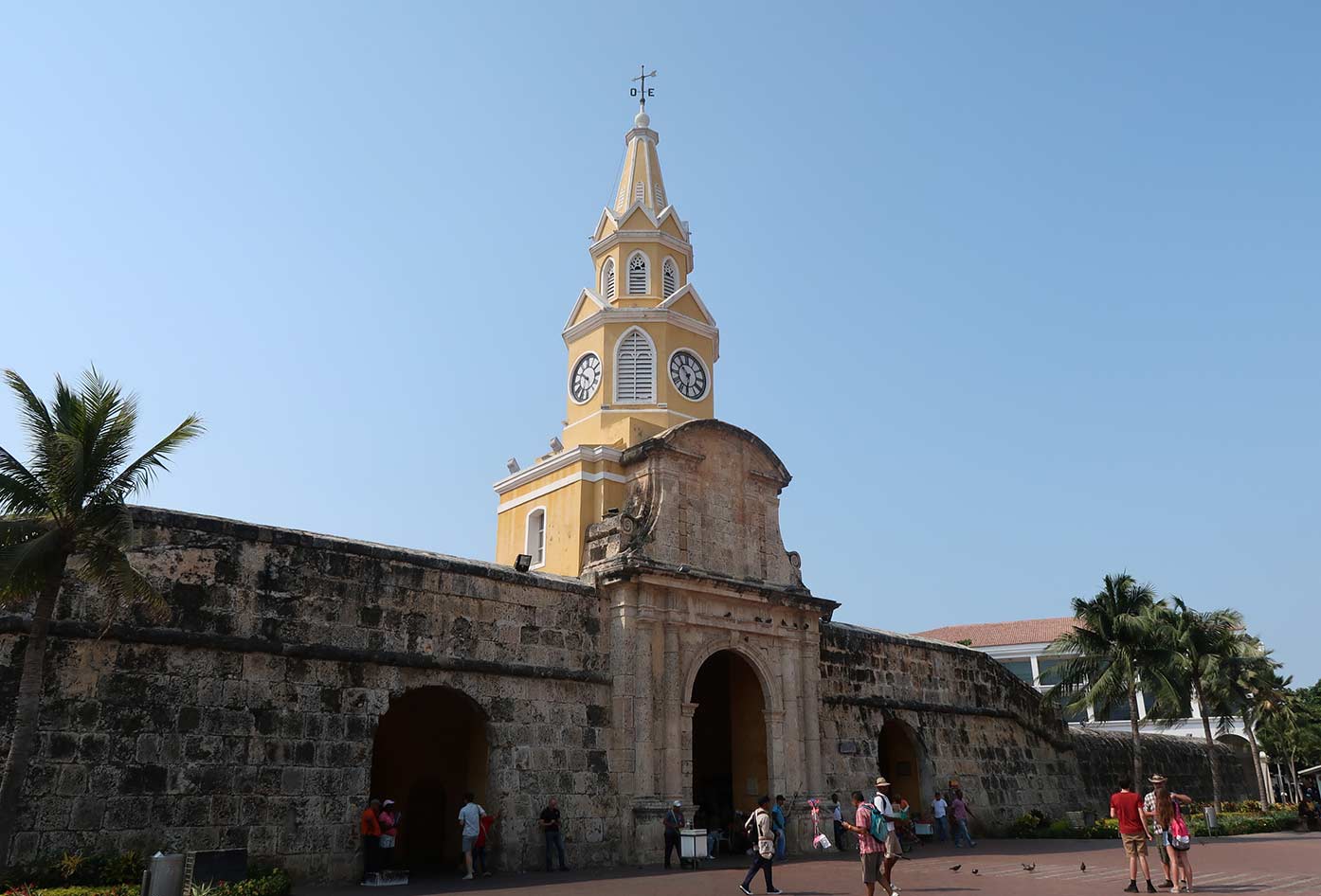 From Medellin, you can arrive at Rafael Núñez international airport within the space of an hour.
With only a week in Colombia, there is no need to take public transportation which can take up to 12 hours.
It's worth noting also that Cartagena is one of the most important tourist attractions in Colombia.
Some things that you can do include:
Explore the Walled City
Rosario Islands
Fidel Salsa Bar
Whilst you're here Getsemani is a neighborhood you can't afford to miss during this one week trip to Colombia.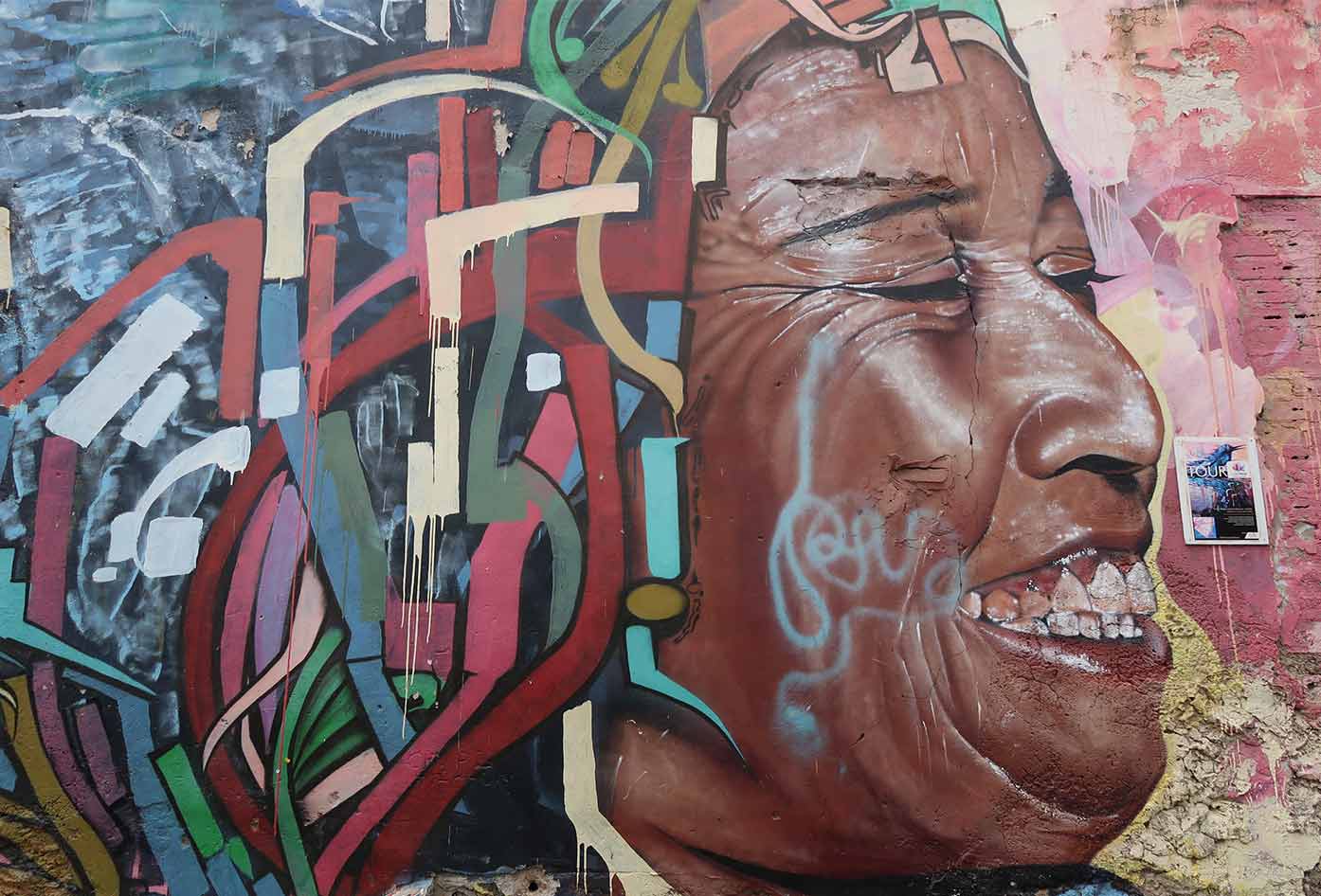 In just a short walk from Cartagena's old town, you literally walk for 5-7 minutes and you're there.
The streets of Getsemani are full and vibrant. This is a neighborhood that has revolted against the mayor gentrification of its sister neighborhood and you can witness this through the art.
A must for any traveler looking for an authentic tourist destination in Colombia.
Santa Marta From Cartagena: Day 3-4
Bus from: Cartagena Bus Station.
From Cartagena, I recommend you continue moving by land. You can easily get from Cartagena to Santa Marta by bus in a few hours.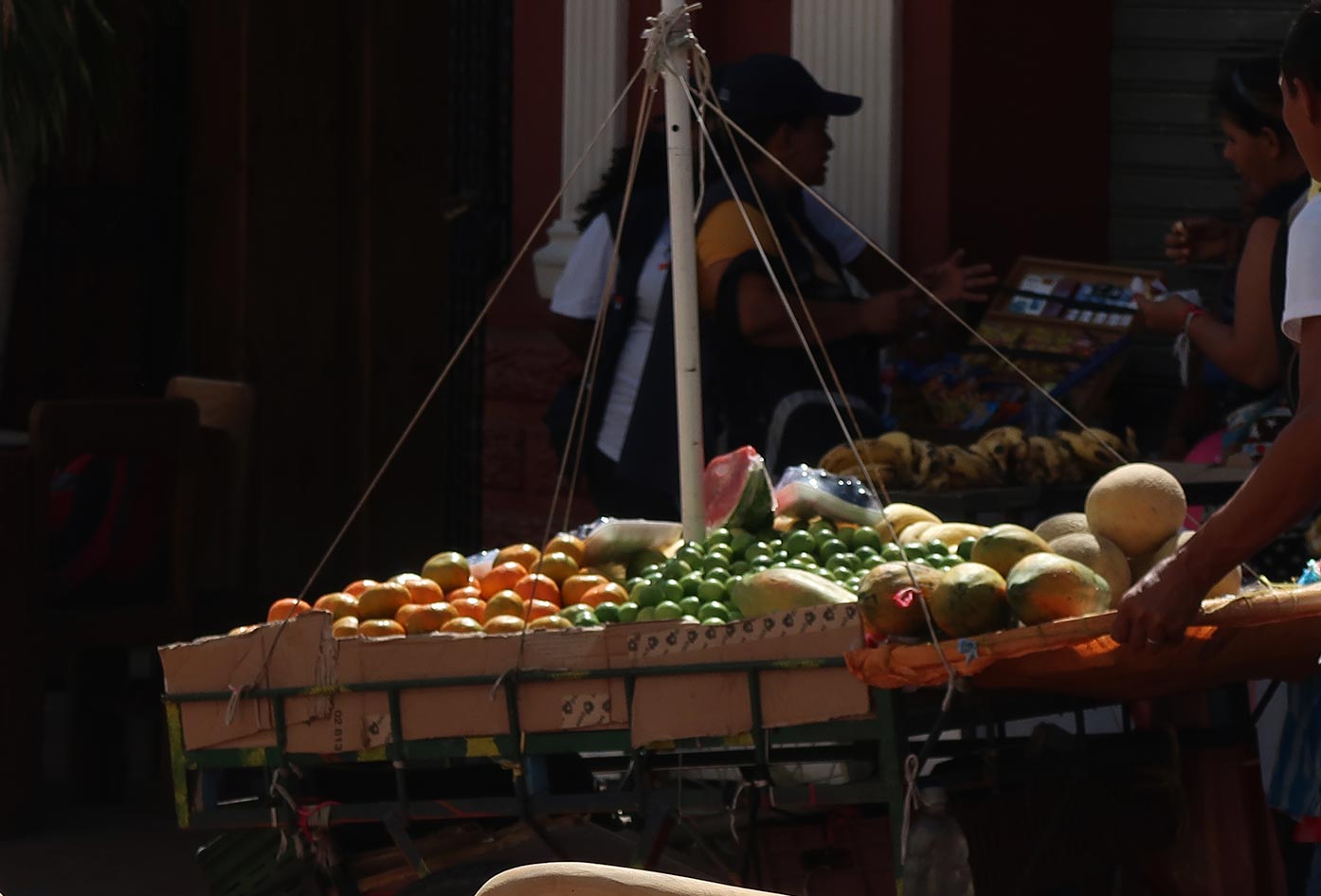 If you leave the bus station in the early morning you can get to Santa Marta by the mid-late afternoon.
Check into somewhere like Park Hotel which is situated right on the pier and it even has a pool you can access.
You'll get a private room for a competitive price. From Park, drop off your bag and make your way to the Marina and check out the beach.
The Marina is a great place to watch the sunset and prepare yourself the evening. Also, another good place to sip on some freshly made Colombian exotic fruits without walking all the way up to the market.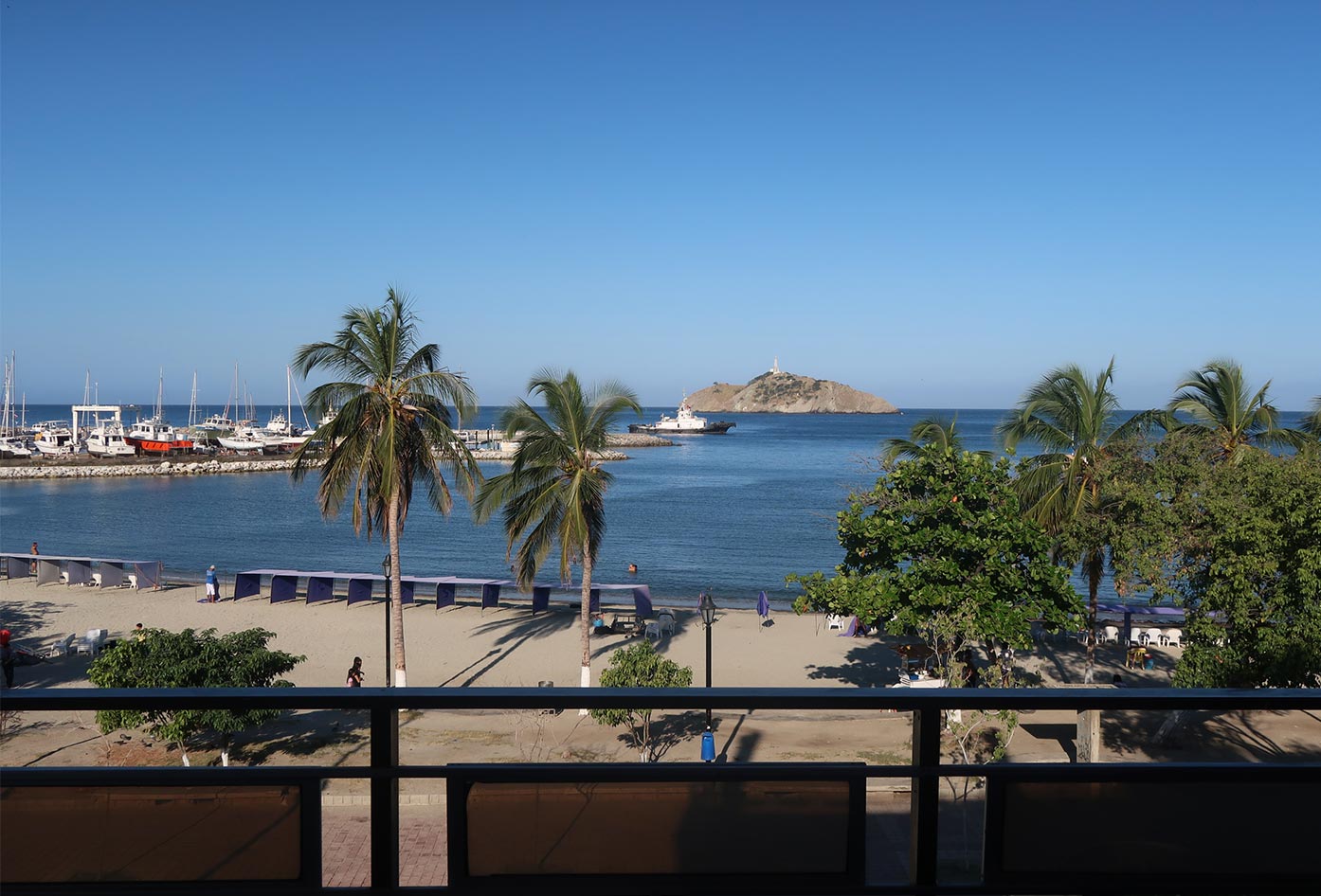 Novios park is a great place to spend your evening in Santa Marta. Outside of that other things you can do include:
Go to Taganga
Craft Market
Tairona Gold Museum
Most people head to Minca from Santa Marta or to Tayrona Park but for this one week in Colombia itinerary, we're going outside of the box.
A lot of travelers underestimate how easy it is to get to Taganga.
If you do fancy it, you can jump on the bus near the Marina and within 20-30 minutes you'll be in Taganga bay looking a the incredible view.
Arriving in Riohacha: Day 4-5
Bus from: Santa Marta Bus Station.
Day 4 will require another early start because you'll head over to Santa Marta's bus terminal. From here you'll take the bus to Riohacha.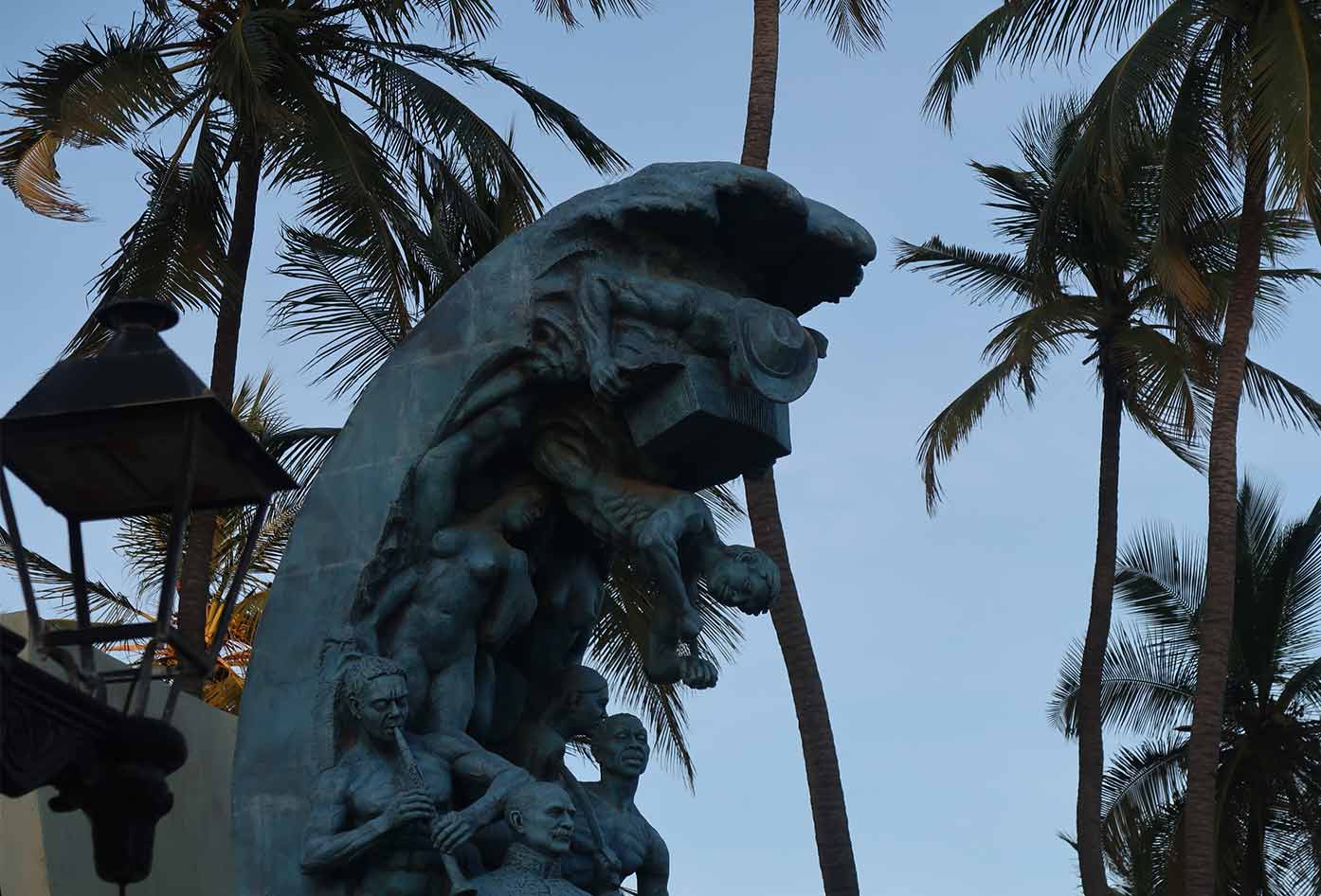 See this Riohacha travel guide for more. The idea here is that you go to the furthest point of this itinerary and work your way back.
Arriving in Riohacha you'll quickly get acquainted with the Malecon and the beach area.
I checked in at the Bona Vida Hostel after reading some great reviews and wasn't disappointed.
One full day and an evening is enough time to be able to enjoy the sun, sand, and sea here, plus see the best sights Riohacha has to offer.
Riohacha Beach
Buy a Wayuu bag
Walk along the Malecon
Riohacha is the capital of La Guajira so it is one of the best places to buy a Wayuu bag without going in the desert.
Not to mention the price: you'll pick up a bag for around $35,000COP.
I also found some Wayuu bags with unique colors that I had not seen in other parts of Colombia. Imagine, in Cabo de la Vela they're cheaper.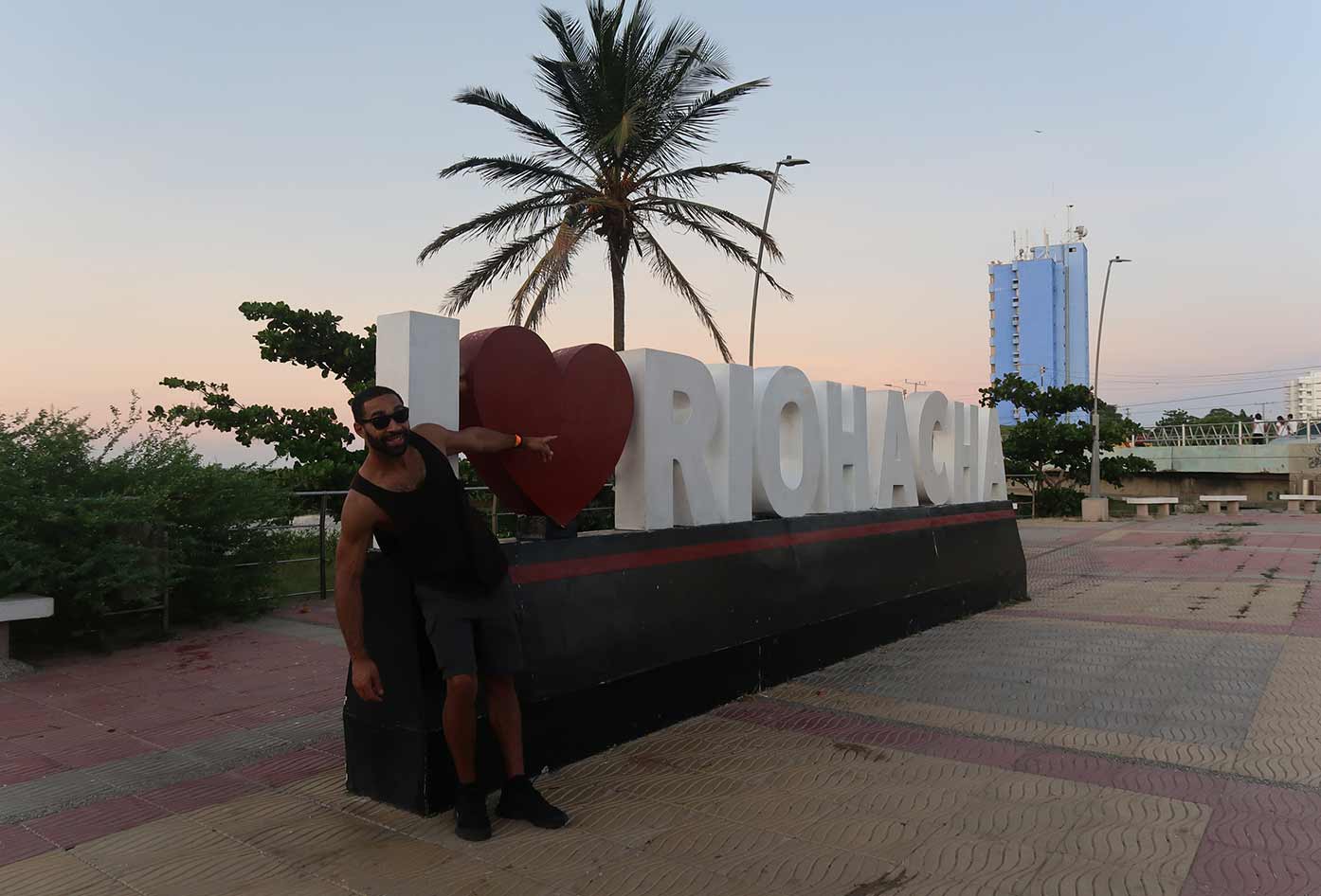 Moving on after breakfast and a couple of hours on the beach you can check out of the hostel and head back over to Riohacha's bus station.
The bus to Palomino from Riohacha costs $25,000COP but you can get it for $15,000COP if you haggle a little but try not to offend anyone.
Palomino: Day 5-6
Bus from: Riohacha Bus Station.
Arriving in Palamino you'll need to get off the bus somewhere along the long road back to Santa Marta.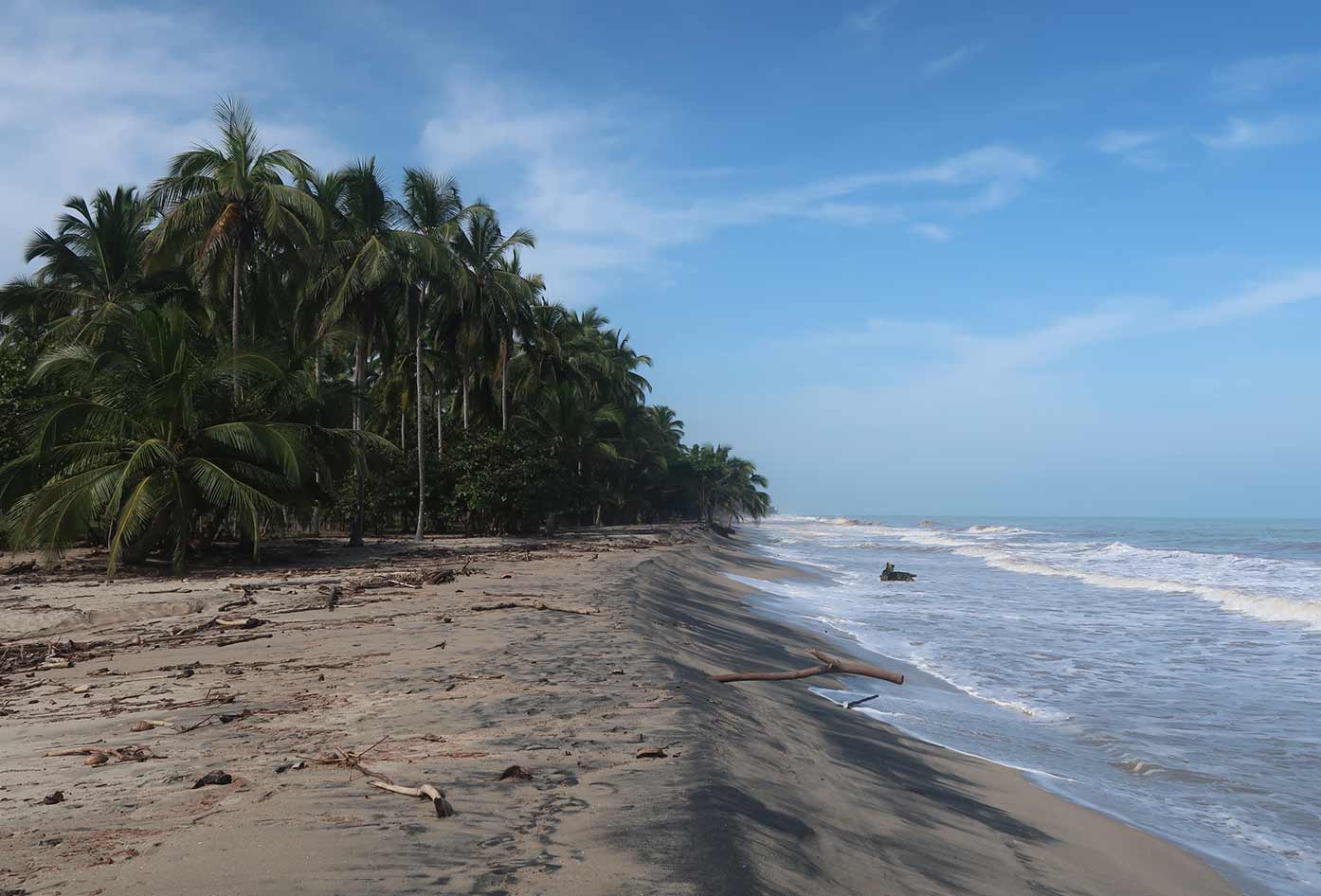 Your bus driver will know to stop there if you have booked a ticket, but keep your eyes open – you'll know when you get there.
From the main road (facing Santa Marta) you make a right and walk down a dirt-path road towards the beach.
One of my favorite places to stay was Casa Colibri which is within 5-7 walking distance of the beach.
Some things you can do in Palomino include:
Surfing at the Beach
Go river tubing
Soak up the hippy vibes
You'll find Palomino is a very laid-back beach town. It offers an interesting mix of local life with the typical backpacker's paradise feel.
The idea for coming here is to get one step closer to nature and feel more connected with Colombia's natural beauty. Aside from river tubing and surfing, though, Palomino beach is a place to relax.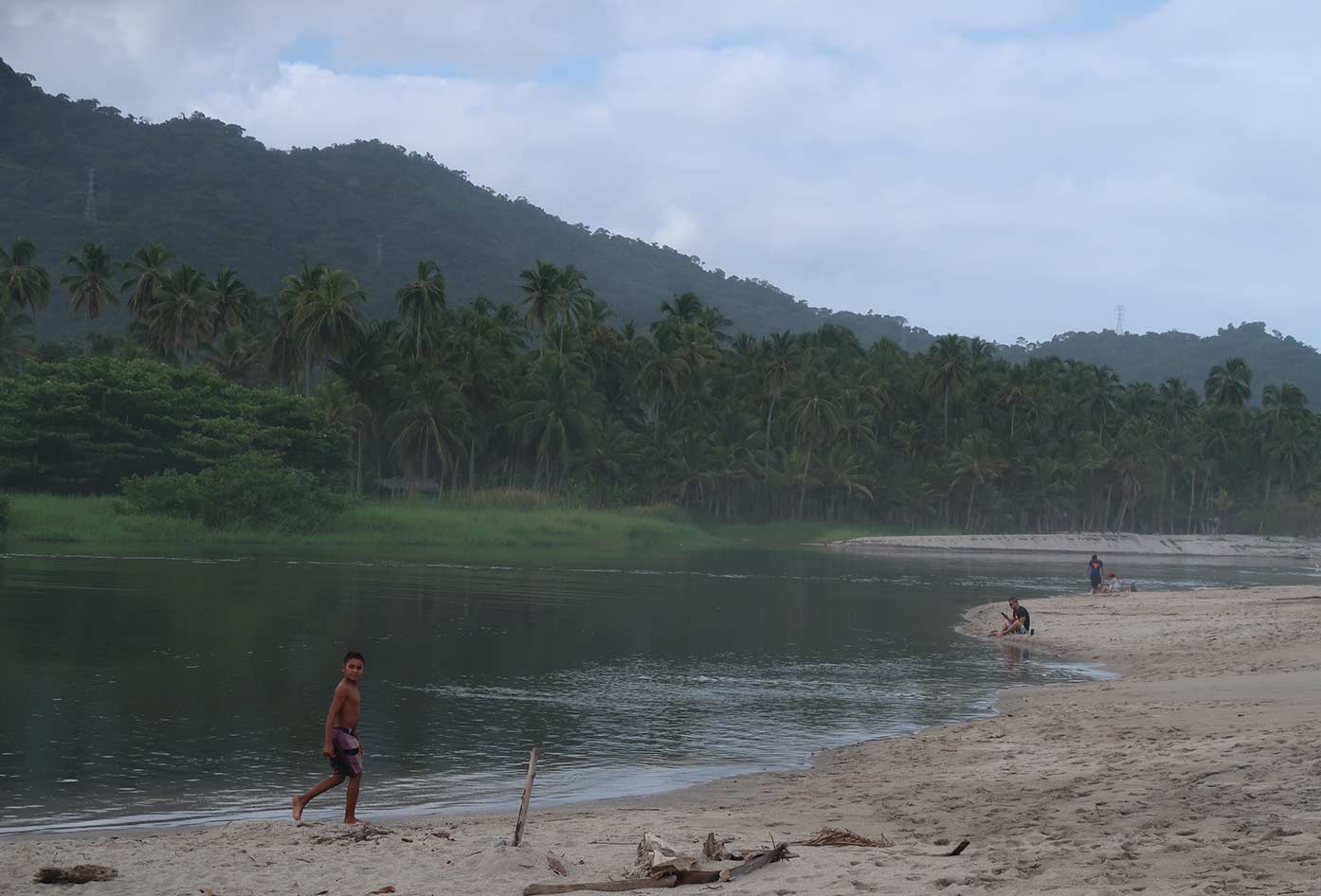 Unlike Riohacha this is a rural destination that offers a more rustic beach experience. The first thing you'll notice is how rough the sea is. So get ready!
If you're on a backpacker's budget and want something a bit closer to the beach, I found Kanta Sana hostel which is a great option too.
Palomino will definitely help you to appreciate the tranquilness of the beach in Riohacha.
Bus to Santa Marta: Day 6-7
Bus from: Palomio (Main Road).
After a night of beach, relaxing, and partying in Palomino, you'll be equipped to either spend another night in Santa Marta.
Or, you can head to Tayrona Park and spend the day and night there.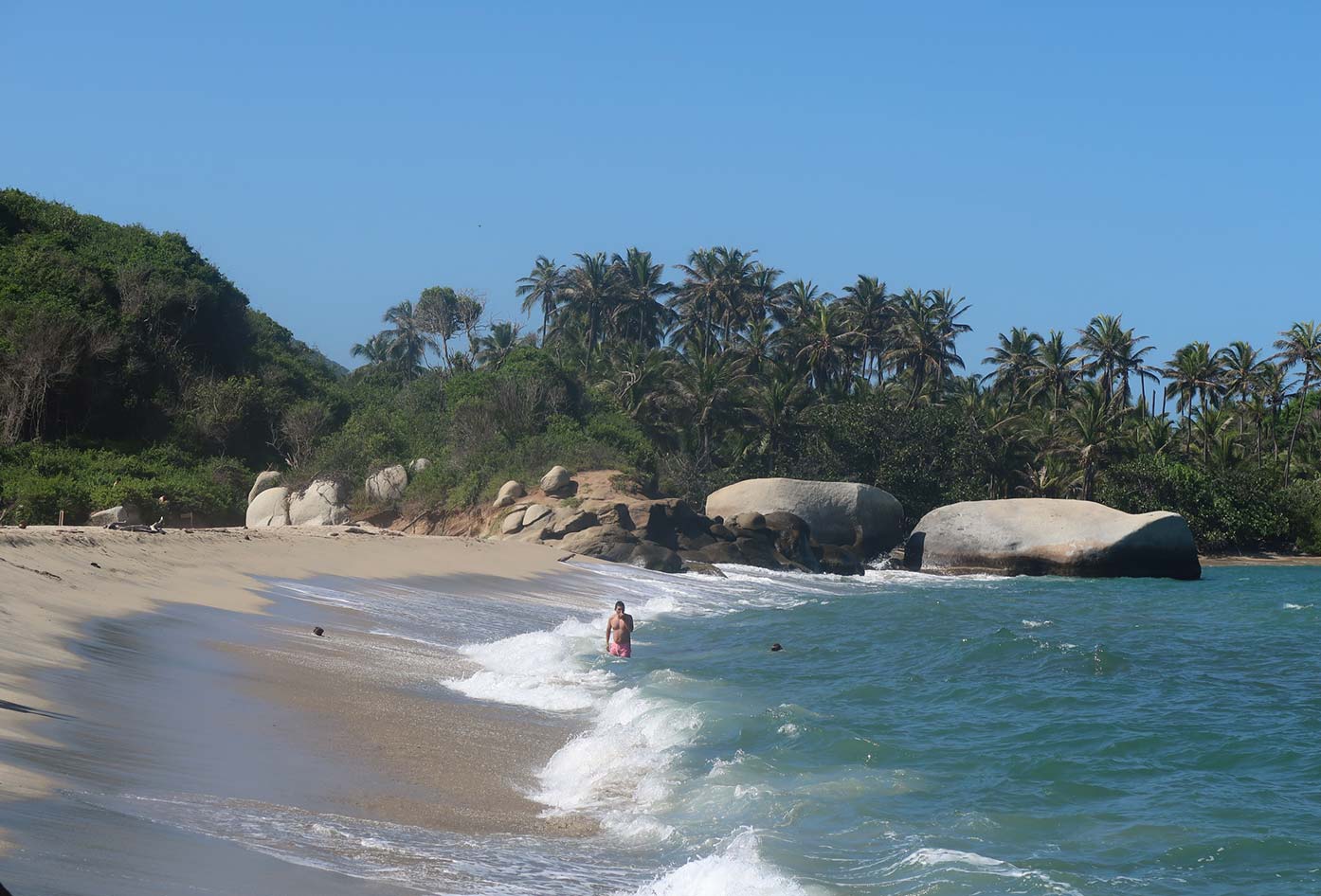 I visited Tayrona Park in the space of one day before, and although I spent most of the day walking, you can still make it to the beach, relax for a couple of hours, and have time to eat at one of the restaurants.
In the same day, you could easily do the following:
Visit the Beach
Hike or Horse Ride (to get to beach faster)
Eat at Resturant
Then get back to the front gates all before it goes dark. However, if you want to avoid all the walking and effort you could get off the bus at Costeno beach along the way for a night of sunsets and awesome pizza.
For me, the experience of being in the park for me is the epitome of the whole experience.
Tayrona Park is a place where I feel I always need to go back to so, enjoy it whilst you can. Unless you spend a week inside the park and get bored, I'm confident you'll always want to go back.
I once traveled to Tayrona Park from Cartagena directly, but you can stop off on your way back from Palomino, the bus passes by the entrance.
One way or another, I always manage to find my way back to this national treasure. So, still consider going in, even if it's just for the daytime.
Got Travel Insurance for Colombia?

Designed by travelers, for travelers, World Nomads covers more than 150 adventure sports and activities so you can explore your boundaries.
How to Spend a Week in Colombia
Now you have some ideas on how you can spend a week in Colombia.
With so many amazing places to visit in Colombia with just one week, you'll need to be very selective about where you go.
As I mentioned at the beginning, with the country being so diverse, there is so much to see.
I like to spend time in specific regions and think spending the best part of one week in Colombia exploring the Caribbean coast is a great idea.
Feeling inspired? See this guide to planning a trip to Colombia for even more tips and advice for exploring the country while you're there.
📌 Like this article? Pin it…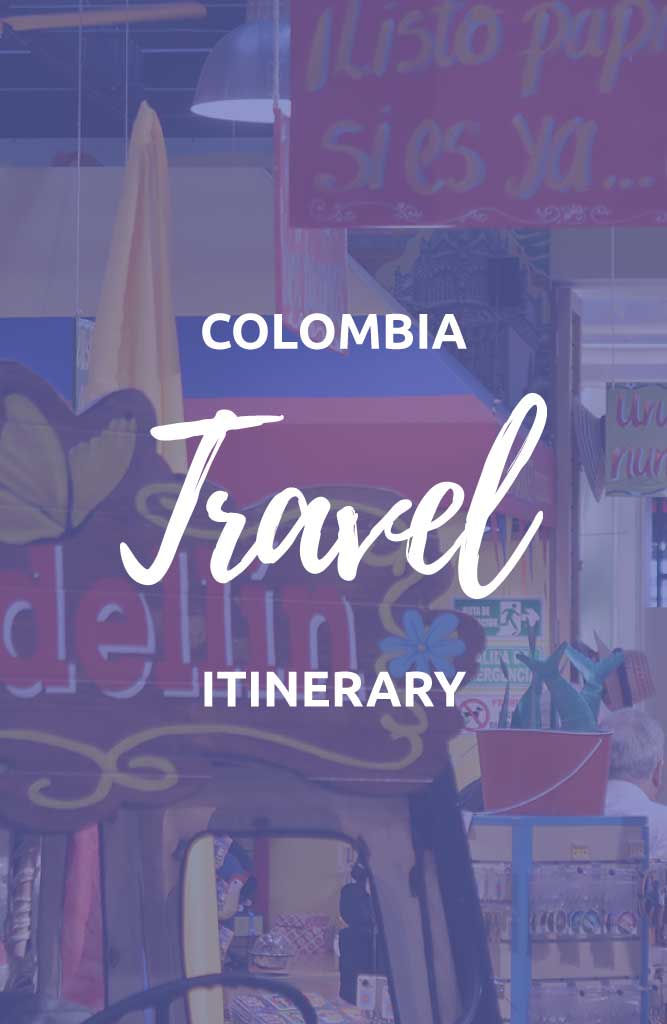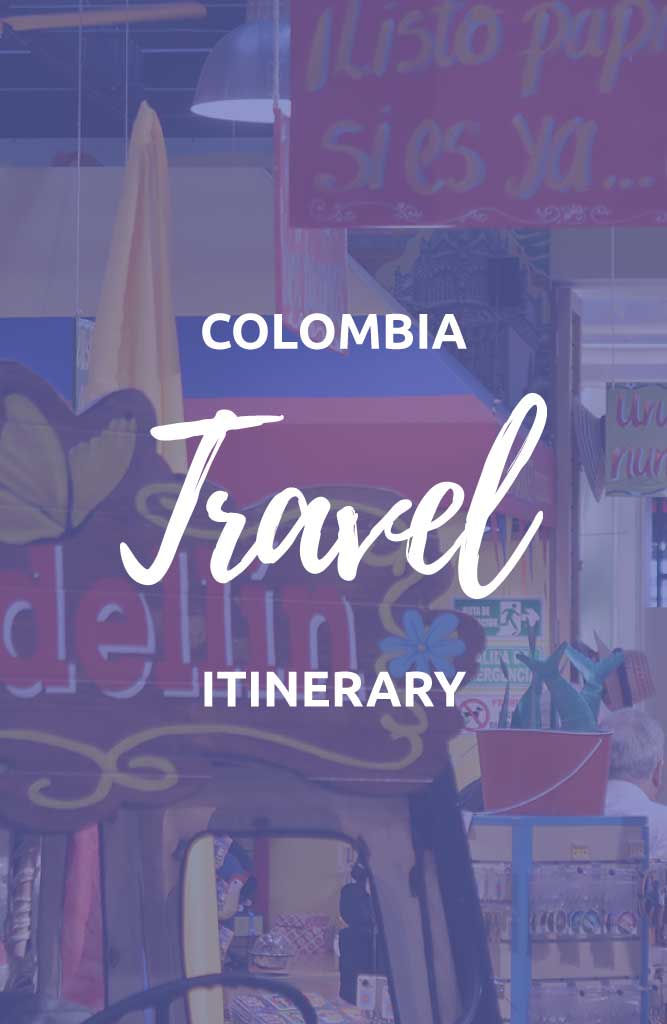 Did this give you ideas on how to spend your one week in Colombia?
💬 Leave a positive comment or lets start a conversation below!
---
"Dear friend! Some links in this post contain affiliate links. Meaning, if you click through and make a purchase, book a hostel or sign up for a tour, I may earn a small commission at no additional cost to you. Your support means a lot and helps me to keep traveling and maintaining the quality of this site for you."