In this article, we'll take a look at things Jamaica is known for.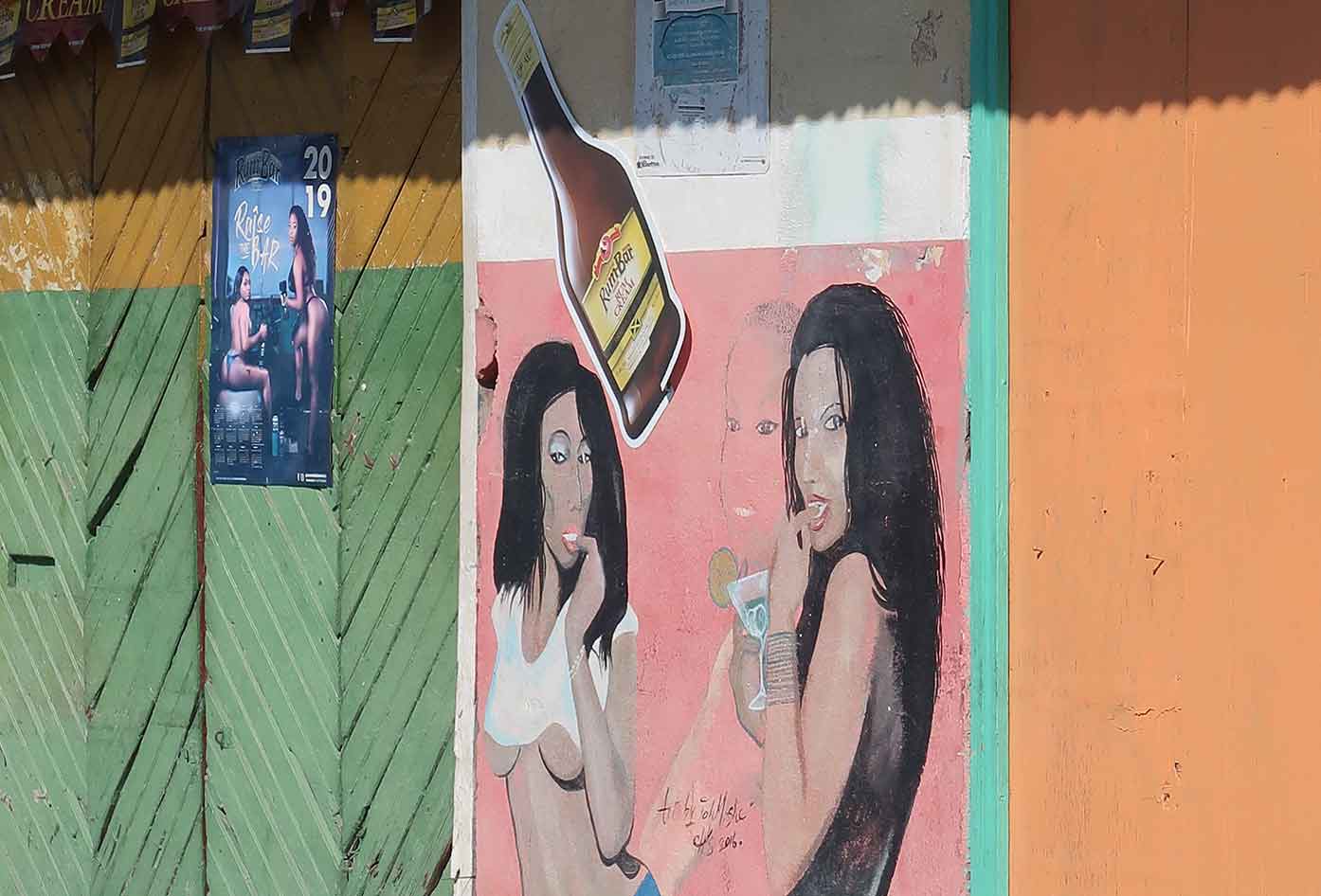 Jamaica is one of the most fascinating destinations you'll ever know.
It's famous for being the birthplace of jerk and reggae, but there's so much more that makes it a wonderful place to explore.
If you were wondering whether Jamaica is safe or not, how about we just put that to the side for a minute and concentrate on these cultural feats?
What Is Jamaica Known For?
Today, we will discuss some of the most famous things in Jamaica so you don't miss anything great and have the most authentic experience.
This country is home to some of the most unforgettable tourist destinations, such as lagoons, waterfalls, and more.
It's also where you'll find super friendly people open to sharing their culture and lifestyle with you, so it's truly a great place to visit.
Bob Marley
Bob Marley is one of the first things that come to mind when we think of Jamaica and that's because he's a legend.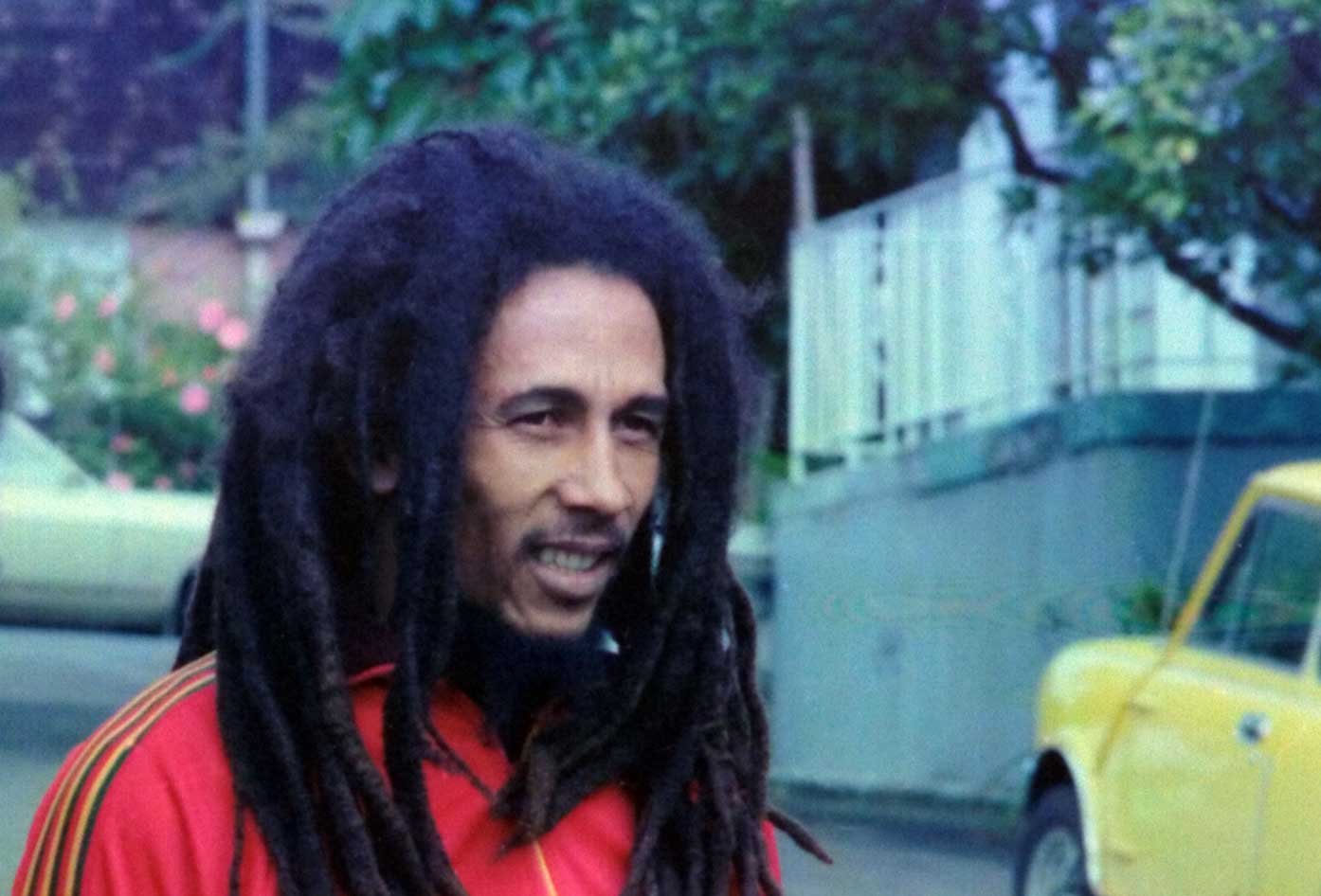 His contribution to reggae music is unmatched and it's recognized not just in Jamaica, but all over the world.
It's no wonder he's one of the things Jamaica is known for and if you haven't listened to his songs in a while, it's time to do so.
If you find yourself in Jamaica then you can not leave the island without a trip to Bob Marley's house to learn more about his life.
Negril
If you're looking for a place where you can soothe your mind, body, and soul, Negril is exactly what you need.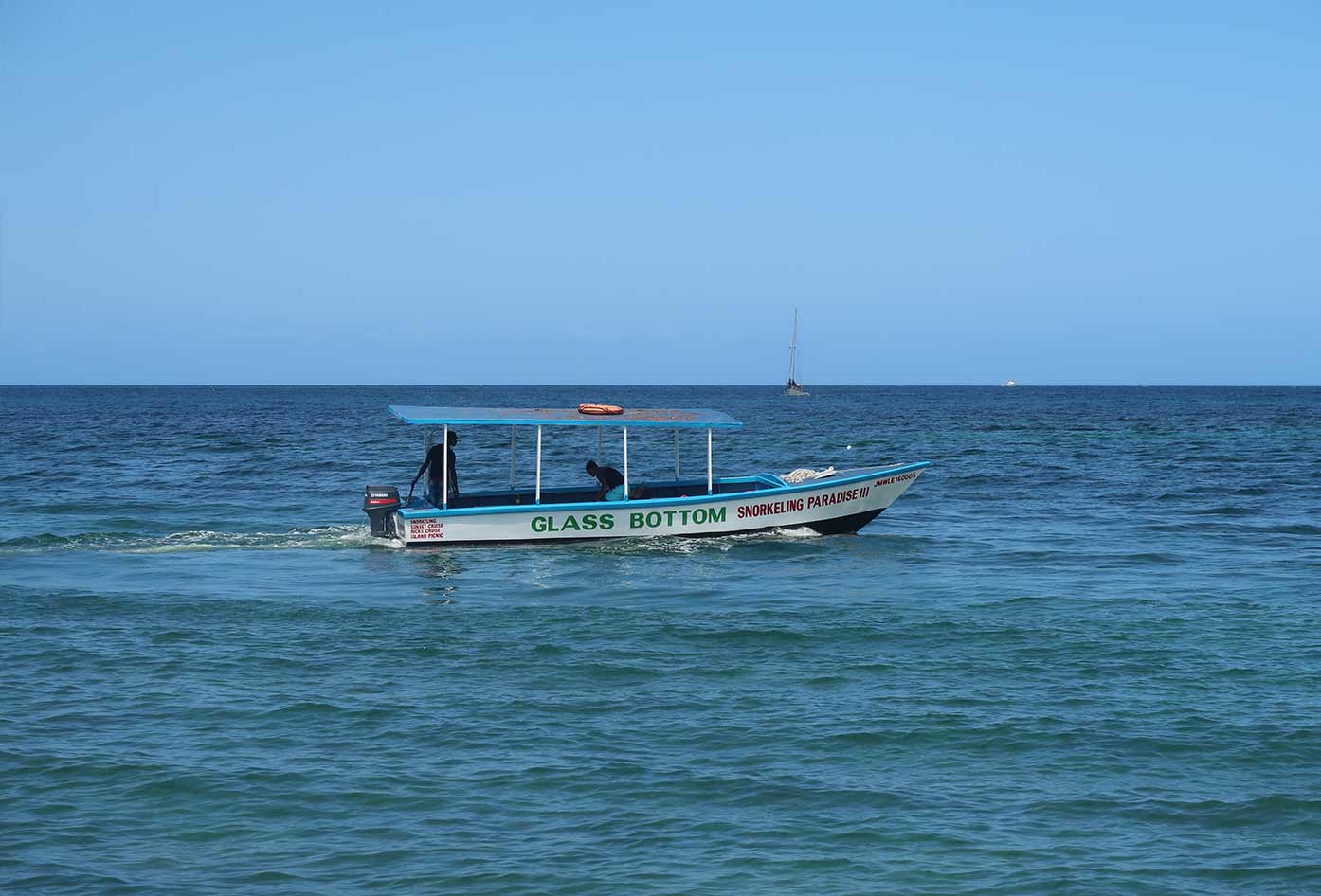 It's one of the things Jamaica is known for and it's known for its incredible sunset, a white sand beach that stretches for 7 miles, and incredible cliffs that overlook the emerald waters.
When wondering what things to do in Negril just know that this is where you'll have the freshest seafood and the most peace of mind.
Jamaican Rum
Last but not least, we can't make a list of famous things in Jamaica without mentioning the rum.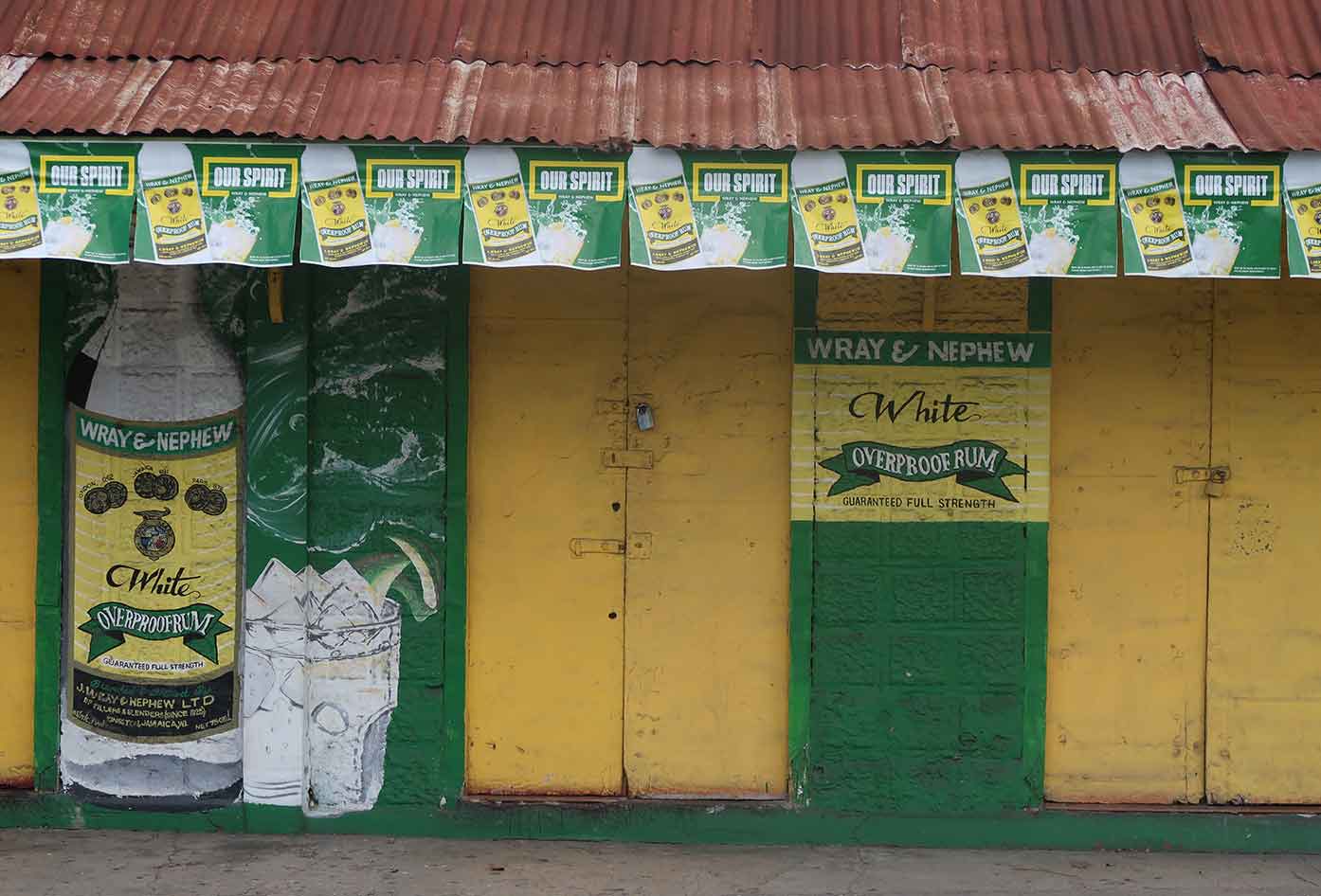 Rum bars and shops are abundant in Jamaica, so you'll have a lot of fun exploring the full-bodied, rich rums the island has to offer.
Jamaica is also the home of the most expensive rum in the world, but if you don't want to spend up to $54,000 on a bottle of rum, there are plenty of other options that will be amazing still.
Blue Mountain Coffee
Blue Mountain Coffee is one of the most famous things in Jamaica and it grows in the Blue Mountains, which are the highest in the Caribbean.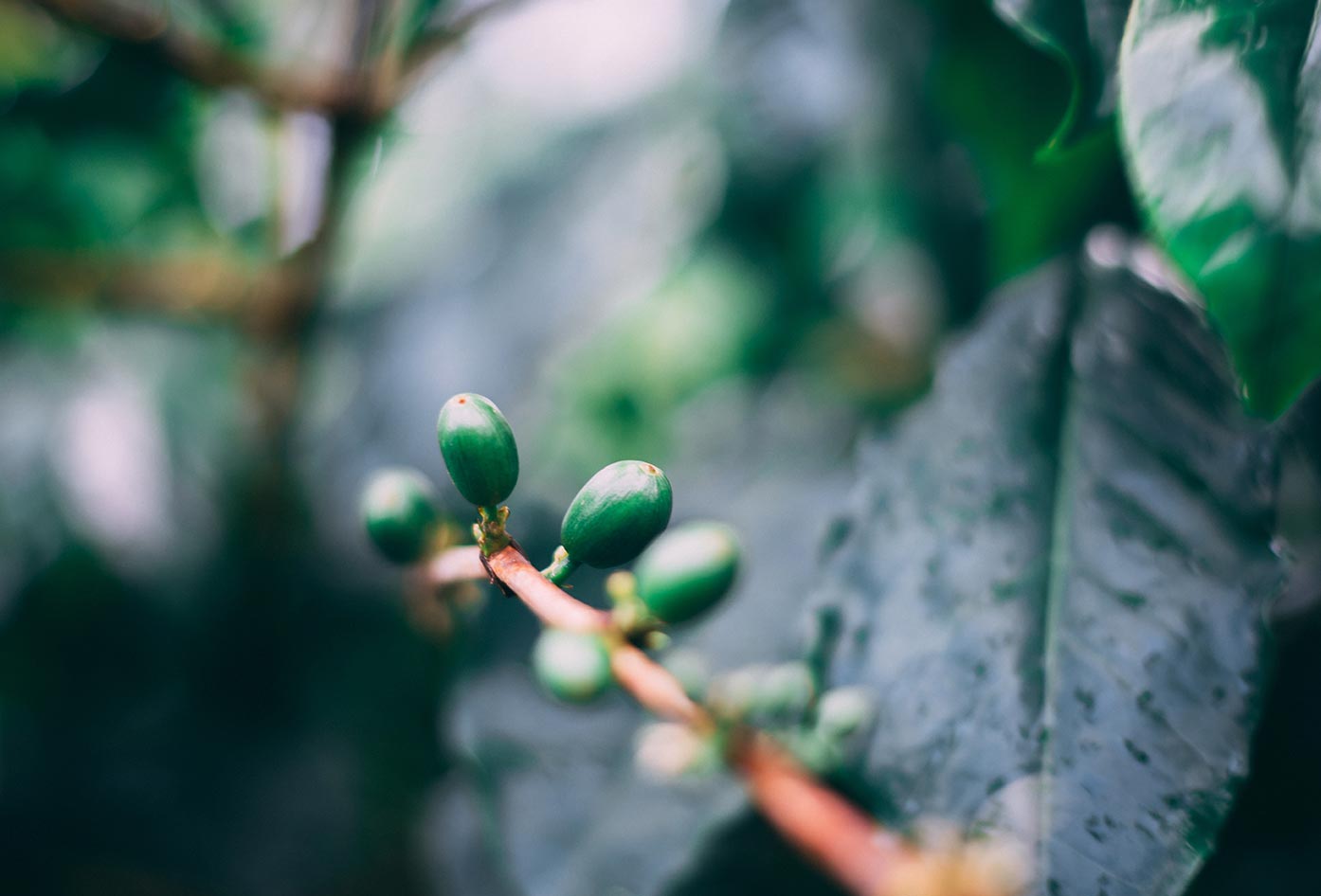 This is some expensive coffee, but it's one of the most coveted brands in the world. Why? Because they handpick the coffee beans, roast them locally, and it goes through a very intricate process.
To say it is one of the world's best coffees is an understatement and it's definitely worth trying if you can get your hands on a bag!
Montego Bay
Montego Bay is one of the best tourist destinations in Jamaica and it's the perfect place to relax and create lifetime memories.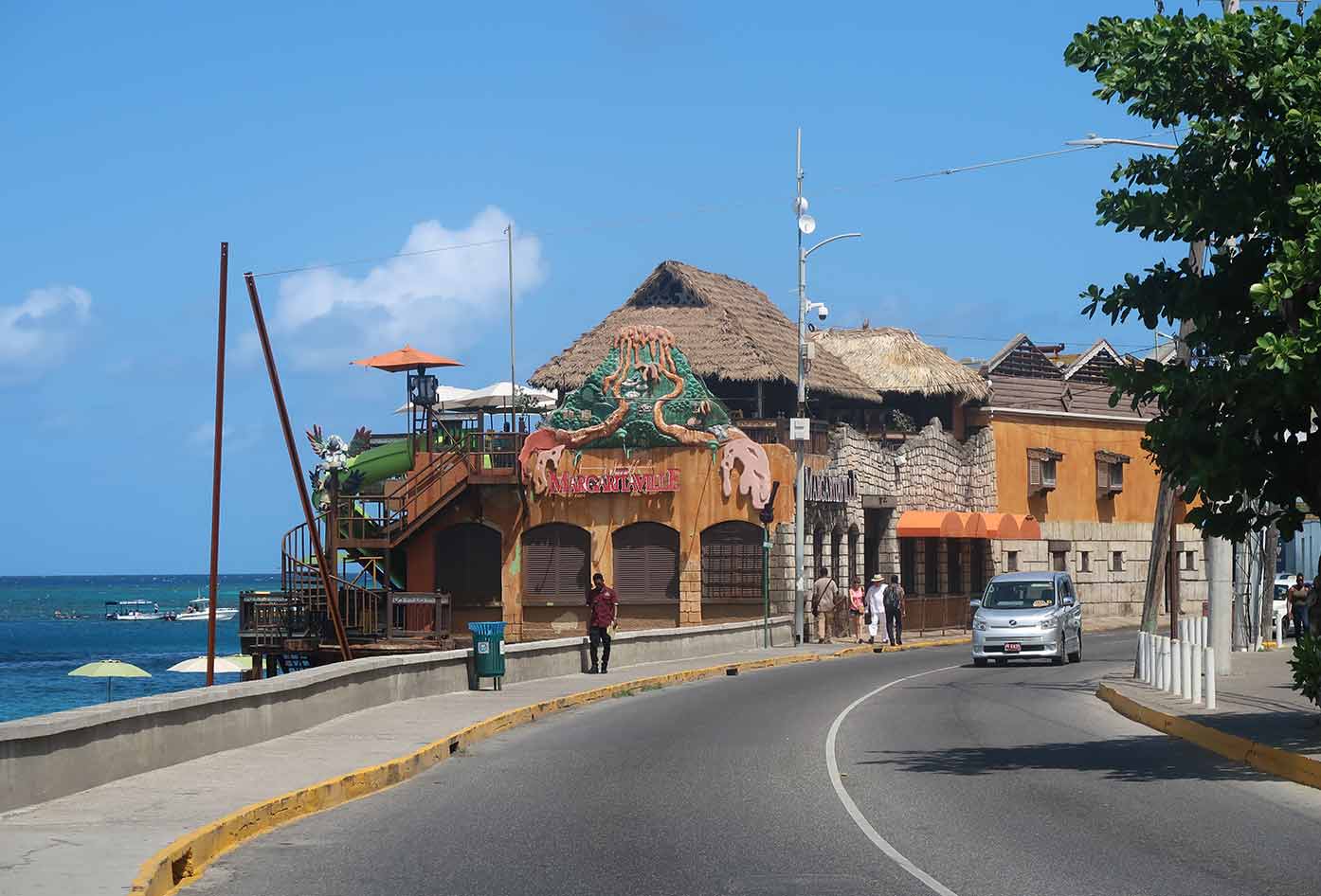 It's enchanting and you'll enjoy the white sand beaches, exciting nightlife, wide array of restaurants, and more.
Take a look at some of the things to do in Montego Bay and make up your own mind. It is definitely worth your time, so don't hesitate to add it to your Jamaica itinerary if you're already planning a trip to the island.
Rastafarian Culture
The Rastafarian culture is one of the main things Jamaica is known for because it was born here and it has spread all over the world.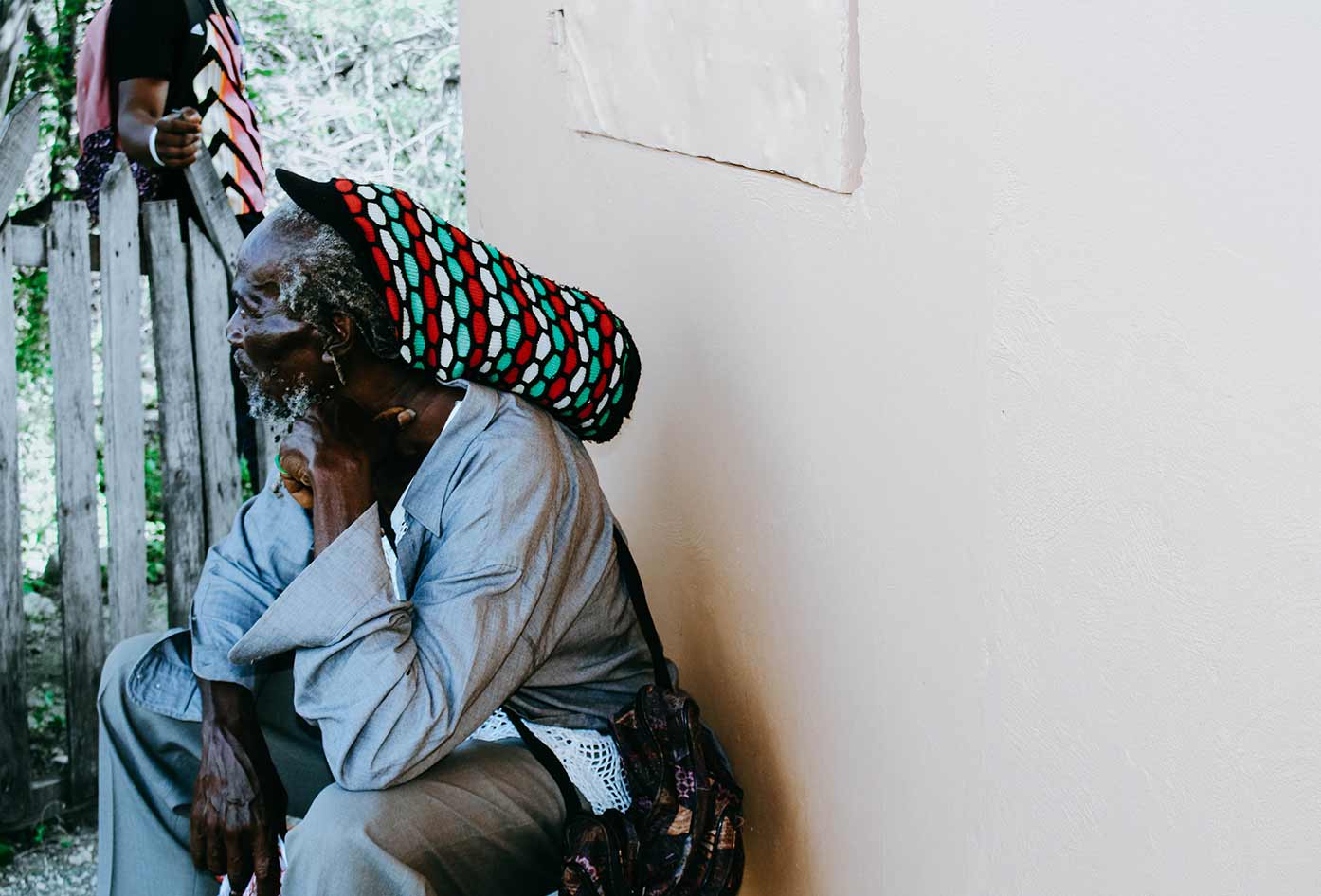 It's considered a religion and it's a combination of mysticism, Protestant Christianity, and pan-African political consciousness.
They believe people of African descent are exiles and their goal is to return to Zion, their home, which is Africa. Rastafarian culture is well worth exploring in Jamaica as long as you keep an open mind.
Dunn's River Falls
Dunn's River Falls is a national treasure and it's truly unique, so it's no wonder it's one of the most famous things in Jamaica.
This waterfall is a popular tourist destination in Jamaica for people looking for things to do in Ocho Rios and it's breathtakingly beautiful.
It continuously regenerates from deposits of travertine rock and cataracts have a lovely dome-like shape. This is truly a one-of-a-kind place, so make sure to visit.
Red Stripe Beer
Red Stripe beer is one of the most Jamaican things and you can't leave without giving it a try. Red Stripe is quite famous and for good reason!
It's crips, delicious, and super refreshing, perfect after a walk around town or an afternoon at the beach.
Funnily enough, the recipe is from Illinois, but it was purchased and since it was brought to Jamaica is only brewed on the island.
Jerk Chicken
Jerk is easily one of the most Jamaican things and it's a popular spicy sauce they use on everything, from fish and chicken to pork and beef.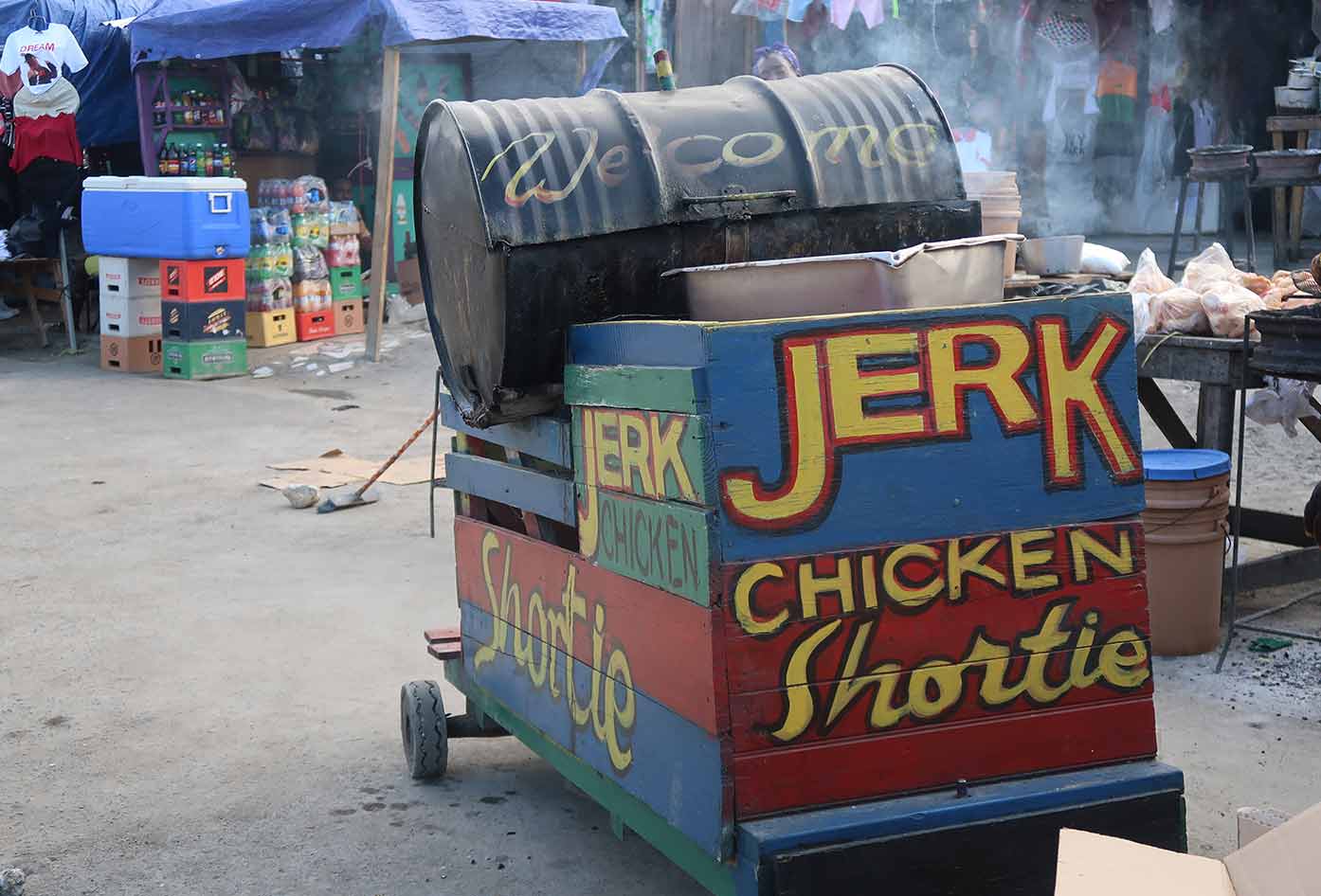 When trying Jamaican street food you'll notice there are many different kinds of jerk recipes, but you need to try the real deal in Jamaica.
Jerk chicken in particular is very popular, so make sure to find a good jerk spot to try it for the first time and prepare for some spice.
Jamaican Patois
Jamaican Patois, also known as Jamaican Creole, is an English-based creole language that's not written.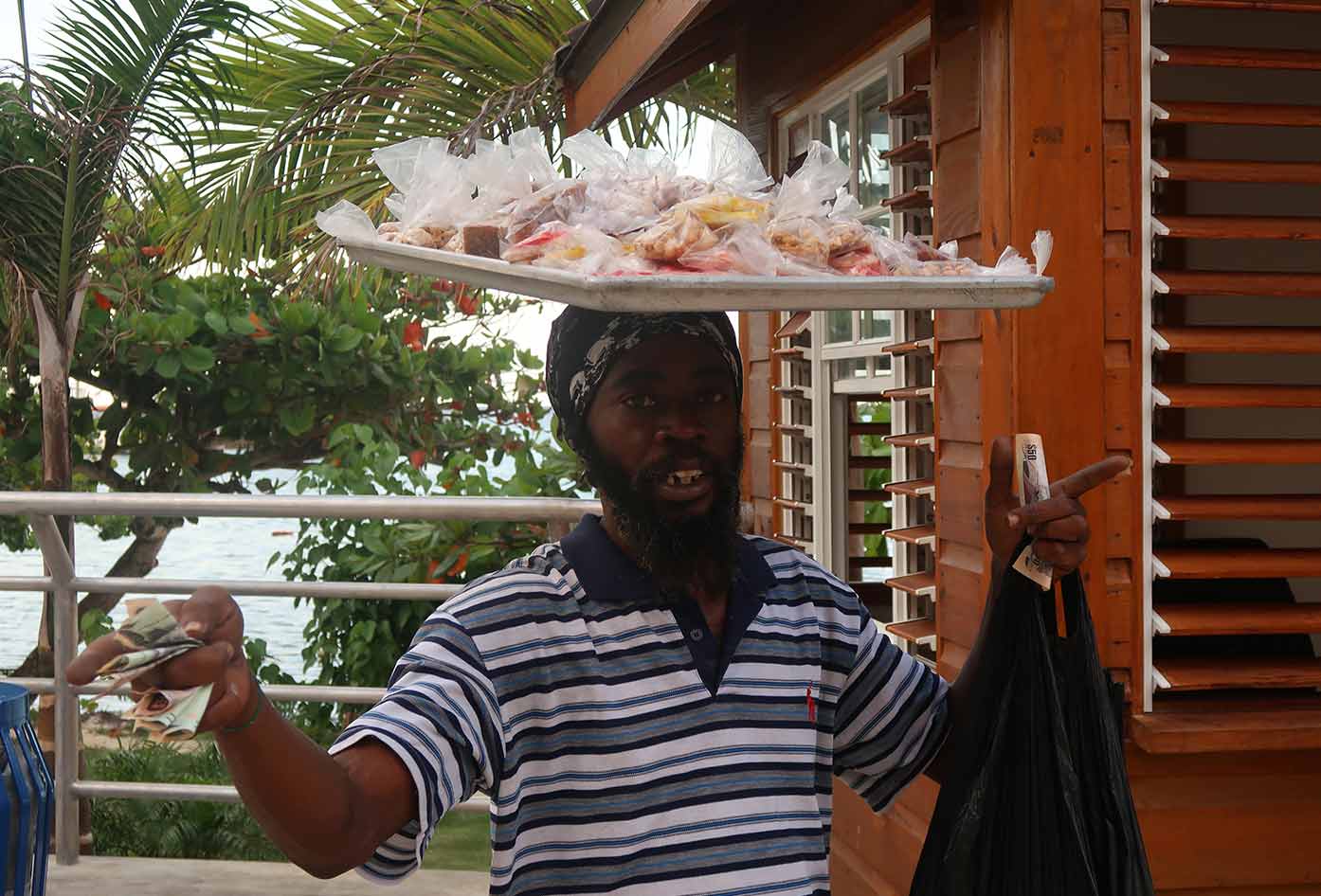 You can learn basic phrases online with the help of videos or you can befriend locals who speak it and ask them to teach you a thing or two.
Either way, it's a great way to connect with the culture and learn something new while you're traveling.
Pirate History
No matter what you think you can not ignore that Pirate History is one of the things Jamaica is known for, specifically in Port Royal.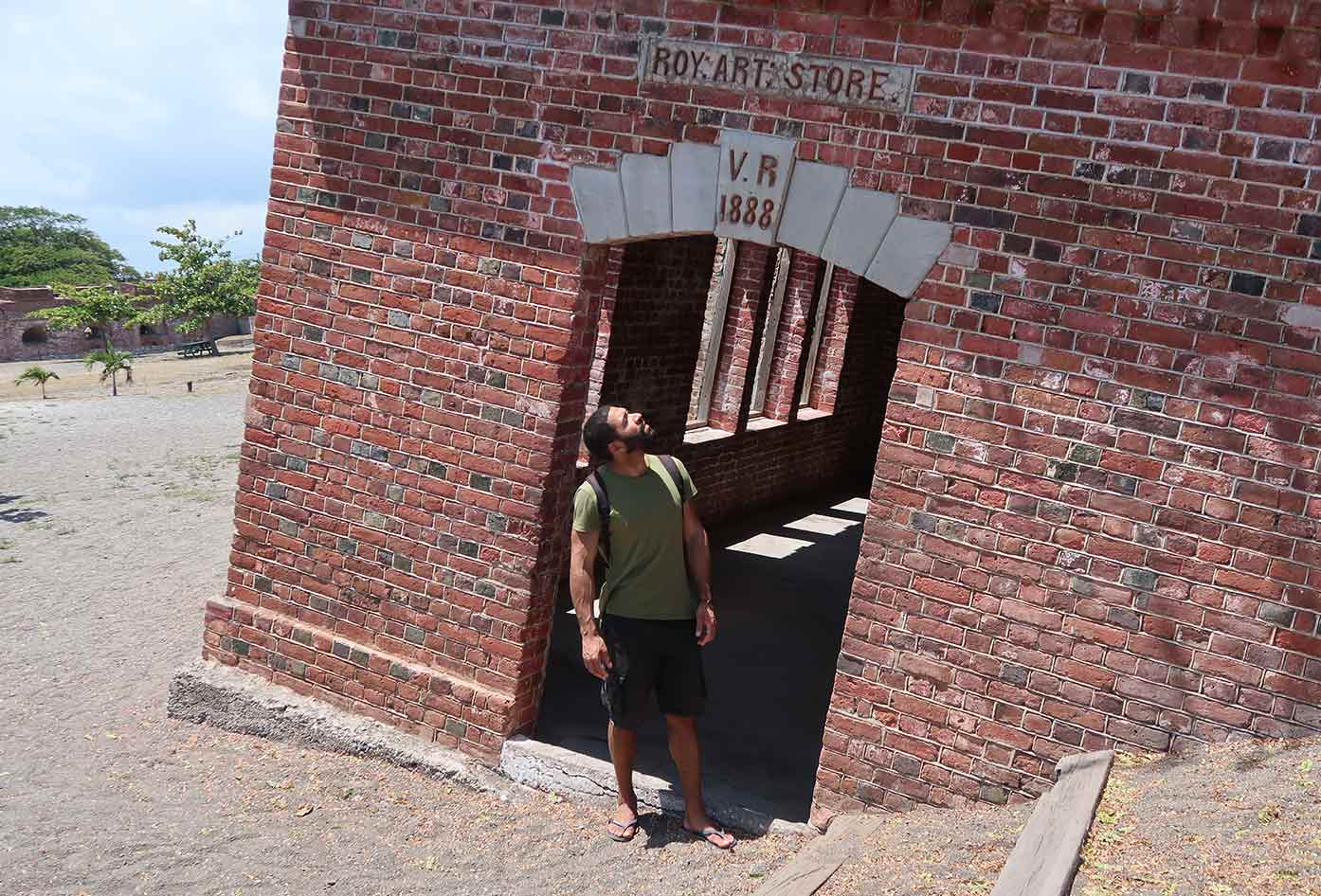 It used to be one of the most dangerous cities on earth back in the 16th century because it was occupied by pirates. Their leader was Henry Morgan, a legend, and it was known as a pirate utopia.
Along with places such as San Andres Island this was their operating base and they defended the village at many different points in history.
Dancehall Music
Dancehall music is an urban folk genre that originated in Jamaica in the 70s and it's considered to be the predecessor of rap.
As you can imagine, it's one of the many things Jamaica is known for and it's also known as ragga or dub. It's popular in Jamaica so get familiar with it before you go because you'll be hearing it a lot.
What Is Jamaica Known For?
There you have it!
Though these are some of the most Jamaican things, there's a lot more to discover. Just take your time and enjoy this wonderful island.
As you read more about Jamaica you'll learn the people are welcoming and there's so much to experience, you will have an incredible time.
📌 Like this article? Pin it…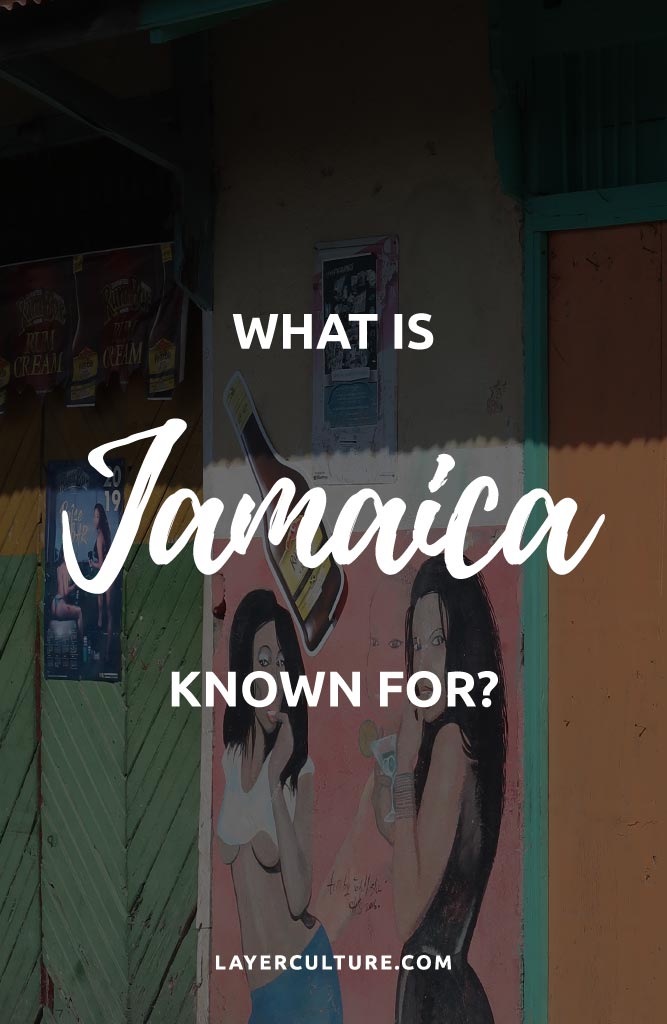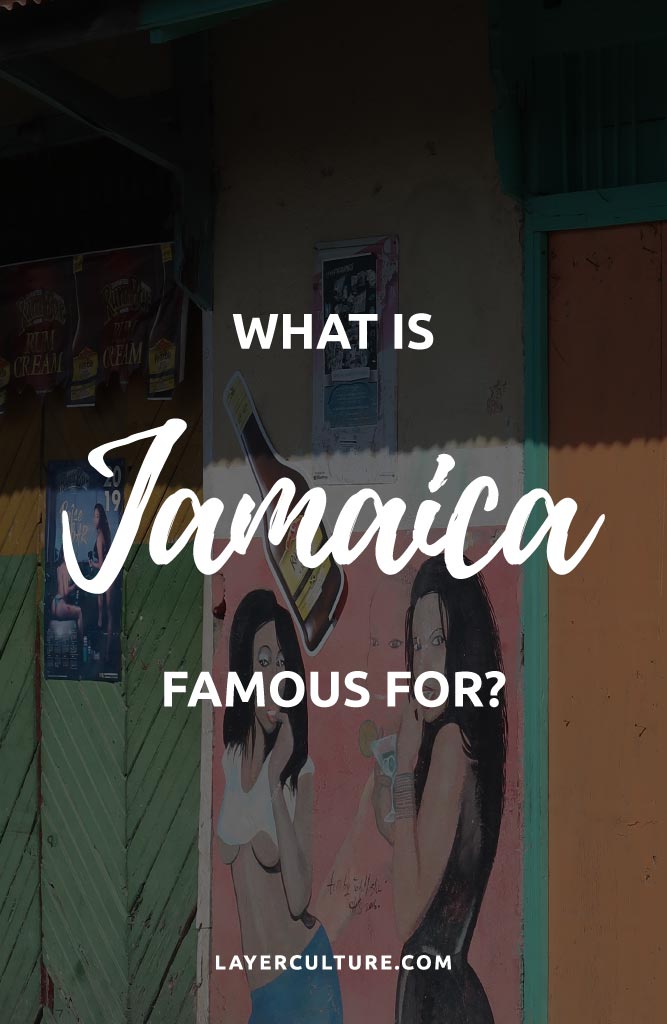 Did you learn anything from these famous things about Jamaica?
💬 Leave a nice comment or let's start a conversation below!
---
"Dear friend! Some links in this post contain affiliate links. Meaning, if you click through and make a purchase, book a hostel or sign up for a tour, I may earn a small commission at no additional cost to you. Your support means a lot and helps me to keep traveling and maintaining the quality of this site for you."