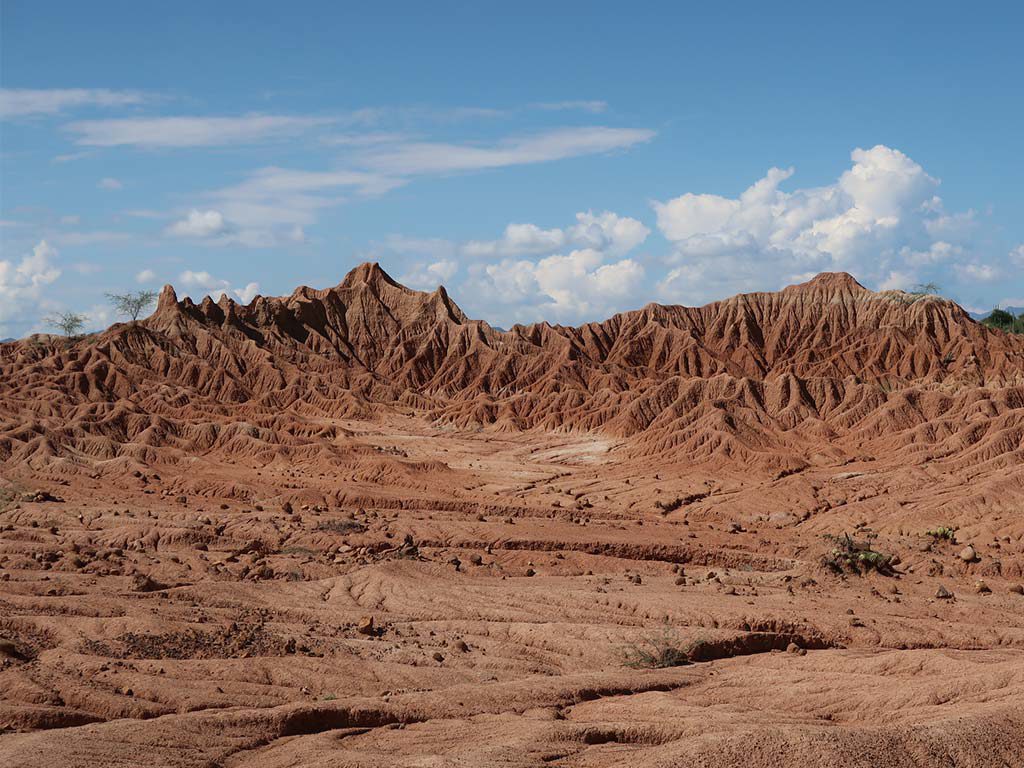 Welcome to this guide to the Tatacoa Desert in Colombia.
Who thought that Colombia had deserts within its borders?
The more I dive deeper with my backpack into the countries I visit in South America, the more the continent continues to impress me.
But without further ado, let's dig a little deeper into the soil and see what this desert-like atmosphere is all about.
Tatacoa Desert, Colombia
Okay, I admit that I did already know about La Guajira which is the most northerly part of the South American continent, but Tatacoa is unique.
This is, without a doubt, one of the most interesting places to visit in Colombia, especially to say how deserted it feels.
What is the Tatacoa Desert?
At first glance, Tatacoa Desert looks like something out of a western movie! This is a desert in Colombia you have to see before leaving.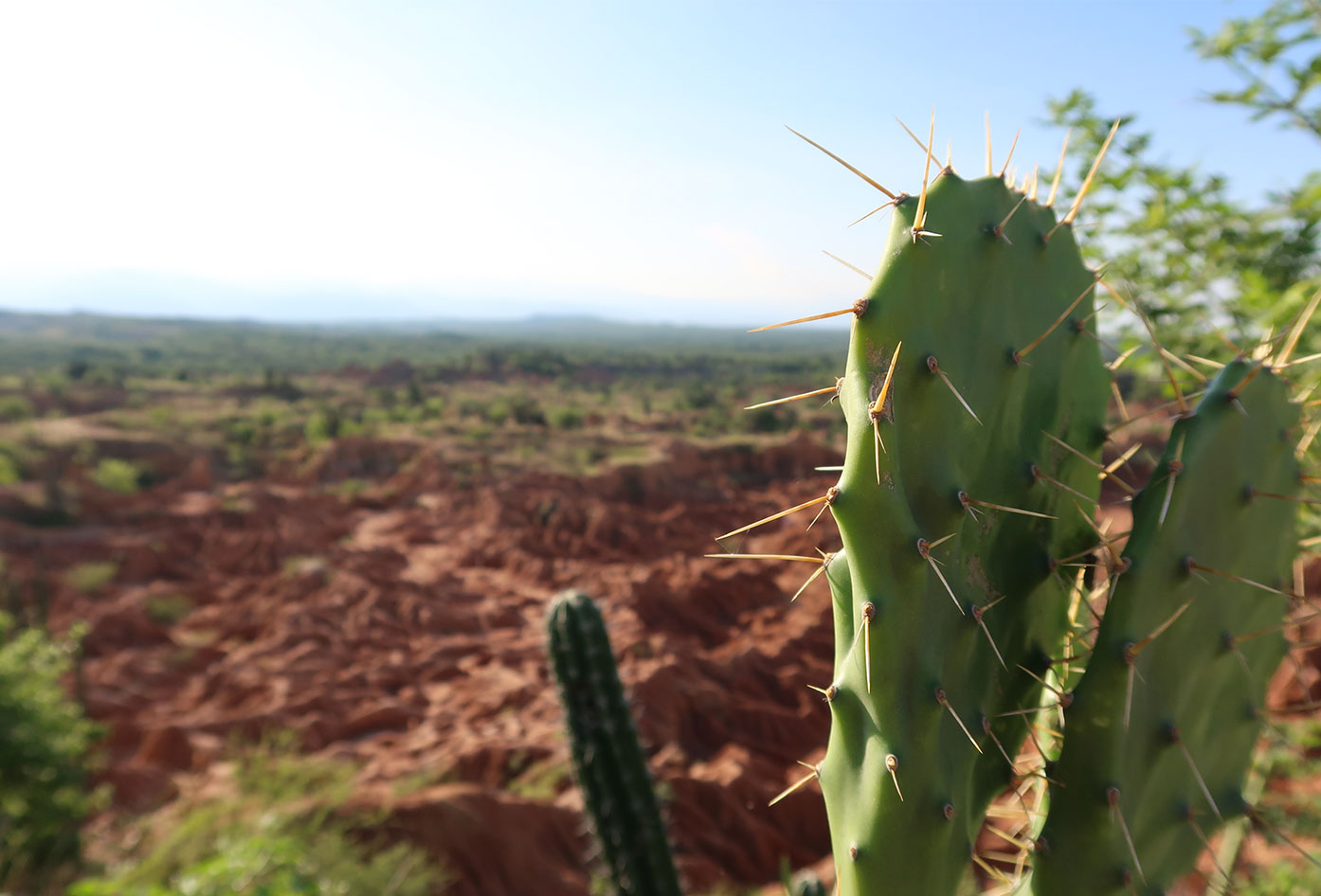 Although it's called a desert, technically it's not; rather, a dry tropical forest. It seldom rains so you'll need some decent shoes to get about.
Desert Tatacoa cannot be compared with the sand dunes of the Sahara and makes you feel like you're on another planet.
Once upon a time, Tatacoa was home to a green forest oozing with vegetation and even animals, some of which are now extinct.
How to get to Tatacoa Desert
Are you looking at how to get to the Tatacoa desert? I traveled from Medellín by land, and it took around 12 hours via bus.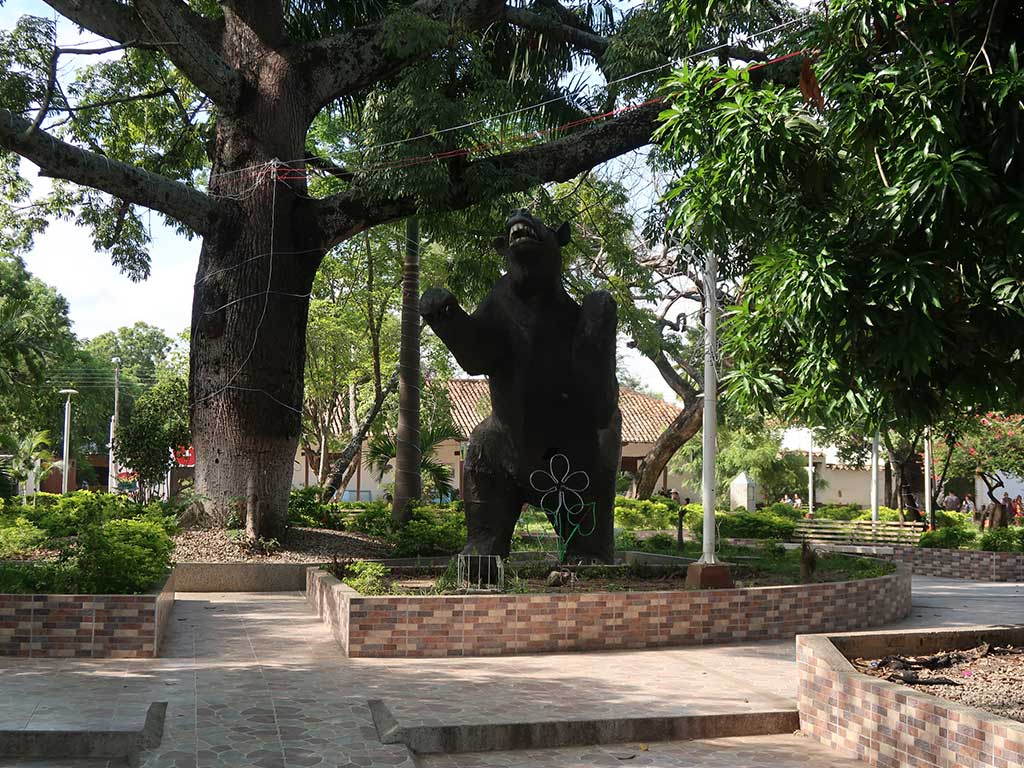 Before arriving at the desert itself, we stopped in a small pueblo to grab snacks and stretch our legs after the long haul from Medellin.
Cali to Tatacoa Desert
If you're thinking of traveling from Cali to Tatacoa Desert by bus, the fastest way would be to go through Popayan. You'd need to look for a direct bus to Popayan (3-4h) and change the bus to get to Tierradentro.
Then from Tierradentro, look for a bus to take you to Neiva (4-5hr).
From Neiva, you'll find it easy to get to the Tatacoa Desert using local vans as mentioned below on the Bogota route.
Bogota to Tatacoa Desert
If you're traveling from Bogota to the Tatacoa Desert, you can get a coach from Bogota to Neiva, which is around 5-6 hours in traffic.
Note that from Neiva, you can look for local pick-ups or vans that depart around 4-5 times a day from the same terminal.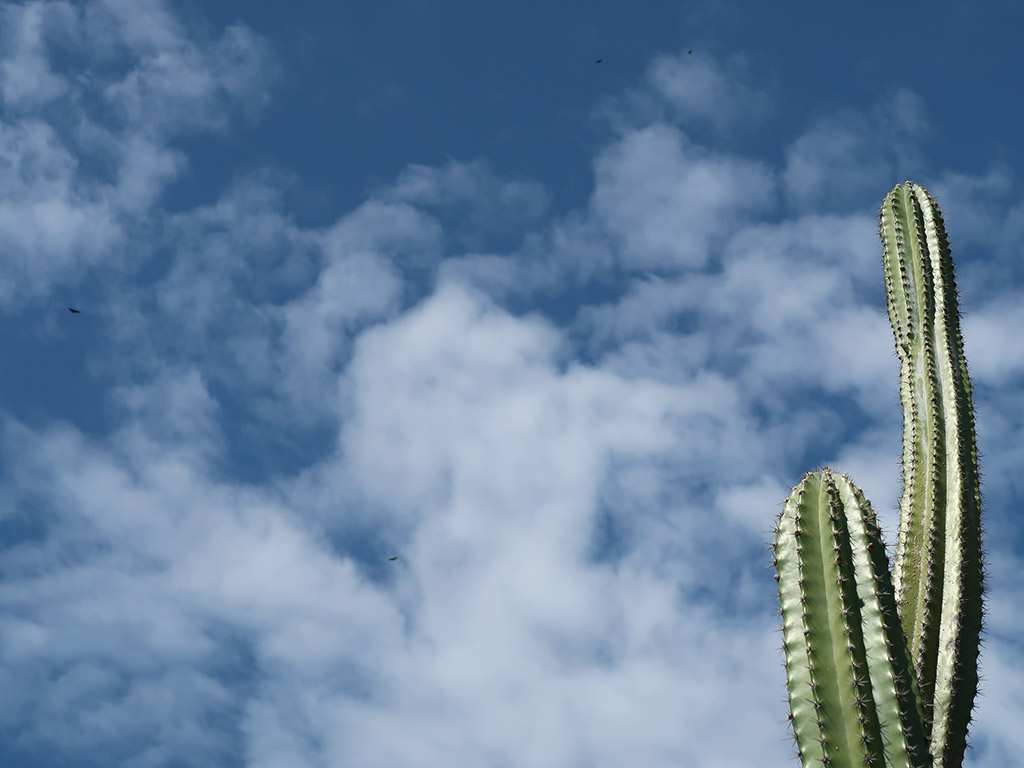 Generally, the drivers will take you all the way to your accommodation providing you know which hostel you're staying at.
Check with the driver first, but if he refuses to drop you off outside your hostel, get out at the observatory, and get a tuk-tuk from there.
💡Smart Travel Tip
If you do get the chance to stop in Villavieja, you can buy water by the bag for around COP3,500; this will save you money on buying more expensive bottled water in the desert.
When you arrive in the desert, you'll see the sign, and there's a path that leads right through up to a certain point. I stayed in the Laberintos del Cusco hotel, which was one of the first on entry to the site.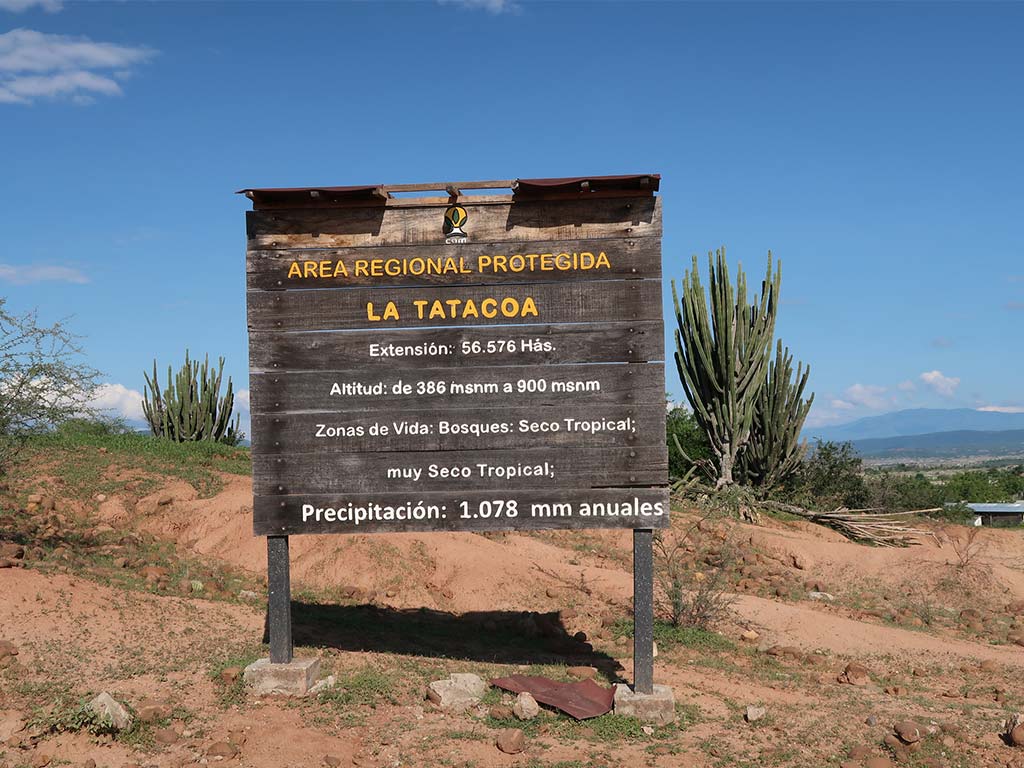 The hostel was close to the observatory, which was a huge bonus.
It was located across the path, so we didn't have to walk far to attend the talks they give at midnight.
Things to do at Tatacoa Desert
Here are some of the activities to interest you whilst at Tatacoa Desert.
Observatorium
Rent bikes
Do Horse riding
Hiking with a local guide
Swimming
I found the activities in the desert to be very reasonably priced. For example, the entrance to the Observatorium was only COP$10.000.
For that, you get an astronomy talk, which lasts around two hours plus the opportunity to view the desert through a telescope.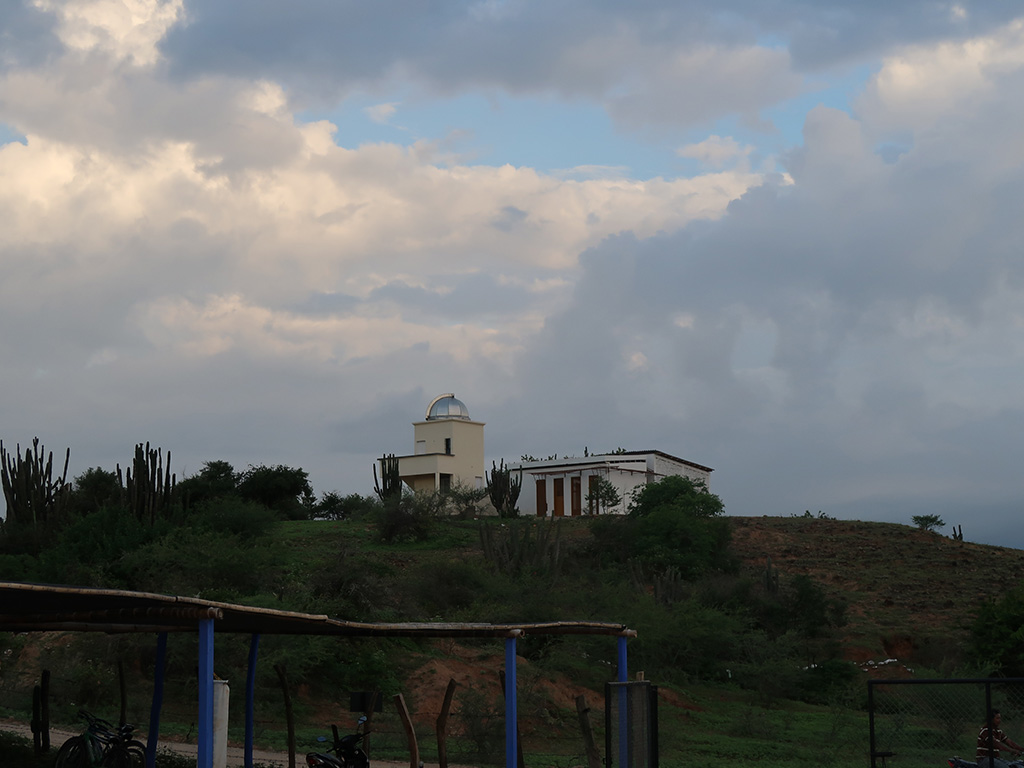 For this experience, I recommend you have a friend or somebody who can translate Spanish.
It's crucial to know how to speak Spanish or understand the language because you'll learn a lot of valuable information about the desert and the surrounding area.
Walking through the red desert
The morning I arrived, I had breakfast, got changed, and began hiking through the red desert. I was the only person who attempted it and was very comfortable.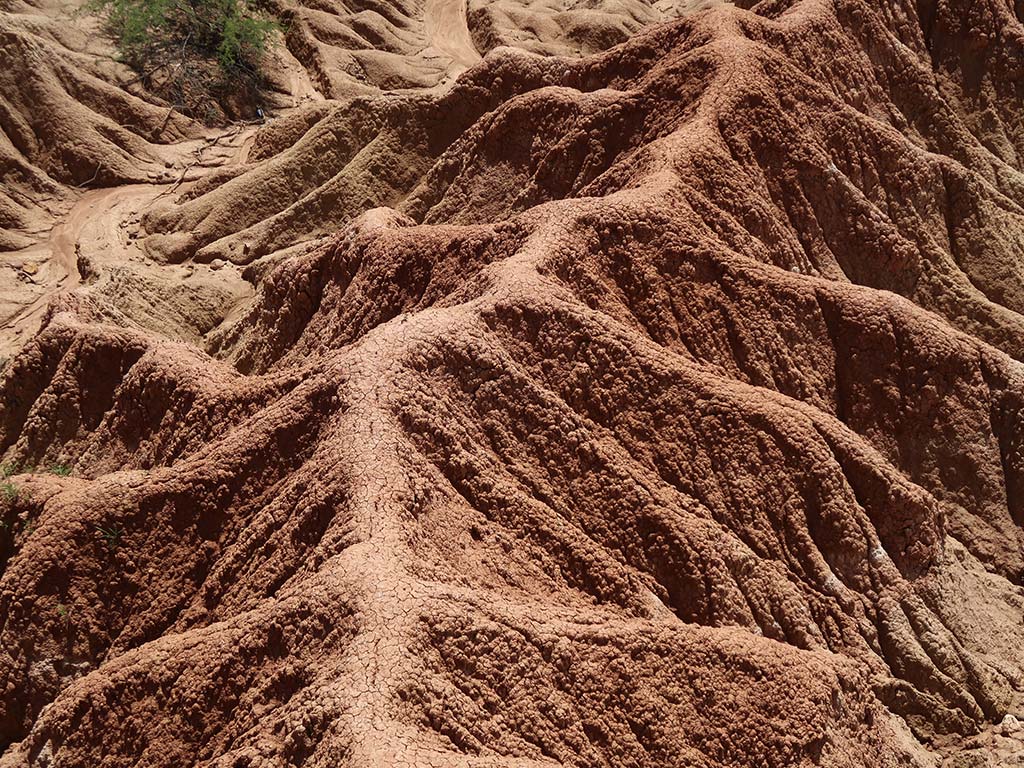 The Tatacoa desert tour and hike I did, (now I have a pair of hiking shoes hanks to some research), including a walk through the red desert, lasted for three hours.
This included pit stops and pausing more frequently to take photos.
You'll encounter many interesting artifacts, animals, and plants throughout the hike. I highly recommend that you carry a decent camera. I used this camera to take most of my photographs.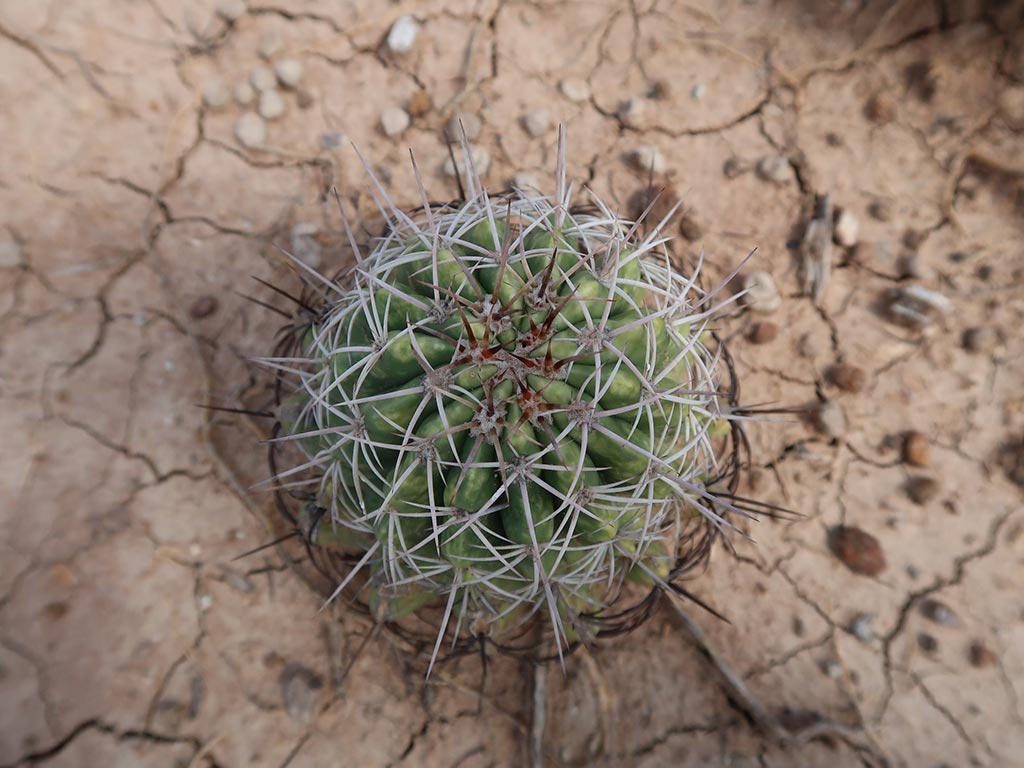 The trail includes stopping points that encourage you to take a rest.
Take small breaks because the intensity of the sun catches up with you and without any word of warning. A UV Sun shirt helps reduce exposure. I had a slight headache towards the end of the 3-hour trek.
Festival of the Stars
Depending on what time of year you visit Desierto de la Tatacoa, you can find the La Fiesta de las Estrellas de la Tatacoa, which is in July (between 17th and the 20th) and also known as The Star Party.
Experts in astronomy, students and enthusiasts, travel from all over go to the desert to celebrate and give special lectures and talks.
Tatacoa Desert: Things you need to know
Be sure to carry a sun hat to protect your face from the sun rays.
The heat is so intense, and I found it difficult to concentrate. However, the mornings are nice and cool.
If you're more adventurous, you could easily stay more nights. I next time I will carry a travel hammock that has a built-in mosquito net.
Remember to buy any supplies you may need because there are limited resources in the desert. Also, don't expect to have too much contact with friends and family online because of the limited signal.
I carried this special device with me, which kept my camera charged up for the duration of the two nights and three days I spend in the desert.
Tatacoa Desert Accommodation
When it comes to Tatacoa desert accommodation, you could mix up the types of places you stay, depending on how long you're staying.
Firstly, you have two main options, which include sleeping in the desert.
Take your pick of one of the limited hotels available; there are around 8 in total. These small bed and breakfast options are run by local families. Expect to pay around 15,000 COP per night.
Knowing what to wear in the desert is important if you're going to be doing the second option.
This means traveling back and forth to the town of Villavieja. You can get in one of the tuk-tuk style vehicles that will transport you around the local area for a small cost.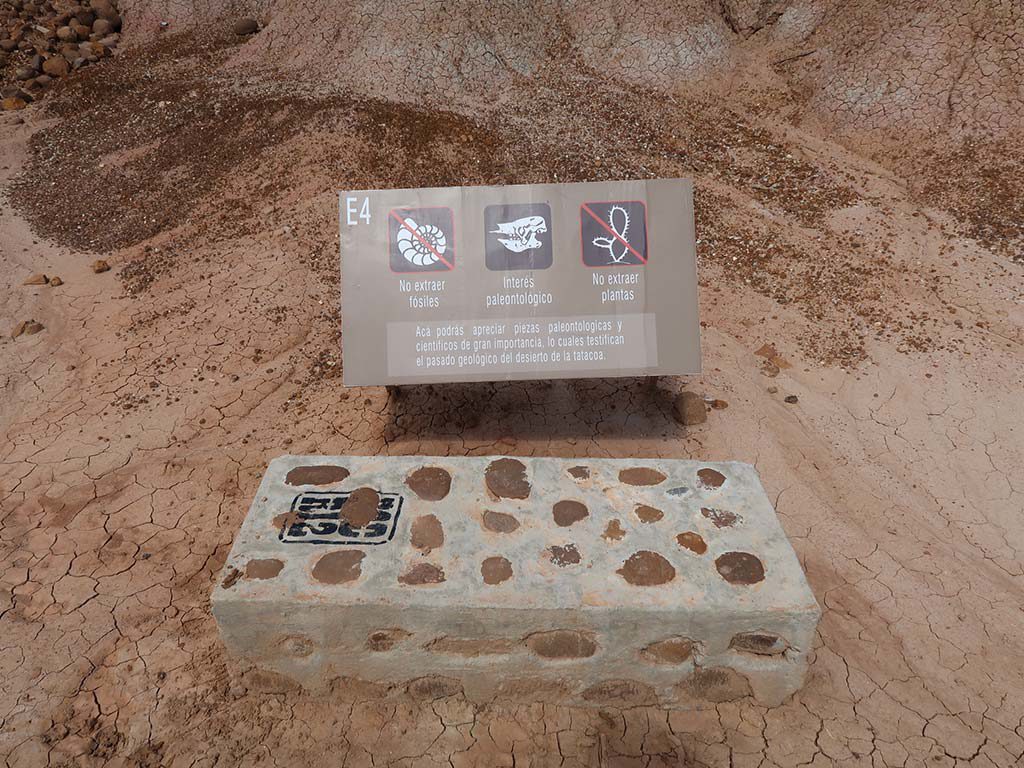 As you'll learn throughout this article, the facilities are very scarce. After researching before I arrived, even the most luxurious hotel in Desierto de la Tatacoa lacks a few basic services.
The second option would be traveling back and forth to the town of Villavieja. You can get in one of the tuk-tuk style vehicles that will transport you around the local area for a small cost.
Best Hostel in Tatacoa Desert
I arrived at Desierto de la Tatacoa with low expectations, so I wasn't shocked by the basic accommodation or food choices at the hostel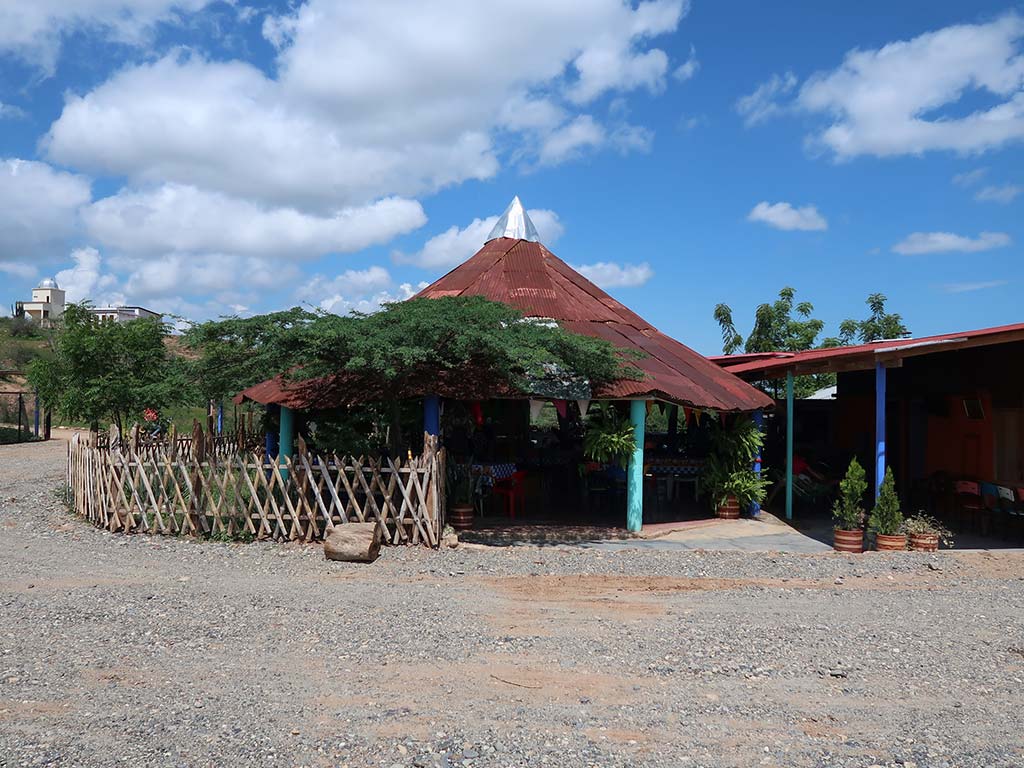 My hostel Laberintos del Cusco was on the edge of the red desert, so for me, it was the best location of all.
Although the food wasn't great, I didn't have to worry about eating because they took care of breakfast, lunch, and dinner.
Even on a plant-based diet, the kind lady in the kitchen made sure I had something substantial to eat for each meal.
My favorite thing, without a doubt, was the view.
To wake up in the morning to the view of the desert was priceless and gazing at the amazing sunrise and sunset.
Also, never in my life have I felt so close to space. The stars appeared so close that my arm wanted to reach out to touch them.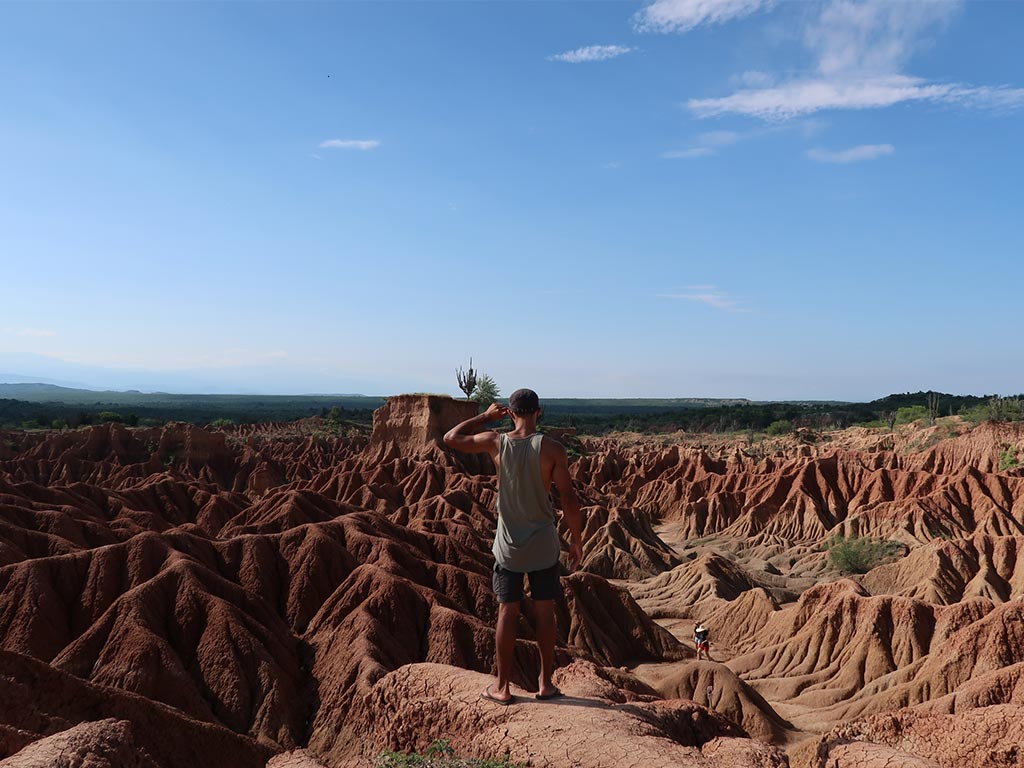 I stayed in a shared room with my own double bed. There's a camping option available if you prefer to sleep in a tent.
Also, if you like the idea of sleeping in a hammock (I do), there's that option too.
Exploring other hostels
I noticed that most lodgings and activities in the area are accessible.
It's a small community, so I took the opportunity to check out some of the other hotels. Some have swimming pools, and they're open for visitors to use.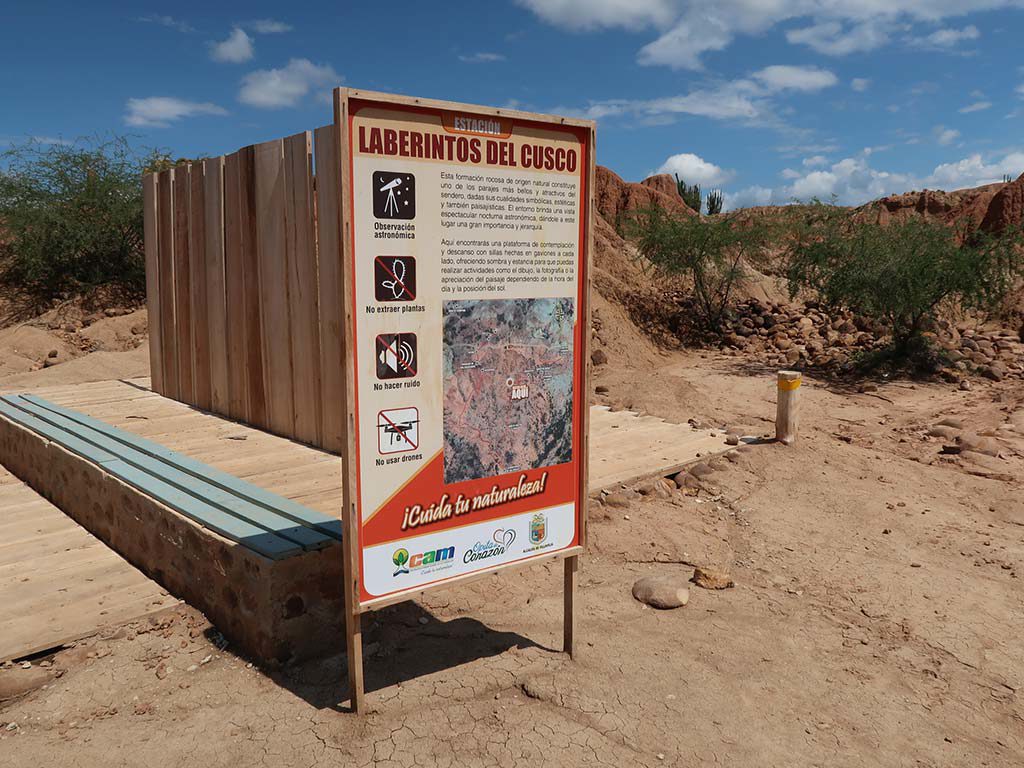 Expect to pay no more than COP$5,000 to use swimming facilities.
Below are some other places that I recommend staying:
After staying in the desert for two nights, I felt my stay was sufficient.
Tatacoa Desert Travel Tips
See this list of travel tips for Tatacoa Desert that will give you more ideas of what to see whist scouring the dessert during your time here.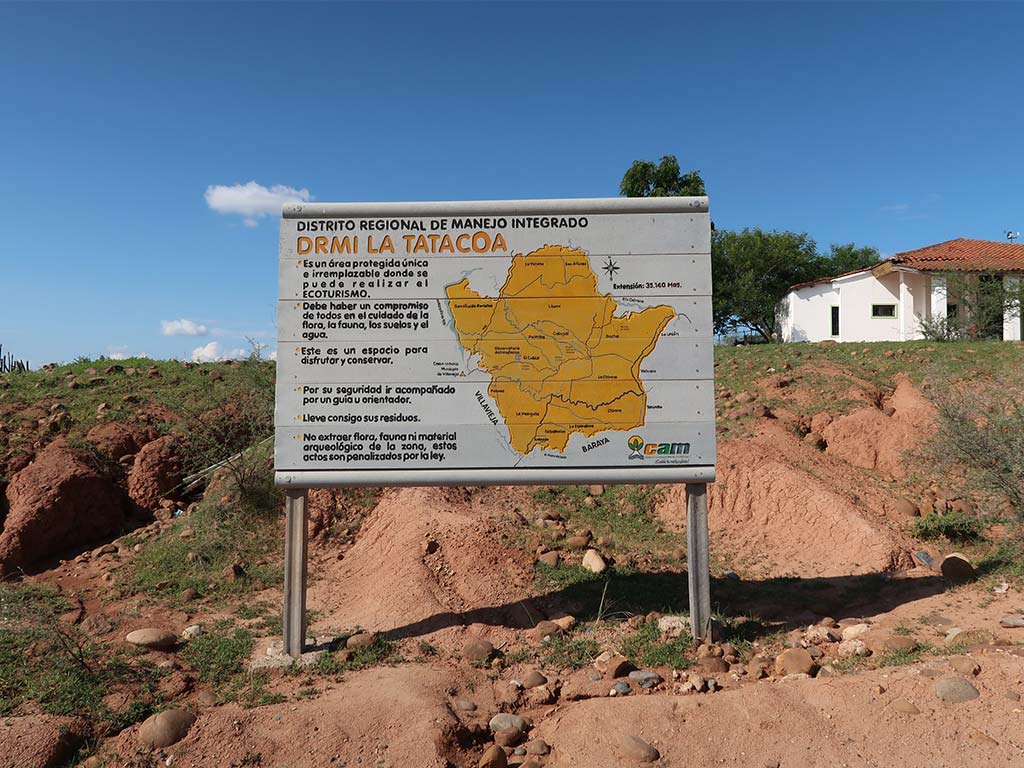 ⤵️ Dan's Travel Tips For Tatacoa Desert:
Hike in the Grey Desert. It's not as iconic as Red Desert but it's worth it. Located in Los Hoyos sector you must take a tuk-tuk to cover ten kilometers from the center of the Tatacoa Desert.
Wear a swimsuit when visiting the Grey Desert, if you plan to take a dip in the natural pool called Piscina Mineral. But just so you know, it's usually crowded.
Be sure to wear a UV sunhat and apply enough sunscreen.
Don't forget to carry cash! You'll need it for many things like tuk-tuk travels, entrance to the museum, etc.
Sign on to a travel tour to Tatacoa Desert in Neiva.
Electricity is a VERY limited resource in the desert, so make sure you prepare for this.
Visit Museo Casa del Totumo where you can see a lot of handicrafts made of Totumo. Open on Tuesday to Saturday from 9 am to 5 pm.
Use Booking for your hotel reservation. Also, only choose one that offers free cancellation, doesn´t need payment in advance, and guarantee biosecurity protocols.
Other things I recommend you carry are a torch, swimming gear, a warm blanket and a water bottle.
You can hike Cuzco (Red Desert) and Los Hoyos (Grey Dessert) during the same day.
Please don't try to climb up any of the storax deserts. They are so fragile and need to be preserved.
Be sure to go for the sectors el Cardón and el mirador de Ventanas, you'll get epic panoramic views from there.
The hardest part of this adventure for me was, enduring the heat of the sun. I used these sunglasses to protect my eyes.
It's imperative that you stay covered whilst walking as the sun gets unbearable. Carry water with you at all times for hydration.
If in doubt, see my travel gear page that will give you some great ideas on what else to carry on this trip.
Got Travel Insurance for Colombia?

Designed by travelers, for travelers, World Nomads covers more than 150 adventure sports and activities so you can explore your boundaries.
Desierto de la Tatacoa
Although very secluded (in a good way), Desierto de la Tatacoa has become one of my top three places to see in Colombia.
The desert has a lot to offer and can give you an insight into a different way of life in Colombia.
The local people seem very content and will often greet you when walking or driving past. I found this very welcoming; they rely on you and me to support their livelihood.
The good news for budget travelers is that it's not expensive to buy things e.g, food, drink, and even souvenirs.
Learn what other places you can see in Colombia by taking a look at this list of the best towns in Colombia that you can visit on your travels.
📌 Like this article? Pin it…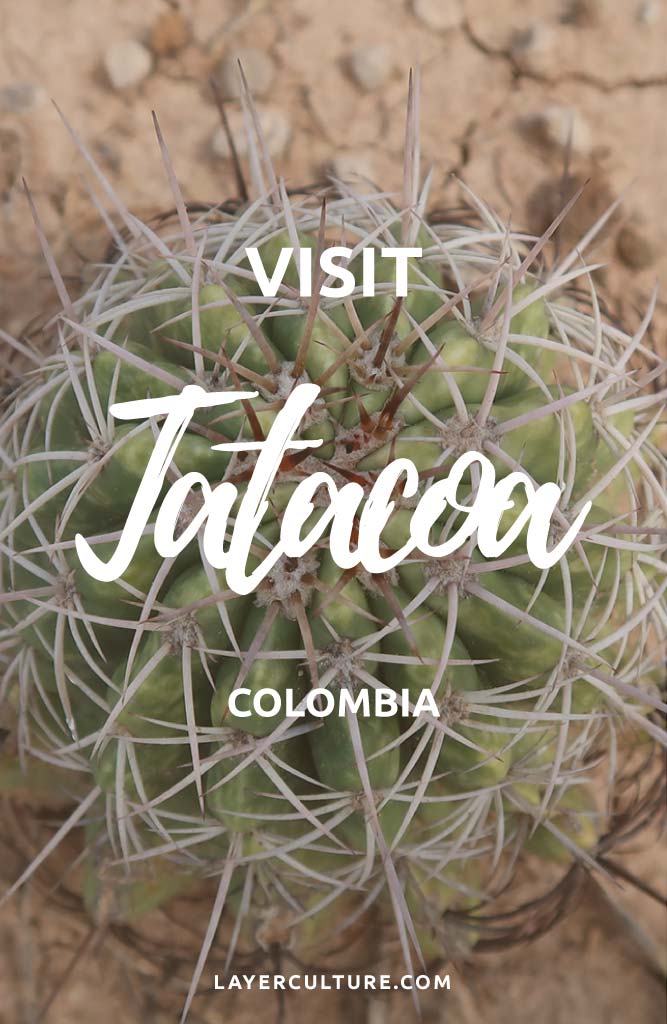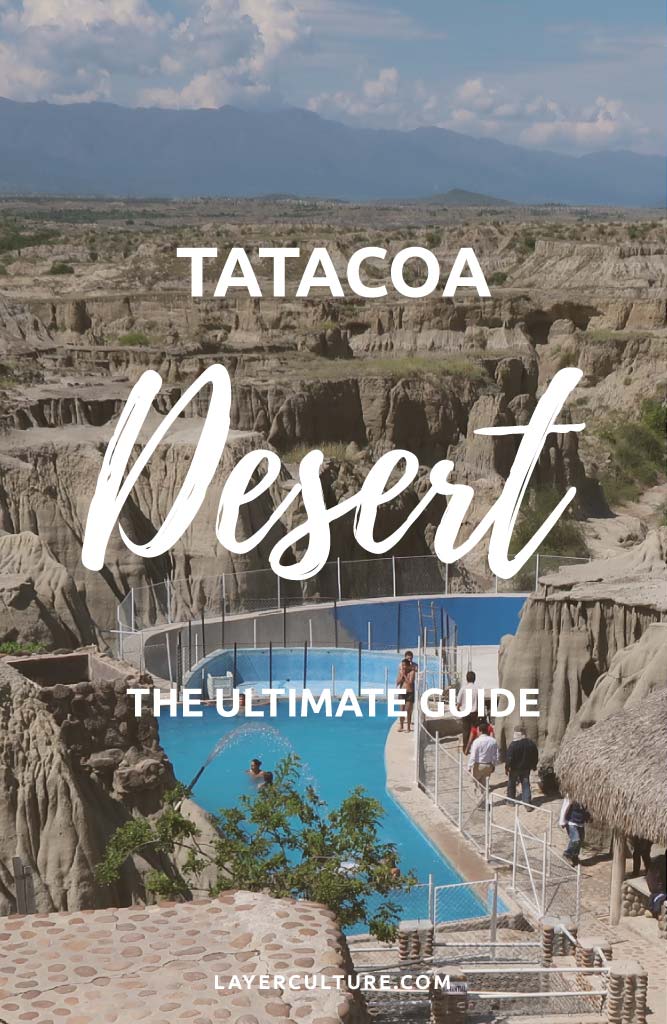 Missing something? Got tips, tricks & advice we can learn from?
💬 Leave a positive comment or lets start a conversation below!
---
"Dear friend! Some links in this post contain affiliate links. Meaning, if you click through and make a purchase, book a hostel or sign up for a tour, I may earn a small commission at no additional cost to you. Your support means a lot and helps me to keep traveling and maintaining the quality of this site for you."