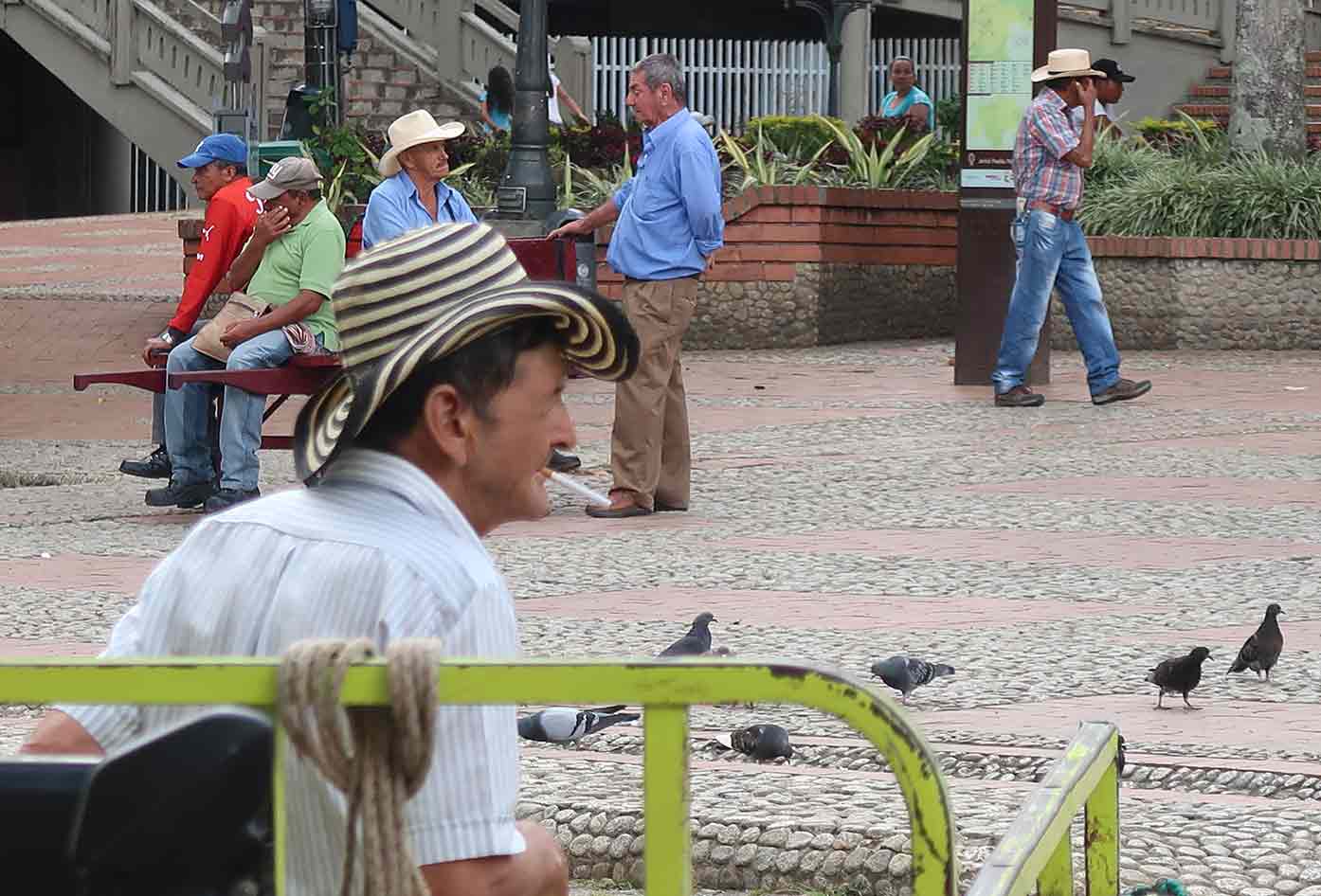 What does marica mean when it comes to learning Spanish?
Slang is rich in Colombia and if you are learning Colombian Spanish, you must become familiar with it because locals use it in conversation.
Knowing exactly when and how to use slang means is what really matters if you want to be able to avoid embarrassing situations.
That's why I started this series! To be able to discuss popular Colombian slang words and show you their meaning and how to use them.
What Does Marica Mean?
Today's word is "marica", a word that many people see as controversial because it used to be used as an insult to queer or effeminate men.
However, it's important to understand that the word has other meanings and it's often used among friends in many social circles.
Origins of the Word "Marica"
Though I can't say for sure, when, where or how the word "marica" came to be, I do know that it comes from the noun "María".
Adding the diminutive "ica" is what turns the word into a pejorative and it is used to describe someone who is either effeminate, gay, or who lacks courage. If you ever decide to visit Medellin you'll hear the word a lot.
It can be used as an insult, no doubt, and I discourage that intention.
However, the word "marica" is also used among friends as a synonym of "dude", "bro", or "pal", and it all depends on the context and the way this word is spoken.
I recommend that you be careful (and that in most cases) you should avoid using this word. Unless you are talking to people you know, or have a friendship with after establishing some level of trust.
Meaning of Marica
In Colombia, you will likely hear the word "marica" quite often so it's important to know how to use it. Also, why it is used, of course!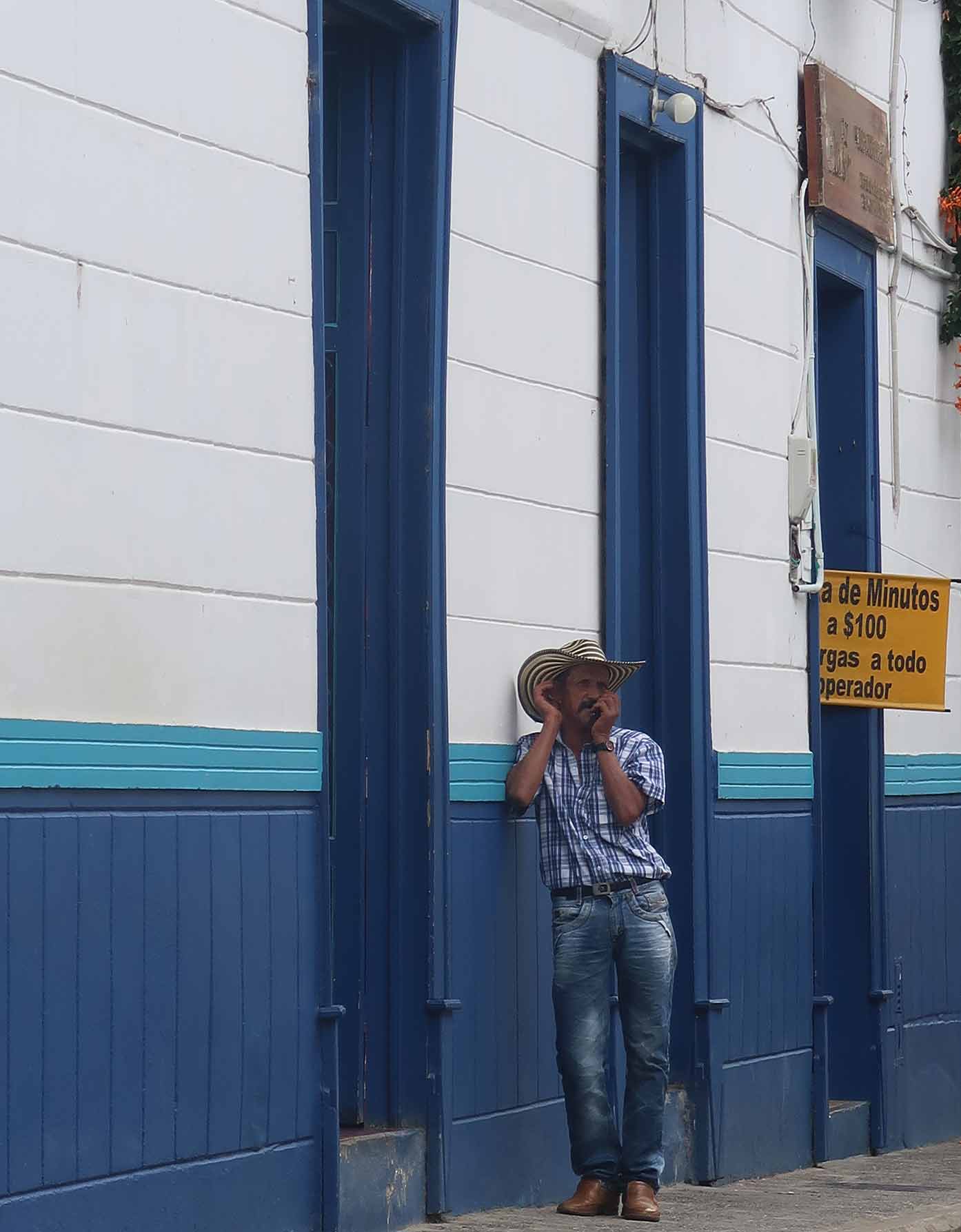 In this section, I will provide a few helpful sentences you can memorize so you can learn how to use this Colombian slang in a way that's not inappropriate or insulting.
To Address a Friend
🗣️"Oiga marica, ¿cómo le fue en el examen?"
Meaning in English: Hey bro, how did the test go?
Colloquial usage: "Marica" can be used to address a friend and start a conversation or get their attention.
To Refer to Someone
🗣️"Esa marica está muy enamorada."
Meaning in English: "She is so in love."
Colloquial usage: "Marica" is commonly used to refer to a friend in many different contexts, no matter the gender of the person.
To Refer to Someone's Cowardice
🗣️"No sea marica, invítela a salir."
Meaning in English: "Don't be a coward, ask her out."
Colloquial usage: As noted above, "marica" can be used to talk about someone who lacks courage. It's often used among friends to tease each other or encourage each other to do something they're afraid of.
To Refer to Someone's Naivete
🗣️"Si eres marica, dejaste pasar a todo el mundo y ahora estás de último."
Meaning in English: "You dummy! You let everyone through and now you're the last in line."
Colloquial usage: In this context, "marica" refers to someone a bit naïve or easy to fool by everyone.
Marica Meaning
Though "marica" can be an insult, it is a common slang word used in Colombia among friends and it can take different meanings depending on the context or intention.
I discourage you from using it as a pejorative, but you can use our examples in conversations with friends.
On your journey to mastering Spanish this should give you some leverage when it comes to adding new words to your vocabulary.
📌 Like this article? Pin it…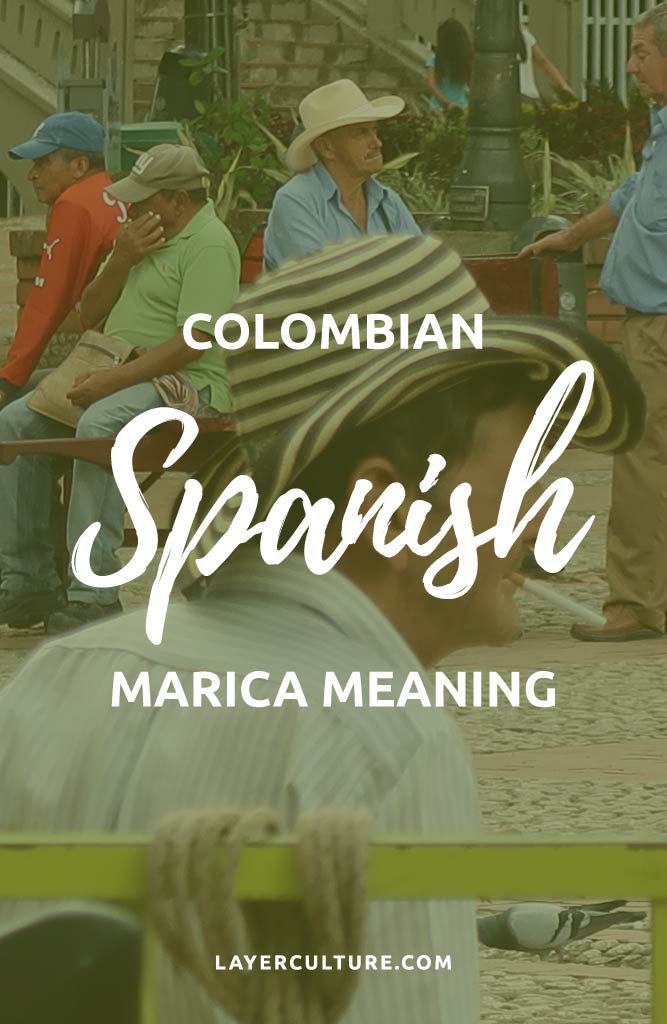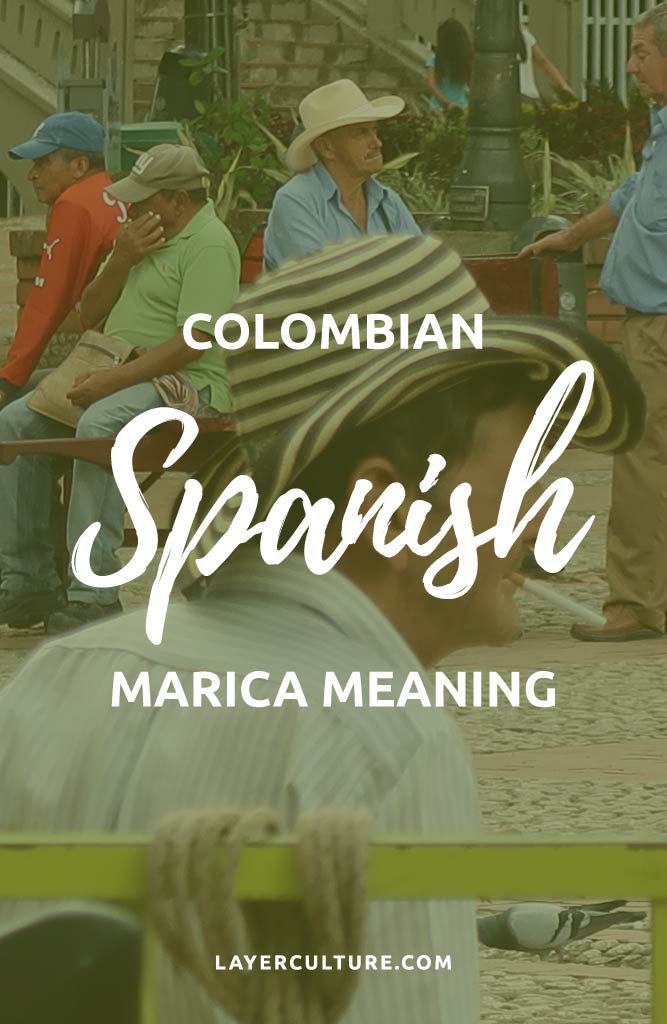 Did this help you learning the meaning of the word Marica?
💬 Leave a nice comment or let's start a conversation below!
---
"Dear friend! Some links in this post contain affiliate links. Meaning, if you click through and make a purchase, book a hostel or sign up for a tour, I may earn a small commission at no additional cost to you. Your support means a lot and helps me to keep traveling and maintaining the quality of this site for you."