Which are the safest cities in Brazil to visit?
Brazil is one of those epic countries that must be visited at least once in your lifetime. Find everything from picturesque beaches and the Amazon jungle to festive locals who know how to party, here you can try it all.
Many are wary of visiting Brazil as it has a reputation for being unsafe, which is definitely true in certain areas. However, there are also parts of Brazil that are very safe and can be traveled with no issues whatsoever.
With Brazil being such a big country it can be overwhelming to plan a trip and know where to go outside of the hubs of Rio and Sao Paulo.
Safest Cities in Brazil to Visit
This guide looks closer at the safety situation in Brazil for travelers who are planning a trip or just thinking of visiting Brazil in the near future.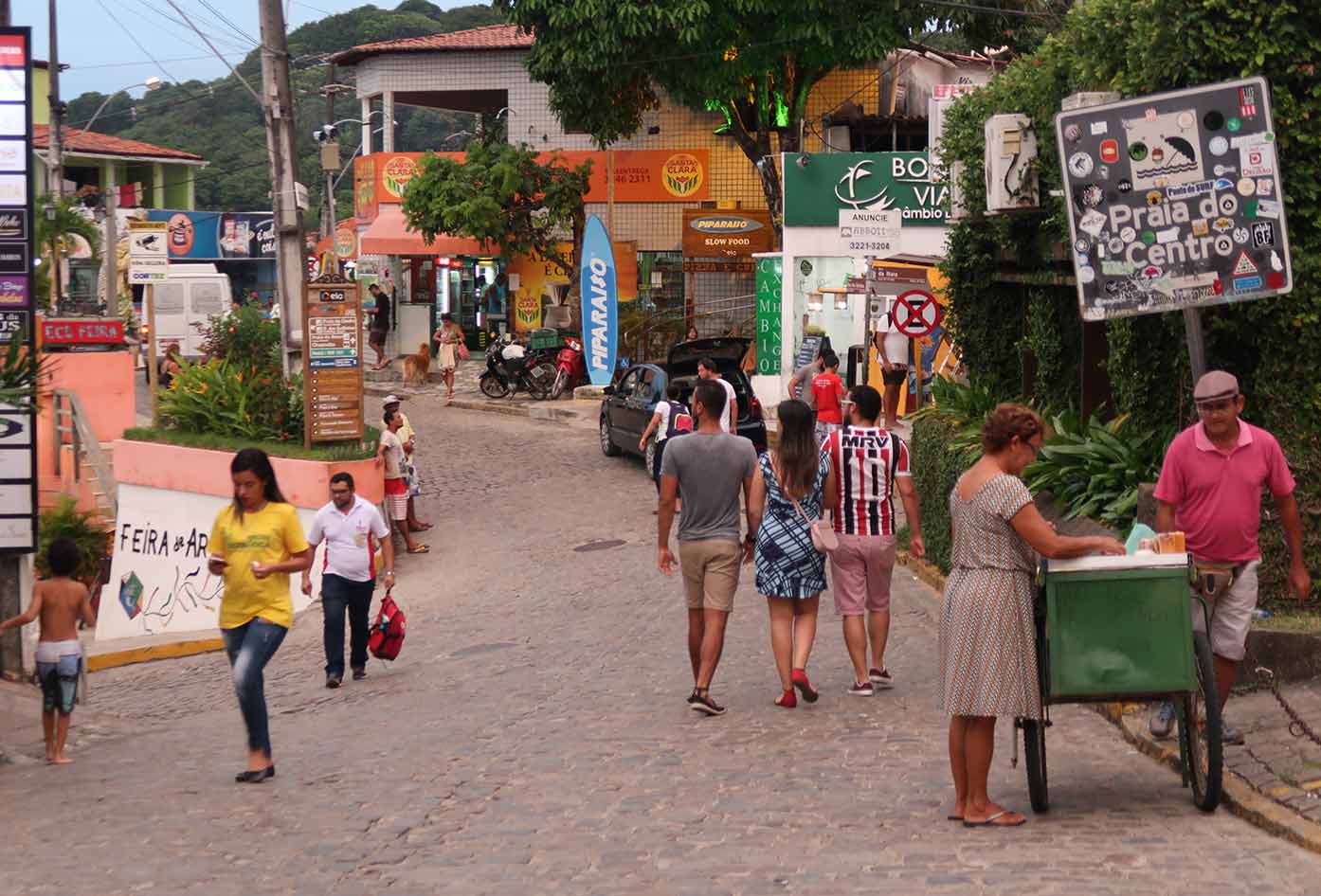 Not only will you learn what to do in Brazil while here, but you will be able to focus on some of the perceived safest cities in Brazil that you can visit.
But first, when thinking about safety in Brazil, what do we need to prepare for? Because there are some universal travel safety precautions that we must take into account before traveling around the country.
Is Brazil safe for Travelers?
We first need to remember that Brazil is the largest country in South America, and as such different areas are going to vary! And regardless, like anywhere in the world, there will always be good and bad parts.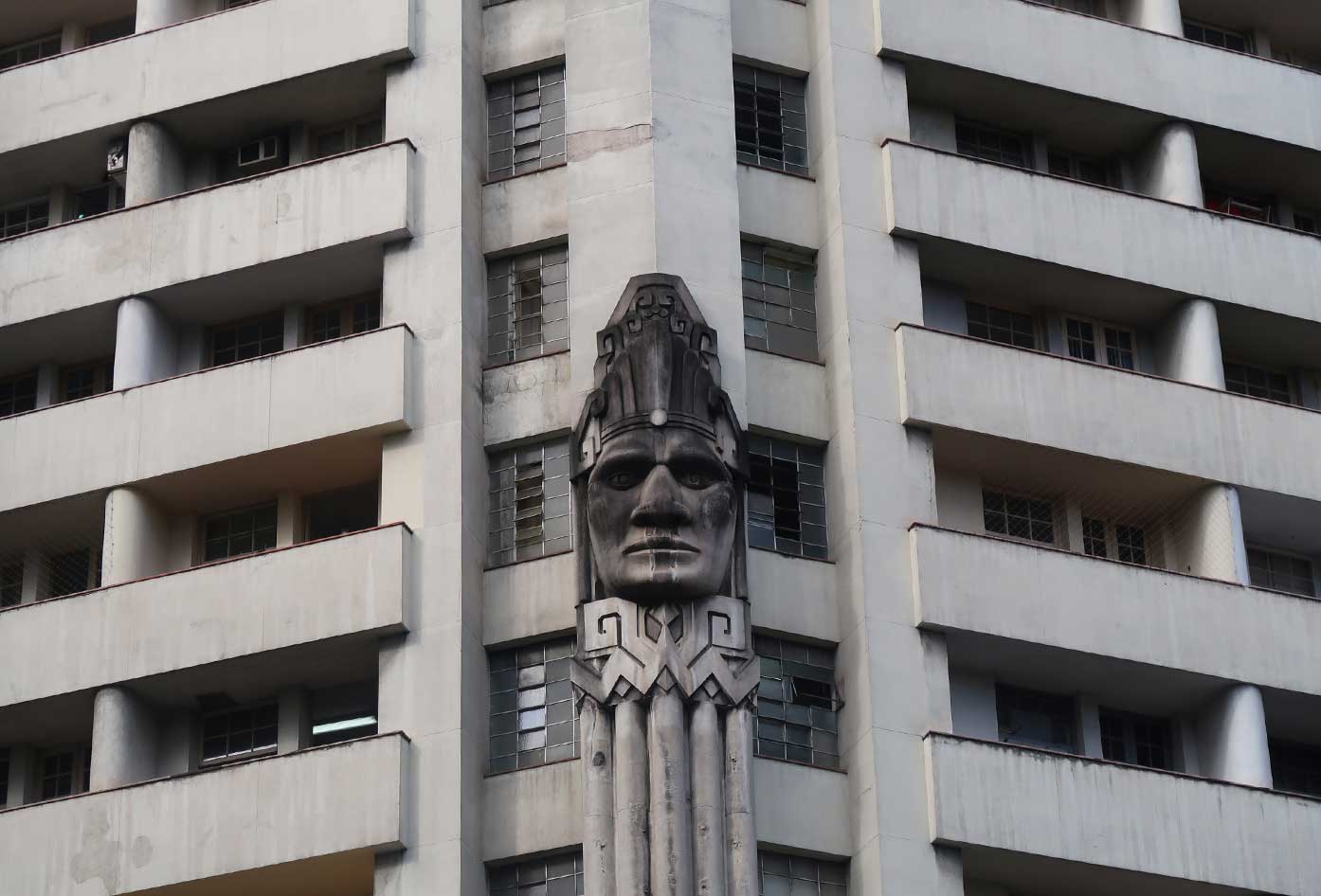 I have covered more on safety in Brazil but below I will give you some things to think about when it comes to deciding where to go.
The south of Brazil is much safer for backpackers heading around the country, with cities like Florianópolis and São Paulo a breeze to explore.
The north is where things tend to get more dangerous, especially in cities such as Fortaleza and Salvador, Bahia which are known for gangs and higher rates of violence but are still popular tourist destinations.
It's not just the people that you need to be weary of when visiting this region! The Amazon Jungle and Pantanal regions are truly unforgettable, however, the local residents and plants may not be so forgiving…
So if you are planning to head over to these parts, make sure you do your own research and look at going with an organized tour like this one since it's known to be one of the most dangerous environments on earth.
Safest Cities in Brazil
Now you have a primer on what to expect here, below I'll list some of the safest cities in Brazil for tourists that I've identified on my travels.
Brasilia
Let's begin in the capital of Brasilia. This is one of Brazil's key cities, and the majority of travelers tend to skip it, despite it having an impressive amount of landmarks and eccentricity-shaped buildings to explore.
With over 3 million inhabitants, it's one of the biggest cities in Brazil, and as such safety can be hit or miss depending on where you are.
The heart of the city is mostly fine, however, it's best to avoid heading into any of the outlying cities or towns, as these are considered to be "shanty towns" and therefore are dangerous for tourists to visit.
Aside from the city, travelers like to visit the charming town of Pirenópolis where you have nearby waterfalls and the Pyrenees mountain range.
Natal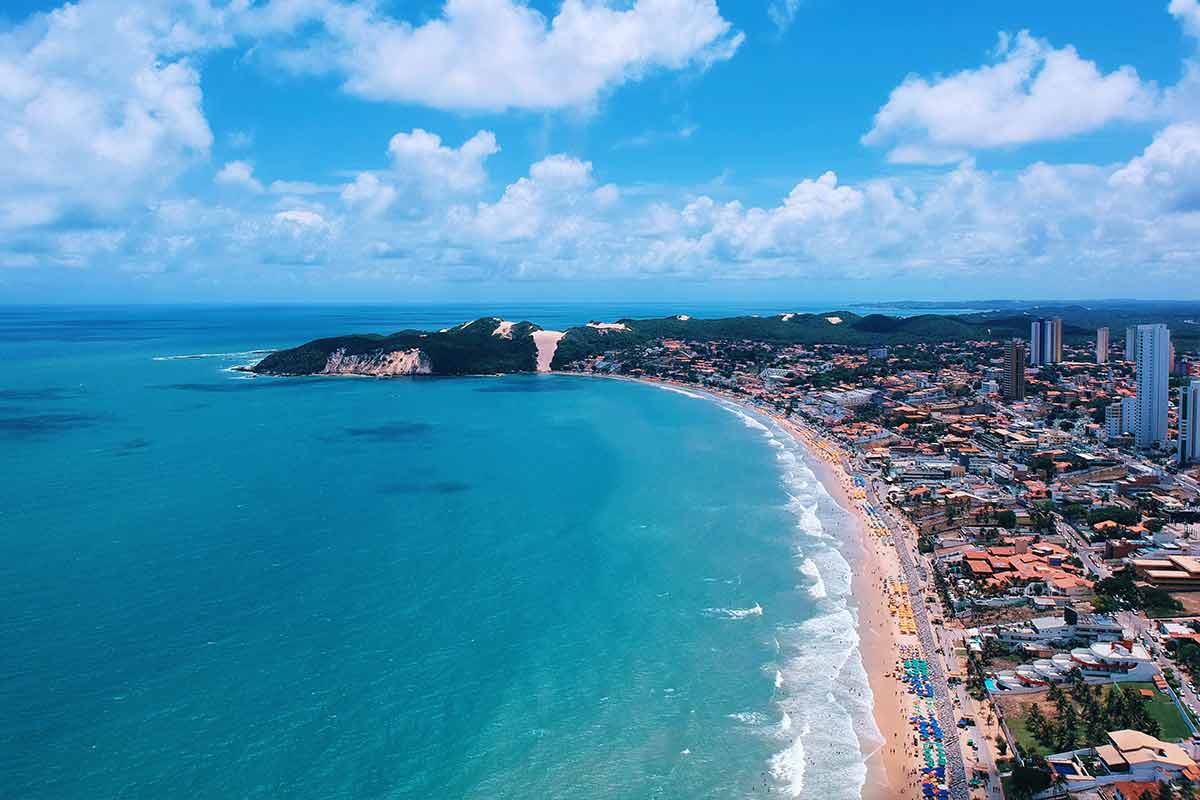 Now over to Natal, which is situated along the Atlantic Coast in North Brazil and is the capital and largest city of the Rio Grande do Norte state.
Most travelers prefer to head to the nearby beach town of Pipa when heading here, however, this city is also great to visit for its beaches where you can also see the largest cashew tree in the world.
Natal is much safer nowadays to visit (whereas there were some problems in the past), where your major concern will be petty theft and robbery.
To avoid these issues in the first place, be sure to dress down and to leave all valuables at your accommodation when heading out. If you're struggling with what to pack for Brazil you can get some ideas here.
Florianópolis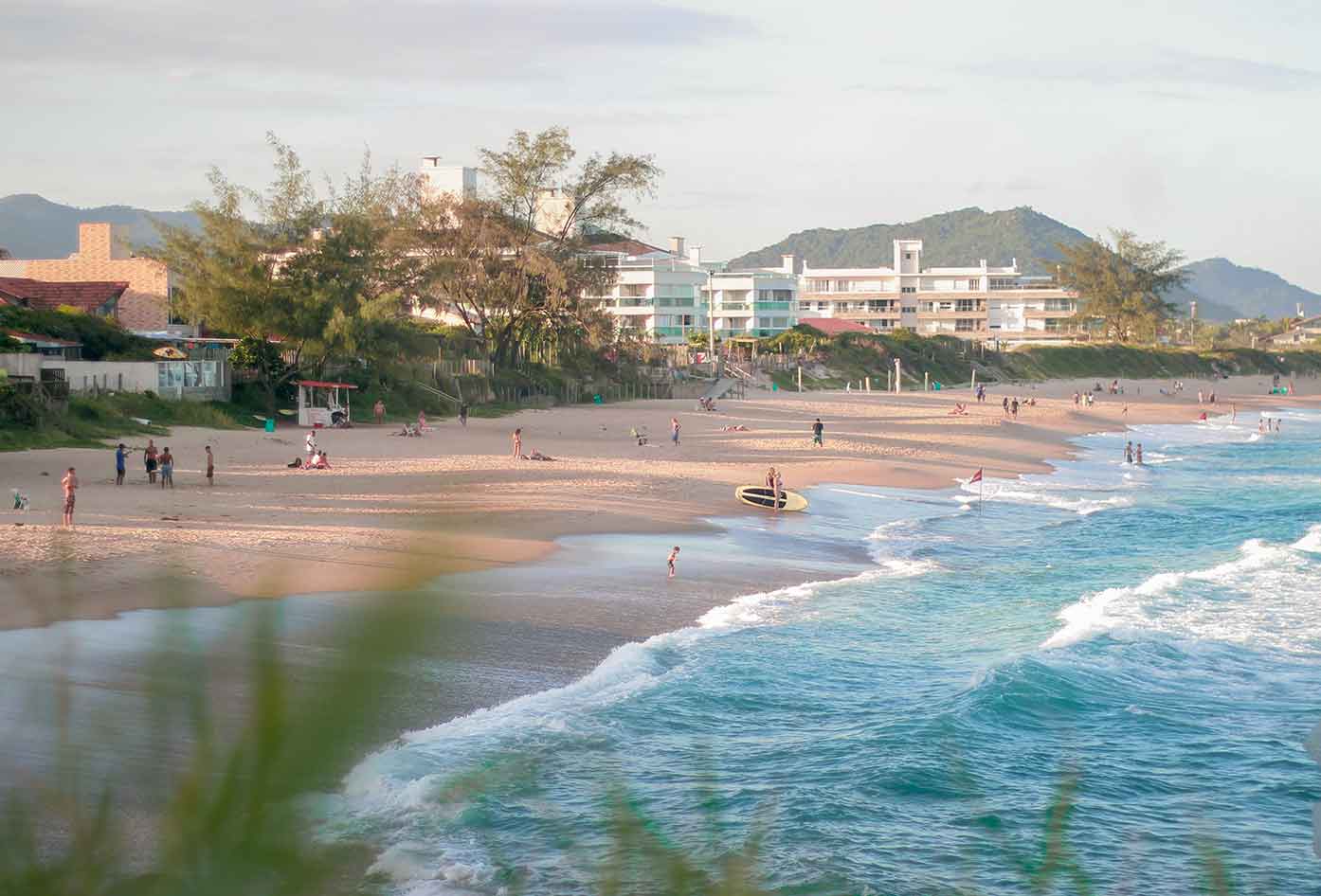 Located in the southern state of Santa Catarina, Florianópolis is by far one of the most popular southern cities for travelers to head to.
Known for its awesome night scenes and spectacular beaches, Florianópolis is a must-stop along any Brazilian itinerary. When it comes to safety, this city ranks among the safest of all in Brazil. See this guide on things to do in Florianopolis for more ideas on how to get by here.
You can easily head out both during the day and at night with no issues, although it's still not recommended to walk into areas you don't know, or to accept drinks from strangers when heading out alone at night.
São Paulo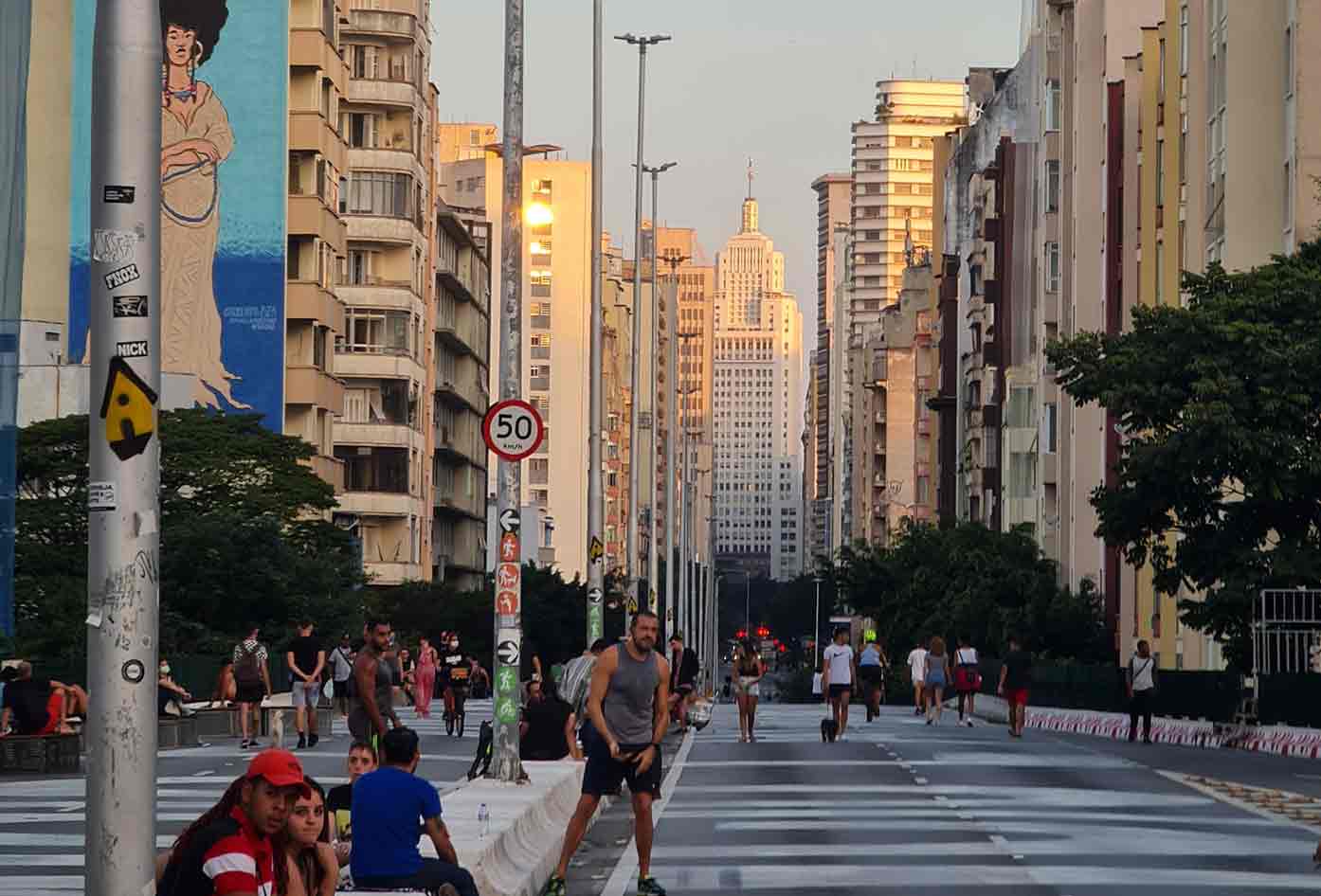 This mega city is a giant, and with over 12 million people, ranks as one of the most populated cities on earth. As a result, the safety situation can vary, since there will always be good parts and some not so good parts.
Tourists heading to São Paulo usually stay in the safer areas of Vila Madalena and Jardins, which have their own attractions and tourist value. You can read this guide on safety in São Paulo for more practical tips.
Liberdade is another safe area to visit known for its Japanese roots and culture, however it can get somewhat sketchy at night. It's best to use registered taxis when traveling between districts at night in São Paulo.
Curitiba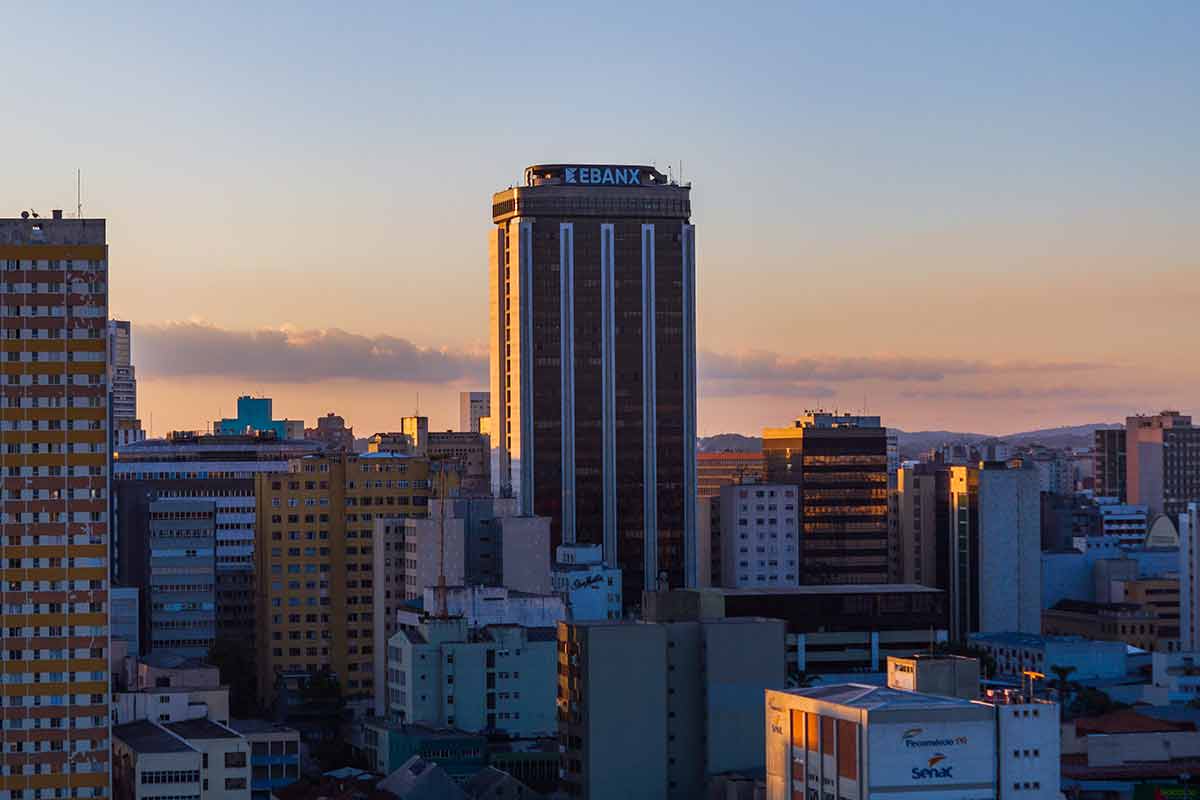 The capital of the Paraná state, Curitiba is one of the most developed cities to visit in Brazil. Most come to visit its Cidade Velha (old town), the arts and crafts fair as well as to ride its advanced public transit system.
As with most cities in Brazil, doing a half-day tour or equivent will be a great way to be able to ask question and get all the information you need from a local guide.
This city is quite safe to walk around during the day, where you can wander around alone without issues. However, at night you'll want to be cautious, as there can be a risk of robbery or theft in certain areas such as Sitio Cercado and Parolin, as well as in busy markets or stations.
Rio de Janeiro
Now let's head to the legendary travel hub of Rio de Janeiro. This city needs no introduction, with millions visiting annually to see the grand spectacles of the Christ the Redeemer Statue and the Sugarloaf Mountain.
Despite what you may have heard about it's crime, there are some safe areas in Rio de Janiero which are surprisingly pleasant to walk around such as Botafogo and Ipanema. You can easily walk around during the day alone, although at night you'll still want to have your guard up.
The world-famous Copacabana is hit or miss, so it's best to leave valuables at home since mugging can occur both during the day and night.
While exploring Rio de Janeiro, always carry a hidden wallet or the nearest equivalent out with you. But absolutely do not walk along the beaches at night, since this is where most robberies and assaults take place!
Belo Horizonte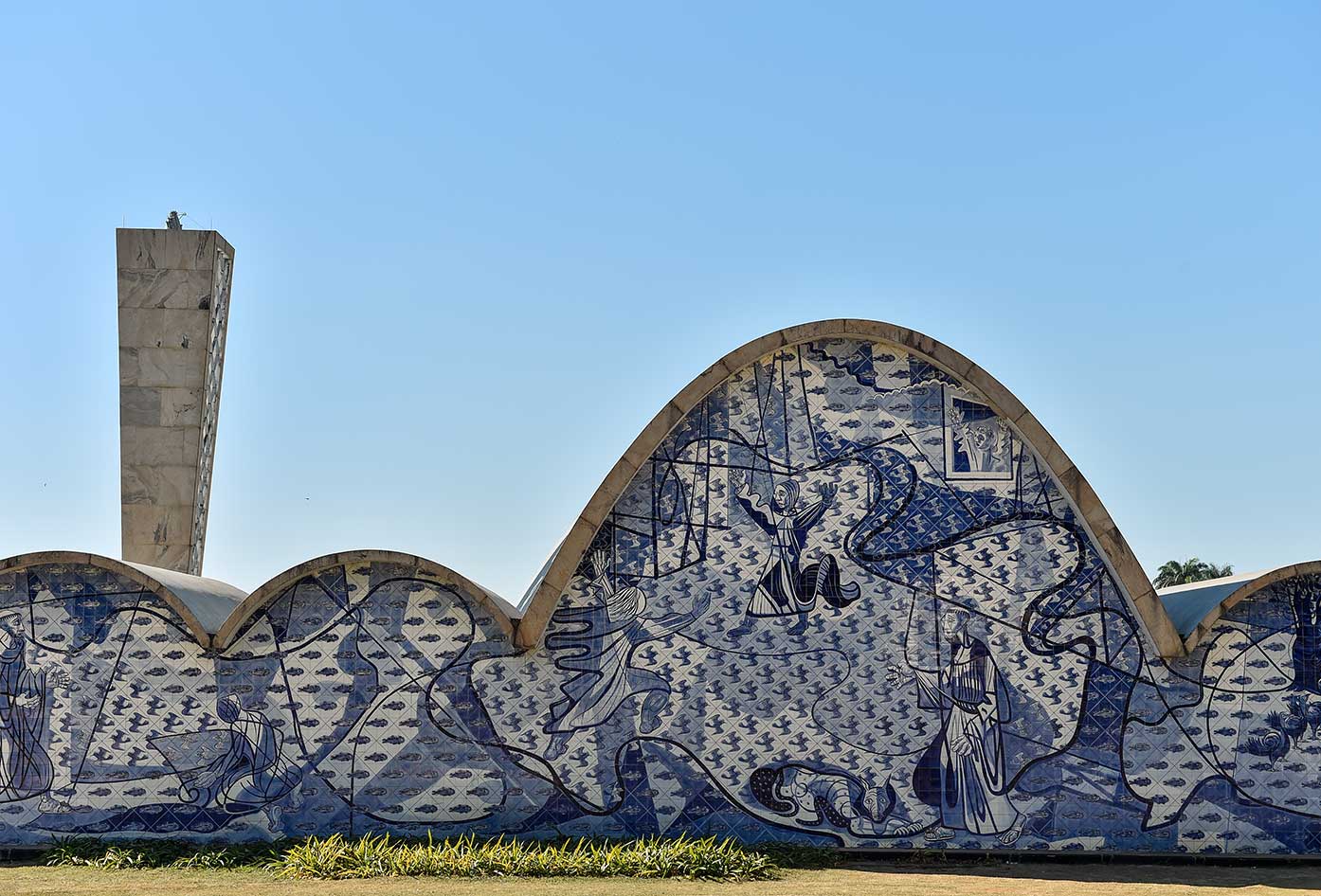 Last but not least on this list of Brazilain cities, there is the wonderful Belo Horizonte, which is the hip capital of the popular Minas Gerais state.
It's one of the most beautiful cities in Latin America that you can visit, with tree-lined avenues dotted throughout, as well as reportedly having the most bars per person of any city in the world. Whilst there were problems with safety here in the past, this city is now pretty safe for tourists.
The safest areas include Lourdes and Cidade Jardim where you can head out by yourself both during the day and night with no issues.
Also a trip out to the Pampulha district is definitely a must while here if you want to connect with the city's cultural and natural highlights.
The north of Belo Horizonte is less safe, so it's best to leave valuables when heading here, or going with an organised tour.
Got Travel Insurance for Brazil?

Designed by travelers, for travelers, World Nomads covers more than 150 adventure sports and activities so you can explore your boundaries.
Safest Cities in Brazil
That's all for this safest Brazilian city guide. This South American nation is renowned as a world-class travel destination. And with its abundance of awesome things to see and do, it's hard to argue otherwise!
Safety is a big topic that is always brought up when talking about traveling to Brazil, however, not all parts are as bad as they are made out to be.
This guide has looked at a selection of the safest cities in Brazil, as well as given some advice for travelers looking to visit this unforgettable country.
While here, why not read this inspirational guide to some of the safest cities in South America to visit to see even more cities that you can explore?
📌 Like this article? Pin it…
Did this guide help you learn about some safe places in Brazil to visit?
💬 Leave a positive comment or lets start a conversation below!
---
"Dear friend! Some links in this post contain affiliate links. Meaning, if you click through and make a purchase, book a hostel or sign up for a tour, I may earn a small commission at no additional cost to you. Your support means a lot and helps me to keep traveling and maintaining the quality of this site for you."