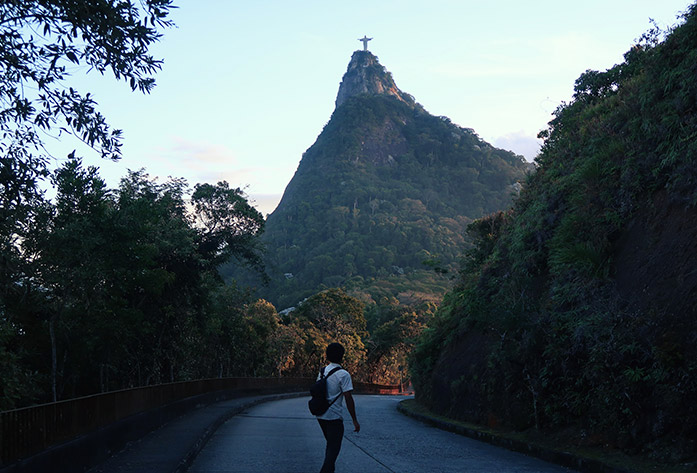 Are you looking for the ultimate Brazil packing list?
You're in the right place. If you're planning a trip to Brazil and not sure what to pack or looking for some inspiration; look no further.
---
Quick Answer: Brazil Packing List
---
Packing light is one of my rules for backpacking! However, priorities may change, depending on what type of travel you do.
Knowing what to bring to Brazil, whether you're chilling on the beach, trekking the Amazon or dwelling in the city, all require different gear.
Brazil Packing List
When deciding what to pack for Rio de Janeiro, for example, just know your Rio clothes may not serve you in other parts of the country.
Here's a list of essentials I carry when backpacking Brazil.
After backpacking Brazil on more than one occasion, I have refined what I travel with to and pack light for South America.
Brazil Packing Advice
Your travel plans could include street parties in Rio, sunning yourself on Copacabana or hiking the mountains of Chapada Diamantina.
No matter which of Brazil's tourist attractions you visit, knowing what things to pack for Brazil will save you a lot of time and energy.
I recommend you try to pack for three extremes, and you'll be good.
The last thing I'd want you to be doing is walking the tabletop mountains in flip-flops or paddling in the sea in your underwear.
Traveling to Brazil what do I need?
This is the question you should be asking ahead of time. Brazil's weather in July can get pretty darn chilly if you're in the south.
If you're asking what to pack for Brazil in March, the answer may be different depending on where you go.
Use the three extremes to help you decide on what to carry to Brazil.
Extreme 1 Holiday/Beach/Coast/Carnival
Extreme 2 Hiking/Jungle/Amazon
Extreme 3 City/Rain/Formal
Carrying a decent pair of pants for hot weather will help you to look more presentable and protect you at the same time.
Other items to pack for Brazil
Now you've got an idea of what your Brazil packing list will look like.
Let's also look at some items you may or may not pack as part of your personal preference.
Here are some ideas to give you on what to pack for brazil:
Depending on where you are in Brazil, it can rain at any moment. Checking the seasons in Brazil will give you an idea but I wouldn't rely on the forecast.
If you're thinking of camping out, don't carry anything other than a waterproof tent for keeping you dry.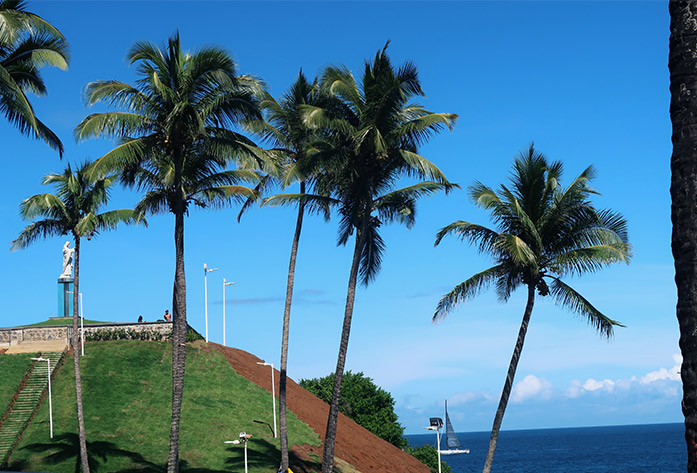 The main idea with these lists is to travel as light as possible–everything from your gadgets down to your shoes.
You can always buy things on the road. You may be better off buying something like a medicine kit beforehand.
I recommend that you carry a high-quality toiletry case or even a travel waist bag to help you carry your bathroom essentials around with you.
I'd like to show you five things I absolutely can't travel without, whether I'm in Brazil or other countries in Latin America.
However, I've created the rest of this Brazil packing list to give you an idea of what I packed on my most recent trip.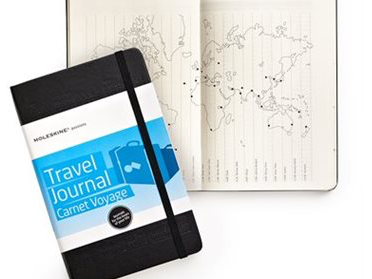 Why This Product?
Contains calendars + checklists
Budget and trip planners
Memorable moments section
---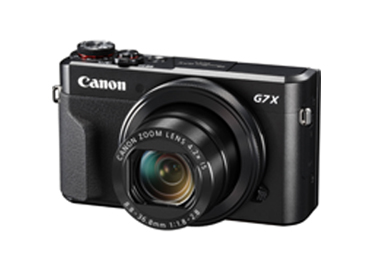 Why This Product?
Powerful and pocket-sized
Full HD movies
Perfect for VLOGGING
---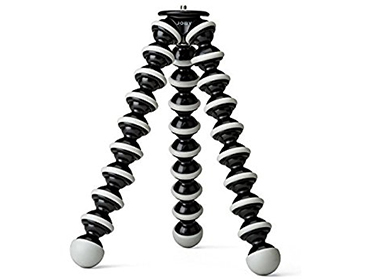 Why This Product?
Capture superior perspectives
Easy to carry
Take perfect selfies
---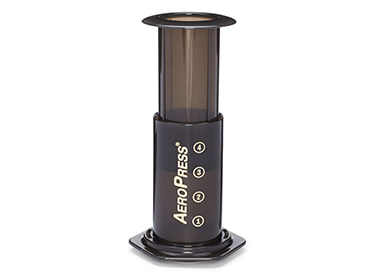 Why This Product?
Makes perfect cup of coffee
Simple and quick to clean
Easy to carry
---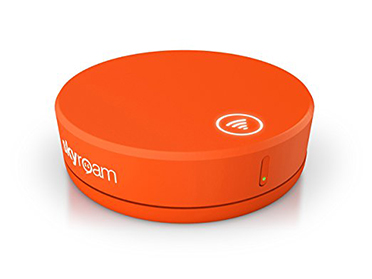 Why This Product?
Super fast global 4G hotspot
Instant internet coverage
Secure & Shareable
---
Is Brazil expensive?
Just be aware that some things are expensive in Brazil.
In fact, most things are expensive in Brazil, especially when you compare prices to the cost in other Latin American countries.
If you really like the idea of wearing Brazilian clothes, there are some great shopping outlets in most cities.
I've found the inner city of Rio de Janeiro to be even more expensive than Buenos Aires for some everyday items, which tops the charts.
So beware of this if your Brazil backpacking budget is quite tight.
Items to buy once in Brazil
Here's a shortlist of items that you'll need if you're backpacking Brazil, but I recommend you buy them once you arrive for two reasons.
To save space when traveling.
You may find them cheaper in Brazil if you shop in the right places.
flip-flops – Buy Havainnas for around 30 reales.
A Sarong – Buy one on the beach for around 25 reales.
Make sure you add these two items to your list of things to buy in Brazil, you'll be making a good choice by buying them during your trip.
💡Smart Travel Tip
If you're traveling to urban cities such as Brasília to see the best of Brazil's architecture; it's worth buying a local map to navigate with.
What do people wear in Brazil?
If you are looking for new ideas on what to wear in Brazil, knowing what the locals wear might help you make a decision.
However, because of such a diverse climate and social class, I suggest you wait until you arrive to see what people are wearing.
It depends on many factors. For example, in Salvador, it's normal to see Brazilans wearing shorts, a vest, and flip-flops.
Got Travel Insurance for Brazil?

Designed by travelers, for travelers, World Nomads covers more than 150 adventure sports and activities so you can explore your boundaries.
The Ultimate Brazil Packing List
That sums up my Brazil packing list. As you'll probably know, I'm always updating my travel checklist for South America.
My aim is to feel like I'm improving and traveling lighter all the time.
Traveling light is an art and can take years of backpacking to master it, for my latest trip, I thought a lot about what things to bring to Brazil.
I hope my experience can save you time and help you travel lighter and more agile wherever you may be traveling in Latin America.
See this list of cities to visit in Brazil for ideas on where to go while here.
📌 Like this article? Pin it…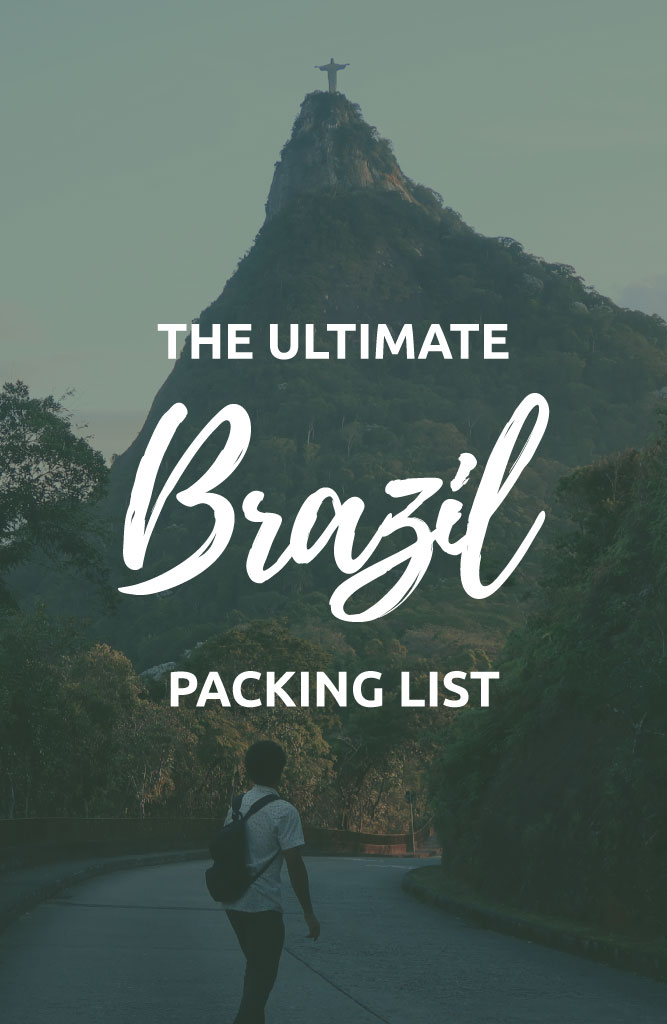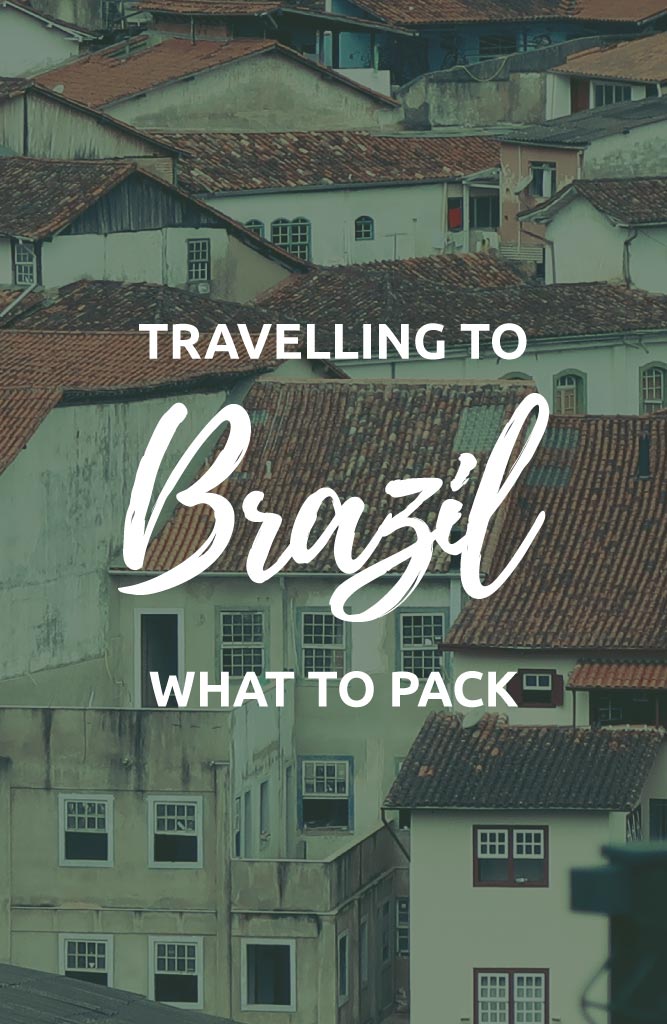 Are you traveling to Brazil, or thinking of backpacking soon?
Need More Packing Inspiration?
Hopefully, you've now found the perfect items for your trip to Brazil.
Feel like you need more travel gear for your trip?
Or, maybe you're considering buying a gift for a fellow traveler? See this best travel gear page for even more ideas on what to shop for.
---
"Dear friend! Some links in this post contain affiliate links. Meaning, if you click through and make a purchase, book a hostel or sign up for a tour, I may earn a small commission at no additional cost to you. Your support means a lot and helps me to keep traveling and maintaining the quality of this site for you."