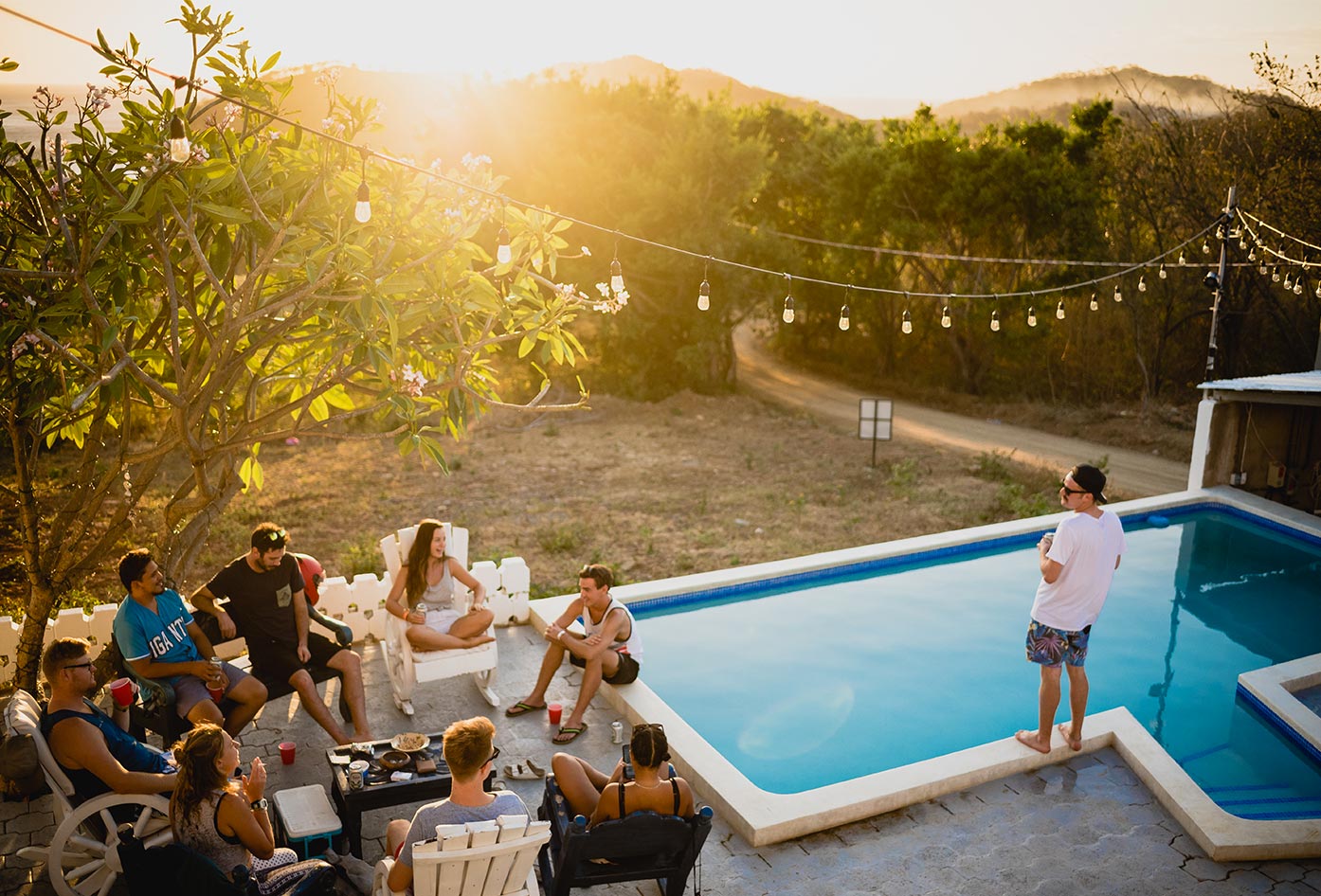 Ever wondered where the best party hostels in Central America are?
Well, you needn't look further, if you're backpacking Central America I have a complete guide on how to make the most of your experience.
---
Quick Answer: Best Party Hostels Central America
---
I have found some amazing party hostels throughout my travels in Central America and I continue to look for more.
So, having said that, feel free to check back here if you need more inspiration on where to party in Central America.
Best Party Hostels in Central America
Depending on your style of travel, sometimes when we've been on the road a lot, it's nice to stop so you can party the night away.
Central America is a great place to do this and there are many great party hostels you can stay in on a budget.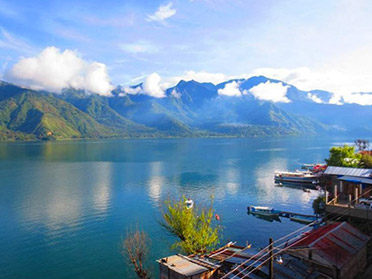 3 reasons to stay here
Top quality room standards
Great location and view
Staff are extremely friendly
Looking for a fine party stop-off? This makes it much easier for you to enjoy yourself. People here are extremely friendly, and make settling down simple.
---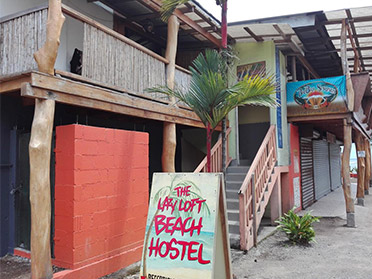 3 reasons to stay here
High standard of rooms
Relaxing atmosphere overall
Morning coffee is 10/10
If you want to start your Central American journey just right, start here. It's a fine place to start if you are visiting Costa Rica, making travel so much simpler.
---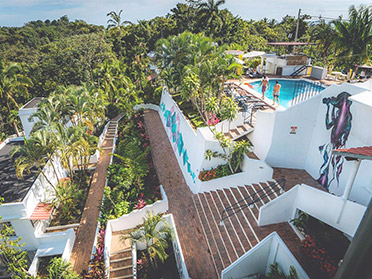 3 reasons to stay here
Awesome culinary Options
Stunning pools for relaxing
Excellent standard of service
If heading over to Costa Rica during your trip, you will find this to be a fine place to start. It's an enterprising, engaging hostel that makes every journey enjoyable.
---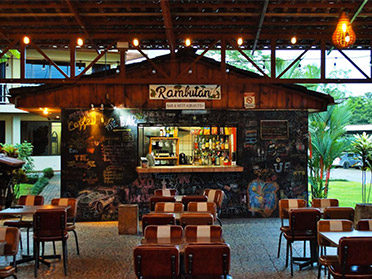 3 reasons to stay here
Beautiful landscape

Short walk from amenities
Staff are so friendly
Want to make sure you can just rest and relax upon arrival? This is a fine starting point. A tranquil resort that makes rest and recovery more satisfying.
---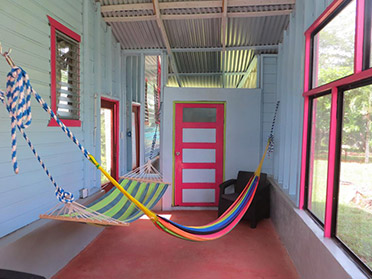 3 reasons to stay here
Based in Maya ruins

Outstanding attention to detail
Ruins are simply breathtaking
When you make a trip over to the Lower Dover Lodge, you are treated to an amazing landscape and a set of sights to make every day a pleasure to start.
---
🔓 Are you forgetting Something!?
Securing your belongings in hostels is a must whilst traveling.
Why Use a Cable Lock?
3 dial combination
Gives Peace of Mind
Coated Steel Cable
Staying in hostels in Latin America with camera equipment and laptops, I've had to secure my belongings click here to learn more.
---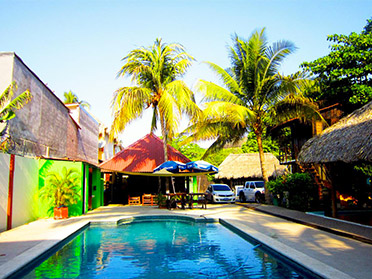 3 reasons to stay here
Amazing amenities nearby
Staff are superbly friendly
Pools make relaxing easy
In the midst of your journey, stopping for a bit of R&R here makes plenty of sense. A must-visit location if you wish to recuperate and relax after a long and arduous journey.
---
3 reasons to stay here
Top quality room standards

Based nearby the beaches
Great connection to hotspots
Amazing people and charming characters make a trip here something to be savored. Close to the beaches, too, making exploration a whole lot easier than it might have been otherwise.
---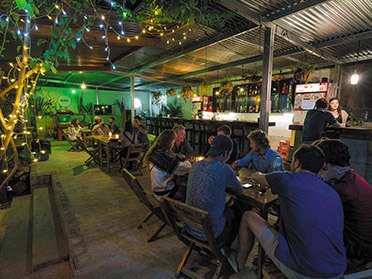 3 reasons to stay here
High standard of rooms
Based near great facilities
Weekly activities always on
Mr. Mullets makes it so easy for you to rest and relax, offering top-quality stays that are affordable, enjoyable, and packed with interesting people to meet.
---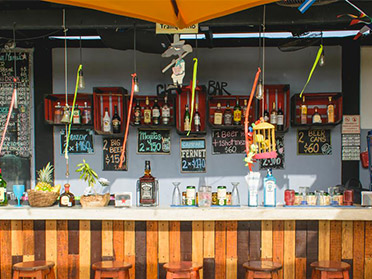 3 reasons to stay here
Amazing views all-around
Top quality service provided
Awesome quality of food
When you first set foot in this amazing venue, you should immediately find that it offers you all the help that you need to just relax and recover properly.
---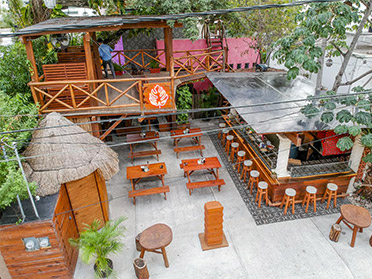 3 reasons to stay here
Great location in city
Based nearby key hotspots
Staff are very friendly
If you want to make a safe stop-off in Cancun you can do so here: it's the perfect way to enjoy yourself and to ensure you can recover before continuing.
---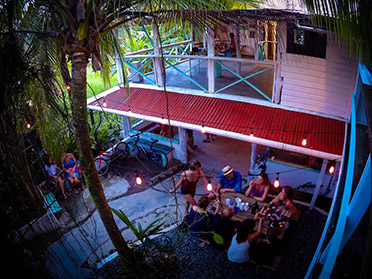 3 reasons to stay here
Outstanding atmosphere
Great service always provided
Stunning daily breakfasts
The Twin Fin hostel is a fine place to meet people, mingle, and rest up before taking on the next journey in your Central American tour. A must-visit.
---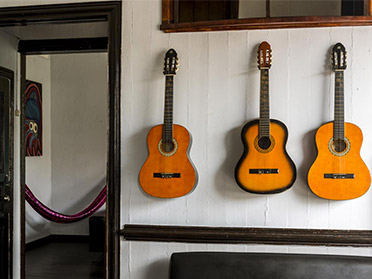 3 reasons to stay here
Great and friendly staff
Very cost-effective added services
Impressive décor and detail
A fine place to stay, the friendly staff, and the charming nature of the region makes stopping off here in Panama City a real joy. Definitely, one to visit.
---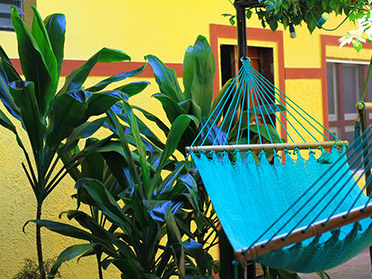 3 reasons to stay here
Rooms are top quality
Awesome staff here all-day
Top quality service provided
If you want to go to a hostel that makes it easy to just settle in, this might be the place for you. Friendly staff help to make your trip here much more harmonious and enjoyable overall.
---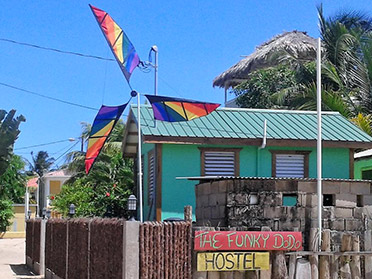 3 reasons to stay here
Very friendly staff service
High quality dorm rooms
Impressive amenities provided
The apt name for this wacky place ensures it should rank high on the places that you wish to stay: easily one of the best hostels waiting for you're planning a trip to Belize during your adventure.
---
Whilst in Central America you may want to meet like-minded travelers. Hostels are a great way to do this.
No matter how you prefer to travel; whether it be on a budget or in the most luxurious style.
I usually recommend reserving accommodation before you arrive to give you peace of mind and so you can relax on arrival knowing you've got your accommodation sorted.
Booking ahead of time usually means I can focus on backpacking Central America whilst concentrating on getting to know the local area.
This guide should help you find the perfect hostel for you. But you can always check out Lonely Planet if you need more ideas.
📌 Like this article? Pin it…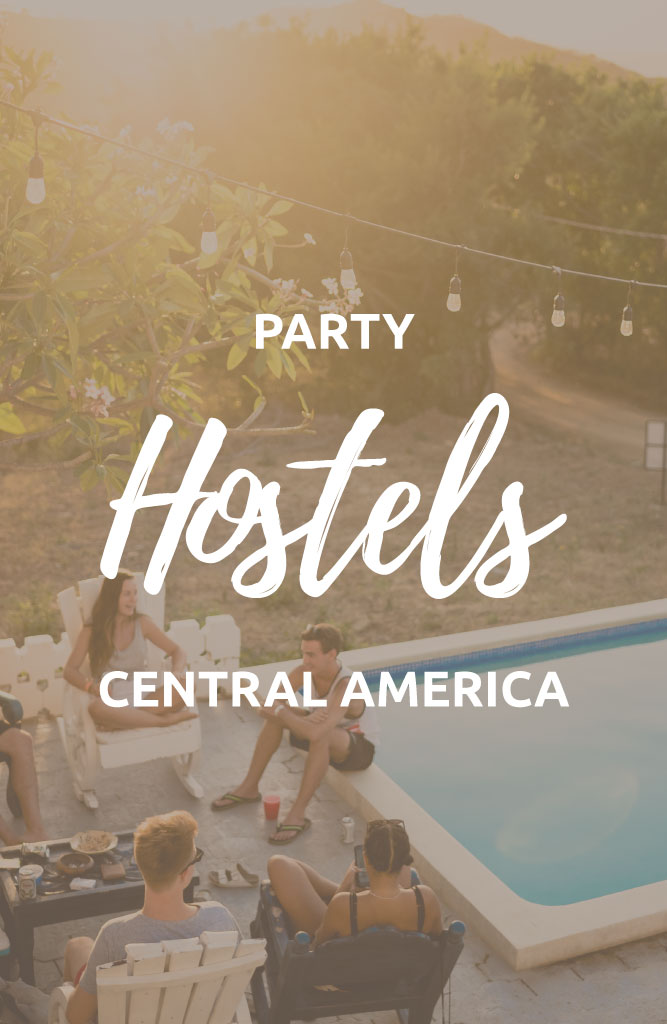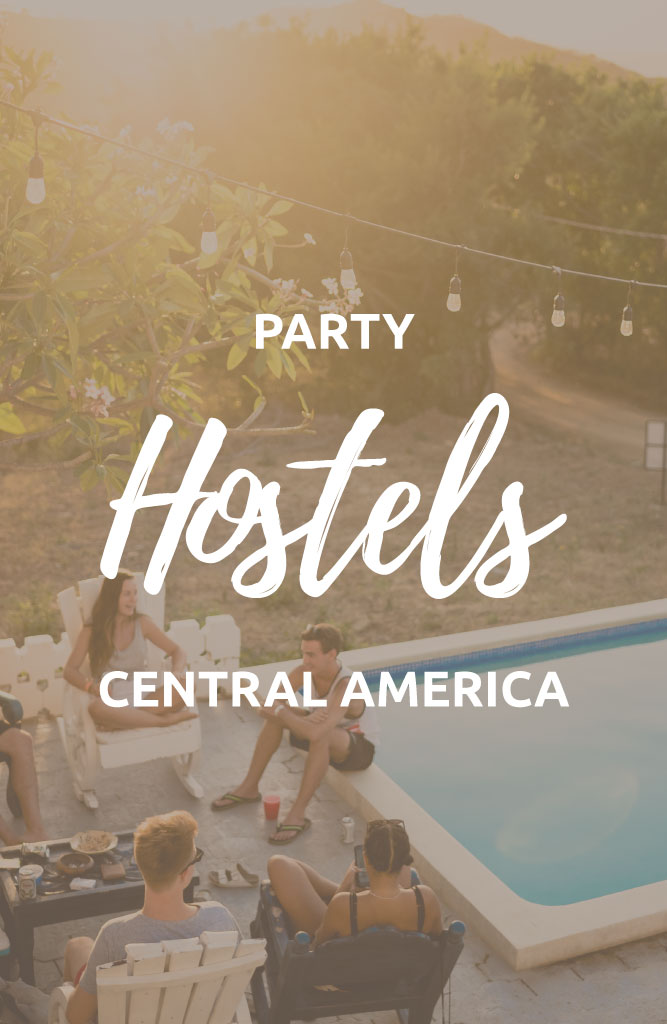 Backpacking and looking for the best party hostels in Central America?
---
"Dear friend! Some links in this post contain affiliate links. Meaning, if you click through and make a purchase, book a hostel or sign up for a tour, I may earn a small commission at no additional cost to you. Your support means a lot and helps me to keep traveling and maintaining the quality of this site for you."