Are you looking at the safest countries in Central America?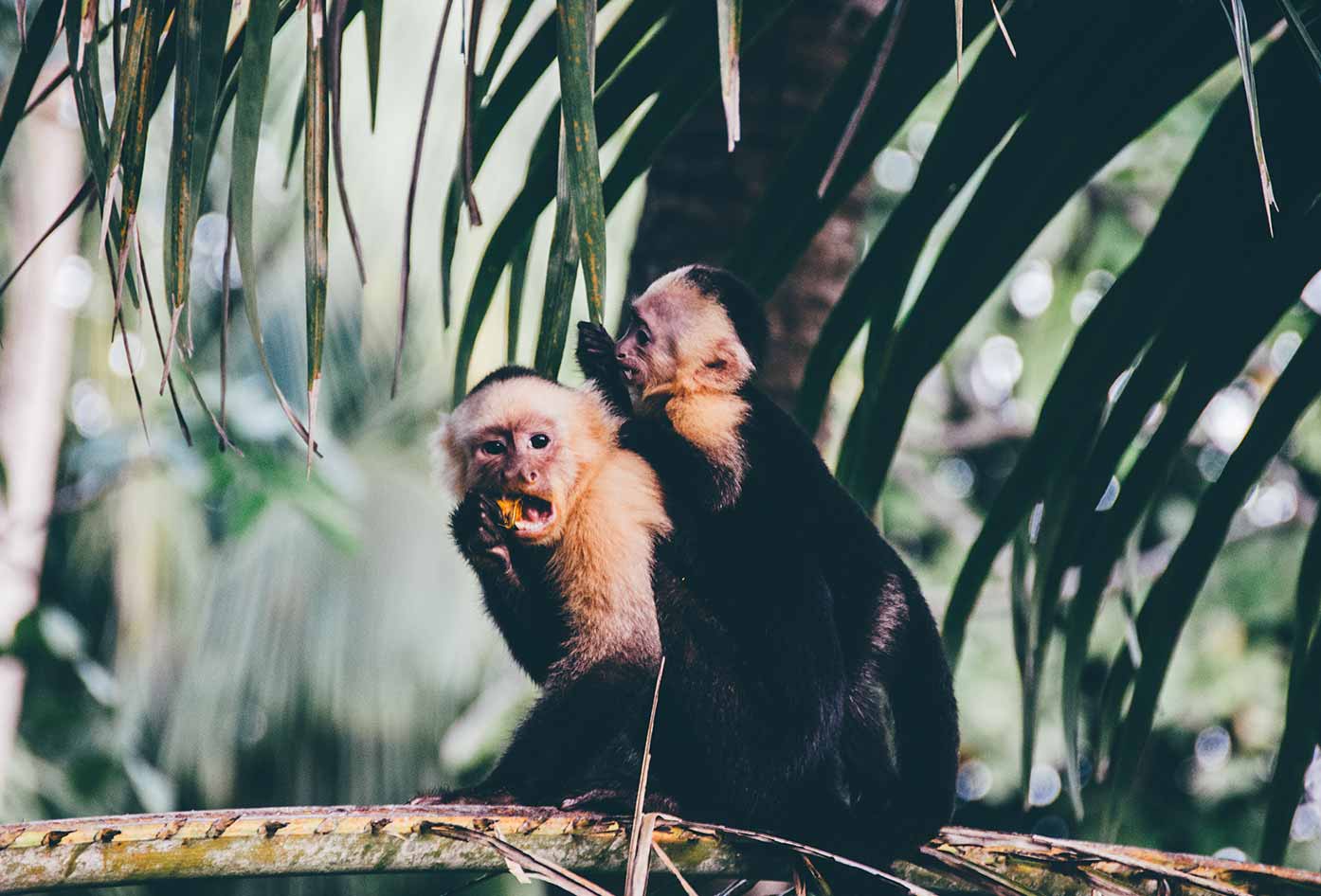 When you have the itch to travel to Central America, it's difficult to know which countries are safest to visit.
Is it possible to pinpoint exactly which country is the safest?
We're here to give you the reasons why certain countries are safer than others and an explanation as to why.
Safest Countries in Central America
We are going to look at each Central American country and provide you with more detailed information on each specific country.
Not only does it have some award-winning hostels, many say Costa Rica is the safest country in Central America, let's take a look.
First of all, why even travel to Central America? What does Central America hold for you?
Well, the question should be what doesn't it have.
Why travel to Central America?
Gorgeous landscapes with white sandy beaches, culture dating back to ancient times, and biodiversity unlike anywhere else in the world.
Still not convinced?
Let's check out where Central America is, and you can see for yourself just how important of an area it is not only to world heritage but for ecosystems that have fuelled our air with the oxygen we breathe.
Despite the culture shock we may incur, being caught up in capitalistic societies, many times we need reminding of the finer things in life.
Even the most simple things: like seeing the flora in this unique sub-continent which provides the local landmass with a wealth of outstanding natural beauty.
Where is Central America?
Central America is the area of land that most people would describe as the thin strip between Mexico and South America.
There are a few small countries, all with their own culture and distinctive charm.
All of the countries in this area have Spanish as the common tongue but may have historic or local dialects and languages.
These countries are unlike the Caribbean islands and lend themselves a culture similar to that of Mexico and South America.
Many people visit the likes of Mexico and South America for vacationing but bypass Central America for a perceived lack of safety.
However, I am here to convince you of why Central America has a stigma for being unsafe and showing you in order of safest to least safe, which countries you should visit in the near future.
Safest Countries in Central America
Let's look at the countries in Central America that you should have on your radar if you're in the trip planning a trip along The Gringo Trail:
Backpacking Central America
Backpacking Central America has never been as easy as it is currently.
Many backpackers choose to go for a trip that starts in the southern regions of Mexico and winds downwards towards Panama.
The best part about backpacking this region is the fact that there are so many bus routes and interesting places to explore that many wouldn't find if they went for package resort holidays.
You could easily have a safe trip to Cancun to explore the Riviera Maya and get a colectivo to explore all the countries in this region.
For guides on each individual country, I've compiled safety guides on each individual country too.
Travel Insurance for Central America
I always recommend backpackers and travelers (no matter who you are) use World Nomads Insurance for fully comprehensive cover.

If you are due to travel soon, you can get a Get A Free Quote by clicking the link or the image above and filling out your details – that way you'll get instant cover from the exact date that you choose.
On many occasions World Nomads has provided me with reliable insurance cover for travel in Latin America and the rest of the world.
Safest Countries in Central America
Central America deserves more visitors than it gets since it has so much to give.
Anyone can travel to any country in this area and fall in love with the landscape, the people, and the cuisine.
Whilst deciding which country in Central America to visit, make the necessary planning precautions in case the unfortunate happens.
For the most part, however, many British and American citizens have trouble-free experiences when traveling to Central America.
📌 Like this article? Pin it…
Missing something? Got tips, tricks & advice we can learn from?
💬 Leave a nice comment or let's start a conversation below!
---
"Dear friend! Some links in this post contain affiliate links. Meaning, if you click through and make a purchase, book a hostel or sign up for a tour, I may earn a small commission at no additional cost to you. Your support means a lot and helps me to keep traveling and maintaining the quality of this site for you."