Here you'll see some of my best travel tips for Backpacking.
Whether backpacking Latin America or other parts of the world, this page has all the travel tips, tricks, and hacks I have accumulated over years of travel.
Dan's Best Travel Tips & Tricks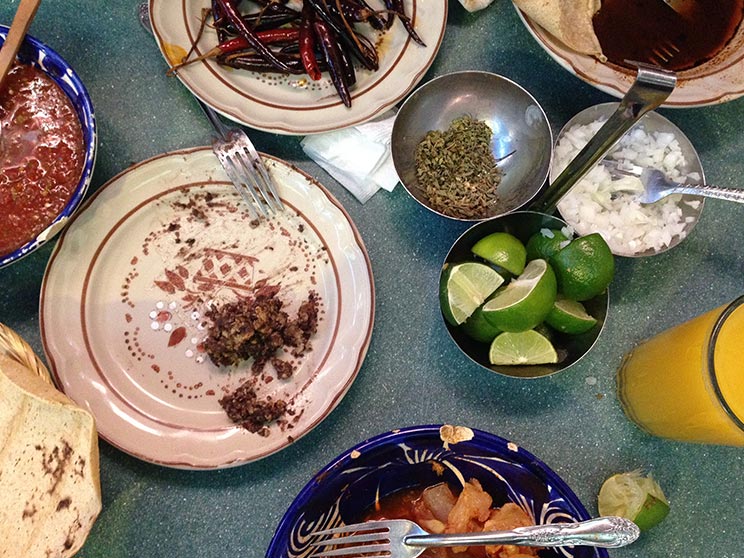 My Cultural Travel Ethos:
Travel Hacks
Solo Travel Advice
Meeting Locals
Flight Hacking
Staying Safe
You will learn something new from my style of travel which I've developed over the years; want to save money? How about avoiding those gringo prices?
It could be one piece of advice that prevents you from getting scammed or missing a flight. Or, even arriving in a new destination at the wrong time.
---
With these travel tips and tricks, you can travel confidently knowing that you have spoken to somebody that has been there.
Remember to leave a comment on any of the articles where you feel you can add value to others reading. See my Travel Guides if looking for more info.
Solo Travel Advice
Thinking of heading out into the world all alone but unsure where to begin?
Firstly, see my Expert Solo Travel Tips – to get my best advice on Solo Travel.
---
Best Beaches in Latin America
Did you know Latin America is home to the best beaches in the world?
---
Visit the Safest Country in Latin America
The critits say the Latin world is dangerous and to avoid visiting.
See my Backpacking Guide – to learn about my expierence with staying safe.
---
Best Places to Stay in Central America
From Guatemala to Panama let's discover the places to stay.
First of all see my Hostel Packing List – to see what I recommend carrying.
---
Best Places to Stay in South America
Before heading for the deep south check out these accommodation options.
---
Now you have access to my best travel tips all in one place I hope you can make use of them. When will you start your adventure – how will you travel?
Is there's something you feel I should cover more? Please let me know. Also, feel free to join my friend list to learn more about me.