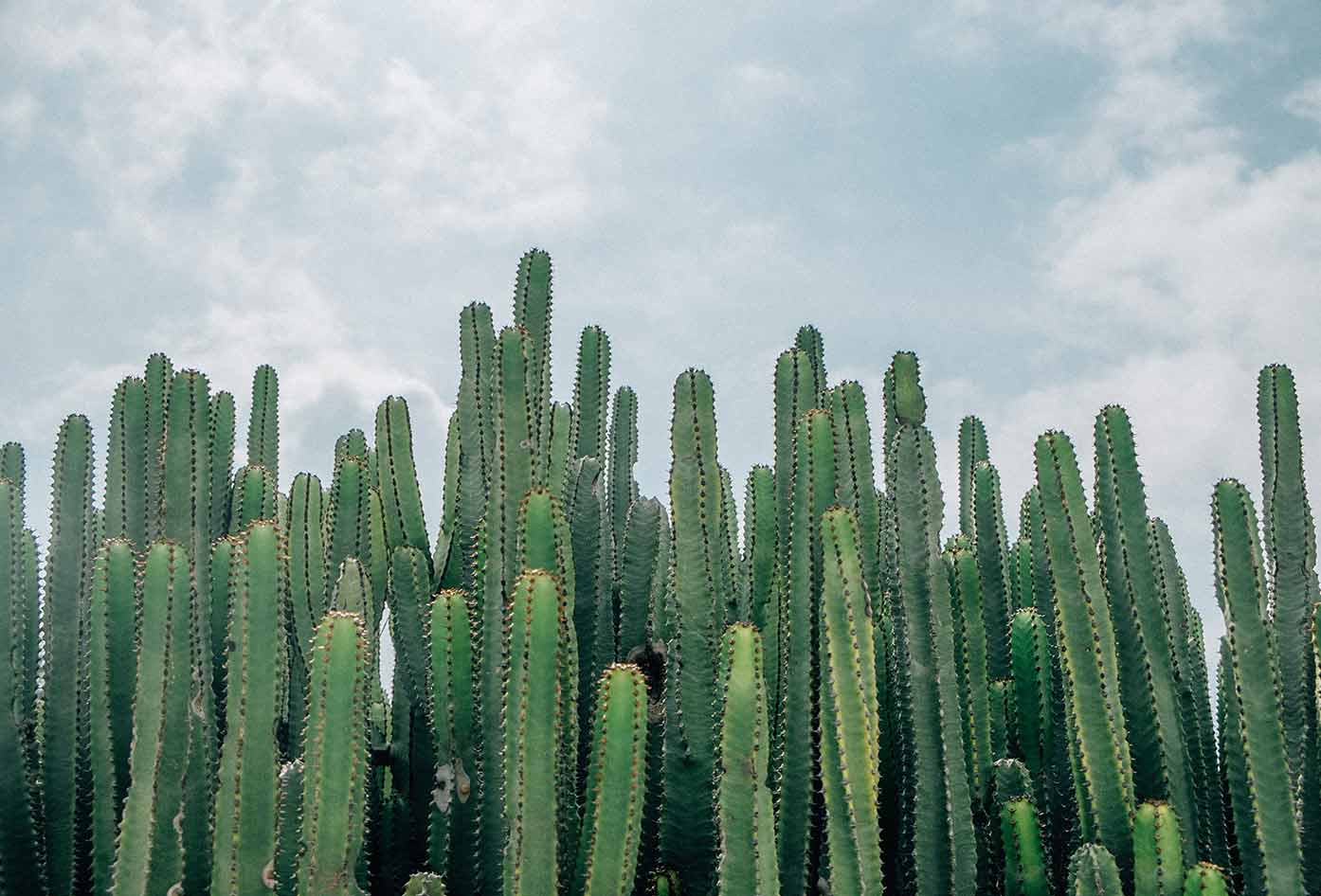 Are you off to the desert? If so you'll need to carry the correct clothing.
For any traveler heading into the blazing hot territory, before going, it is important that you know exactly what to wear in the desert.
---
Quick Answer: Best Desert Clothing
---
So, what do people wear in the desert? With so many types of clothing to choose from, this guide will help you work out what clothing suits your particular desert trip the best.
What to Wear in The Desert
When we're thinking about how to dress for the desert we must calculate the precautions and other trivial things but to remain comfortable, making sure you get the right clothing is vital.
Choosing Clothing for the Desert
If you want to make sure that your desert dalliance is as fun as it can be, then factor in the following tips I to consider:
Cover your arms: Make sure you give your arms the right kind of coverage. A failure to do so can lead to more than a few issues – issues we'd rather you could avoid if you choose.
Wear long pants: Keeping your legs away from the heat and the density of the desert is vital. You will need your legs in good condition to complete the journey, so make sure that you take into account the vitality of wearing long pants.
Don't' forget a hat: Your head is going to need coverage and protection, too, so it would be wise not to forget that. make sure you wear the right kind of hat as you go into the desert, and you should be able to move around quickly and easily.
Invest in good boots: There is a reason why you should always invest in a fine pair of desert boots. This is going to give you the help that you need to protect your feet and make the intensity of walking in the sand, in the heat, a little easier.
Taking into account all of the above, you'll now know what it means to spend some time in the desert whilst feeling protected!
With so much to think about and often a shortage of time to work out what you want, you should take a look at these ideas below.
Clothes to Wear in The Desert
This list will give you all of the help and inspiration you need to know what to wear in the desert:
Pant Features:
Made from 100% nylon material
Elastic waistband for comfort
Great with desert boots
Amongst all the clothes to wear in the desert, the pants you pick will make the major impact on your comfort level. Pick up a pair of these awesome cargo trousers, and you should have no problem at all in feeling the benefits. With these trousers, you will keep yourself nice and protected from the elements whilst ensuring you have enough storage space for easy access to essentials. See these hot weather pants for even more ideas.
---
Sunglasses Features:
100% UV protection
Clear, safe image
Moldable ear temples included
Make sure you can see where you are going with these UV protected shades. They will help to keep your eyes safe from the sun, whilst ensuring that you can see where you are going. These polycarbonate lenses are ideal for long trips in/through the desert.
---
Hat Features:
Keep the heat away
Great for personal shading
UV sun protection provided
Make sure you look good as you go about your day with the help of this UV sun hat. It's just what you need if you are looking for a sun hat that comes with plenty of added protection. A fine choice for avoiding sunburn around the head.
---
Underwear Features:
Comfortable, made from polyamide
Breathable mesh allows for comfort
Antimicrobial treatment minimizes odor
Great for those who want a pair of boxers that will keep them comfy as they go through the desert. A fine choice for just about anyone who wants to have boxers that give them plenty of room to move around and also ample protection moving through the desert.
---
Water Bottle Features:
Keep your water fresh
Great for long-term usage
Filter lasts for 40 gallons
Not only do we need to vet what to wear in the desert heat, the accessories we carry are important too. Make sure you can enjoy a simpler and easier water experience. With this 20oz bottle, you can make sure you are never short on a nice drink of water when you are in need of it the most. A fine choice for any desert traveler.
---
Shoe Features:
Lasting foot protection
Comfortable lace-up enclosure
Medium, durable shoe width
Need boots that will stay in top condition during your trip? Then start here. These feel good, look good, and give you a hiking boot that feels fantastic to wear through the desert. A must-have pair of boots when you know that your feet need the added protection long-term.
---
Blanket Features:
Ideal for an emergency
Keeps you warm at night
Avoids risk of desert chills
When the weather changes and the temperature drops, the desert can be a freezing place. Stay safe and suitably protected with these emergency blankets. They are 7x5ft, making sure they have ample space to help give you full-body protection. Ideal for making sure you can stay safe when you have to stay outdoors when in the desert.
---
Sock Features:
Breathable, comy socks
Great for wearing with boots
Ample foot protection<
Keep your feet nice and cool as well as safe from exertion with these socks. If you need to go through the desert, then you will need boots. With these socks, you make sure that the desert is a far less arduous and challenging journey than it can be if you aren't wearing the correct socks.
---
What to Wear in The Desert
With so much to think about, you might not be sure where to start.
By using the above as a guide, you'll know just what to wear in the desert whilst feeling that you've prepared and have the essentials with you.
This can make sure you get just what you are looking for without massive expense.
📌 Like this article? Pin it…
Did this help your search for what to wear in the desert?
Do You Need More Packing Inspiration?
Hopefully, you've found some desert clothing for your trip.
Feel like you need more travel gear for your trip?
Or, maybe you're considering buying a gift for a fellow traveler? See this best travel gear page for even more ideas on what to shop for.
---
"Dear friend! Some links in this post contain affiliate links. Meaning, if you click through and make a purchase, book a hostel or sign up for a tour, I may earn a small commission at no additional cost to you. Your support means a lot and helps me to keep traveling and maintaining the quality of this site for you."