In this article, we'll take a look at things Mexico is known for.
Mexico is known for so many incredible things; from amazing beaches, ancient ruins, and delicious cuisine, to dynamic cities and rich culture.
It's a country tourists love because it has something special for everyone and it offers many opportunities for fun and adventure.
What Is Mexico Known For?
Whatever it is you want out a trip to Mexico, you certainly will find it.
Below, we'll discuss some of the things that define Mexico so you can have a better idea of what you can expect from the country.
This will give you a bit of background and it can serve as a guide of things you simply can't miss when you visit Mexico.
Tacos
Tacos are the most important dish in Mexican cuisine and it's believed that they originated in the 19th century, so they are not as old as other Mexican dishes that date back to Aztec times.
As you may already know, they consist of a small wheat or corn tortilla that can be enjoyed with a great variety of fillings, including veggies, pork, chicken, beef, seafood, beans, and much more.
Tacos are by far one of the most popular Mexican food dishes in Mexico, because they're super versatile. They're Mexico's pride and joy, so you'll find many varieties to try!
Day of the Dead
The Day of the Dead is one of the most popular Mexican holidays and it takes place on November 1 and 2.
Many people refer to it as the Mexican Halloween but during this holiday, friends and family come together to remember and pray for the loved ones who are no longer with us.
It's not a day of mourning, but a day of celebration where people honor the dead. They even build altars at home and at the graves of their loved ones with food, beverages, and photos.
Mayans
The Mayans were a Mesoamerican civilization known for their architecture, art, calendar, mathematics, and astronomical system.
They existed in southeastern Mexico, Guatemala, Belize, as well as western Honduras, and El Salvador. You can visit the Mayan ruins all throughout Mexico.
The Mayans are a huge part of Mexican culture and history, so you'll learn a lot about them as you visit the ruins they left behind.
Octavio Paz
Octavio Paz was a Mexican author, poet, and diplomat.
He is one of the most important Latin American writers of the 20th century and he received many awards in his career, including Miguel de Cervantes Prize in 1981 and the Nobel Prize in Literature in 1990, among many others.
His poetry was influenced by surrealism, existentialism, Marxism, Buddhism, and Hinduism, and it dealt with topics such as love, modern painting, the nature of time, and more.
Mariachi Bands
Mariachi bands are very common in Mexico and they are a popular form of entertainment.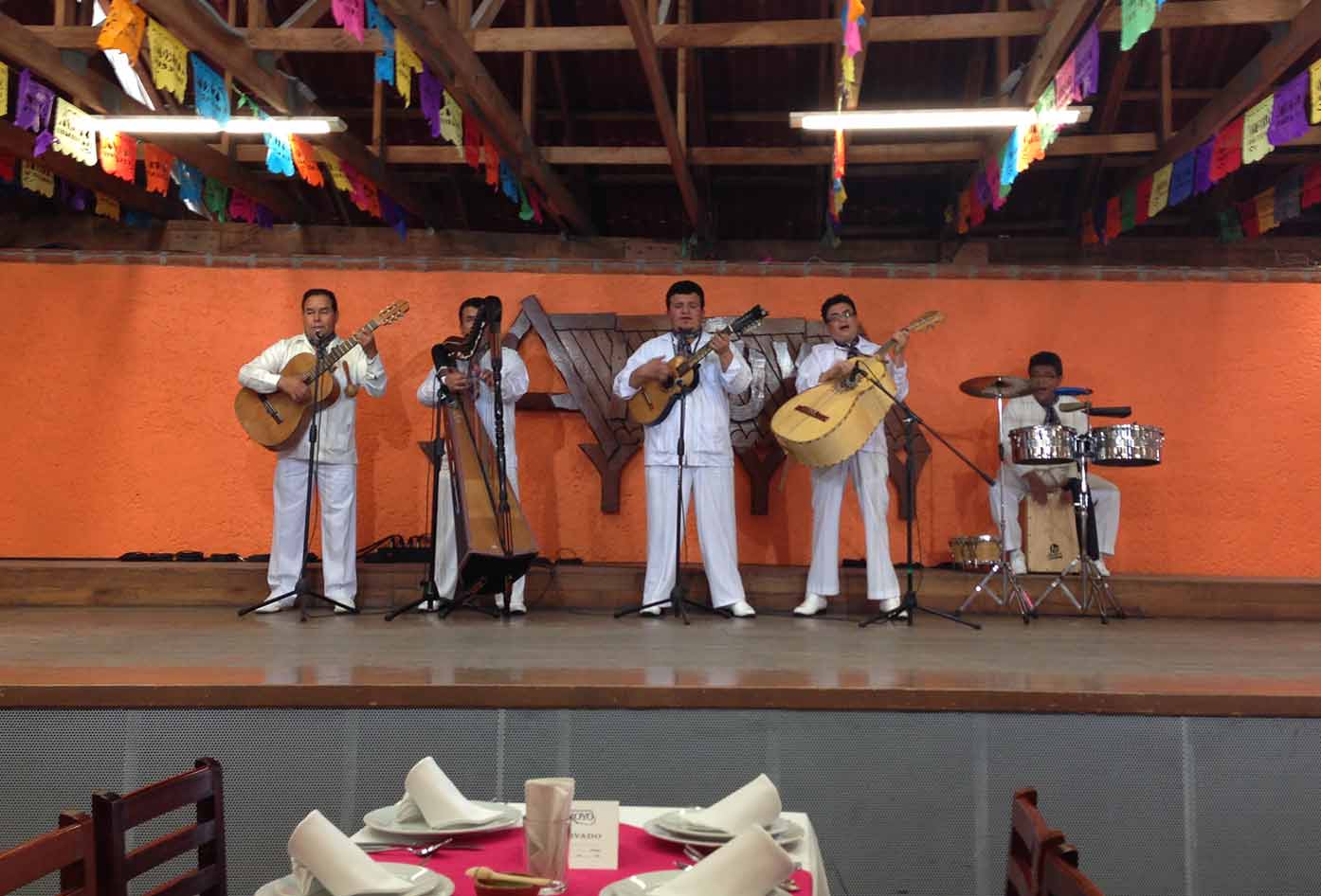 They wear costumes and they play different kinds of music, including rancheras, corridos, boleros, huapangos, and Mexican waltzes.
Mariachi bands are a staple in social events and celebrations, so it's common to hire them for birthdays, weddings, serenades, and more.
Aztec Empire
The Aztec Empire was born out of an alliance between three city-states, Mexico-Tenochtitlan, Tiacopan, and Tetzcoco.
This ancient civilization ruled the Valley of Mexico until the Spanish defeated them with the help of native allies.
The Aztec Empire is an important part of Mexico's history and it's worth learning a bit more about them.
Cenotes
Cenotes are natural pits that expose groundwater and they were used by the Mayans for water supply.
There are thousands of cenotes all over the Yucatan Peninsula, so they attract many tourists, explorers, and adventurers.
Cenotes are truly breathtaking and unforgettable, so they are definitely worth a visit, especially the Grand Cenote and Cenote Dos Ojos, to mention a couple of the most stunning ones.
See more on Cenotes in Mexico on this blog to learn more.
Chocolate
Since Mexico has the ideal climate for cacao, it's no wonder chocolate is so popular.
Chocolate lovers will enjoy visiting the Yucatán Peninsula, where they can eat authentic Mexican chocolate and learn so much about the craft, history, and culture.
Places like the Mayan Cacao Company will teach you about authentic Mayan chocolate and provide a taste of many different treats.
Tequila
When you think of Mexico, one of the first things that come to mind is tequila. You can even visit Tequila in Jalisco to learn about the drink.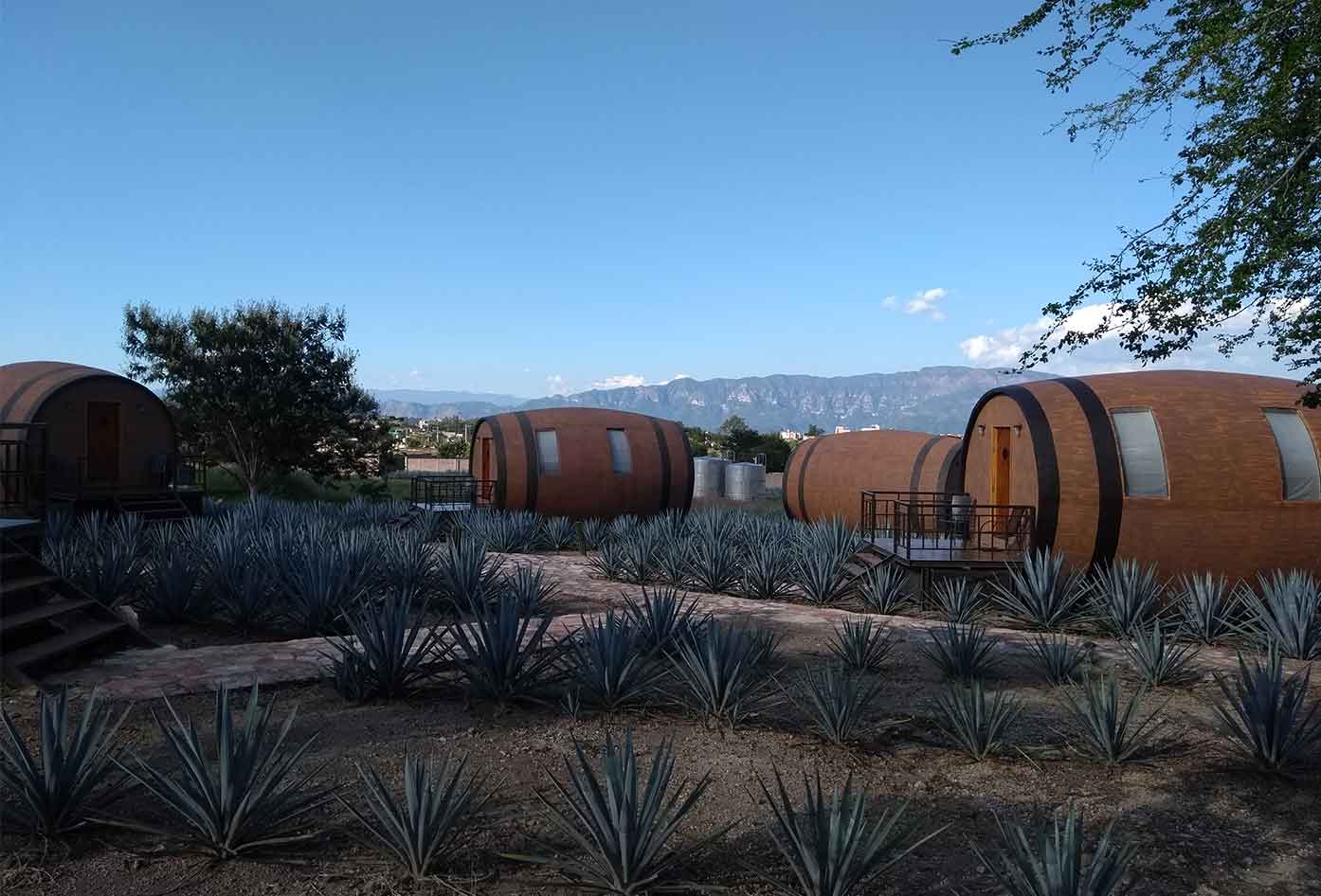 Tequila is the most popular spirit in the country and its history goes back centuries. It's distilled from the blue agave plant.
The law states tequila can only be produced in Jalisco and in some municipalities in Michoacán, Guanajuato, Tamaulipas, and Nayarit.
Tequila has been around since the 16th century and there are many great brands to enjoy.
Cancun
Cancun is one of the most popular cities in Mexico and is known for its breathtaking white sand beaches with turquoise waters and amazing weather. Many visitors believe Cancun is safe for family vacations.
There are so many things to do in Cancun; you can explore many natural attractions, engage in adventures, learn more about the Mayan culture, visit handicraft markets, and enjoy the lively nightlife.
Churches and Cathedrals
Mexico is bursting with beautiful churches and cathedrals because it's predominantly Catholic.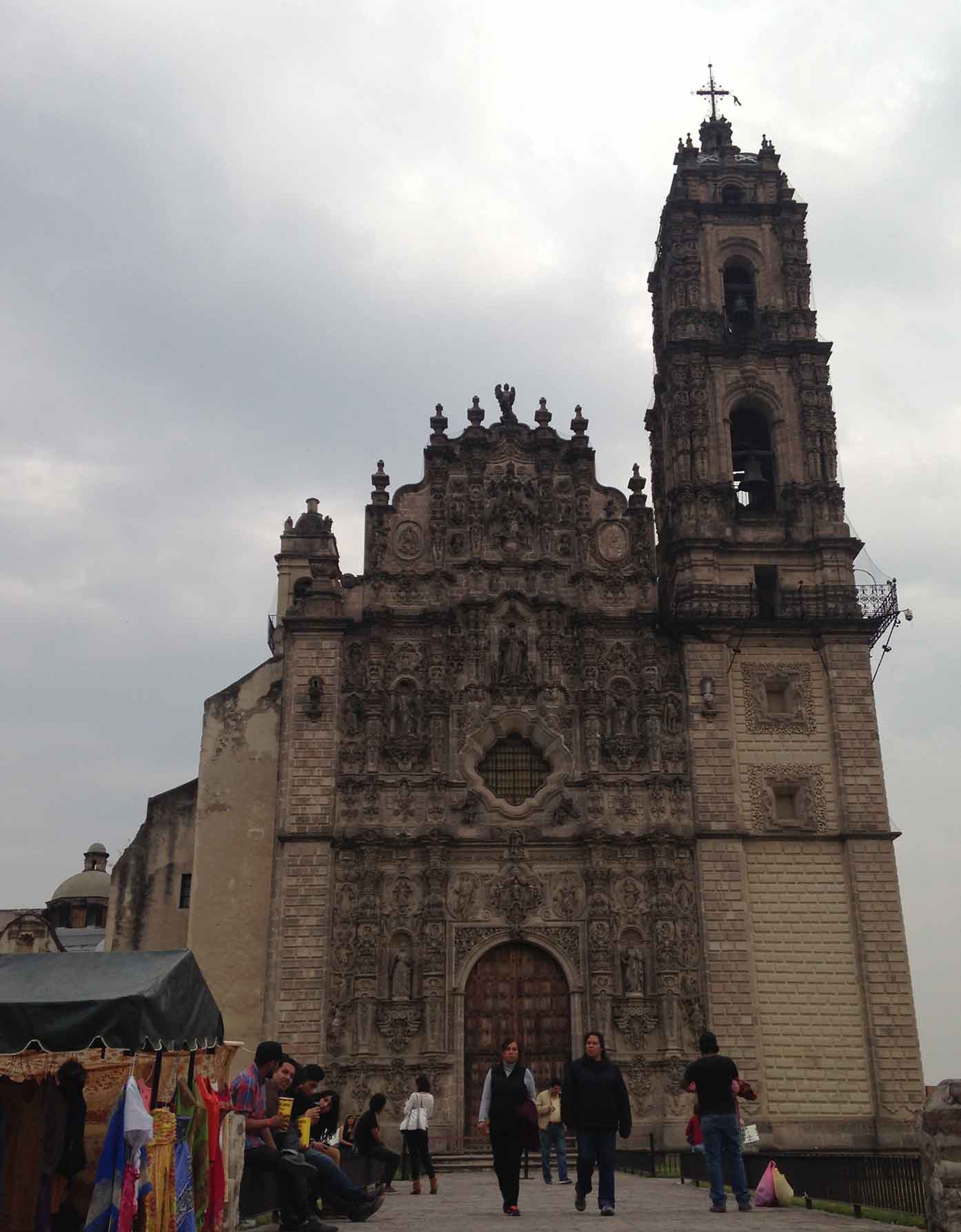 The architecture of these churches and cathedrals is amazing, going from Baroque to Neoclassic and everything in between.
It's worth visiting places such as the Metropolitan Cathedral, the Basílica of Guadalupe, the Church of San Jacinto, and so many others.
Drug Cartels
Last but not least, there's something to be said about drug cartels in Mexico because they are the biggest issue the country faces.
The Mexican drug cartels are the leading suppliers of heroin, meth, cocaine, and other narcotics.
They are also responsible for much of the violence in the country and the authorities have been waging war against them for over a decade.
What is Mexico Known For?
Mexico is an amazing country in many ways! It's full of history and culture and for many, it's the most interesting country in Latin America.
Whether you're looking for adventure, want to have a chill time, or want to connect with the culture, you will find exactly what you're looking for.
Learn more about the safe places in Mexico (outside of Cancun) you can visit which will inspire you to travel to this amazing country.
📌 Like this article? Pin it…
Did you learn any from these famous things about Mexico?
💬 Leave a positive comment or lets start a conversation below!
---
"Dear friend! Some links in this post contain affiliate links. Meaning, if you click through and make a purchase, book a hostel or sign up for a tour, I may earn a small commission at no additional cost to you. Your support means a lot and helps me to keep traveling and maintaining the quality of this site for you."