In this article, we'll take a look at things Medellin is known for.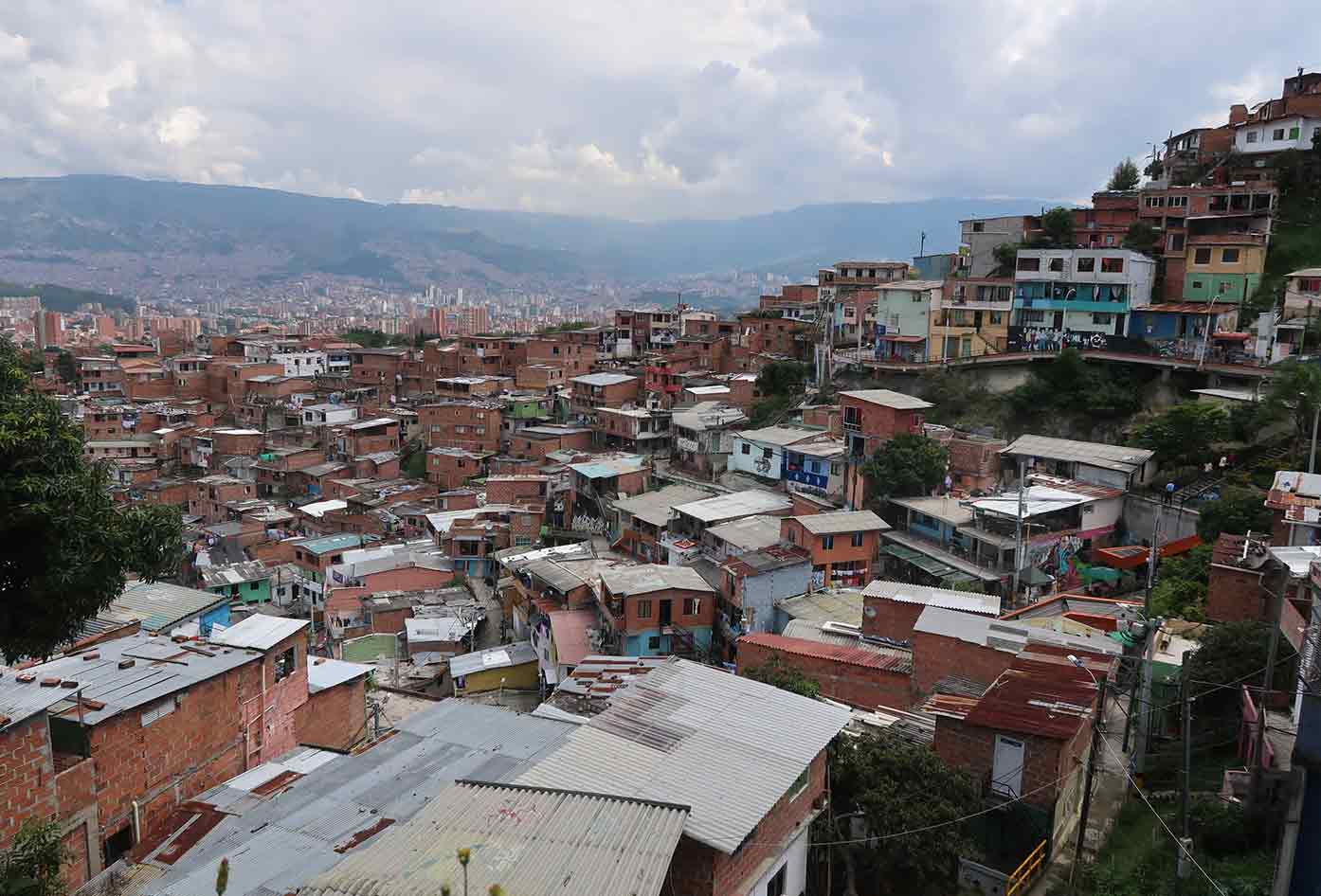 Colombia is one of the most beautiful countries to visit and Medellin is one of the most exciting cities in the world.
It used to be known as one of the deadliest, but it has outgrown that title in the last 15 years and has seen a wave of tourism and innovation.
Now, it's one of the most modern places in Colombia and a city with lots to offer. People promote it for both living and leisure purposes.
What Is Medellin Known For?
As the 2nd most important city in the country, Medellin is a popular city in Colombia, so you also might want to include it in your itinerary.
If you want to experience its authenticity, here are some of the most famous things in Medellin you must know before arriving:
Paisa Culture
A paisa is a term that refers to the people who are from the Antioquía region of the country. The paisa accent is like a product of Colombia.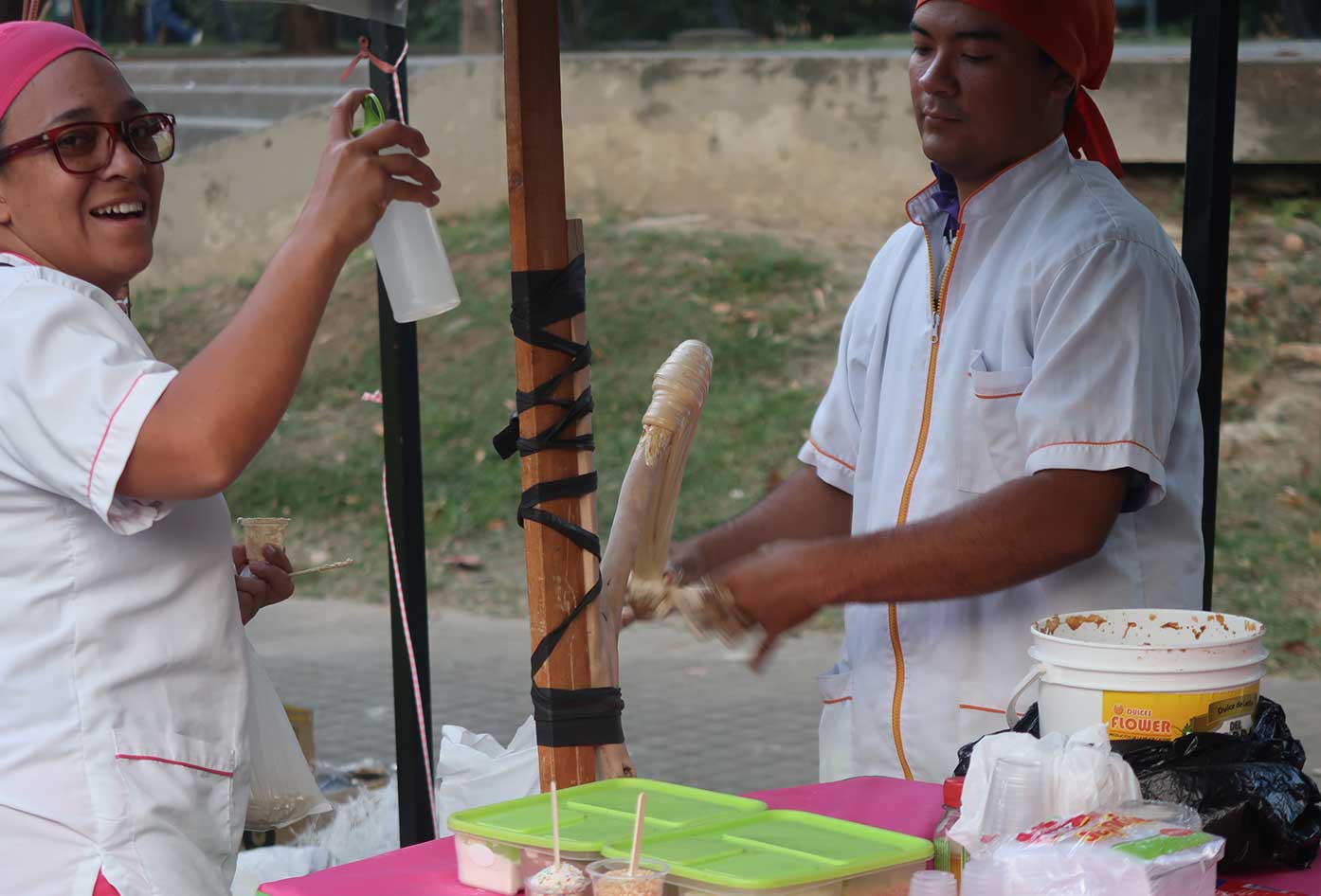 Paisa culture is one of the many things Medellin is known for and paisas are very active, outdoorsy people.
The bandeja paisa is something you must try and it's one of the most famous Colombian dishes.
Cable Cars
When looking for ideas on what to do in Medellin you'll quickly learn that the Cable cars are one of the most famous things in Medellin.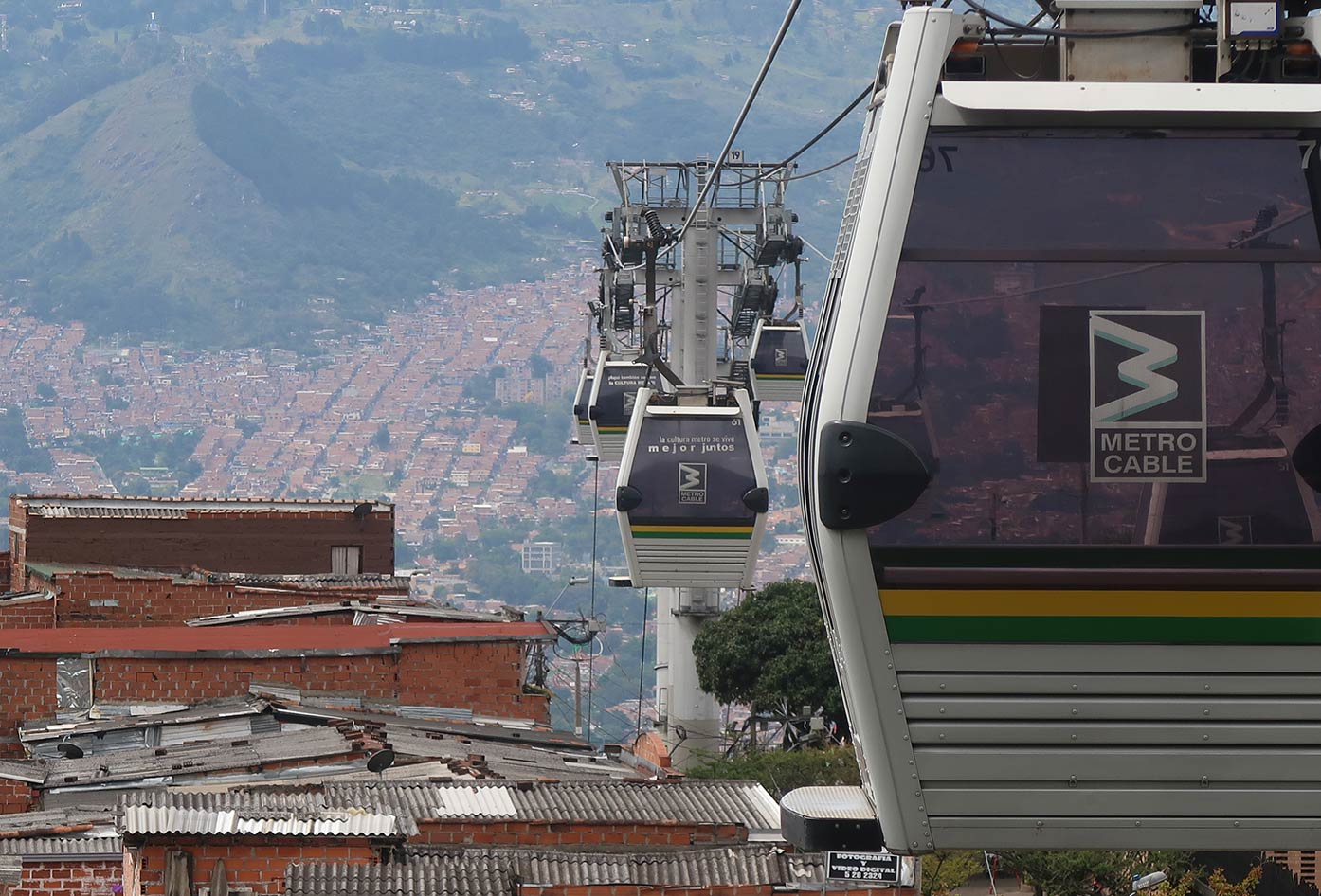 If you want to explore them, you can use the Line K, Santo Domingo to immerse yourself in the neighborhood, the Line L, Parque Arví to explore the ecological nature reserve.
The Line J, La Aurora for panoramic views, Line H, Villa Sierra for urban views, and Line M, Trece de Noviembre for amazing hikes and views.
Spring Like Weather
Places like Santa Marta further north are good, but Medellin is known as the City of Eternal Spring due to its spring-like weather.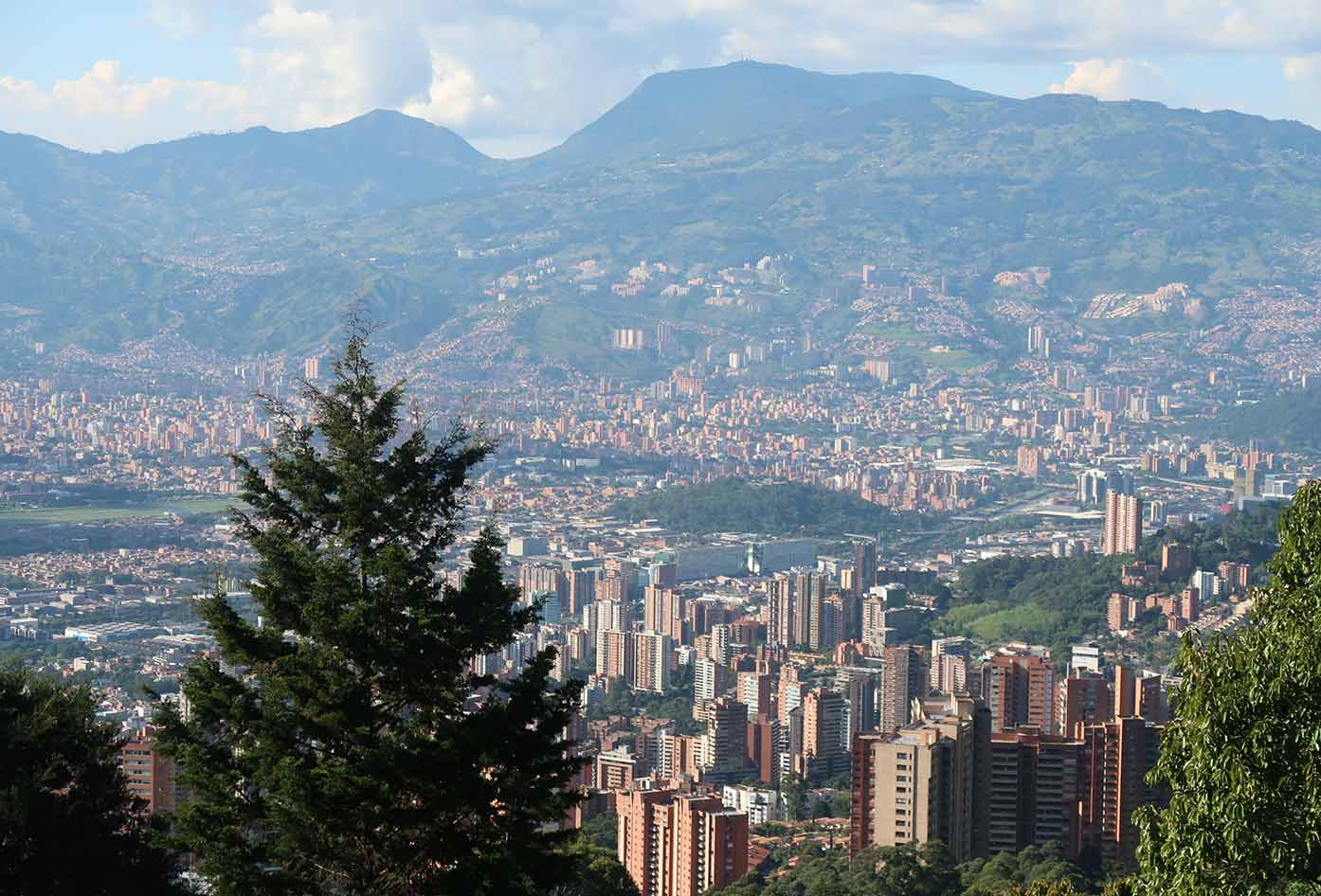 The average temperature throughout the year in Medellin is pretty steady at 72.5 °F or 22.5 °C.
That means the weather in this city is lovely and comfortable, so you'll enjoy your time there no matter when you decide to visit. It's not too hot, which is perfect for outdoor activities.
Fashion
Medellin fashion is well known and people who are attracted by the Paisa culture here love to express themselves through music too.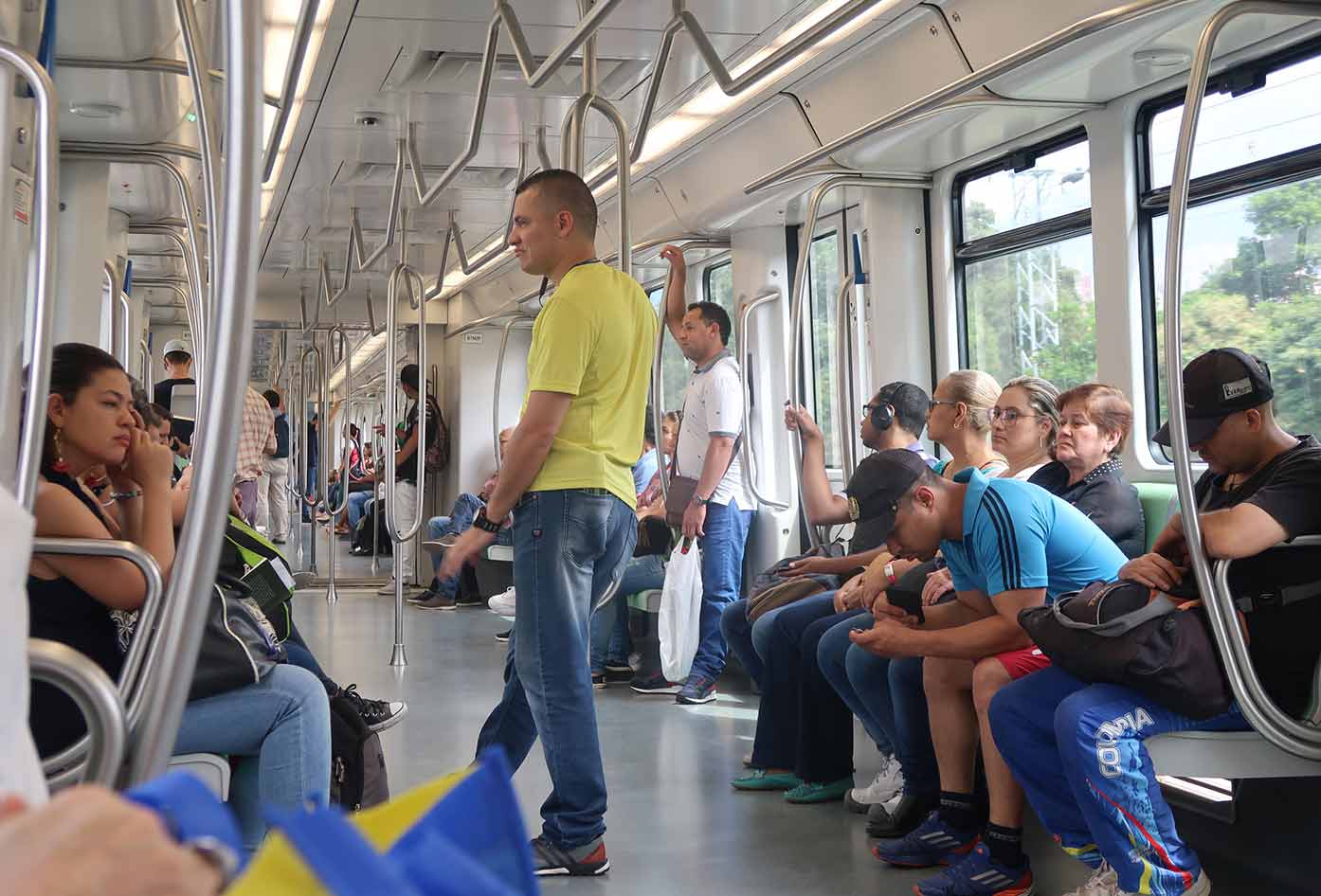 Fashion is a language and you'll see confident people in the streets of Medellin expressing their personal style.
Colombians care about how they look, so everyone is aware of it and they make a habit of taking care of themselves and their appearance.
Comuna 13
The Comuna 13 (Commune 13) is one of the best tourist destinations in Medellin. It's known for being a colorful neighborhood, so you'll find murals and graffiti made by local artists.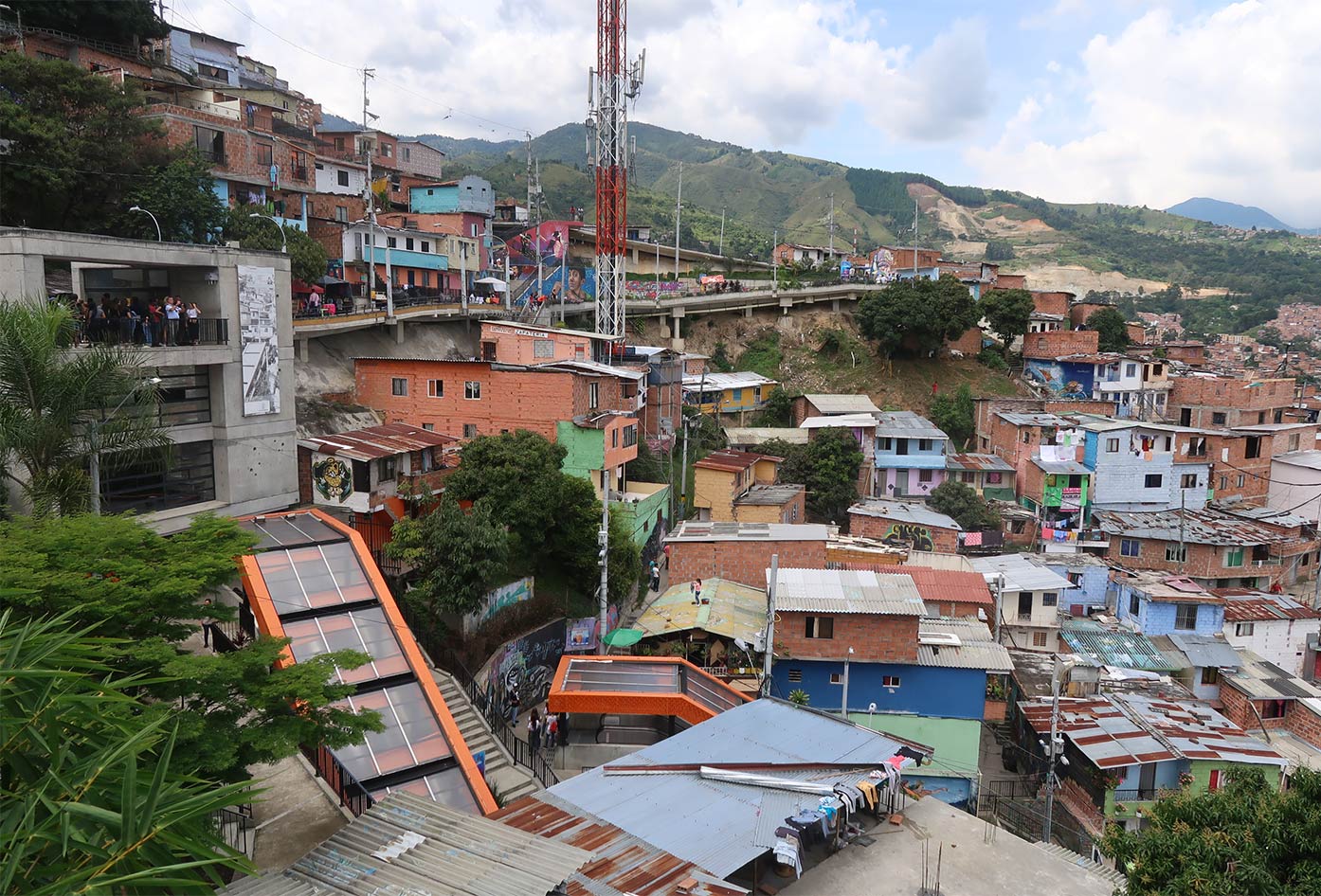 It's a genuine neighborhood and it's full of artistic expression. I went to visit Comuna 13 on my travels to Medellin. You'll find young people rapping on the streets or breakdancing, lovely buildings, and more.
El Poblado
This neighborhood is a feat! El Poblado is the 14th commune of the metropolitan area and it consists of 24 different barrios.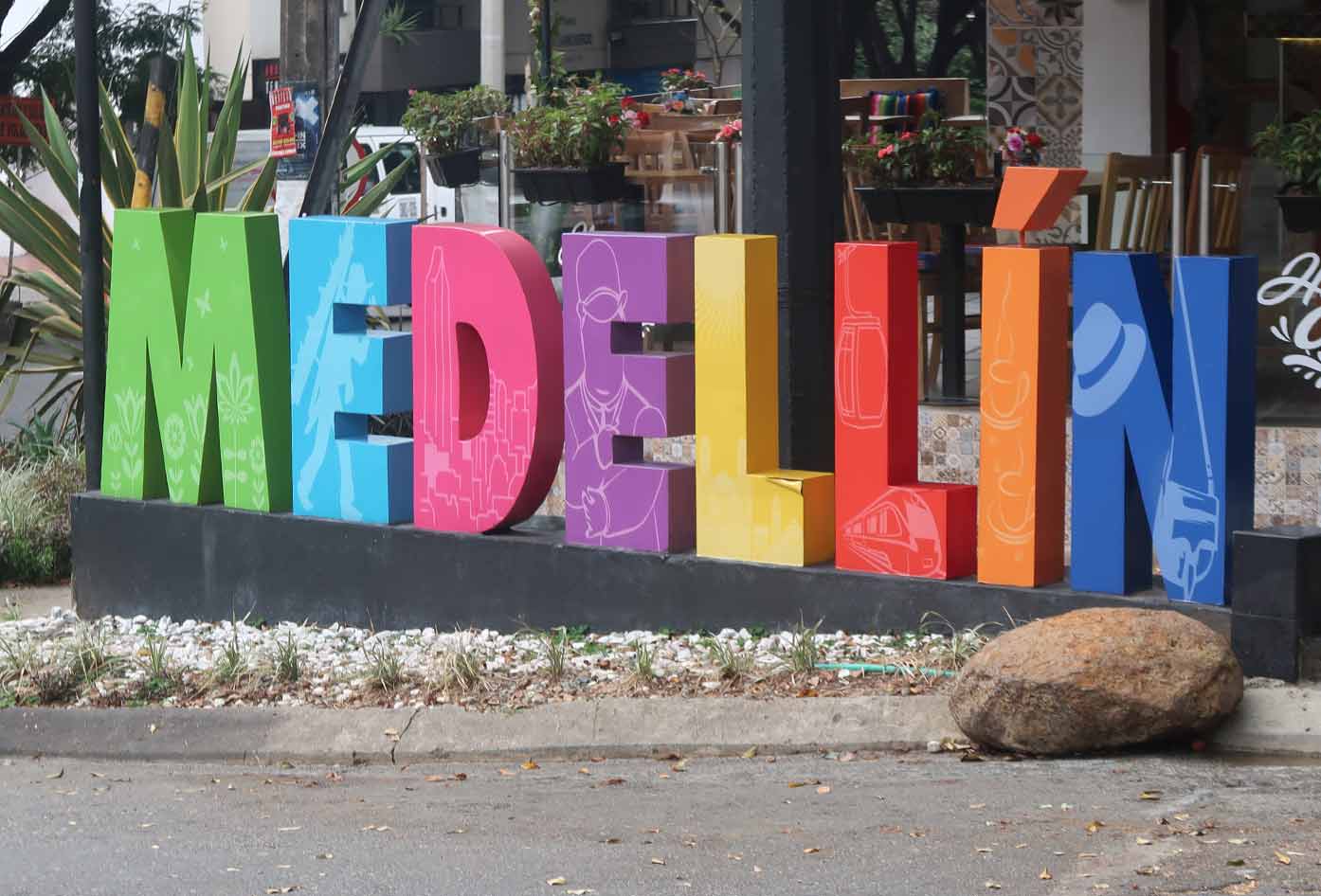 This commune is known as the Golden Blocks because it's one of the biggest commercial and industrial centers in the country. In fact, it's the second-largest economy in Colombia, so it's worth exploring.
Coffee Culture
Coffee culture is all over Colombia and it's one of the many things Medellin is known for (especially when it comes to specialty coffee).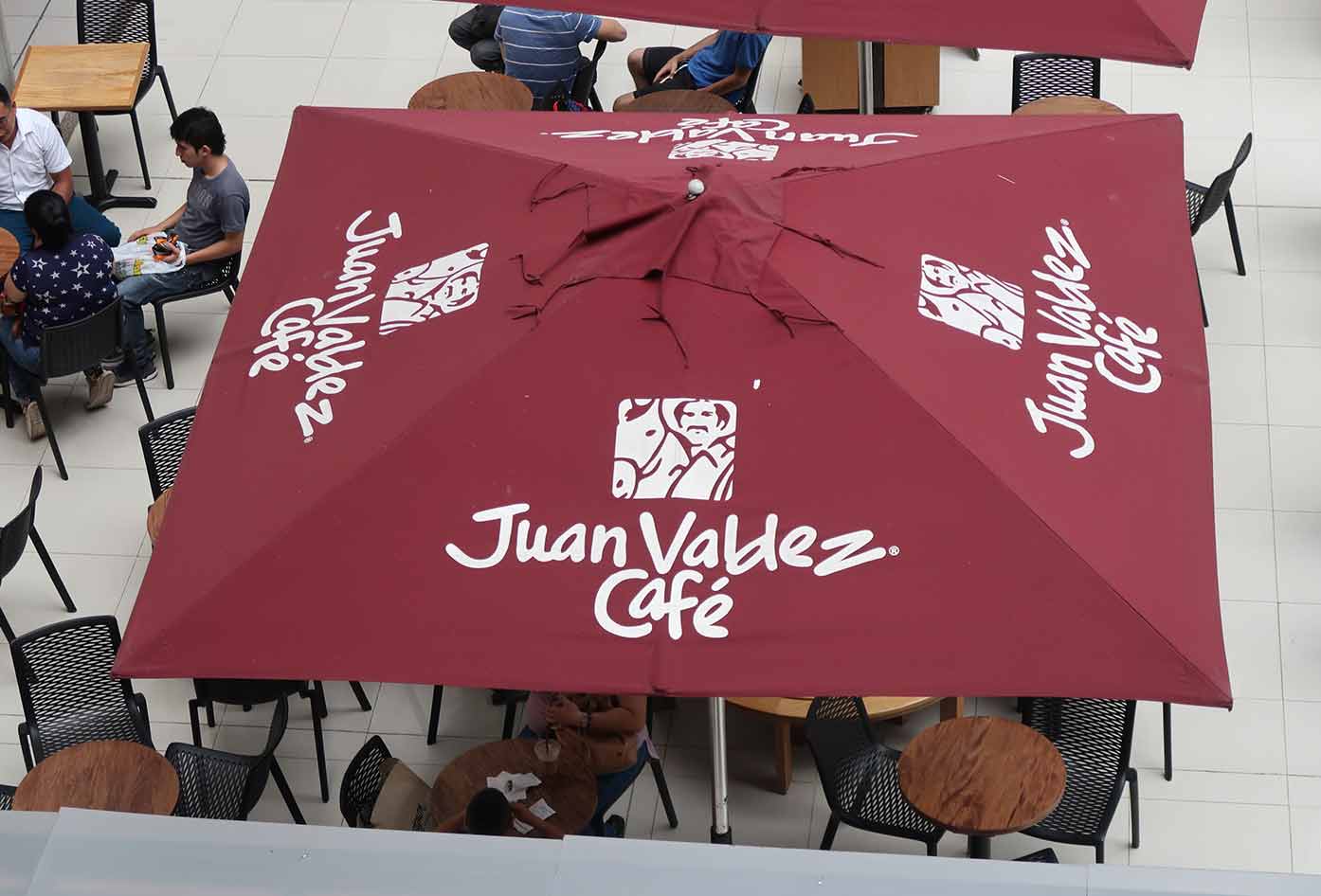 Throughout the city, you'll find coffee shops and carts that offer what's known as tinto (coffee), which is a big part of coffee culture in the city.
It's not the best coffee you'll ever have, but it's authentic and it's worth trying if you're in Medellin. The coffee scene in the city goes beyond that, so you can take coffee-making classes, coffee tours, and more.
Fernando Botero
The artist Fernando Botero is one of the most well-known Colombian figurative artists and sculptors.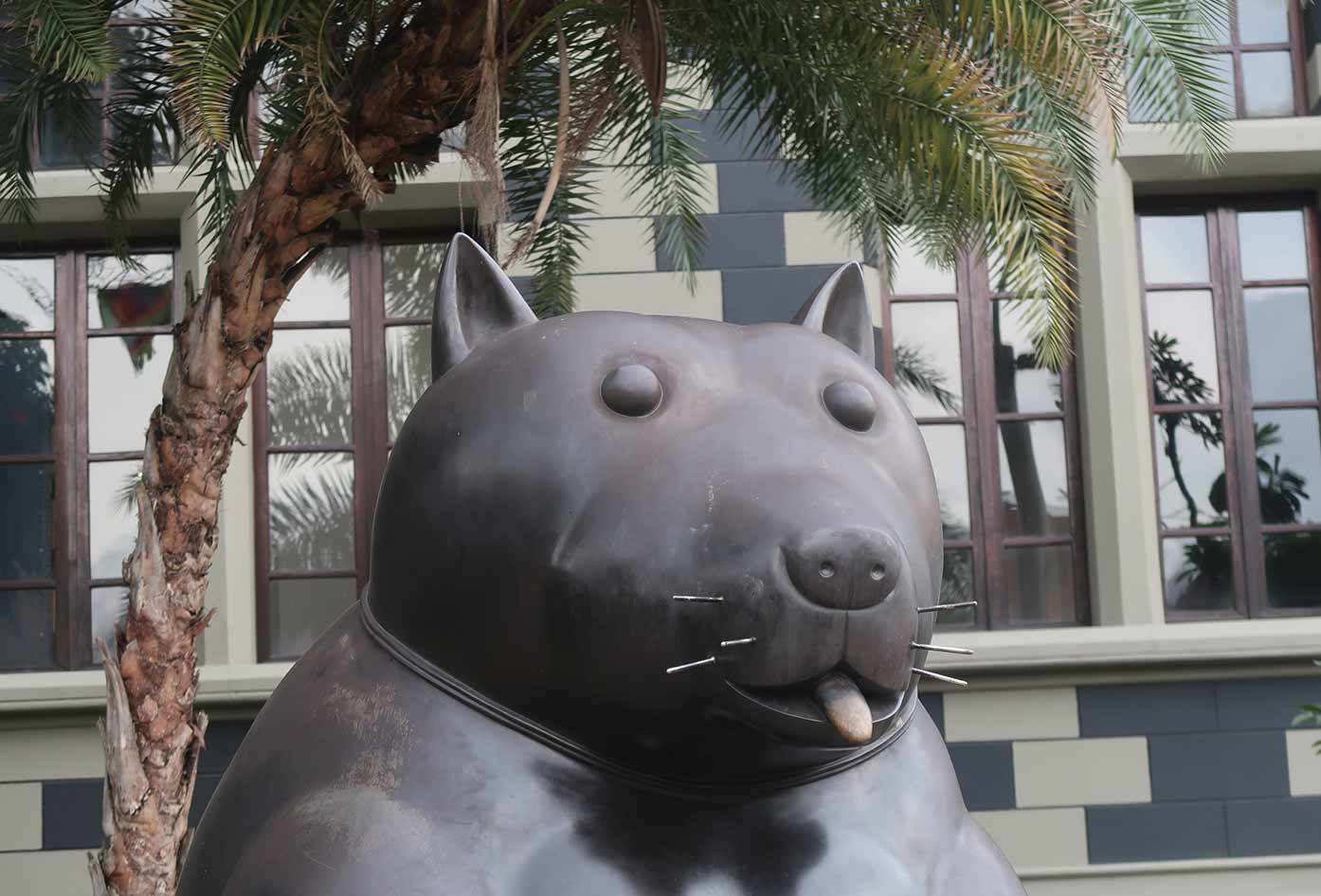 He was born in Medellin and developed his signature style, Boterismo.
His pieces are exaggerated and often represent political criticism and humor, so he's definitely an artist worth exploring.
Fernando Botero calls himself the most Colombian of Colombian artists and his sculptures have been seen in Paris and all around the world.
Los Alumbrados
In Medellin, Los alumbrados are the Christmas lights installed all over the city to decorate public spaces.
If you visit Medellin from December 3rd to February 10th, the city sets up these amazing Christmas light decorations in streets, public parks, etc. They are incredible and give life to the city.
They are beautifully designed and can put anyone in a merry mood. Colombians love Christmas and the alumbrados are a great expression of that love.
Medellin Cartel
The Medellin Cartel is one of the main reasons why Colombia was such a dangerous country to visit for so long.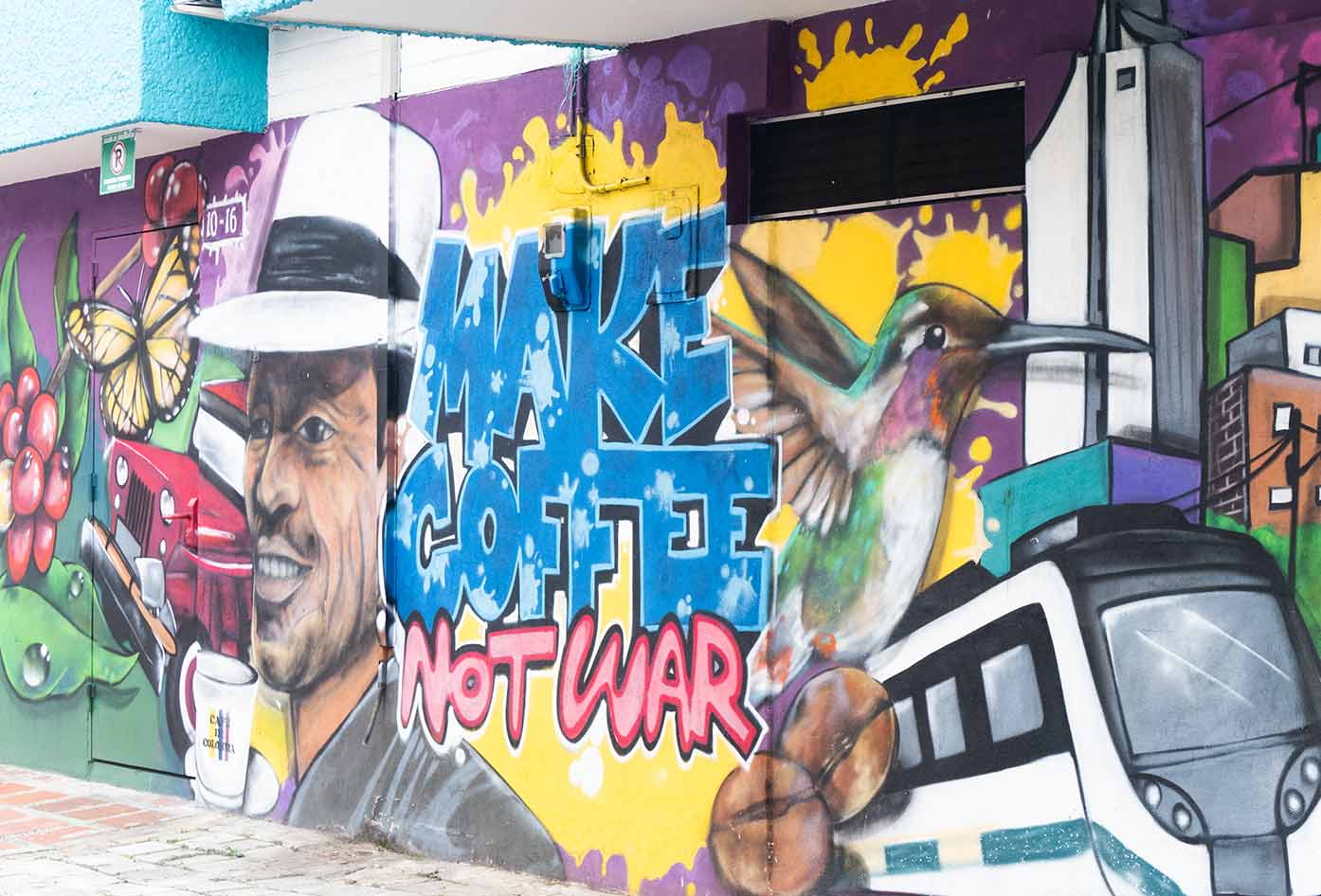 This was a powerful drug cartel and terrorist organization that originated in Medellin. It was founded by its leader Pablo Escobar and it's the first cartel of its size.
It was Escobar who introduced the idea of cocaine smuggling, so the cartel dominated the trade for years.
Pollution
Pollution is one of the worst Medellin things we can think of. It's not the most polluted place on earth as some ex-pats may lead you to believe.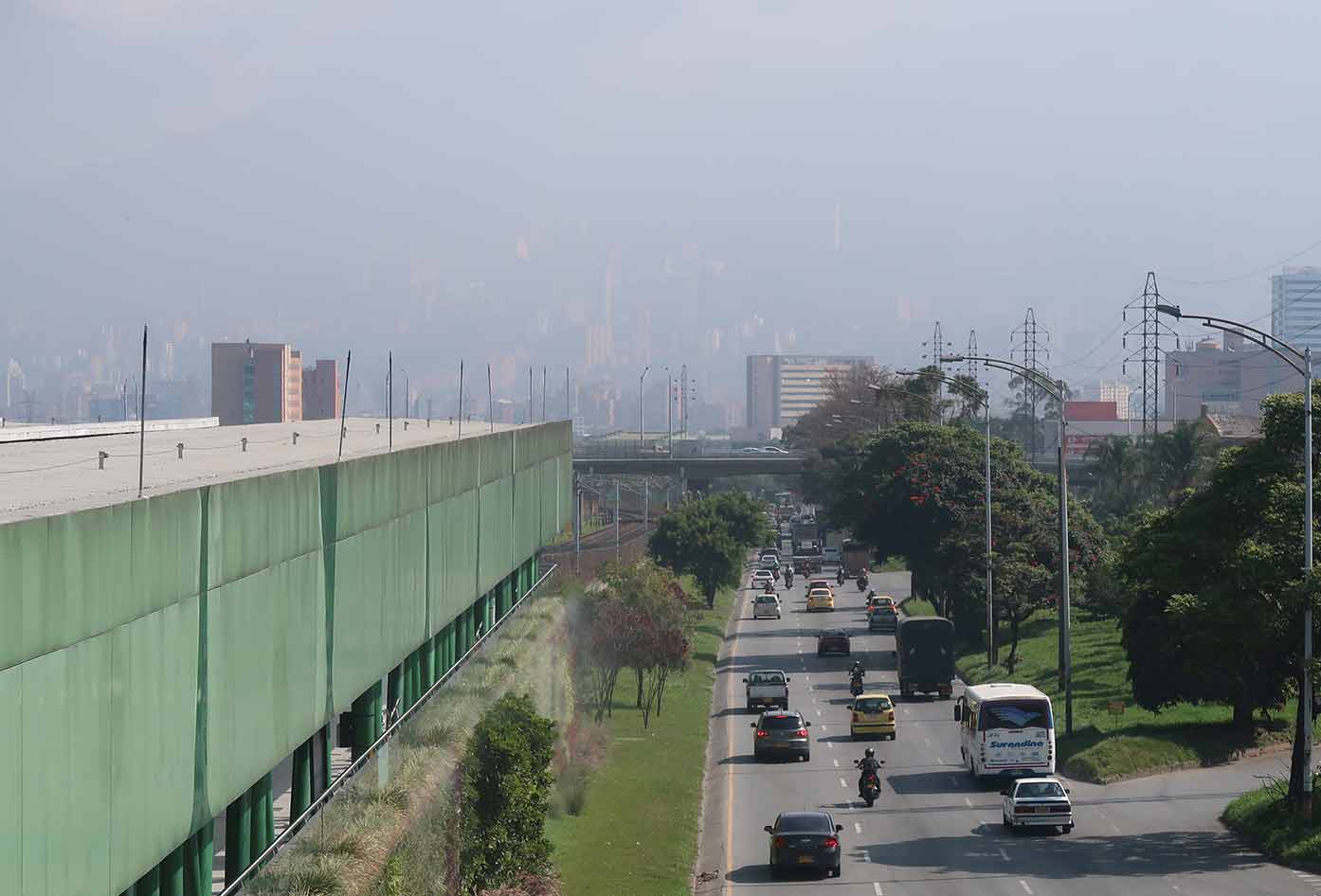 However, pollution is very much an issue in the city. Many of the towns in Colombia are actually, but in Medellin pollution is on another level.
Medellin is ranked #9 as one of the most polluted cities and towns in Latin America, which is a lot, but it's still a rather clean city in comparison to others.
Tourism
Last but not least, tourism is one of the many things Medellin is known for. The city welcomes around 550,000 international visitors every year.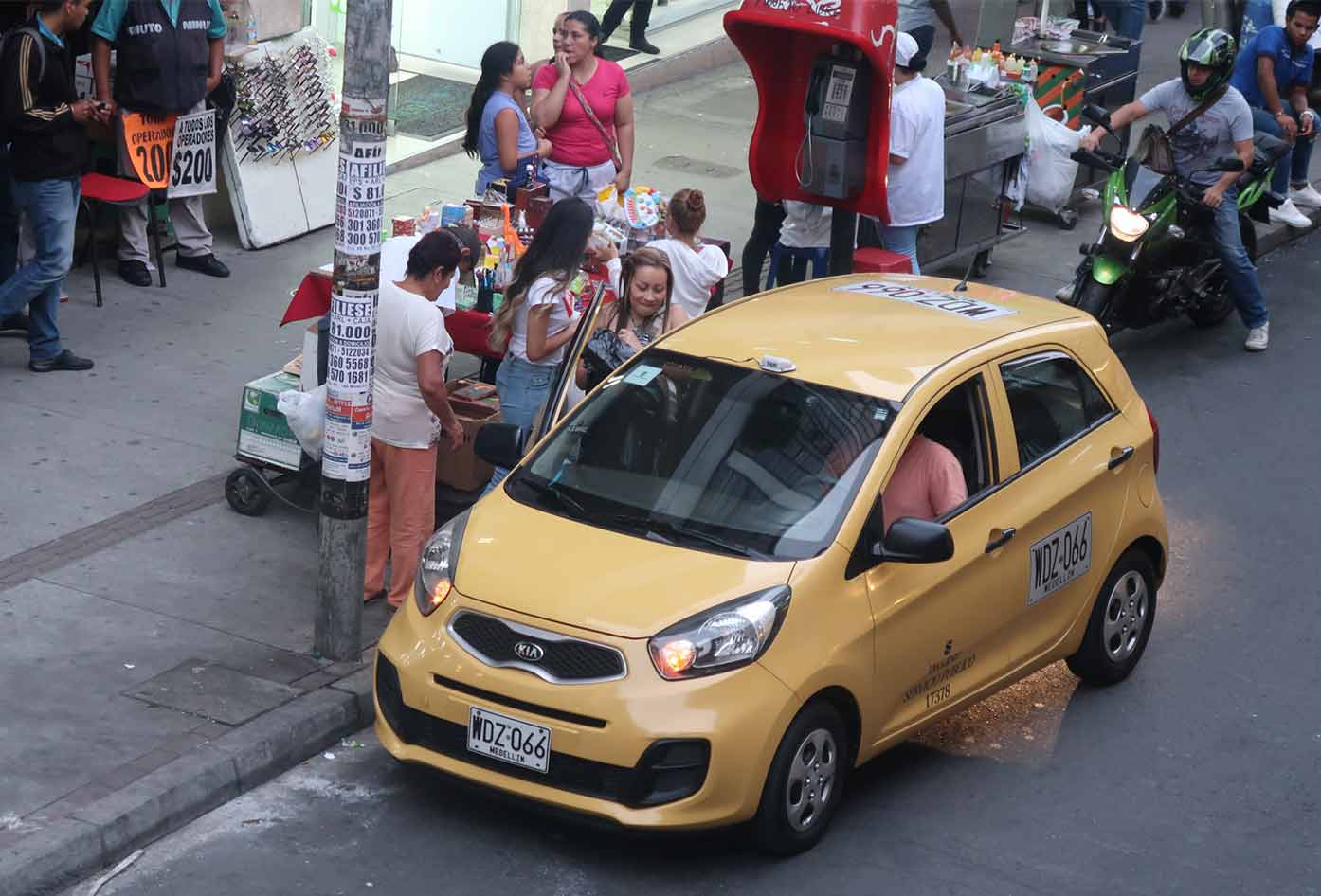 That's because it has a lot to offer! There are so many things to do in Medellin that make it an exciting place to visit.
There is plenty of tourist destinations, active nightlife, exciting outdoor adventure, and plenty of opportunities to have fun and enjoy an authentic Colombian experience.
What Is Medellin Known For?
Medellin is easily one of the most interesting cities Colombia has to offer. If you're looking for all kinds of adventure, this is the place to visit.
Medellin is home to amazing restaurants, bars, cafes, and clubs, and a great variety of tourist destinations.
You'll have fun visiting places such as the Botanical Gardens, Parque Explora, Casa de la Memoria, Parque Lleras, and places like Antioquia, Guatape, and more, where there's so much to do and see.
See my guide on how many days to spend in Medellin to create your own itinerary and don't forget the most famous things in Medellin.
📌 Like this article? Pin it…
Did you learn anything from these famous things about Medellin?
💬 Leave a nice comment or let's start a conversation below!
---
"Dear friend! Some links in this post contain affiliate links. Meaning, if you click through and make a purchase, book a hostel or sign up for a tour, I may earn a small commission at no additional cost to you. Your support means a lot and helps me to keep traveling and maintaining the quality of this site for you."