What does Vaina mean when it comes to learning Spanish?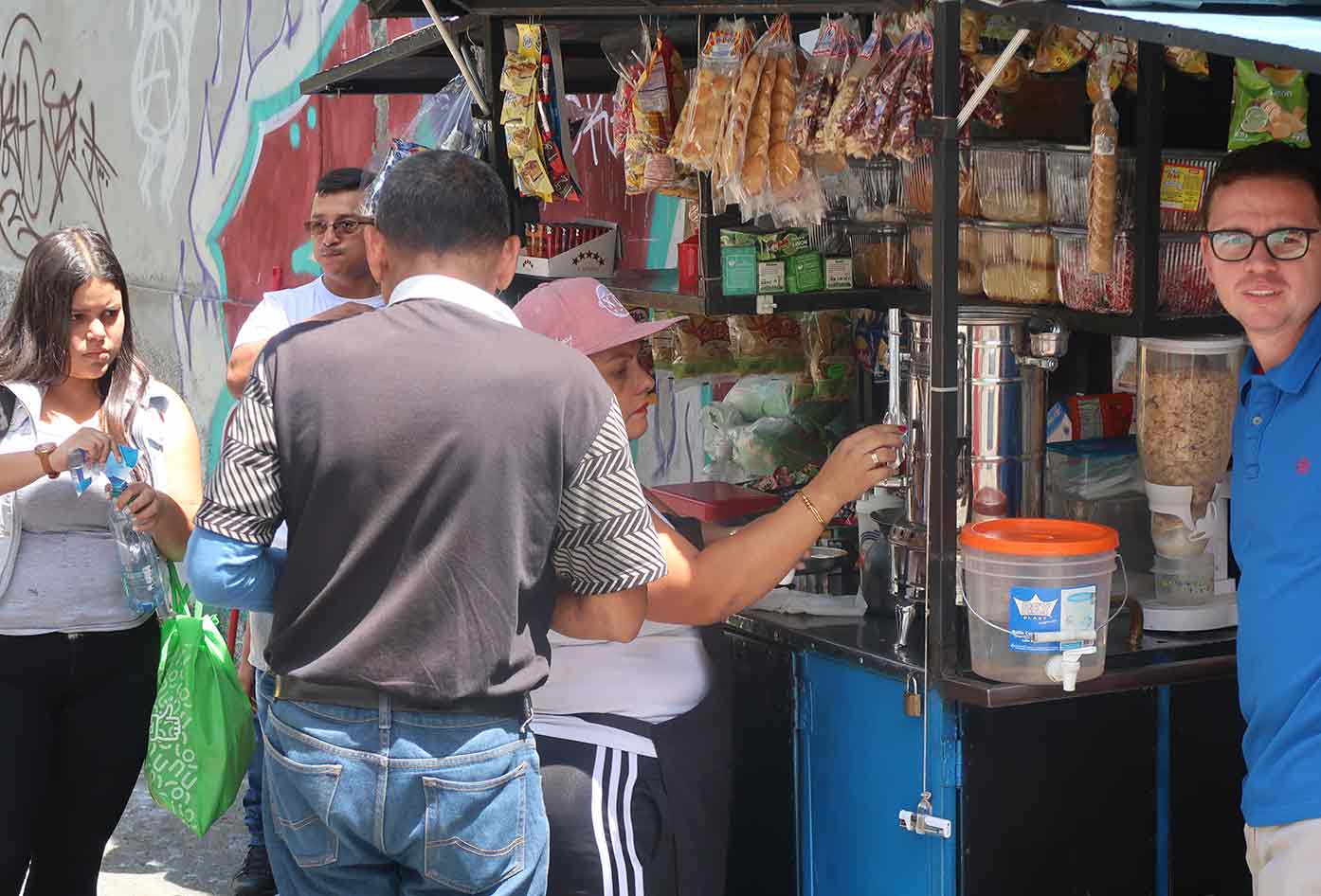 Colombian slang is colorful and there is lots to learn to help you sound more like a local on your journey to mastering Colombian Spanish.
I started this mini-series of articles where I dive deeper into Colombian slang words I think you should understand and learn how to use.
Today, the magic word is "vaina", which is used for everything in Colombian Spanish and its meaning will depend on the context.
What Does Vaina Mean?
It's a term that you can use very easily in a sentence and it's one of the most versatile words you will find in the Colombian slang dictionary.
Origins of the Word Vaina
As is the case with most slang words, it's difficult to pinpoint the exact origin of the word "vaina".
What we do know is that "vaina" stems from the Latin word for vagina and it's as old as the Spanish language itself.
Back then, the spelling was different: it was "vayna" or "bayna" instead of "vaina".
As time went on, the word was used to refer to sheaths used to carry knives, machetes, etc.
Then, "vaina" started being used by Spanish botanists to refer to the wrapper, so to speak, of certain seeds and legumes.
Today, the word has become a crutch and it defines everything and nothing at the same time.
Its meaning changes depending on how it's being used which can make it tricky to understand without proper context.
Meaning of Vaina
To help you learn Spanish slang, I will provide a few examples of how to use the word "vaina" in conversation to sound more natural.
These sentences are simple, so you won't have too much trouble memorizing them or using them to create other sentences.
Refer to Anything
🗣️"Pásame la vaina esa que está allá."
Meaning in English: Hand me that thing over there.
Colloquial usage: Often, "vaina" can be translated to "thing" or "stuff" and it can be used to refer to anything, any common object or objects, especially when you can't find the word for it.
Express Rejection
🗣️"Ni de vaina voy al cumpleaños de mi ex."
Meaning in English: Under no circumstances will I go to my ex's birthday.
Colloquial usage: The phrase "ni de vaina" is meant to express rejection, meaning "no way" or "under no circumstances. It's very commonly used!
Refer to Inconveniences
🗣️"¡Qué vaina que perdí el bus!"
Meaning in English: "What a pain that I missed the bus!"
"Vaina" can also be used to talk about inconveniences or small issues, such as forgetting your coat at home, accidentally breaking a glass, etc.
Talk About Annoying Things
🗣️"No estoy de humor, no me eches vaina."
Meaning in English: I'm not in the mood, don't bother me.
Colloquial usage: The phrase "echar vaina" is used to talk about things you find annoying, in which case it translates to "bother".
Vaina Meaning
"Vaina" is one of those words that you can use in many different contexts for many different reasons and it's why is so much fun.
Get used to using it often and you will sound like a native!
On your journey to mastering
Colombian Spanish this should give you food for thought when adding new words to your vocabulary.
📌 Like this article? Pin it…
Did this help you learning the meaning of the word Vaina?
💬 Leave a nice comment or let's start a conversation below!
---
"Dear friend! Some links in this post contain affiliate links. Meaning, if you click through and make a purchase, book a hostel or sign up for a tour, I may earn a small commission at no additional cost to you. Your support means a lot and helps me to keep traveling and maintaining the quality of this site for you."