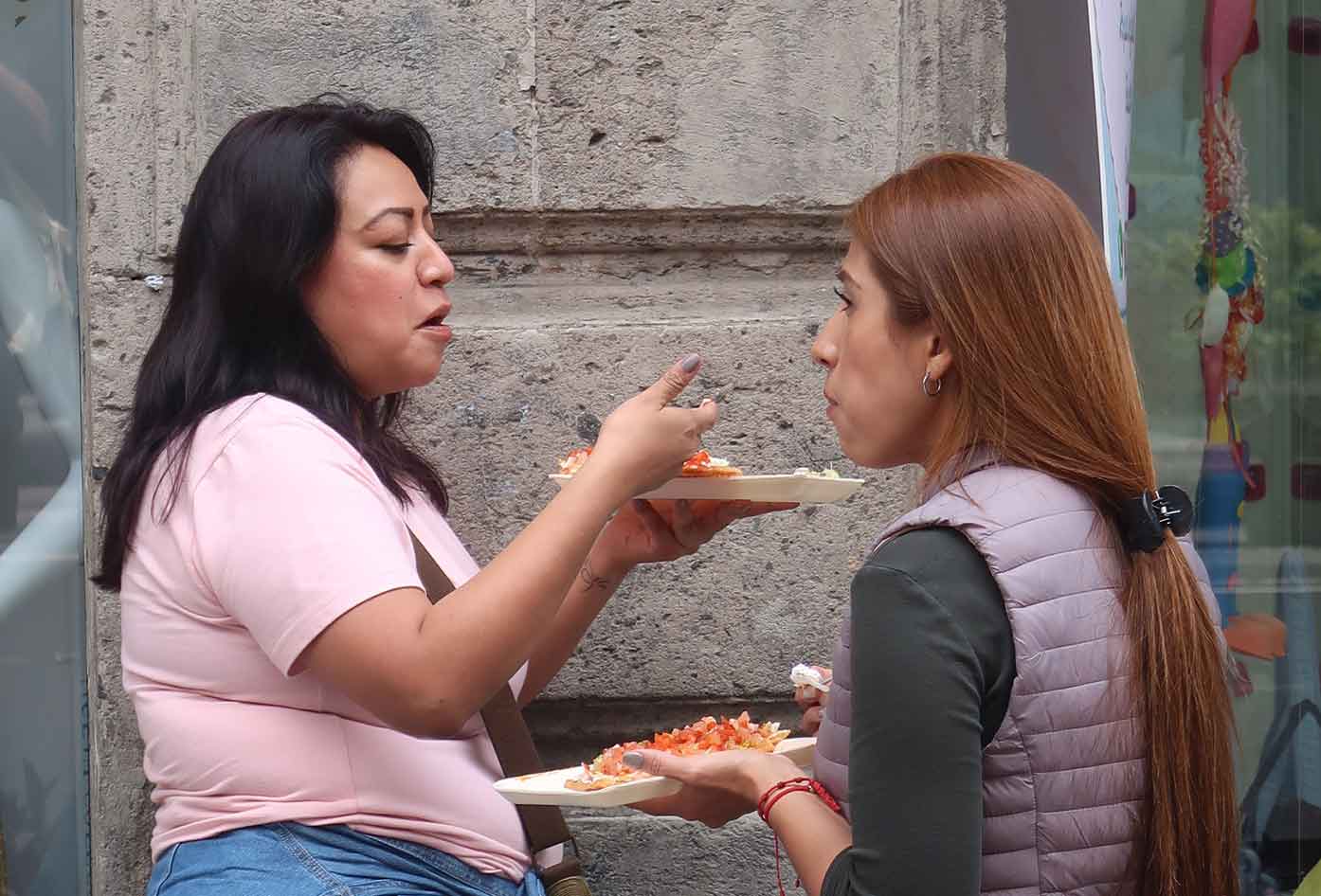 What does Pendejo mean when it comes to learning Mexican Spanish?
The word "Pendejo" is one of the most common Mexican slang words.
Mexicans use it often, so it's very important to know what it means if you're traveling to Mexico or you're trying to learn Mexican Spanish.
Today, I will discuss the origin and meaning of pendejo so you can integrate it into your vocabulary!
What Does Pendejo Mean?
If you've been to Mexico or watched any Mexican movie, you know how often the word "pendejo" is used.
I'll even note some real-life examples so you can learn how to use it!
Origins of the Word "Pendejo"
"Pendejo" has Latin roots and it translates to "pubic hair."
Back in the 16th century, "pendejo" was used in Spain to describe pubescent teens who thought they were all grown up just because they had pubic hair.
A century later, the meaning changed to "coward" and it was used to mock people.
After Spanish became common in the Americas as a result of colonization, the meaning of the word "pendejo" changed to "stupid" or "dumb", so it started being used as an insult in the 1900s.
Today, it's a common slang word. Especially in Mexico and Latin America. I have even heard it used in Colombian Spanish on my travels.
Meaning of Pendejo
Though the literal meaning of the word "pendejo" is pubic hair, it's not used as a reference to that.
The most common meaning is "idiot", "stupid", or "dumb".
It's the kind of word you throw at someone while you're stuck in traffic during rush hour.
It's generally used as an insult, similar to "jerk" or "asshole" in English.
However, it can be used in a friendly manner. It all depends on the context and the tone with which you deliver this slang word.
It's also important to note that "pendejo" is a part of many idiomatic expressions in Spanish.
You can use pendejo in many different contexts, but keep in mind it's an informal word, so it's mostly used in casual, friendly settings.
Pendejo Phrase #1
🗣️"Este pendejo maneja muy lento."
Meaning in English: This asshole is driving so slow.
In this example, pendejo is used as an insult. It means "asshole" or "jerk". It can refer to someone who's either doing something that annoys you or someone who's purposefully being awful.
Pendejo Phrase #2
🗣️"Me puso el cuerno, me vio cara de pendejo."
Meaning in English: She cheated on me, I'm such a fool.
In this example, "cara de pendejo" is an idiomatic expression you use when someone has made a fool out of you. They tricked you or tried to.
Pendejo Phrase #3
🗣️"¿Estás pendejo o qué?"
Meaning in English: Are you stupid or what?
This is another common expression in Spanish and it's what you say when someone suggests something that's really dumb or stupid.
Pendejo Phrase #4
🗣️"Yo te vi, no te hagas pendejo."
Meaning in English: I saw you don't try to pull one over me.
"No te hagas pendejo" is another idiomatic expression and you use it when someone's trying to act dumb or is avoiding something.
Pendejo Meaning
As you can see, "pendejo" can be used in many different ways and you can have some fun with it.
It's not always an insult, but you have to be mindful of how and when you use it. It's very common in casual settings and among friends!
Are you currently planning a trip to Mexico or going in the future? Get ideas on what to look out for when understanding Mexican Spanish.
📌 Like this article? Pin it…
Missing something? Got tips, tricks & advice we can learn from?
💬 Leave a positive comment or lets start a conversation below!
---
"Dear friend! Some links in this post contain affiliate links. Meaning, if you click through and make a purchase, book a hostel or sign up for a tour, I may earn a small commission at no additional cost to you. Your support means a lot and helps me to keep traveling and maintaining the quality of this site for you."
---
---