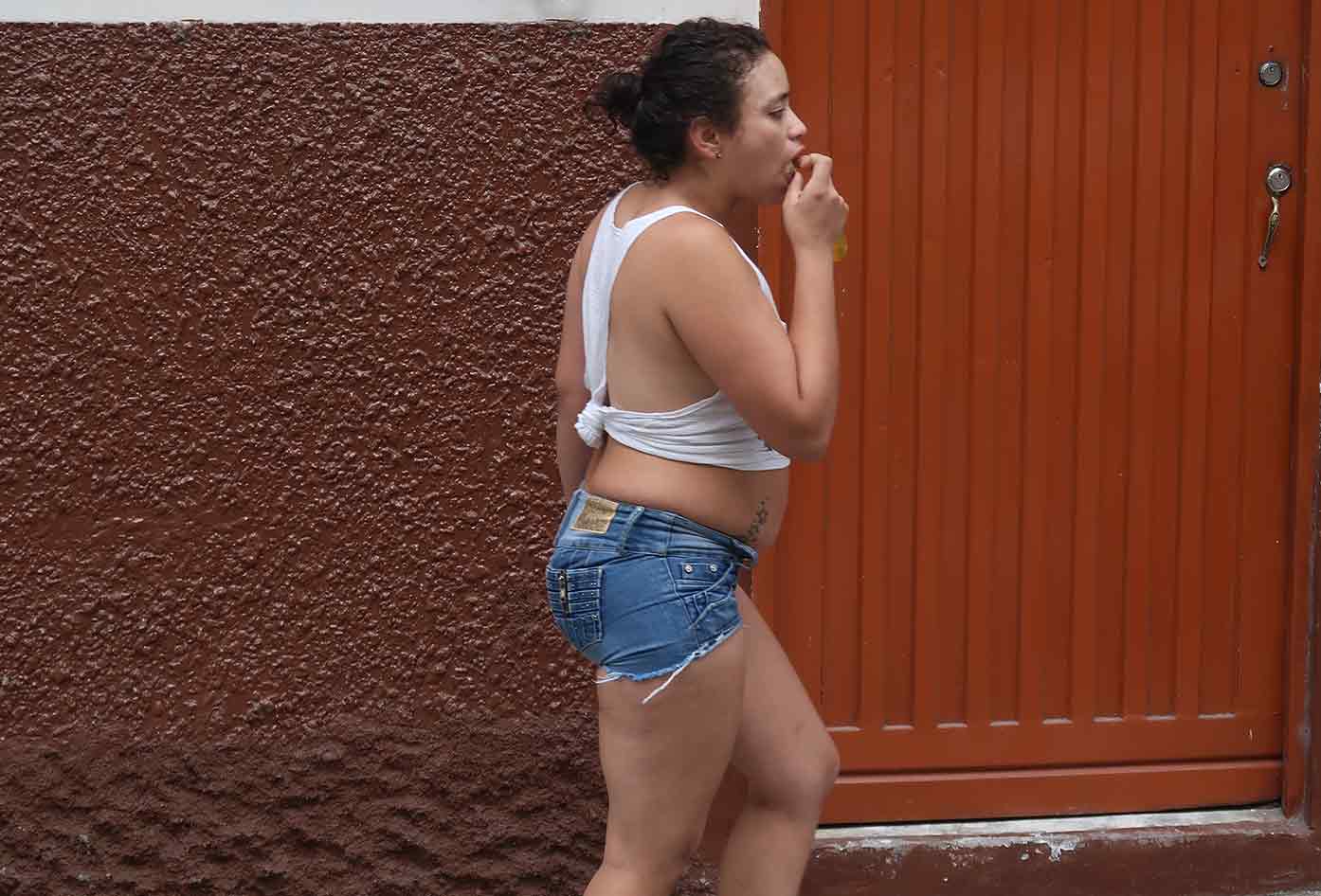 What does nea mean when it comes to learning Spanish?
Traveling to a Spanish-speaking country or learning Spanish as a second language means you'll encounter colorful slang vocabulary.
If you don't want to be out of the loop, then you must have an understanding of what slang means so you can understand the streets.
Today, I will teach you all about the word "nea", a pretty common term in Colombia that gets spoken amongst friends quite frequently!
What Does NEA Mean?
I started this series to be able to discuss popular Colombian slang words as well as show you their meaning (and how to use them).
Origins of the Word "Nea"
Nea is short for "gonorrea", a slang term that's mostly used by paisas, people from the northwest region of Colombia.
The literal translation is gonorrhea (a sexually transmitted disease), but Colombians use it as an insult but it's also common among friends.
It's not easy to trace back the origin of nea, but we do know that it has narco origins but it was greatly adopted by teenagers.
Because "gonorrea" is such a strong word, teenagers found a clever way to use it without alerting parents or teachers.
However, parents also use the word "nea" in the same way we use "fudge" instead of… Well, you know.
It's a way to clean up bad words in front of children, and that's how nea came to be so integrated with slang vocabulary and informal language.
Meaning of Nea
As mentioned above, "nea" is shorthand for "gonorrea".
I heard it in Medellin and the literal translation is gonorrhea, which is an STD. However, that's not what it means for Colombians.
We have already established the word "gonorrea" is an insult, but "nea" takes a different meaning depending on the context.
On one hand, it's used to refer to people who don't speak properly and people who are low class, so to speak.
The closest translation we have in English is "ghetto", as in "Listen to her, she's so ghetto." Another possible translation is "ratchet".
However, it's important to note that "nea" is mostly used to refer to people. "Nea" is also used among friends to say hi, the same way we would say "dude", "bro" or "pal" in English. It can also mean thief.
Here are a few examples:
Nea Phrase 1
Meaning in English: That guy is ghetto.
Colloquial usage: In this context, nea is used to describe someone who is low class or from the hood. This may be evident from the way they speak or dress, and it mostly refers to people who live in specific neighborhoods.
Nea Phrase 2
🗣️"Eh, entonces qué, nea!"
Meaning in English: Yo, what's up, bro!
Colloquial usage: In this example, we see nea used as a way to greet friends, especially close friends. It's mostly used among younger people and it can be compared to "bro", "dude", "bud", etc.
Nea Phrase 3
Meaning in English: That guy is a thief.
Colloquial usage: As mentioned before, nea can be used to refer to someone who is a thief or a mugger. Generally, in this context, it refers to someone who is not good news at all and is quite sketchy.
Nea Meaning
As is often the case with slang words, nea can mean many different things depending on the context.
I hope these examples helped so you won't be lost if you hear it!
When learning Latin American Spanish this article should give you some food for thought when it comes to learning Colombian slang words.
📌 Like this article? Pin it…
Did this help you learning the meaning of the word NEA?
💬 Leave a positive comment or lets start a conversation below!
---
"Dear friend! Some links in this post contain affiliate links. Meaning, if you click through and make a purchase, book a hostel or sign up for a tour, I may earn a small commission at no additional cost to you. Your support means a lot and helps me to keep traveling and maintaining the quality of this site for you."