What does mija mean when it comes to learning Spanish?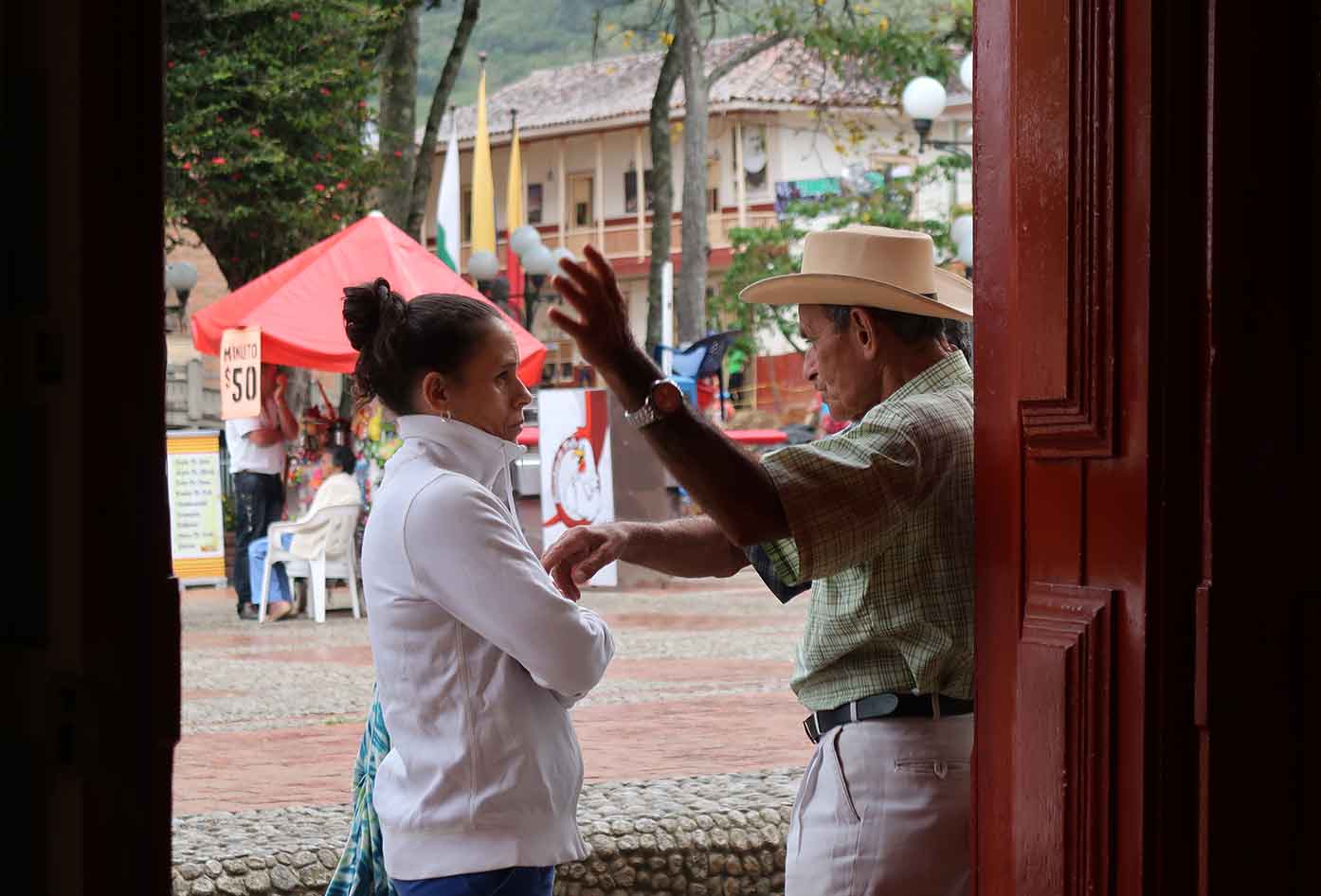 Today, I'll continue with my series on Colombian slang, where I explain popular Colombian Spanish words that are used daily by natives.
Learning slang words will help you sound more natural and therefore can make you more confident when speaking with natives.
Having said that you must learn what slang means and how to use it to avoid embarrassing yourself in certain situations.
What Does Mija Mean?
Learning slang is an important part of your Spanish learning journey and I'm happy to help. The word of today is "mija", so let's get into it!
Origins of the Word "Mija"
The Spanish word "mija" is a colloquial contraction of the words "mi hija" (my daughter) and it also exists in masculine form, in which case is the contraction of "mi hijo" (my son).
It has always been used among family members and friends especially in Colombia, but it's not always used to refer to one's children.
Meaning of Mija
"Mija" or "mijo" is a friendly and informal term of endearment among close friends and even romantic partners.
Of course, it's also used by older people to refer to younger people, whether they're related or not. In that context, it's still something nice and the equivalent in English would be "sweetie", "dear" or "darling".
Among friends and buddies, "mija" is a term of affection, so you use it to refer to people you are close with.
Sometimes, "mija" can be used as a way for men to belittle women, but it depends on the context and how the word is said.
The English equivalent, in this case, would be similar to "missy" or "little miss."
When learning Colombian Spanish the meaning of "mija" is quite simple, but here are a few examples to help you practice it and learn to use it in conversation whenever it's appropriate!
Mija Phase 1
🗣️"Mija, tómate el té que se te enfría"
Meaning in English: Sweetie, drink your tea before it gets cold
Colloquial usage: This is something a parent, grandparent, or family member would say to a child or someone very dear. After all, we are always children in the eyes of our family.
Mija Phase 2
🗣️"Mija, te comiste mi pedazo de torta"
Meaning in English:"Dude, you ate my piece of cake."
Colloquial usage: This is how "mija" can be used among friends. It doesn't quite mean "sweetie" or "dear", so the closest translation would be "dude" in this context.
Mija Phase 3
🗣️"Mija, ¿me puede dar la hora?"
Meaning in English:"Dear, can you tell me the time?"
Colloquial usage: This is an example of how older people use the word "mija" to address younger people, whether they know them or not. This is something an old lady can ask on the street or something grandma can ask at home.
Mija Phase 4
Meaning in English:"Little miss, bring me a coffee."
Colloquial usage: If this was said by a male to a female colleague and it's not her job to bring coffee, "mija" would be considered belittling.
Mija Meaning
To summarize, the direct translation of "mija" is "my daughter" because it's a contraction of "mi hija".
It's most commonly used as a term of endearment among friends and family, but it can take a negative connotation depending on the tone and context.
So, while learning Latin American Spanish this article should've given you some food for thought when it comes to learning slang words.
📌 Like this article? Pin it…
Did this help you learning the meaning of the word Mija?
💬 Leave a nice comment or let's start a conversation below!
---
"Dear friend! Some links in this post contain affiliate links. Meaning, if you click through and make a purchase, book a hostel or sign up for a tour, I may earn a small commission at no additional cost to you. Your support means a lot and helps me to keep traveling and maintaining the quality of this site for you."