What does huevón mean when it comes to learning Spanish?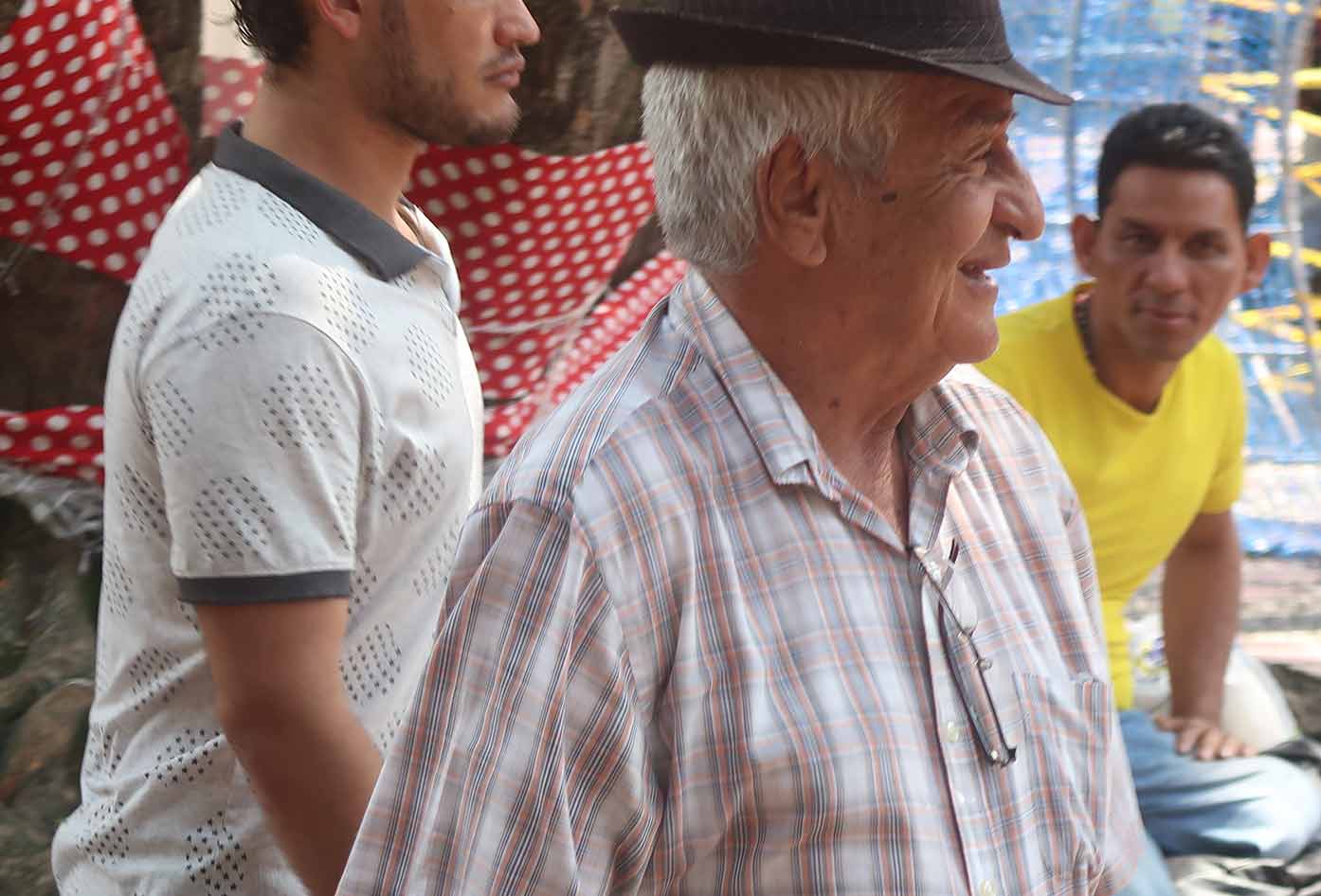 It is no secret that Colombian Spanish is colorful. There are lots to learn to help you sound more like a local if you are learning Spanish.
In this mini-series of articles I created, you can learn more about Colombian slang words and exactly when and where to use them.
Today's magic word is "Huevón" and below we will dissect it's meaning and give some examples of how you can use it.
What Does Huevón Mean?
I have been learning the Paisa accent and when it comes to Colombian slang, "huevón" is one of the most popular words out there.
It can be used affectionately among friends, but it can also be offensive.
It all depends on the context, which is the case for most slang words.
So again, to continue this series, where we explore the meaning of different Latin American slang words, today we will review "huevón".
We will learn the meaning of this word and how to use it so you can add it to your vocabulary.
Origins of the Word "Huevón"
The word "huevón" is the augmentative form of the word "huevo", which means egg.
"Huevo" is also used colloquially to refer to the male genitalia. The origin is "huevón" is not determined, but there's a theory that states it comes from the term "toros huevones", referring to stud bulls.
The word has many different meanings throughout Latin America.
For example, in Mexico, "huevón" is used to describe someone lazy. In Chile, it describes someone who's rather dumb.
In Venezuela, a "huevón" or "güevón", as they choose to write it, is someone who is dumb or clueless.
Usually, the word is used among friends to joke around, but it can be used as an insult. It depends on the context and delivery of the word.
Meaning of Huevón
In Colombian slang, the word "huevón" means "stupid" or "foolish".
As you can see, it's not too different from other Latin American interpretations. It's used as a greeting among friends or when you want to call someone naïve or dumb.
As such, it's a common word that you'll hear often in Colombia.
If you want to sound more like a native, integrating "huevón" into your vocabulary is a good way to do that.
Example #1
🗣️"Quiubo huevón, ¿cómo le va?"
English translation: "What's up dude, how are you doing?"
In this example, the word "huevón" is used as a greeting, similar to "bro" or "dude". This is best done among close friends. The last thing you want to do is to greet your boss or an elder this way.
Example #2
🗣️"¡No sea huevón! Pelee por lo que es suyo."
English translation: "¡Don't be stupid! Fight for what's yours."
In this example, the word "huevón" is used to refer to someone who's being stupid about something. It's a tough-love kind of thing that you can do with friends.
Example #3
🗣️"¡Pedazo de huevón! Rompiste los platos."
English translation: "You dumbass! You broke the dishes."
For this example, we are using the word "huevón" as kind of an insult. It has a harsher undertone in this context, especially if the delivery was made in anger.
Huevón Meaning
"Huevón" is one of the many Colombian slang words that you'll encounter when listening to natives.
It usually means "dumb" or "naïve" and it's mostly used among friends as lighthearted banter. However, it can also be received as an insult if you mean it that way.
Practice with the examples provided above and you'll start using "huevón" as a true Colombian!
So, while learning Spanish this article should've given you some food for thought when it comes to learning slang words.
📌 Like this article? Pin it…
Did this help you learning the meaning of the word Huevón?
💬 Leave a nice comment or let's start a conversation below!
---
"Dear friend! Some links in this post contain affiliate links. Meaning, if you click through and make a purchase, book a hostel or sign up for a tour, I may earn a small commission at no additional cost to you. Your support means a lot and helps me to keep traveling and maintaining the quality of this site for you."