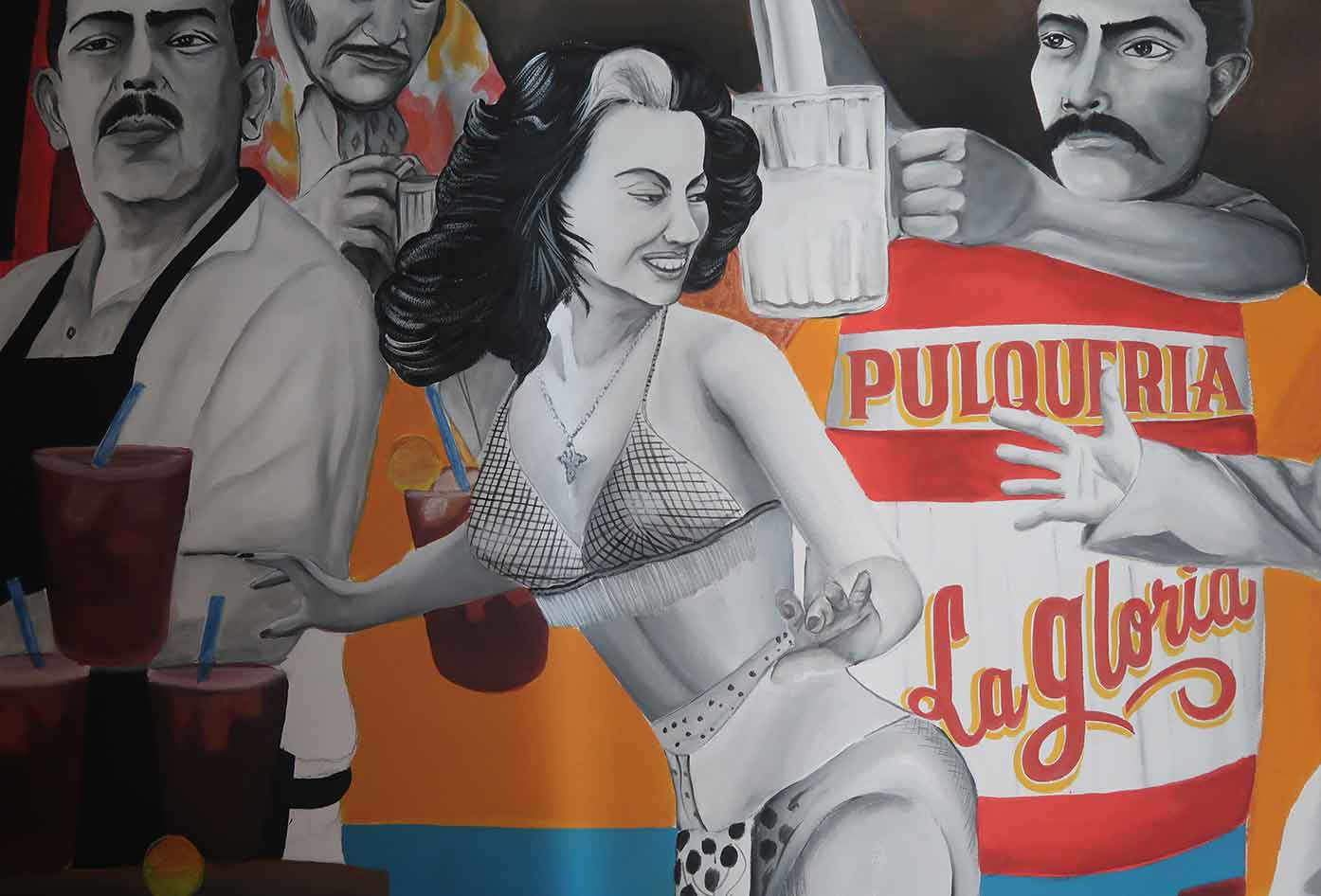 When learning Mexican Spanish, what does the word Chilango mean?
For today's Spanish slang word, I have another one direct from Mexico!
If you didn't already know, the word "Chilango" is a slang demonym and today you and I are going explore its origin, meaning, and uses.
As is the case with all slang words, context matters quite a bit.
So, it's important to understand that it's all good and well to use slang; but only without insulting or hurting anyone's feelings.
What Does Chilango Mean?
When it comes to the abundance of Mexican slang words, this is a word I began to hear time and time again, so I decided to look it up.
See what I found below…
Origin of the Word "Chilango"
There are several theories on the origin of "chilango".
One of those theories points that "chilango" derives from the Nahuatl word "ixachitlān", which refers to the American continent.
It has been reported that the word "shilango" has been used in Veracruz, Mexico to refer to people from Central Mexico. "Shilango" comes from the Maya "xilaan", meaning frizzy or curly-haired.
Another theory on the origin of "chilango" states that it comes from the Nahuatl word "chilan-co", which means "where the red ones are"!
This you can say is derogatory because it's actually referring to the reddened skin of the Aztecs, which was caused by the cold.
Meaning of Chilango
I was surprised to find out that the word "chilango" is a slang demonym for people who live in Mexico City (of all places in Mexico).
According to the Mexican Academy of Language and the Royal Spanish Academy, the word means "belonging to Mexico City" so it's used to refer to those who were born and raised in the capital.
"Chilango" is widely used and it refers to people who were either born in Mexico City or have chosen the city to live, work, or study.
"Chilangos" have a distinct accent, so it's not difficult to tell when someone is from Mexico City.
Overall: "chilango" is used to refer to people who are either from Mexico City or have moved there and have adopted the city's accent.
Unlike other slang words, it doesn't have many different meanings because it's a demonym.
Examples of Chilango
Now that you know what "chilango" means, here are a few examples!
That way, you can practice too!
It's important to note that "chilangos" don't take the term as an offense, but some people do use it as a kind of insult.
To people outside of Mexico City, a "chilango" can seem rude, impetuous, and greedy, so they don't often like them. Similar to the way people from outside of New York city talk about New Yorkers.
In all of the following examples, "chilango" means "belonging to Mexico City" or "from Mexico City". Let's see how you go with these examples:
🗣️"Qué amigables estos trabajadores chilangos."
English translation: "These chilango workers are so friendly."
🗣️"Hay más de 12 millones de chilangos en la Ciudad de México."
English translation: "There are over 12 million chilangos in Mexico City."
🗣️"Los chilangos pueden hacer tortas de casi cualquier cosa."
English translation: "Chilangos can make sandwiches of almost anything."
🗣️"Los chilangos están cansados del tráfico sobre el Periférico."
English translation: "Chilangos are tired of the traffic on the beltway."
Chilango Meaning
As you can see, "chilango" is not difficult to use.
It's just an easy way to refer to people from Mexico City, so it's commonly used among Mexicans!
Be sure to mind your tone so you don't make it sound like an insult.
If you are currently planning a trip to Mexico this blog should give you some ideas on what to look for when understanding Mexican Spanish.
📌 Like this article? Pin it…
Did this help you learn the meaning of the Mexican word Chilango?
💬 Leave a positive comment or lets start a conversation below!
---
"Dear friend! Some links in this post contain affiliate links. Meaning, if you click through and make a purchase, book a hostel or sign up for a tour, I may earn a small commission at no additional cost to you. Your support means a lot and helps me to keep traveling and maintaining the quality of this site for you."