What does Chévere mean when it comes to learning Spanish?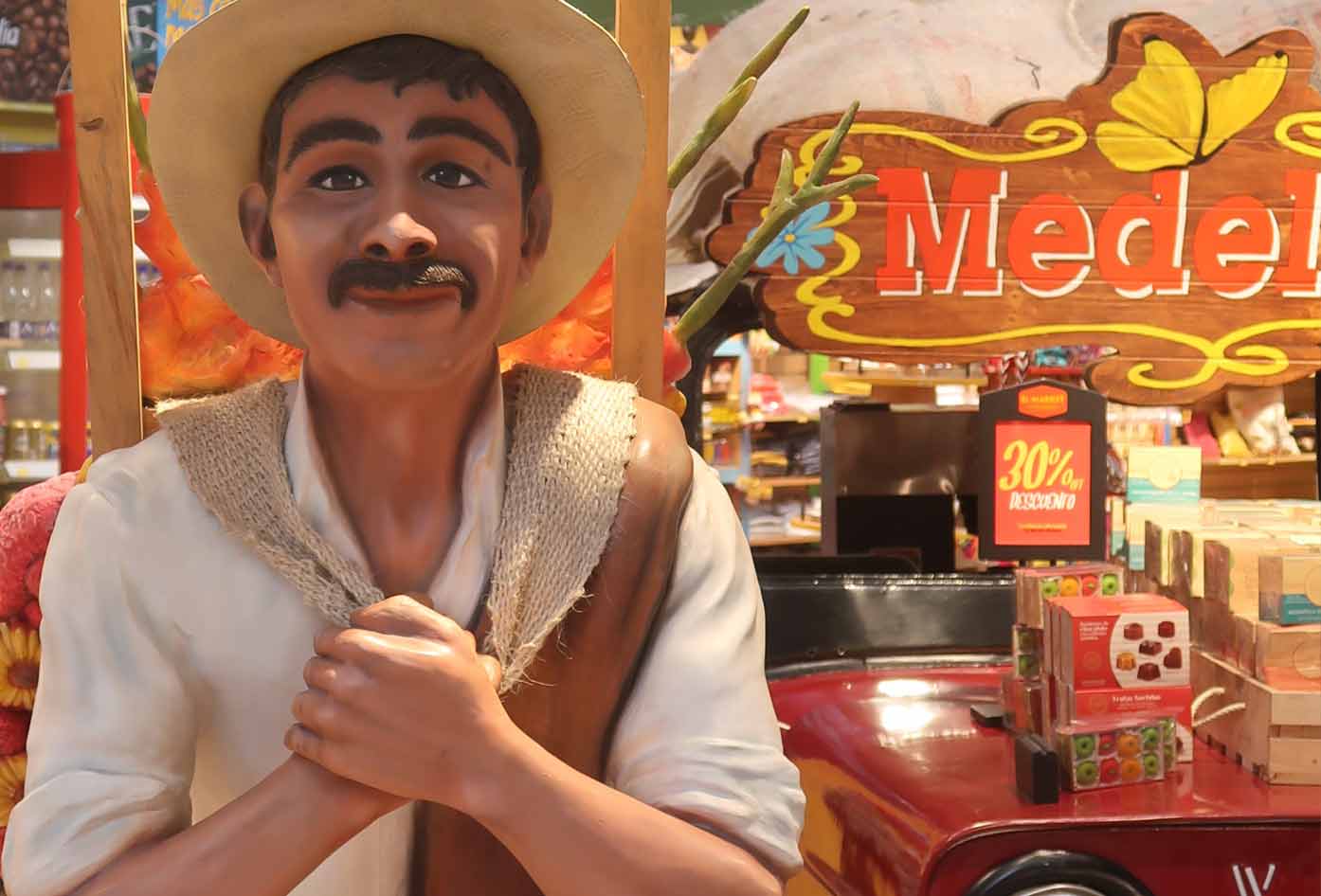 In this series of articles on Spanish slang words, we'll look at the term "chévere", one of the most popular words in Colombia and Venezuela.
You'll hear a lot if you're learning Spanish and among native speakers, as it can be used in many different situations.
Words such as Chévere are important to use if you visit the aforementioned South American countries, so let's learn what it means!
What Does Chévere Mean?
I started this series to be able to discuss popular Colombian slang words as well as show you their meaning (and how to use them).
If you are learning Colombian Spanish you may have heard this word and to avoid being out of the loop let's go deeper into its meaning.
Origins of the Word "Chévere"
There are many different theories about the origin of the word "chévere", but none of them seem to be very convincing.
The word is quite an enigma!
Some specialists claim that "chévere" is a synonym of the word "cheche" from the African language lucumí, meaning "pretentious" or to describe someone who holds their head high.
However, "chévere" is used as an adjective to describe someone who is of good character or someone/something that's pretty cool or nice.
This is why in Colombia (in many cases) "chévere" is a synonym of "bacano" and both words can be used interchangeably.
Meaning of Chévere
So, in short, the word "chévere" is a popular slang word for "cool" and it can be used in many different contexts.
The meaning is always pretty straightforward, though!
If you're practicing Latin American Spanish, you will find that it's very easy to use this word in a conversation with friends and acquaintances.
It's used very often and it's a useful adjective, so you'll want to learn how to use it and know what it means in different situations.
After spending a lot of time in Medellin I heard this word on daily basis. Let's look at some examples so you can practice and understand more!
Here are a few examples:
Chévere Phrase 1
🗣️"El sitio es muy chévere, me encantó."
Meaning in English: That place is very cool, I loved it.
Colloquial usage: In this context, chévere is being used to describe a cool place where people can have a good time. You can use it to talk about restaurants, museums, parks, etc.
Chévere Phrase 2
🗣️"Esa idea está muy chévere."
Meaning in English: That seems like a super cool idea.
Colloquial usage: This time, chévere is describing an idea and it can also be used to describe a plan or a suggestion.
Chévere Phrase 3
🗣️"¿Qué te parece si vamos al cine el sábado a las 8?" / "¡Chévere!"
Meaning in English: What do you think of going to the movies on Saturday at 8? / Cool!
Colloquial usage: In this case, "chévere" is used as a throwaway response that you can use whenever you want to say "okay", "sure", or "cool".
If you want to sound more excited about the invitation or whatever it is, you can say "cheverísimo" which translates to "super cool".
Chévere Phrase 4
🗣️¿Te gustó la fiesta anoche?" / "Sí, estuvo muy chévere."
Meaning in English: Did you like the party last night? / Yeah, it was so cool.
Colloquial usage: Here, chévere is used to refer to an experience, the same way it's used to refer to places or people that are cool, nice, or fun.
Chévere Meaning
As you can see, "chévere" is the kind of slang word that you can throw into any sentence as long as it makes sense.
This is a word that is common and used very often. Chévere it's not a bad word, so you can use it freely in conversation.
If you are currently planning a trip to Colombia this article should give you some food for thought when practicing Colombian Spanish.
📌 Like this article? Pin it…
Missing something? Got tips, tricks & advice we can learn from?
💬 Leave a nice comment or let's start a conversation below!
---
"Dear friend! Some links in this post contain affiliate links. Meaning, if you click through and make a purchase, book a hostel or sign up for a tour, I may earn a small commission at no additional cost to you. Your support means a lot and helps me to keep traveling and maintaining the quality of this site for you."