What does Berraco mean when it comes to learning Spanish?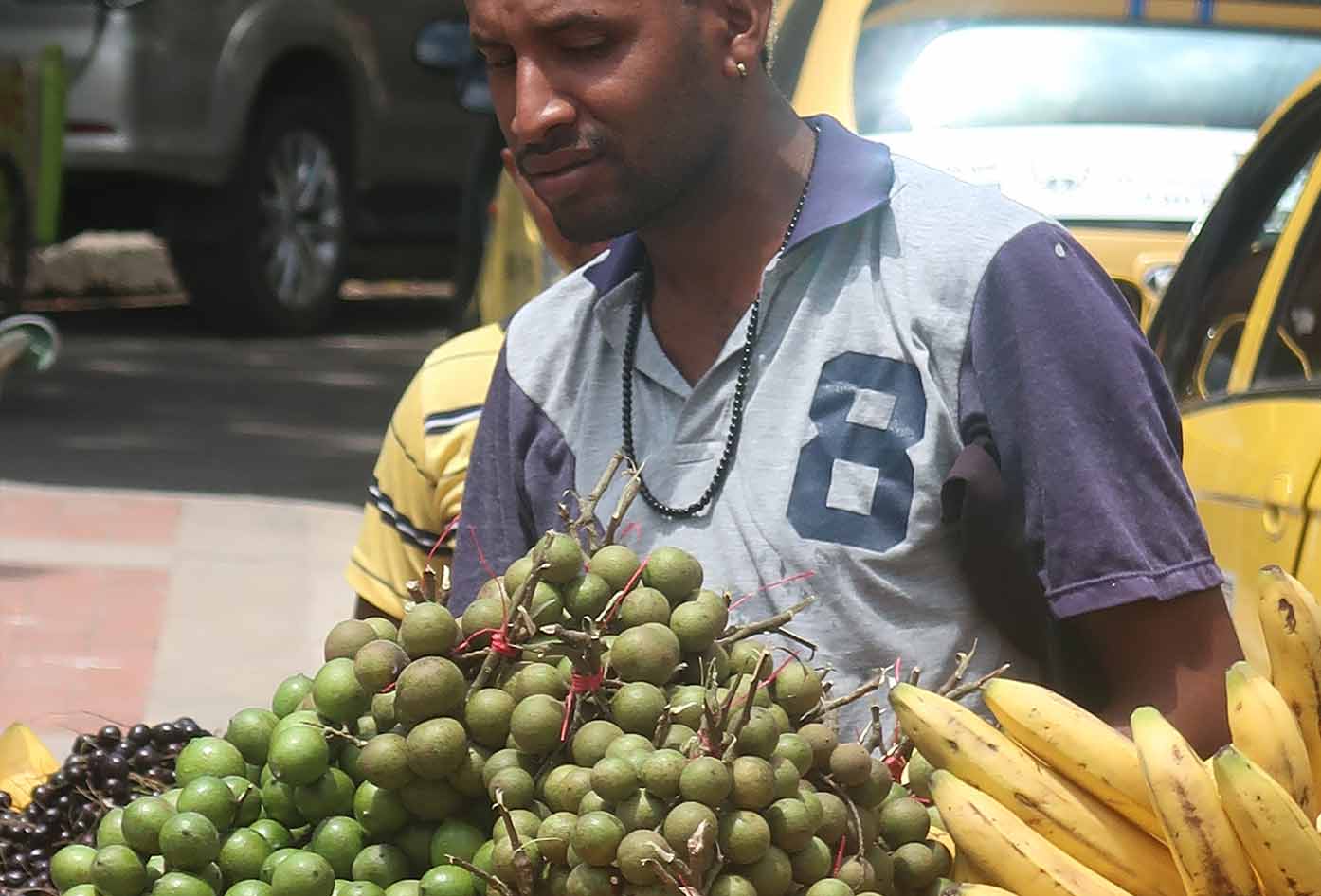 You can't learn Colombian Spanish without learning slang words because they are commonly used in informal conversation.
Learning Colombian slang will help you sound more natural and it can make you feel a lot more confident when speaking to natives.
However, you have to learn what slang means and how to use it so you can avoid embarrassing situations.
What Does Berraco Mean?
That's why I started this series where I look at different Colombian slang words and teach you how to use them.
Today's word from the trusty Colombian Spanish vault is "berraco" or "verraco", which is a tricky term, but so much fun to use.
Origins of the Word Berraco
I can't say exactly how the word "berraco" came to be but I know it comes from "verraco", a word used in Spain and Hispanic America in the Middle Ages to refer to a pig that has not been neutered.
However, in Colombia, "berraco" is often a synonym of "hard worker", "difficult", and "angry", depending on the context in which it's used.
Though the word has classist and derogatory origins (used to compare servants to pigs), the Colombians gave it a whole different meaning.
To the Colombians, "berraco" is used as a compliment to refer to someone with strong masculinity, so they redefined the word.
Meaning of Berraco
In this section, let's go through some real world examples so you can learn how to use the word "berraco" in conversation.
These sentences are not difficult to learn and you will understand how the meaning of the word changes depending on the context.
To Refer to Intelligent People
🗣️"¡Usted sí es berraco!"
Meaning in English: You are such a genius!
Colloquial usage: "Ser berraco" is a big compliment because it means you are intelligent and able, so it's a common way to congratulate someone on their achievements or to hype them up.
To Refer to Anger
🗣️"José está bien berraco hoy."
Meaning in English: José is in a foul mood today.
Colloquial usage: Describing someone as "berraco" doesn't always mean "intelligent", sometimes it means they are angry or not in the mood. In fact, "estar emberracado/a" means "to be angry".
To Speak of Difficulty
🗣️"Uy, eso está muy berraco."
Meaning in English: "Gosh, that's really rough."
Colloquial usage: You can use "berraco" to describe a situation or task. In that concept, it means something is difficult, tricky, tough, or rough.
To Talk About Large Quantities
🗣️"Mañana tengo que trabajar como un berraco."
Meaning in English: Tomorrow I have to work a ton.
Colloquial usage: "Berraco" can also be used to talk about a large amount of something, whether that's effort or something else.
"Berracamente" is another way to use the word, as in "Estoy berracamente cansado" / "I am exhausted".
Berraco Meaning
"Berraco" is one of the most common words in Colombian slang because it can have so many different meanings.
As you'll see from above, it all depends on the context. In Colombia, there are many chances to use this word in daily conversation.
When learning Latin American Spanish this article should give you some food for thought when it comes to learning Colombian slang words.
📌 Like this article? Pin it…
Did this help you learning the meaning of the word Berraco?
💬 Leave a nice comment or let's start a conversation below!
---
"Dear friend! Some links in this post contain affiliate links. Meaning, if you click through and make a purchase, book a hostel or sign up for a tour, I may earn a small commission at no additional cost to you. Your support means a lot and helps me to keep traveling and maintaining the quality of this site for you."