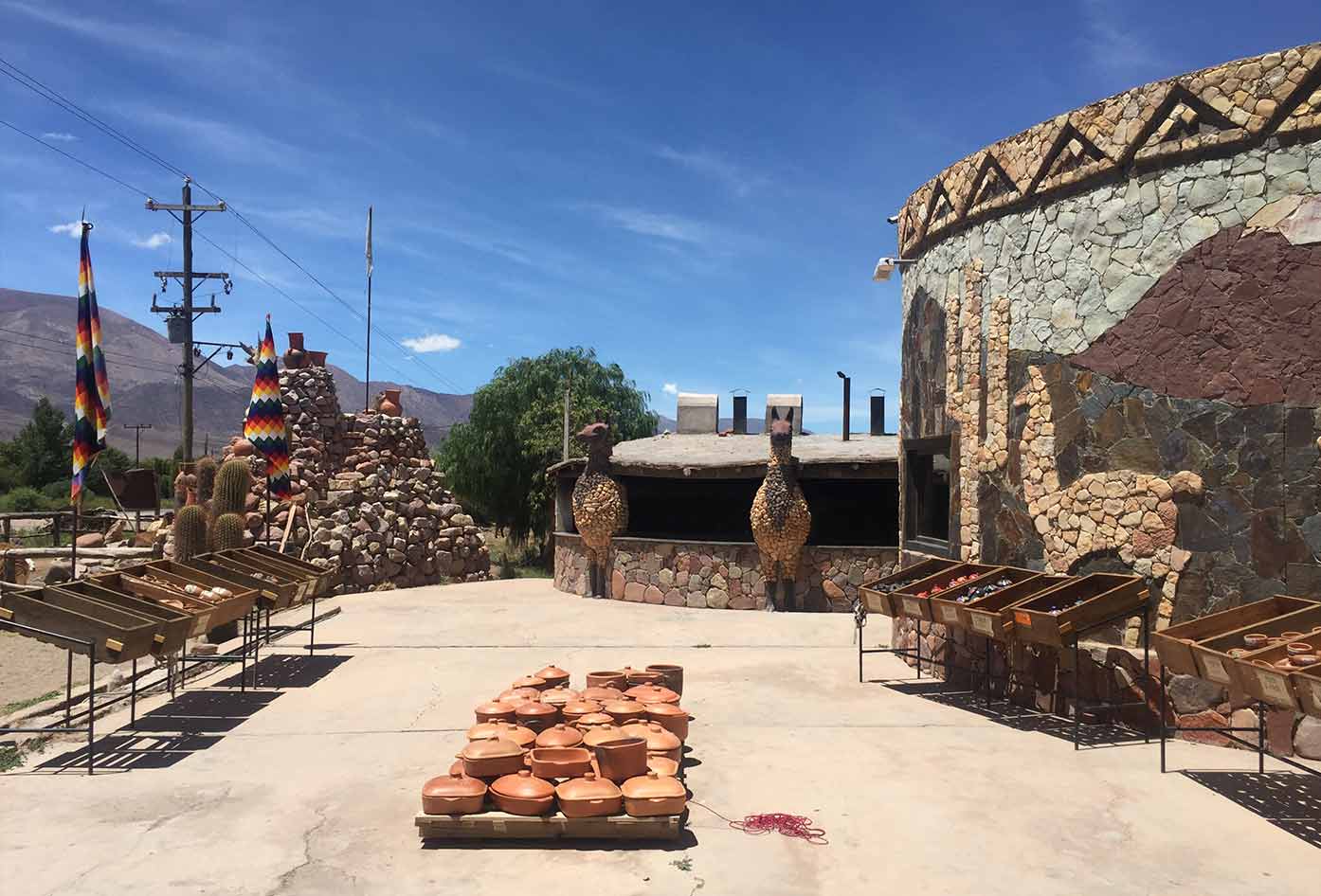 Welcome to this guide on things to do in Purmamarca, Argentina.
Have you made the decision to travel to the north of Argentina and wondered what to do here?
If you didn't already know, Purmamarca is a village in the Jujuy province and most of the area here is surrounded by desert.
It is famous for its cerro de los siete colores, which in English translates to the Hill of Seven Colors Hill.
That sounds much better in Spanish, right?
This guide looks at some activities in this region, and if you have limited time, will ensure you focus on the best things to do.
Things to do in Purmamarca
Traveling directly from the capital I spent four days in this region.
After flying from Buenos Aires to Salta I decided to use the historic center of Salta as a base to visit the places that I will mention below.
Is Purmamarca worth Visiting?
If you've spent any length of time in Buenos Aires it may be likely that you want to start to go further afield.
Aside from Misiones which is another hot spot for travelers visiting Iguazu Falls this northwest region was a top priority for me.
After visiting a few different regions in the country I found Salta to be one of the best places to visit in Argentina and here's why:
To see some of Argentina's most prized archaeological sites.
Learn about life in authentic Andean villages.
Doubles up as a gateway to be able to cross in Boliva or Chile.
Whether you already have your trip planned or not, with those extra things to consider I hope you'll be pumped to get to Salta.
After all, flights are relatively inexpensive when booked in advance.
Things to do in Purmamarca
Now, let's get into some of the ideas of what to do in Purmamarca and how you can make the most of your time.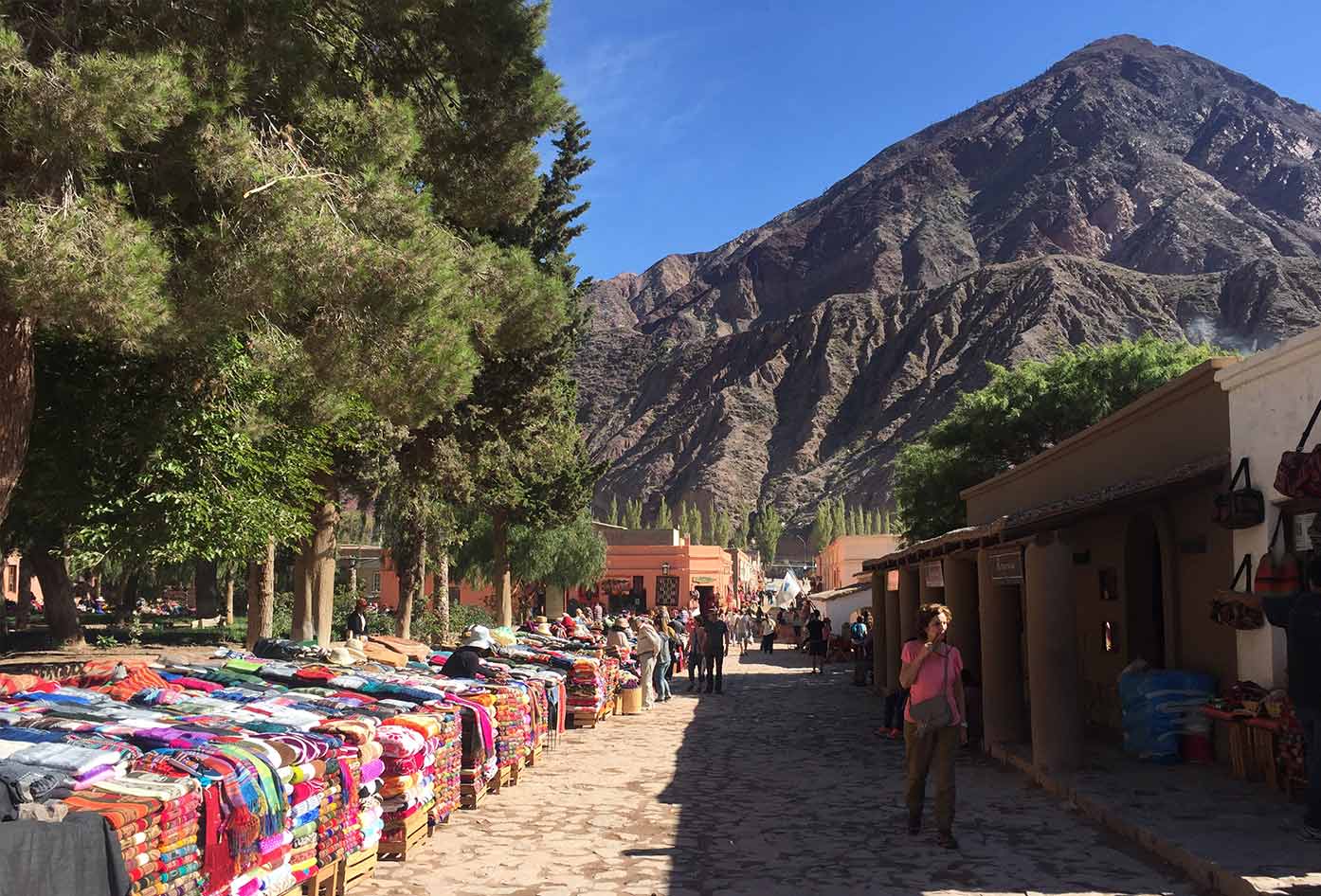 By staying in one of the few hostels in Salta you'll get the opportunity to visit these landmarks all with the help of a local tour guide.
Just like I do with most of my travel journals I'll write my trip notes plus any tips or tricks that I feel will enrich your own experience as we get further into these attractions.
These are the best type of travel experiences in Argentina you could ask for. It is a world apart from life in Buenos Aires after all.
Explore The Town of Purmamarca
In this small little town nestled at the bottom of the hills, you can connect with local indigenous tribes who offer their artisanal products.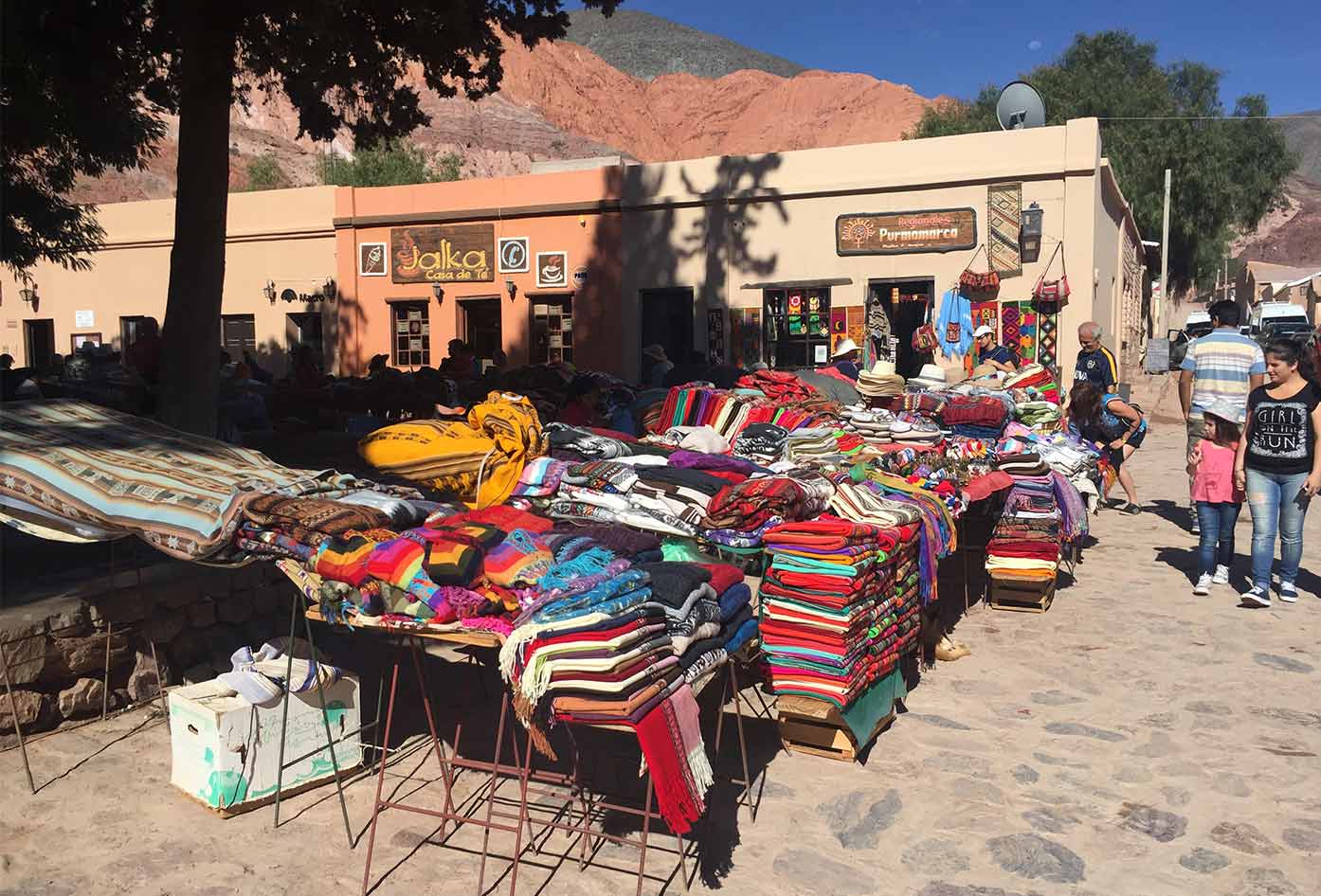 Find everything from ornaments, to tapestries and clothing. Many of which are hand-knitted. You can also try some of the local food.
It is here where I tried one of the best empanadas; that are distinctly different from the baked ones found in the capital.
With guided tours arriving daily, this spot is designed for tourists to come and get a taste of the local life and culture in Purmamarca. So do expect to see tourists in droves looking around and taking photos.
Pottery Workshop
Just when I thought that there wasn't much else to do in this area. We happened to stop off a large workshop/pottery center.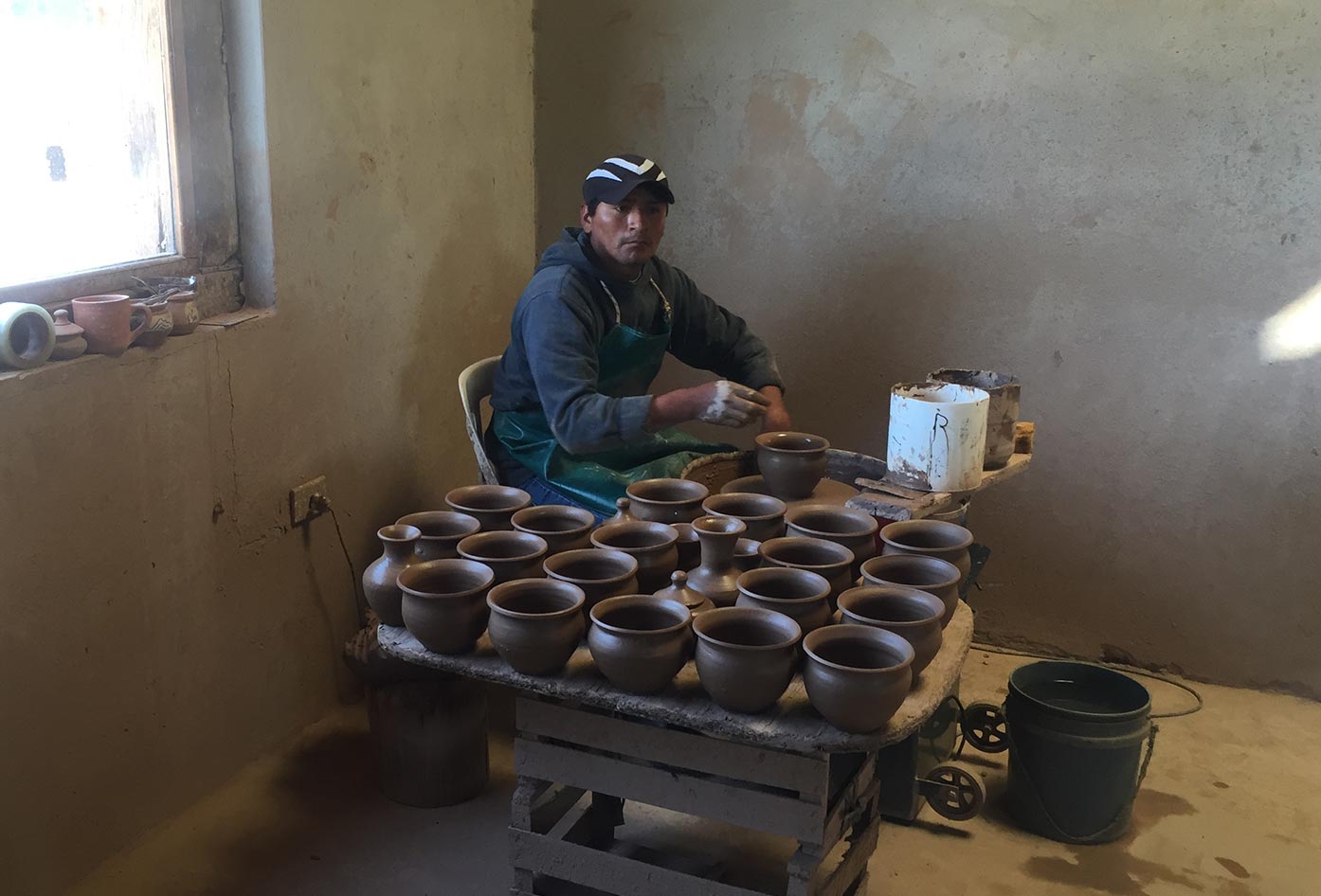 Here locals offer tours of their pottery workshop, and although I didn't get the chance to craft my own piece of pottery, it was great to watch.
It was rewarding to see the artist make version items out of thin air within just a couple of minutes.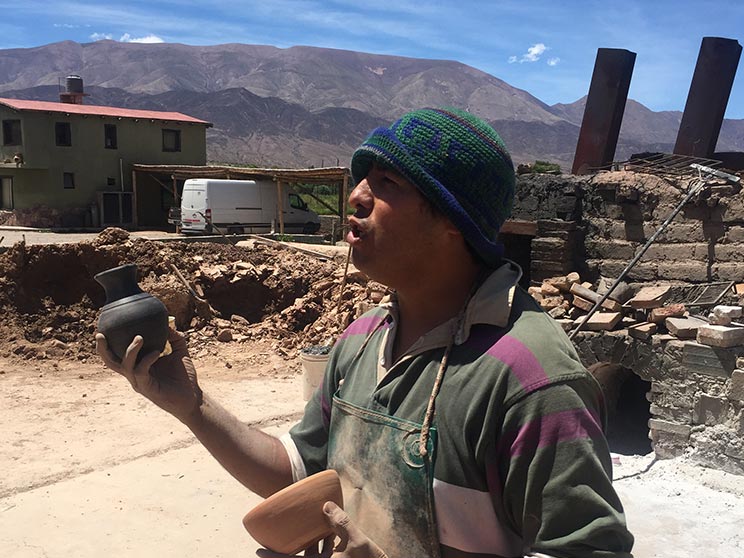 This guy showed us the full creative process from start to finish on how to make the pottery using traditional methods with clay.
These local people form a group of artisans and craftspeople who are specialists in handmade pottery and red clay from Purmamarca.
These people have special knowledge and techniques that pay homage to the art that lives on from the roots of Argentinians and are happy to share the story with visitors.
7 Coloured Mountain
The cerro de los siete colores is the attraction that many people come to northern Argentina to see.
It is amazing to see and is reminiscent of other rainbow-colored mountains that can be seen in South America.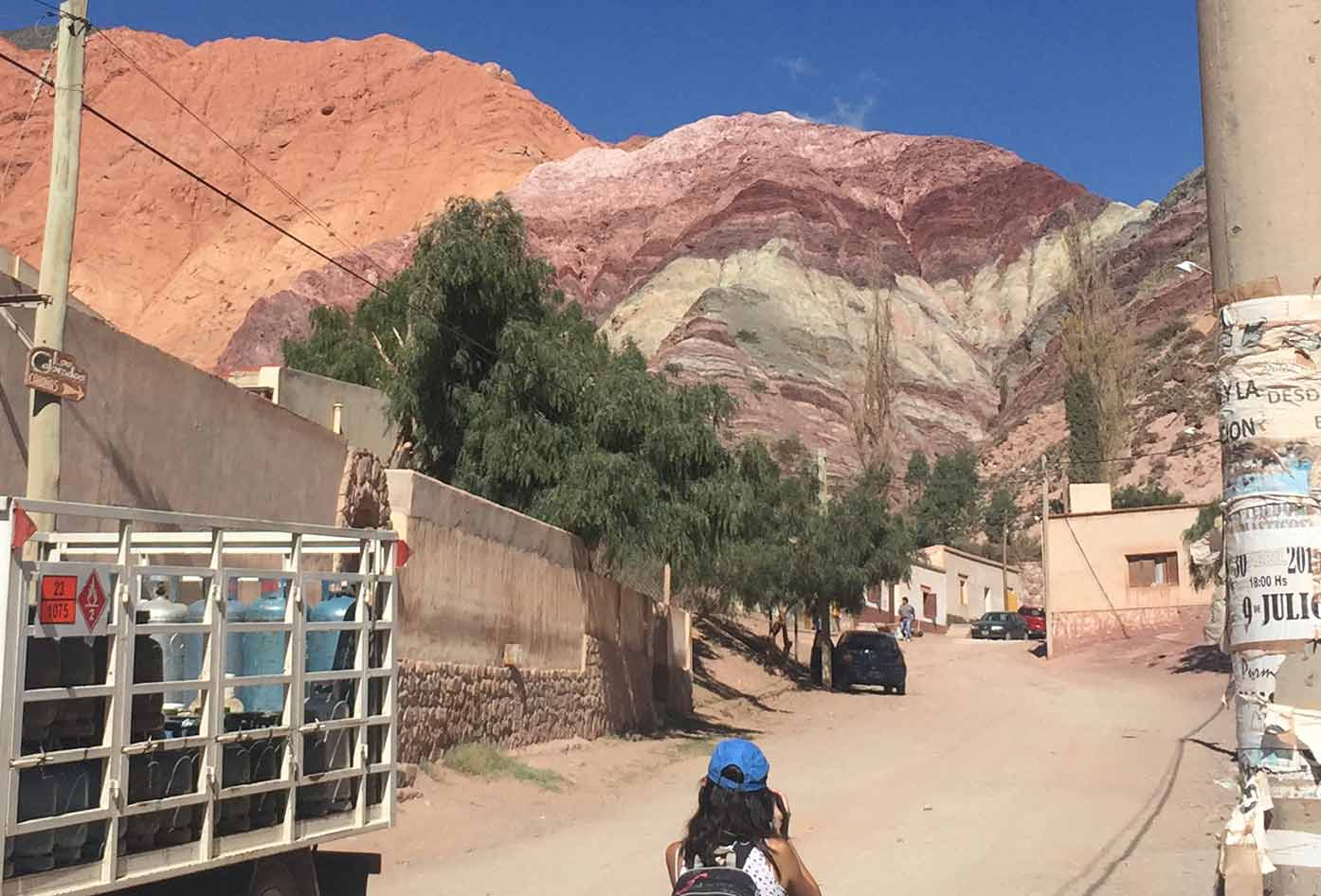 The closer you get the more breathtaking the sight becomes. Each of the 7 colors is derived from the different types of rocks.
The guide explained to me that each of the colors was formed at different points in time.
Some of which are said to be of an age of more than 3 million years. You can do specific tours that will transport you closer to the hills.
💡Smart Travel Tip
If you're doing hiking in Argentina then this is a great place to come. Carry some decent hiking shoes and don't arrive in flip flops as I did.
Botanical Gardens
If you are a big fan of cactus you will not want to miss these gardens.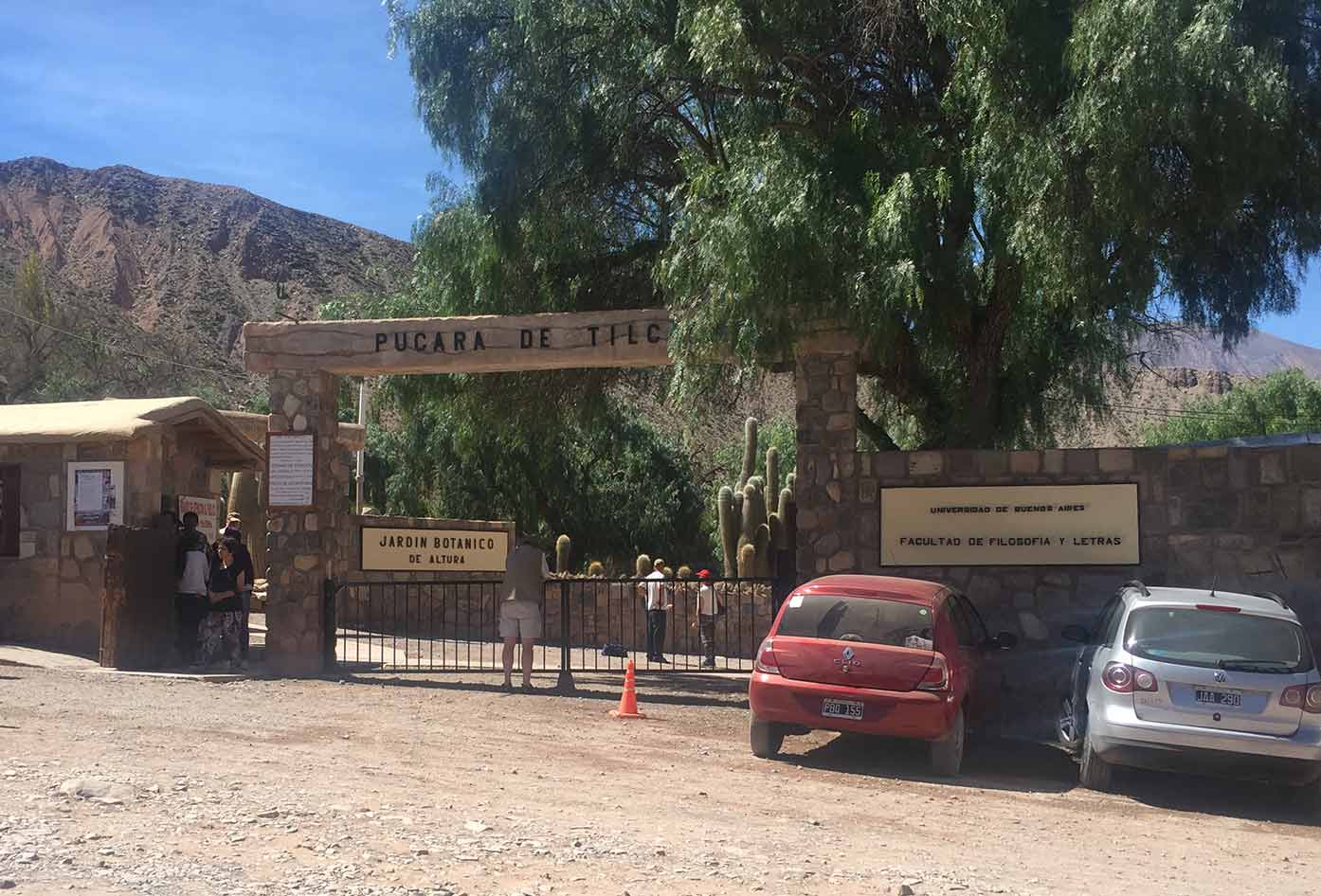 They make up part of the Pucara ruins site and you'll find many examples of local cactus found in the area.
Take a stroll around and take in the sights you probably won't have seen so many cactus flowers in your life.
There is a rustic coffee shop located just outside so if you have had enough of walking around you can also get a coffee.
Got Travel Insurance for Purmamarca?
Designed by travelers, for travelers, World Nomads covers more than 150 adventure sports and activities so you can explore your boundaries.
Purmamarca, Argentina: Travel Guide
That's all for this guide on things to do in Purmamarca, you should have gotten some insight on what to do here.
Most of these attractions can be visited within the space of one day.
If you are heading back to the city. Maybe you're looking for things to do in Salta when for when you get there?
In Salta, you'll find there are more activities to do. See this guide on planning a trip to Argentina to find more ideas on what to do.
📌 Like this article? Pin it…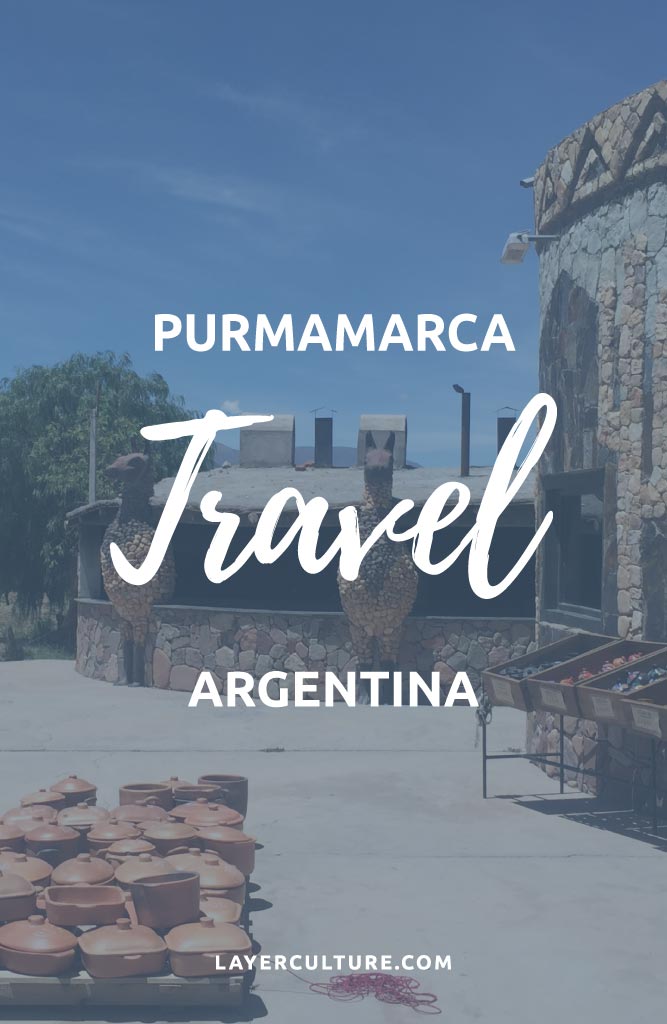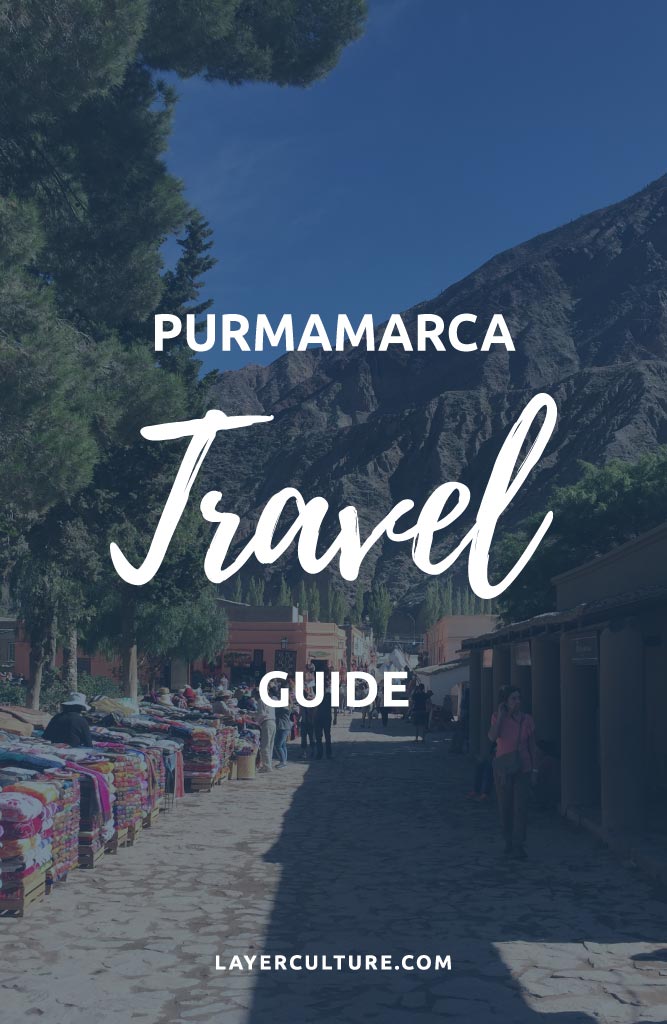 Are you thinking of traveling to Purmamarca, Argentina soon?
💬 Leave a nice comment or let's start a conversation below!
---
"Dear friend! Some links in this post contain affiliate links. Meaning, if you click through and make a purchase, book a hostel or sign up for a tour, I may earn a small commission at no additional cost to you. Your support means a lot and helps me to keep traveling and maintaining the quality of this site for you."