Are you thinking of heading over to Taganga, Colombia?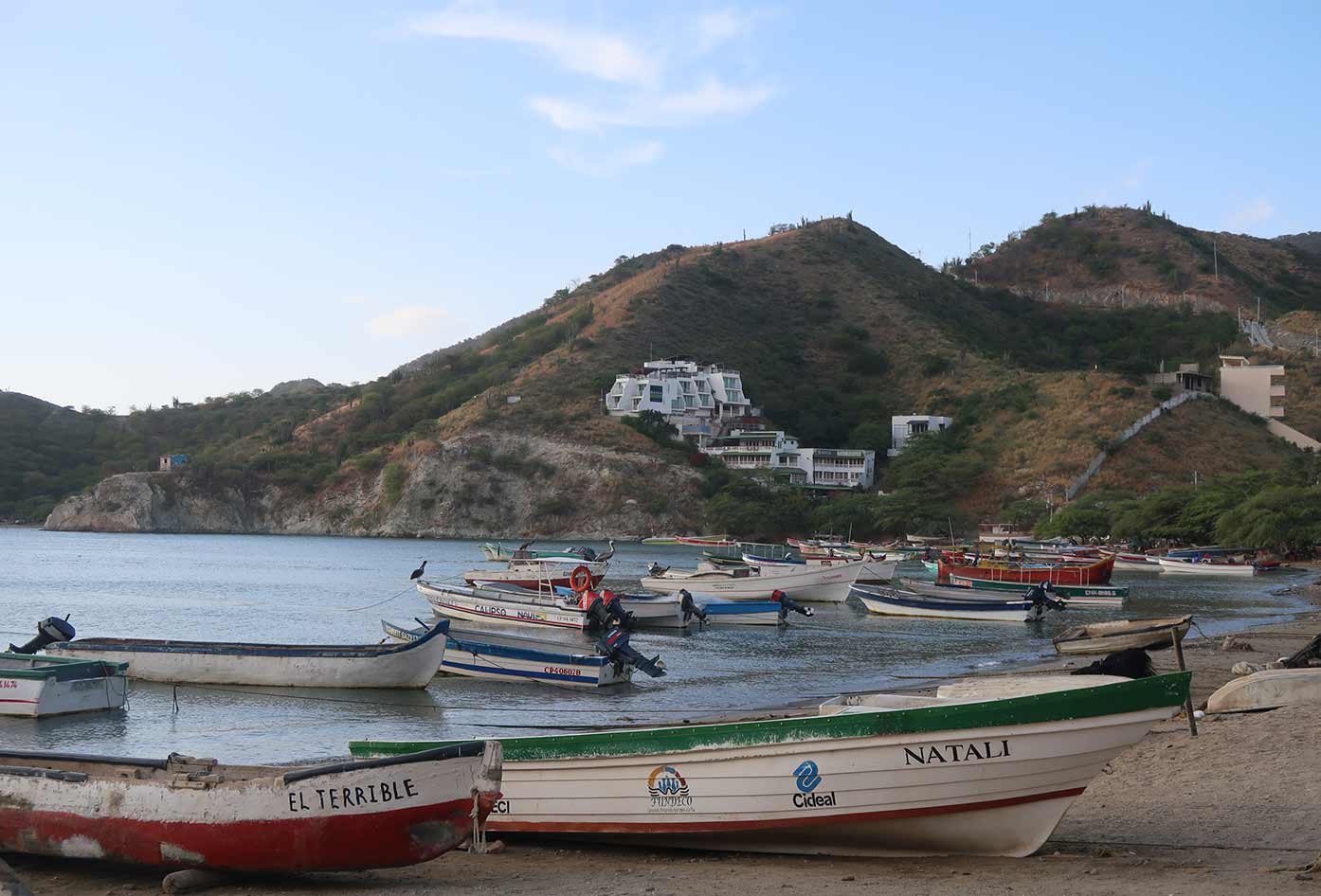 Taganga, along with Santa Marta are two of the oldest colonial settlements remaining in Colombia today.
Rodrigo de Bastidas in 1525 founded the village of Taganga as well as Santa Marta. Today Taganga is a traveler's oasis.
From spectacular breathtaking views of the Sierra Nevada mountains to the turquoise blue waters of the Caribbean,
Taganga Colombia: Travel Guide
Here you'll have the opportunity to explore this unique landscape and swim the clear waters of the Caribbean.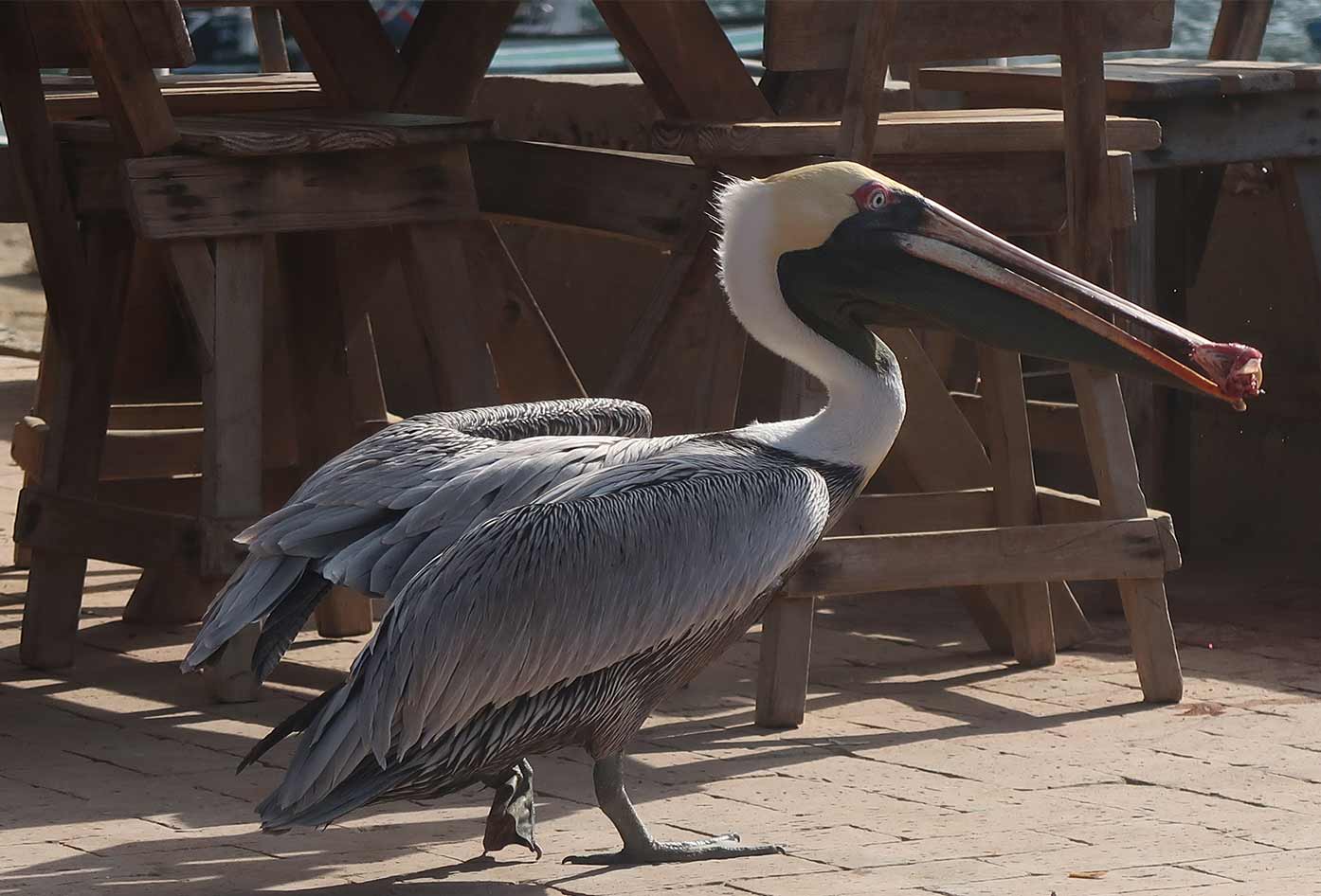 Your mouth will water as you taste the local cuisine and your cultural understanding will expand as you explore the ancient ruins of nearby Ciudad Perdida.
The areas in and around Taganga are teeming with wildlife and home to several endangered birds, amphibians, and marine species.
The climate is tropical, warm, and humid year-round with drier cooler nights in the mountains.
Typical average rainfall per year is around 26-inches with the wettest month being October.
Things to do in Taganga
Let's look at some tourist attractions and things you can do in Taganga.
I found the bay area to be the perfect places to start and end my day after spending most of the afternoon exploring the following:
Beaches in Taganga
The best beaches in Colombia can be accessed from Taganga.
No matter whether you prefer to walk, hike or arrive by boat lancha, you have various options to explore whilst here.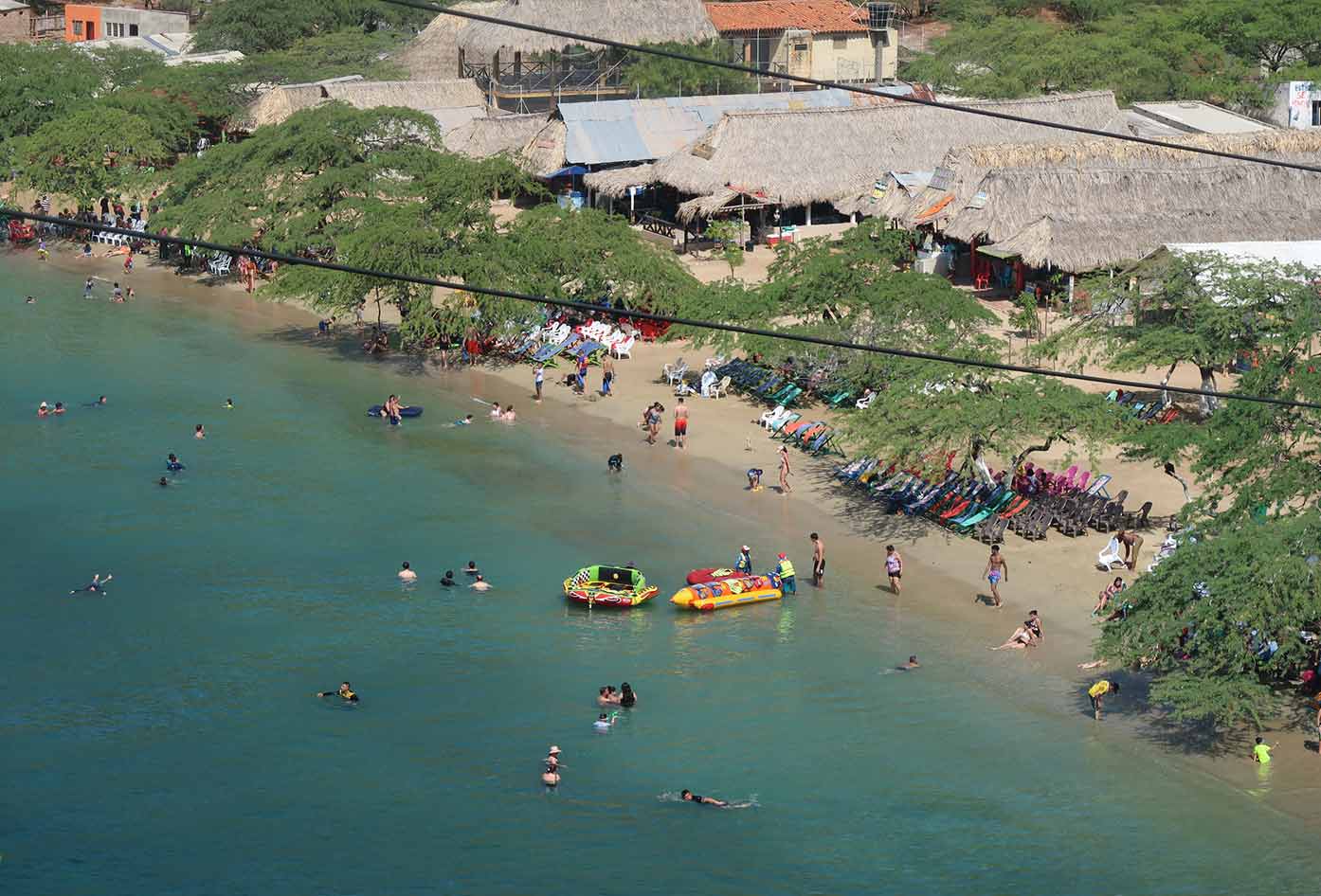 Some may be content with the beach located in the bay but you'd be doing yourself a disservice by not exploring further afield whilst here.
Some of the popular beaches in Taganga include:
Playa Grande
Taganga Beach
Sisiguaca Beach
Hidden Beach
Playa Rosita
After walking/hiking to explore most of these beaches I found that some of the latter mainly consists of rocks and a tiny bit of sand.
That's no reason not to come though as you'll not find the majority of people here and these are the best places for snorkeling.
Not to mention the restaurants, hostels, and tour guides that dot the landscape offering experiences for travelers (See this E-Bike Tour).
Tayrona National Park
Within reach of Santa Marta you can explore the natural beauty and wildlife of this iconic park.
Tayrona National Park was established in 1969 to protect the ecology and bring awareness to the cultural significance of archaeology.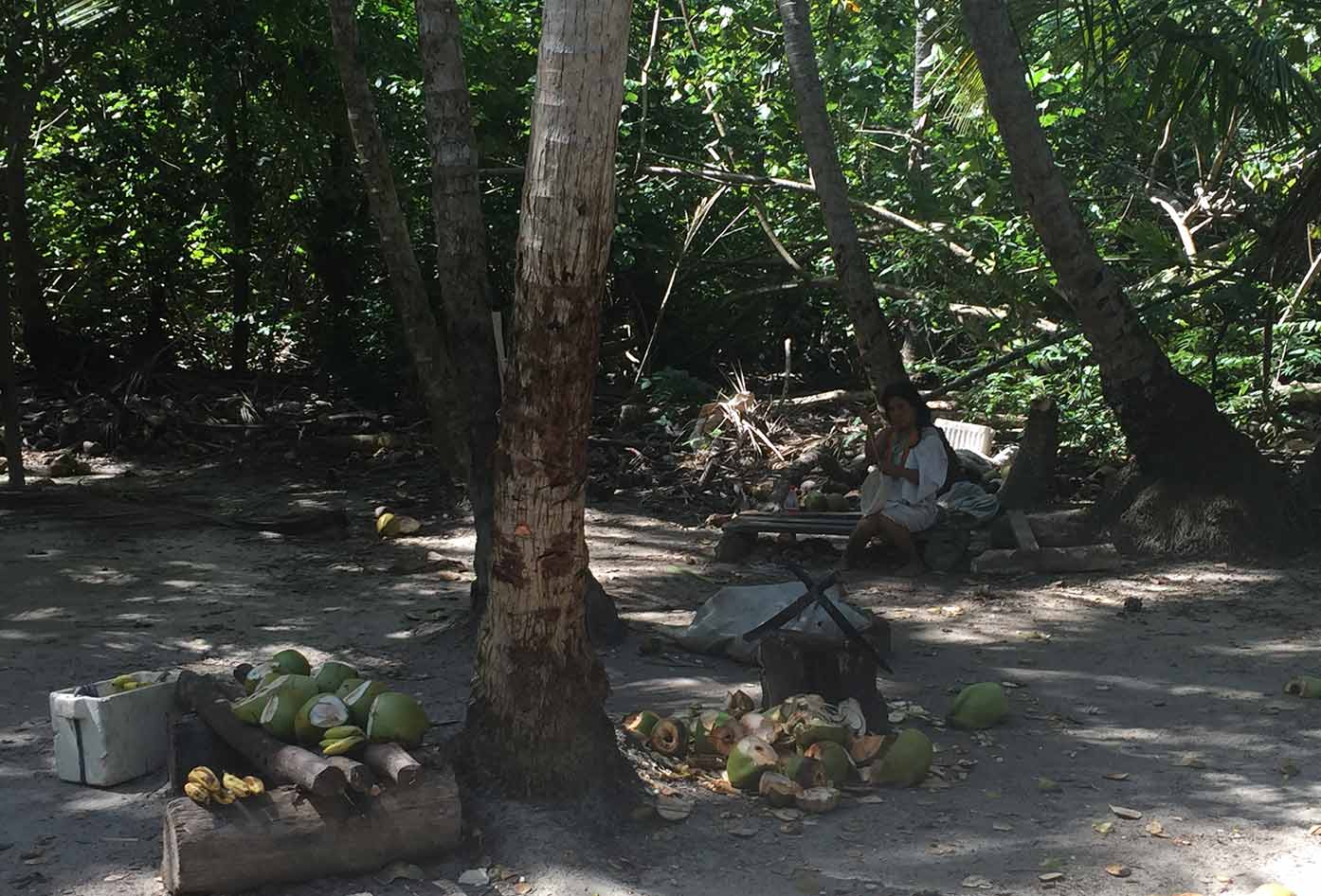 Descendants of several tribal groups still live in small groups within the park and maintain their cultural traditions.
Tayrona Park has a diverse landscape with tropical rainforests, the Caribbean Sea, and the Sierra Nevada de Santa Marta mountain range.
The park's tremendously unique biodiversity includes hundreds of different species of coral, fish, reptiles, amphibians, and the endemic cotton-top tamarin monkey. See this tour that gives you access.
Be sure to take a hike up to Ciudad Perdida where you can see the ancient ruins of the Tairona people who built the city over a thousand years ago.
You can carry a backpacking tent here and stay overnight. The Parks' reputation as a traveler's oasis draws thousands of new visitors each year.
Diving and Snorkeling in Taganga
Immerse yourself within the turquoise blue waters of the Caribbean.
The waters just offshore of Taganga are home to colorful tropical fish, sharks, rays, coral reefs, and even turtles.
There are several areas to explore, from nearby islands of San Andres and Providencia, which host the world's third largest coral reef system.
La Piscina is a popular destination for families in Tayrona National Park.
The small sheltered bay with warm, calm waters is home to beautiful tropical fish and the occasional turtles.
There are several certified diving companies in and around Taganga that offer both diving classes and snorkeling excursions.
The waters in and around Colombia offer unique experiences for people of all ages.
This small village of Minca is overflowing with unique experiences.
Perched atop the Sierra Nevada mountain range this small village has a population of 800 people.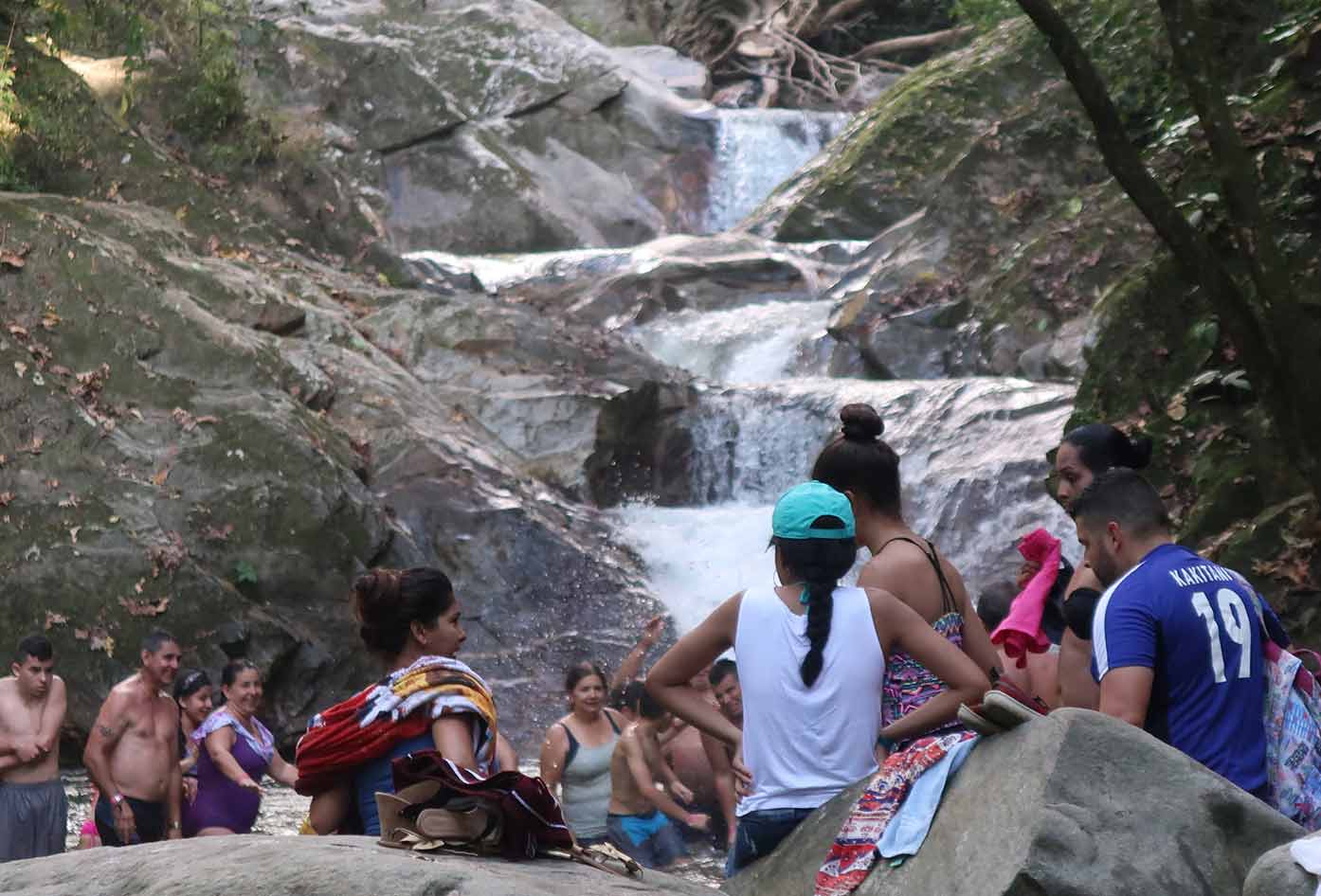 During your visit to Minca, you can tour the different Chocolate and coffee farms, taste the local cuisine, and purchase locally made gifts.
The sunsets in Minca are spectacular with hostels offering excellent views.
The temperatures in Minca range from 18 to 30 Celsius and its wettest months are typically June through November.
Minca is home to the three indigenous tribes, the Koguis, the Wiwa, and the Arhuaco.
These Indigenous tribes have been occupying the region since Pre-Colombian times.
Visiting this cultural gem in the mountains is an experience many people treasure forever.
Do you dare to explore the ancient ruins of Colombia's lost city?
La Ciudad Perdida is an ancient city built 1,200 years ago by the Indigenous Tairona people.
While Colombia's lost city offers magnificent architecture with complex bridges, stone paths, and staircases, the real adventure begins when you start your trek.
You'll travel up through the jungle to reach the city. You can hire a tour guide to lead you up to the lost city.
The trek can range anywhere from 4 – 6 days covering a distance of roughly 44km through warm and humid tropical rainforests in the Sierra Nevada mountains.
You'll see an abundance of native wildlife and witness spectacular sweeping views. Today an estimated 10% of the lost city has been excavated.
El Dorado Reserve
Superb sunsets and majestic birds highlight the beauty of the reserve.
El Dorado Nature Reserve was established in 2010 to protect the ecology and endangered bird species.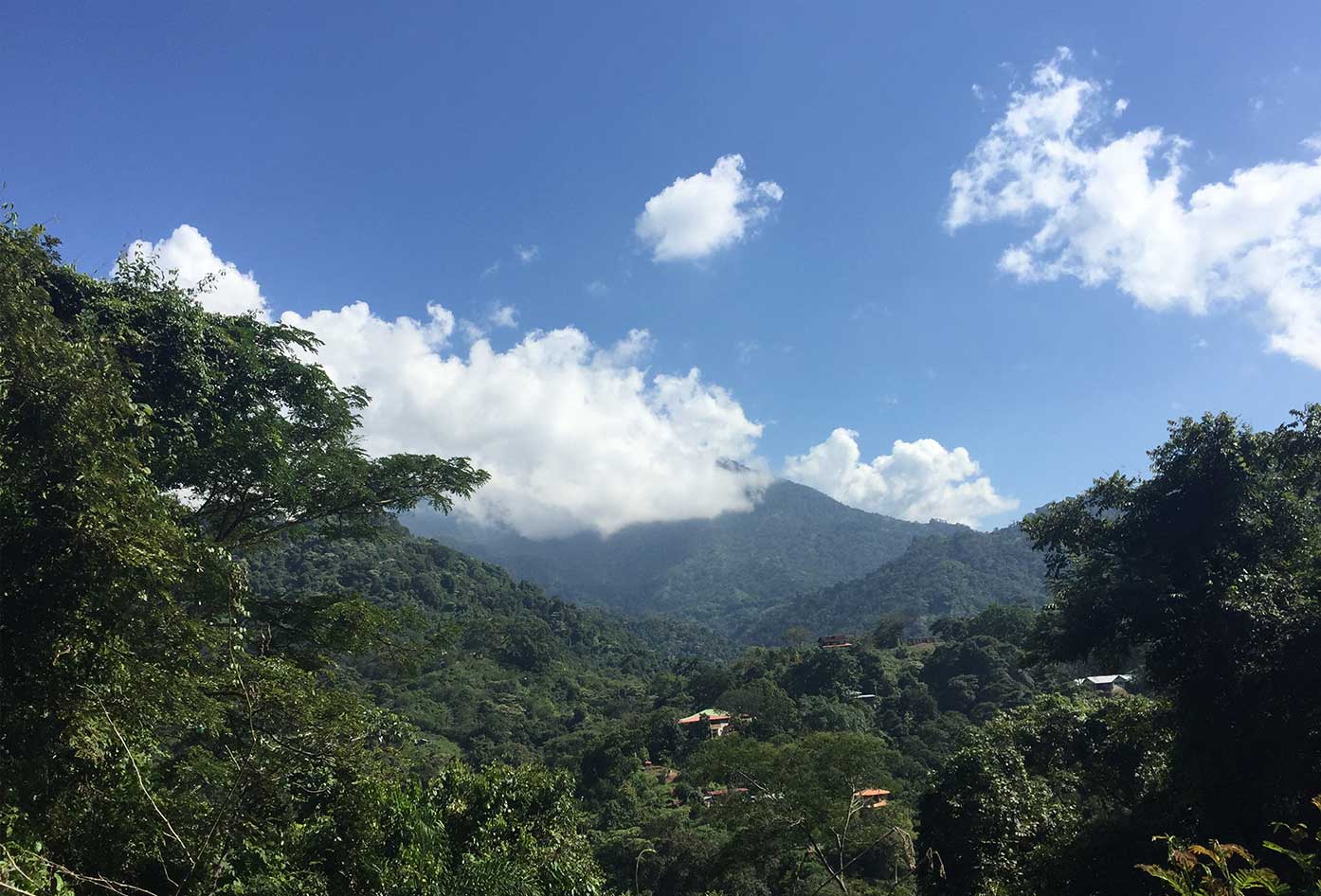 Lodging accommodations at the reserve offer sweeping views of the Caribbean beaches below and the snow-covered peaks of the Sierra Nevada mountains in the distance.
The reserve is a popular spot for bird-watching enthusiasts who often catch glimpses of Santa Marta Parakeet, and the Santa Marta Warbler.
It's home to an additional 18 endangered bird species, and five threatened amphibian species.
The reserve is remote, so it's a great non-touristy place to visit with marginal wifi. The staff is accommodating and polite.
El Dorado Nature Reserve is a bird-watching, photographers paradise.
Taganga Travel Tips
Below is a list of travel tips for Taganga that you can benefit from. I will update this list in the near future.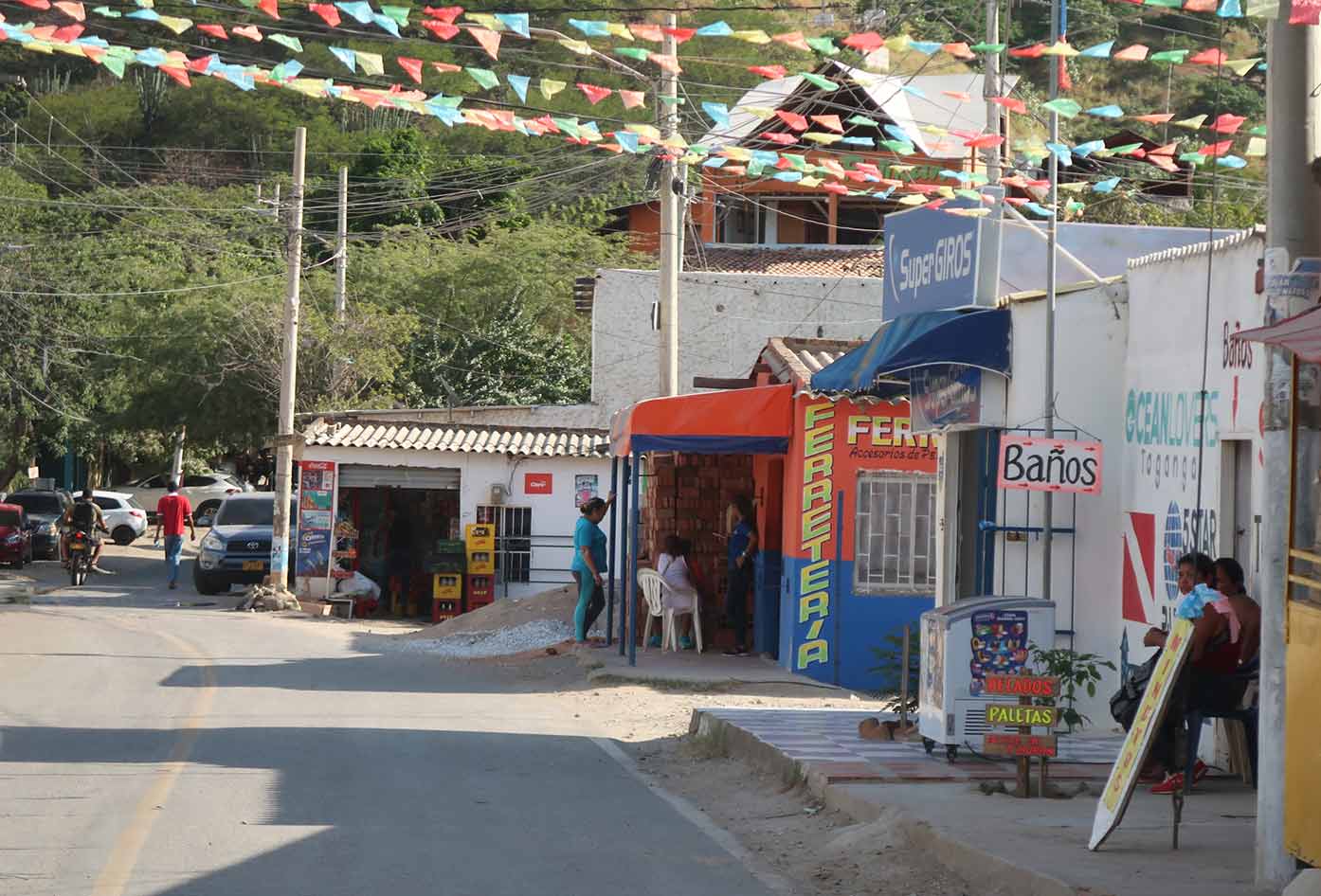 Taganga is a popular place, not just with divers and people looking for a more rustic experience on Colombia's Caribbean coast, but also with Colombians looking to escape the cities.
I suggest you bear 'availability' in mind when traveling during public holidays.
Best Hostels in Taganga
The closer you can get to Taganga bay the better as you'll avoid walking on some of the streets which can appear somewhat 'uncomfortable' during the nighttime hours.
When traveling from Santa Marta to Taganga you can get one of the little blue buses that take around 20 minutes.
What to Pack For Taganga
Note: there are a few restaurants and shops that accept Visa or Mastercard. However, please don't rely on those!
Having no cash will hinder the experience you can have when exchanging money for local goods with vendors who rely heavily on cash.
Things to carry during your travel to Taganaga:
Your Passport
Beach bag + towel
Some kind of sun hat to protect your face and head
Enough Colombian pesos to last the duration
A water filter (drinking water is very scarce here)
Sun Screen
Always carry your passport whilst traveling around in Colombia. It is actually a legal requirement and you may be asked to present it if you 'on the off chance' get stopped by local authorities.
Travel Insurance for Colombia
I always recommend backpackers and travelers (no matter who you are) use World Nomads Insurance for fully comprehensive cover.

If you are due to travel soon, you can get a Get A Free Quote by clicking the link or the image above and filling out your details – that way you'll get instant cover from the exact date that you choose.
On many occasions World Nomads has provided me with reliable insurance cover for travel in Latin America and the rest of the world.
Taganga Colombia: Travel Guide
Taganga is a traveler-friendly destination in northern Colombia ideal for families and more adventurous backpacking.
The El Dorado Nature Preserve and Tayrona National Park offer great opportunities for photography and to witness the abundant wildlife, including the occasional glimpses of the endangered bird species.
You'll build memories to last a lifetime as you meet the local people and taste fantastic cuisine.
When traveling to Colombia, whether for business or pleasure, make sure you take the necessary safety precautions.
📌 Like this article? Pin it…
Missing something? Got tips, tricks & advice we can learn from?
💬 Leave a nice comment or let's start a conversation below!
---
"Dear friend! Some links in this post contain affiliate links. Meaning, if you click through and make a purchase, book a hostel or sign up for a tour, I may earn a small commission at no additional cost to you. Your support means a lot and helps me to keep traveling and maintaining the quality of this site for you."