Which Spanish Speaking Countries in South America should you visit?
If your goal is to learn Spanish, there's no better method than inversion. Granted, you can immerse yourself in a language without travel.
However, Spanish- peaking countries in South America are so beautiful and exciting, you won't be able to resist if you have the opportunity.
Spanish Speaking Countries in South America
Without backpacking through South America choosing which of the South American Spanish-speaking countries to visit can be difficult.
But don't worry, this list will help you make a choice without any stress.
Every one of the Spanish speaking countries in South America offers a unique language learning experience, here are the most popular ones: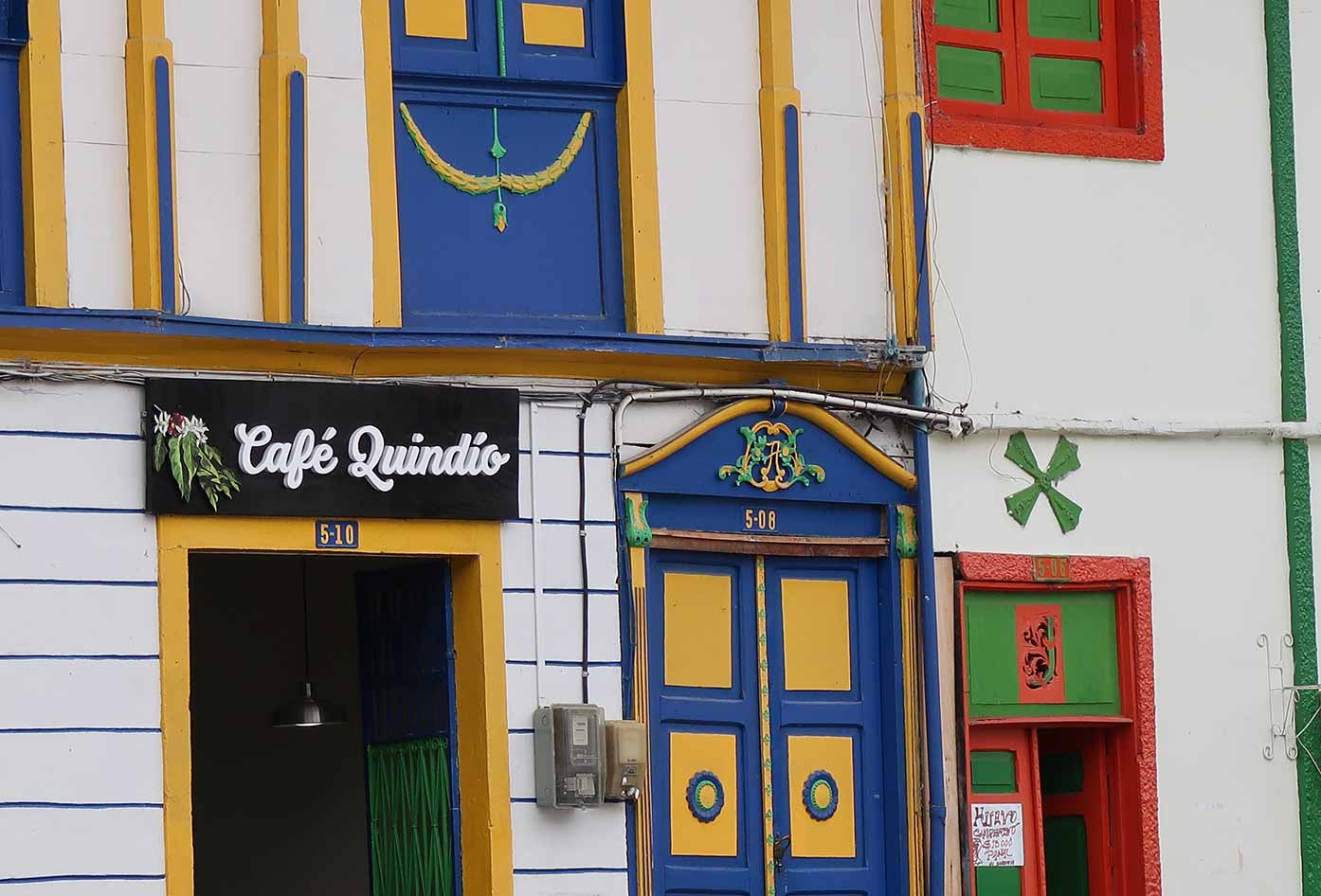 Colombia
Colombia has one of the cleanest accents of any of the Spanish speaking countries in South America, which is why it's often the number one choice for learners.
You'll find Colombian Spanish has many dialects that vary from region to region, so it's quite diverse.
For learning purposes, you want to stick with Bogota because they speak very clearly there.
They take care of pronunciation and they don't have a thick accent, so it's easier for Spanish learners. In Medellin, the Paisas speak clearly but the accent is a lot more noticeable.
Many people consider that Colombian Spanish is the best one to learn because of its clarity, slow pace, and rhythm.
Additionally, Colombia is a lovely country to explore that offers Caribbean beaches, incredible food, a variety of climates and natural wonders, and much more.
Bolivia
Bolivia is often overlooked, but it's a fascinating country to visit that offers good Spanish learning opportunities.
Beginners will be very pleased to visit Bolivia because they speak precisely, making their Spanish very easy to understand. The lessons are super cheap with an average cost of $6.50 per hour.
Colonial towns like Sucre are popular destinations for learning Spanish as a visitor. Sucre is not only a charming town but also one of the safest cities in the country.
It's also easy to explore on foot because it's small and it provides an authentic cultural experience.
Though people don't think much about Bolivia, it's a diverse country. Anyone who is thinking of backpacking South America will find that it's inexpensive, the indigenous culture is rich.
In Bolivia there are spectacular mountains and many other tourist attractions to see, not to mention spotting wildlife is as easy as it gets.
Uruguay
Uruguayan Spanish is very closely related to Argentinian Spanish, and though there are a few differences, both languages pose a challenge for Spanish learners.
The Uruguayan accent is thick and it can be difficult to master the pronunciation of certain sounds, such as Y and LL sounds, especially if you've been learning more neutral Spanish.
However, Uruguay is one of the smallest Spanish speaking countries in South America, meaning you'll enjoy a relaxed atmosphere. Plus, it's beautiful with places like Montevideo and Punta del Este to explore.
Spanish courses in Uruguay can be a little more expensive but they offer tailored lessons to meet specific communicative goals.
Their lessons range from $30 to $60 per hour and you won't have trouble finding a high-quality school.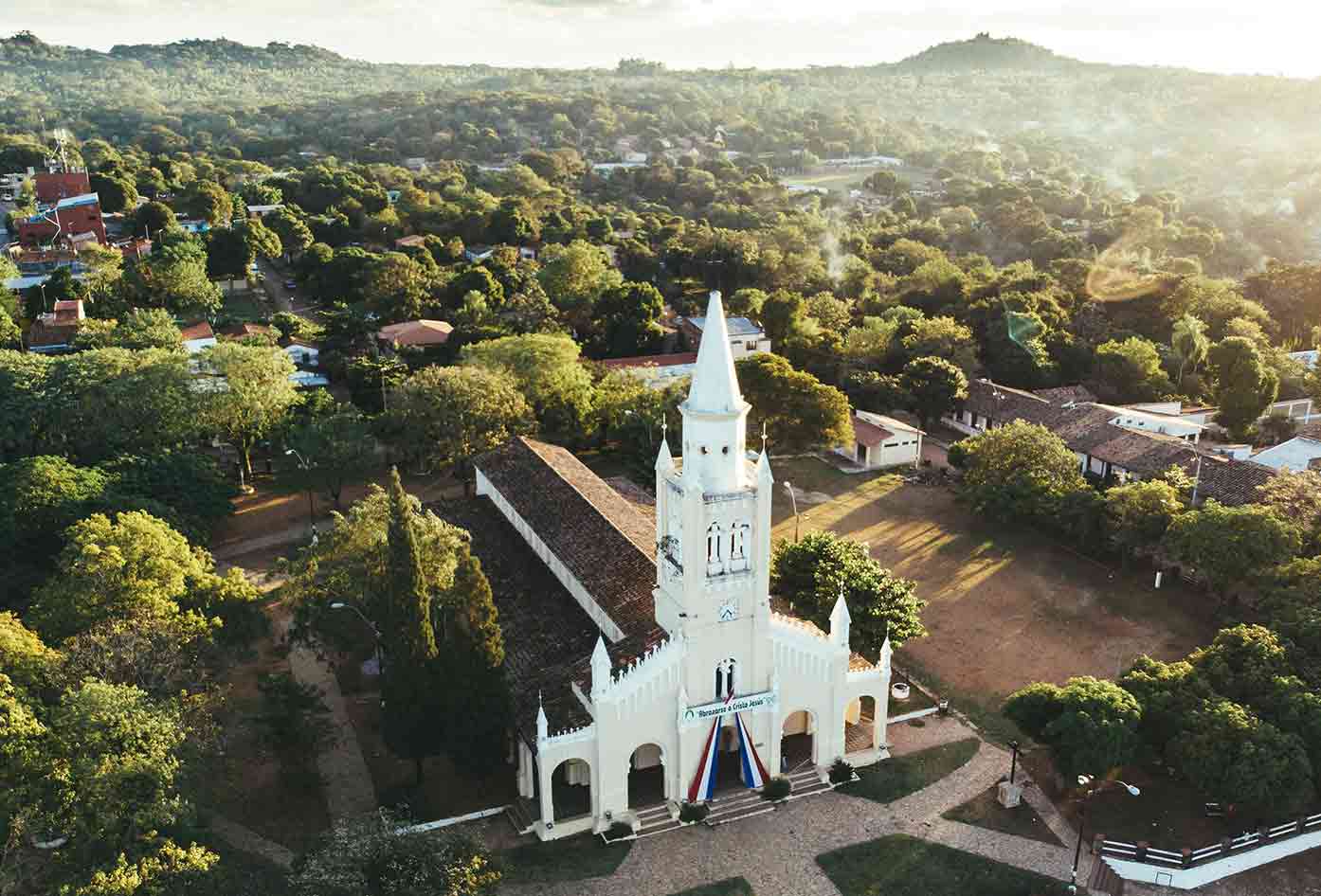 Paraguay
Paraguay has two official languages, Spanish and Guarani, so most locals speak both languages.
Paraguayan Spanish is influenced by several Argentinian provinces and it's similar to Spanish spoken in northern Spain.
Of course, it's also influenced by Guarani, which makes it an interesting variation. One of the main characteristics of Paraguayan Spanish is the voseo and seseo.
In general, Paraguay is safe for travelers and Spanish courses are not difficult to find and the average cost per hour is $8.
Paraguay is a beautiful country with plenty to offer, so even though your main goal is to learn Spanish, you'll have fun exploring. The people are known for their friendliness and the culture and history are rich.
Peru
80% of the population speaks Spanish in Peru and they have many different variations of the language that can be found.
Some of these include
Andean Spanish
Amazonic Spanish
Andean-Costal Spanish
Peruvian Coast Spanish
The most common variation is Andean Spanish and it's similar to Ecuadorian Spanish.
They don't lack Spanish schools and the lessons are very cheap, which is why Peru is such a popular destination among backpackers who want to learn the language.
There are many tourist attractions in Peru but Cusco and Lima provide the best learning opportunities for most travelers learning Spanish.
Additionally, Peru is a very interesting country that's often underrated, so you will have fun exploring its culture, history, and must-sees.
The people are polite, helpful, and they make the effort to understand you, especially if you're curious about their culture.
Ecuador
Ecuador is another one of the best Spanish speaking countries in South America and it's a beautiful place to visit full of history and culture.
Ecuadorian Spanish has many different variations that vary depending on the geographical region.
The three main Spanish variants are Equatorial Pacific Spanish, Equatorial Coastal Spanish, and Andean Spanish.
You'll be happy to know they speak properly so they are not difficult to understand and they are very polite.
This is one of the best places in South America to learn Spanish because they don't have thick accents and they don't speak super fast. Plus, it's easy to find good Spanish schools at an affordable price.
Chile
For most travelers Chile is a safe country to visit and it's filled with opportunities for adventure. Chilean Spanish is quite unique but luckily there aren't many differences in dialect from region to region.
Except for the very South of the country, which borders Argentina, where you will find a big difference.
Keep in mind that Chilean Spanish is one of the fastest variations of all Spanish speaking countries in South America.
As such, it can be difficult to follow and to learn. Luckily, locals are friendly and you can ask them to slow down a bit.
Chileans also have a ton of fun slang and their accent is similar to the one in Andalusia, Spain. Additionally, the country offers enchanting towns, biodiversity, incredible landscapes and more.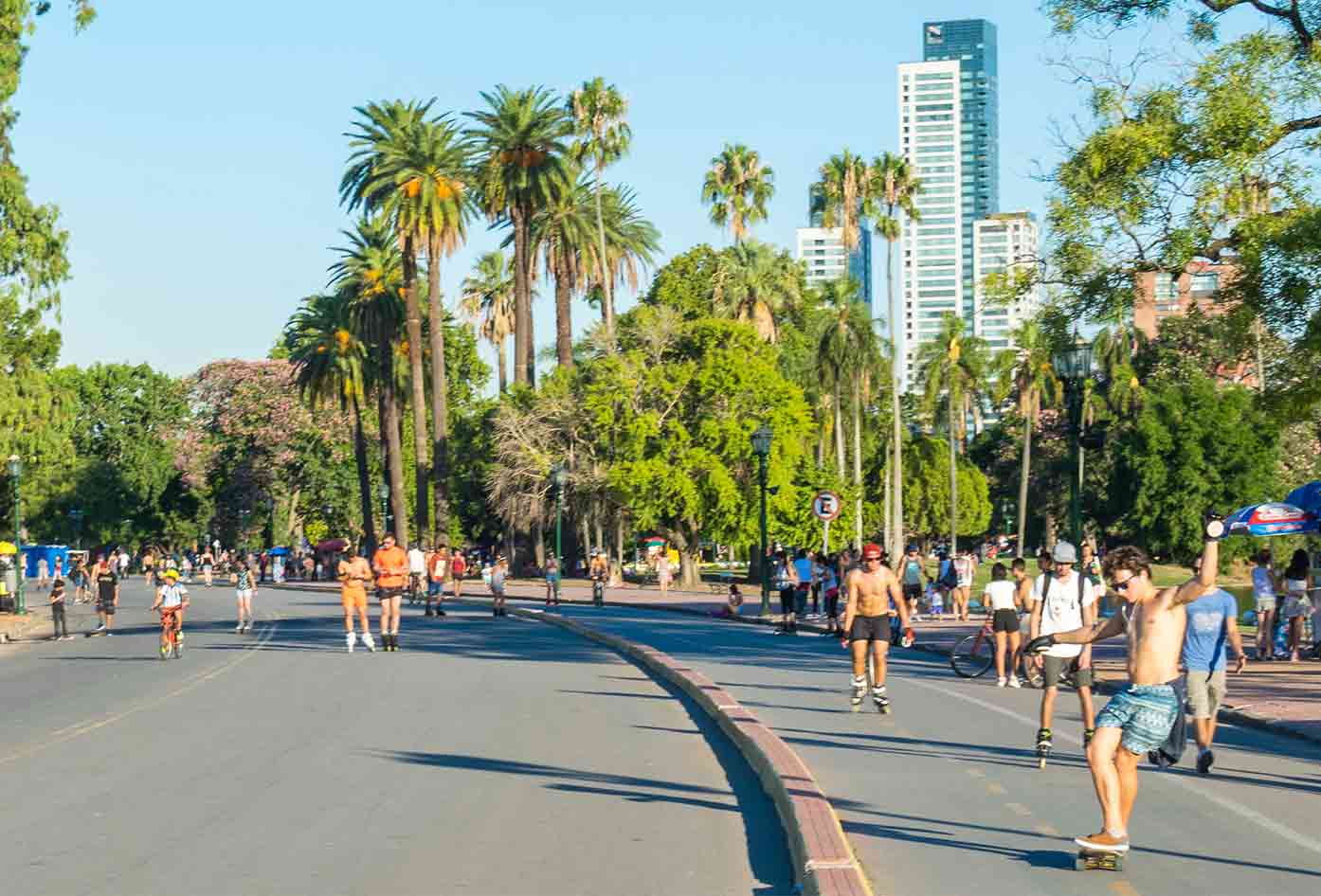 Argentina
Argentina has over 42 million Spanish speakers and it's a beautiful country to visit thanks to its European charm.
They have the most unusual Spanish accent and it's very different from the kind of accent you hear in places like Mexico or Peru.
Argentinians are very expressive with their language. Granted, it can be difficult to understand the accent at first, so it's a challenge. But once you do, you'll be able to appreciate its beauty in full.
The country also has a rich history and culture, which you can explore at your leisure.
Plus, Spanish classes are not difficult to find and the average cost per hour is $8 to $10. Nearly all Spanish schools offer one-on-one lessons, which I recommend.
Venezuela
Though people shy away from Venezuela (and head to Colombia) due to its political situation, it's actually a great country to visit and it provides great opportunities for learning Spanish.
Granted, it's not the safest place to visit, so you have to take precautions if you're brave enough to make the trip.
One of the most interesting things about Venezuelan Spanish is that it varies so much from region to region because it was influenced by Spanish colonists, particularly from the Canary Islands.
Venezuelan Spanish is not difficult to understand, but you have to keep in mind they tend to shorten words and they love their slang.
It's also worth noting that some people don't really make an effort to understand foreigners who are still learning.
Spanish Travel Phrases
Whenever you're traveling to a Spanish speaking country, it's a good idea to commit a few Spanish travel phrases to memory.
Here are some of the most useful ones:
Hola

– Hello.

Buenos días

– Good morning.

Buenas tardes

– Good afternoon.

Buenas noches

– Good evening/night.

Me llamo…

– My name is…

¿Cómo se llama?

(formal) or ¿Cómo te llamas? (informal) – What's your name?

Mucho gusto

– Nice to meet you.

¿Cómo está?

(formal) or ¿Cómo estás? (informal) – How are you?

Bien, gracias

– Fine, thank you.

No entiendo

– I don't understand.

¿Habla inglés?

(formal) or ¿Habla inglés? (informal) – Do you speak English?

Por favor

– Please.

Gracias

– Thank you.

Disculpe

– Excuse me.

Perdón

– Sorry.

Estoy perdido

– I'm lost.

¿Dónde está la calle X?

– Where is street X?

¿Dónde está el baño?

– Where is the bathroom?

Yo quiero…

– I want…

Un billete para X, por favor

– A ticket to X, please.

Soy vegetariano/a

– I am vegetarian.

Tengo alergia a X

– I have an allergy to X.

¿Cuánto cuesta?

– How much is it?

La cuenta, por favor

– The check, please.
Memorize these phrases before you travel to any of the Spanish speaking countries in South America and your life will be a little easier.
Spanish Speaking Countries in South America
There are so many countries in South America that speak Spanish that are worth your attention and that will make your learning process a wonderful experience.
If you are looking to become fluent in Spanish then consider visiting any one these countries along your journey and you won't regret immersing yourself in any of these wonderful cultures.
📌 Like this article? Pin it…
Will you visit these Spanish Speaking Countries in South America?
💬 Leave a comment below or let's start a meaningful conversation…
---
"Dear friend! Some links in this post contain affiliate links. Meaning, if you click through and make a purchase, book a hostel or sign up for a tour, I may earn a small commission at no additional cost to you. Your support means a lot and helps me to keep traveling and maintaining the quality of this site for you."