In this article, we'll explore some Spanish conversation topics.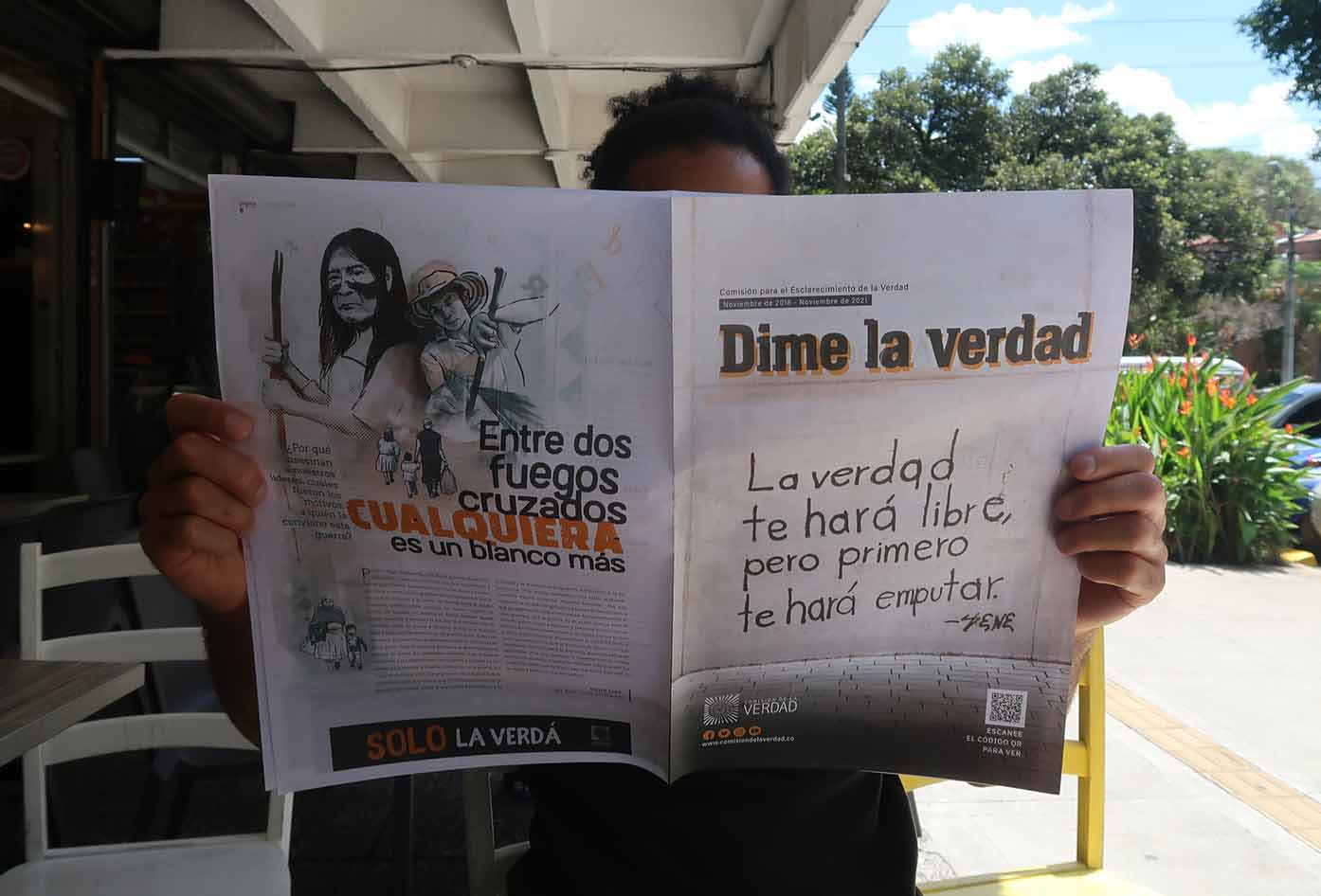 Over the last few years I've worked hard to perfect my Spanish learning skills. So much so that I've managed to categorize some of the topics I focus on when starting a conversation with a new person.
It's easy to get caught up on what to talk about when you are trying to enrich your vocabulary and conversation in Spanish.
There are so many things to talk about, and for beginners, it can be difficult to choose only one, so let's discover a few ideas together!
Spanish Conversation Topics
Below is a list of easy-to-follow Spanish conversation topics that you can refer to at any time. Each topic has novice and advanced levels.
Let's start with a topic that is close that is not only close to my heart but to almost every human being that you will ever encounter:
Food
It's difficult to find someone who doesn't enjoy good food, so it's always a great conversation topic to turn to if you don't know where to start.
Beginners won't have a hard time with this topic and talking about your favorite food is a great way to bond and get to know each other.
Music
Music is another great conversation topic because it's something everyone can discuss.
Bonding over music is never difficult and most of the vocabulary for music genres is the same in English and Spanish, making the topic less intimidating for beginners.
Travel
People who learn second languages often do it because they want to travel, so it's a great topic to explore in conversation.
You can talk about travels you've already had, plans for the future, dream destinations, and so much more!
Dreams
We all have dreams and aspirations in life, and it's always good to share them with other people.
That's why this is such a great conversation topic; you can share your dreams and ask people about their own vision for the future.
Talking about these things is always a good way to get to know more about each other.
Current Events
The world is always busy, so there's always something going on worth discussing.
Talking about these things can be controversial but they're thought-provoking and a great way to express our thoughts and opinions.
Social Media
We all use social media of some kind, so using them as a topic of conversation is not difficult at all.
You can compare social media platforms and discuss which one you prefer, why you like it so much, what you use it for, and what your favorite features are.
Netflix
We all love Netflix and we're always watching something good.
Talking about your favorite shows is a great way to bond with others and discover what kind of things you have in common. It's also a great way to find new things to watch!
Hobbies
Hobbies are a great topic of conversation because it's always a good idea to talk about the things that make us happy.
Discuss your current hobbies freely and talk about the things you'd like to try in the future!
Spanish Conversation Topics
So if you were stuck on a topic in Spanish to help you start a conversation, or keep one interesting this should help you.
No matter who you are or who you speak to you should find one of these topics engaging.
After all, who knows what a new conversation could lead to? On my travels learning Spanish in South America I have (and will) continue to use these everyday topics to improve my Spanish production.
📌 Like this article? Pin it…
Did this help you think of some new conversation topics in Spanish?
💬 Leave a comment below or let's start a meaningful conversation…
---
"Dear friend! Some links in this post contain affiliate links. Meaning, if you click through and make a purchase, book a hostel or sign up for a tour, I may earn a small commission at no additional cost to you. Your support means a lot and helps me to keep traveling and maintaining the quality of this site for you."