Are you stuck with your Spanish conversation practice?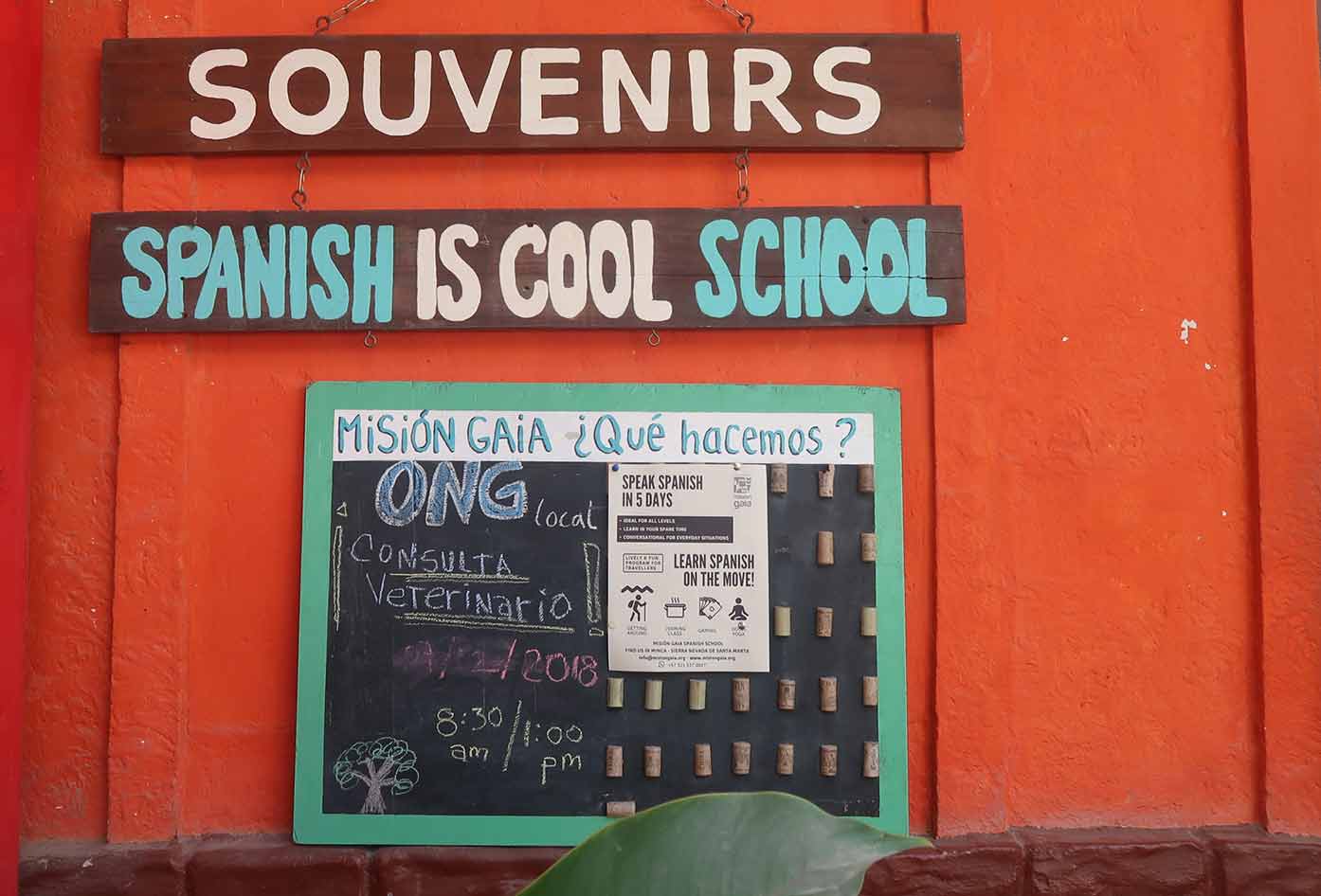 Don't worry! Today this article is designed to help you get out of the rut and find ways to practice your Spanish conversation more often.
But why is Spanish conversation practice so important?
Well, learning Spanish is not just about practicing constantly, it's also about mixing things up and challenging yourself in different ways.
Spanish conversation is a good challenge and today we're going to give you great ideas!
Spanish Conversation Practice
You may be wondering, why should I focus on Spanish conversation practice? Well, there are many good reasons to do it.
Practicing Spanish conversation basics provides many benefits and it supports your learning experience greatly.
Sure, it's important to study grammar and go through your lessons.
But for everyday use, it's also important to integrate the language into your life effortlessly and become fluent!
This can't happen if you don't practice what you learn.
Why Practice Spanish?
Here are a few reasons why you should focus on Spanish conversation practice a lot more:
It helps you relax. Practicing Spanish conversation allows you to relax because conversation flows freely and the context is a lot more social and lighthearted than a classroom.
It's fun. You get to talk about anything and everything. That is how you become fluent in Spanish (by making mistakes). The point is to express yourself, not to be perfect.
It's good practice. The more you practice your Spanish through conversation, the more you will fall into the natural rhythm of Spanish and master it.
So, you know why it's a good idea to practice Spanish conversation, let's talk about the different methods so you can get started!
How to Learn Spanish Conversation
Luckily for Spanish learners, there are many different ways to practice Spanish conversation.
Here are some of the best methods available so you can get started!
1. Pimsleur Audio Lessons
The Pimsleur method is well-known and has proven to be successful when it comes to learning a second language.
It's similar to some Spanish audiobooks but different from other resources out there because it's an entirely audio-based product.
Pimsleur audio lessons allow you to develop speaking and listening skills at your own pace and from the comfort of your own home.
The Pimsleur method supports organic learning by introducing new information within the context of conversation, which promotes retention and learning. It's a great way to practice Spanish!
2. Carry a Notebook
You may be wondering, how does carrying a notebook help me with Spanish conversation practice?
Well, it helps a lot! We're constantly coming up with topic ideas that we can't always explore in the moment.
Whether that's because we have no one to talk to or because we're busy doing other things.
When carrying a travel journal or notebook, you can make a note of the ideas that come to mind and then explore them at a later time.
You can also make a note of new words, phrases, sayings, etc., to explore in another moment.
3. Use Quizlet.com
Quizlet is an amazing studying tool that works for everything.
It allows students to create digital flashcards so they can memorize information.
Using Quizlet is not only effective, but it's also fun and it makes learning new Spanish words a lot less cumbersome.
Quizlet is based on retrieval practice, which refers to the practice of recalling information from memory, thus making it easier to remember later.
Flashcards are the most effective way to acquire vocabulary and retain it so you can use it to express yourself in conversation.
4. Travel to South America
If you enjoy traveling, there's no better way to practice your Spanish conversation skills than backpacking South America for a while.
South American countries are not only beautiful and full of adventures, but they also provide endless opportunities for you to be able to practice your Spanish.
This blog covers much of the continent and you can read more on learning Spanish in South America and how to start your adventure.
People are welcoming and don't shy away from conversation, not to mention they're eager to share their language and culture.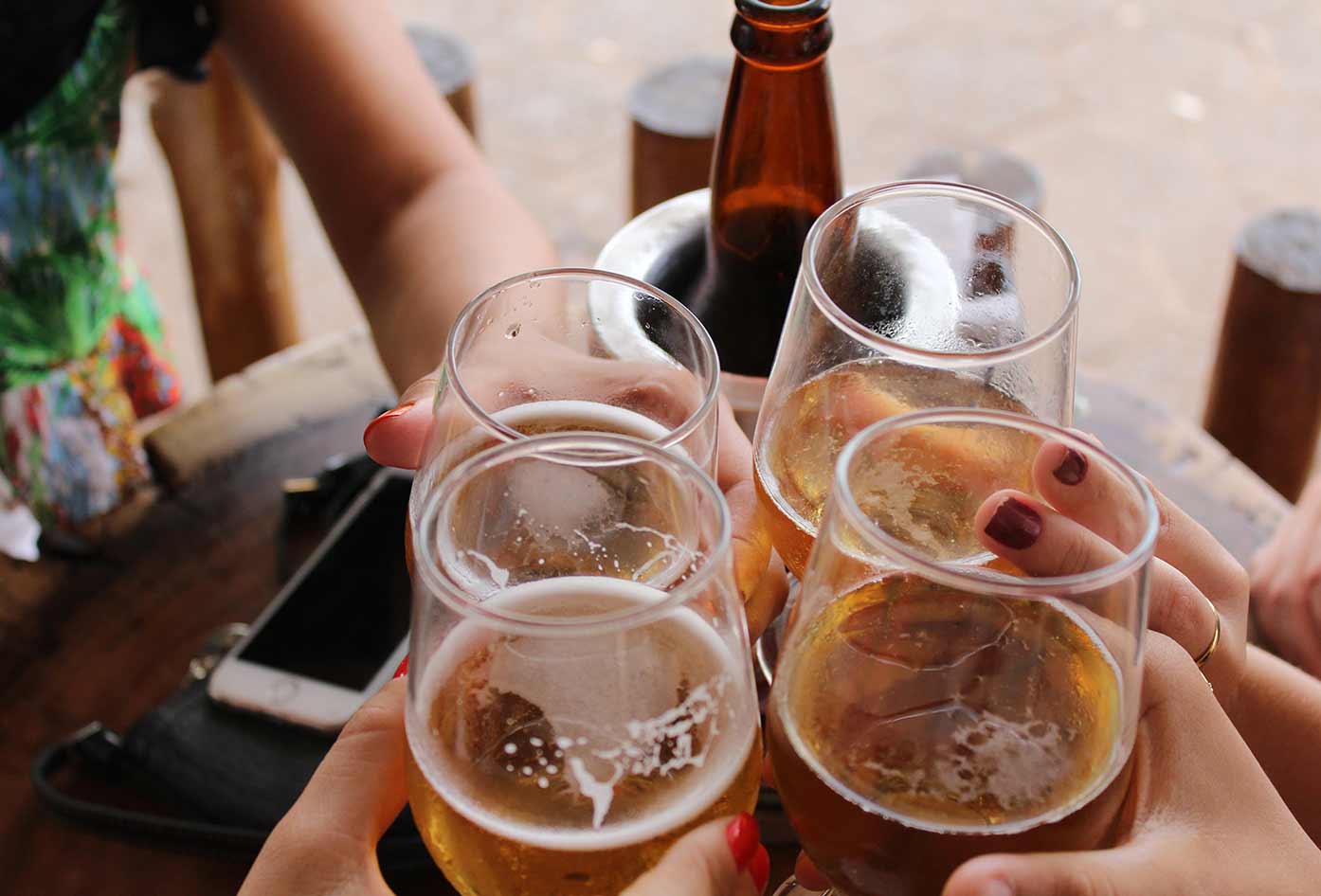 5. Use Meetup.com Language Groups
Meetup is a great learning tool that you can use to practice your Spanish conversation with real people.
On this platform, you can join or built local communities so you can learn new things together, pursue passions, and support one another. It's also a great way to meet locals no matter where you are.
Through this platform, you can join groups and meet up to do all kinds of things, including work, learn a language, explore the city, or create something together.
It's really easy to use and you'll be able to connect with people of similar interests and goals.
6. Read Aloud
Reading in your target language is a great way not only to become more fluent but also to learn more vocabulary that you can then use in conversation. The best way to practice reading is to do it aloud!
This will allow you to improve pronunciation and challenge yourself. Find some of the best books to learn Spanish to start. It will help your fluency and it will make you feel more confident in your Spanish.
7. Watch Movies in Spanish
Watching movies in Spanish is a great way to learn and develop your understanding of the language in a much more visual way.
Additionally, watching a movies in Spanish provides a break from reading and lessons, but it still allows you to learn.
In movies, people speak naturally, so you'll be exposed to a casual and conversational Spanish, which can help you greatly in your Spanish conversation practice. Besides, watching movies is fun!
You can start by watching movies you're already familiar with, you just need to find the Spanish version of it.
You also want to stick to movies from one country and once you feel comfortable with that Spanish variation, you can move onto the next.
In my case, I have done this with Colombian Spanish and purposely focused on the Spanish from the Antioquía region of the country.
I pay attention to the way they communicate and the pronunciation and repeat the lines of the characters for practice.
Imitation is a great way to retain information, and practice the rhythm of the language and get used to it!
It may seem silly while you're doing it, but it works. Also, don't forget to turn on subtitles in Spanish and make note of words you don't understand so you can look them up once the movie is done.
Trust The Process
Once you begin to build your own system for learning you'll be unstoppable.
Now you know of some of the best methods to practice Spanish and Spanish conversation, you need a few topics to help you get started.
If you find yourself struggling with pronunciation, I have created an entire list of hard Spanish words that although seem basic, can be difficult to pronounce for most English speakers learning Spanish.
Spanish Conversation Practice
Spanish conversation practice is a huge part of what it means to become fluent and more confident in the language.
Today we learned how you can benefit from practicing conversation, and what methods you can use with what topics you can explore through conversation to practice the vocabulary that you've learned.
The more you practice, the better you'll be able to integrate the language and use it naturally!
See this list of tips for learning Spanish faster if you feel you're in a hurry to learn the language or have a trip coming up soon.
📌 Like this article? Pin it…
Did this help you with some ideas to practice Spanish conversation?
💬 Leave a comment below or let's start a meaningful conversation…
---
"Dear friend! Some links in this post contain affiliate links. Meaning, if you click through and make a purchase, book a hostel or sign up for a tour, I may earn a small commission at no additional cost to you. Your support means a lot and helps me to keep traveling and maintaining the quality of this site for you."