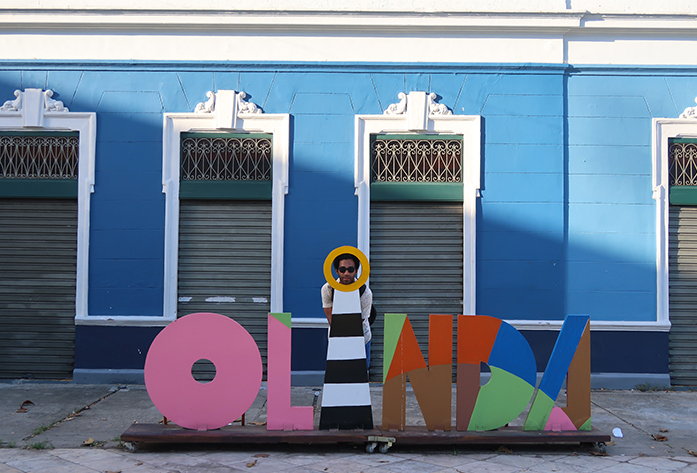 Have you considered doing any South America tours?
Not tours of a continent or country. I mean travel tours, the kind that help you travel deeper and learn more about a landmark or place.
The type of tour that you'd take to learn about a specific place or cultural artifact that you'd not otherwise gain deep knowledge on.
Why do South America Tours?
The key here is deep knowledge. When I first started backpacking in Latin America I had no desire to take a 'tour'.
In fact, I wanted to do everything all by myself. That's was my motive for my first solo travel adventure in Central America.
Gain a deeper understanding
Have you ever been to a place and been so inspired by what you saw? This happened to me after my first trip to Brazil.
On a global level, It left me with a desire to learn more about the people, the places, and how different life was in the country.
I took a tour of Christ Redeemer, Sugar Loaf Mountain, and saw one of the local favelas.
The tour turned out to be a smart way to travel. For me back then, as a new traveler on a 2-week trip, it saved me a lot of time and I was actually surprised how good it was.
Save precious time
As soon as I realized that having someone else (who knows the place better than you) plan your itinerary, take care of logistics and zap away any anxiety of getting lost is not such a bad thing.
I saw this as a new way of travel that saves me time and money in the long run.
Plan less, experience more
Backpacking South America over the years I found that planning takes up a lot of my time.
Before I started to be more of a travelpreneur I went with the idea that I don't need to plan anything and just live through each day.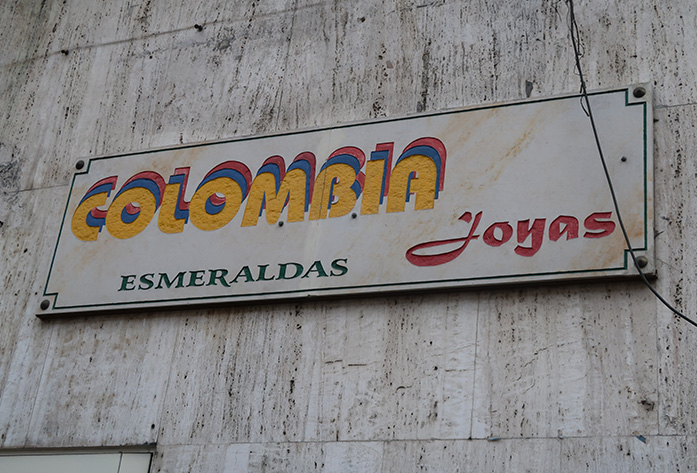 This more hippy-like way of thinking served me well for a while but I quickly realized after doing various South America tours that I had wasted a lot of time.
The time that I could have spent gaining that deeper knowledge on the things that interest me within a specific place.
When to take a tour in Latin America?
I think, when we're traveling, we either plan too much or plan too little. I find this very much depends on your personality type.
There are many different types of tours you can take in Latin America. For now, I'm going to document all the tours that I take so you can get an idea of how rewarding they have been for me.
Avoid this mistake
Many people, including me, who are backpacking Latin America or other countries feel that taking a tour is too touristic. And, they can be!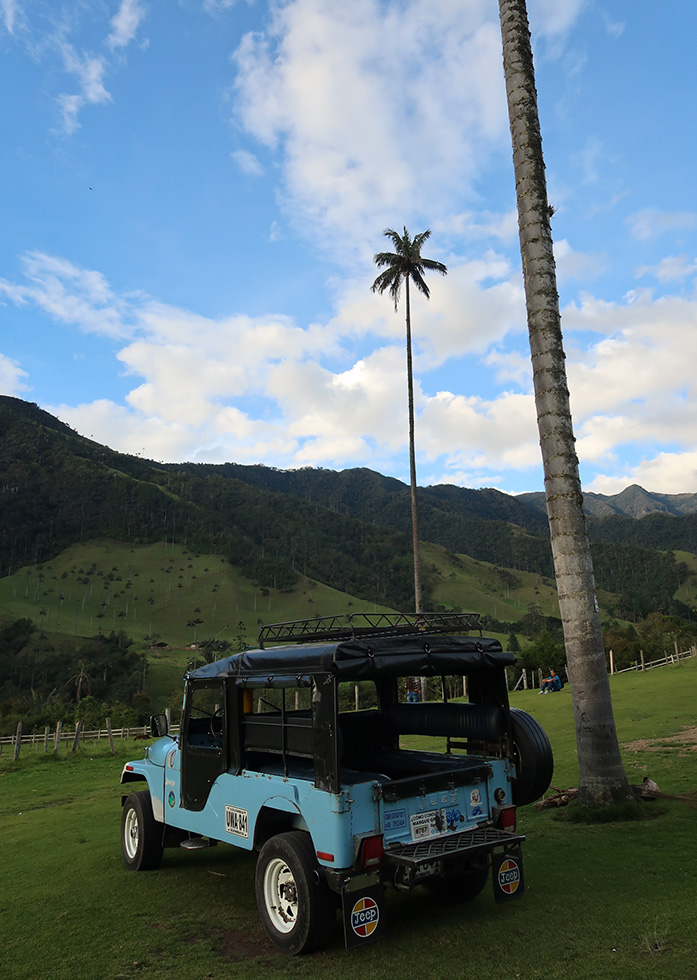 Though it's common today to want to get off the beaten track and explore the unknown, I get that. It's very relative to your perception.
Once on a trip or tour, local people, the people that usually host these types of tours are your key to vast and even secret knowledge.
I've found myself asking tour guides unrelated questions like:
What is the best restaurant?
Where can I find the best street food?
Who sells the best art and crafts in town?
Why is the culture so reserved here?
Not taking a tour, just because you want to learn about a place by yourself, is something I suggest you learn to find a happy medium with.
types of tours
You'll find everything from longs tours spanning over a few days, to full-day tours and half-day tours.
On this page, I'll provide you with everything you need to know to be able to choose the perfect tour for you in Latin America.
Food tours
Landmark tours
Village tours
Cooking classes
Farm tours
The disadvantages of tours
Up to now, I've spoken mainly about the advantage of doing South America tours, or, just any tour within Latin America.
Not all tours are equally great, however. Lucky, I've not had a bad experience (touch wood) but I have spoken to people that have.
I lived in Argentina for around 6 months and still searched for various Buenos Aires day tours to get to know the city more.
Some destinations, like Lima in Peru, are so rich that even a single local person doesn't know all of what is going on.
Below I'll list some of the disadvantages of doing tours, depending on who you are, they may not be seen as a disadvantage.
No space for private or individual interests
Always moving around in the same circle
Waiting around for others in the group
Sticking with a plan or itinerary
Calculated stop off to purachase gifts or food
They are the most perceived disadvantages that I've noticed but not all tours carry those same traits. I've found during day tours you do have room to be rebellious and do your own thing to a degree.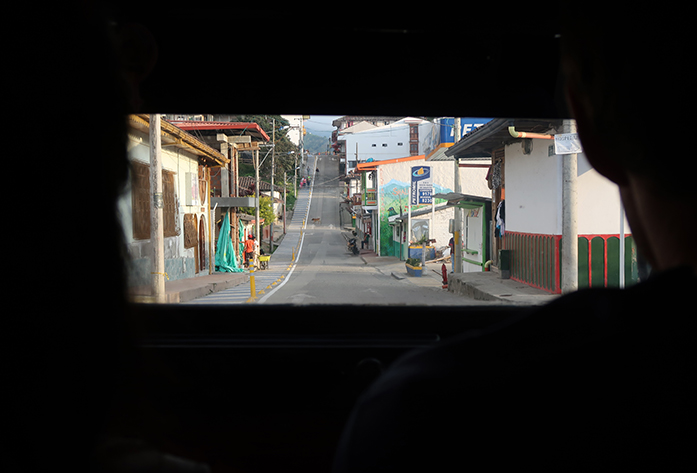 One key thing to remember about South American tours and tour guides is that they are so laid back.
I usually end up being friends with the guide and they are almost always willing to give you travel tips if you ask politely.
Got Travel Insurance for South America?

Designed by travelers, for travelers, World Nomads covers more than 150 adventure sports and activities so you can explore your boundaries.
Why do South America Tours?
So, if you're doing solo travel for the first time while in Latin America, this style of doing tour inside your overall trip is perfect.
There's no need to worry about the loneliness because let's admit, it can creep in at any time during a solo trip.
As I've learned over the years backpacking South America, it's a matter of who you go with not the destination.
Learn how to pick the best tour company so you can sit back and enjoy.
📌 Like this article? Pin it…
Missing something? Got tips, tricks & advice we can learn from?
💬 Leave a nice comment or let's start a conversation below!
---
"Dear friend! Some links in this post contain affiliate links. Meaning, if you click through and make a purchase, book a hostel or sign up for a tour, I may earn a small commission at no additional cost to you. Your support means a lot and helps me to keep traveling and maintaining the quality of this site for you."