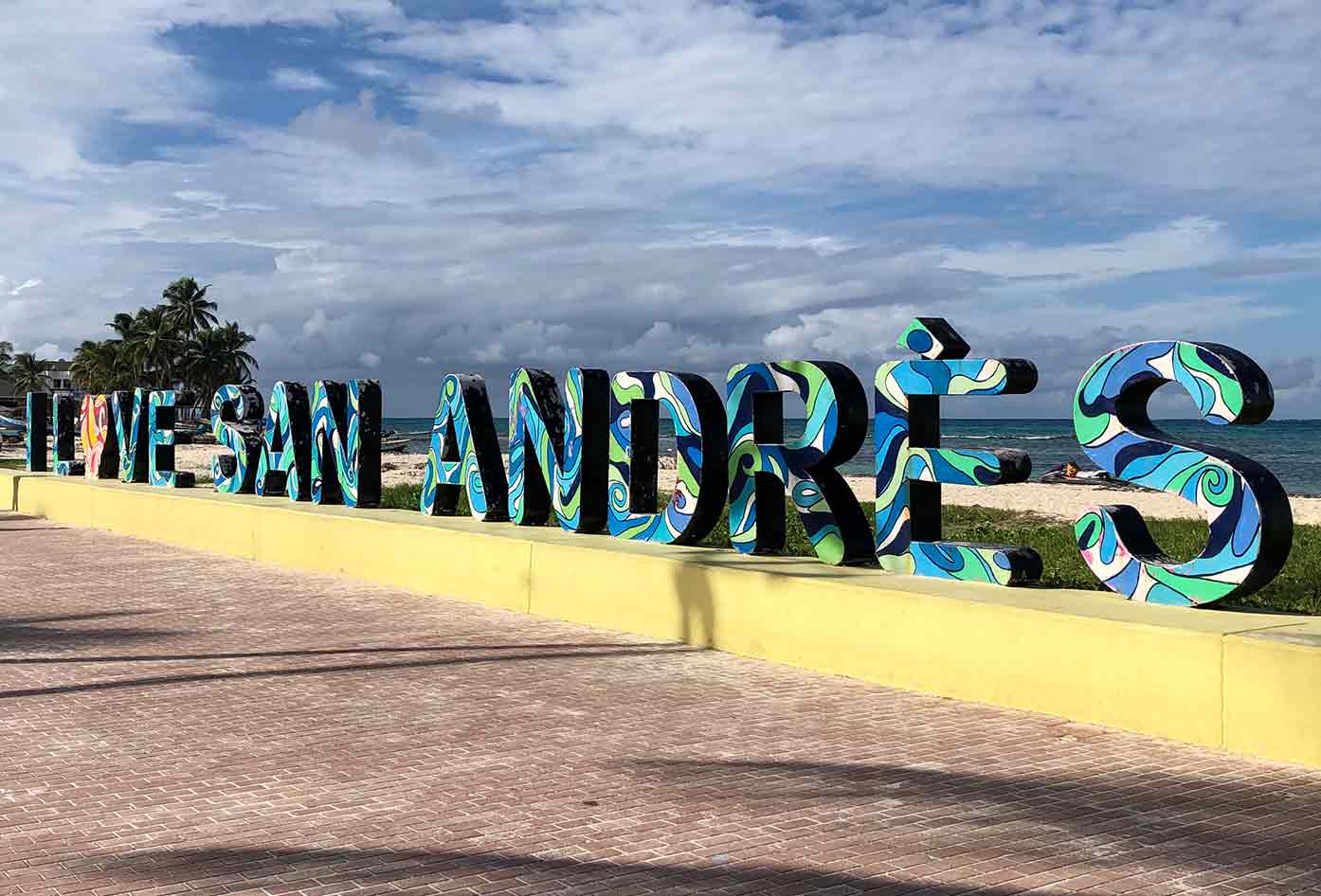 Here's a list of things to know about traveling to San Andres, Colombia.
San Andres is a unique island located in the Caribbean sea. For many, it feels like being in Jamaica or one of the other islands in the West Indies.
However, there are some major differences as well as important (and not so important, but good) things to know before you arrive here.
In this thoughtful and entertaining guide, I will present to you some ideas to bear in mind before you embark on your trip to San Andres.
San Andres, Colombia
I highly suggest you to read this article in conjunction with my guide on things to do in San Andres for a full view of what to see on the island.
Below you will learn some of my personal recommendations that I wrote after visiting this paradise island for the second time:
Racials are not a tourist attraction
This goes without saying! However as sad as it may (or may not) sound, many tourists to San Andres take the island (and people) for granted.
When it comes to responsible travel and reducing our footprint as travelers, many vacationers here are not accountable for their actions.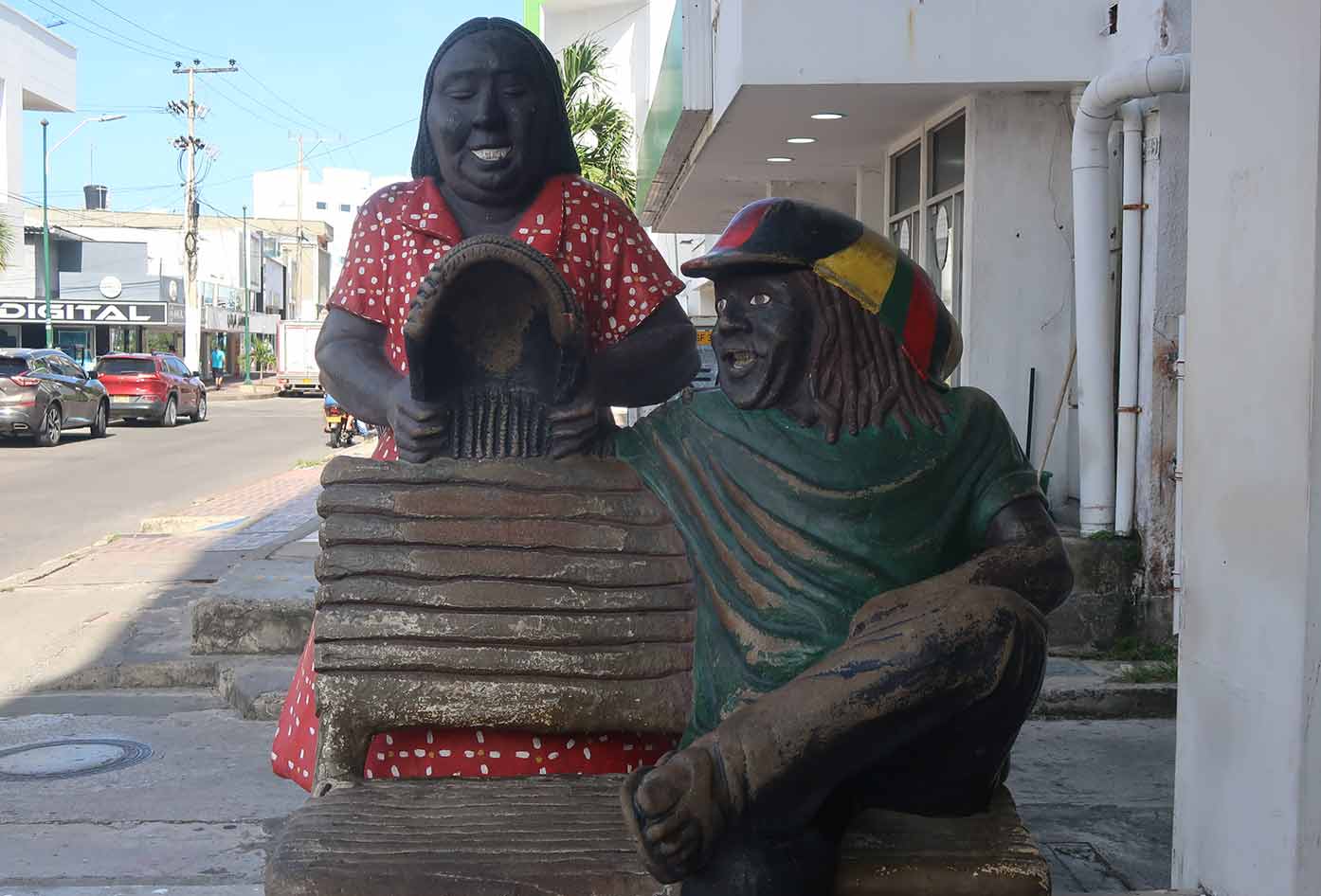 One example is where travelers arrive with the attitude that "we are putting money in their pockets" who cares, we can have fun and they'll clean it up! This can become a vicious circle as you can imagine.
However, one thing that the Racials (and other locals to the island) are passionate about, is maintaining the island as a beautiful place to live as they are accustomed to people arriving for quick 2-5 day trips.
Treating the Racials and their territory with respect is something we should all have in the back of our minds when arriving in San Andres.
Everything Costs More
Here you can forget the cheap prices if you are used to in mainland Colombia, even some of the traditional Colombian food dishes you may be custom to ordering in places like Medellin are hard to find.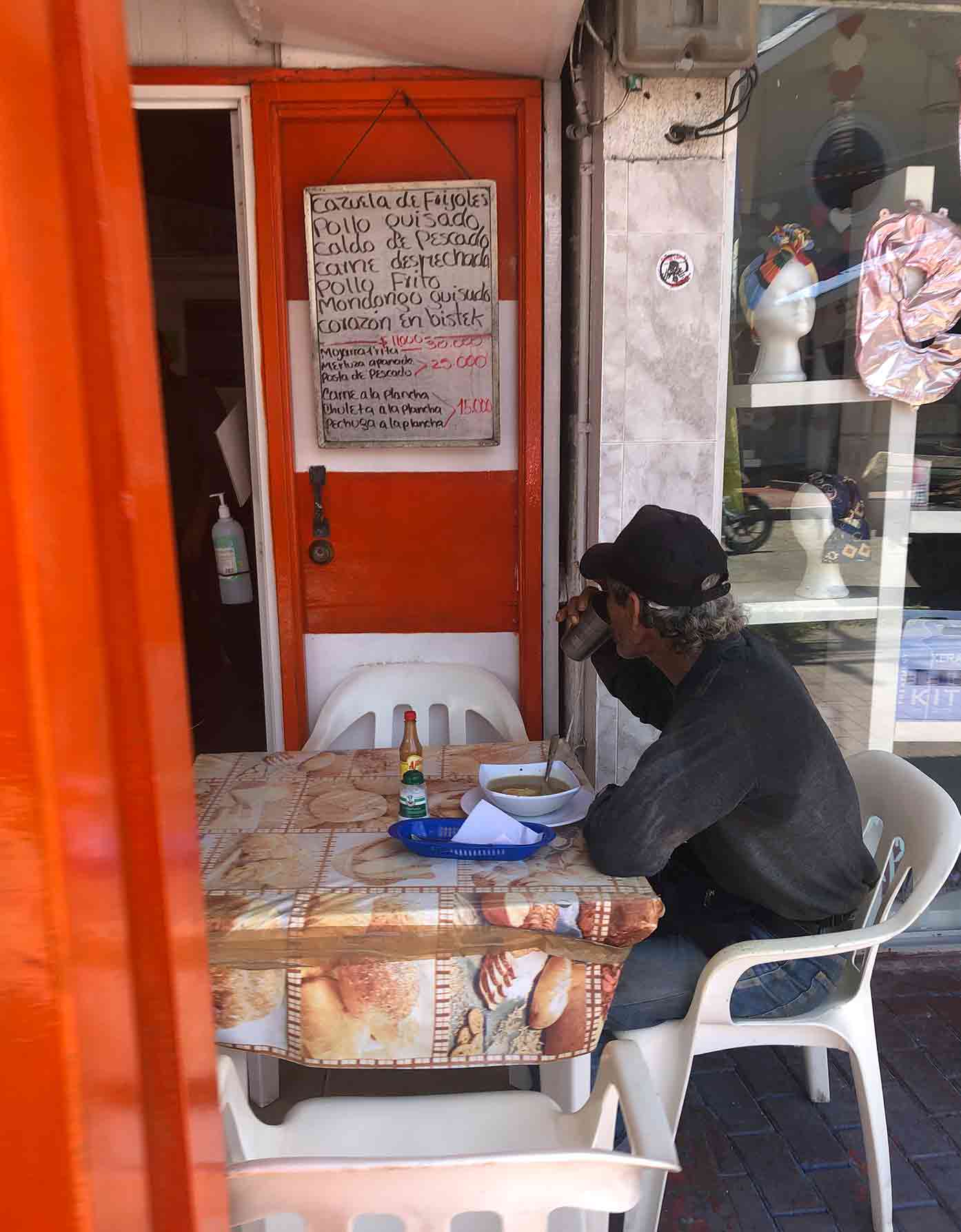 This doesn't mean you won't find a Bandaja Paisa but it will be much harder. The good news (for some) is that you can expect to see places like Juan Valdez, Coral, and other Colombian chains such as D1 to buy familiar products, but again, the prices will be slightly elevated.
Flights are super cheap
Going back to my first point, the average traveler to San Andres today has a feeling of privilege and higher priority than ever before.
This is to do with the advent of budget airlines like VIVA Air which changed the game for the average Colombian holidaymaker.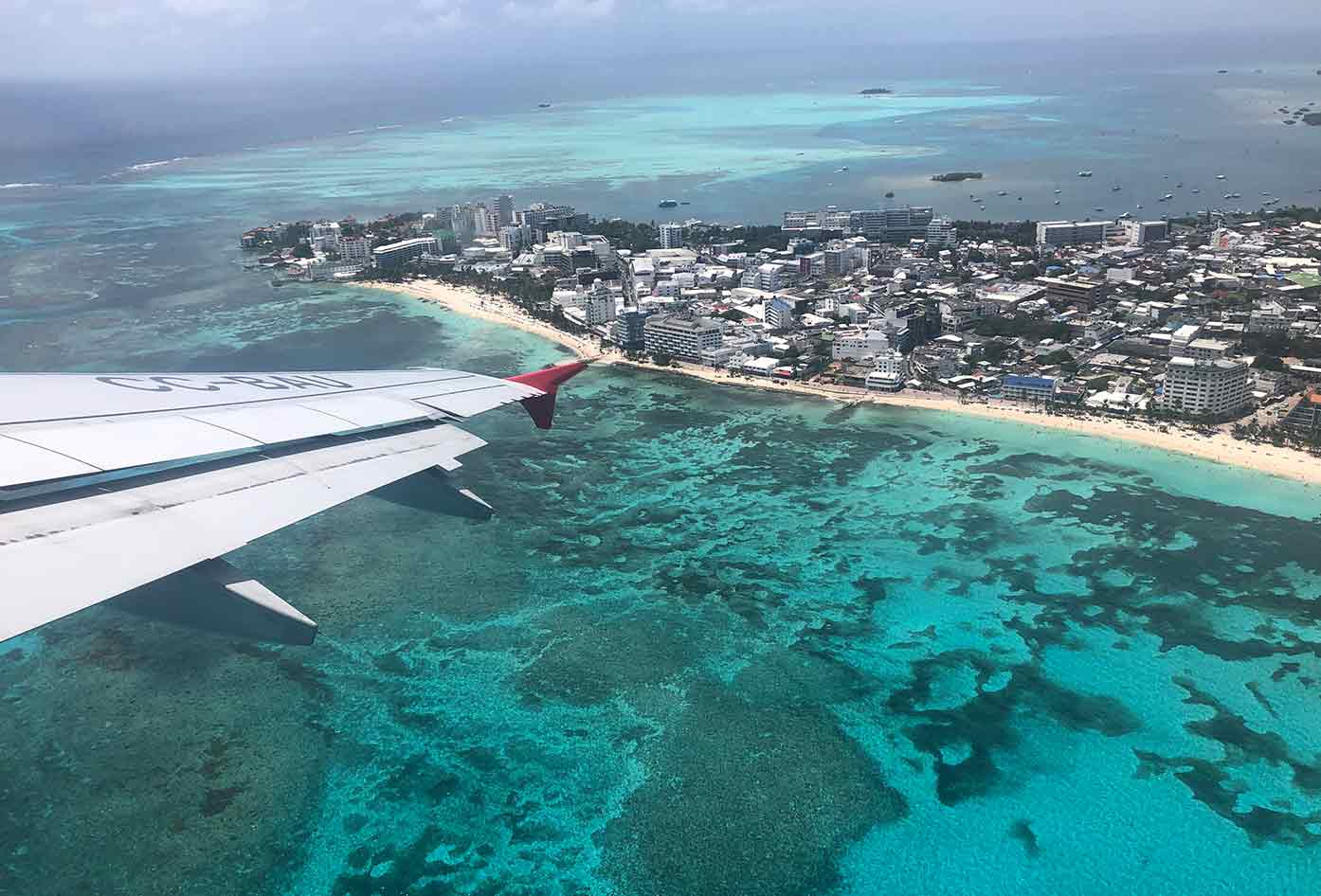 Before all these cheap flights appeared and the traditional airlines such as Avianca and LATAM were forced to compete, the flights were literally unaffordable for the average Colombian's family holiday budget.
This is why now San Andres is open to everyone. When you compare getting to San Andres with the cost of getting to Capurgana from Medellin you realize that San Andres is cheaper and easier to get to.
You must have a return ticket
One thing you must know about traveling to San Andres is that you'll need to have a return ticket to be able to board the outbound flight.
There are ways around this, but since the flights are relatively cheap it makes sense to book a return for as long as you think you'll need.
I recommend 3-4 nights for travelers who have limited time in Colombia. The airline will want to check and confirm your return ticket before you board the plane, so make sure you have it ready.
Otherwise, all you will do is slow the rest of the passengers down if you are not prepared. See this action-packed one week in Colombia itinerary if you're having second thoughts about visiting San Andres.
San Andres is far from Colombia
The hard thing when it comes to traveling more responsibly is taking fewer flights during any backpacking Colombia adventure.
Like always I say, travel by land as a way to get to know more places and discover things along the way.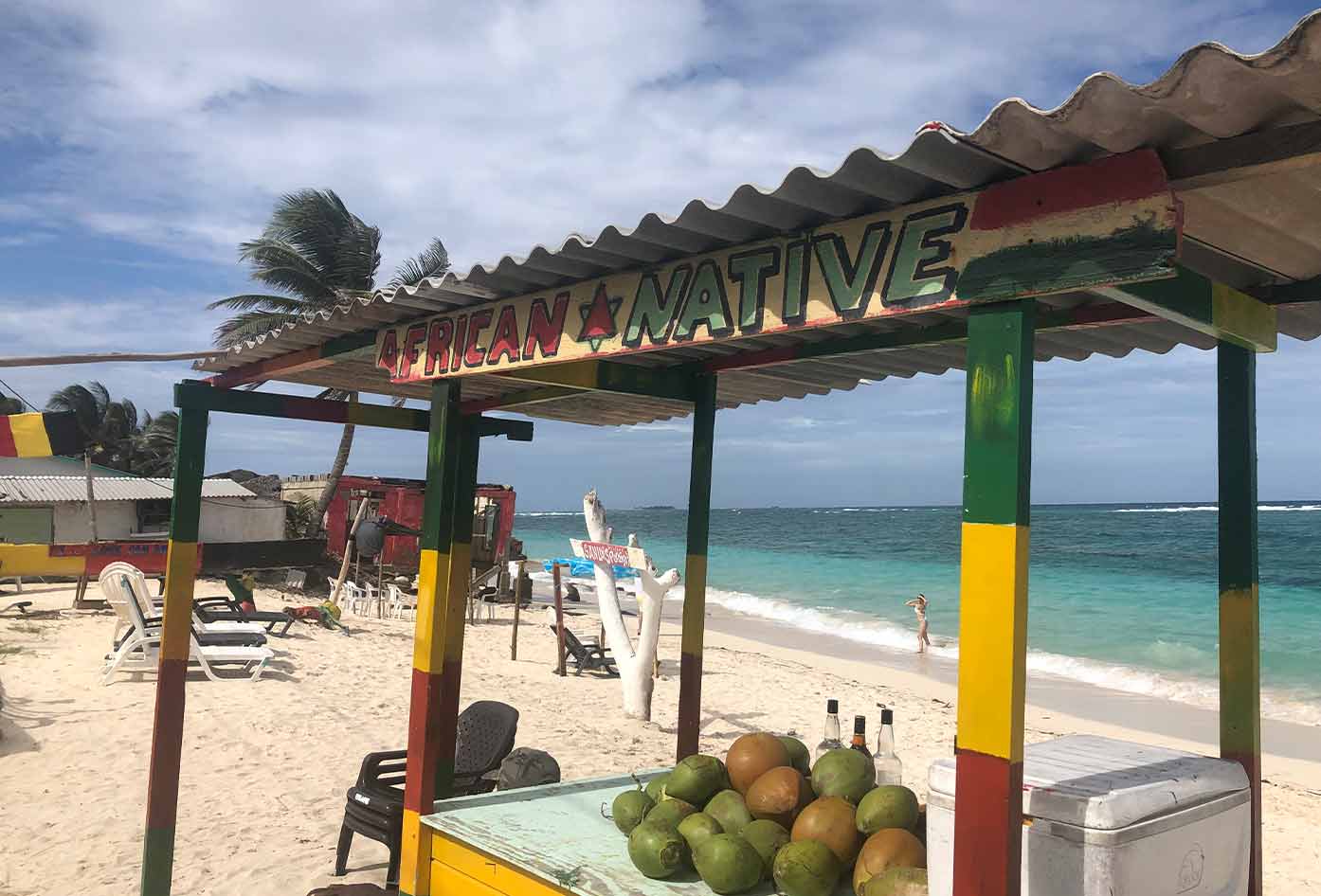 However, with the roads and transport in Colombia being so disconnected (for various reasons) and the high possibility of your trip being delayed by more than a few hours (in many cases) it can work out much easier to get the plane. With San Andres flying is the only option.
The point I am making here is that yes, San Andres is one of the furthest places you could ever go but at the same time, you can get there faster than you can arrive in other cities in the same department.
You can't arrive by boat
Many think you can arrive in San Andres by boat, similar to how you can arrive from San Blas Islands to Colombia but it simply isn't possible.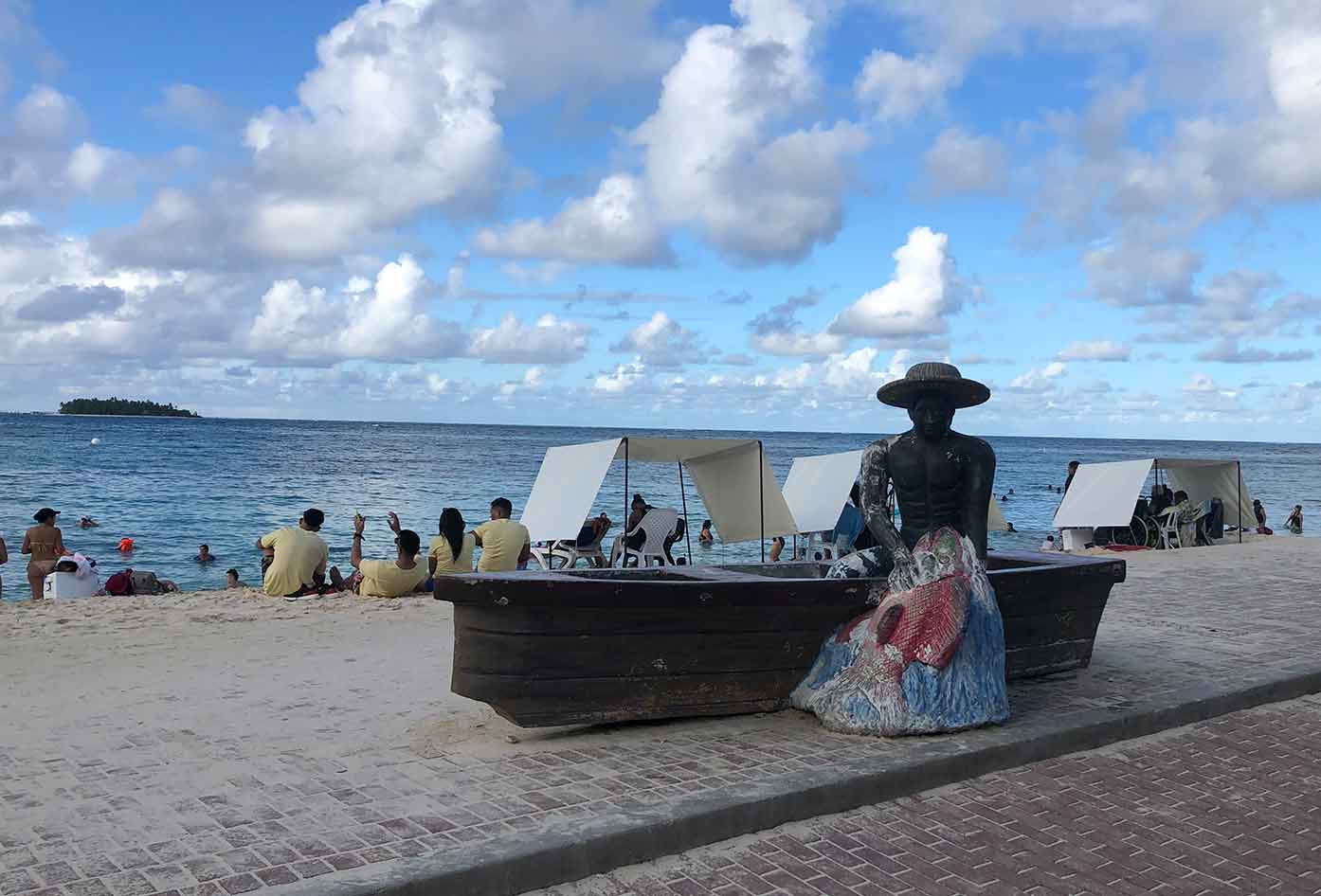 The best way to arrive is from Bogota, Medellin, or even Cartagena for the best prices. Once you arrive in San Andres, though, you can travel to one of the other islands such as Providencia via boat.
You must pay an entry tax
Just like some of the other islands in South America that you may encounter along your travels. There is a price to pay to enter!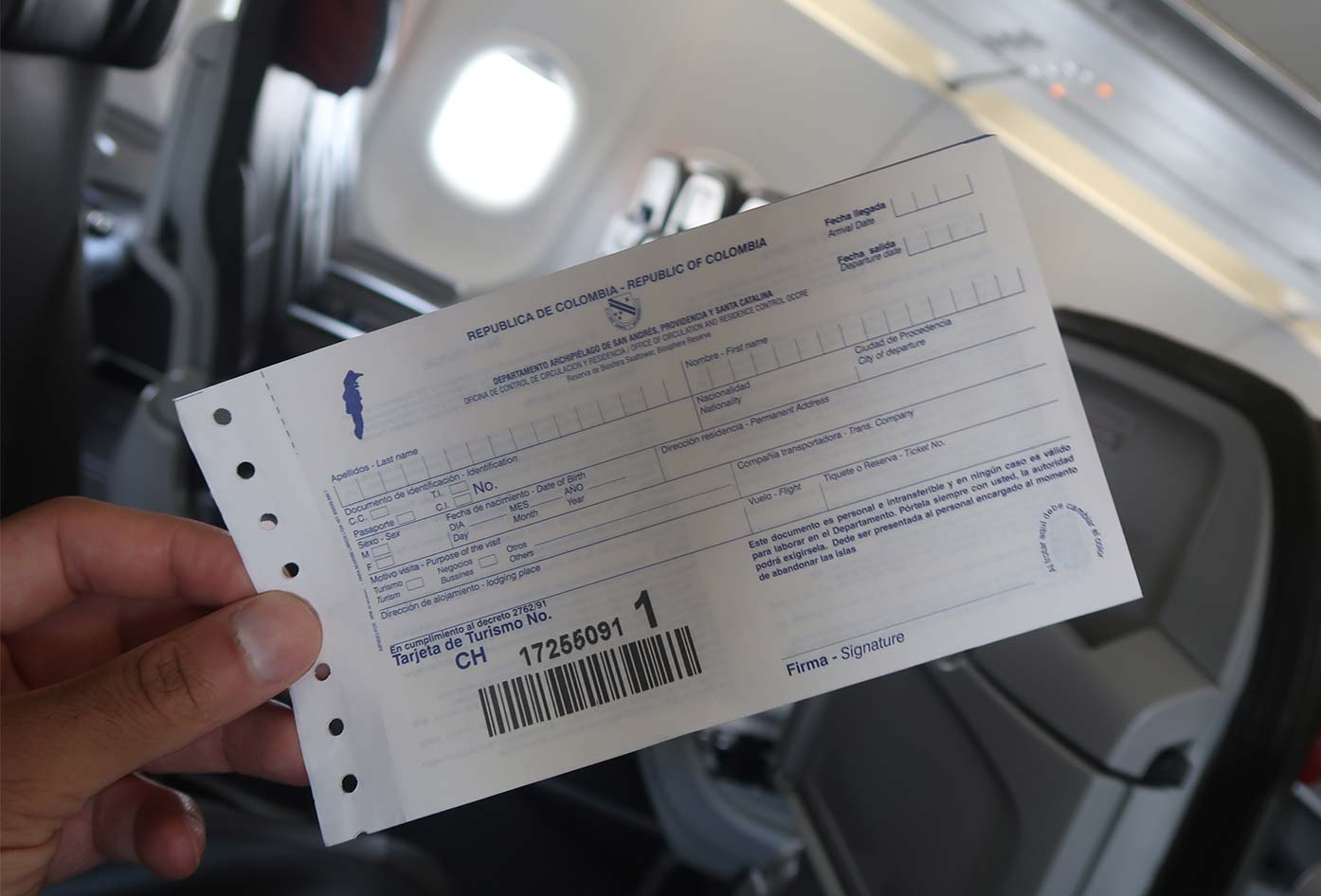 Unless you are some kind of god, there is no way you can get out of paying this entry tax. If you're not a resident, you must buy a tourist card from the airline (before you board the plane).
You can purchase it from the ticket office before you go through security, or you can pay for it at the gate before boarding the aircraft. I recommend you buy it earlier to save time.
Again, be sure to have your return flight booked! Better before you arrive at the gate because the airline will ask to see your booking code.
You can't drink the water
When staying in a hotel or hostels such as the Viajero (a popular social hostel) you'll likely encounter signs saying you should not drink the water. Not only that, they say how you should preserve it too.
Is this something that you do automatically? If not you will be constantly reminded when using bathroom and toilet facilities throughout the island.
You can speak Spanish
Did you hear that San Andres speaks English? That's true! However, the reality is that Colombia is doing everything to change that.
So, on arrival to the island, most of the people you'll encounter will speak in Colombian Spanish or sometimes a mix of creole and Spanish, where it can be difficult to distinguish between the two.
Most Racials (do and will) speak English with you, but I got the feeling it is something they prefer to do between themselves.
This made sense to me because the more the island gets 'Colombianized' the Racials have their English as one of the last things to glue them together socially when in public.
It is equally important for the Racials in San Andres to speak Spanish for commercial purposes since the majority of the money that comes into the island is via Colombian tourists.
The internet is super slow
This is one for the digital nomads or anyone who is half-expecting a mediocre or speedy internet connection in their expensive hotel.
The internet works and you can stream video and load applications like Instagram without trouble but it can be intermittent. Up and down and power cuts are not unusual.
You can head to places such as Juan Valdez and connect there, but that won't mean that the service is any faster than that of your hotel or your even your cellular data plan. The Viajero has a great connection if you can go there.
It's duty free zone
This is one reason many Colombian tourists visit San Andres. So many times I've heard my Colombian friends saying that they brought a bottle of liquor back from San Andres or a family member did.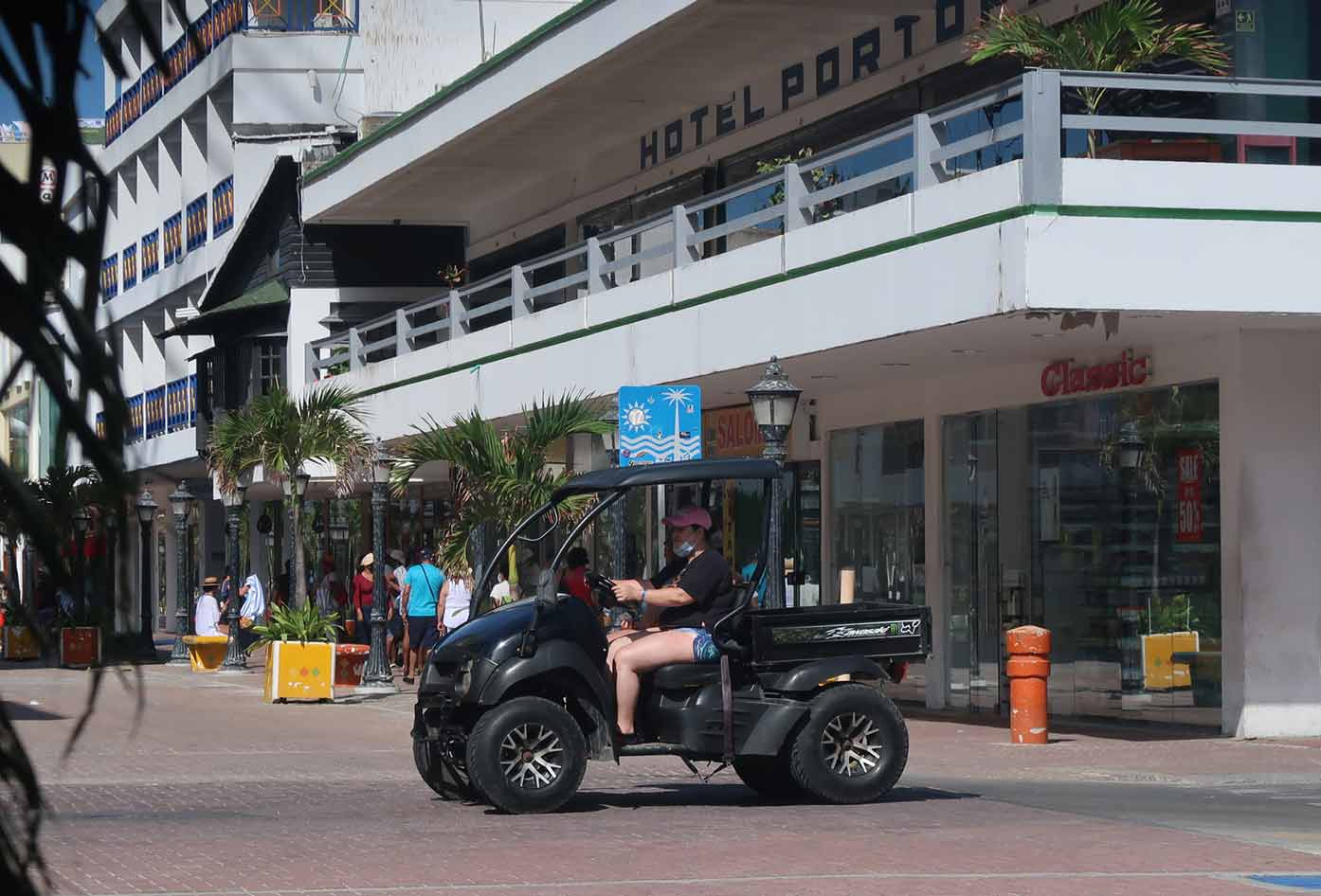 On the island, you'll find many liquor stores selling all types of alcohol that you won't find in mainland Colombia.
Not just alcohol, though! You'll find electrical items, perfume, candies, suitcases, and a whole host of other items that you can buy.
Got Travel Insurance for Colombia?

Designed by travelers, for travelers, World Nomads covers more than 150 adventure sports and activities so you can explore your boundaries.
San Andres, Colombia (Must-Knows)
So there you have some of the things you should know before traveling to San Andres.
The aim is not to be condescending to any of the local visitors to the island. More to give you a feeling of what to expect.
From there you can make your own decision on how you want to travel and act accordingly.
San Andres is pure paradise but if you want to do have a similar trip by taking a plane I suggest you visit Capurgana for a more eco-experience.
📌 Like this article? Pin it…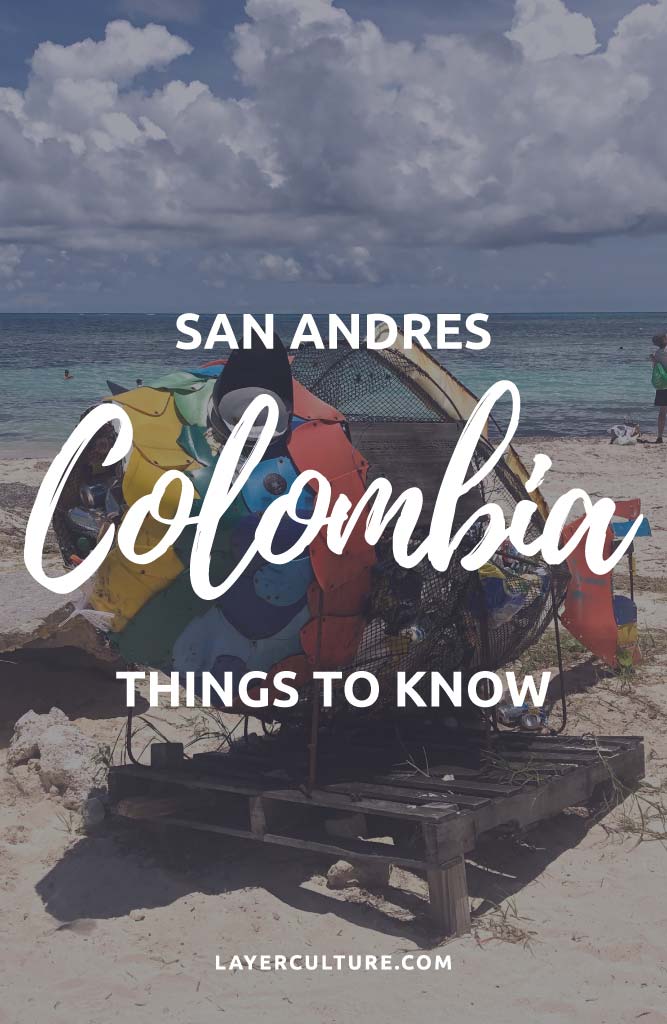 Did this guide help you while you were in San Andres, Colombia?
💬 Leave a positive comment or lets start a conversation below!
---
"Dear friend! Some links in this post contain affiliate links. Meaning, if you click through and make a purchase, book a hostel or sign up for a tour, I may earn a small commission at no additional cost to you. Your support means a lot and helps me to keep traveling and maintaining the quality of this site for you."