When comparing Mexico City vs São Paulo which is best for a visit?
Both cities are huge, and are two of the biggest in Latin America. Aside from being economic powerhouses, they have a ton of tourist value too.
From cultural museums to ancient ruins and trendy neighbourhoods, a visit to each metropolis can be very memorable.
Mexico City vs São Paulo
This guide explores Mexico City and São Paulo and compares both using factors such as the best time to visit, food, cost of travel and things to do.
I have already written about travel safety in São Paulo where I share some practical travel tips so you can get even more insight into Brazil there.
All this will hopefully give you a better idea of which city is best for you. Let's start by looking at the best time to visit each city starting with Mexico.
Best time to visit Mexico City vs São Paulo
The weather patterns of each city are very different, so you'll need to decide which one is overall best for you and what you want to do.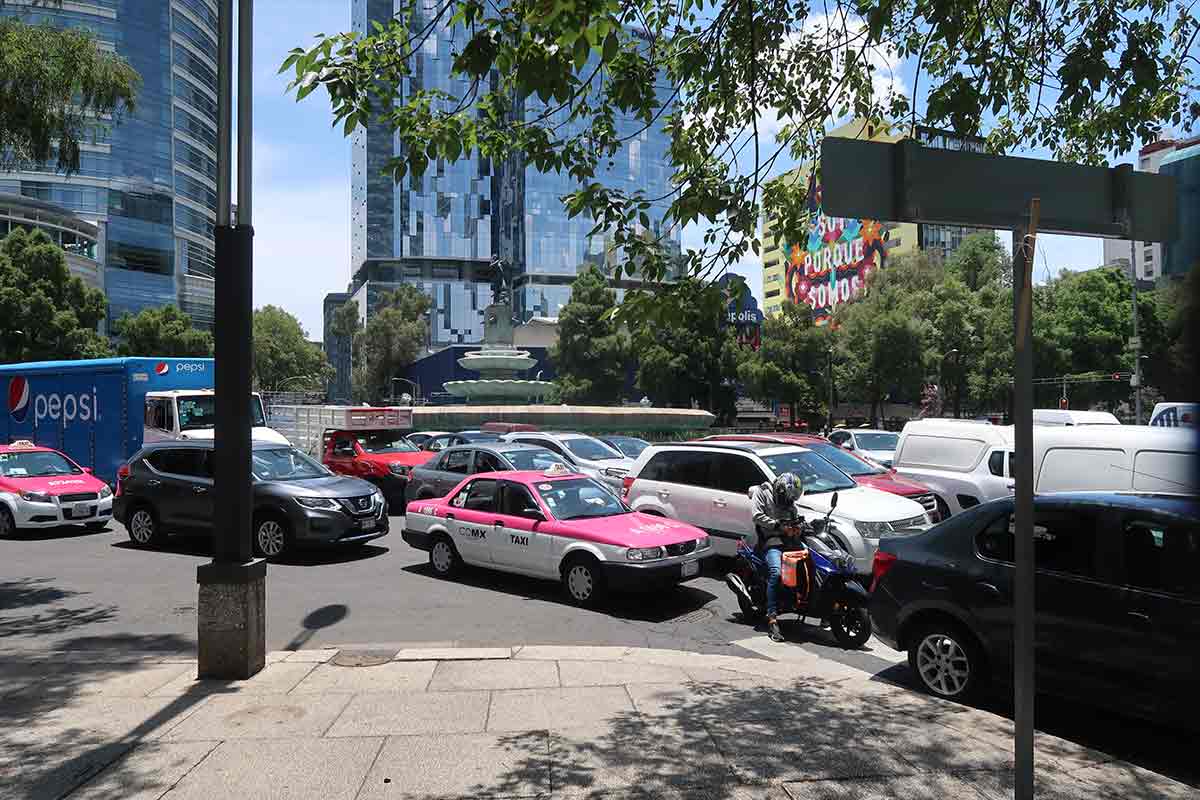 Mexico City is the coolest of the two, and has annual average temperatures of 57-67°F. Highs can rise up to 80°F, whilst lows hover between 44-56°F.
When it comes to rainfall, the Mexican capital is the drier. The wet season (which runs from June until September) sees between 4-5 inches falling throughout each month, whilst the rest of the year just 0-2 inches each.
São Paulo is both hotter and wilder when it comes to the weather – something we'd all expect from a Brazilian city.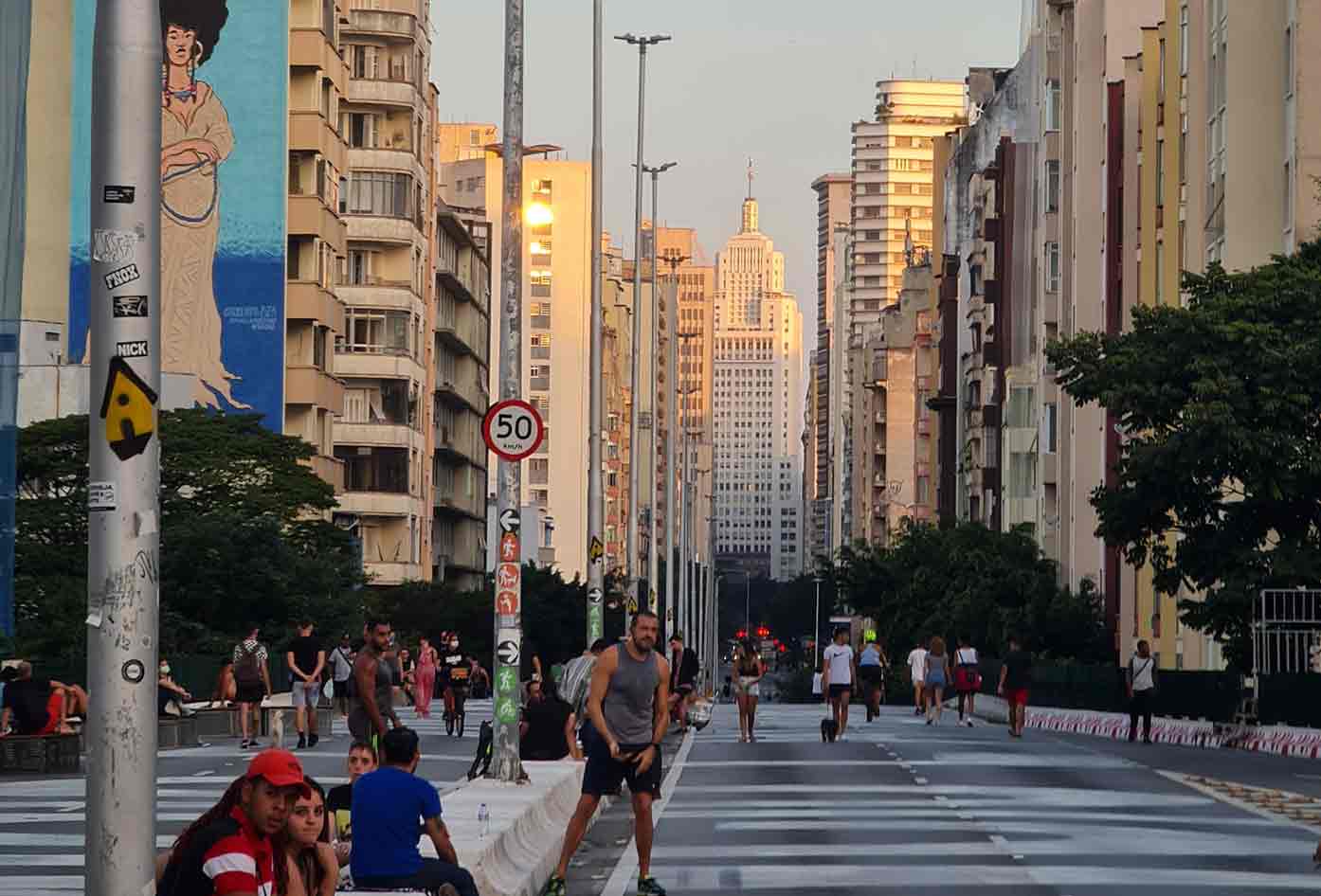 Daily average temperatures throughout the year range from 63-75°F, which is much warmer than those of Mexico City. Highs can reach up to 82°F, and lows of down to 56°F. You'll need to carry some sunscreen with you here.
Rainfall is much heavier in this Brazilian city, with between 6-8 inches falling throughout the wet season (between November and February). The rest of the year hovers between 2-5 inches each month.
🏆 Winner: Draw
Food in Mexico City vs São Paulo
Both cities are gastronomic hubs for their respective country – so regardless of which you'll visit, you're going to be eating the very best of that particular country!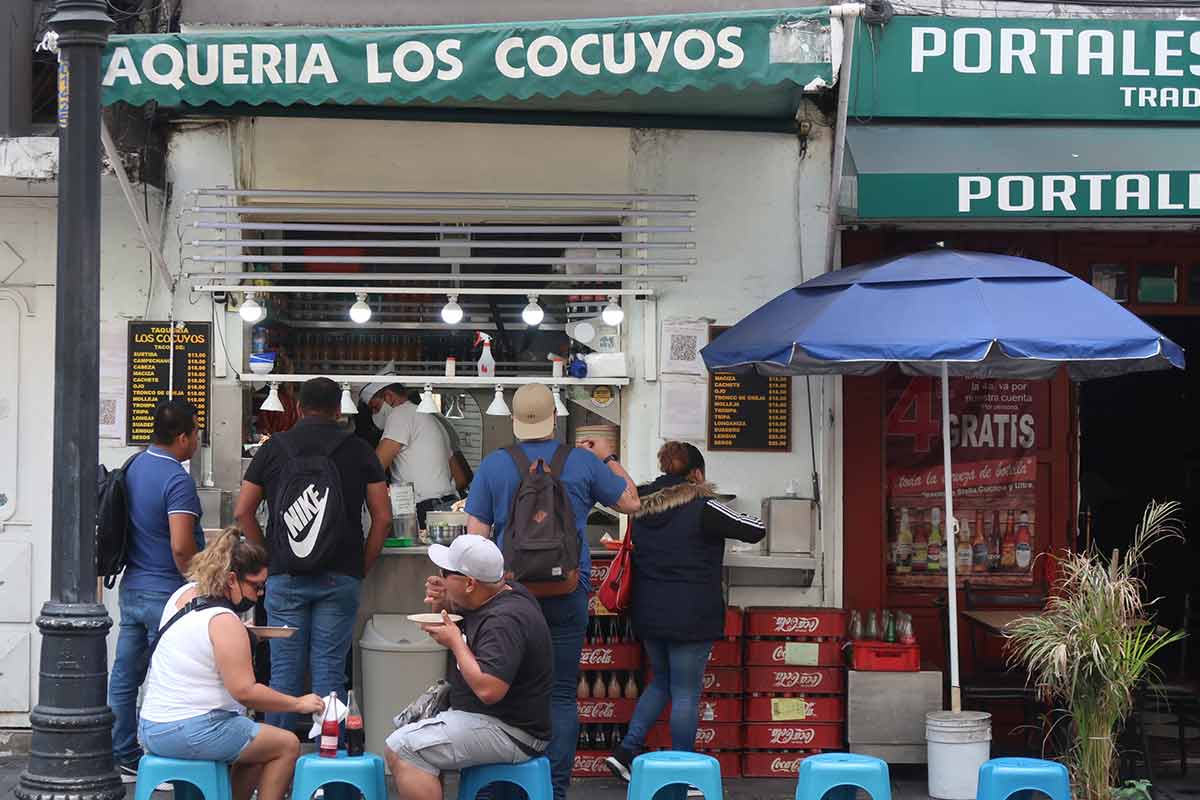 Mexico City has a larger range of dishes (also some with more ancient roots), and is the king of street food.
Here you can enjoy Tacos al Pastor and Tlacoyos from pretty much any street corner and it's going to be really good.
Those after a more luxurious experience can head to Polanco or Condesa, which are home to many gourmet restaurants.
São Paulo is also really varied, however the king food here has to be Feijoada (which is a stew filled with beans and meat).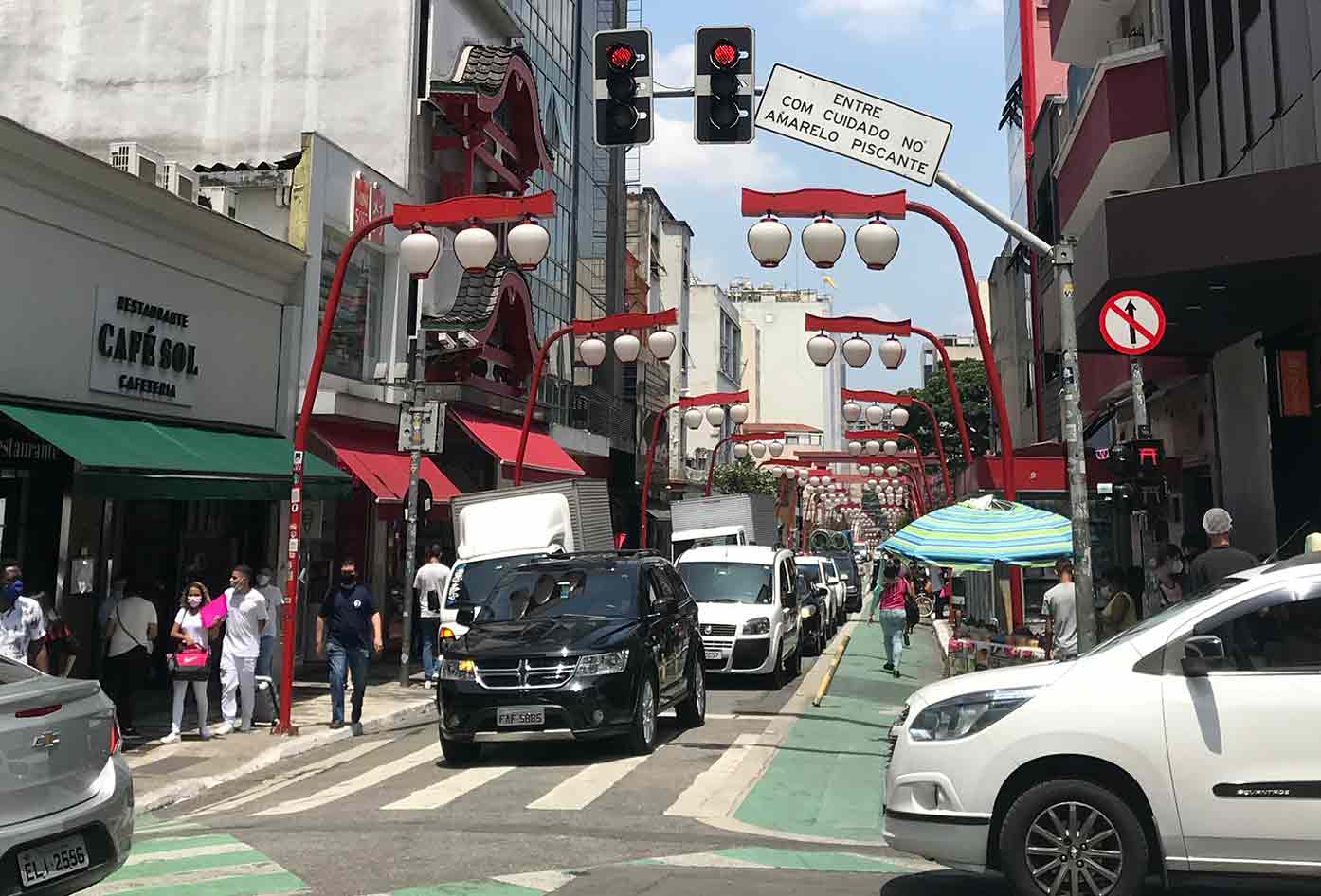 You can enjoy this in any area (although Vila Madalena is a great place to start), along with other local staples such as Mortadella Sandwich and Coxinha.
There's also a big Japanese scene here, and those into Asian cuisine can head to the cultural neighbourhood of Liberdade.
🏆 Winner: Mexico City
Cost of Travel in Mexico City vs São Paulo
As a whole Mexico City tends to be on the cheaper side of things, although both cities can cater for all kinds of travelers and their budgets.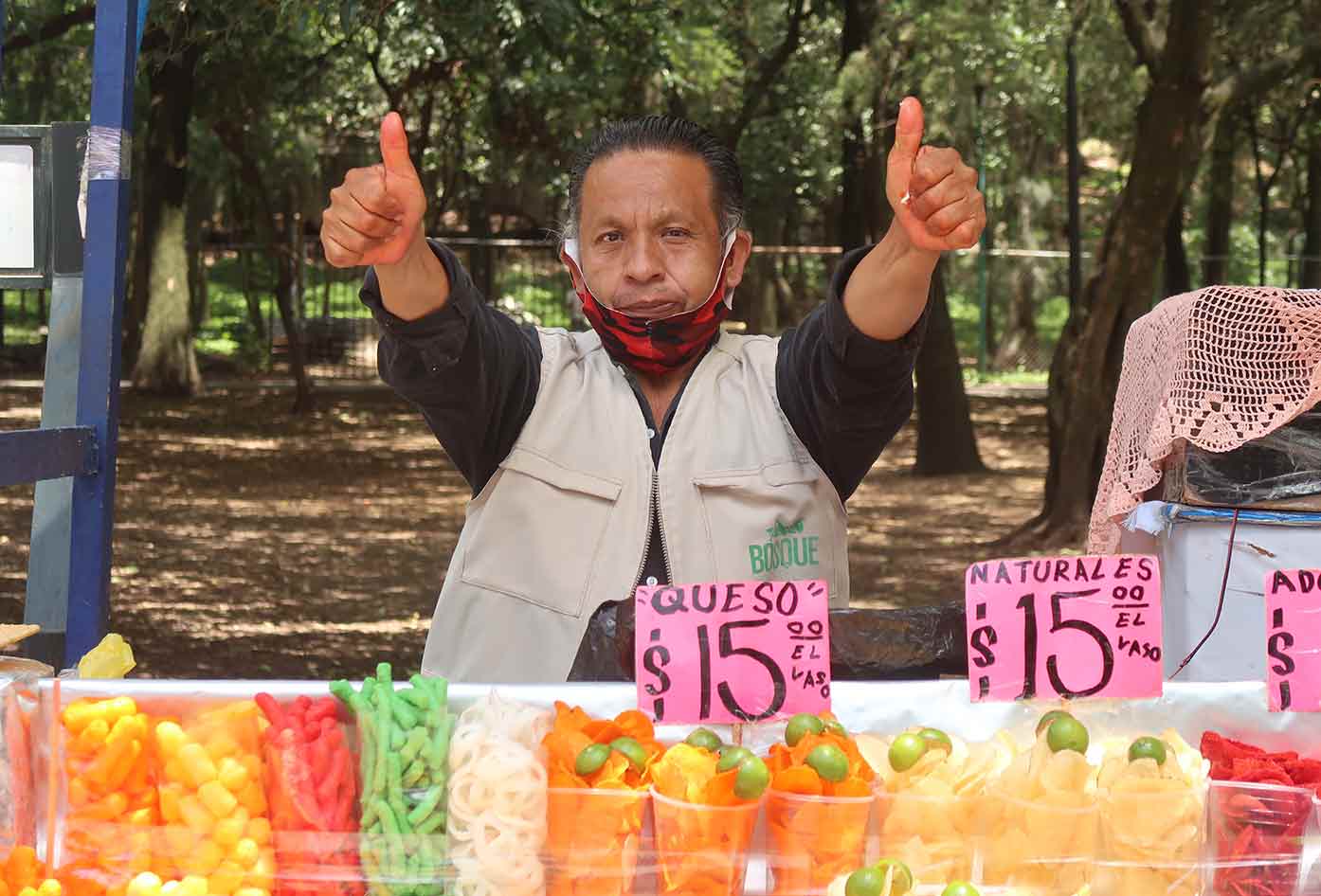 Mexico City is great for budget travelers, who could easily live on a daily budget of $20-25. There's many great hostels and accommodation options in Roma and the Historic Centre. My favorite Casa Pepe for cheap stays.
The capital also caters to luxurious travelers too, who can find suites and fine hotels in the same areas (although Polanco will be your best area).
São Paulo is generally more expensive, and even those on a budget will feel this too. Budget travelers will be looking at spending around $25-40 a day, although there are some nice hostels around Vila Madalena and Pinheiros.
Those after a more chic and safe area will love Jardins, which is the most luxurious of all in this city.
🏆 Winner: Draw
Things to do in Mexico City vs São Paulo
As you can imagine, both cities are full of amazing things to see and do. Let's take a look at the very best for each.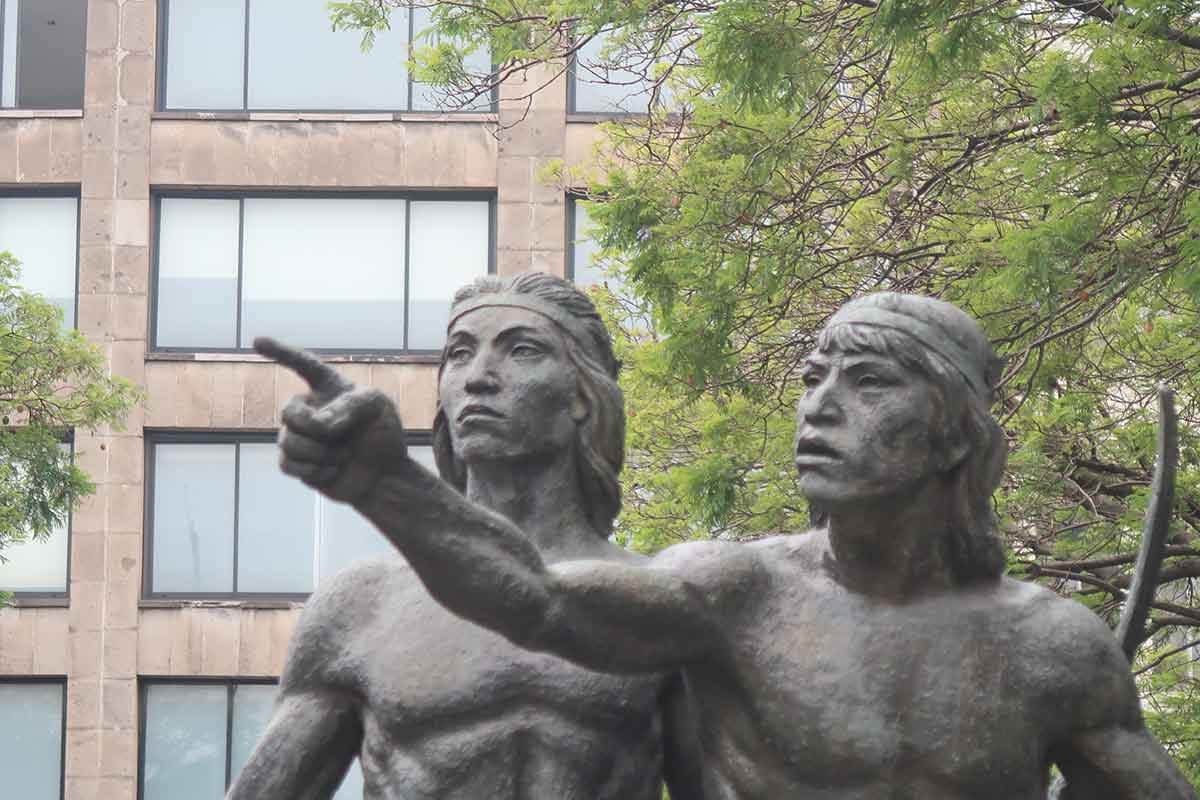 Mexico City is great for learning about the nation's deep history. Museums like the Museo Nacional de Antropología are best for seeing ancient artefacts, whilst you can also head to Teotihuacán to see the giant pyramids in all their glory.
Other great things to do here include visiting the former house of Frida Kahlo and heading on a boat ride around the Xochimilco Canals.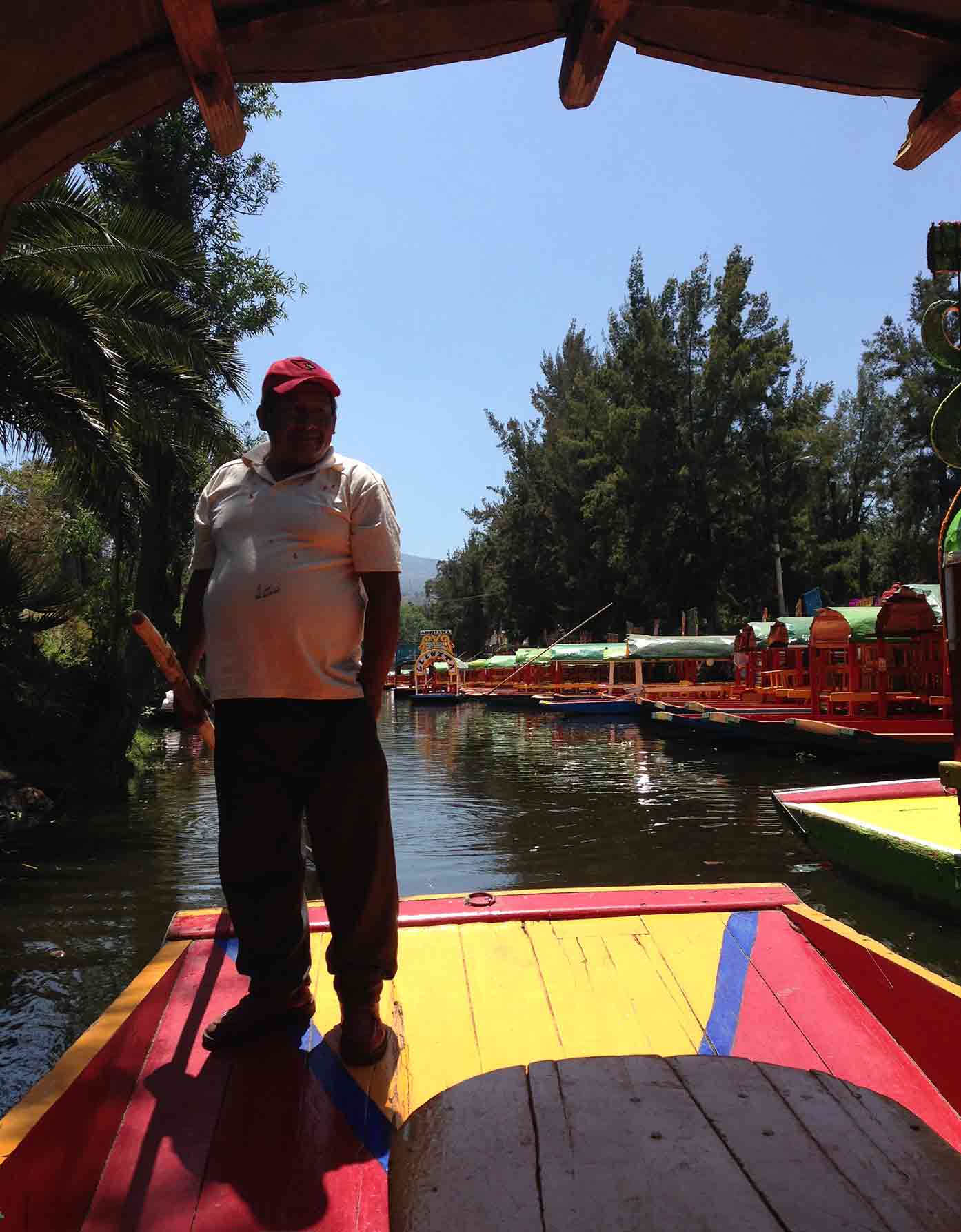 São Paulo is perhaps best known for Ibirapuera Park – which is the largest man made park in Latin America.
Here you could easily spend a day relaxing by the lake, walking through the forested trails or even renting a bike to get some extra exercise in.
Those into architecture will want to head to Sé, which is home to the towering cathedral that is one of the most famous in all of Brazil.
🏆 Winner: São Paulo
Tourist attractions in Mexico City vs São Paulo
Given the size of both cities, it can be pretty difficult to find the best neighbourhood for you. Below I'll give solid advice on which areas are best for different vibes and activities.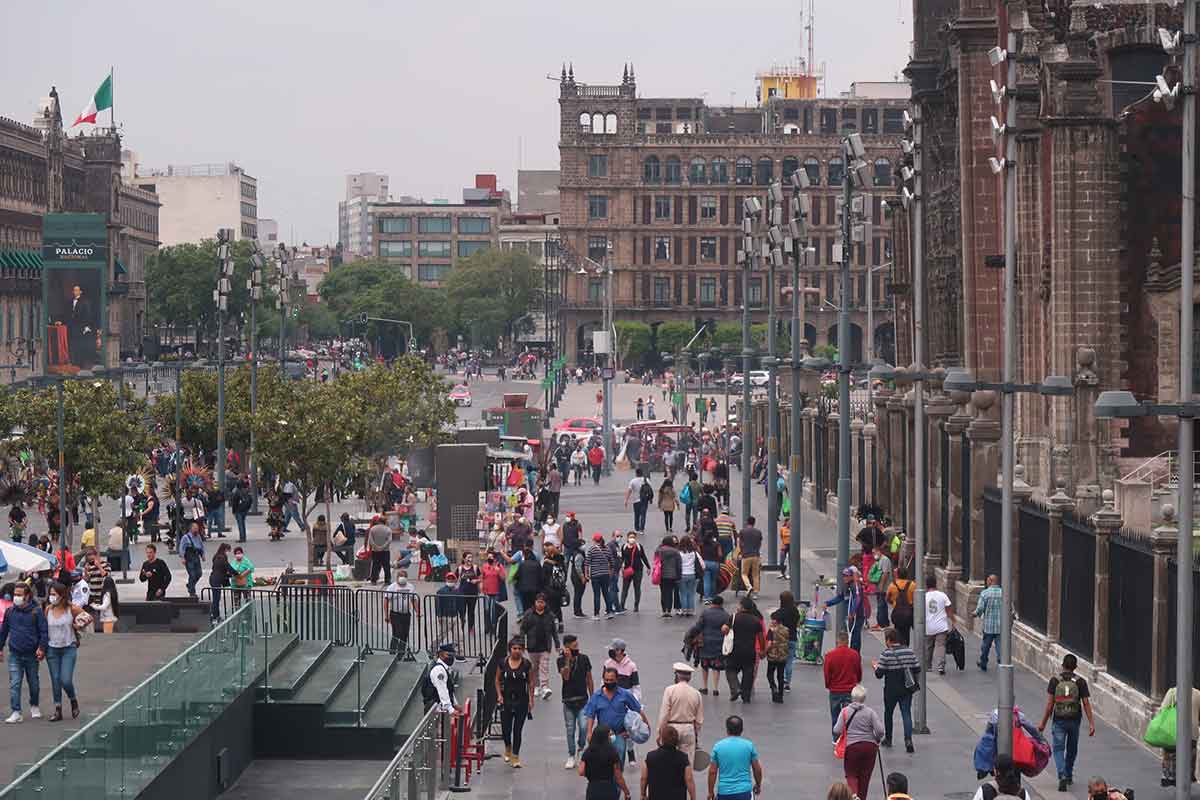 Those who arrive in Mexico City and want to dive straight into the local scenes will want to head to the Historic Centre.
Here you can find many beautiful buildings as well as the raw Mexican culture. You can also enjoy the very best street food in this area too.
Roma is a more chic area home to lots of cafes and trendy bars, whilst Polanco is one the safest areas in Mexico City and has a more community and inclusive feel to the place.
São Paulo definitely feels more cosmopolitan, although certain areas have different focuses and styles. Some like Vila Madalena are very artsy and bohemian, which is also home to some really great nightlife (everything from techno to samba here).
If you're after a more cultural experience, then you'll definitely want to head to Liberdade in the centre of São Paulo.
Home to the largest settlement of Japanese outside of the nation, you'll feel like you're walking around the Asian island with its red-painted gates and abundance of sushi-inspired markets.
🏆 Winner: Mexico City
Getting Around Mexico City vs São Paulo
Regardless of which city you pick, you'll quickly learn that logistics are tricky and everything is quite far spread-out. Getting around Mexico City is best either by using Uber or the metro.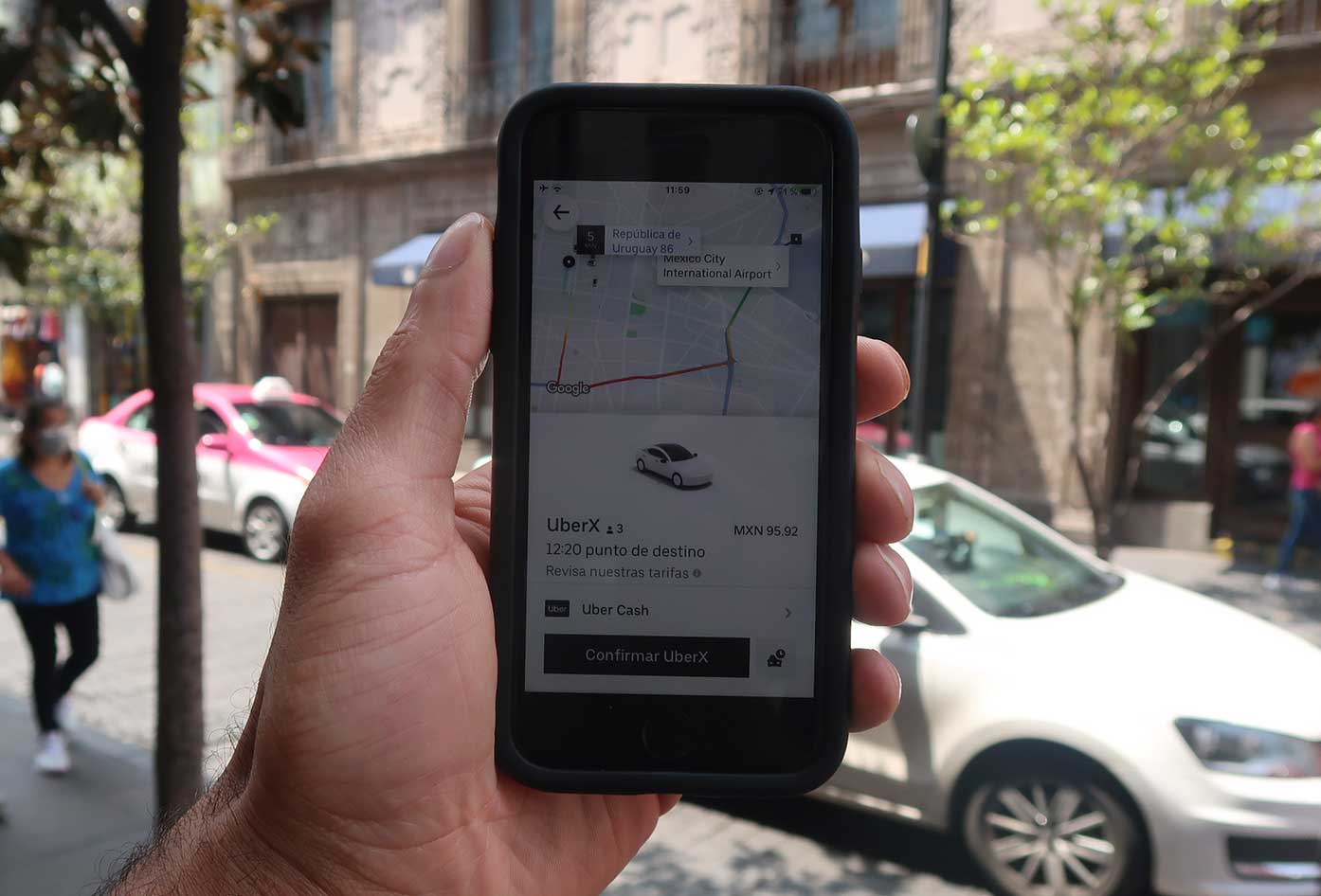 Taking an Uber in Mexico City is usually recommended by travelers over the traditional taxis, given you can't be ripped off as well as them being much safer than hailing a random cab in the street.
Whilst given a bad rep, the metro is also great here and really safe (they have areas just for women and children, as well as additional security presence). A one-way ride here costs just $0.30!
São Paulo is similar, and travelers looking to see the main sights will be spending quite a bit of time to and from on public transport. Uber again is the winner here, which is both safer and cheaper than traditional taxis.
Travelers on a budget can make use of the metro, which has convenient stops in major touristy areas (such as Sé, Avenida Paulista and Liberdade). A one-way metro ride in São Paulo will cost roughly $1.00.
🏆 Winner: São Paulo
Got Travel Insurance for your trip?

Designed by travelers, for travelers, World Nomads covers more than 150 adventure sports and activities so you can explore your boundaries.
🏅 Summary: Having read this guide you should now hopefully have a better idea on which Latin American city is best for you.
Whilst you'll have a memorable time in either city, you'll need to plan in advance given they are huge (and can be quite intimidating for first-timers).
Mexico City vs São Paulo: Final Words
In this guide we have explored both of these giant metropolises, including what makes each so special in their own right.
We've considered factors such as the food, things to do as well as how to get around. Personally I've preferred Mexico City of the two on my travels.
However (as always), what you may prefer really depends on you and what your particular interests are.
This is why it's important to do further research on both places to see if there's any other factors worth considering.
I invite you to read this guide on other safe cities in Brazil or browse some of these safe states in Mexico if you are still open to exploring other places.
📌 Like this article? Pin it…
On comparing Mexico City and São Paulo do you now have a favorite?
💬 Leave a positive comment or lets start a conversation below!
---
"Dear friend! Some links in this post contain affiliate links. Meaning, if you click through and make a purchase, book a hostel or sign up for a tour, I may earn a small commission at no additional cost to you. Your support means a lot and helps me to keep traveling and maintaining the quality of this site for you."