Are you looking for some entry-level jobs that require travel?
Everyone dreams of having the perfect job. The type of job in which you can use your experiences, your hopes, and sociability to your advantage.
Ability, knowledge, and skills get you on the career ladder, but it's personality that makes a job worth getting up at 7 am Monday morning.
Entry Level Jobs That Require Travel
No one wants a clock-in, clock-out job. You want a job that means you get to experience the world.
Experiencing new cultures, new climates, and new landscapes not only broadens horizons but builds character.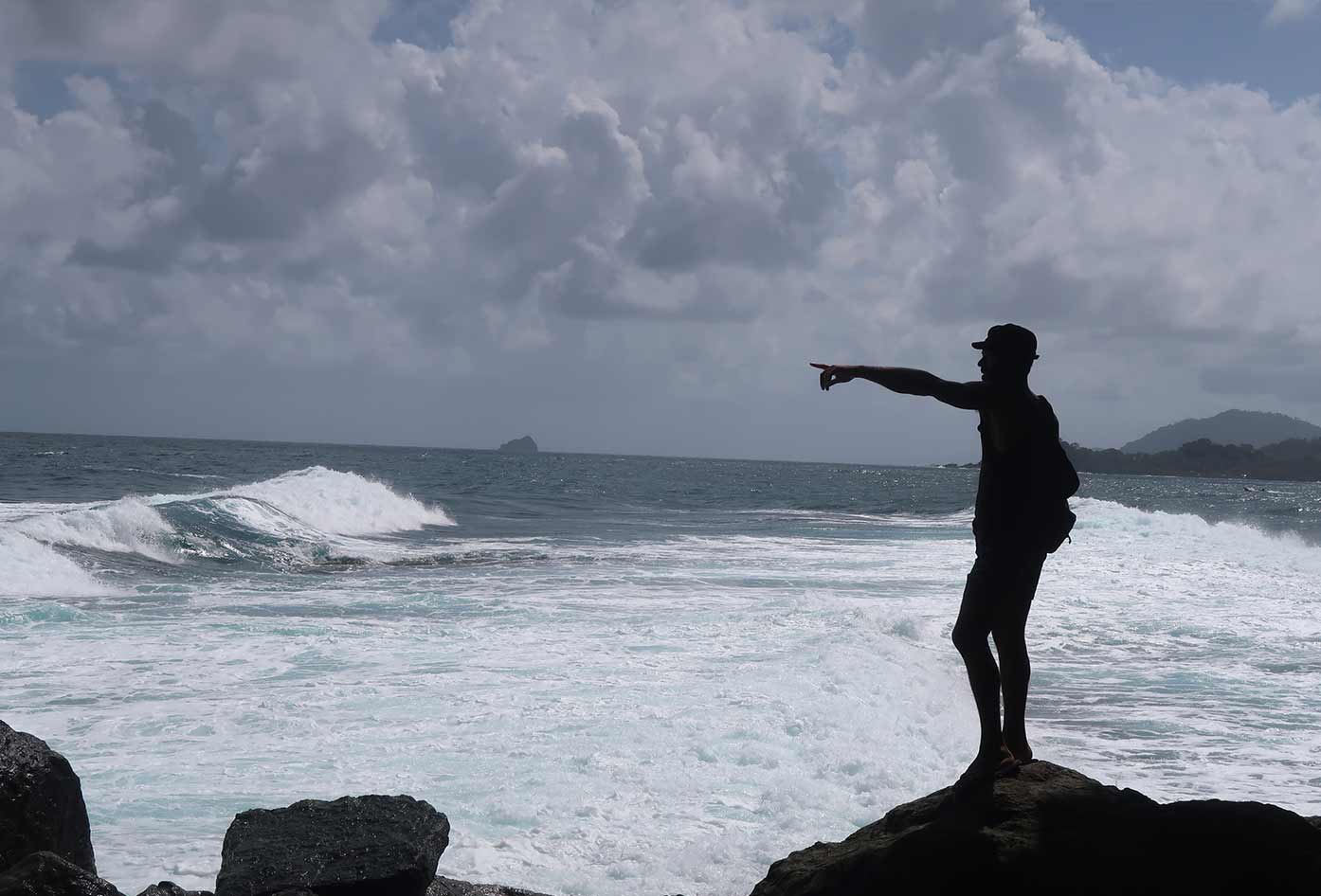 Someone who has traveled to Colombia for two weeks has the urge to talk about it and reminisce.
Those who travel regularly don't feel the need to show off or discuss.
Those who travel for work lead exciting lives, and that's just a fact. It doesn't matter what you're into, you can find a job that leads you to travel to places you've never dreamt of.
Why do Jobs That Require Travel?
Would you rather have high expectations squashed by a two-week trip that leaves a sour taste when you take the flight home?
Or would you rather be pleasantly surprised by a new country you've never considered before?
You want to find a job that isn't an office space sharing cubicles and bathroom breaks.
You want some excitement, some adventure, and some spark in your life.
How will you be able to afford to travel in your spare time?
Most people who work in offices get around two weeks a year allotted for holiday or vacation. Hence why I became a travelpreneur in 2016.
If these factors in birthdays, family events, Christmas, and thanksgiving, when will you travel? When you retire?
If you can't wait until you're in your 60s living off a savings account or pension check, then you can get a job that travels.
The question is; how can I get an entry-level job that involves travel?
You may think, how does someone without relevant experience join a new company that lets them travel around with expenses?
Surely that doesn't happen! Luckily for you, this isn't the case.
There are plenty of in-demand jobs for major companies as well as self-employment/entrepreneurial opportunities for anyone seeking the high life.
Entry Level Jobs That Require Travel
Jobs that involve international travel tend to attract many young people saving to settle down, but there are also plenty of people over the age of 35 that are employed by major companies to travel around.
This doesn't even include senior or executive roles within companies, but entry-level roles that might not require specific skill sets.
You could find yourself a job now, just check online for the role you think is perfect for you!
Travel Job Pros:
Here is a list of the advantages of doing travel jobs:
You'll discover new places, some of which you've never considered.
Travelling with others, or working with other travelers, brings you closer together in a working relationship.
Meeting new people, making connections with foreigners, can widen your prospects and make you aware of other country's economic landscapes.
You can gather plenty of air-miles and gathered points to spend in your free time.
No need to buy a permanent residence. You can save towards one in the future.
Travel expenses will include money for food, so you eat for free.
You can live the dream and travel all over the world!
These are some of the travel job benefits I've experienced.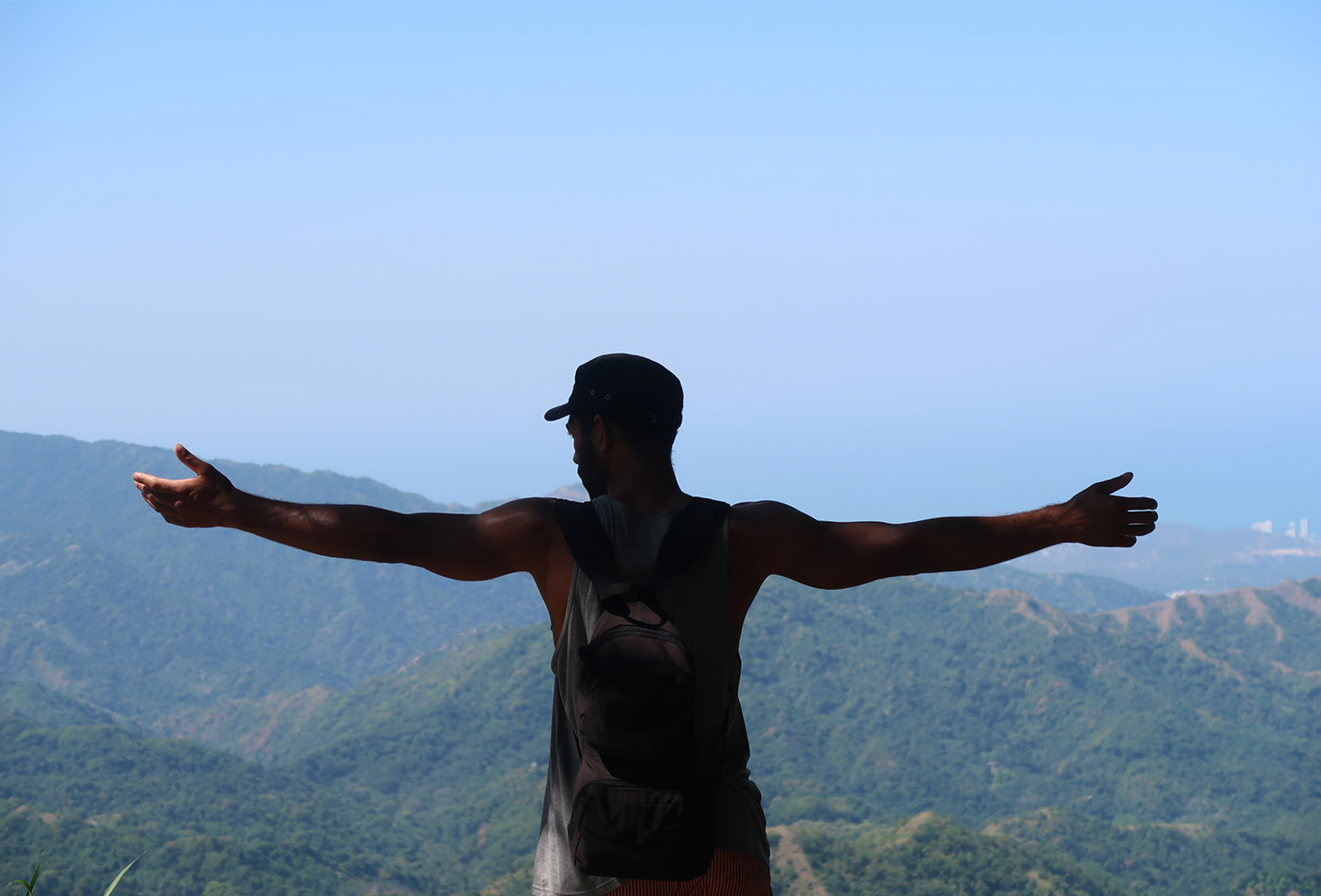 There are plenty more benefits that I can think of but will write then from my own personal experiences at a later date.
Travel Job Cons:
Here is a list of the disadvantages of doing travel jobs:
You may get a lack of sleep from early flights or overnight flights.
You may not enjoy the locations you travel to.
Expenses provided by the company might not cover the best methods of travel.
Staying healthy, with regular exercise and the right diet will be very difficult.
Flexibility may be a factor you'll have to gain. You may miss a Christmas or two from traveling.
These were just some of the travel job cons that I encountered. Depending on your own personal circumstances, the advantages and disadvantages will vary.
Jobs That Require Travel: What can I do?
There a multitude of different industries, sectors, and job roles.
You get all the excitement of traveling and living in a different country, without sacrificing the security of a steady income.
But what can you do?
Which job suits your traveling needs that also caters to what you want from a job?
This list is just scratching the surface of the endless possibilities when it comes to this type of work, but we made it just to show some examples to spur your thoughts on the subject.
There are thousands of guides online to help you if you find traveling to specific places quite daunting.
See these digital nomad books that will give you a great primer on the nomadic lifestyle if you are veering toward that lifestyle.
Keeping your spending to a minimum makes using expenses a learning curve for those who have no experience saving or no experience trying to keep spending low.
Jobs That Require Travel
To make this process easier for you, we have spoken to a list of online workers and digital nomads to share some of the most popular ways of working that you could be doing:
Au-Pair/Nanny
Attaining a role as an au-pair is a lot easier than you may have thought.
You can sign up for an agency online, which can refer you to many different families searching for someone to look after their young family for a certain amount per month.
You only get to visit one country abroad, but contracts normally run for around 10-14 months.
You can travel to countries in all sorts of continents, from South America to Southeast Asia.
This is perfect for anyone looking to learn a new language or to sharpen their proficiency in a language they're already learning.
Spending a year in new country is a great character-building role.
Many female graduates who leave university looking to travel but have no money due to student debt tend to go for this role.
You'll need a motherly instinct, tolerance of young children, and the ability to think on your feet.
For an example of the types of nannying and au-pair roles for entry-level candidates, check aupair.com for more.
Traveling Housekeeper
There are many people who work in fast-moving industries that need to move around at a moment's notice.
This can lead to some people needing more than one house at a time in different countries.
Someone could have a house that's unoccupied for most of the year for this exact reason. In this case, they need someone to keep the house running.
You would think that it would cost more for someone to keep all the electrics or heating running whilst no one lives there, but that isn't the case.
Keeping everything off for more than a month leaves the risk of theft, burglary, vandalism, or broken fixtures.
Imagine not using running water in a house which is situated in an area averaging freezing temperatures?
Returning to a house such as this would cost a lot to repair and re-fixture. It helps to keep someone in the house whilst your gone, for general upkeep also.
Housekeeping will involve an understanding of cleaning, maintenance, and a sharp eye.
You'll be paid to keep the house in check, but may also incur additional roles such as nannying or grocery shopping. You'll find that this role is perfect for a graduate or someone looking to travel to a specific country.
Blogger
This role is very independent and reliant on multiple traveling opportunities.
Great for those who love writing and want to create their own schedules. It requires an entrepreneurial spirit and a willingness to work all hours.
There may be a website or company looking for someone to help write about a country you live in.
This tends to be the starting point for many travel bloggers that seek a specific audience online. Starting out is quite difficult, but finding work as a freelance can be quite easy.
For more info on how to become a travel blogger, for a website of your own invention or a separate company, see this out this online guide for more info.
Cruise Ship Worker
Working on a cruise ship is the perfect example of working as a traveler. You get to sail the high seas, breathing in the fresh sea air whilst working in all manner of chosen fields.
Whether working in extradition, performing, waiting, or cleaning, there are plenty of roles on board a cruise ship.
If you have any qualifications that certify food safety regulations or performing diplomas, you could find a job on a cruise.
Contracts tend to be at least 6 months long, with some or no expenses depending on which line you work for. For more information and job listings, visit this site for job ideas.
Flight Attendant
Probably the first job that comes to mind when considering roles that involve travel, you can't argue that being a flight attendant is an ideal role for a lot of people.
If you're having issues with finding jobs in other sectors, whether part-time or full-time, becoming a flight attendant ticks all the boxes.
It's as easy as breaking into a fast food industry role but with more culture than you can chomp into. Who wouldn't want to take regular flights to Japan, Brazil, or Morocco whilst being paid to do so?
All you'll need is perhaps some experience in hospitality or retail. A hectic sleeping schedule is expected, but it's definitely worth it.
Freelance Web Developer
Through sites such as RemoteOK, you can find a remote role as a web developer whilst traveling the world.
Being available to companies seeking a web designer or developer is vital especially if they want to meet you in person.
However, being a remote worker online has never been easier. For more info on how to become a freelance/remote web developer, see this site for more.
Tour Guide
Becoming a tour guide or a resort representative may require specific qualifications, but has never been in higher demand than it is now.
Think about how many resorts or all-inclusive hotels there are in the world with English-speaking visitors?
Hundreds of countries around the world require English speakers that don't necessarily have any experience.
Entry-level roles as tour guides or reps are highly competitive since they're basically a dream job for most people.
There's no telling where it may take you since you could easily move around to different countries based on experience gained alone.
You could become a tour guide in a country you love or a country you're willing to learn everything about. Check out TourRadar for more info.
English Teacher
Through many different agencies and companies offering the opportunity, anyone with a degree can be an English teacher abroad.
Companies such as TEFL are constantly looking for teachers in Southeast Asia since the demand has grown exponentially in the last decade.
You could move to China for the year to teach young children how to spell their names and the differences between there, their and they're. For more information and job listings, check out Teachaway.
Other Travel Jobs
You could find yourself working in sales, performing, or even writing depending on where you want to travel to.
If none of these jobs listed tickle your fancy, just search online at all the different blogs for working travelers. You could soon catch a break doing your dream job.
Many people even start by looking at the plethora of working from home sites to be able to get started on their travel job journey.
Got Travel Insurance for your trip?

Designed by travelers, for travelers, World Nomads covers more than 150 adventure sports and activities so you can explore your boundaries.
Entry Level Jobs That Require Travel
Working abroad is difficult for those who don't know where to start.
It's easy to just say aloud "I want to travel and work!", but in order to achieve this privilege, you need to recognize it as a privilege.
There are thousands of people all over the world that would quit their current jobs in a heartbeat if they were offered a dream role in traveling the world.

Just because you are traveling, does not make it a holiday for a living.
Work is work, but the idea of working abroad does not make it a relaxing experience. Those who work abroad get to see the world, but it doesn't mean they spend all their time having fun or relaxing.
Adapting to different surroundings can be daunting, but it's just a matter of getting used to it.
Hopefully, you found this guide convincing and encouraging.
📌 Like this article? Pin it…
Did this help you? Share your travel job experience with me!
💬 Leave a nice comment or let's start a conversation below!
---
"Dear friend! Some links in this post contain affiliate links. Meaning, if you click through and make a purchase, book a hostel or sign up for a tour, I may earn a small commission at no additional cost to you. Your support means a lot and helps me to keep traveling and maintaining the quality of this site for you."