Is Zihuatanejo safe for new or even the most seasoned of travelers?
For those of you who are certain you want a laid-back destination in Mexico that doesn't feel one bit touristy, Zihuatanejo could be just right for you!
You will find many things to do in this town, including enjoying the many beautiful beaches, partaking in activities such as parasailing, banana boating as well as tasting delicious Mexican seafood and finding adventure.
This town sounds amazing, but is it safe? This guide answers this question as well as provides you with the information needed to prepare for a trip.
Is Zihuatanejo safe?
With this guide, I'll provide the relevant safety information you to travel to Zihuatanejo so hopefully, it will clear any doubts you may have!
If you have seen the film Shawshank Redemption, Zihuatanejo is the paradise that Andy was dreaming of and finally escaped to in the movie.
Now that this sleepy fishing village has appeared on your radar, what is there to know? It is worth traveling over 300 kilometres (from places such as Mexico City) to get here and what do you need to be aware of?
Is It Safe to Travel to Zihuatanejo Right Now?
Yes is Zihuatanejo safe! After all, it's a relaxed beach town where the locals are welcoming and there are few risks for travelers when it comes to crime.
However, you still need to keep your eyes open and practice caution since following basic safety measures is a must, no matter where you go.
Something to keep in mind is that Zihuatanejo is located in Guerrero and it is definitely not one of the safest states in Mexico that you could visit.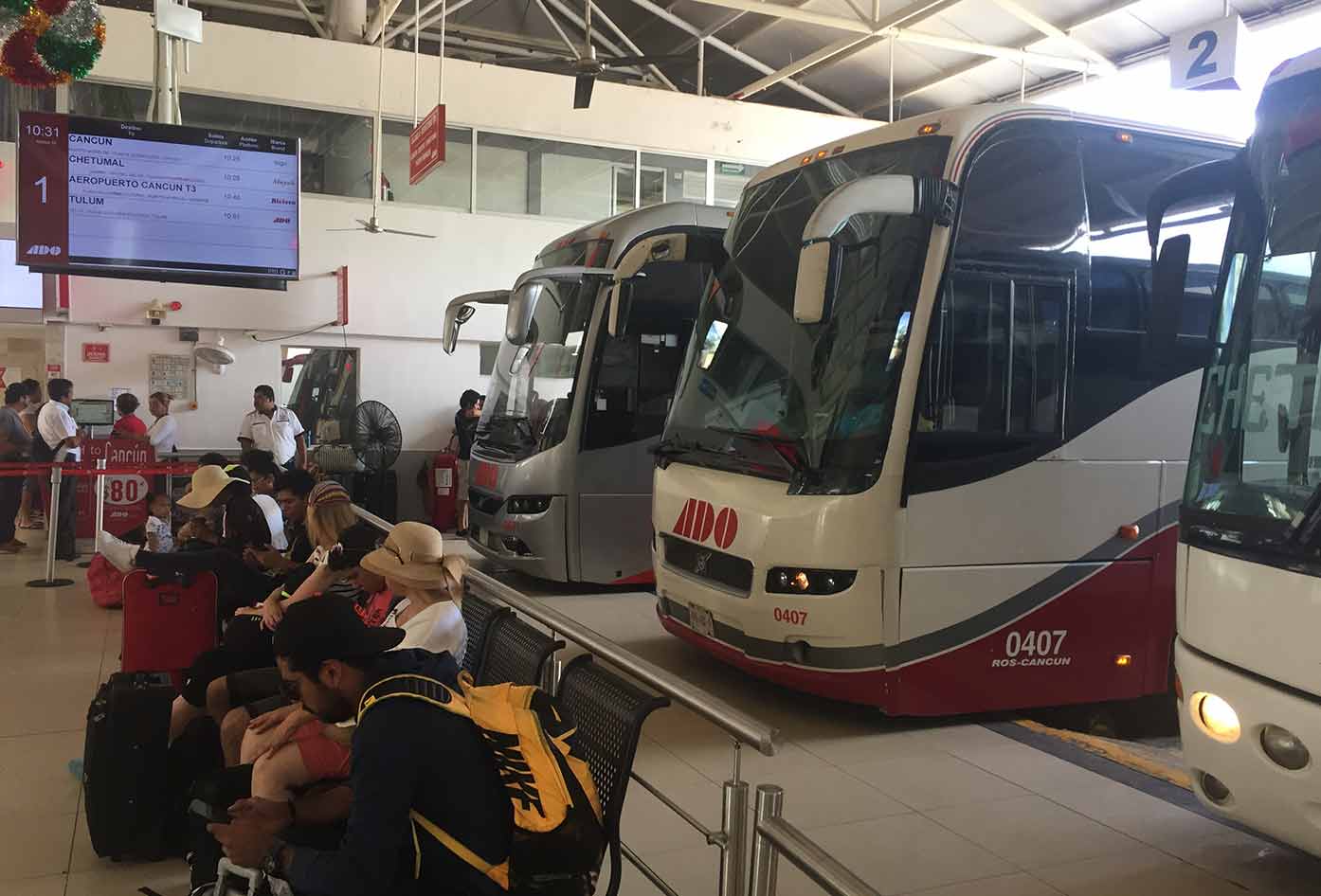 That's why you need to stay within the town. If you are renting a car in Mexico and planning on doing day trips here, avoid driving at night.
For activities such as horseback riding along the beach or doing a sunset sailboat cruises, I suggest you see what's on offer when you get there.
It is also worth noting that there are some great Airbnb apartment options and beach hotels on offer so I suggest you take some time to look the option and aim to book well in advance to avoid disappointment.
Safety Facts about Zihuatanejo, Mexico
Given that safety in Zihuatanejo is not a major concern, it's known as one of the safest places in Mexico. However, Guerrero, which is the state, does have a dangerous reputation so it is best to travel here with that in mind.
As such, Governments advise against traveling to Zihuatanejo. However, if you plan to arrive here during the day, you reduce the crime risk significantly and shouldn't have any issues during your road trip to here.
Choose the safest transport option available (not the cheapest) and you should be fine. Overall, take basic safety precautions when in Zihuatanejo.
You'll want to make sure when doing tours to Ixtapa that you go with a reputable guide. Why not see this this half-day tour gives you chance to see wildlife as well as includes a delicious lunch, hotel pickup, and boat rides?
Is Zihuatanejo Safe to Travel Alone?
Is Zihuatanejo safe for solo travelers? The answer is yes. Most solo travelers report feeling quite safe during their visits to both Ixtapa and Zihuatanejo.
If you're doing solo travel in Mexico, you may wonder if there any inherent risks, but if you follow the travel rules on this blog you should be fine.
However, it's important to be extra cautious when visiting alone. See some of my tips for traveling alone for the first time if you'll be doing a solo trip.
I love solo travel, but as a general rule, I don't recommend anyone travel to more off the beaten track places alone without prior experience.
Especially if you're a woman in Latin America, because sometimes you can find yourself in more vulnerable position that you had ever imagined.
That being said, there are many safe places in Mexico (and the world) that are extremely safe to visit on your own, no matter who you are.
I find that knowing some Spanish conversation helps in many situations, especially when traveling alone but it's not necessary for getting by.
Plan for your trip well and don't expose yourself to unnecessary risks on the road. When it comes to the beaches in Zihuatanejo for example, check out Playa la Ropa which is the most pleasant and cleanest beach in town.
The safety situation in Mexico changes daily. If you're due to travel soon, I suggest you keep your eye on the US state department website where you can find information about travel advisories for most Mexican states.
Is Zihuatanejo Safe at Night?
Walking around late at night is not recommended, but you won't feel unsafe here if you want to walk back to your hotel after late dinner or a couple of drinks. However, I recommend that you always play it safe.
Being out and about after midnight might not be the best idea. Just because something could happen doesn't mean that it will, but it's best to avoid it. Aim to pick one of the top rated hotels and get info on which area are more unsafe than other so you know where not to go at night.
So, is Zihuatanejo safe at night? Yes, it generally is, for example eating out at one the local authentic Mexican restaurants is common amongst visitors, but you're encouraged to take precautions on the way back to your hotel.
Backpacking Zihuatanejo Safety
If you want to backpack Zihuatanejo, you'll have a great time. You should plan your trip any time between November and April because there will be little rain and humidity. Still, carry mosquito repellent, and don't forget your sunscreen as you'll want to protect your skin from harmful UV rays.
Keep in mind that these months are high season, so things will be a little more expensive (and busy) than usual. Zihuatanejo is quite budget-friendly, though. Do your research and create a good itinerary for yourself.
💡Smart Travel Tip
If you're traveling to Zihuatanejo alone, share your travel itinerary with loved ones back home and stay in touch with them throughout your trip.
The best things to do in Zihuatanejo include the many different trails you can hike, the boardwalk (sampling authentic Mexican food), and the beaches, including Playa Municipal, Las Gatas, Playa Madera, and more.
Also, you can visit a coconut farm, go scuba diving or snorkeling + Kayaking tours on Zihuatanejo Bay and taste the delicious pozole (a spicy stew).
Zihuatanejo: Travel Safety Tips
Having a good time in Zihuatanejo is all about following basic travel safety tips and being cautious.
⤵️ Here are some useful tips to help you on your journey:
Don't drink tap water. Go for bottled water or bring your own water filter bottle so you don't have to buy bottle water everywhere you go.
Beware of pickpockets, so keep your belongings close, especially in crowded areas.
Scams are also not uncommon. If a police officer asks you for your ID, don't hand it over. Ask for their identification first.
There are lots of seafood restaurants and places to eat so order 'the catch of the day'. Why La Sirena Gorda for the best fish tacos.
If you need cash, choose ATMs inside or aim to pay for items on card where possible as you usually get a better rate on transactions.
Rememeber to carry reef-free sunscreen like this one that you can trust for guaranteed protection while having fun in the sun while here.
For the softest white sands, be sure to check out both Playa la Ropa and Playa Las gatas for the best beaches in Zihuatanejo.
If you're looking to meet other or backpacking in Mexico see these hostels in Zihuatanejo for budget stays in and around town.
Avoid walking around late at night and stick to tourist and popular places where possible, when it comes to public Transport local buses and colectivos are the most convenient way to navigate town.
Dress to blend in and pack for the tropical weather.
Consider carrying some mosquito repellant along with you.
Though muggings are not super common if it happens, don't resist.
Overall, Zihuatanejo is a place to enjoy yourself! Follow these safety tips and you will enjoy your time in this exciting town.
How to Get to Zihuatanejo from Mexico City
Getting from Mexico City to Zihuatanejo is fairly easy and there are a few options you can choose from. The most inexpensive is taking the bus, which costs between $30 and $60. The trip will take around 11 or 12 hours.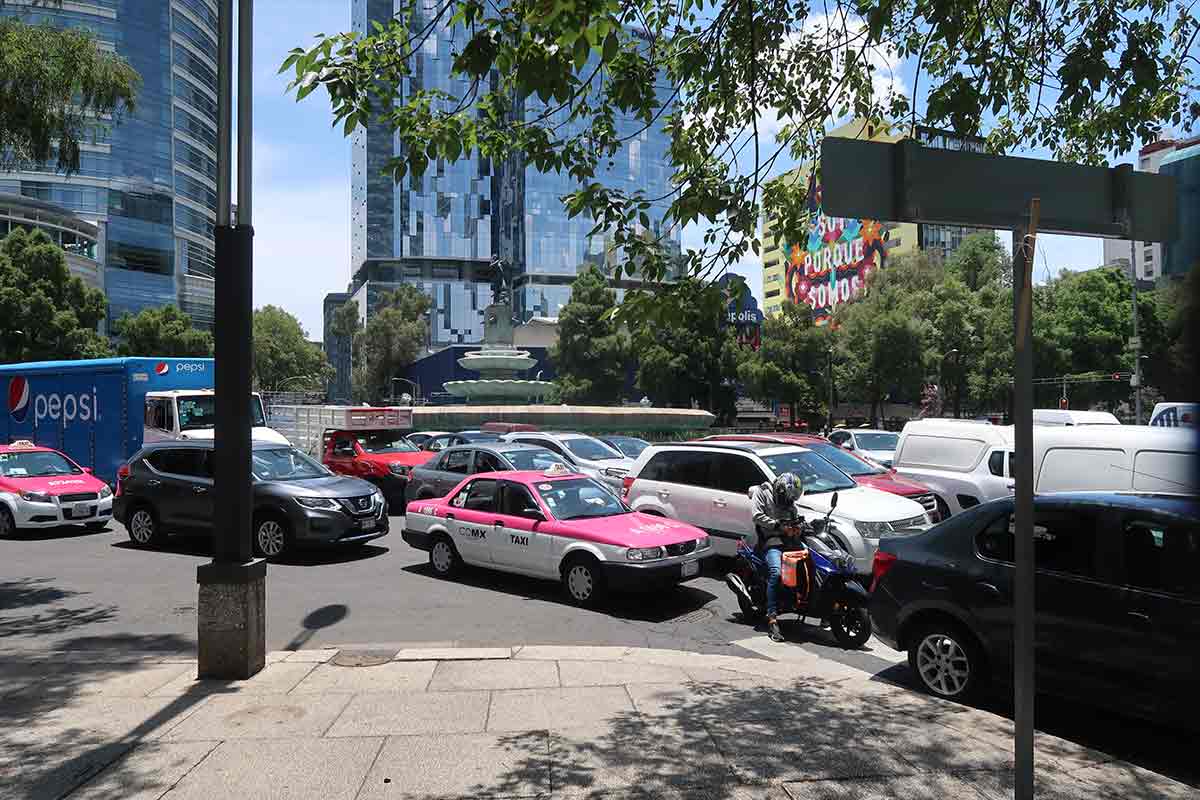 If you're taking the bus, I recommend you pay a little more for extra comfort because you will be on the road for a while. Alternatively, you can try renting a car for $65 to $100 and drive to Zihuatanejo yourself.
It will take around 7 hours. However, you need to plan your route and schedule your trip during the day because driving at night is dangerous.
It's also possible to fly to Zihuatanejo from Mexico City, but this is the most expensive option. It will cost up to $400 but take only 3 hours.
If you're in a hurry and budget is not an issue, this could be the right option for you. Otherwise, take the bus because it's way less expensive.
Got Travel Insurance for Zihuatanejo?

Designed by travelers, for travelers, World Nomads covers more than 150 adventure sports and activities so you can explore your boundaries.
Is Zihuatanejo Safe to Visit?
So, is Zihuatanejo safe? While Guerrero is one of the most dangerous states in Mexico, Zihuatanejo has proven to be relatively safe location for visitors.
Tourists who have been there and have shared their experience online report feeling safe and having a great time, but it's essential that you take precautions, practice common sense, and keep yourself safe.
Are you ready for your vacation? Learn about some of these safe cities in Mexico to visit, some of which are located in the same region as Cancun.
📌 Like this article? Pin it…
Did this guide help you to get advice about travel safety in Zihuatanejo?
💬 Leave a nice comment or let's start a conversation below!
---
"Dear friend! Some links in this post contain affiliate links. Meaning, if you click through and make a purchase, book a hostel or sign up for a tour, I may earn a small commission at no additional cost to you. Your support means a lot and helps me to keep traveling and maintaining the quality of this site for you."