Were you wondering: is Veracruz, Mexico safe to travel to or not?
Veracruz is a large port city in the Gulf of Mexico and is located in the state of Veracruz which is bordered by seven other Mexican states.
The city of Veracruz is known for its blend of Hispanic, Indigenous, and Afro-Cuban cultures, and it's a wonderful place to visit. It has a rich history, exciting nightlife, and tons of opportunities for adventure travel.
You can have lots of fun exploring the city, but how safe is Veracruz?
Is Veracruz Safe?
That's what we'll discuss today! This post will provide all the information you need to decide if safety in Veracruz is strong enough for you to visit.
Is It Safe to Travel to Veracruz Right Now?
Yes! It is safe to travel to Veracruz, Mexico!
The thing is, when people think of this city, the first question that comes to mind is "is Veracruz safe?" That's because it used to be known for its high drug-related crime rate. Even I had my doubts about visiting this city.
However, the city has been transforming over the last few years and it is important to understand that change is not 'instant'.
So, again, Veracruz safe for tourists, yes! As long as you are careful and take all the necessary precautions to avoid common traveler's risks.
Many tourists visit Veracruz each year and don't experience anything dangerous, but it's important to practice common sense and awareness.
Safety Facts About Veracruz
According to Numbeo, Veracruz has a Crime Index level of 47.72 and despite the vandalism and petty theft it's a generally safe place to visit.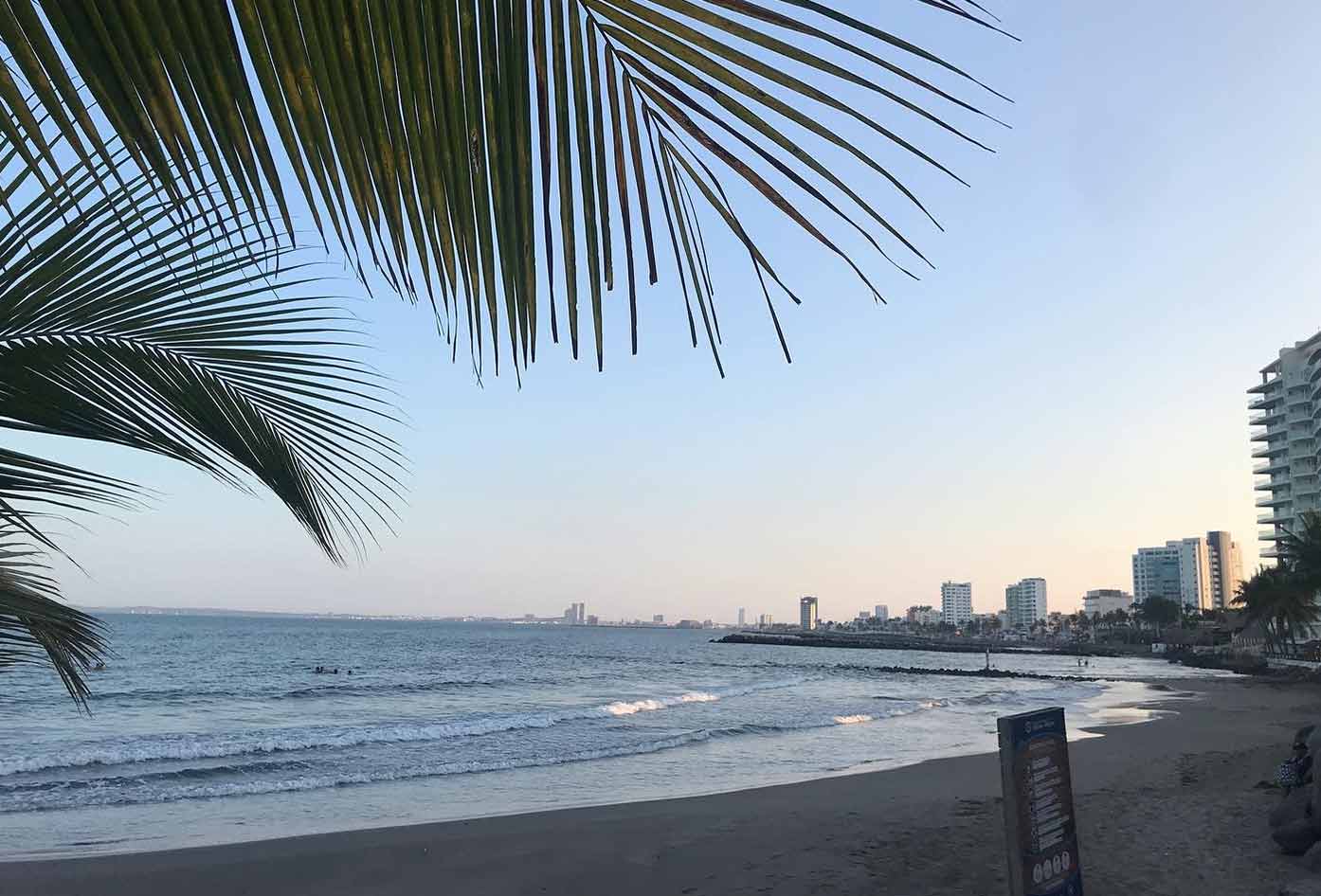 As long as you take the right precautions, it can be very safe to walk around during the day and moderately safe to walk around at night.
Here are the most common crime risks in Veracruz:
Muggings and robbery, moderate level of risk.
Drug use and dealing, moderate level of risk.
Vandalism and theft, high level of risk.
Assault and armed robbery, moderate level of risk.
As a tourist, the biggest concerns are muggings and petty crimes such as pickpocketing which can be avoided as much as possible by being cautious.
Veracruz Mexico crime rate
It is worth nothing that Veracruz is listed as the 18th state on the list of Mexican states with the highest homicide rates. According to Numbeo, the Level of crime in Veracruz is listed as 'Moderate at 47.72. When compared with Mexico City which is noted a 'High' with a Crime Rate level of 68.46.
Is Veracruz Safe to Travel Alone?
Traveling alone to Veracruz is perfectly doable, but you must be extra careful when using public transport or night exploring. Especially if you're a woman! Also, the unexpecting gringo can be seen as easy an target here.
Practicing common sense and some universal travel safety laws (which I have listed below) is key when traveling alone (no matter where you go).
Avoid giving away too much information about yourself, always be aware of your surroundings, let people back home know your itinerary, and more.
Follow the similar advice given for most of the other safe cities in Mexico that may already have a tarnished reputation from the past.
Is Veracruz Safe at Night?
Safety in Veracruz is such that it's fine to go out at night to get a taste of the nightlife and explore restaurants. However, you still need to be careful.
This means it is moderately safe to walk around at night, but you should still avoid poorly lit areas, alleyways, and empty streets.
Otherwise, you will be able to immerse yourself in the Mexican nightlife culture. Many restaurants, bars, and even cafes come alive during the night, so you can have a lot of fun exploring what the city has to offer.
So, is Veracruz safe at night? Yes, but just be cautious! Only go out if you have a specific plan and try to avoid aimlessly wandering the streets.
Backpacking Veracruz Safety
I have not added Veracruz to my backpacking Mexico post but the level of safety in Veracruz makes it a great destination for backpackers.
I suggest visiting during October and November because the weather will be comfortable and you'll be able to enjoy outdoor activities a lot more.
Do your due diligence and create an itinerary for yourself. This way, you'll make the most of your time while staying safe. Avoid any dangerous areas and get a general idea of where you'll be going so you don't look lost.
See this Mexico by bus guide plus determine what mode of transportation will work best for you and do your best to understand how things work.
Book bus tickets in advance whenever possible and research accommodations in your price range that are safe and comfortable.
Veracruz: Travel Safety Tips
Being safe in a foreign country is partly your responsibility, which is exactly why you will need to follow some basic travel safety tips while in Mexico.
⤵️ Here are some useful tips to help you on your journey:
Stick to main streets and well-lit streets when walking around at night.
Avoid carrying too much cash on you, Keep an eye on your belongings and Avoid flashing your valuables.
Make sure to use trusted and accredited hotels/hostels. Once you've booked your room you can then start to book taxis or long-haul buses through the hotel.
If you are thinking of doing coffee tours in Veracruz book with a certified tour guide to ensure you have the best experience possible.
Take a taxi whenever you don't feel confident to find your way around.
Avoid participating in drug culture to stay out of trouble.
Find out where the dangerous spots in Guanajuato are so you can avoid them at all costs.
If you're traveling on a budget, see the top rated hostels for places to stay that will offer you the chance to meet new people.
Take the time to know where the police stations are in the area.
Note down emergency service numbers just in case.
Avoid driving at night.
Avoid tap water! Choose bottled water instead. You can carry a water filter bottle to save money and the local environment too.
Always be aware of your surroundings.
Listen to your gut! If something doesn't feel right, get away from the person, place, or situation.
Following these basic travel safety tips will help you avoid common risks and have a great time taking Veracruz in.
How to Get from Mexico City to Veracruz
There are many different ways to get from Mexico City to Veracruz depending on your style of travel. For one, you can fly there. The flight will be a little over 2 hours and tickets cost between $55 and $174 or more.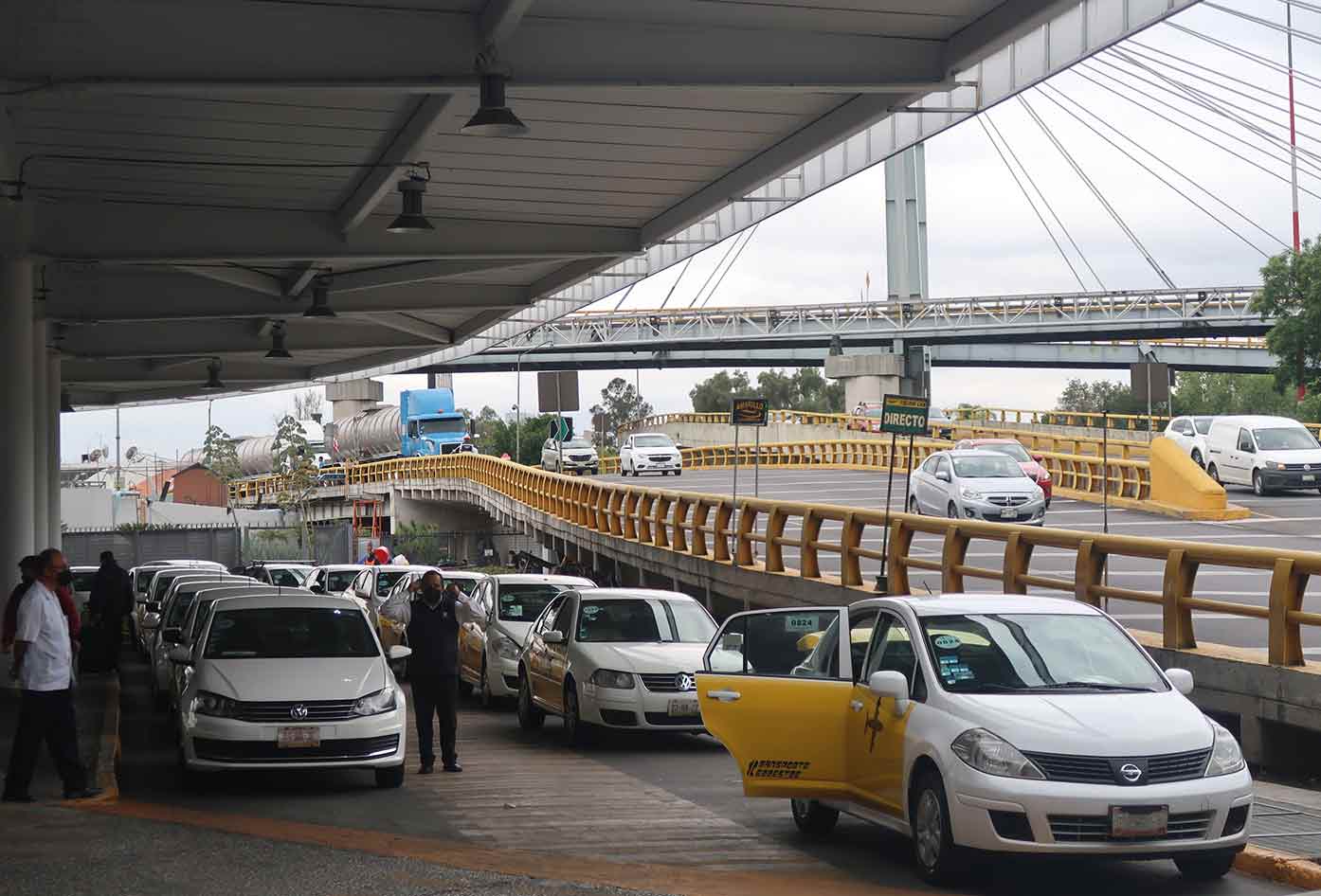 You could also take a bus, which is cheaper but will take longer, so keep that in mind. Bus tickets cost between $10 and $45 and the ride will last almost 5 hours, so make sure to bring what you need to be comfortable.
Alternatively, you can rent a car and drive to Veracruz from Mexico City yourself, and make a little road trip out of it.
The trip will be a little over 4 hours and car rental in Mexico City goes from $20 to $83 per day. Taking a taxi is another option, but it's more expensive than a rental car. The trip can cost between $110 and $140 or more.
Got Travel Insurance for Veracruz?

Designed by travelers, for travelers, World Nomads covers more than 150 adventure sports and activities so you can explore your boundaries.
Safety in Veracruz 2023
Visiting Veracruz can be quite an adventure! There's a lot to see and do in this city, and it provides an authentic experience.
But, is Veracruz safe? Hell yes! It's fairly safe for tourists, and as mentioned, practicing basic travel safety will help you avoid common risks.
Safety in Veracruz is better than in other big cities, so if you're a big-city lover, this could be the right destination for you.
See my guide that covers some of the safest Mexican states so you can get more ideas on how to navigate this country and other parts of the region.
📌 Like this article? Pin it…
So, is Veracruz safe? Yes, and I hope this guide has helped you see that.
💬 Leave a positive comment or lets start a conversation below!
---
"Dear friend! Some links in this post contain affiliate links. Meaning, if you click through and make a purchase, book a hostel or sign up for a tour, I may earn a small commission at no additional cost to you. Your support means a lot and helps me to keep traveling and maintaining the quality of this site for you."