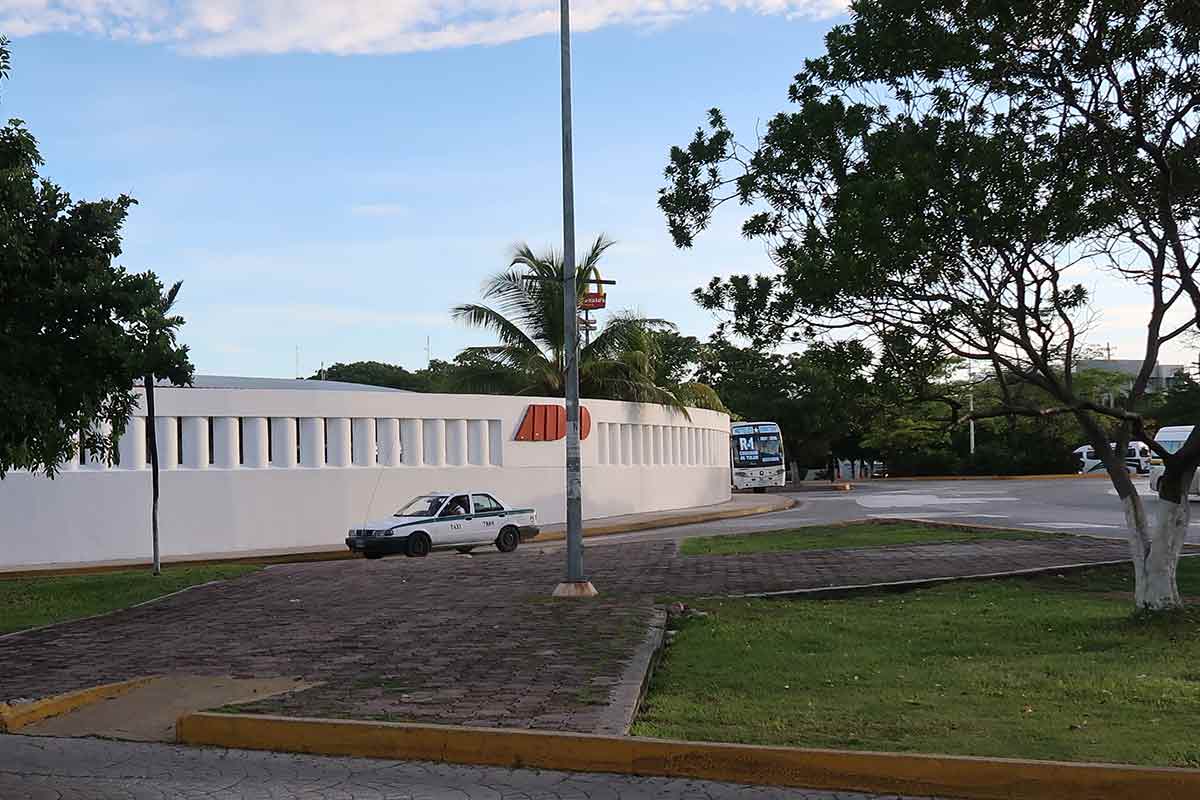 Is Uber safe in Cancun?
When you're traveling in Mexico, using Uber can be one of the most convenient and safest ways to get around different cities and towns.
In fact, this is especially true in Latin and South American countries where hailing a taxi off the street is hardly ever recommended.
If you're staying in Cancun's hotel zone, Uber is a godsend and this guide looks at how safe Uber is for travelers unfamiliar with how it all works.
Is Uber Safe in Cancun?
If you're already an avid user of this service, you'll be happy to know that Uber is available in Cancun! But is Uber in Cancun safe for tourists?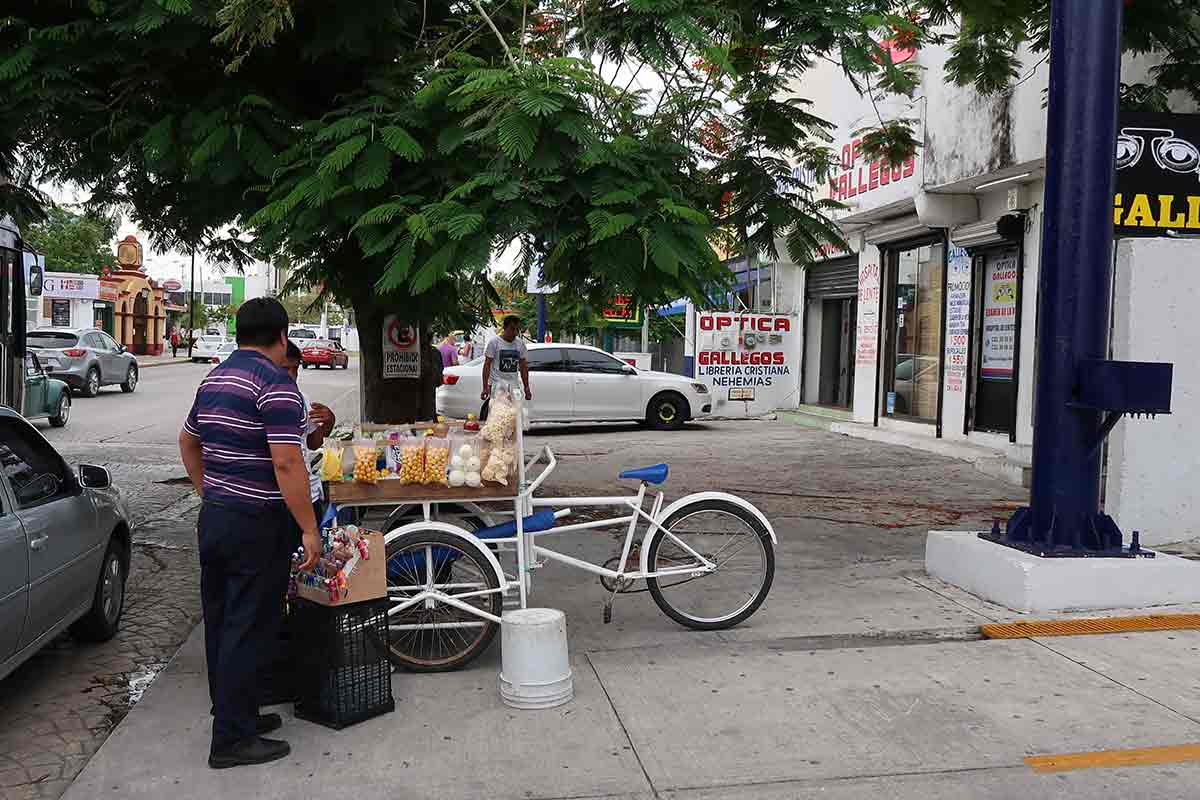 This is the question that this page answers as well as help you decide if Uber is a good option to get around during your trip.
Is It Safe to Get an Uber in Cancun?
Yes, Uber is safe! Uber is a lot safer than street taxis and public transportation in Cancun. Using Uber allows you to know your route and it provides information about the driver, including the license plate.
This way, you will be able to check the driver's profile and see what kind of reputation they have before getting into their car.
This is not an option with regular taxis and it makes all the difference. So, is Uber in Cancun safe for tourists? No doubt about it!
Can You Trust Ubers in Mexico?
When people wonder about safety in Mexico one of the first things that come to mind is whether the public transport is trustworthy in Mexico.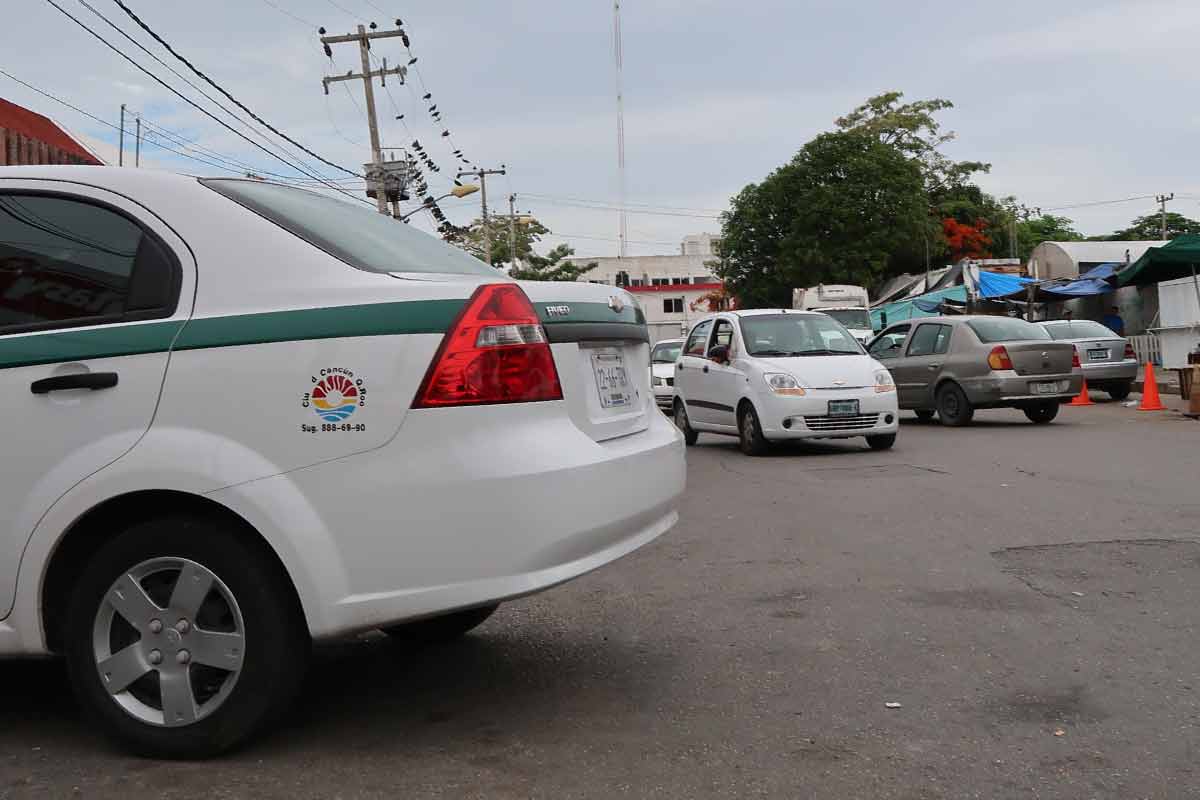 You'll be happy to know that Uber in Mexico vets drivers just as they do in the US and Europe so you can expect the same world-class service.
Additionally, the app will also show you the route to your destination, so you can see where you're going in real time. Uber tracks your location to minimize risks and they will know if the driver strays from the route.
Why Take Uber Over a Taxi?
There are many reasons to take an Uber over a taxi in Mexico , such as:
If you don't speak Spanish, it won't be a problem. Everything is done through the app and most drivers speak at least some English.
The app shows you the route in real time.
Uber provides driver information and you can cancel the ride if you get bad vibes.
You can share the ride information with friends and family.
The price of the ride will be available upfront.
How to Take Uber in Cancun
If you haven't used Uber before, the first thing to do is download the app, create an account, and add a preferred payment method (i.e credit card).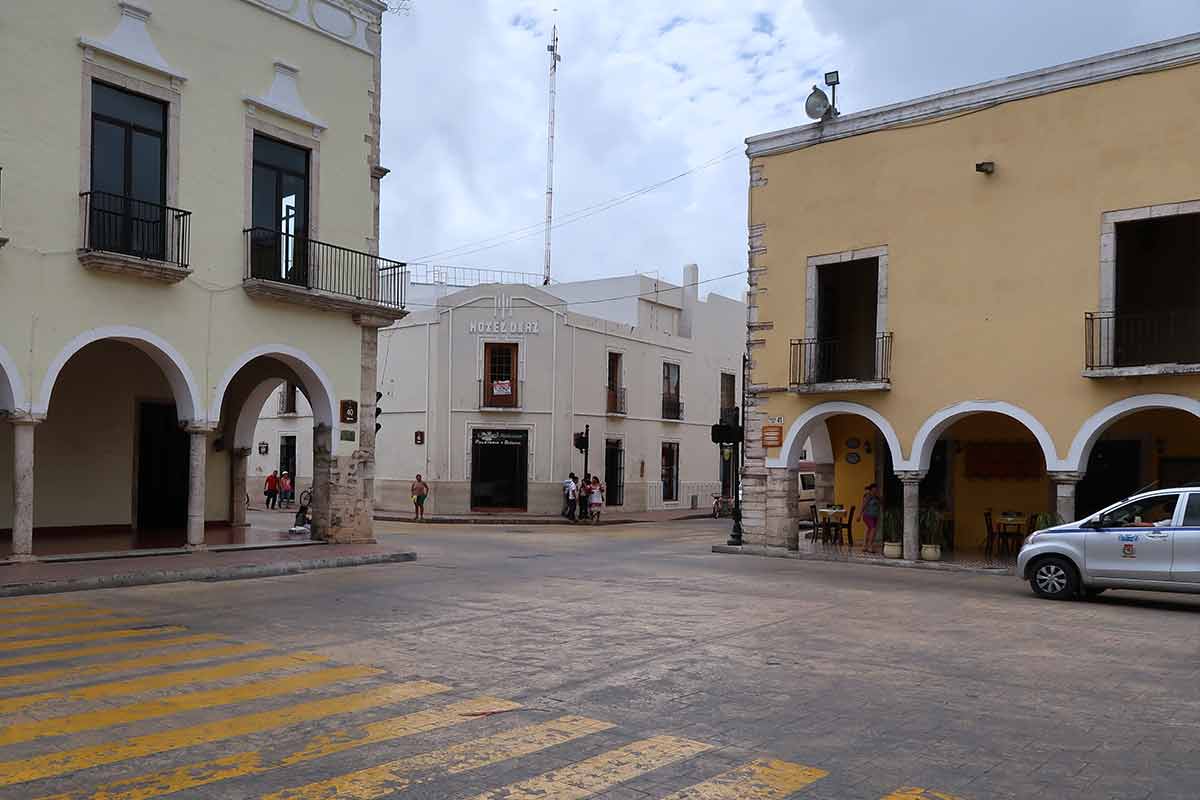 First, order a ride and follow these steps:
Enter the destination.
Wait for a driver to accept the request.
Check their profile to vet them.
Cancel the ride if you don't approve of the driver or wait for them to pick you up.
The price will show in Mexican pesos (MXN), but your bank will make the conversion when the payment is processed.
Got Travel Insurance for Cancun?

Designed by travelers, for travelers, World Nomads covers more than 150 adventure sports and activities so you can explore your boundaries.
Is Uber in Cancun Safe? Final Words
So, is Uber in Cancun safe? Absolutely!
Using Uber in Cancun will allow you to explore the city comfortably and you'll enjoy a lot more peace of mind and security than you would if you used public transportation or street taxis in Cancun.
In many cases, Uber can work out slightly more expensive than standard taxis in Cancun but you pay for peace of mind and comfort.
Why not see my Cancun safety guide if you are concerned about staying safe during your time in Cancun to get a better idea of what to expect?
📌 Like this article? Pin it…
So, will use Uber in Cancun or take regular taxis, instead?
💬 Leave a nice comment or let's start a conversation below!
---
"Dear friend! Some links in this post contain affiliate links. Meaning, if you click through and make a purchase, book a hostel or sign up for a tour, I may earn a small commission at no additional cost to you. Your support means a lot and helps me to keep traveling and maintaining the quality of this site for you."