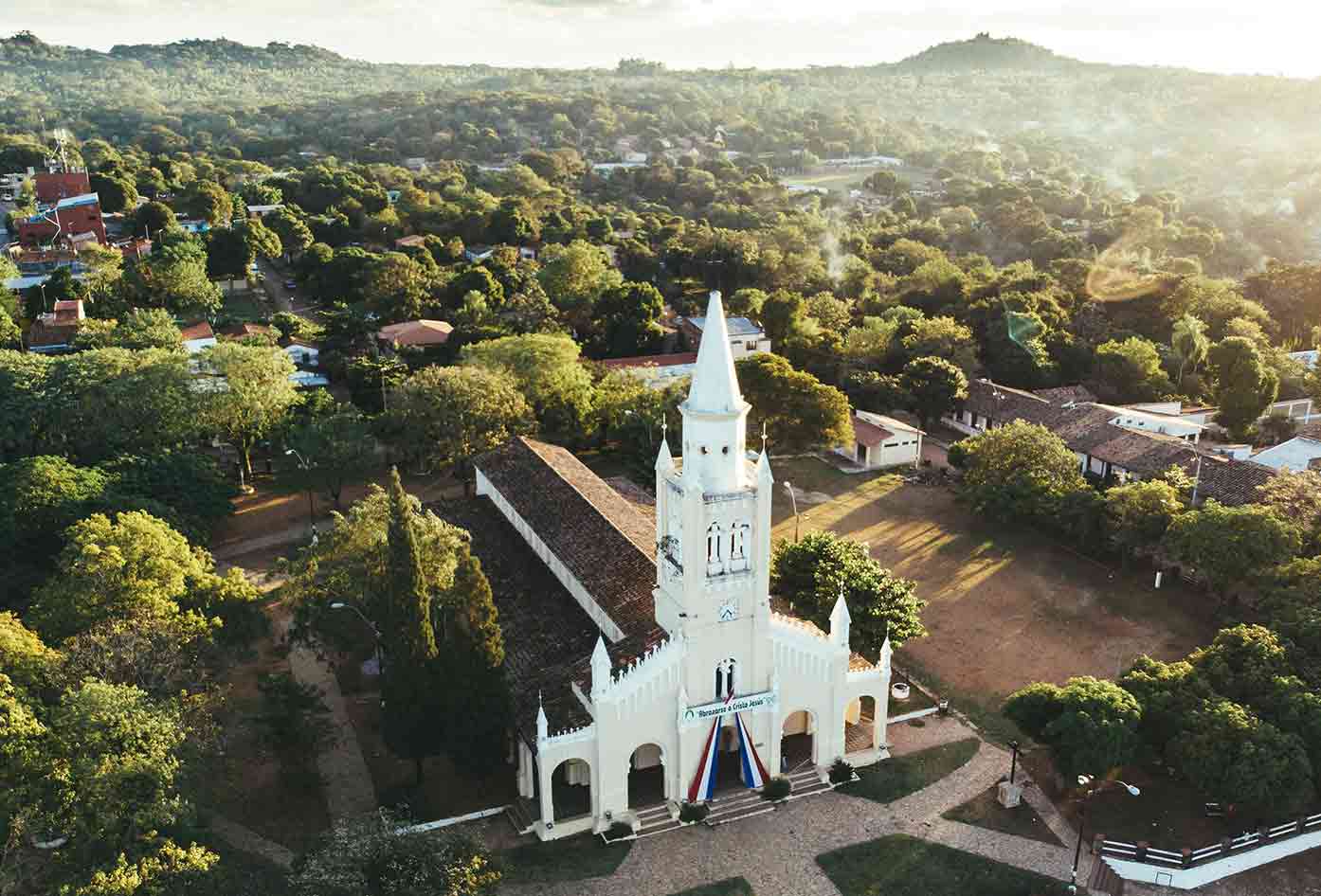 Is Paraguay safe for new and unsuspecting travelers?
Paraguay has some of the world's best landscapes as one of the smaller countries in South America.
You don't need to be an experienced hiker or a seismologist to enjoy what Paraguay has to offer.
The iconic Paraguayan Chaco isn't as easily definable as it is to experience and enjoy.
Is Paraguay Safe?
If you're a fan of birdwatching, Paraguay is perfect for you.
It's often overlooked by major neighbors Argentina and Brazil, but many are now seeing Paraguay as the brilliant country it is.
Many visit the country as a stopping point on a backpacking trip. Unlike other surrounding countries, there is no huge influx of cruise tourism since the country is landlocked.
Most tourists, who plan on traveling to South American countries, must consider their safety.
This guide is designed to give you all the safety tips needed for this incredible South American gem and advice you how you can stay safe.
Is it Safe to Travel to Paraguay?
The simple answer is; yes.
There are many things to do in Paraguay and you can feel safe as you take part in many different activities on offer.
Compared with the neighboring country Brazil, Paraguay is safe not only in terms of crime and acts of God, but extremely friendly people.
Brazil has a lot of crime that just doesn't fly here. Paraguay is a largely peaceful country, but a tourist will miss the peaceful parts.
In terms of safety scales, it's skewed towards tourists being targeted for pickpocketing in crowded touristy areas.
Tourists are more likely to take to the streets of Asuncion, which makes sense because that's where attractions are.
Lonely Planet says:
"Despite what you may hear from people who have never been, Paraguay is one of the continent's safest countries for travelers.

With the exception of Ciudad del Este and the Costanera (riverside road) in Asunción, cities are quite safe to walk around, even at night."
However, this is the most dangerous part of the whole country by way of petty crime. There are some who dispute that most crime happens in one extremely concentrated area.
Safety Facts about Paraguay
A small number of British tourists visit Paraguay every year. Most visits are trouble-free, but violent crime is increasing.
The most common type of tourist-related crime is distracted theft. Always be on your guard when in crowded locations. Mostly in Asuncion.
The intentional homicide rate of Paraguay is 7.14/100K, less than both Uruguay and Peru.
The 2020 Global Peace Index lists Paraguay as being in the top 45% of peaceful countries in the world and top 33% of South American countries.
Is Paraguay Safe for Backpacking?
Paraguay is safe to travel alone or if backpacking South America as part of your larger itinerary, including travel on local coaches or buses.
Most EU citizens don't need visas to visit Paraguay for up to 90 days of backpacking delight, but US, Canadian, Australian, and New Zealand citizens do need visas.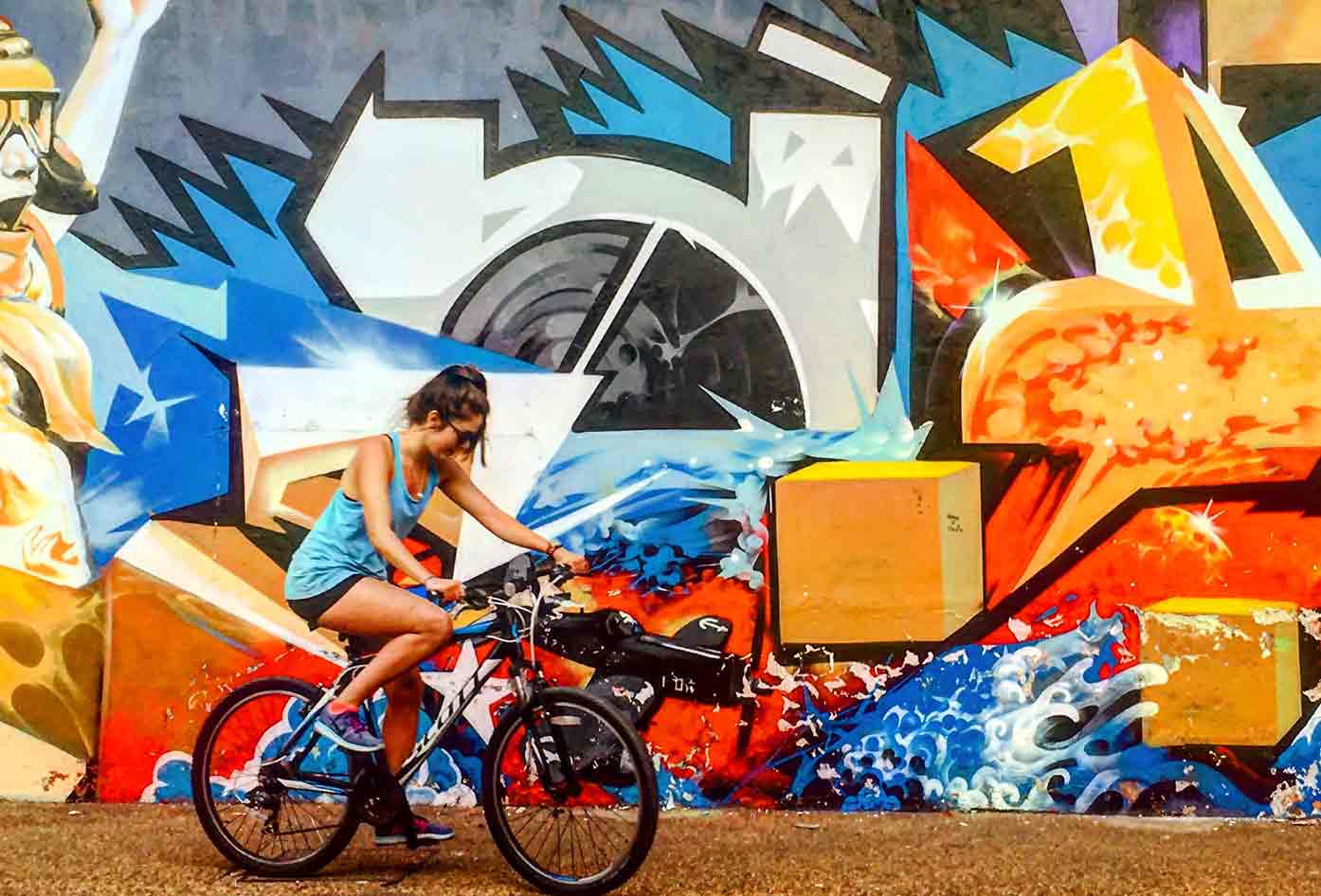 Fees range depending on nationality if you do apply upon arrival at a consulate in Asuncion. Food hygiene and safety in Paraguay are satisfactory but are not up to the typical Western standards.
Use your instincts; if the place looks dirty, don't eat there; if your food isn't piping hot, don't eat it.
Water is generally not safe to drink, so it is best to buy bottled or boil it.
Chipa and Sopa are common street food that locals swear by.
Some basic Spanish conversation will go a long way here when it comes to ordering food and using public transport.
Thieves, pickpockets, and scam artists commonly operate in tourist areas and on public transport networks.
Also, note that pickpockets often work in gangs. Some distract you while others go into your bags, so be alert and try not to get distracted if you want to keep your stuff.
Paraguay Travel Safety Tips
Paraguay can be the safest place in the world if you want it to be.
In order for this to happen though, you need to reduce the chance of being found a target of petty crime.
Make sure to use trusted and accredited hotels/hostels.
Keep away from crowds of people. You could be pick-pocketed or mugged.
Keep dummy wallets for pickpockets in the urban areas and keep your money hidden. Bras, neck wallets or secret bag compartments will do.
Despite a growing LGBT+ community in Asuncion, there is still a current uphill struggle for equal rights and public displays of affection.
Book a taxi or long-distance transport through your accredited hostel or one of the another trusted services such as the airport taxi.
Don't take too many valuables with you. If you want to take expensive equipment such as cameras or smartphones, keep them hidden.
Crime increases briefly during the summer months. Pay close attention to your belongings and don't get complacent.
Traveling Around Paraguay by Bus
Buses in Paraguay are the primary mode of transport and they are very much "what you pay for, is what you get."
Some have the cushty reclining seats like in Mexico and air conditioning which are the more expensive options, others are like riding in a mobile sardine can… Tickets are fairly cheap though which is always a plus.
Always pack some motion sickness tablets just in case your bus is taking the roads less traveled by.
Reservations aren't necessary except during the busy holiday periods including Summer.
On peak travel dates companies may run multiple departures at the same hour, in which case they'll mark a bus number on your ticket; check with the driver to make sure you're boarding the right bus.
South America is full of express high-end coach companies willing to take you across the continent too.
Most towns and cities with central bus terminals have a reasonably priced left-luggage facility.
Best Time to Visit Paraguay
With no real rainy season or tourist boom, there is no best time to go to Paraguay. However, if heading to other spots ie Iguazu Falls after you may want to plan your trip way ahead of time.
If we had to pick a month though, we would say January. December to February are the hottest months, with daytime temperatures in the low to mid 30°Cs, while July to August are the coldest.
You would want to avoid the Christmas rush, so January is the best month. If we had to pick a time outside of the warmer months, we would suggest visiting the capital on Asunción Day.
Read these facts about Paraguay to learn more about cultural events.
25th August is a lot of fun, as is the pyrotechnic-filled San Juan festival on 25 June. The nearby Iguazu Falls are fullest from Dec-Feb, although rain can cut off surrounding rainforest trails.
If you are heading to the Iguazu Falls from Paraguay be prepared to cross the Parana river by ferry to get there.
Got Travel Insurance for South America?

Designed by travelers, for travelers, World Nomads covers more than 150 adventure sports and activities so you can explore your boundaries.
Is Paraguay Safe?
Paraguay is an amazing mid-continent swamp country to visit and is perhaps one of the safest South American countries on the whole.
It would help when visiting Paraguay if you knew at least some Spanish since not many people will speak English.
Also, it would help if you loved football. Paraguay loves its football! Be sure to add Paraguay to your list of countries to visit in South America.
📌 Like this article? Pin it…
Do you feel like your personal safety in Paraguay is in good hands?
💬 Leave a positive comment or lets start a conversation below!
---
"Dear friend! Some links in this post contain affiliate links. Meaning, if you click through and make a purchase, book a hostel or sign up for a tour, I may earn a small commission at no additional cost to you. Your support means a lot and helps me to keep traveling and maintaining the quality of this site for you."