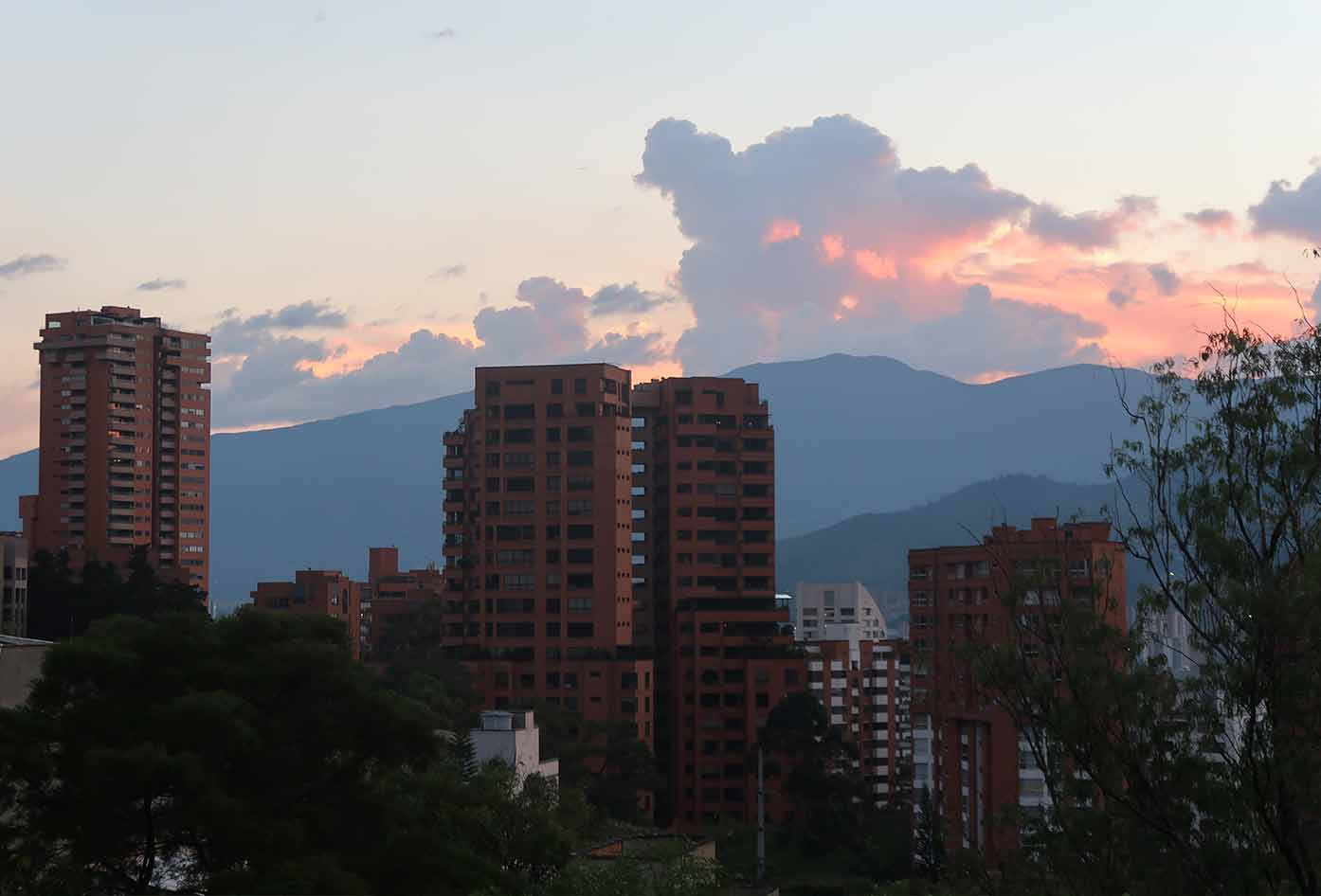 One question many people ask today: is Medellin worth visiting?
First of all, for travelers to South America, visiting Medellin, Colombia is one of the best ways to get to know this wonderful country.
Medallo (the city's nickname) has become one of the most modern cities in Colombia and it's a lot safer than it once used to be.
And, despite its location, Medellin is a cosmopolitan city! It's so vibrant and exciting it makes you wonder why you didn't discover it earlier.
Is Medellin Worth Visiting?
Quick Answer: Yes, Medellin is definitely worth visiting!
This city offers many great adventures and you will definitely enjoy yourself. If you're planning on visiting Colombia, Medellin should be your first stop. Let's discover the best reasons to visit Medellin!
First of all though…
Where is Medellin located?
I invite you to take a look at the map of Medellin above to see where it is in relation to other popular Colombian cities and towns nearby.
Did you know?
Medellin is the second-largest city in Colombia, after Bogota, which is only 260 miles (419 km) from Medellin. It's the capital of the Antioquia department, which is the 6th largest one in Colombia, a mountainous area that's worth visiting on its own.
You will find Medellin in the Aburrá Valley, which is a central region of the Andes Mountains. The city is a productive industrial and urban center that's surrounded by many other cities.
Medellin is known for its strong economy and rich history. It's full of art, culture, and excitement. Over 3.7 million people live there, making it the most populated city in the department of Antioquia.
If you are at all concerned about safety in Medellin as a visitor, I suggest you do some research to understand how to move around the city.
5 Reasons to Visit Medellin
Though there are plenty of reasons to pick this city as your destination, this article focuses on the top 5 reasons why Medellin is worth visiting!
Also, I will go as far as to offer a few tips on what to see in Medellin.
Great Weather
Medellin is known as "The City of Eternal Spring" due to its perfect weather. Thanks to its location and its average temperature of 22°C (71,6 °F), flowers are constantly in bloom.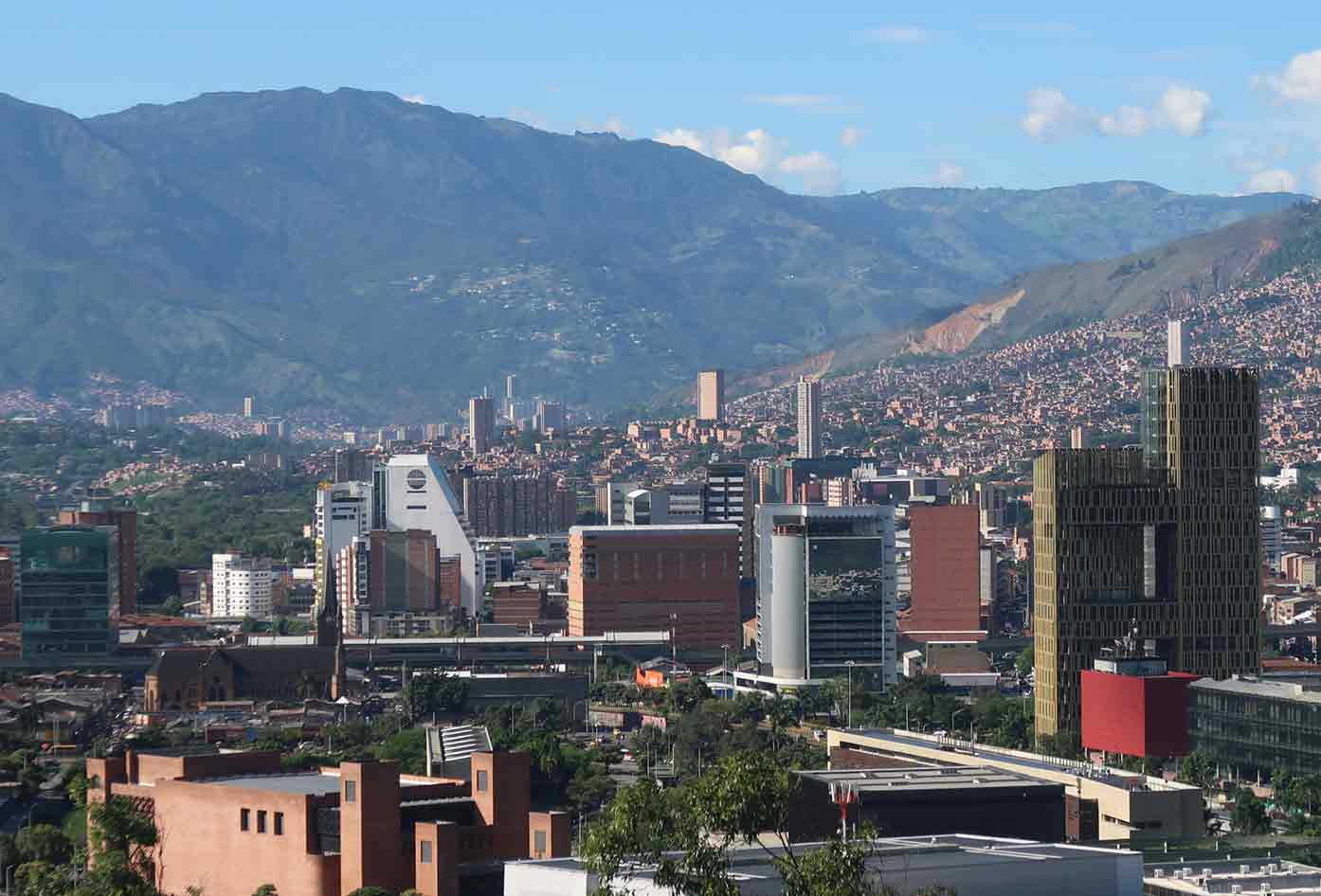 You'll still need a travel umbrella at times, but the nice weather is pretty stable year-round and it will make your trip that much better.
Because the weather is so pleasant, there are plenty of sidewalk cafés, parks, and gardens to enjoy, including the Botanical Gardens.
You can enjoy the nice weather more if you spend some time in nature.
To do that, I recommend taking the metro cables to The Arvi Park, also known as The National Forest Reserve. There, you'll find a diverse population of birds, butterflies, and mammals.
Without getting out into Colombia's coffee region, this is one of the best ways to get in touch with the flora and fauna of the region.
Urban Space
Medellin's urban space is well-known for its innovation. It has earned the city several awards and it has made it one of the most important destinations in the country.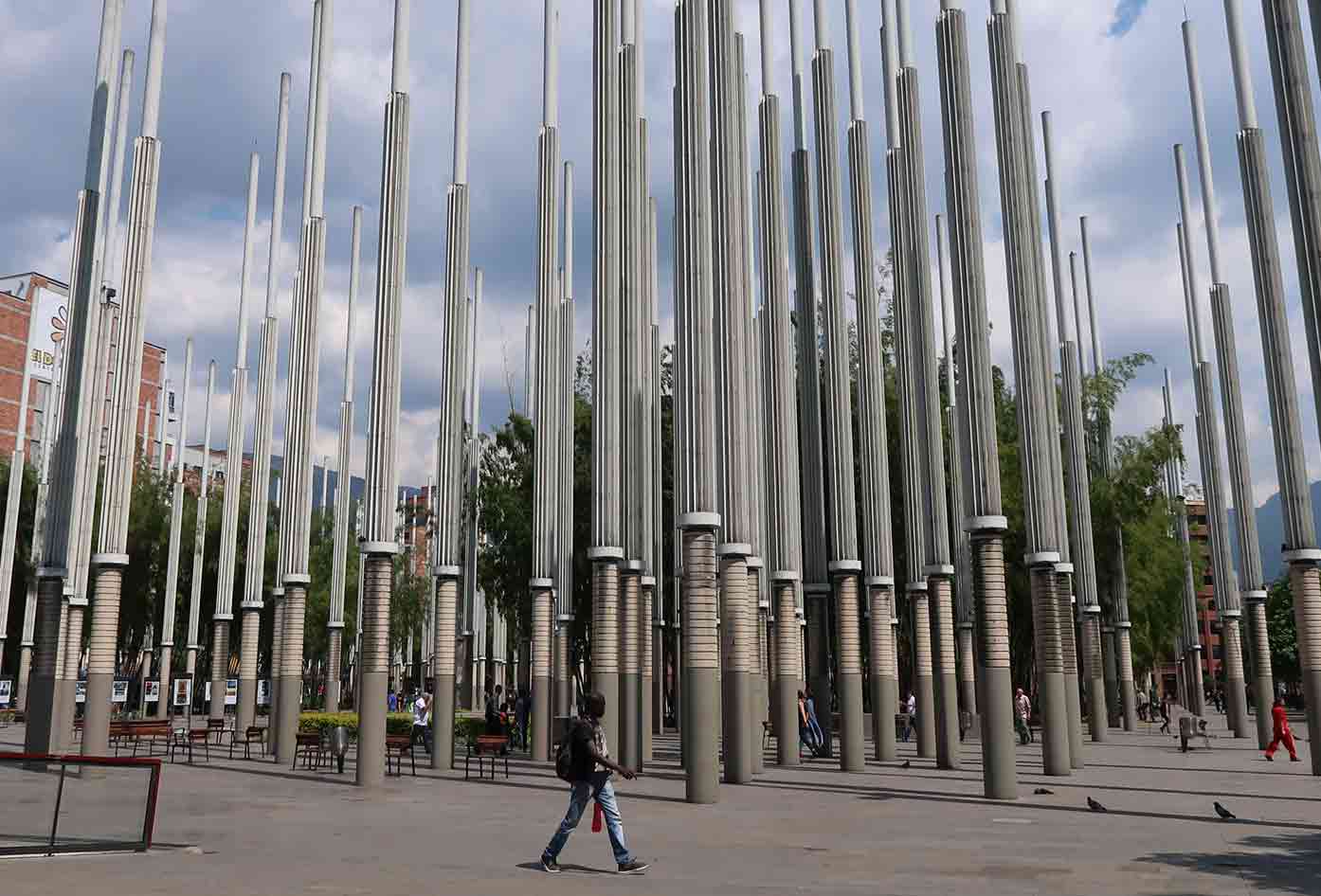 The Wall Street Journal named it the "Innovative City of the Year" in 2013; a title well-earned. In 2015, it received the MobiPrize, which is a global award for sustainable transportation.
As such, Medellin has some of the most amazing transport projects, making it easy for everyone to move around the city.
The Medellin metro is the only one in the country and it mobilized over 2 billion people every year. Additionally, there's the Metrocable, which overflies several Northeast neighborhoods.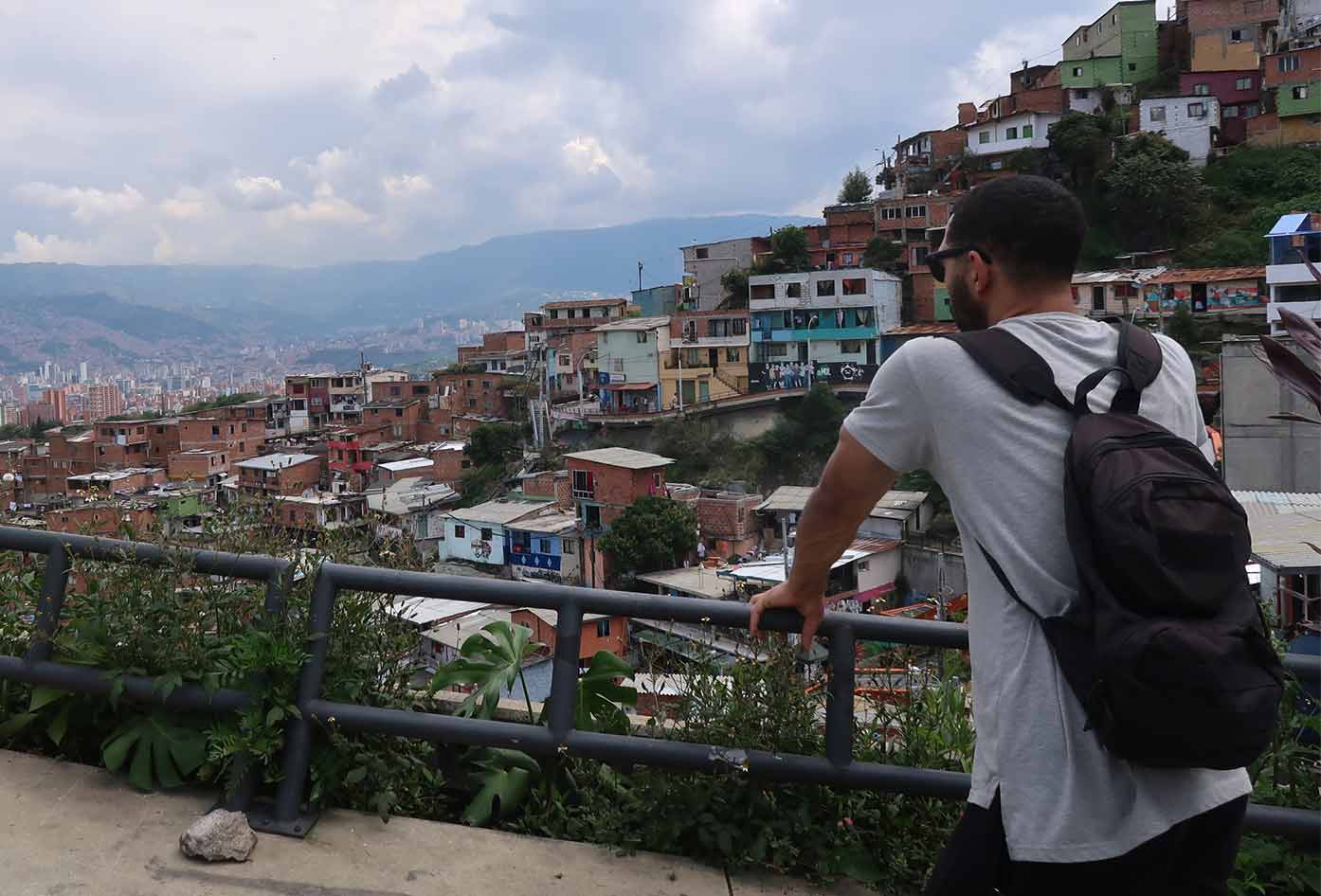 It's the best way to visit many great places to see, such as science and library parks, the Comuna 13, and more. Also, the city's social urbanism policy is acclaimed around the world.
Delicious Food and Coffee
Medellin is known for many different things, but the food and coffee stand out. This city makes it very easy for you to get a real taste of Colombian cuisine thanks to its variety of options.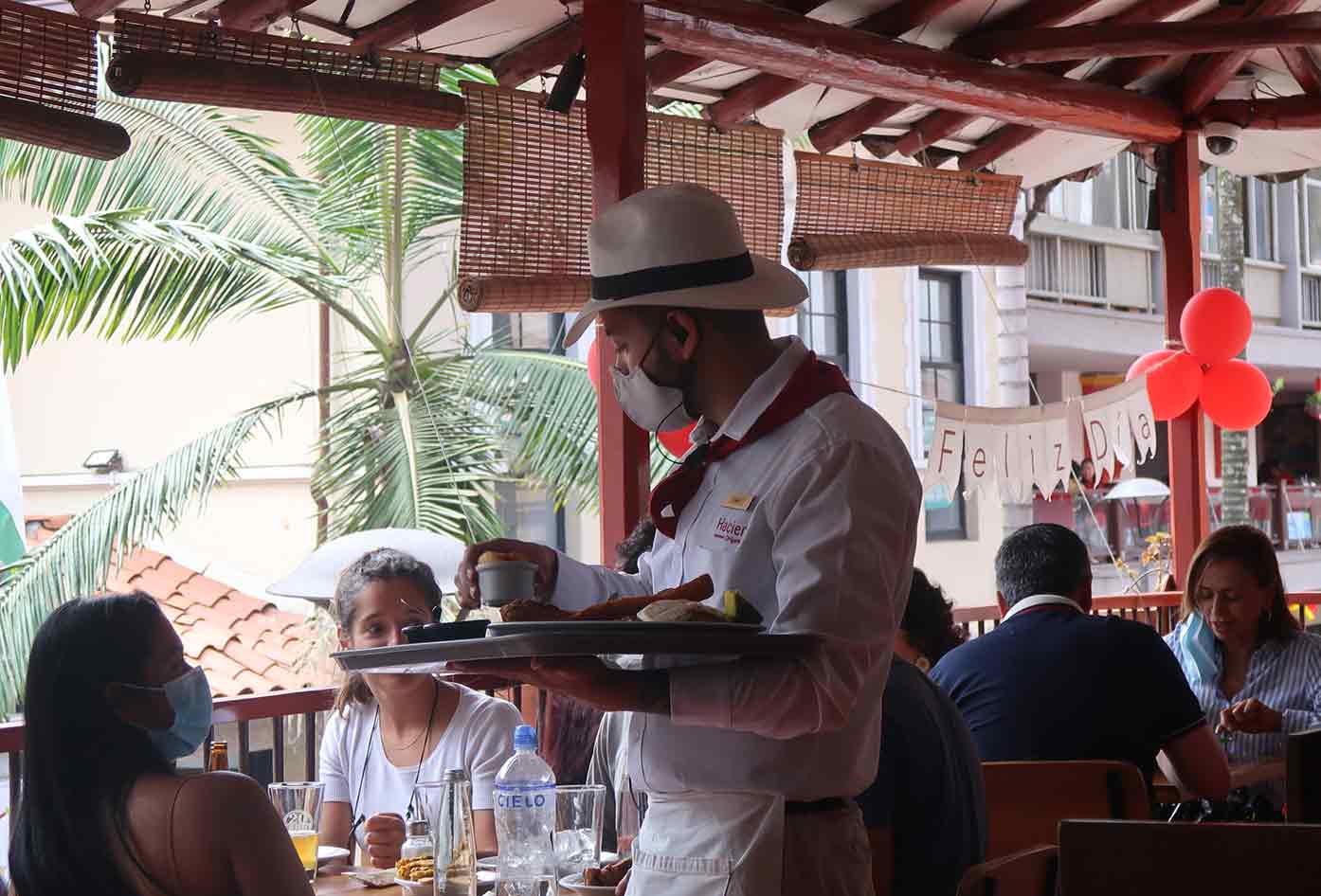 You can't leave Medellin without tasting the bandeja paisa, which is a very traditional dish. The bandeja paisa consists of meat, rice, beans, fried plantain, avocado, and sometimes it comes with a fried egg too.
It's very easy to find, particularly in the El Poblado and Laureles neighborhoods, which are bursting with restaurants and cafés.
Additionally, you should try dishes such as mondongo, arepas, sancocho, mazamorra, and much more.
If you want to taste the best coffee in town, you have to go to Pergamino or Revolucion, which are the most popular cafés in the city.
They serve delicious Colombian coffee, and a wide host of cold brews too, which are the perfect booster for a long day of urban exploring.
Medellin (Pasia) Accent
As you many have already found out, Medellin is home to one of the best-known Colombian accents, known as the Paisa accent.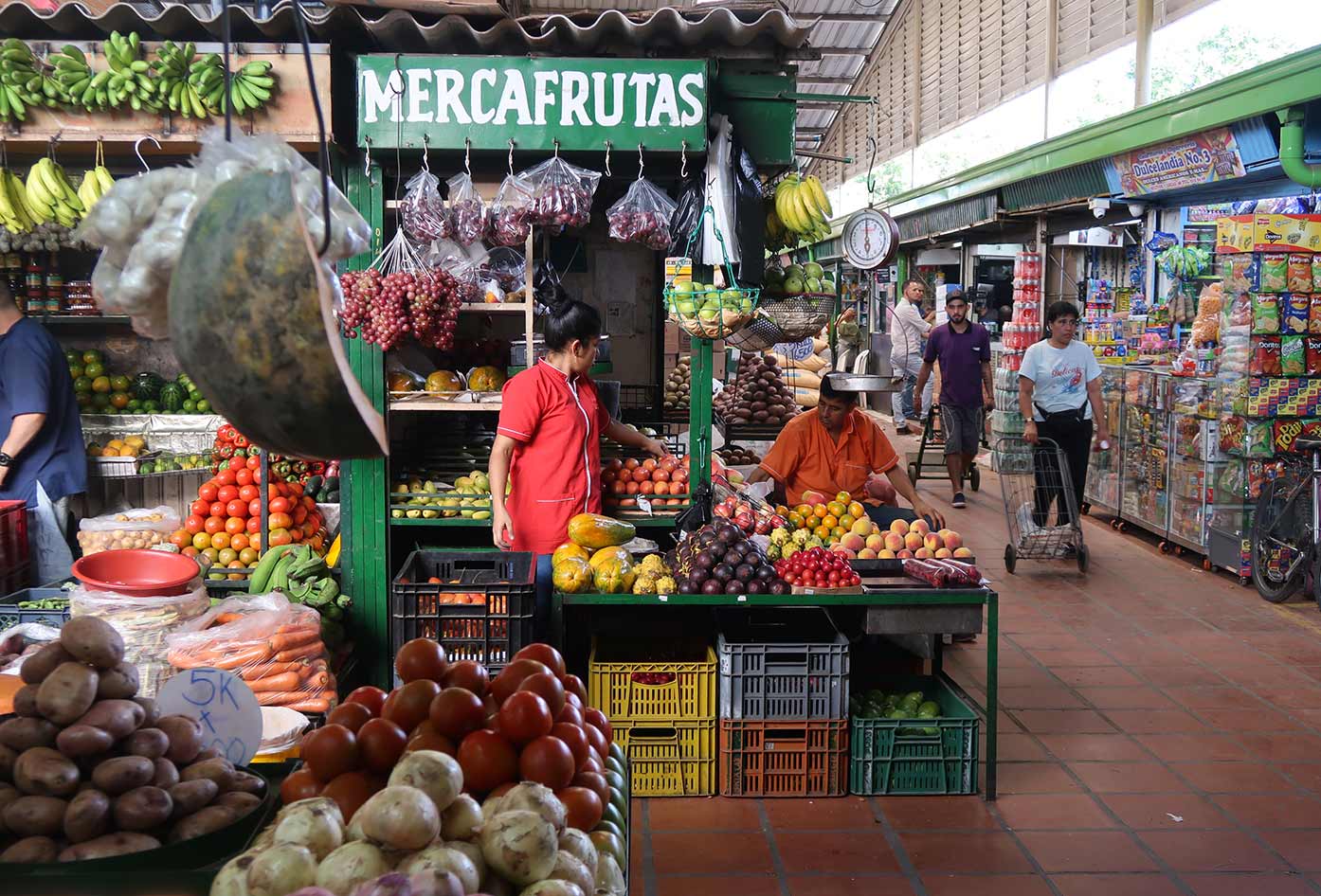 If you're learning Spanish, or are remotely interested in learning it, the accent from Medellin is a great reason to visit.
You will be able to soak it in while experiencing the city and you'll find it's not too difficult to understand.
If you are adventurous and begin to travel Colombia and visit different regions you'll learn that not all Colombian Spanish is created equal.
The paisa accent is characterized by its phrasal intonation, where the end of sentences is dragged out.
They do this with a tonal rise and fall that's very peculiar!
Not to mention the Paisas use voseo religiously. That means they use the pronoun "vos" at all times, even when speaking informally.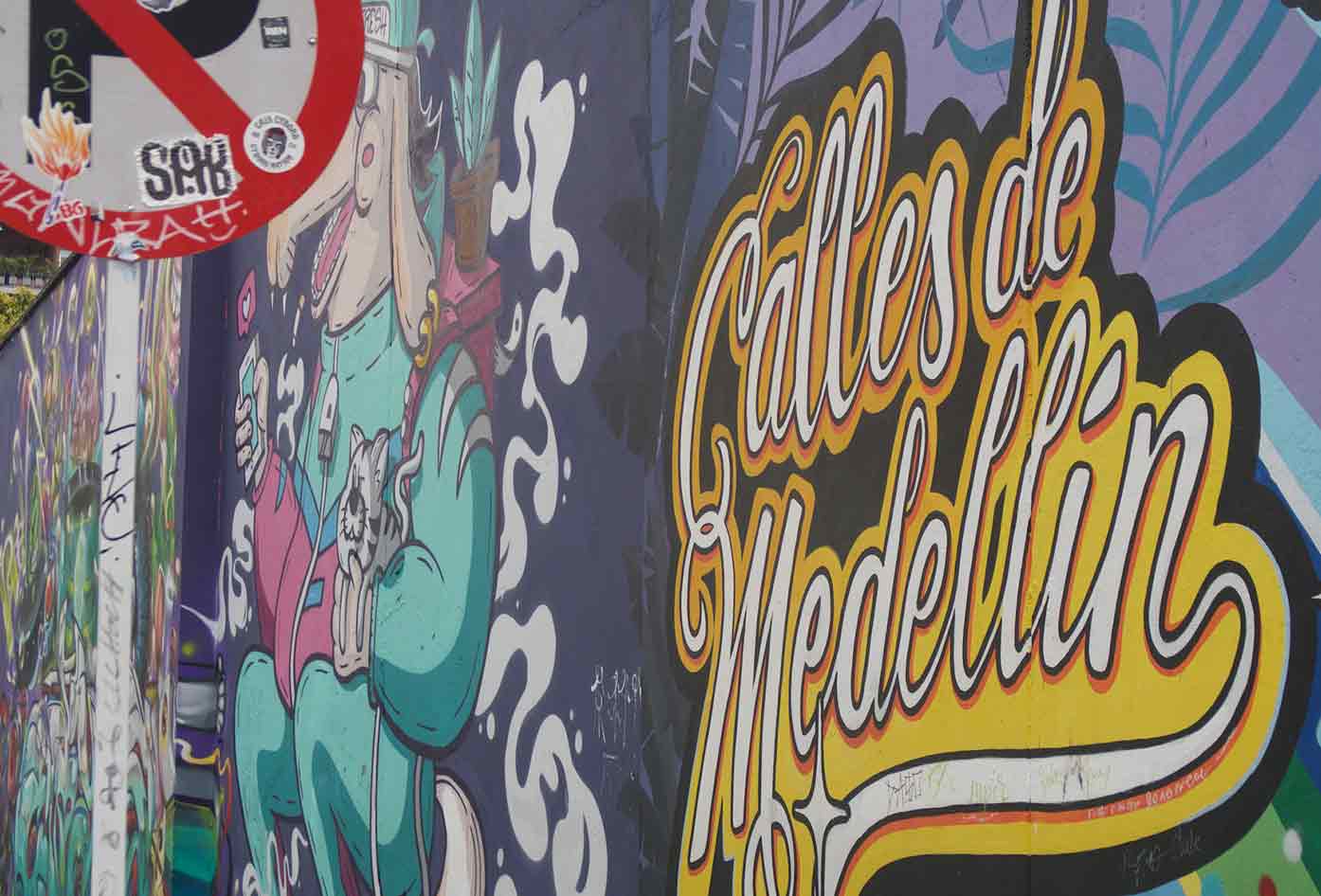 People in Medellin (also known as Pasias ) are very friendly, which makes it easier for foreigners to pick up their accent.
If you're learning Spanish, I recommend you talk to native speakers and listen carefully. Don't be afraid to practice your Spanish in Colombia!
Lots to See and Do
Perhaps one of the best reasons to visit Medellin is that there's a lot to do in the city. There are more attractions than you can enjoy in one trip.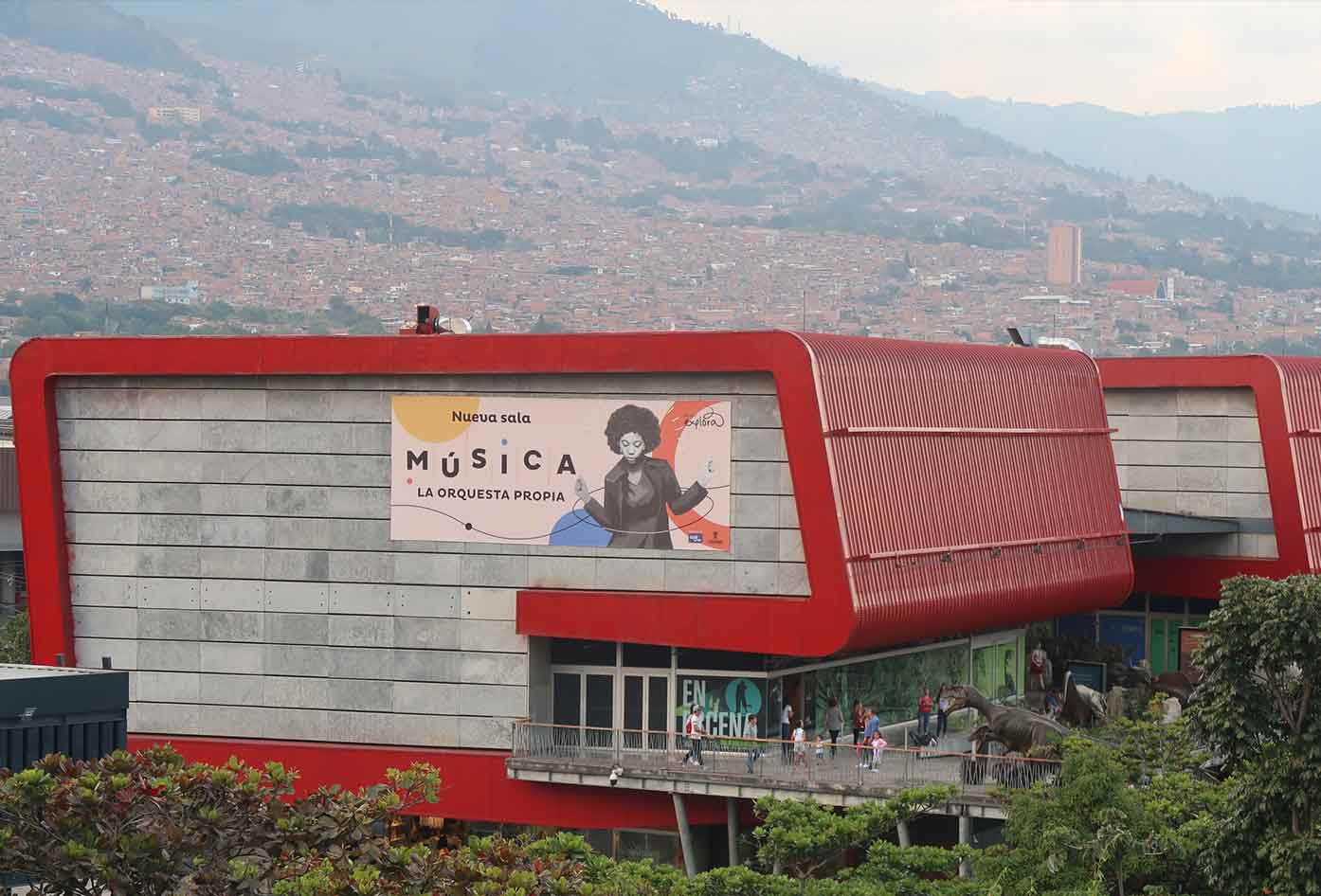 Including Parque Explora, an amazing science museum. Here, you'll find one of the largest aquariums in South America, a Planetarium, a Vivarium, and over 300 interactive experiences.
Plaza Botero is also a must! This is an outdoor museum where you'll find 23 bronze sculptures by Fernando Botero.
Additionally, there's the Museum of Antioquia and the Uribe Palace of Culture, which are full of art and culture.
You'll also find many parks, such as the Ecotourism Arví Regional Park; small towns, like Jardin, Guatapé, etc.; neighborhoods, like Comuna 13; and many other wonderful places to discover!
Got Travel Insurance for Colombia?

Designed by travelers, for travelers, World Nomads covers more than 150 adventure sports and activities so you can explore your boundaries.
Visiting Medellin, Colombia
Visiting Medellin, Colombia is one of the best choices you'll ever make.
The weather is beautiful, the food is amazing, the people are friendly, and many experiences and adventures await you.
Are you feeling inspired? Read my article on what is Colombia known for if you want to learn more about this country and all its feats.
📌 Like this article? Pin it…
Did you learn anything new about Medellin and will you visit soon?
💬 Leave a positive comment or lets start a conversation below!
---
"Dear friend! Some links in this post contain affiliate links. Meaning, if you click through and make a purchase, book a hostel or sign up for a tour, I may earn a small commission at no additional cost to you. Your support means a lot and helps me to keep traveling and maintaining the quality of this site for you."