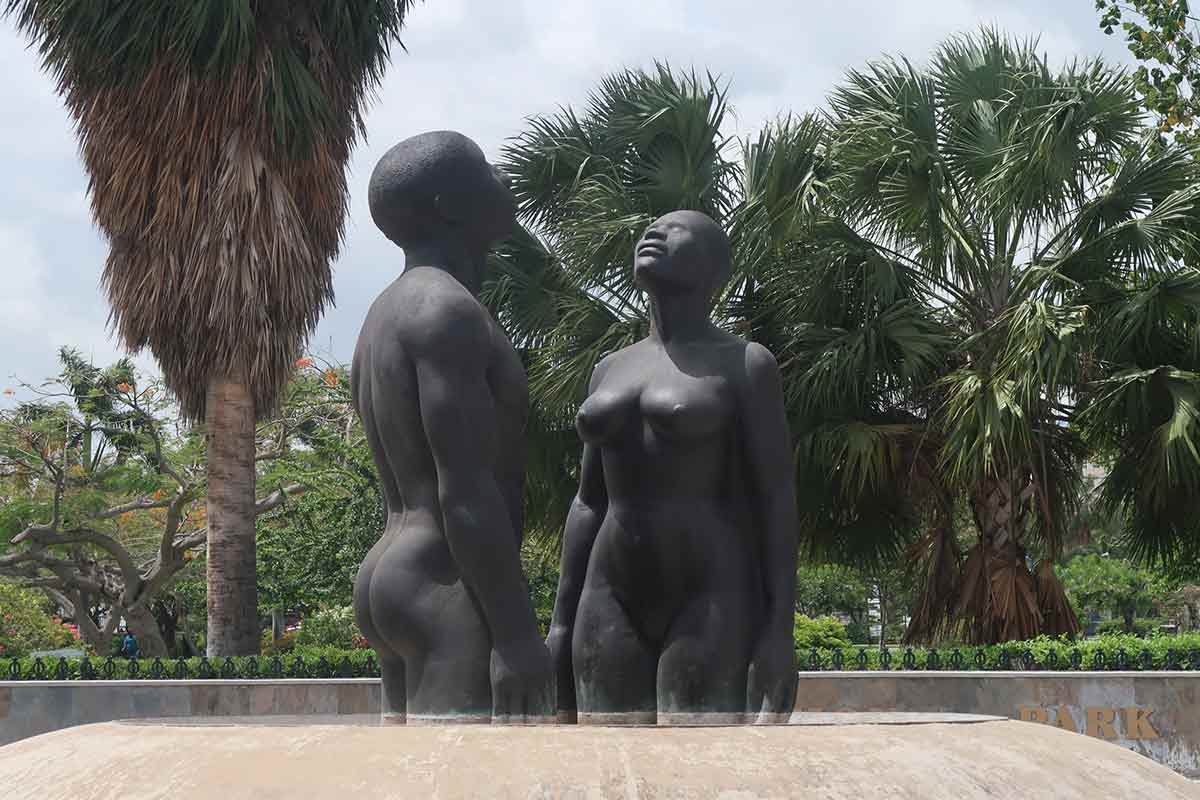 Were you wondering: is Kingston safe to travel to or not?
Kingston is a busy city and it's known as the cultural district of Jamaica.
The capital city is without a doubt, a growing metropolis with a lot to offer and many types of artists can find a lot of inspiration here.
However, many areas within the district are known for crime and violence.
So, is Kingston safe? That's the question I will answer for you today!
Is Kingston, Jamaica Safe?
Despite its recent developments, Jamaica's capital has some flaws.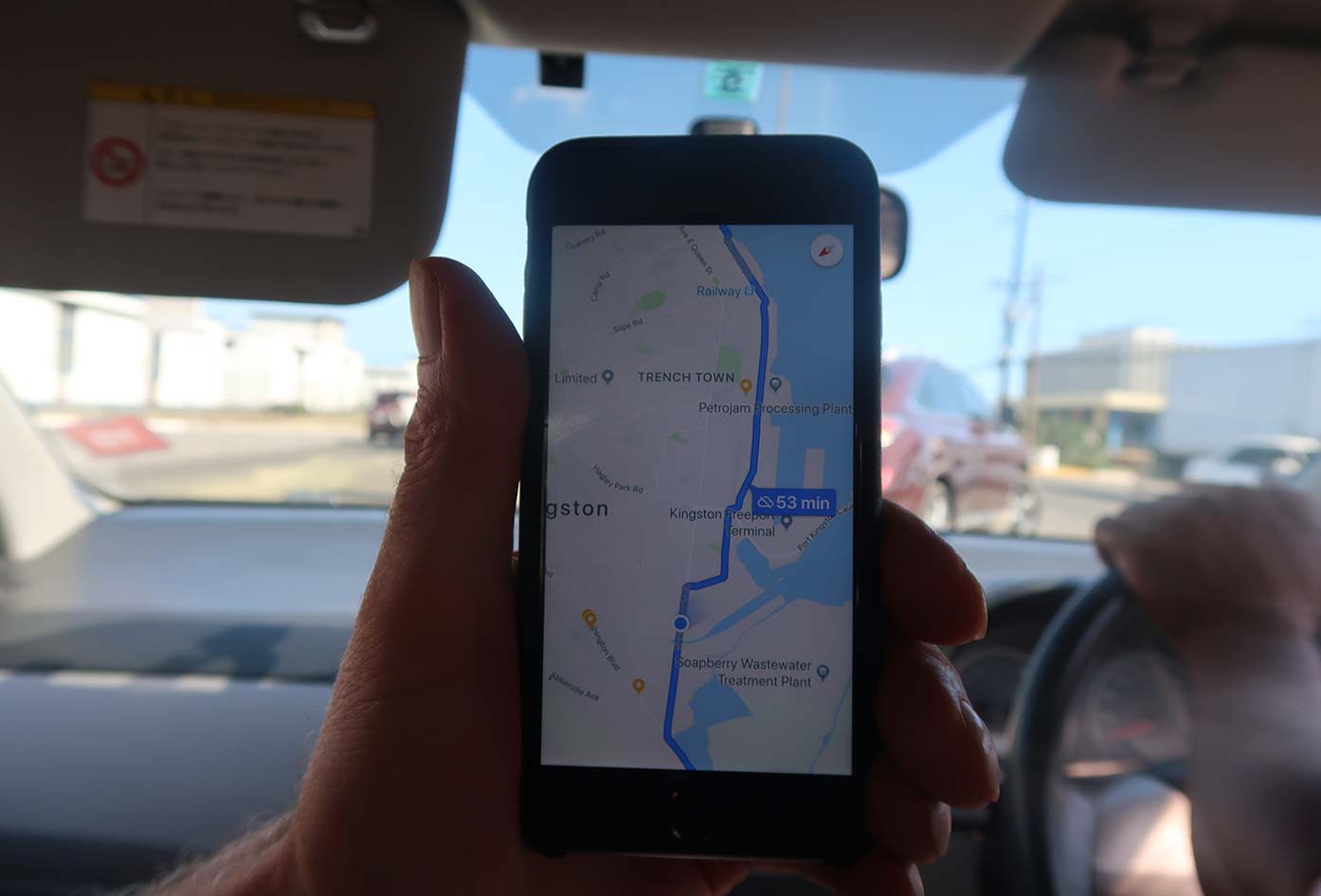 When it comes to general safety and after reviewing Jamaica's murder rate you'll see Kingston is usually the first place to be mentioned.
This is why so many people pass through Kingston rather than stay.
But, is Kingston (Jamaica) safe for tourists or not?
Is It Safe to Travel to Kingston?
Yes, Kingston is safe and has been for millions of tourists!
Let's look at why it is safe and why it may not be so safe for others. As mentioned earlier, Kingston is the largest city as well as Jamaica's capital.
You'll find beautiful beaches close by and plenty of activities to enjoy. Not to mention, you'll connect with the culture and history of the country.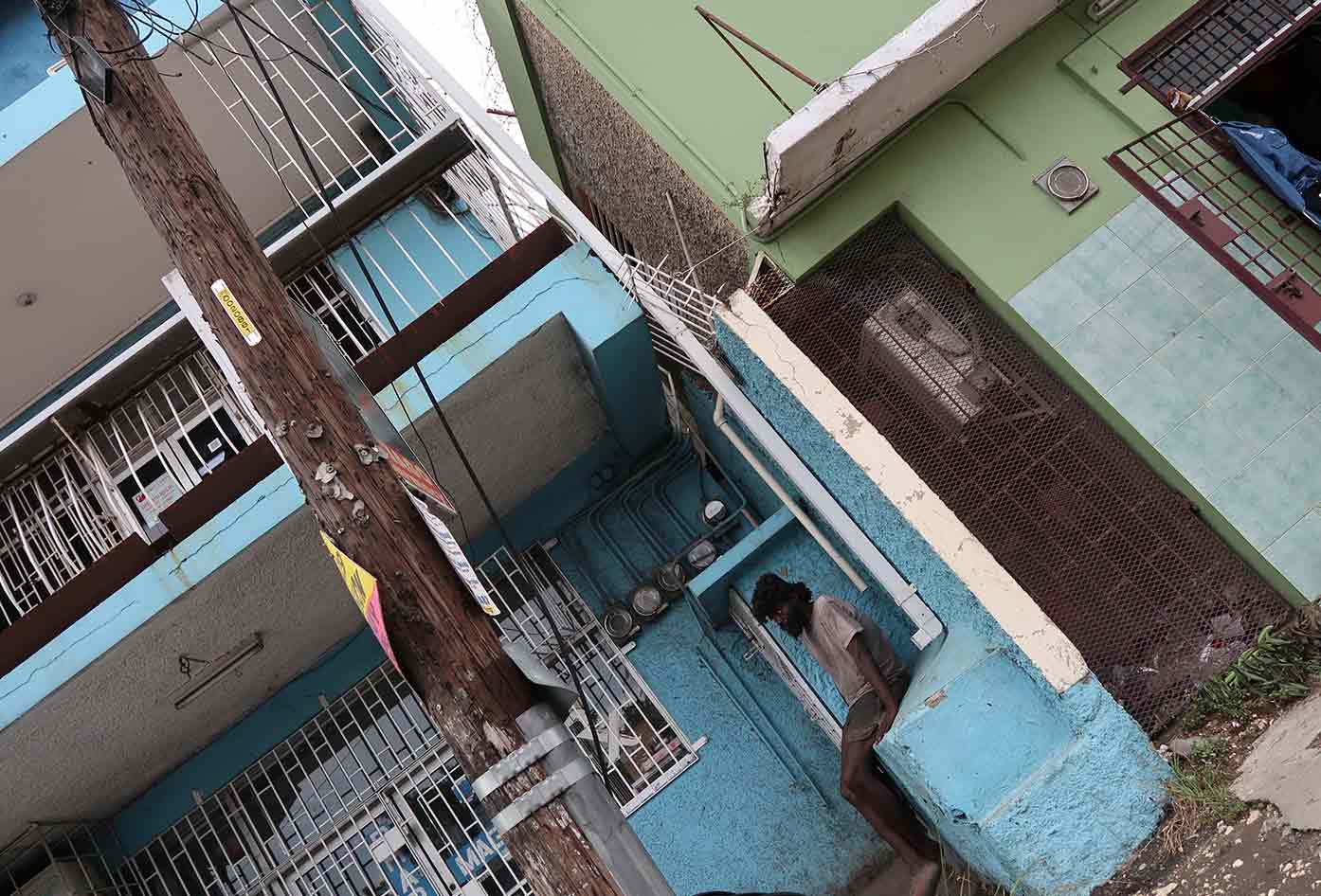 However, even with places such as Devon House and Bob Marley's house, Kingston is not the safest place to visit in Jamaica. Petty crime is the highest risk for tourists and it can make you feel on edge as you walk around.
Pickpockets are not uncommon and there's a high risk of robbery, rape, and murder. Particularly in areas that are known for criminal activity.
Areas such as Tilovi Gardens, Grants Pen and Trench Town are known for devastating crimes and are where many horror stories originate from.
Although it may seem obvious, carrying a hidden wallet or a theftproof bag is a good idea to prevent you from been a victim of petty crime.
Safety Facts About Kingston
Certain areas of Kingston are known for high crime levels where gang violence and shootings are not uncommon.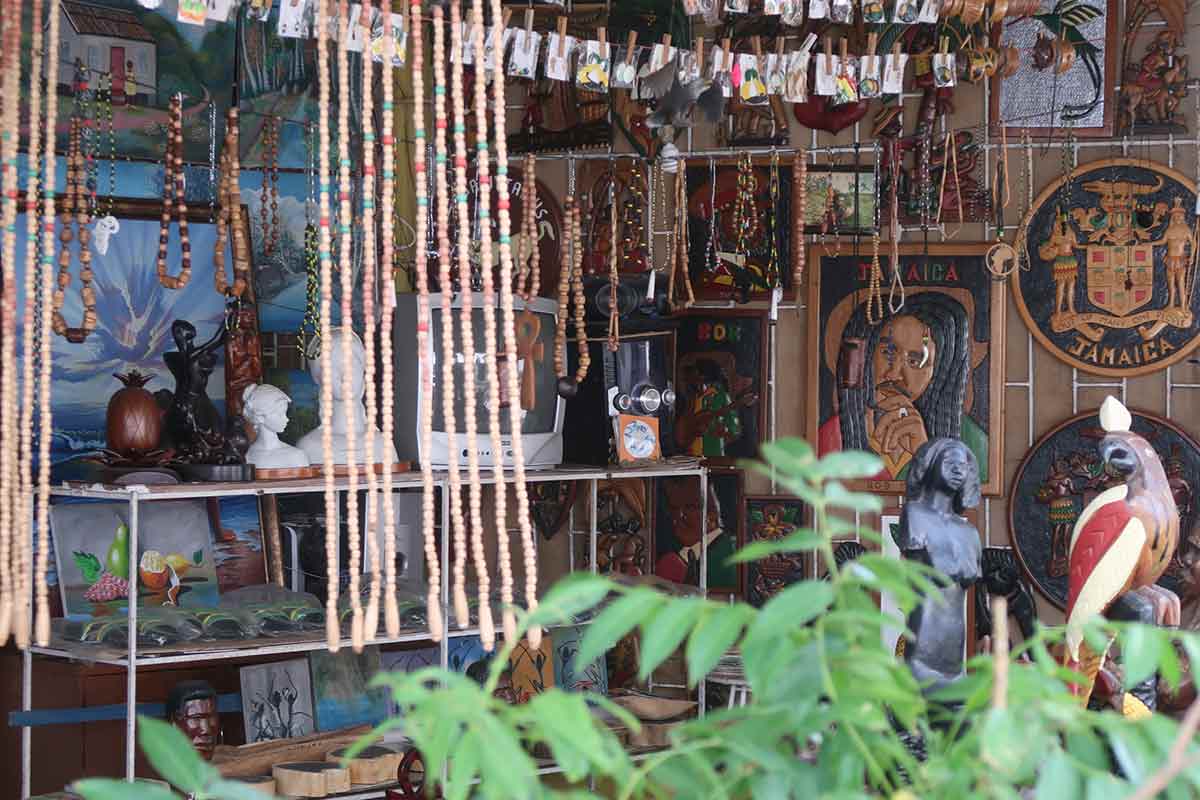 In 2018, there were around 169 murders per 100,000 habitants in Kingston. The level of crime is quite high and the biggest concerns are muggings, robberies, assaults, armed robberies, and more.
Whenever you visit a new country, it's very important to know these things.
Although you can't avoid certain things, you need to be aware of the risks so you can take precautions and do your best to avoid them.
Areas to avoid in Kingston include:
Tivoli Gardens
Seaview Gardens
Waltham
Trench Town
Water House
This is not to say that you won't run into problems in other areas but if you end up taking a wrong turn or somebody asks you to meet in any of these areas you won't need to think twice about saying no.
Is Kingston Safe to Travel Alone?
It's relatively safe for people to travel alone to Kingston, Jamaica.
As long as you avoid dangerous areas in Kingston and the surrounding district as well as practice travel safety, you can enjoy a trip alone.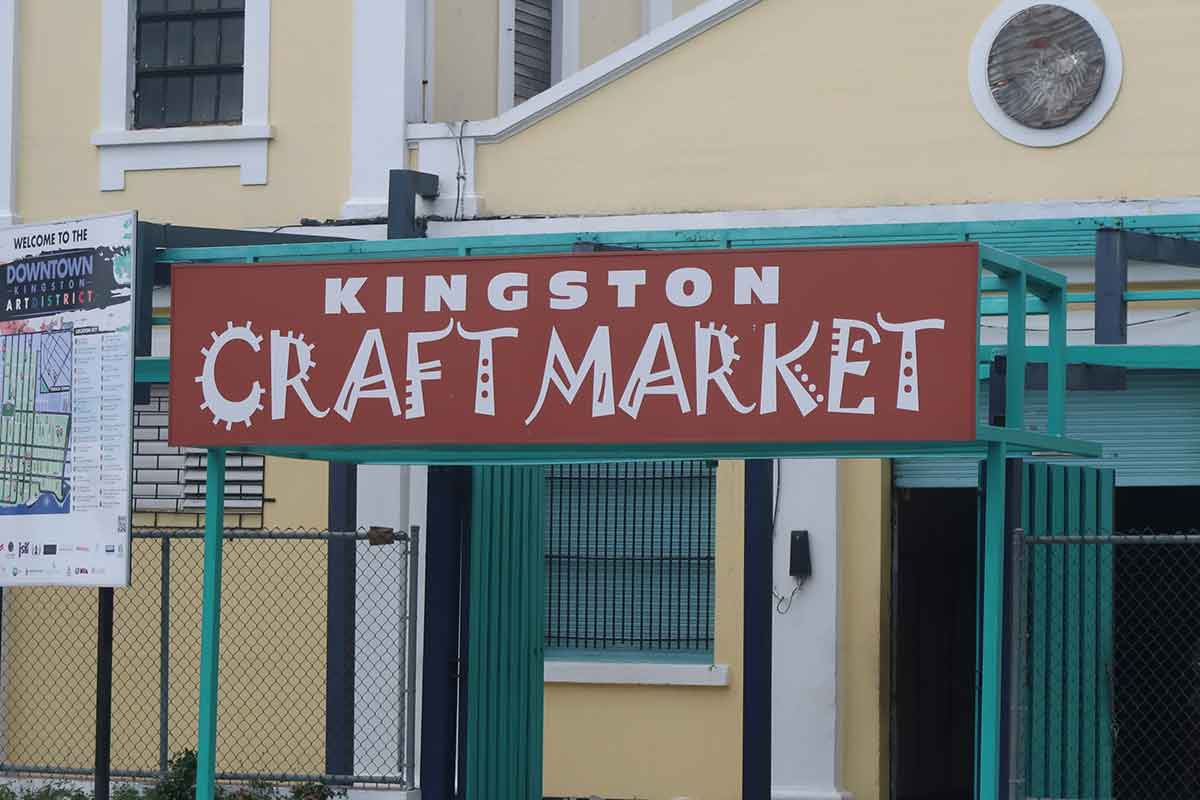 Tourists are not often targets of violent crimes but they can be at the wrong place at the wrong time.
That's why it's important to know what places to avoid and have a plan.
A travel itinerary will help you provide structure and help you explore while staying safe. Exercising caution is also essential when it comes to safety in Kingston. See ideas on what to do in Kingston to help with trip planning.
The downtown art district is a popular place but no matter where you are, always be aware of your surroundings, avoid secluded areas, and blend in.
Backpacking Jamaica Safety
If you're traveling to Jamaica as a backpacker, it may be difficult to find cheap food and accommodation compared to other places in this region.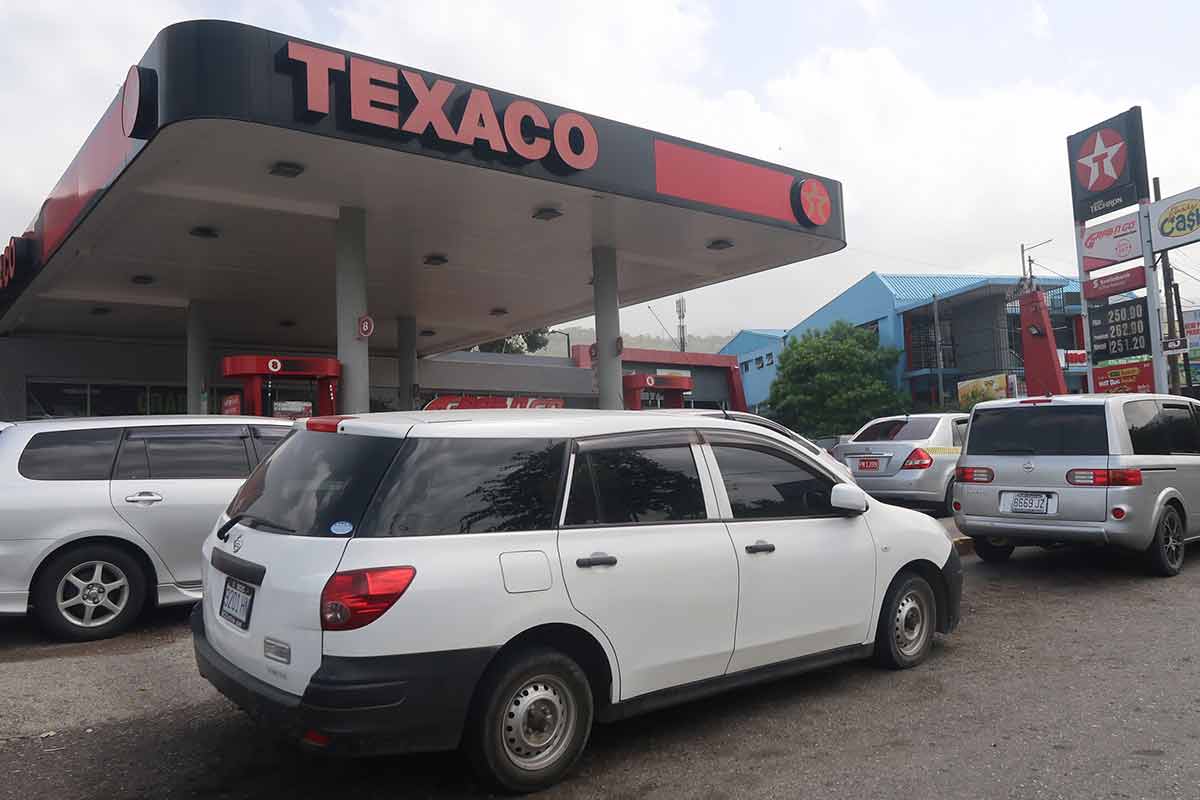 Kingston is not the exception but cheap food does exist. However, you must keep away from the most dangerous place in this district where things cost less, so you're likely to pay more.
You need to do research and make a plan to travel safely to Kingston. Try to connect with a trusted person from your hotel that can help you plan.
Backpacking in Kingston is not something you can be super spontaneous about because there are many risks. Walking aimlessly is not a good idea.
Some places to stay in Kingston:
You need to be aware of those risks and prepare accordingly.
If not, your spontaneity can take you to dangerous places. Safety is key and the best thing you can do is plan a route and avoid crime hot spots.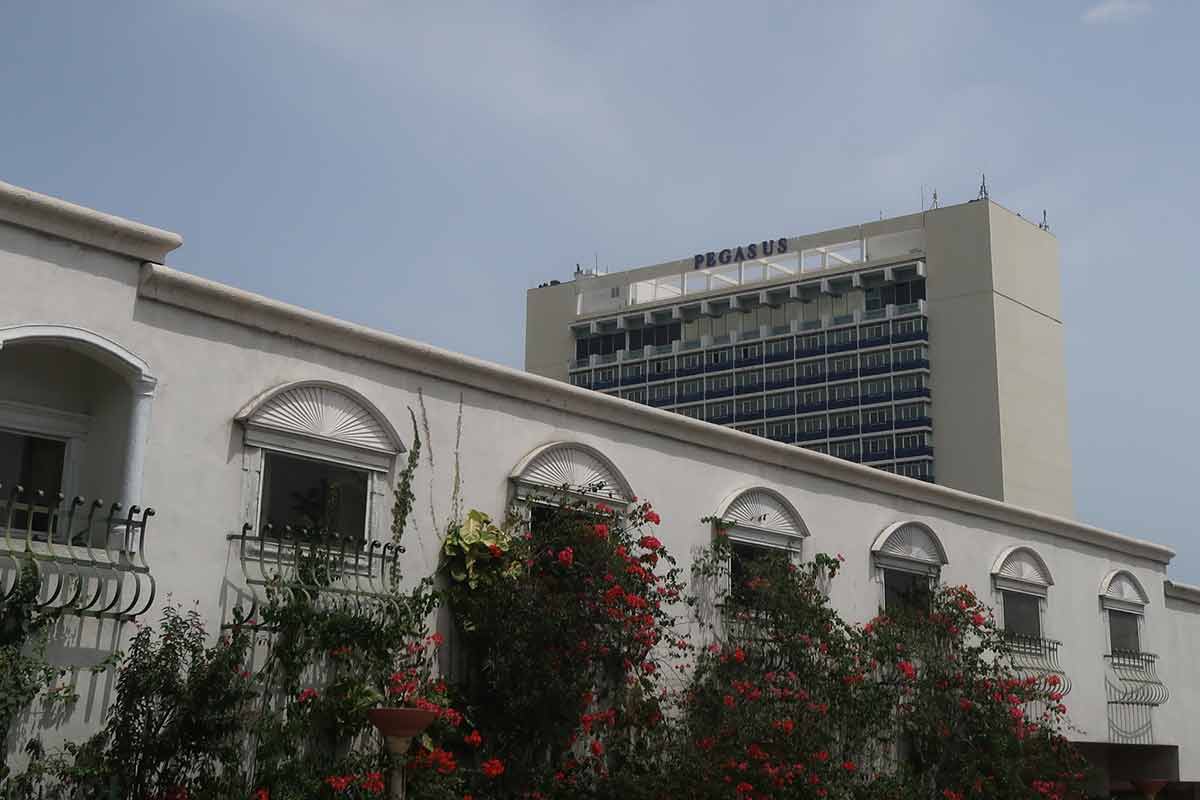 Stay at Pegasus hotel if you want luxury. Do your research and, if possible, get feedback from locals to get an idea of what to expect. Not just about safety, but also about where to go and what things to do on a budget.
One of the golden rules of backpacking in Kingston is to avoid popular tourist attractions. Why? Because they can be expensive.
Getting off the beaten path (with caution) will allow you to have a more authentic experience. Checking out Irish town maybe a good idea for you?
Also, you want to research the average prices of things because it's not uncommon for tourists to be talked into paying 3 to 5 times more than the regular price. Booking tours in Kingston can be done online beforehand.
Kingston Travel Safety Tips
If you want to explore Kingston, there are a few travel safety tips you should follow to have a good time.
Whether you're traveling solo or not, backpacking or not, it's important to always prioritize your safety in Kingston. Here are helpful ways to do that!
⤵️ Follow these helpful tips if you want to stay safe:
Do your research. Kingston district has dangerous areas; know what they are and avoid them. Also, choose your accommodations well.
Have a plan. Draft an itinerary and know where you're going before you leave you accommodation.
Aim not to leave your hotel witout your reef friendly sunscreenas this is one of the regions on the islands and the humidy and clouds can often be deciving.
Blend in. Or in other words, leave all your fancy clothes and jewelry at home. Carry a Pacsafe to help you conceal certain items.
Keep your valuables to a minimum and always keep an eye on them.
Don't hail taxis off the street, always find authorized taxis.
Avoid secluded areas, especially at night. Don't allow taxi drivers to take you on any detours.
Don't walk through the city at night and aim to get all yoour sightseeing done in the ealry morning or afternoon
Always be aware of your surroundings, especially when you're using ATMs.
If you happen to get mugged, don't resist. This is why it is always wise to carry cash ans other valuables in different comparments.
Most visitors stay at Pegasus hotel because it is next to the Emancipation Park which is a popular tourst attraction in Kingston
Don't flaunt your valuables, such as smartphones and cameras.
These are basic travel safety tips you should follow while visiting Kingston and Jamaica in general. It will help you avoid common risks and have a good experience.
Traveling Around Jamaica By Bus
There's an extensive network of buses and mini-buses (known as coasters) in Jamaica, so you can take advantage of that.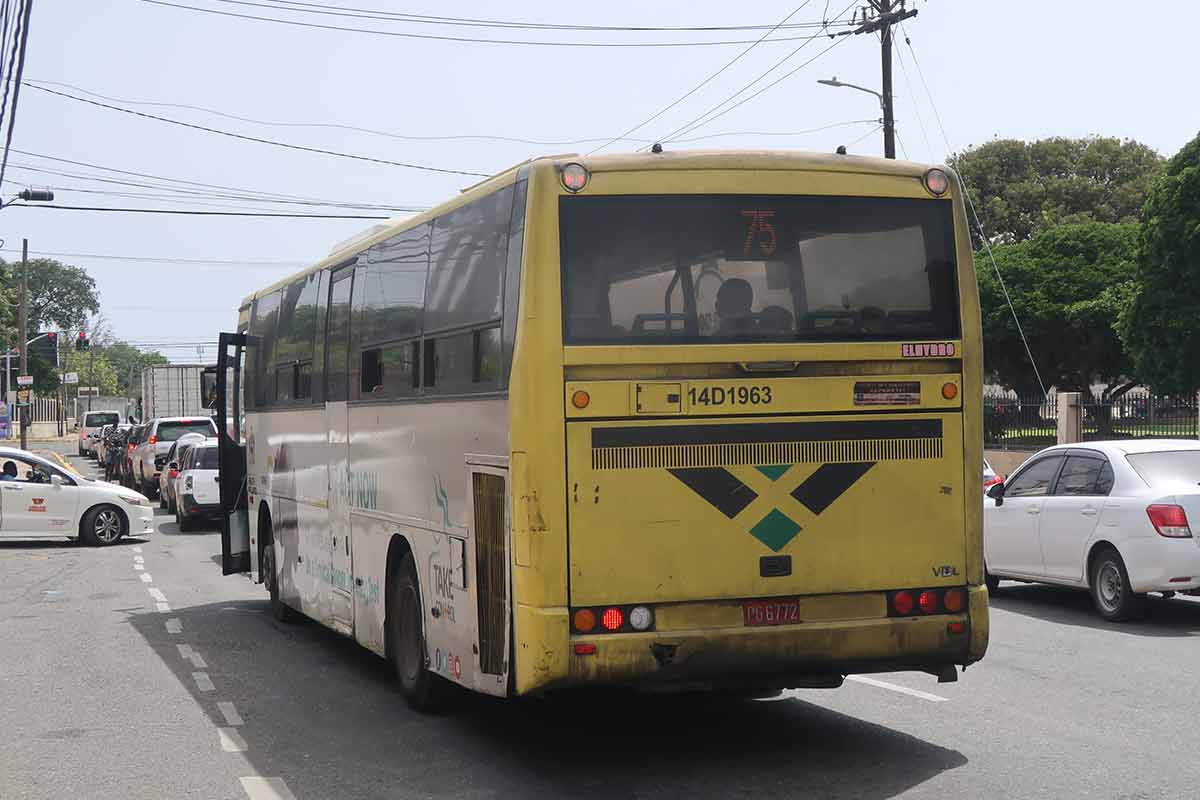 Keep in mind that there's no strict timetable and buses leave when they're full. For that reason, you need to stay flexible and be patient.
Coach buses are perfect to get to and from tourist destinations and Knutsford Express is one of the most popular buses.
Why is this? Because it's one of the most efficient and reliable.
You can research the schedules, fares, and locations on their website to have more safety in Kingston.
Jamaica Urban Transit Company (JUTC) buses are predominant in Kingston and they are super inexpensive, so you can research the routes and use them to get around the district.
Route taxis are also great to get around and they all have set routes. They're perfect for short trips and they can be cars, mini-buses, or vans.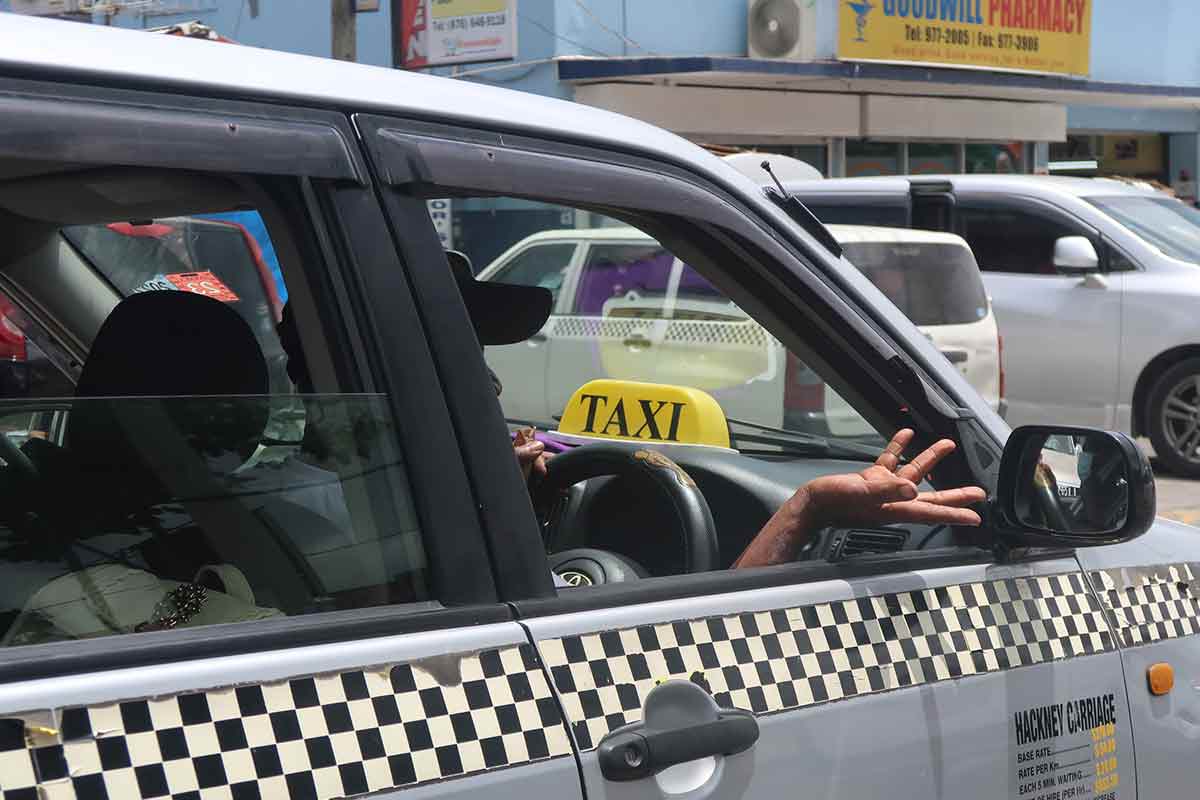 Most of them have the route or destination on the driver's side door, so pay attention to that to make sure you get on the right route.
Overall, public transportation is a great way to get around Jamaica on a budget. It's efficient, fast, and it's cheap. You just need to know where you're going to choose the option that will suit you the best.
If you can avoid using public transportation at night, that'd be great for your safety in Kingston. Other than that, it's a good option.
Getting a personal driver is also another option which can usually be arranged through your accommodation.
Got Travel Insurance for Kingston?

Designed by travelers, for travelers, World Nomads covers more than 150 adventure sports and activities so you can explore your boundaries.
Is Kingston Safe? Final Words
Though some areas in the Kingston district are quite dangerous, it's a nice place to visit while in Jamaica to be able to see how it is.
Tourists are attracted to Kingston because it's the cultural and commercial capital of the country. There are tons places to visit, so it's worth your time!
If you want more info, why not read this page on is Jamaica safe for tourists to get more ideas on what to expect when traveling to the island?
📌 Like this article? Pin it…
Missing something? Got tips, tricks & advice we can learn from?
💬 Leave a positive comment or lets start a conversation below!
---
"Dear friend! Some links in this post contain affiliate links. Meaning, if you click through and make a purchase, book a hostel or sign up for a tour, I may earn a small commission at no additional cost to you. Your support means a lot and helps me to keep traveling and maintaining the quality of this site for you."