Is it safe to rent a car in Mexico?
Traveling to Mexico is not without its risk. That doesn't mean it's not a great destination, it just means that you need to be more mindful of the risks.
If you are undecided on whether you should rent a car in Mexico or not this guide should give you the tools you need to be able to get on the road.
Is It Safe to Rent a Car in Mexico?
As anybody will tell you! When you're exploring Mexico by car, having mobility gives you the ultimate freedom to move around the country.
However, as free as you may be on the road, you must consider your own personal safety when renting a car in Mexico.
With things to consider such as how to choose the correct car rental company, how to follow the highway code in Mexico, and how to avoid getting scammed it can be a bit of a minefield.
This guide will help you prepare for your adventure and enable you to explore places that you otherwise may not have had the chance to had you taken public transport!
Is It Safe to Drive in Mexico?
Driving in Mexico can be safe, but it's not always the case. In 2010, 24,000 people were killed in traffic accidents. In the same year, 33,000 people were killed in traffic accidents in the US.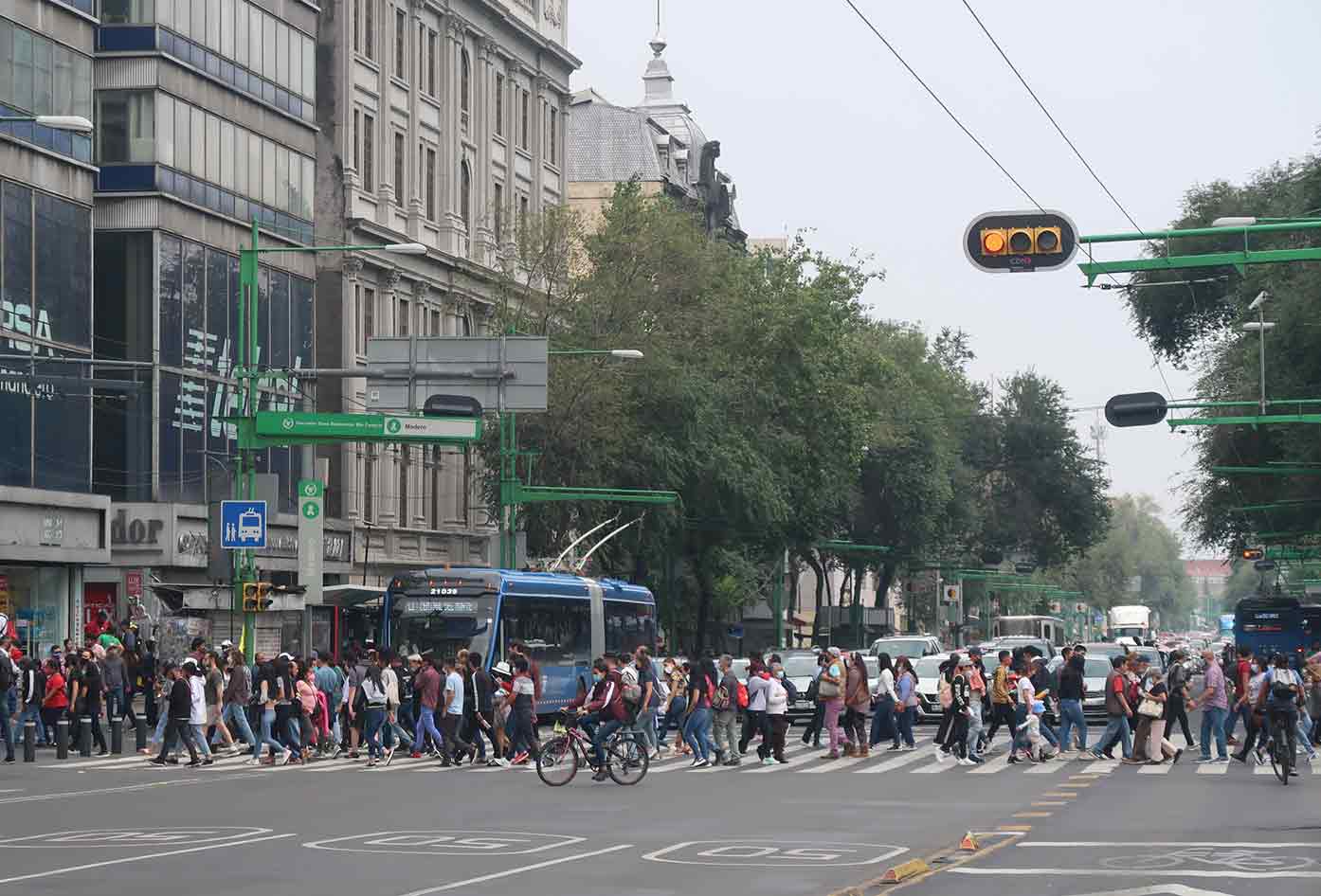 However, considering that the US has a greater population and ten times more registered vehicles, this doesn't mean driving in Mexico is safer. It is safe, but you have to be more careful than usual.
Is It Safe to Hire a Car in Mexico Right Now?
Yes, renting a car in Mexico is safe as long as you do your research and hire a reputable company. Why not try Discover Cars for a fast quote?
Driving is not without its risks, not even in your home country, but the more you prepare, the safer you'll be if you choose to rent a car.
Thousands of travelers choose to rent a car because it's often safer than relying on public transportation and it allows them a lot more freedom to explore the country.
However, you need to be familiar with the risks on the road and the way things work when it comes to driving in Mexico.
Do I Need Mexican Car Insurance?
Yes, you do need car insurance when renting a car in Mexico. The car insurance you already have won't cover you in Mexico and drivers are required by law to have personal liability insurance.
That's the minimum coverage required when renting a car in Mexico, so you need to make sure you have it.
Car rental companies will offer personal liability insurance and the price depends on each company. On average, you can expect to pay USD 10 to 12 per day for the minimum coverage. If you want full coverage, it may cost up to USD 20 per day.

Designed by travelers, for travelers, World Nomads covers more than 150 adventure sports and activities so you can explore your boundaries.
Is It Expensive to Rent a Car in Mexico?
You'll be happy to know that renting a car in Mexico is not as expensive as you may think. On average, it costs between USD 30 to 60 per day.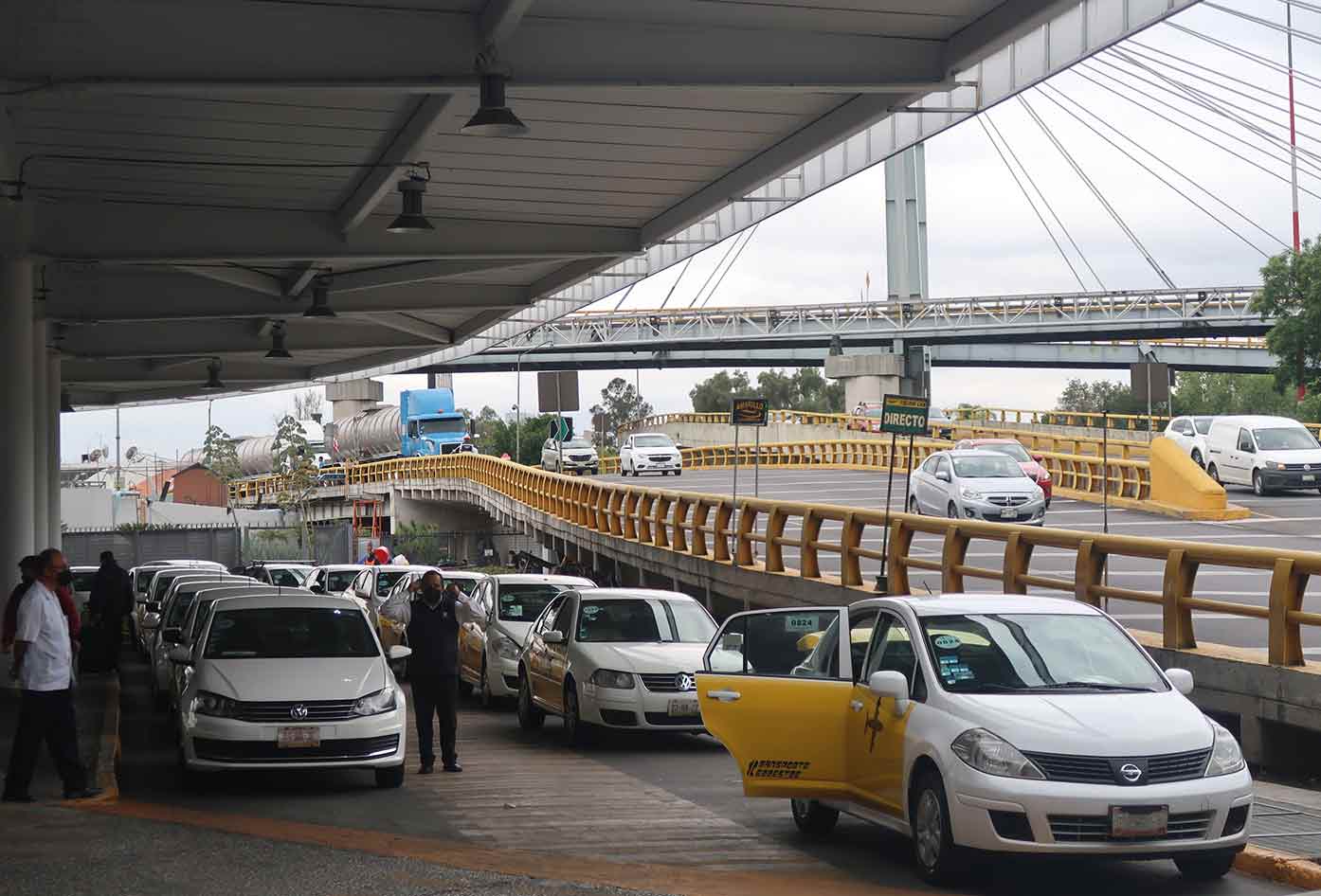 It may vary depending on different factors. Such as your age, whether it's peak season or off-season, the type of car you want to rent, the add-ons you want to purchase, and more.
I recommend you use a platform such as Discover Cars to find the best car rental deals! They don't charge any hidden fees, the customer service is multilingual and available 24/7, and cancellations are free.
If you're renting a car in Mexico, this website will help you figure out a budget and handle everything from one place.
Driving in Mexico
Renting a car in Mexico means you have to become familiar with the rules, which are different from what you're used to in Europe or the US.
Of course, certain things still apply. Such as respecting speed limits, wearing your seatbelt at all times, and avoiding your phone while driving.
Failing to follow the rules gives corrupt police officers the perfect excuse to pull you over and bribe you, which is more common than anyone would like. For this reason alone you will find that many visitors will choose to do bus travel in Mexico rather than renting their own car.
If they threaten you with a fine, I think it's better to pay that than to allow them to bribe you. Most of the time, they will let you go with a warning. But I have heard some cases where it has escalated.
Mexico Car Rental + Travel Safety Tips
To help you avoid risks on the road and help you have the best experience renting a car in Mexico, here are some tips to keep in mind:
Do your research and compare prices. Getting the best possible price when renting a car in Mexico comes down to due diligence. Get a quote for Discover Cars and you can compare that with other companies before committing to one or the other..
Beware of scams. The average cost of renting a car is USD 30 to 60, so if you see offers as low as USD 5 and 10, be very wary because it could be a scam.
Remember to add the cost of insurance to your calculations. If the car costs $30 per day, make sure you add $10 for minimum insurance, so it would be $40 per day.
When driving in Mexico, stick to Federal Toll Roads because they're more accessible and well-maintained.
Always keep the doors locked and the windows rolled up.
Only stop for police officers or other officials, don't stop for anyone else. Also, be sure to carry a money belt or the equivalent to conceal your cash and cards.
Have a travel plan so you don't get lost and download an offline map. Google maps are perfect for this so be sure to download the app on your smartphone.
Avoid driving at night, especially if you'll be crossing states.
Beware of speed bumps, which are abundant and they're not always obvious.
Tip gas station attendants for their service. 10 to 20 pesos will do it.
I encourage you to do further research about driving in Mexico so you can rely on as many safety tips as possible.
Is It Safe to Drive in Mexico at Night?
Driving in Mexico at night is not inherently unsafe, but you need to be aware of the risks. Highway crimes are not uncommon, especially in dangerous Mexican cities and states. Things such as vehicle theft, kidnappings, assaults, and other crimes can happen on the road.
Additionally, Mexican roads are not always well-lit, which means there's a risk of hitting pedestrians or animals even if the roads seem deserted.
Speed bumps are also very common and they're not always signaled, so they're a lot more difficult to see at night, which can lead to car damage or accidents.
We also have to mention that drunk drivers tend to be a lot more reckless at night. In short, driving at night exposes you to a lot more risks and it should be avoided.
Is Renting a Car in Mexico Safe?
Yes, renting a car in Mexico is safe! You just need to take certain precautions and do your due diligence to find a company you can trust.
Also, remember that you don't need an international driver's license to rent a car or drive in Mexico. Just make sure you have a valid driver's license from your home country.
Overall, exploring Mexico by car is definitely worth it and can open new doors in terms of the places you can discover.
While you're here, why not read this guide on the safest places in Mexico to visit so you can work out a route or itinerary that suits you best?
📌 Like this article? Pin it…
Did this guide give you the confidence to hire a car in Mexico?

💬 Leave a comment below or let's start a meaningful conversation…
---
"Dear friend! Some links in this post contain affiliate links. Meaning, if you click through and make a purchase, book a hostel or sign up for a tour, I may earn a small commission at no additional cost to you. Your support means a lot and helps me to keep traveling and maintaining the quality of this site for you."