Is the Dominican Republic safe for travelers in 2022?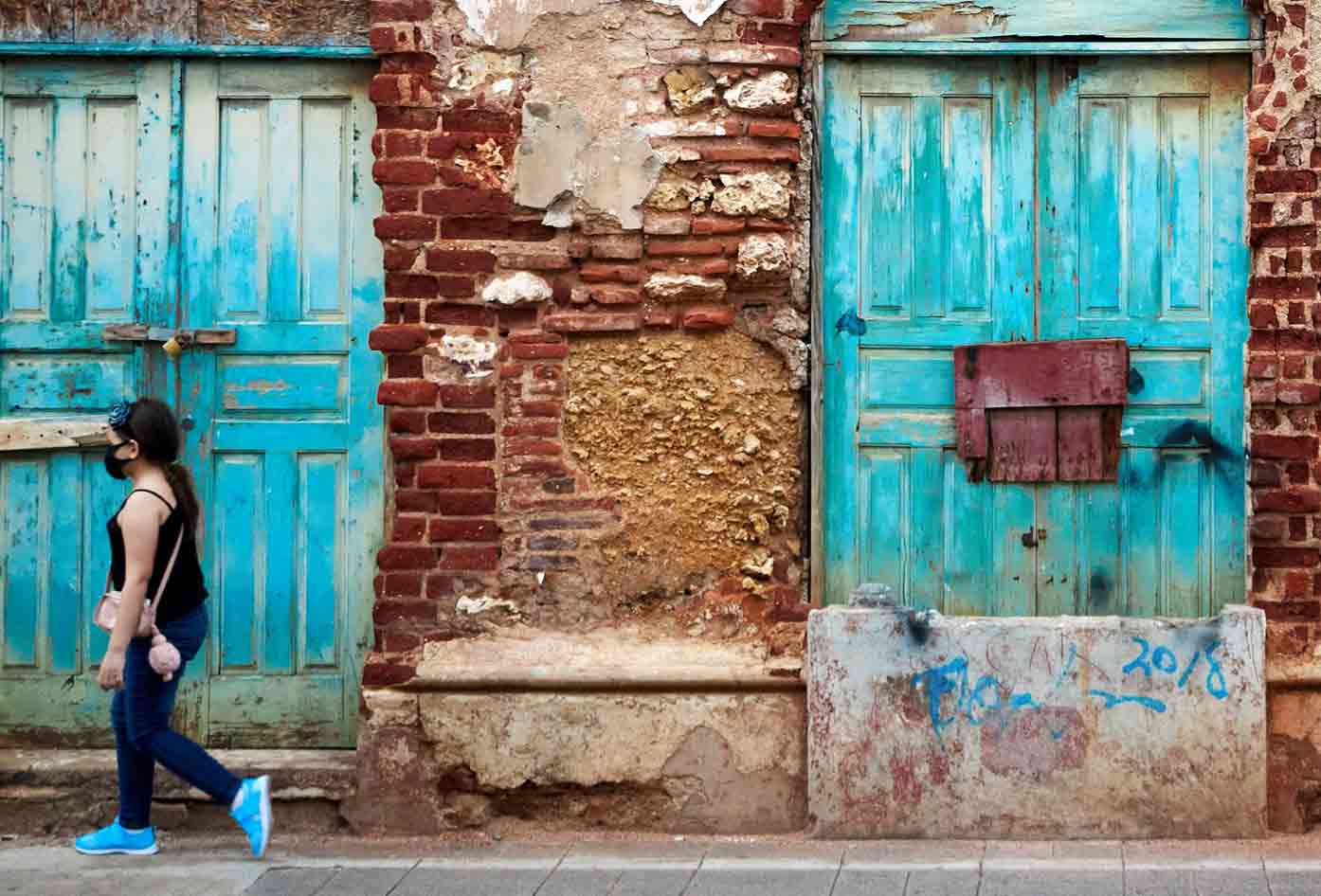 If you're thinking about traveling to the Dominican Republic, you may have encountered some resistance due to the safety of the country.
Below we'll look at the different aspects of the Dominican Republic's tourism that constantly get ignored, such as the rich colonial history of Hispaniola and the Caribbean's largest botanical garden.
Is The Dominican Republic Safe?
Dom Rep is for those who are looking for that little bit extra to add to the sun and sand. You'll find some of the best places to visit in the Dominican Republic are within easy reach of the capital.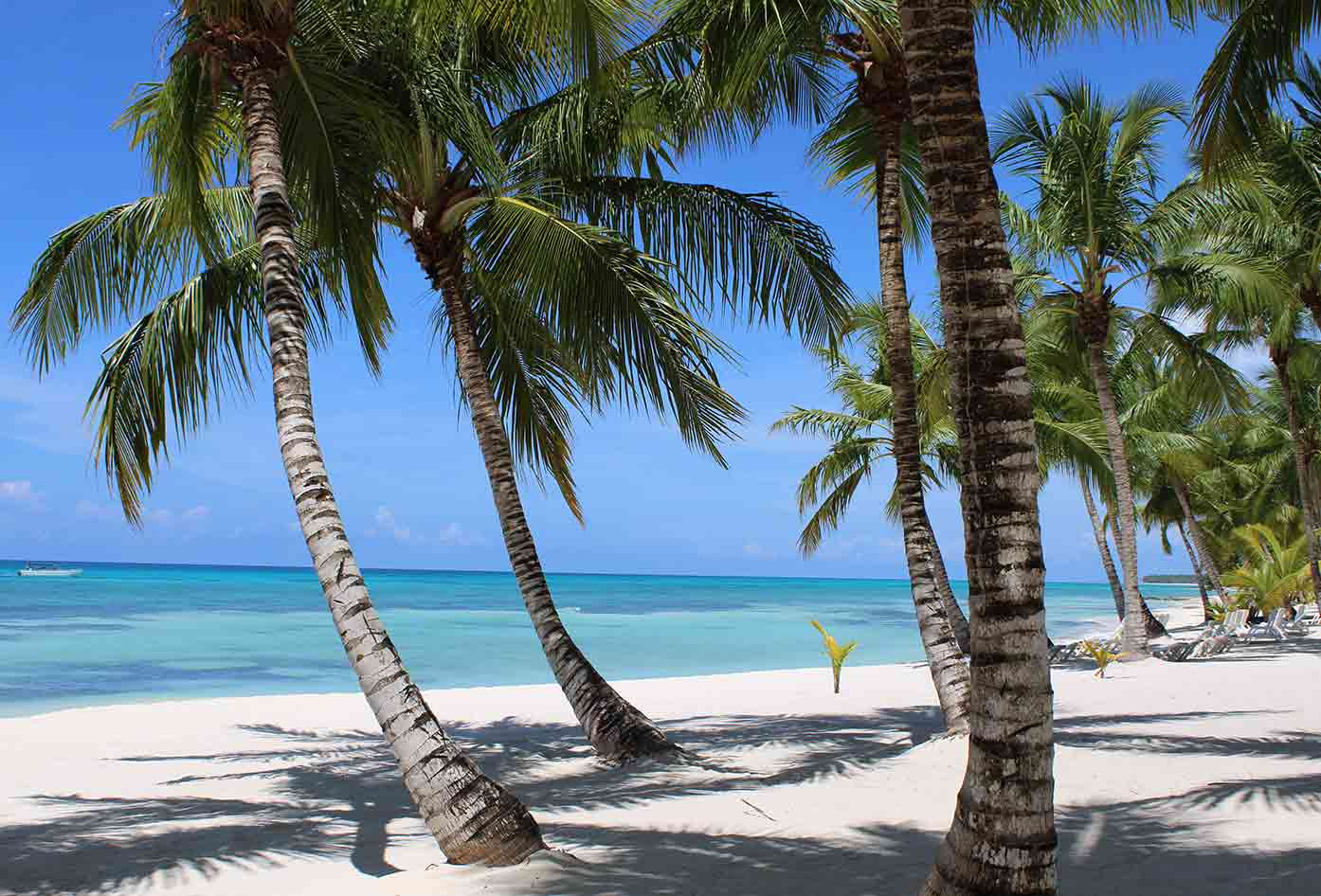 But is Santo Domingo safe as the Bahamas or Barbados? Or are do travelers need to take safety precautions?
This guide is designed to help set the record straight.
Is it Safe to Travel to The Dominican Republic?
Yes. If you consider most other Caribbean island nations such as Haiti, Trinidad, Cuba, and Jamaica, Dom Rep isn't much different.
This guide pits Jamaica vs Dominican Republic for you to decide!
The Dominican republic crime rate is that of a lot of US cities, with the main safety issue being petty crime.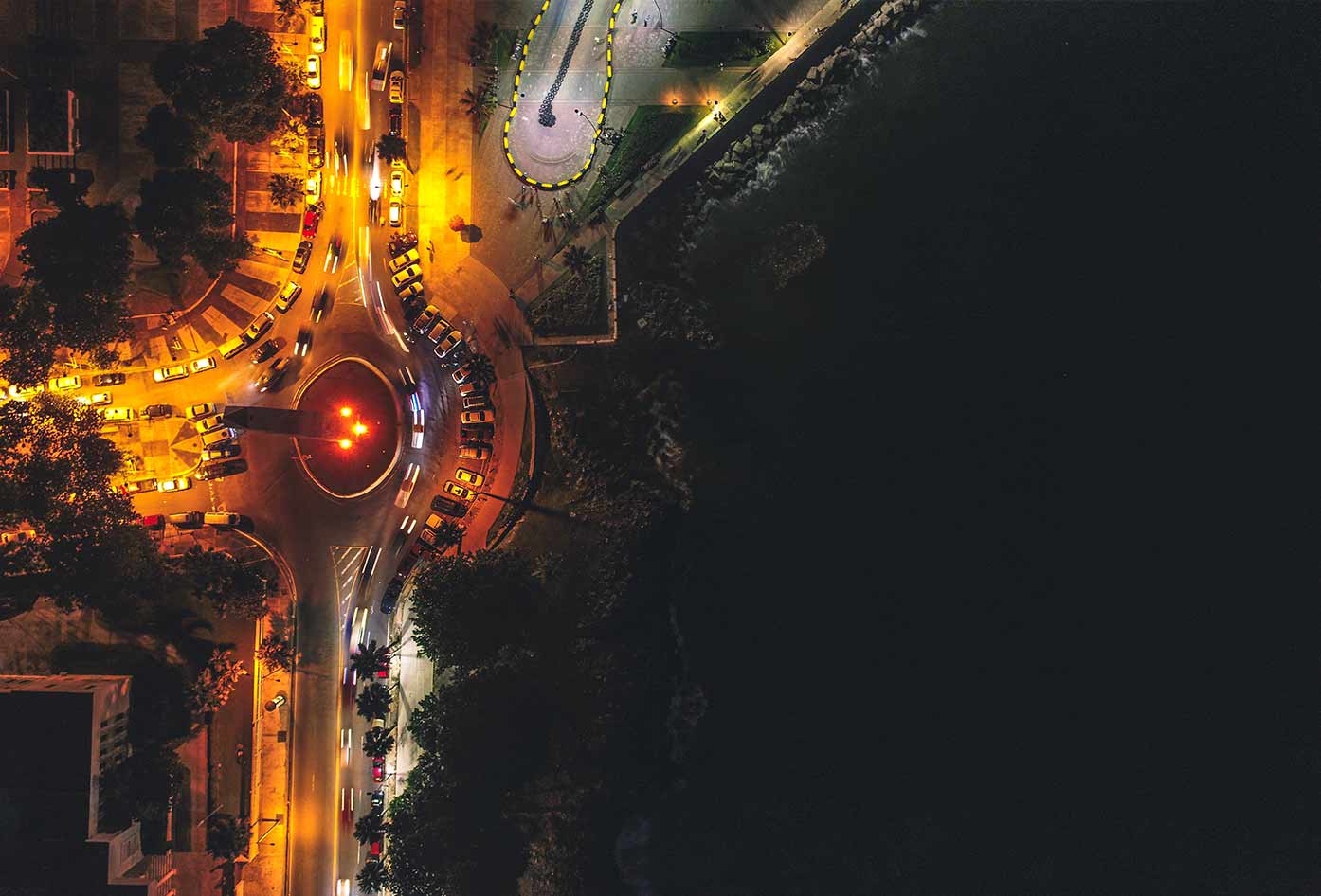 As long as you keep all of your belongings on you in person and don't flash expensive items, the holiday won't have any problems.
As far as the weather and climate go, it's up to you whether you'd like to visit during the hurricane season or not.
Most people who visit Dom Rep are here to relax, so tourists and visitors shouldn't feel as though their safety is at risk.
Dominican Republic Safety Facts
Dominican Republic rose to Level 2 for Travel Advisory in 2019.
This was due to armed robbery, homicide, and sexual assault.
"The wide availability of weapons, the use and trade of illicit drugs, and a weak criminal justice system contribute to the high level of criminality." According to the U.S Government.
Over 6 million tourists visit every year, with most visits being trouble free.
Experts advise that tourists stay within resort locations such as Punta Cana.
The homicide rate of Dom Rep has dropped significantly in recent years, as it went from 22.1 homicides per 100k in 2012 to 10.4 in 2018.
Is The Dominican Republic Safe to Travel Alone?
The Dominican Republic is best enjoyed with loved ones or family, but we understand anyone seeking a solo getaway to Dom Rep.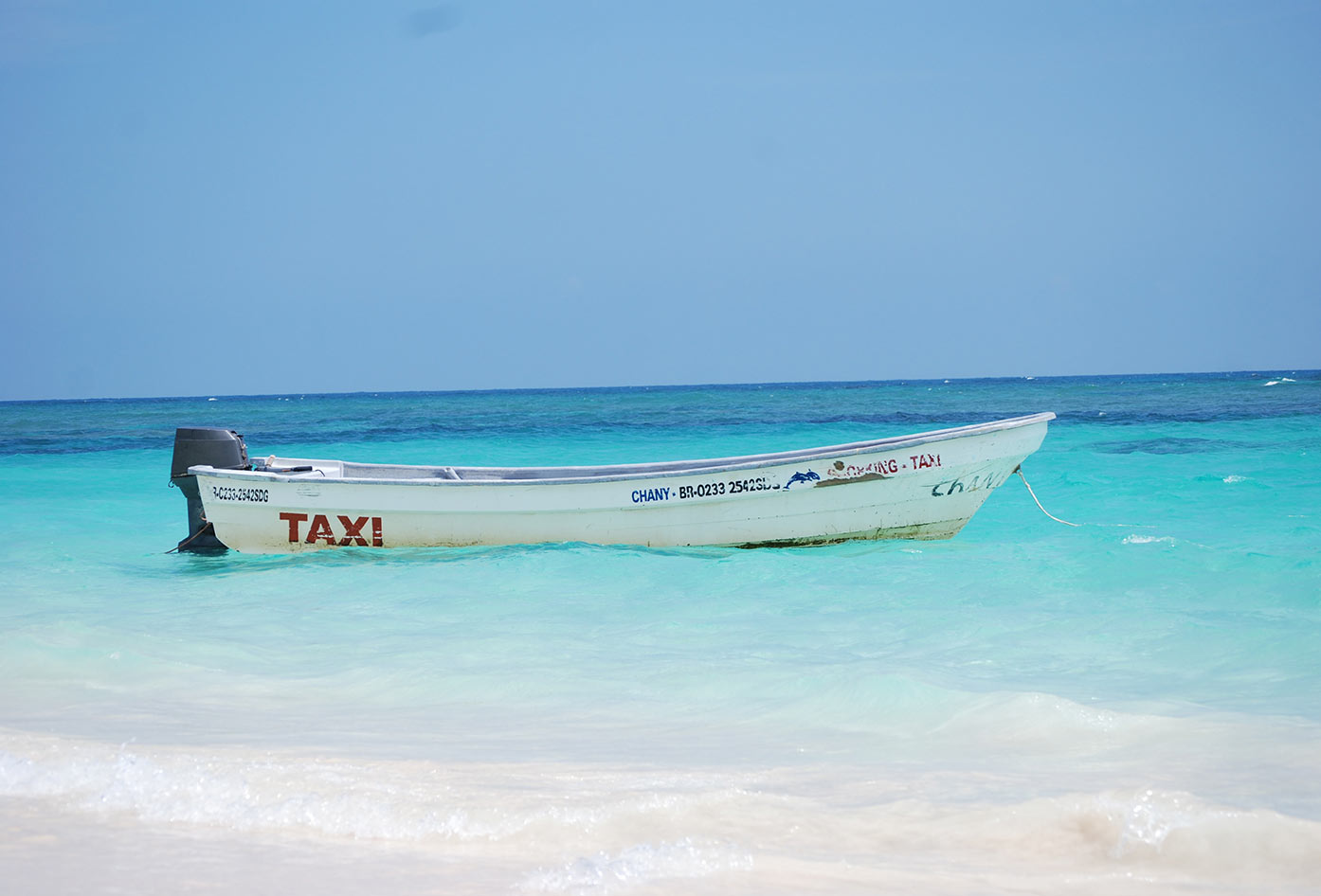 If you do decide it's the option to go for, below you'll find a few tips for practical travels to get you on the straight and narrow.
Firstly, stick to the resorts. Wandering into urban areas for the fun of exploring is tricky when by yourself, as you could be robbed or worse.
Get an accredited shuttle or taxi from the airport straight to the hotel and let the relaxation commence.
Backpacking The Dominican Republic Safely
One thing that backpackers need to consider, is that the Caribbean is notorious for hurricanes.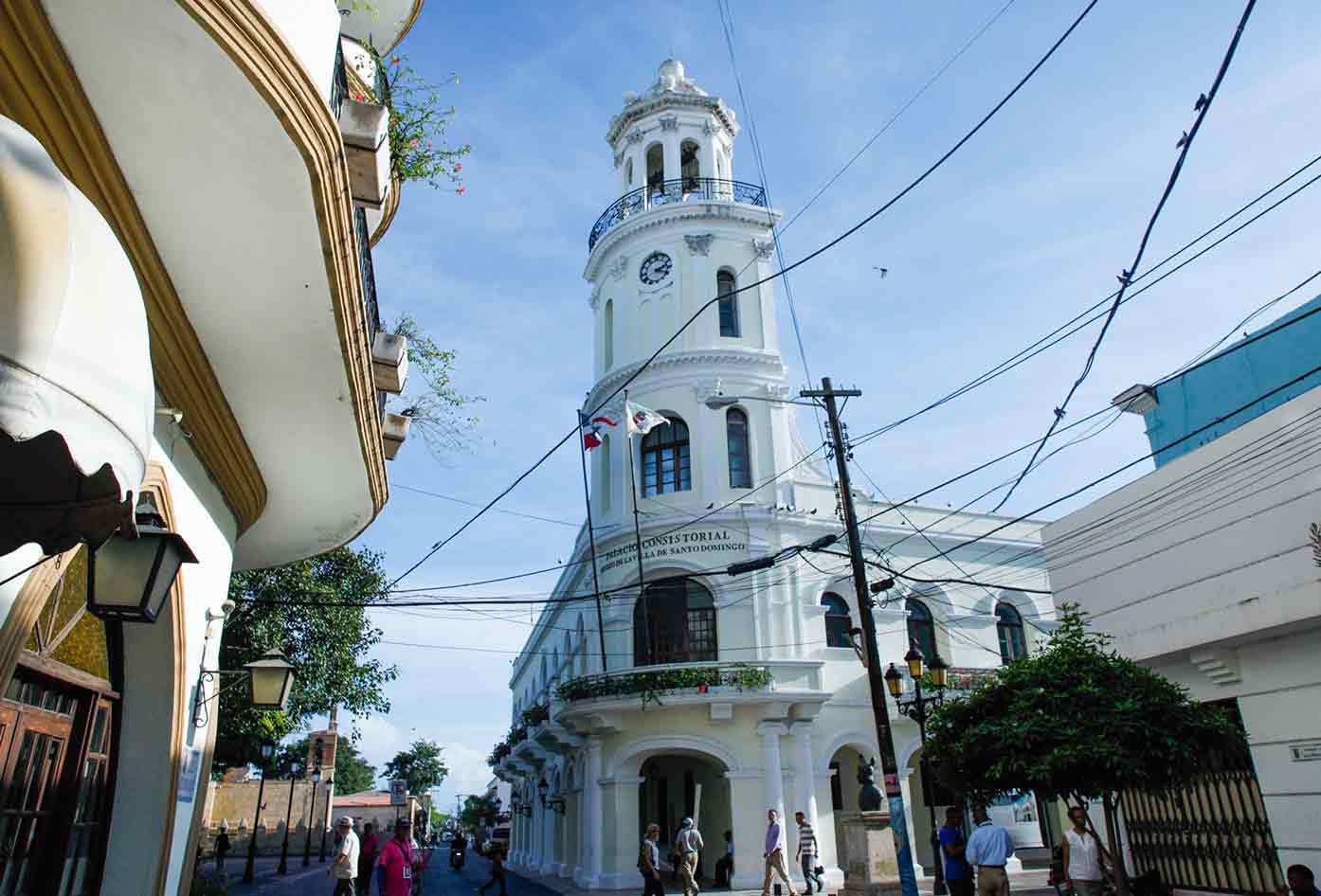 Even when the season was supposed to end in November, there were surprise hurricanes in January of this year.
You'll want to stay in an all-inclusive resort complex just because of the safety issues they have set in place, which can be little to nothing compared with other areas of the island.
Petty crime is an issue of course, but it's an issue for most places backpackers travel to. See all my best tips for traveling alone for the first time if you are thinking of doing some solo travel here.
Dom Rep is not ideal for backpacking necessarily, but it's extremely doable. What you'll find here however is just the complexes and hotels that cater for the package holidays rather than free travelers.
You may want to compare places like Punta Cana or Riviera Maya against each before booking anything in advance.
All backpackers need to remember that Dom Rep is bad for robbery, so if you look as though you might have a lot of stuff worth stealing, you'll become a target.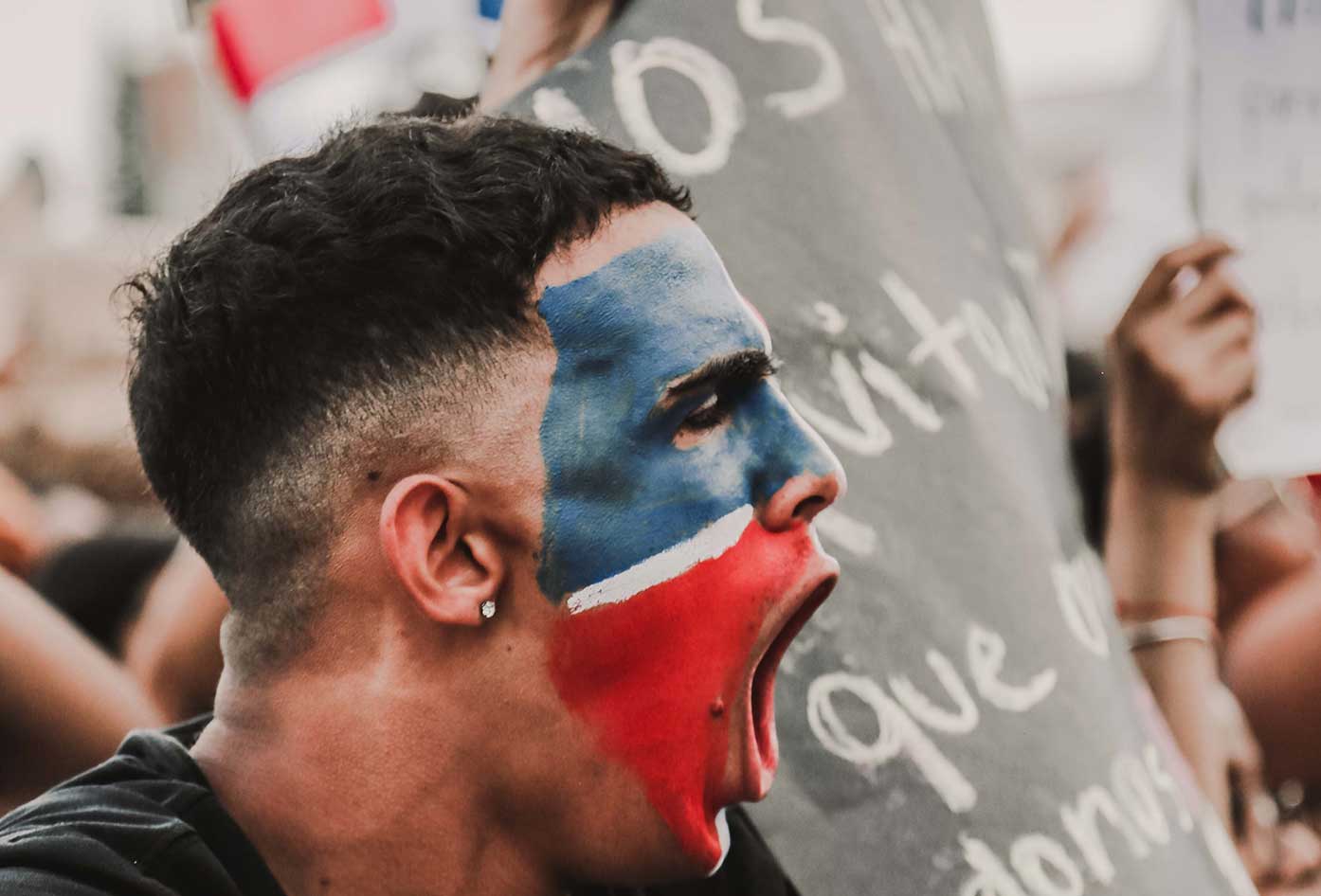 Make sure you have everything secure, as one method of petty crime and theft used in the Caribbean is with drive-by scooters.
Secure your packs, don't leave them lying around or on the backs of chairs, and try to remove smartphones and valuables from the table.
Only let your guard down once you've reached your secure hotel.
Get an anti-theft camera bag or equivalent for when walking around with expensive cameras and/or equipment.
Dominican Republic Safety Tips
To help you with your trip, I've drummed up a set of safety tips to keep you from harm's way:
Keep dummy wallets for pickpockets and keep your money hidden away. Bras, money belts, or secret bag compartments will do.
Make sure to use trusted and accredited hotels/hostels. Then once you've booked your room, book taxis or buses through the hotel.
Don't carry too many valuables. If you do take expensive equipment such as cameras or smartphones, keep them hidden, locked away, and on your person. A PacSafe backpack is perfect for this.
Make sure to take sunscreen. The sea breeze may fool you, but there is definitely a need to protect your skin at all times from the sun.
If you're visiting between June and November, remember that this is the height of hurricane season which means you'll need to take the necessary precautions.
Stay aware that walking around (especially alone) after dark is not recommended. If you must walk somewhere, stick to main roads and more populated areas.
If you're visiting the Dominican Republic specifically to learn how to dance Bachata be sure to book in with an accredited school that you research before arriving.
Bus Safety in Dominican Republic
Santo Domingo and Santiago are major hubs for busses and there are companies that do little more than just send shuttles between the two.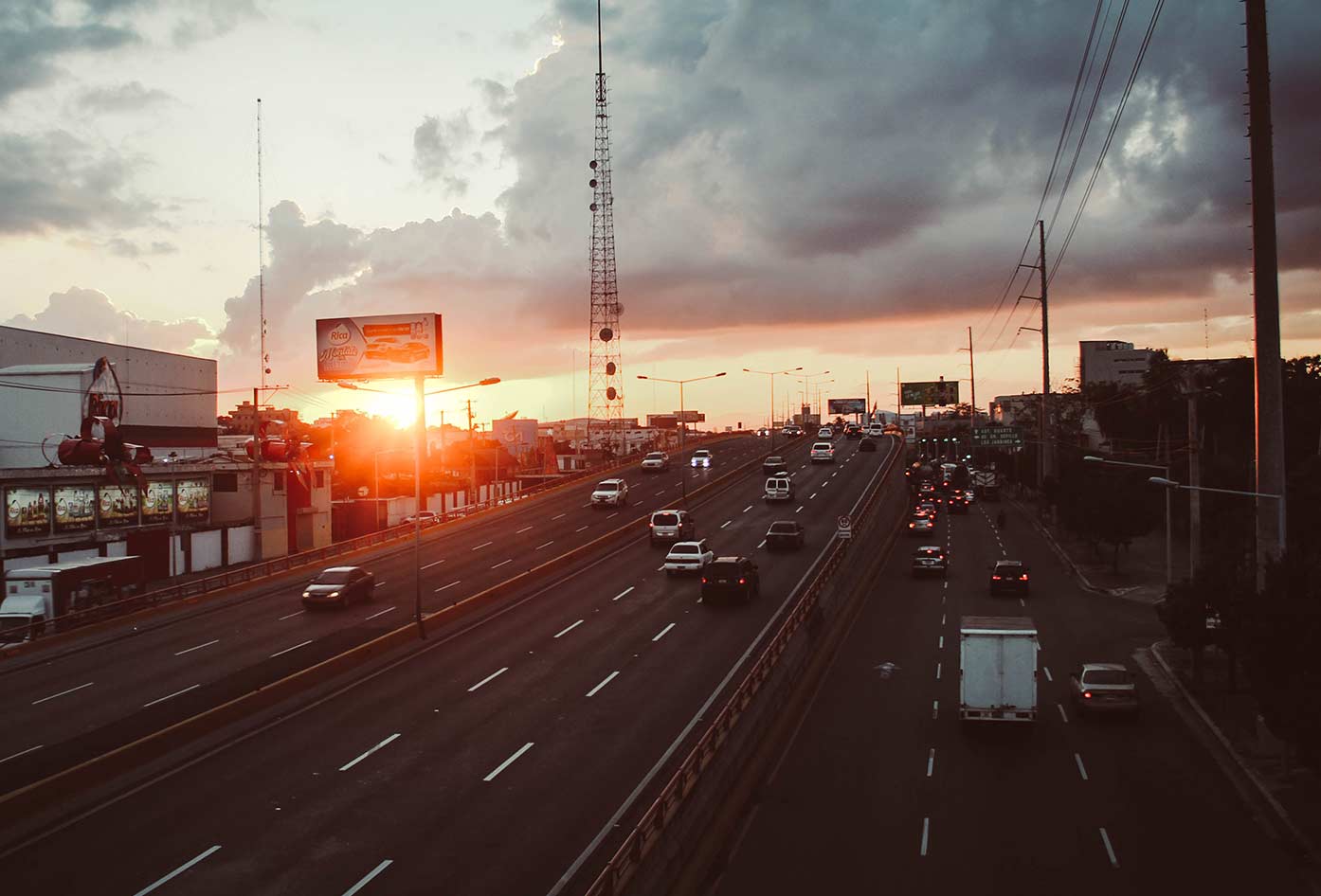 On the whole, passengers have to buy tickets the day before travel, though Caribe Tours allows you to reserve online.
According to roughguides.com: Caribe Tours (t 221-4422, w: www.caribetours.com.do) boasts by far the most extensive network of bus lines – with connections to the Cibao, the Samaná Peninsula, the Barahona region, the Silver Coast, and even Port-au-Prince, Haiti.
Metro (t: 566-7126, w: www.metroserviciosturisticos.com) can get you from the capital to the Cibao, Puerto Plata, and the Samaná Peninsula.
Both of these companies have comprehensive brochures available in their stations, listing destinations, and departure times.
If you were wondering if there's Uber in the Dominican Republic you can use the app in Santo Domingo, Santiago, and Puerto Plata.
You also find that Cabify operates in Santo Domingo. You can use these rideshare apps freely just as you would in any other country.
Is The Dominican Republic Safe?
All in all, Dom Rep isn't as bad as some say it is.
After all, most travelers aren't coming here to get into sneaky activities at night in the urban areas.
Most people come here to hit the beach and the daiquiris, so for that reason, Dom Rep is very safe.
It wouldn't hurt to stay safe by keeping to the precautions we have suggested too though.
Traveling to the DR soon? Be sure to check out some of these places to visit in the Dominican Republic before booking your trip.
📌 Like this article? Pin it…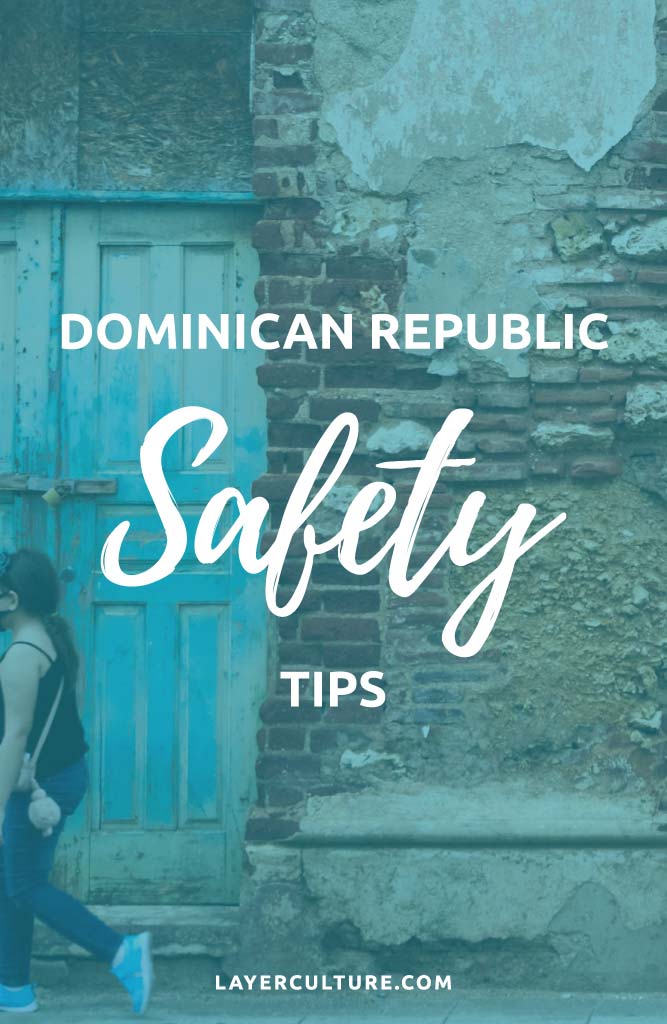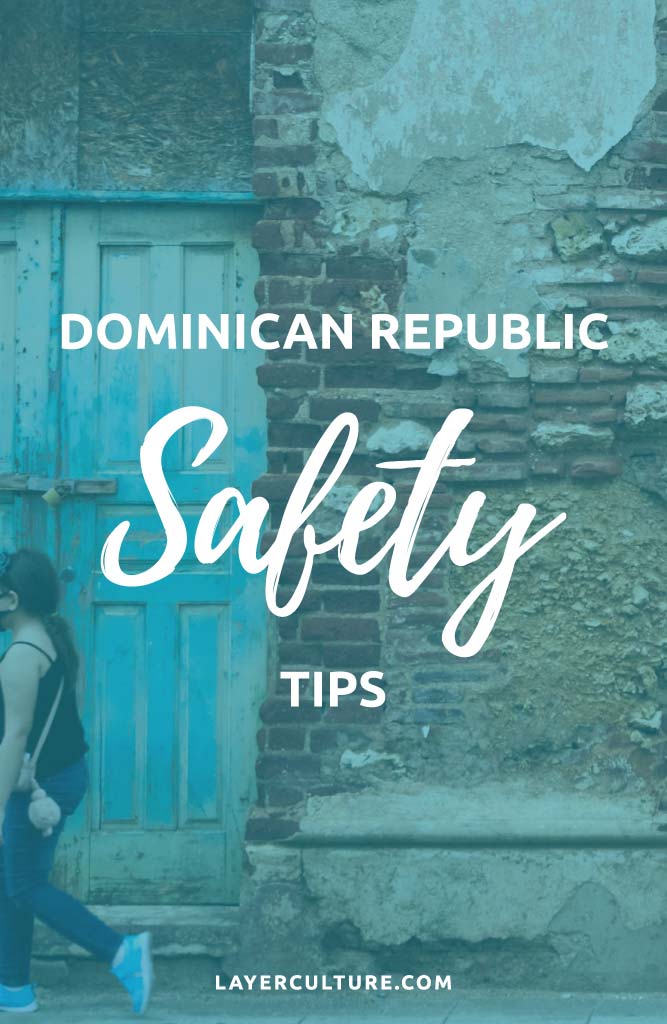 Missing something? Got tips, tricks & advice we can learn from?
💬 Leave a nice comment or let's start a conversation below!
---
"Dear friend! Some links in this post contain affiliate links. Meaning, if you click through and make a purchase, book a hostel or sign up for a tour, I may earn a small commission at no additional cost to you. Your support means a lot and helps me to keep traveling and maintaining the quality of this site for you."