Is Colombia safer than Mexico?
When you're planning a trip to Latin America, it can be challenging to choose a destination. Each country is unique and can have a lot to offer.
However, the safety levels vary wildly between both countries, and in many cases, looking at statistics can give you false positives too.
I have spent many months in both countries over the years and want to give some advice on which country may be best for you to visit.
Is Colombia Safer than Mexico?
As two popular destinations in Latin America to visit as a tourist, this article is designed to help you determine if Colombia is safer than Mexico.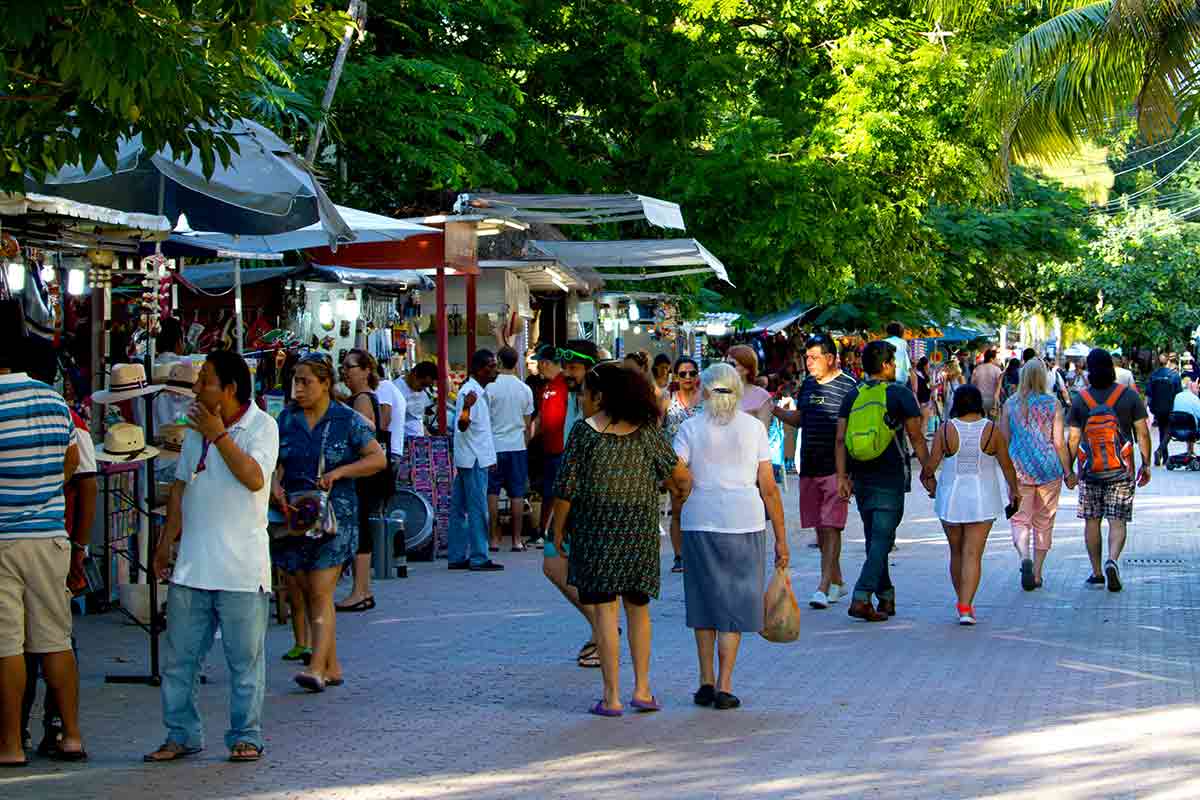 If it is your first time traveling to either one of these counties, the more you can read about each place, and the area you want to visit, the better. That way, you can start to make an informed decision about your trip!
This is not an article filled with statistics or horror stories to deter you from traveling, but more of an uplifting guide to point you in the right direction.
Having said that, let's start with one of my favorite countries in South America, Colombia, which has become more popular with travelers over the last few years and has managed to regulate its dangerous reputation.
Colombia Safety Advice
Certainly, Colombia is known for many things; its natural diversity, delicious coffee, energetic cities, and amazing gastronomy, among others.
Unfortunately, though, Colombia is also known for crime. But is that still true today or has the country shed its infamous past? Let's find out.
Is Colombia Safe?
Depending on where you go, yes, Colombia is safe to visit! It is for that reason thousands of tourists visit the country each year without issue.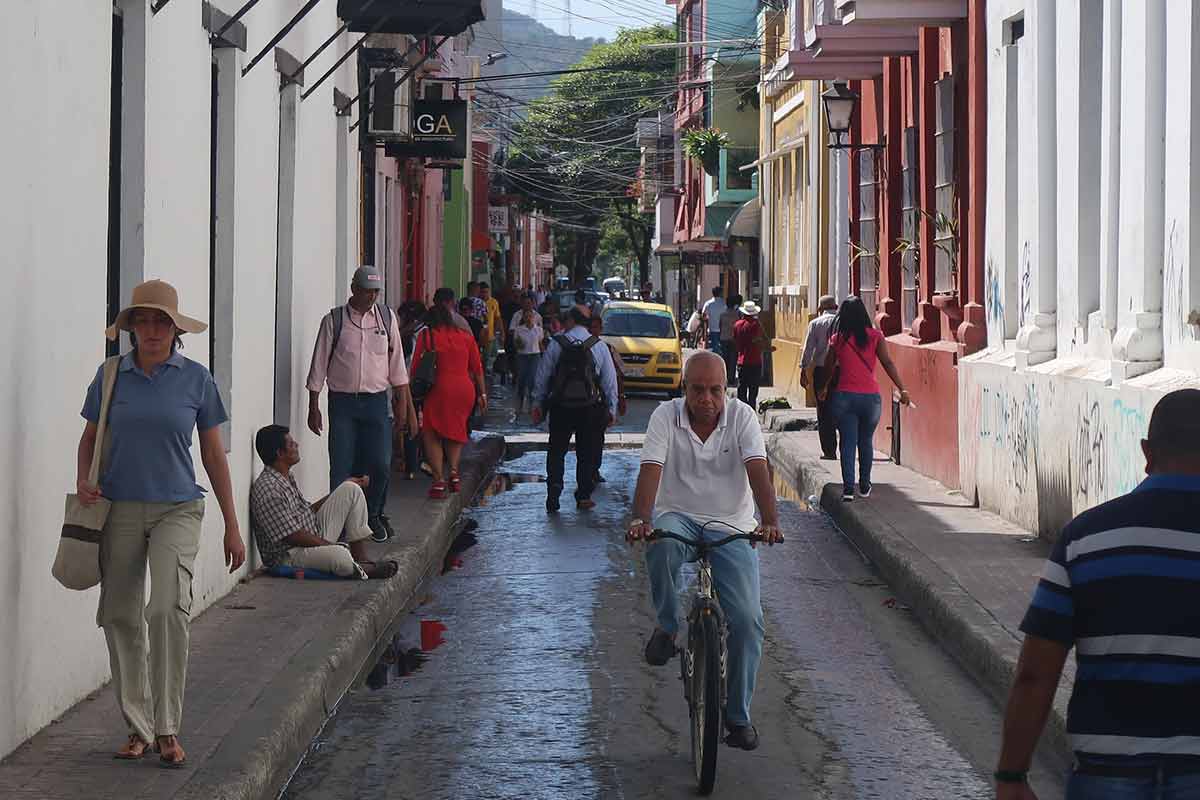 However, robbery, pickpocketing, and even drugging are everyday risks tourists need to keep in mind when visiting this country.
Some of the cities in Colombia are safer than others, so choosing your destination is not something that should be done at random.
Safety Facts about Colombia:
Kidnappings used to be an issue in Colombia, but since the drug issue has gotten better, statistics show that kidnappings have decreased by 92% in 20 years.
With it's cocaine manufacturing and distributing Colombia, was almost too dangerous for tourists back in the 1980s and 90s.
Medellin is a popular place to go among travelers since it's the safest it has ever been. Bogota has its dodgy areas but is also emerging as an exciting city to explore.
Due to hundreds of tonnes of drug seizures at border controls, drug trafficking and production has decreased dramatically.
After a steady decline in homicides between 2002 and 2017 and a small uptick in 2018, homicides in Colombia fell again in 2019.
Additionally, there are many things you might be used to doing when you travel that are not recommended that you do in Colombia.
For example, walking alone at night, hailing taxis directly off the street, drinking tap water, flaunting your valuables, etc. Overall, practicing caution and knowing how to move around is a must when traveling to Colombia.
💡Smart Travel Tip
It is not completely necessary to speak Spanish but having some basic Spanish conversation knowledge can help you in many situations.
Crime Rate in Colombia
According to Numbeo, the crime rate in Colombia is 59.46, which is moderate. Do keep in mind that this statistic takes into account crimes that don't affect tourists.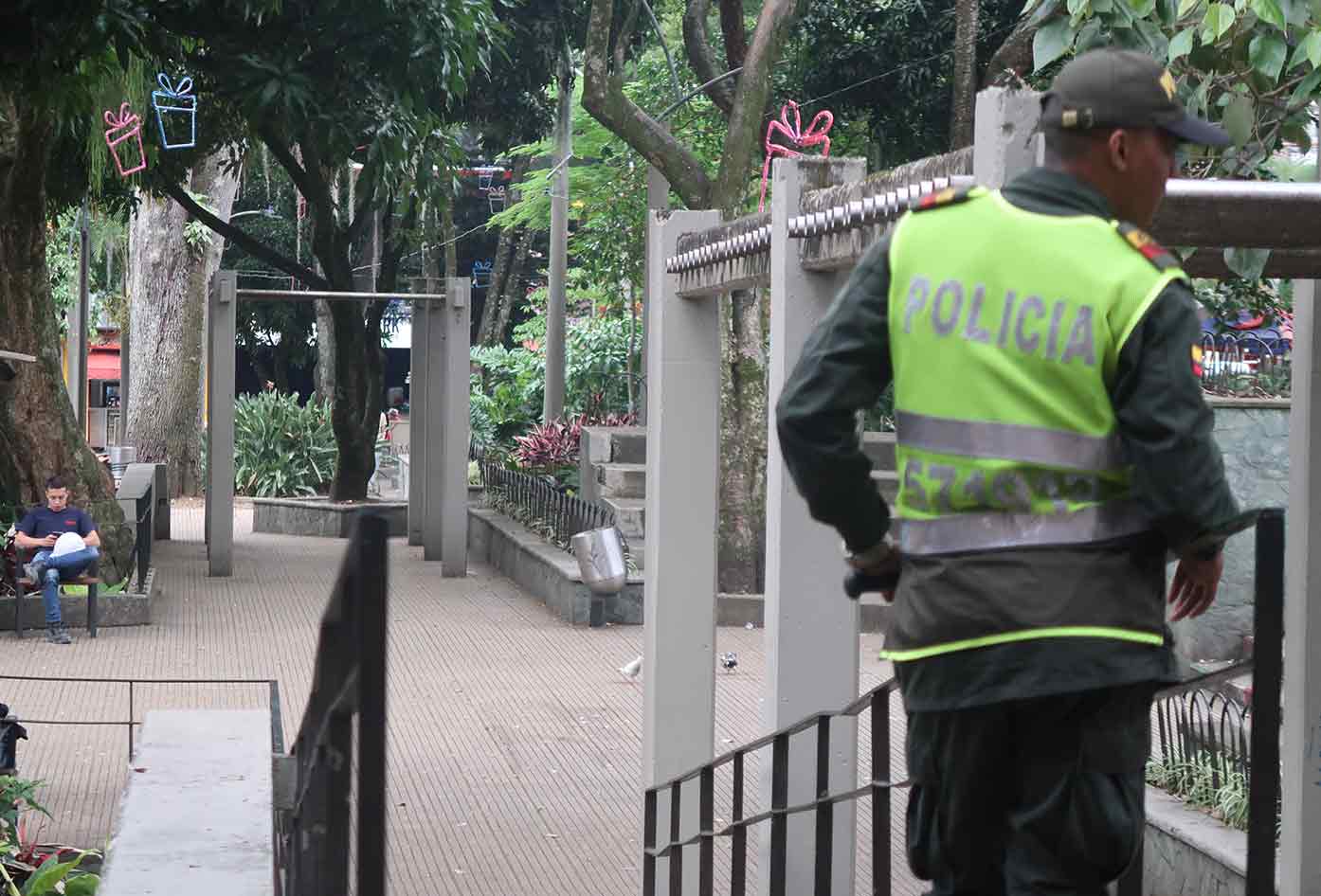 The level of crime in Colombia is 70.78, which is high, and the main concerns are home break-ins, muggings, robbery, drug dealing and use, vandalism and theft, assault, armed robbery, corruption, and bribery.
When it comes to tourists, the biggest concerns are petty crime, robbery, and sometimes drugging, which is why you should never accept drinks from strangers or leave your drink unattended while you're enjoying a night out.
Most incidents seem obvious but can often happen when you are least expecting it. For example safety in Medellin is often underestimated by first-time travelers due to it's the friendly and welcoming vibe.
Safest Cities in Colombia
As I said, some cities in Colombia are safer than others. Choosing your destination well is how you will have the best time in this vibrant country.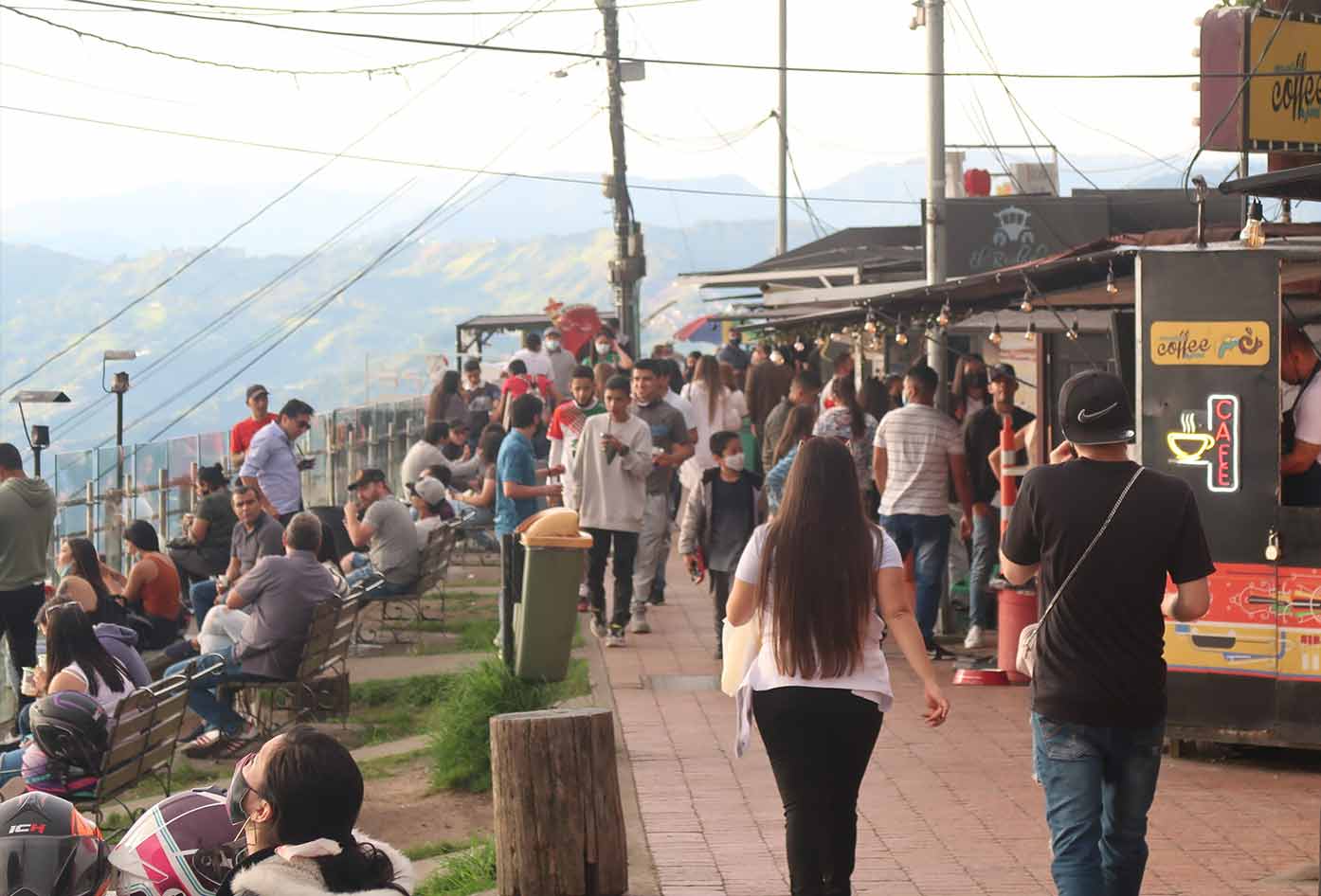 Luckily, there are many wonderful options to choose from! For example, Costeño beach is a coastal area where you can enjoy nightlife on the beach.
There's also Valledupar, which is perfect if you want to have a quiet vacation in a remote area.
For many visitors to The City of Eternal Spring, a trip to Jardin from Medellin is another safe option and it's a great place to connect with the local culture and learn all about rural life in Colombia.
Bucaramanga, known for its variety of parks, is also safe. Additionally, you should consider Pereira, Manizales, and Barranquilla. Visits to Coffee Farms are also popular and pretty safe ways to learn about the local culture.
Places to Avoid in Colombia
Being aware of the places to avoid in Colombia is equally important! In Colombia, you should avoid certain areas in cities such as Bogota, Buenaventura, Soacha, Cali, Arauca, and Cauca.
For many people traveling to Colombia, you'll notice Bogota is a quintessential stop but most of the tourism is centered around La Candelaria which is the safest area in the city for tourists.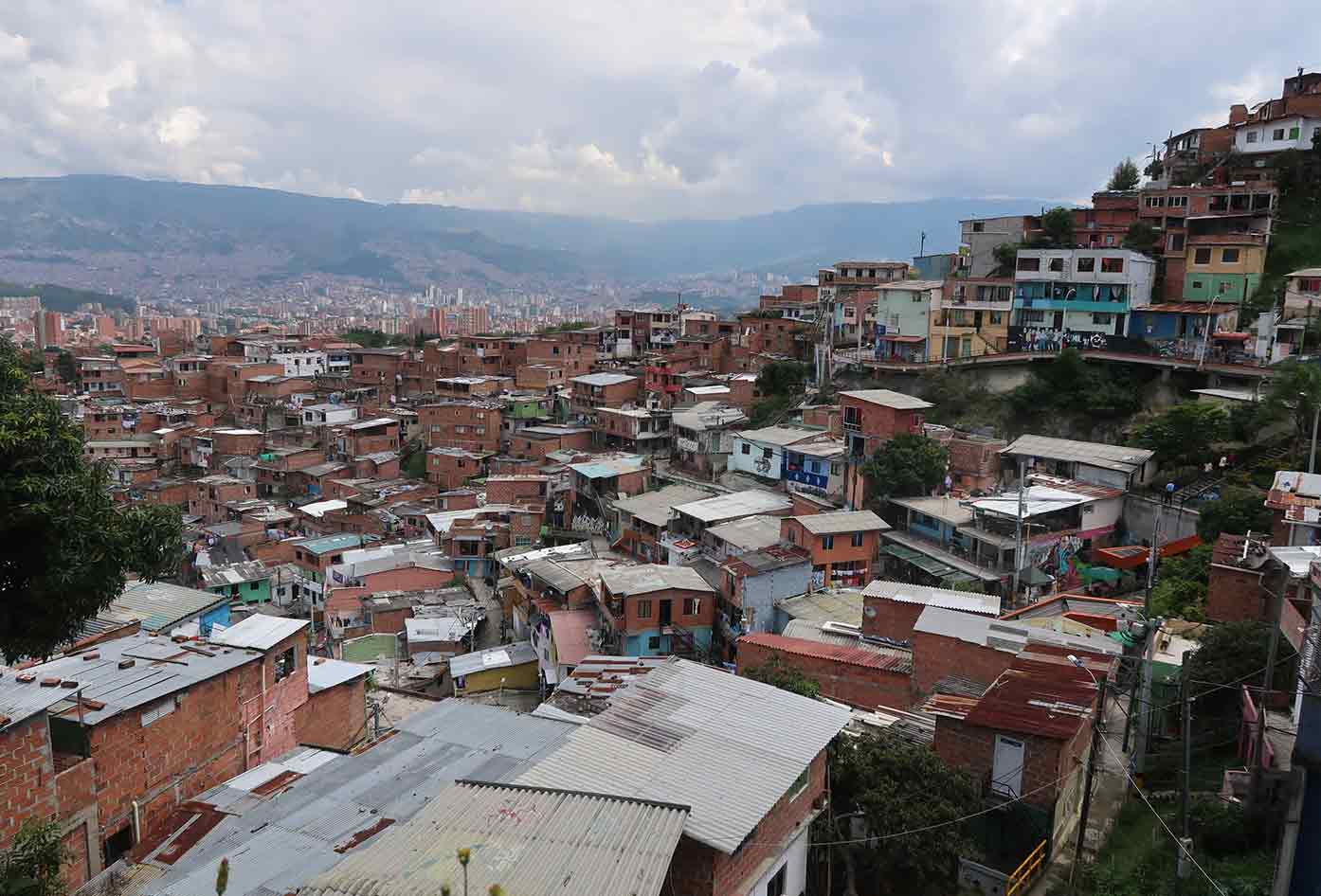 I invite you to read more about safety in Bogota on this blog to find out exactly where to avoid if it will be your first time visiting Colombia's capital.
While planning your trip to Colombia should also aim to steer clear of places like Tumaco, Norte de Santander, and Colombian border towns.
Out of all of these, Cali is the city with the worst reputation. Read more about safety in Cali before visiting as there are some areas such as Barrio San Antonio which are popular with tourists.
Mexico Safety Advice
Mexico is a beautiful country with a lot to offer and it's full of welcoming people. However, it is safe to say that it is no stranger to crime.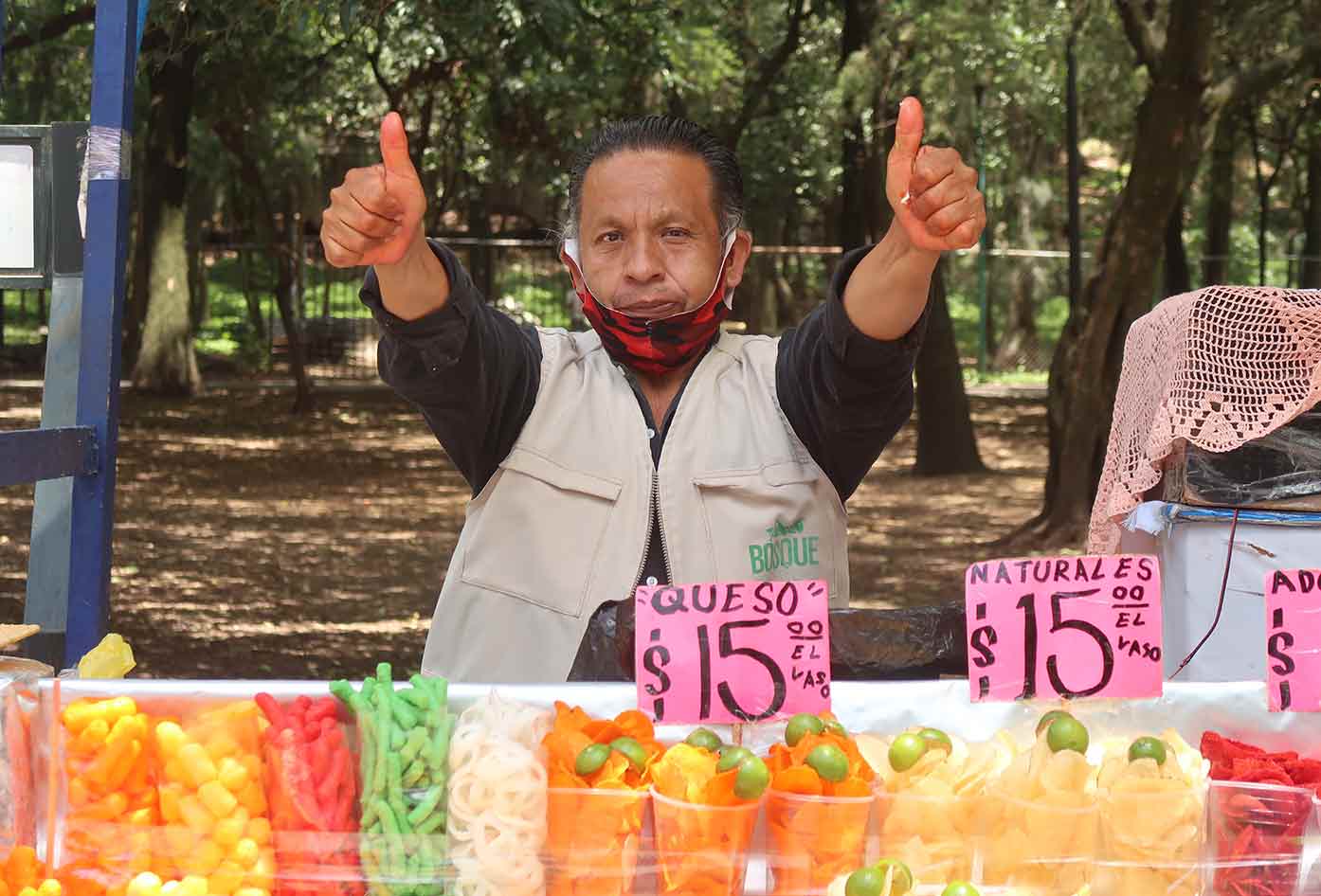 Similar to Colombia, foreigners have fostered a bad image of Mexico even though things aren't exactly how they used to be.
Crime is still an issue, but does that mean you shouldn't visit? Or, choose another country in North America instead? Let's find out below…
Is Mexico Safe?
Mexico is relatively safe to visit but both violent and non-violent crimes do happen. As a tourist, you need to be aware of the dangers so you can make informed decisions about your travels.
Some destinations in the country are perfectly safe, while others should be avoided. Think border towns such Tijuana or Cuidad Juarez or even some cities such as Culiacán which are far off the typical tourist trail.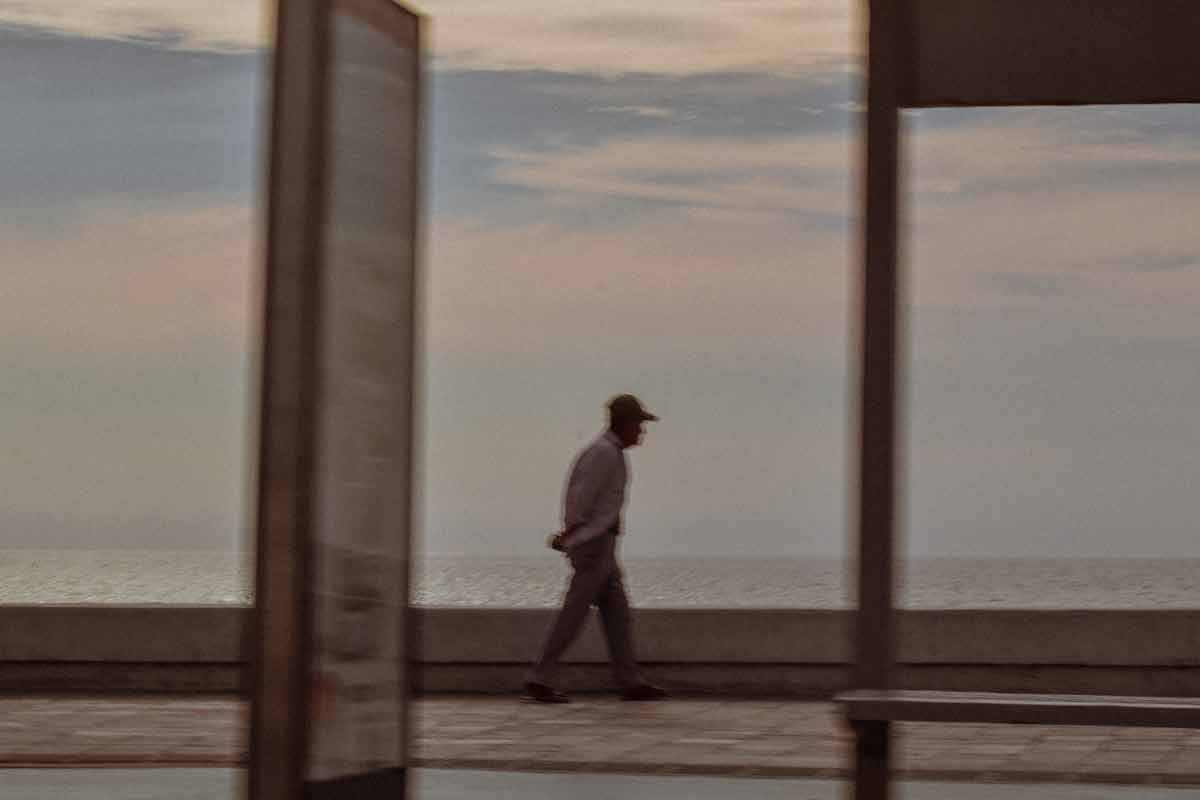 Overall, Mexico may not be the safest place you'll visit in your life, but tourists can have amazing experiences there as long as they're cautious.
As a general rule, you must stick to tourist areas and avoid wandering off the beaten path. The most common risk for tourists is petty theft, so practicing common sense and following safety tips is important.
Safety Facts about Mexico:
The safest place to visit in Mexico is Cancun, or anywhere along what is called the Mexican Riviera.
The U.S. Government has issued a "do not travel" designation for Mazatlán, Acapulco, Matamoros, and Nuevo Laredo.
Murders per thousand are higher in Mexico, but gun violence is less prevalent in Mexico.
Cities that border the United States are considered unsafe because of drug cartels.
According to the Mexico Embassy during the January – August 2021 period, 20.1 million international tourists arrived in Mexico and 6 million of those were American citizens.
Crime Rate in Mexico
When you look at crime statistics the numbers can be dramatic. Numbeo shows that the crime rate in Mexico is 53.79 with a 60.45 crime level.
It's moderately high, but it's a bit lower than Colombia's. The biggest risks in Mexico are home break-ins, vandalism, theft, corruption, and robbery.
When it comes to tourists, the biggest risks are petty crime and muggings, but the latter is more common in dangerous areas.
Depending on where you are, walking during the day is perfectly safe in Mexico but you still have to be aware of your surroundings and be cautious.
Walking at night is not recommended, especially not if you're alone or in more secluded areas. In places such as Mexico City, doing a city tour with a local guide is a great way to get a better understanding of where to go.
Safest Cities in Mexico
There are many wonderful cities worth exploring in Mexico but not all of them are safe. Luckily, for travelers, there are many safe cities in Mexico and any one of them will make for a magical destination.
For example, Merida is known as the safest city in Mexico and its beautiful colonial features make it a must-stop on any Mexico itinerary you plan.
There's also Playa del Carmen, a lovely coastal city with stunning beaches, incredible cenotes, and Mayan ruins that are very close by.
You can also consider visiting Mexico City, Puerto Vallarta, Sayulita, and San Miguel de Allende, among others. In fact the safety in San Miguel de Allende is so renown that thousands of Americans choose to retire there.
Places to Avoid in Mexico
Now, truth be told, there are many places in Mexico you may need to avoid if you plan on visiting.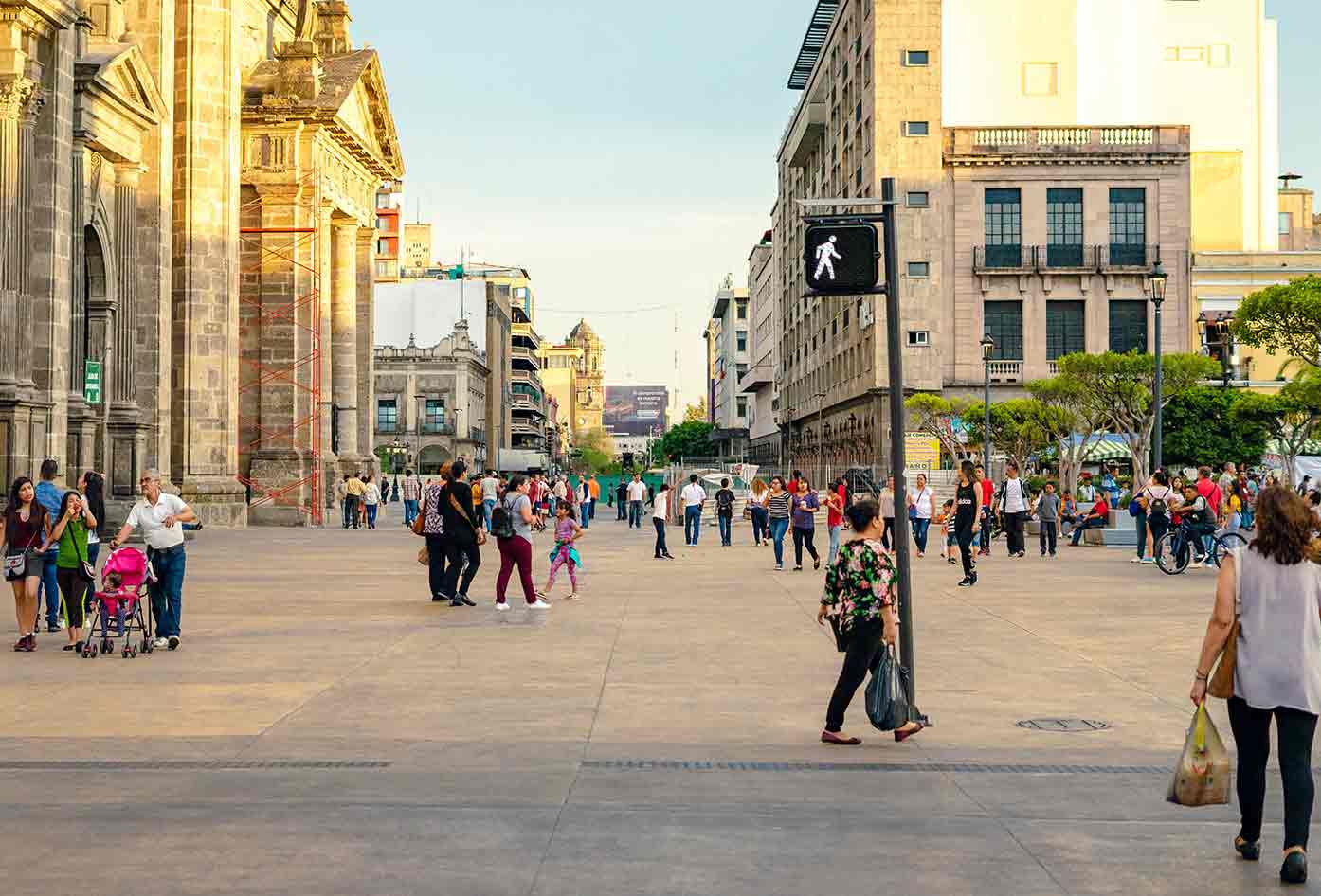 It's very difficult to feel safe in certain cities, such as Zacatecas, where even locals feel insecure and you need to watch your back at all times.
When traveling you should also avoid certain areas in some of the most popular cites such as Guadalajara, Acapulco, Morelia, Puebla, Cancun, Colima, Cuernavaca, and San Luis Potosi, among others.
At the same time, they can be safe to visit as long as you know your limits. I suggest you take some time to read in more detail about some of the safe places in Mexico that I have listed on this blog.
Colombia and Mexico Safety Tips
Staying safe in either of these Latin American countries will require you to follow a few universal safety tips, which in most cases will go a long way.
⤵️ Below are some useful tips to help you on your journey:
Avoid flaunting your valuables and don't wear jewelry or expensive clothes. Although it can be tricky if you want to enjoy the warm weather, try to dress to blend in. See these anti-theft clothing options.
Keep an eye on your belongings and do extra research on the neighborhoods you'll visit. For example research any hiking trails on the outskirts because some of them are hotspots for muggings.
Never aimlessly walk around the streets at night, especially when you're alone and mix up the routes you walk back to your hotel.
Do not drink tap water in Mexico and aim to carry a Grayl bottle as it will save you money instead of buying bottle water all the time.
Always consult with the locals at your hotel or hostel, and ask for tips. Aim to get friendly with people in the know so you have access to city through the eyes of a trusted person.
Carry some mosquito repellent to avoid getting bitten. Warm humid weather often means that the risk for mosquito activity is higher.
If you do get mugged, never resist because it is not uncommon for attackers or muggeers to use weapons or in some cases guns.
Follow these tips and you will be able to stay safe during your visit to Sao Paulo. Also, do your research and prepare well for your journey.
Got Travel Insurance for your trip?

Designed by travelers, for travelers, World Nomads covers more than 150 adventure sports and activities so you can explore your boundaries.
Colombia or Mexico: Which is Safer?
Based on the crime rate, Mexico seems to be safer than Colombia. However, you shouldn't be discouraged from visiting either country.
There are safe cities that are worth visiting in both of these countries and they all offer unique and unforgettable experiences. After all, countries shouldn't be defined by their worst cities or their history.
Millions of tourists from all over the world visit Colombia and Mexico.
The reality is that most travelers have great experiences and while some may encounter danger, the risks can be avoided by doing your research, planning your trip, and taking precautions every step of the way.
Why not see this guide to some other safe countries in South America if you are still not convinced that Colombia is a good option for you?
📌 Like this article? Pin it…
Will you choose Colombia or Mexico when traveling to Latin America?
💬 Leave a nice comment or let's start a conversation below!
---
"Dear friend! Some links in this post contain affiliate links. Meaning, if you click through and make a purchase, book a hostel or sign up for a tour, I may earn a small commission at no additional cost to you. Your support means a lot and helps me to keep traveling and maintaining the quality of this site for you."