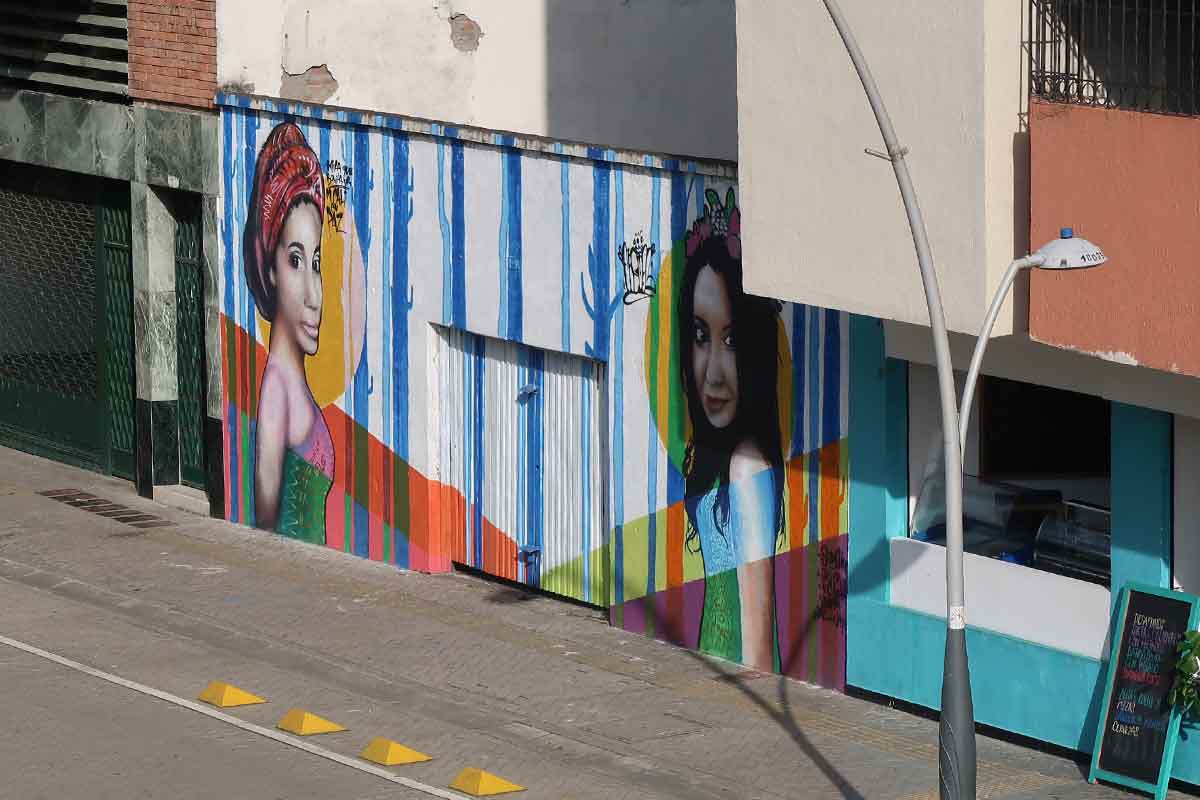 Is Cali, Colombia, safe to visit?
Cali is a beautiful city and one of the largest ones in Colombia.
It's a great for nature lovers because you'll be able to hike mountains, explore the forest, visit nature parks, see a variety of wildlife, and swim in clear waters. But there is much more to see and do.
However, Cali hasn't always had the best reputation. It has a history with drug cartels and crime, so it has seen its fair share of violence.
Is Cali, Colombia, Safe to Visit?
So, is Cali safe? That's exactly what we are going to discuss today.
No matter whether you are visiting for some Salsa lessons, looking for ideas on what to do as a backpacker, or, going to visit family…
In this post, you should find something relevant to you.
The reality is, Cali attracts people from all walks of life. I first visited the city as a backpacker on my way back to Salento from Medellin.
Is It Safe to Travel to Cali, Colombia?
Cali is a relatively safe place to visit in Colombia and there are some landmarks I'll mention below that will give you more reasons to visit.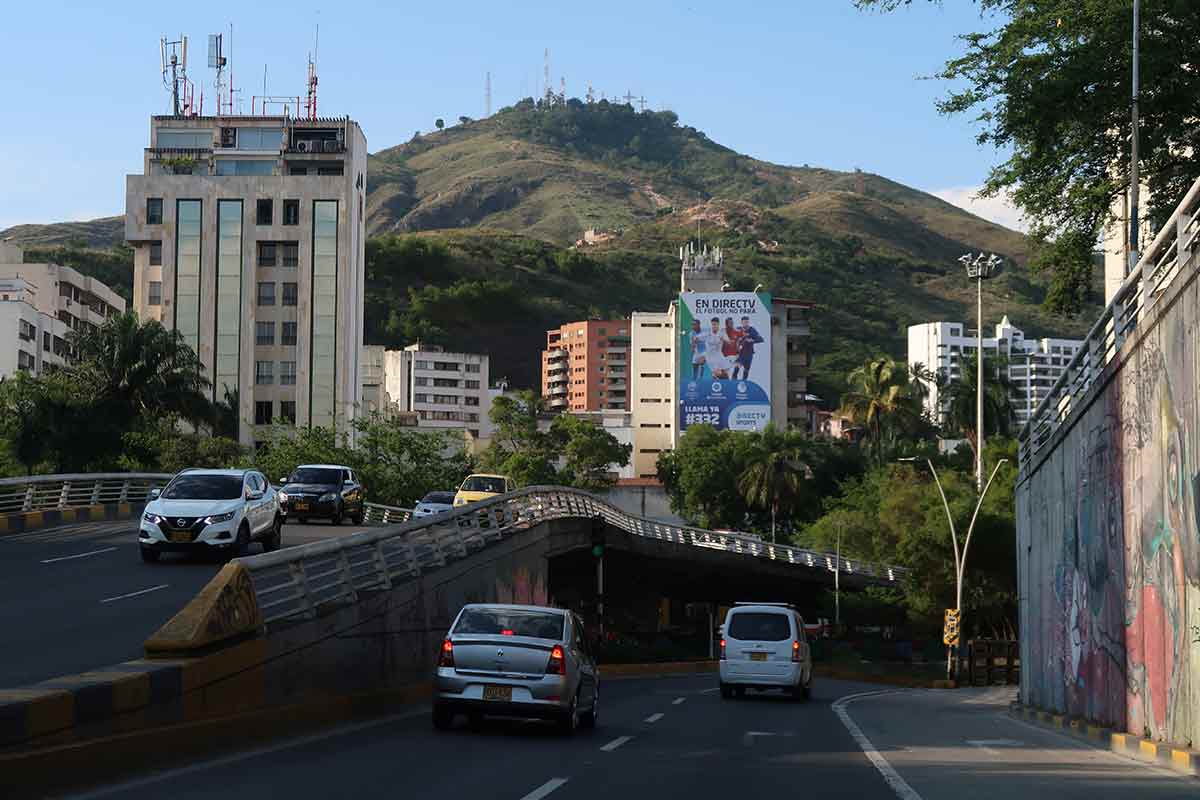 As long as you take precautions and follow basic safety travel tips, you will be able to explore most of the attractions this city has to offer.
The risk level is moderate because organized crime is present in Cali and pickpocketing, mugging, and terrorism are huge risks.
Understand that, getting threatened with a weapon for your belongings is not uncommon in this city, but can be avoided also.
The risk of natural disasters also affects the level of safety in Cali; some risks include tropical storms, hurricanes, and floods during the wet season, among others.
Why is Colombia so dangerous?
There are cities in Colombia such as Cali that are considered dangerous. This is partly due to the size of the city. In Cali there are hundreds of neighbourhoods known in Colombia as communes.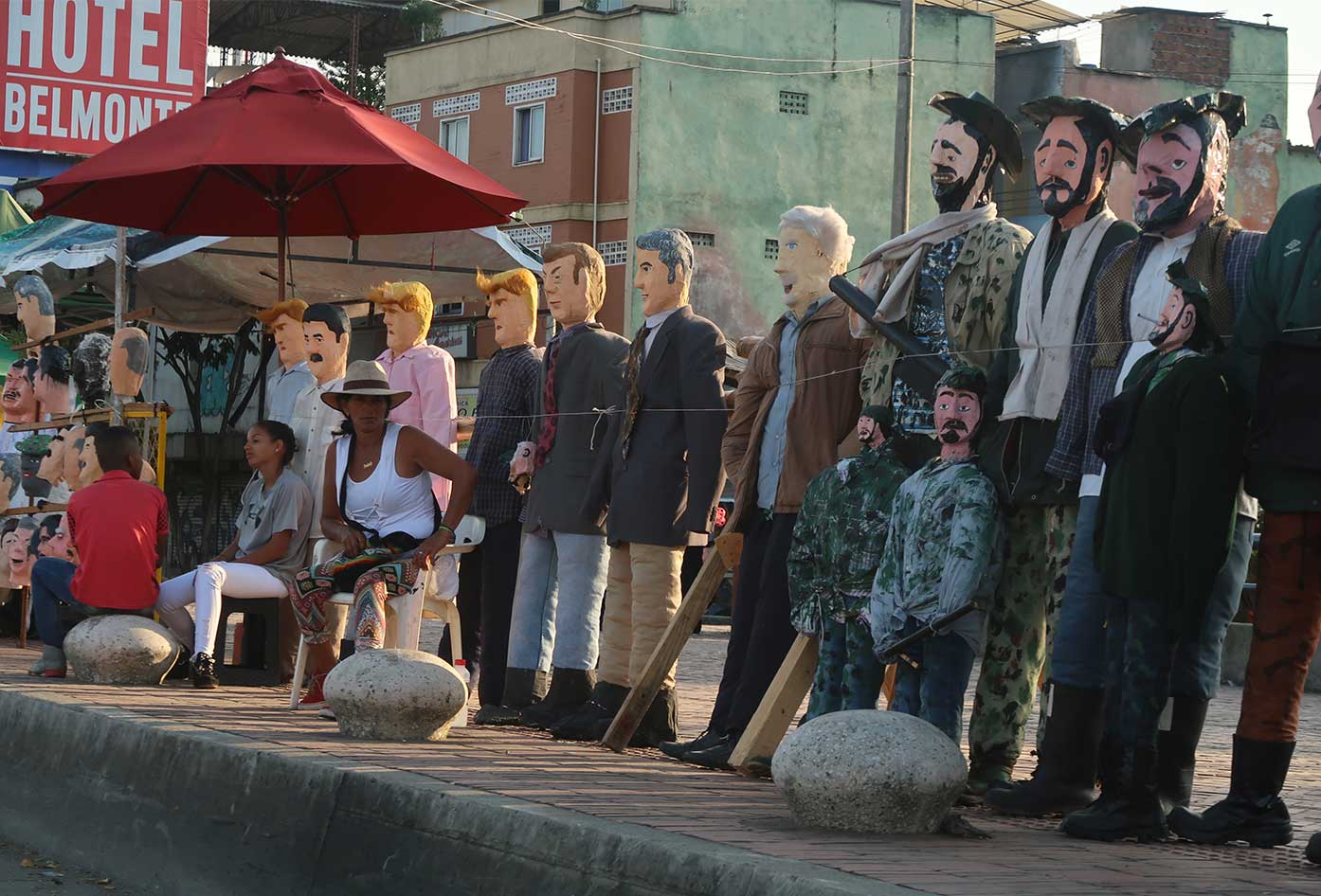 Also, when booking hotels in Cali it is hard to know if they are in a good area or not. This is why I recommend heading for Barrio San Antoinio.
There many be a popular attraction in Cali that can be found on the edge of bad parts of the city and it is this fine line between good and bad which can make it dangerous for new visitors.
While in Cali you may want to explore El Penon and Granada which are two other safe neighbourhoods close to Cali's centre.
Safety Facts About Cali, Colombia
It is easy to say Cali is dangerous from the outside but what are the facts? If you knew thousands were arriving daily, would you go?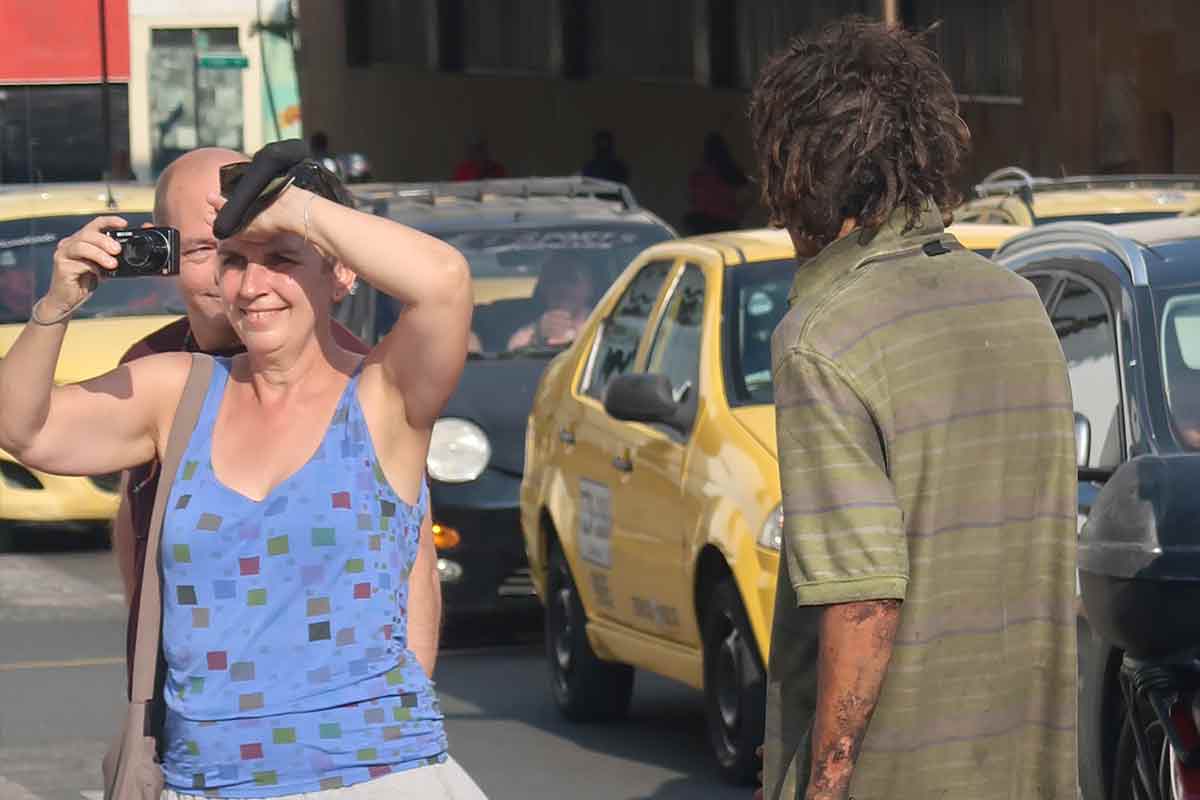 According to Numbeo, Cali's level of crime is quite elevated.
It's not a safe place to live in due to the high risk of home invasion, robbery, mugging, car stealing, drug dealing, theft, and vandalism.
This means that there are many risks to be aware of when visiting Cali and staying there. So again, is Cali safe? Not as safe as other cities and towns in Colombia and it's very important to know that.
However, walking during the day is moderately safe, so you will be able to explore the city but you need to be cautious at all times.
Is Cali, Colombia Safe to Travel Alone?
Cali is not the safest city to visit if you're on your own, but it is okay to do so. You should be fine if you follow my universal safety travel tips.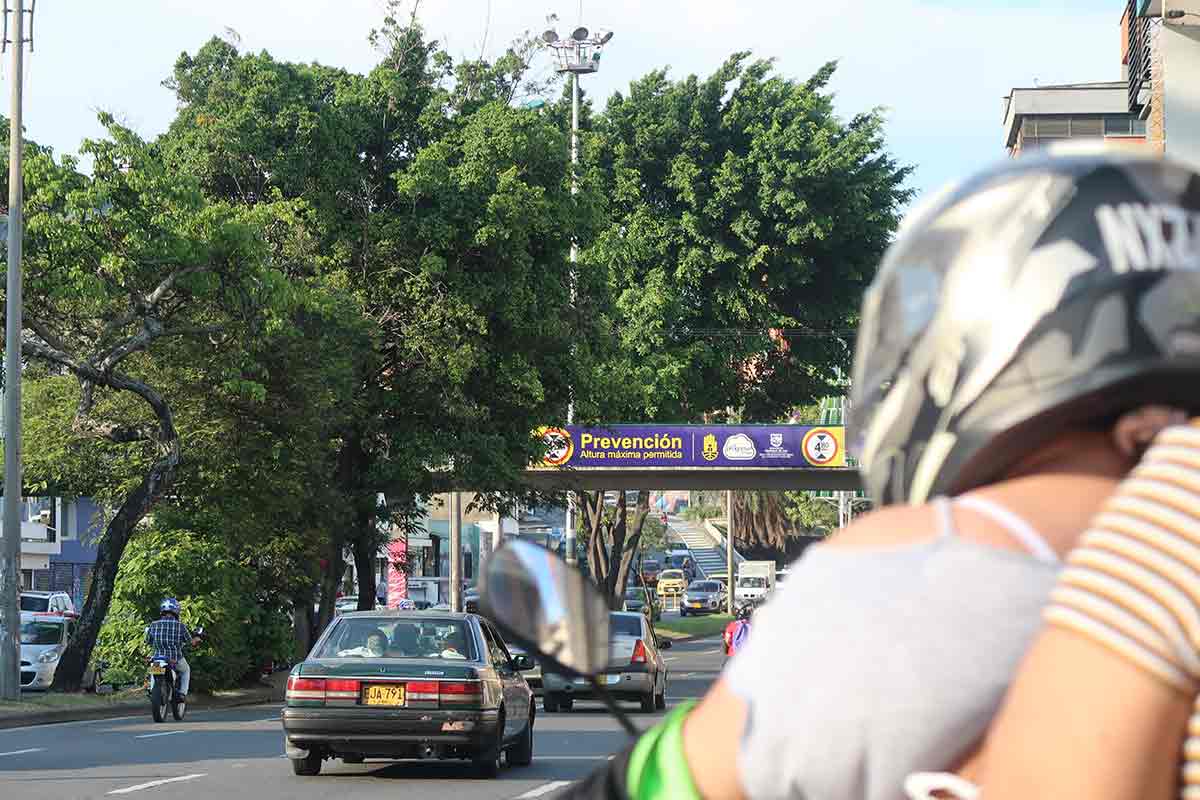 Though crime has been decreasing for several years now, the level is still very high. Eastern Cali is the most dangerous area, so avoid that at all costs, but otherwise, you will be able to travel to Cali alone.
Just don't tell strangers that you're on your own, do your research, and make an itinerary to help you feel more confident.
Try doing one of the many cultural tours in and around the city as a way to get to know the city alongside a knowledgable local.
Backpacking Cali Safety
Cali is one of the best cities in Colombia to backpack through because there are many places to explore in and around the Valle del Cauca.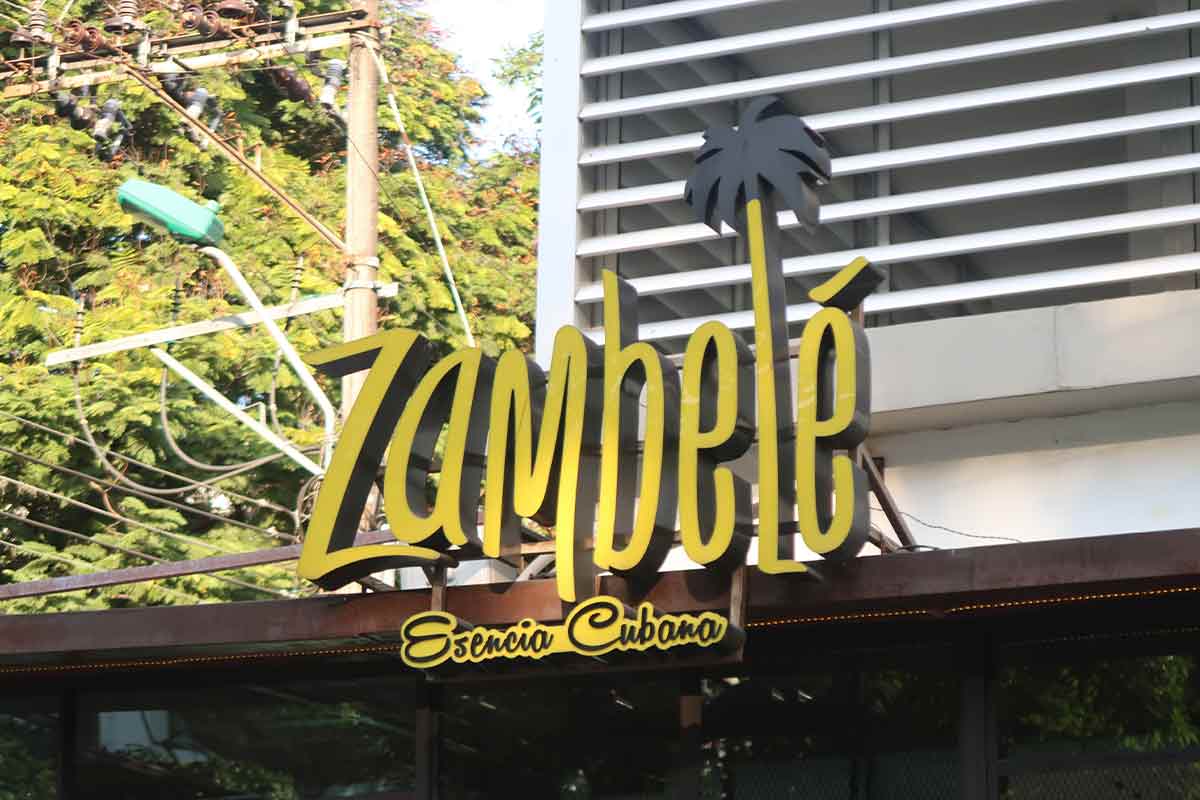 When it comes to safety, you must take precautions. One of my favorites was San Cipriano which is close to the port of Buenaventura.
First of all, you need to avoid the rainy season, especially if you plan on doing a lot of outdoor activities. The prices are lower, but it's truly not worth the risks.
Overall, whether you're exploring the city or the natural areas, make sure you're always vigilant.
Be aware of your surroundings at all times and take the necessary precautions to avoid being a target of pickpocketing, mugging, or theft.
The key to backpacking Cali and staying safe is preparation. You need to have a plan. Before you travel over, do your research and create an itinerary. Stay at a place such as Viajero to get all the best tips.
Avoid dangerous areas and do your due diligence on how to get to the places you want to visit.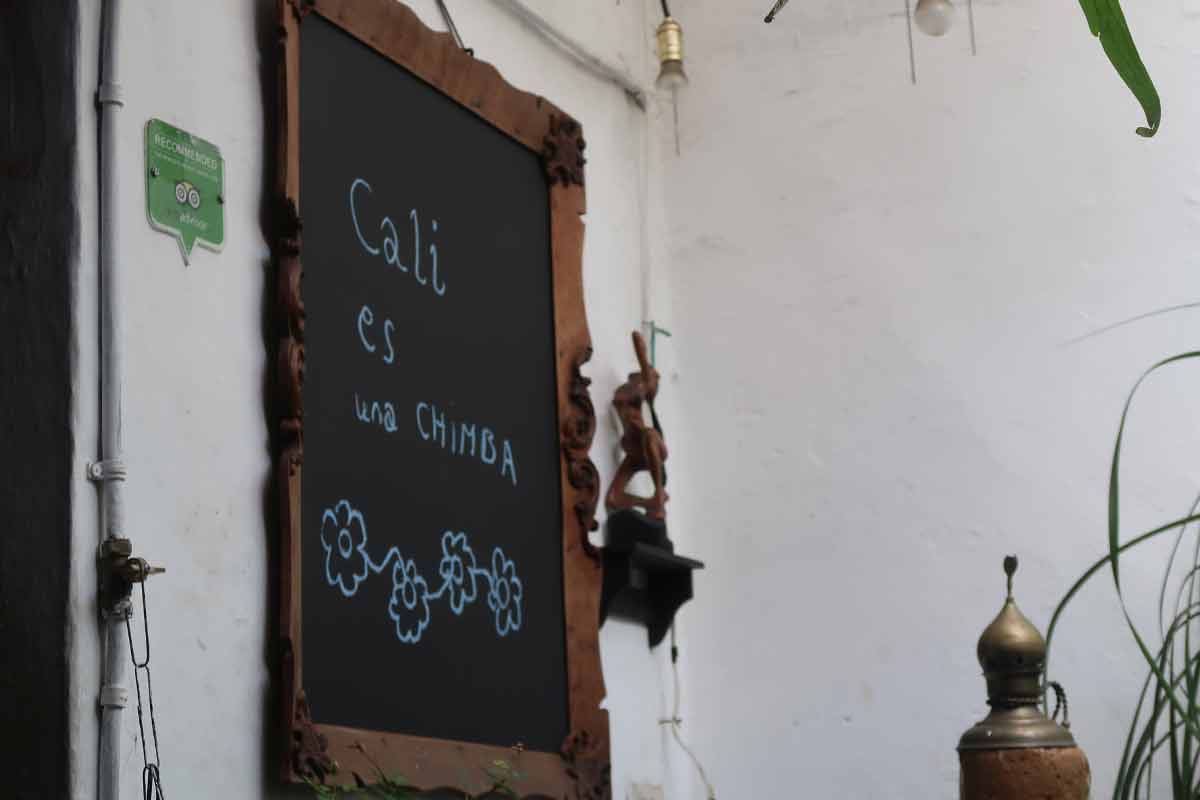 Looking lost makes you look vulnerable, so do your best to be confident about where you're going. Also, avoid walking around at night.
Schedule your activities during the day and, if you decide to go out at night for a drink or a bite to eat, take a registered taxi to and from. Find more safety tips below!
Cali: Travel Safety Tips
Though Cali has improved quite a bit from the time when the Cali cartel ruled the land, it's still not a place where you can let your guard down.
Being careful is always the way to go, especially in South America. Here are a few safety tips that will help:
Don't flaunt any of your valuables. This will make you an easy target for pickpockets and muggers.
Don't leave your things unattended or out of sight, especially when using public transportation. Also aim to blend in, don't dress to impress
Be sure to carry sunscreen with you. You're closer to the equator here so if you don't keep block on you, you could easily develop some nasty skin ailments.
Avoid dangerous neighbourhoods and places located in 13th, 14th and 15th communes. Don't walk around the street aimlessly at night.
If you go out to enjoy the nightlife, don't do it alone.
Make sure your hotel or hostel has 24-hour security. See one of these top rated hostels in Cali and read the reviews before choosing the right one for you.
Don't carry more cash than you need.
Don't participate in drug tourism. Not only is it illegal to do drugs and it can land you in jail, but you'd also be supporting local drug cartels.
Listen to your gut. If you don't feel safe somewhere, get out of there or get help.
Following these travel safety tips will help you stay safe during your trip and enjoy your time in Cali, Colombia. Common sense and exercising caution should be your main priorities.
Traveling Around the Valle del Cauca by Bus
Cali is the capital of the Valle del Cauca department and the best way to get there is by bus. This department is large and has a lot to discover.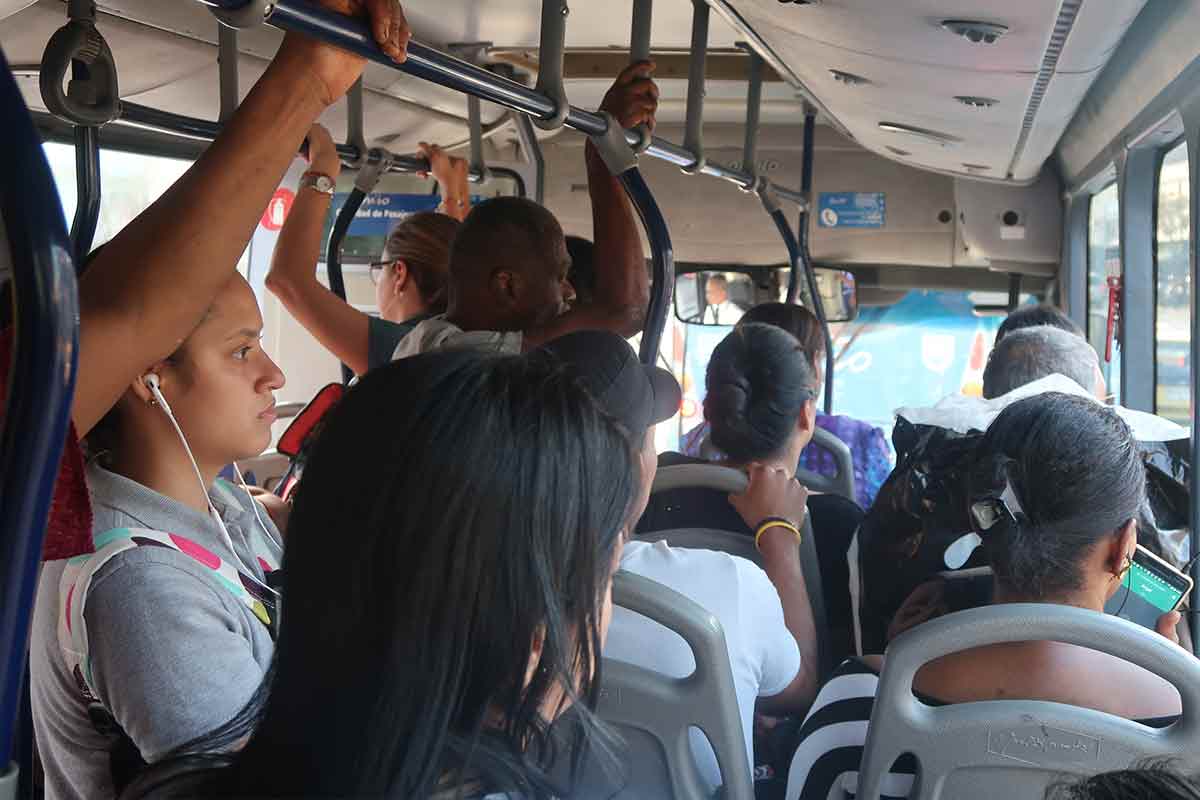 Traveling by bus will help you save money and see more! The bus lines that go near Valle del Cauda are P21C, P60B, and P21E. Do your research to determine what route works best for you.
For example, you can go to Cali by bus from Bogota by going to the Terminal Salitre, and from Medellin by going to Terminal Medellin Sur.
The bus schedule and ticket price depends on the city you're departing from, so make sure to look up the information you need to prepare.
When traveling by bus in South America, it's always a good idea to splurge if you're traveling long-distance or from city to city.
It will still be cheaper than other options and you'll be more comfortable and safer.
Got Travel Insurance for Cali?

Designed by travelers, for travelers, World Nomads covers more than 150 adventure sports and activities so you can explore your boundaries.
Safety in Cali, Colombia: Final Words
Cali, Colombia is truly a wonderful place to visit. There are so many wonderful things to do and great adventures waiting for you.
However, it's not the safest place in the country, so make sure to take precautions to stay safe and have fun.
Id you'll be traveling soon, why not see my guide to planning a trip to Colombia for more advice and things to do while in the country?
📌 Like this article? Pin it…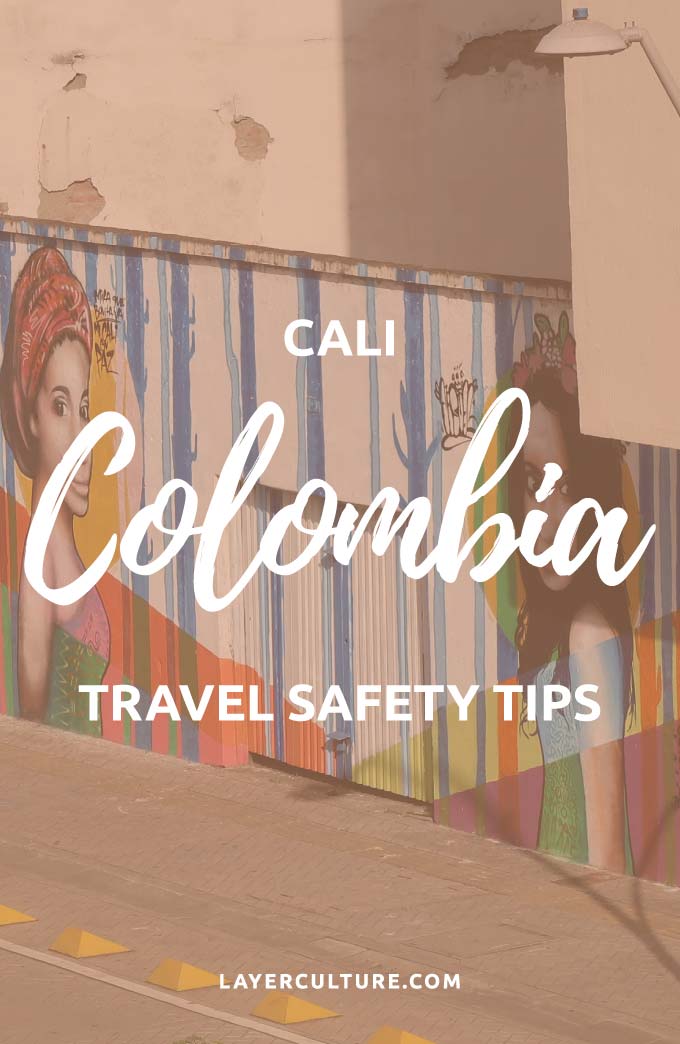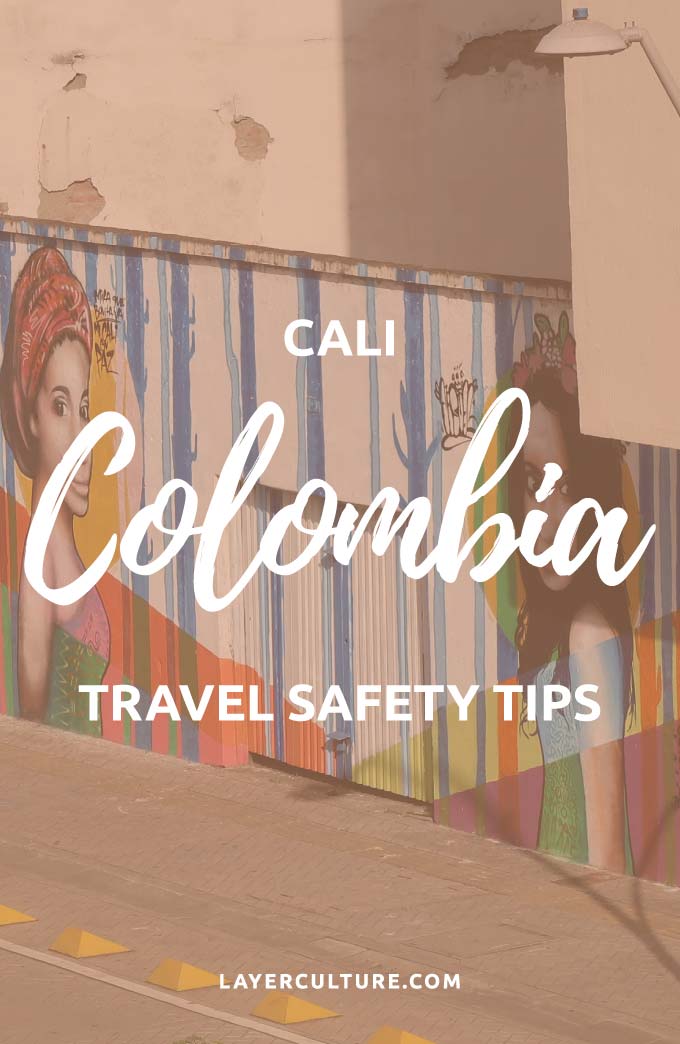 Did this guide help you plan your visit to Cali, Colombia?
💬 Leave a comment below or let's start a meaningful conversation…
---
"Dear friend! Some links in this post contain affiliate links. Meaning, if you click through and make a purchase, book a hostel or sign up for a tour, I may earn a small commission at no additional cost to you. Your support means a lot and helps me to keep traveling and maintaining the quality of this site for you."