Were you wondering: is Baja California safe to travel to or not?
Baja California allows you to enjoy your time on beautiful beaches, eat delicious food, and experience a unique slice of Mexican culture.
It's accessible from the United States because it shares a border with California, and it offers plenty of opportunities to have a memorable trip.
There are many places to visit in Baja California, including Todos Santos, Tijuana and Cabo San Lucas, which is one of the most popular destinations. It's definitely a cool destination, but is Baja California safe?
Is Baja California Safe?
This article goes through all you need to know about Baja California safety to help you determine if it's the right Mexican destination for you.
Baja California receives tourists from all over the world, especially US residents, who often walk or drive there for a short weekend break.
Is Baja California Safe to Travel to Right Now?
Now, is Baja California safe? The quick answer is Yes! It is safe to visit, but you need to be aware of the risks that you will run by being there, that's all!
The main safety concern for tourists traveling to Baja California is petty crime, which is quite common in tourist areas. Pickpocketing which is a thing everywhere in the world happens here, so you need to be cautious.
Muggings are also not unheard of in Baja California and though tourists are not specifically targeted, using common sense and staying aware is key.
Safety Facts About Baja California
Because Baja California is so close to the United States border, there is a high level of crime and cartel activity. The surrounding areas are hotspots for drug-related crimes, so it's important to stick to more touristic areas.
Such as Baja California Sur, which is a lot safer. According to the Peace Index report in 2022, Baja California's level of peacefulness has been decreasing. That means that crime indicators are rising.
For example, the homicide rate rose in 2021 up to 76.3% more than it did in 2015. As a tourist, your main concern should be petty crime, but it's important to be aware of the greater dangers in the region.
Is Baja California Safe to Travel Alone?
Yes! Though there are considerations to keep in mind when it comes to safety in Baja California, it's safe to visit alone. Even in the most perceived safe destinations such as La Paz you can't afford to let your guard down.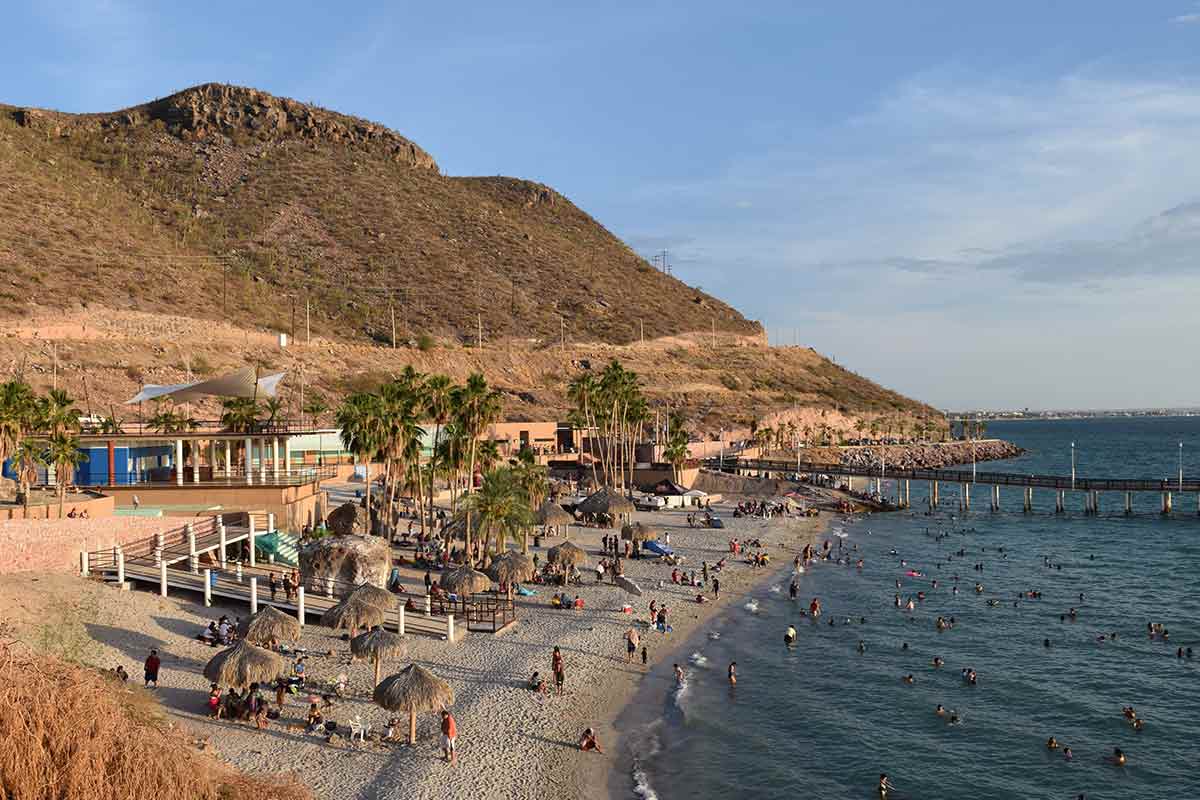 You still have to be vigilant and aware of your surroundings, and also avoid sharing too much information about yourself, but many tourists travel to Baja California alone and enjoy their time there.
If you're a woman traveling solo, you have to be vigilant when you're traveling anywhere in the world and even more so while visiting Mexico.
One way you can prepare for your trip is by doing your due diligence so you're confident about where you're going. That way you can carry yourself well so you're not perceived as an 'easy target' when you're there.
So, is Baja California safe to travel alone? Yes, this region is safe for most solo travelers but try to stick to touristic areas and be cautious. Especially when it comes to meeting new people outside of hospitality.
Safe places to visit in Baja California include:
Todos Santos
Pescadero
Cabo San Lucas
La Paz
Valle de Guadalupe
Why not invest in an anti theft backpack which is a great idea if you'll be moving around a lot? I'll say more on this in the travel tips listed below.
Is Baja California Safe at Night?
A question many visitors ask: is Baja California safe to explore at night? Honestly, no. This is a place you want to explore during the day. If you do go out at night, make sure you don't do it alone and stick to busy areas.
The risk of crime is higher at night because that's when people are more vulnerable. Especially tourists who are not super familiar with the area or the people in it. In many cases, you are more likely to be approached.
So, avoid exploring Baja California at night (especially outside the tourist centers) or take major precautions, such as not going out alone, if you do.
Backpacking Baja California Safety
Baja California is a great destination for backpackers because you can have a lot of fun here. However, it's important to practice travel safety.
For example, you need to have an itinerary for the time you plan on spending in Baja California. Winging it will open the door to unnecessary risks, but remember, you can still be spontaneous while having a plan.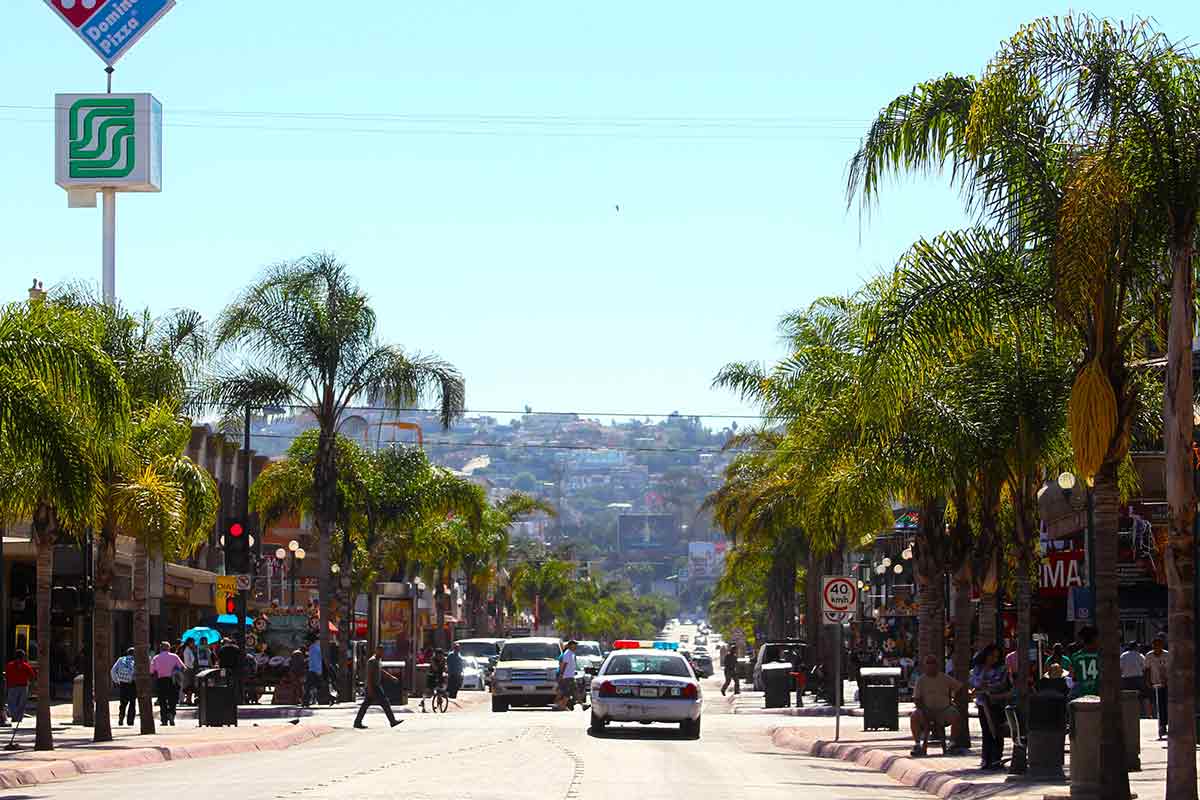 As mentioned earlier, do your research and due diligence to know what areas to avoid and what activities to steer clear from. Many people worry about the crime safety in tijuana but still go there for illicit reasons.
For example, you want to avoid participating in drug culture because it brings you close to potentially dangerous people, including corrupt police officers. Make sure people back home know about your plans as well.
You also want to make note of emergency services numbers just in case and know the location of the police stations in the area.
Baja California: Travel Safety Tips
Visiting Baja California can be a blast despite the level of crime in the area. Being aware of the risks, preparing, and following travel safety tips are key.
⤵️ Here are some useful tips to help you on your journey:
Inform friends or family of your trip, send them a copy of your itinerary, and keep in touch via WhatsApp or Messenger.
Create copies of your passport and ID before you leave your home country and when you arrive stick to tourist areas, which are safer.
Make sure you carry some sunscreen this is one of hottest regions in Mexico and the sea breeze can fool you.
Keep a low profile, and dress to blend in. Also, be friendly but also be wary of people's intentions. Avoid disclosing too much about yourself and where you're staying.
When you arrive at your hotel be sure to have a travel document case to keep your important documents (passports and cards) in intact.
Avoid wearing expensive clothes or jewelry. Don't flaunt your valuables or wealth, especially in crowded or open places.
Avoid exploring the city at night (especially alone) and walk with a travel money belt if you can to neatly conceal your cash.
Avoid red light districts AKA Zone Norte in Tijuana. The police are known to stop you, search you and steal your money in those areas.
Use trusted and accredited hostels if you'll be backpacking. Once you've booked your stay, plug into local knowledge from the staff.
Don't hail taxis off the street, use Uber instead or call official taxis.
Don't drink while you're out and about, it's illegal to drink in the streets here and you'll be wide open for bribery from corrupt officials.
Register with the consulate of your country before you leave for Baja California. For example, the STEP program is useful for US citizens.
Follow at least some of these travel safety tips for Mexico and you should be able to enjoy your time in Baja California without any issue.
Getting to Baja California from Mexico City
Getting from Mexico City to Baja California Sur, which is the main touristic area, is not complicated. For one, you can fly from Mexico City to areas like La Paz or San Jose Cabo. Check out Volaris, AeroMexico or VivaAeroBus.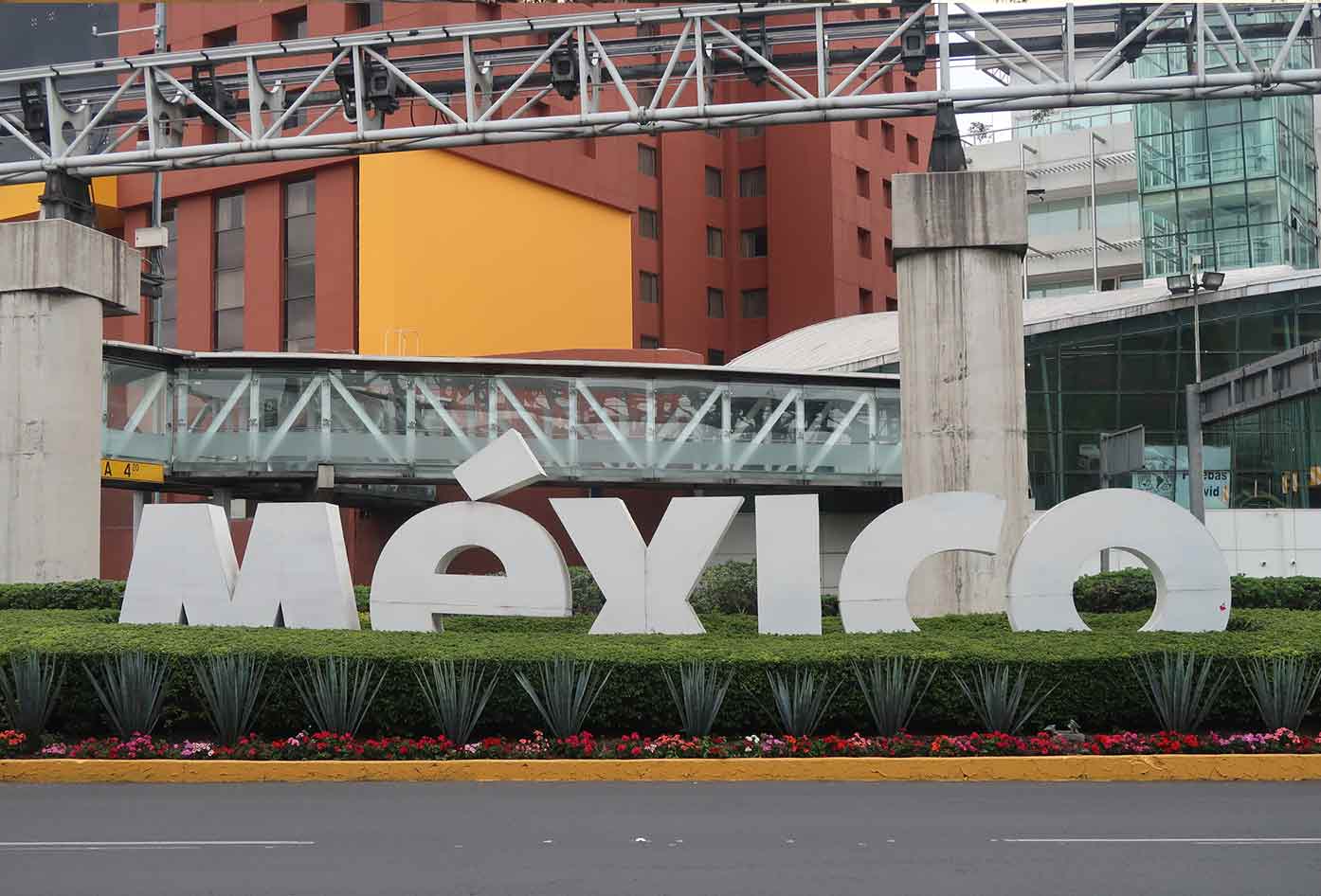 This will cost between $36 and $230 or more, so it's one of the most expensive options but can save you lots of valuable time.
Additionally, you can combine bus and car ferry to get to Baja California Sur from Mexico City. This can take between 25 to 29 hours and cost between $142 to $200.
Alternatively, you can drive from Mexico City to Baja California Sur, which takes around 2 days since there are 1,480 kilometers between these two points. See these Rental car prices ranging between $20 and $83+ per day.
Got Travel Insurance for Baja California?

Designed by travelers, for travelers, World Nomads covers more than 150 adventure sports and activities so you can explore your boundaries.
Safety in Baja California
One thing that is definitely safe to say here, is that Baja California is one of the most interesting regions to visit while exploring Mexico.
Though safety in Baja California is not statistically at its best, especially when compared to other regions, you can still have a great time and stay safe during your trip. The majority of travelers here leave without trouble.
Just take precautions and bring your common sense with you. Also, listen to your gut at all times and always be aware of your surroundings.
See my guide that looks at some of the best things to do in Baja California so you can get some insider tips on what to do and see while there.
📌 Like this article? Pin it…
So, is Baja California safe for you? Or would you prefer to visit elsewhere?
💬 Leave a positive comment or lets start a conversation below!
---
"Dear friend! Some links in this post contain affiliate links. Meaning, if you click through and make a purchase, book a hostel or sign up for a tour, I may earn a small commission at no additional cost to you. Your support means a lot and helps me to keep traveling and maintaining the quality of this site for you."