Below I'll finally write about how to make money on Fiverr!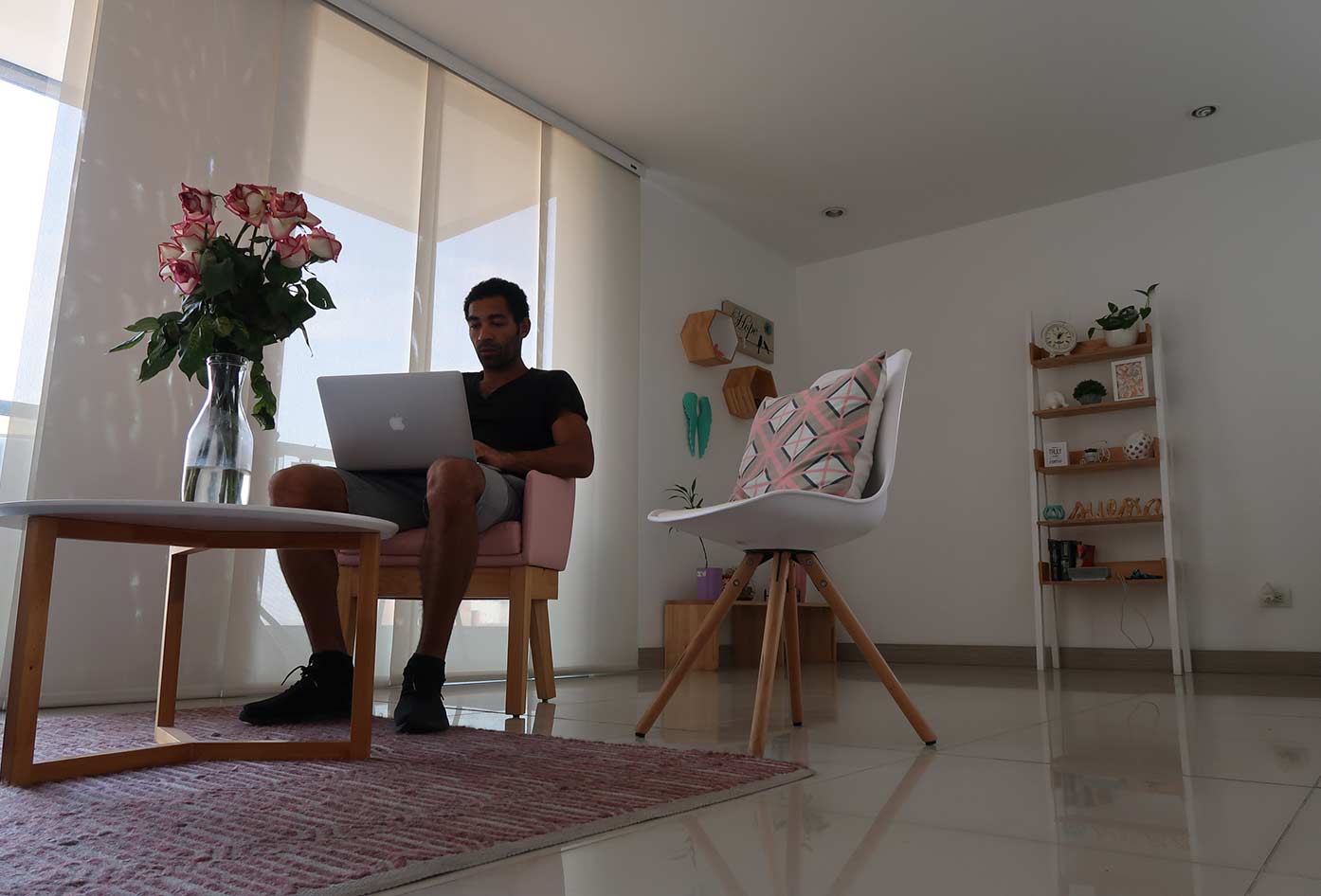 Traveling the world as I work has been something I started to do since 2016 and Fiverr is one of the platforms that has allowed me to continue to live the digital nomad lifestyle every year since then.
In this short guide, I show you how I make money on Fiverr and let you know some ideas on what you could do.
How To Make Money on Fiverr
Making money on Fiverr is not trivial at all. If you have a specific skill that you can do well, all you need to is create a gig for that particular skill and publish it on the Fiverr marketplace to get started.
When I began working as a digital nomad I used Fiverr as a way to create an extra income stream whilst traveling around South America.
What is Fiverr?
Fiverr is an online marketplace where people offer their services to a network of buyers looking for all different types of services.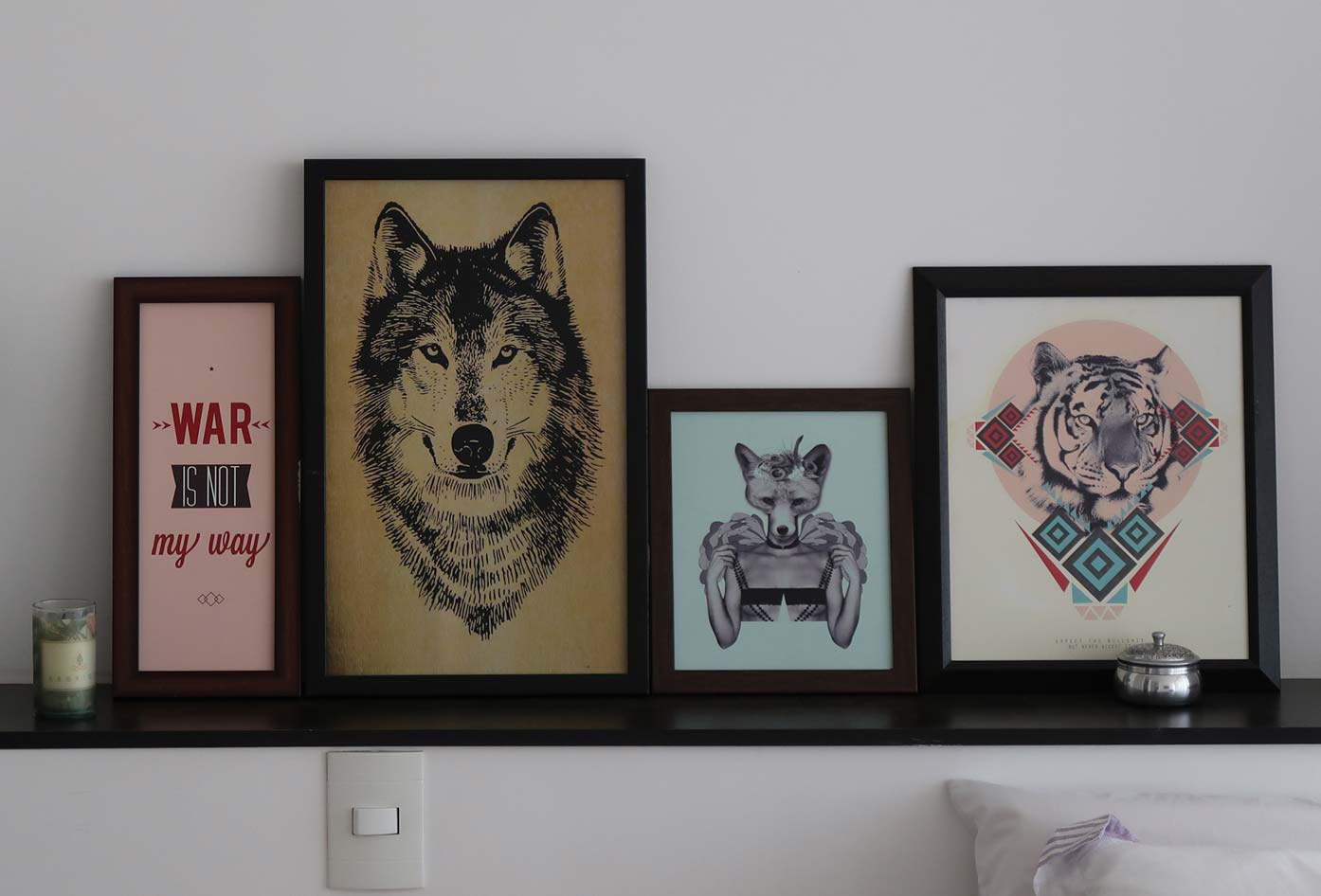 I've seen Fiverr develop over the years from a platform full of gigs worth just $5 to today where you can find gigs starting at $500+ and work with some of the leading industry professionals and teams.
With all the different digital nomad jobs you can do in today's world Fiverr has many categories that pertain to the type of jobs that you can do with just a laptop and a half-decent internet connection.
Getting Started on Fiverr
To get started on Fiverr the first thing you need to do is set up an account. One thing to do is to take care of the name you choose.
You will be using this name as your brand or shop name from which you will sell all your services.
The idea here is to make it easy to pronounce and most importantly memorable so people can easily find you.
How I make Money on Fiverr
Starting Fiverr back in 2016 as I mentioned in my Travelpreneur post, I began selling the most basic design services I could think of.
Things like logos, Instagram templates, and icons etc.
I focus on things that are trending right now. For example, right now many people are setting up YouTube channels so creating a gig that offers a package to make their channel 'pop' is a great idea.
In that case maybe you'd offer a package that include the following:
Profile image
Cover image
Intro screen for their videos
Branded video icons
That way you are offering value for anyone looking for design services related to their YouTube channel.
For you, it may be creating a graphic for TikTiok or Snapchat? Or something completely different that's not design or graphics related.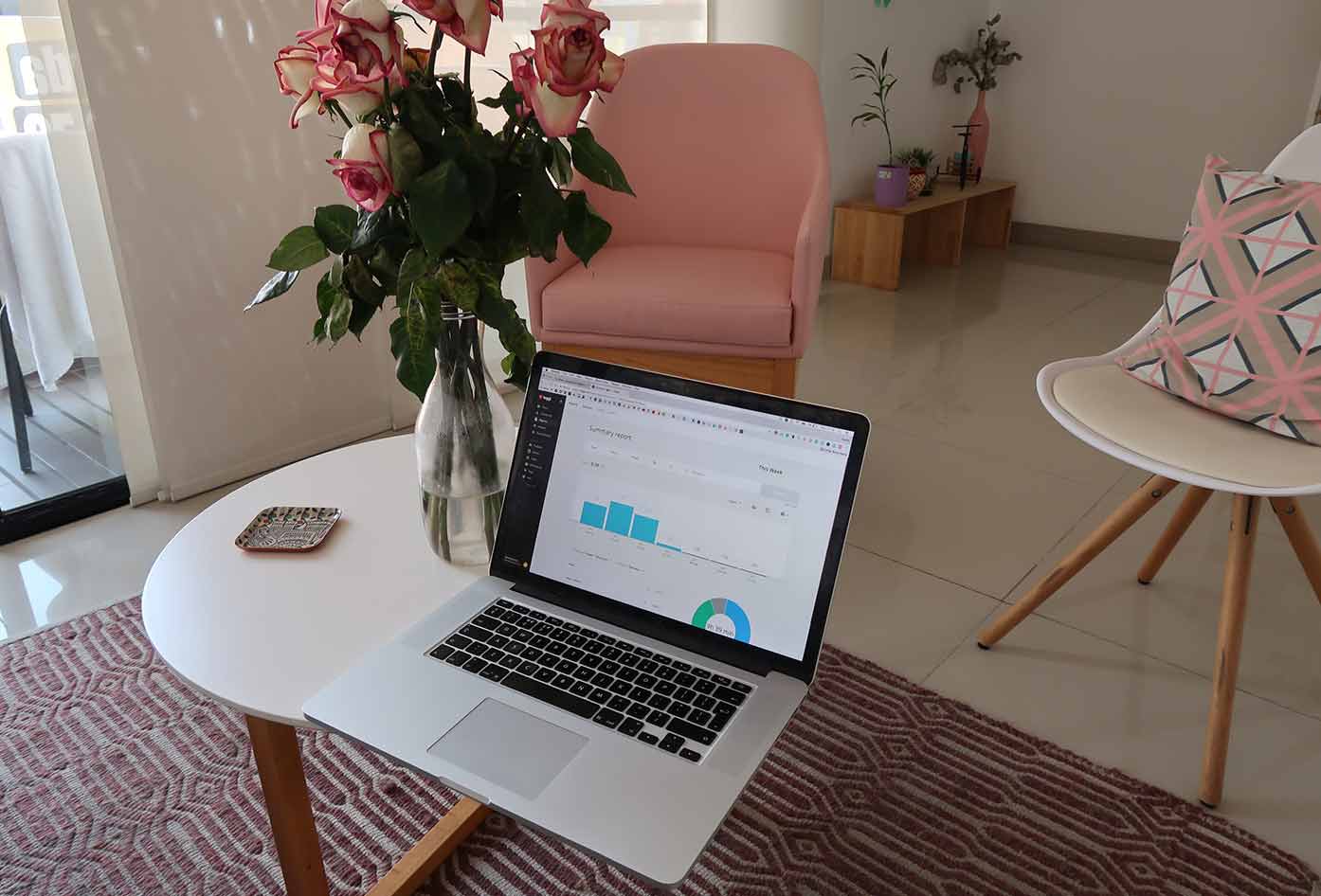 I track the time I spend working on the Fiverr platform so I can manage my time between that on other jobs that allow travel that I do. That way make projections better on my return on investment.
My gigs always go through a period of trial and error buy one that has been established that starts to get some traction within Fiverr.
My designs skill have developed a lot over the past 5 years and working on specific gigs has allowed me to hone in on the specific gig/job that I offer thus finding ways to make it better.
Setting up your Fiverr Profile
Setting up your Fiverr profile should be the quickest and easiest thing you can do to get started.
You could even pay someone on Fiverr to set up your Gig graphics for you or create an Avatar for your profile image.
That is how specific you can be with your offerings.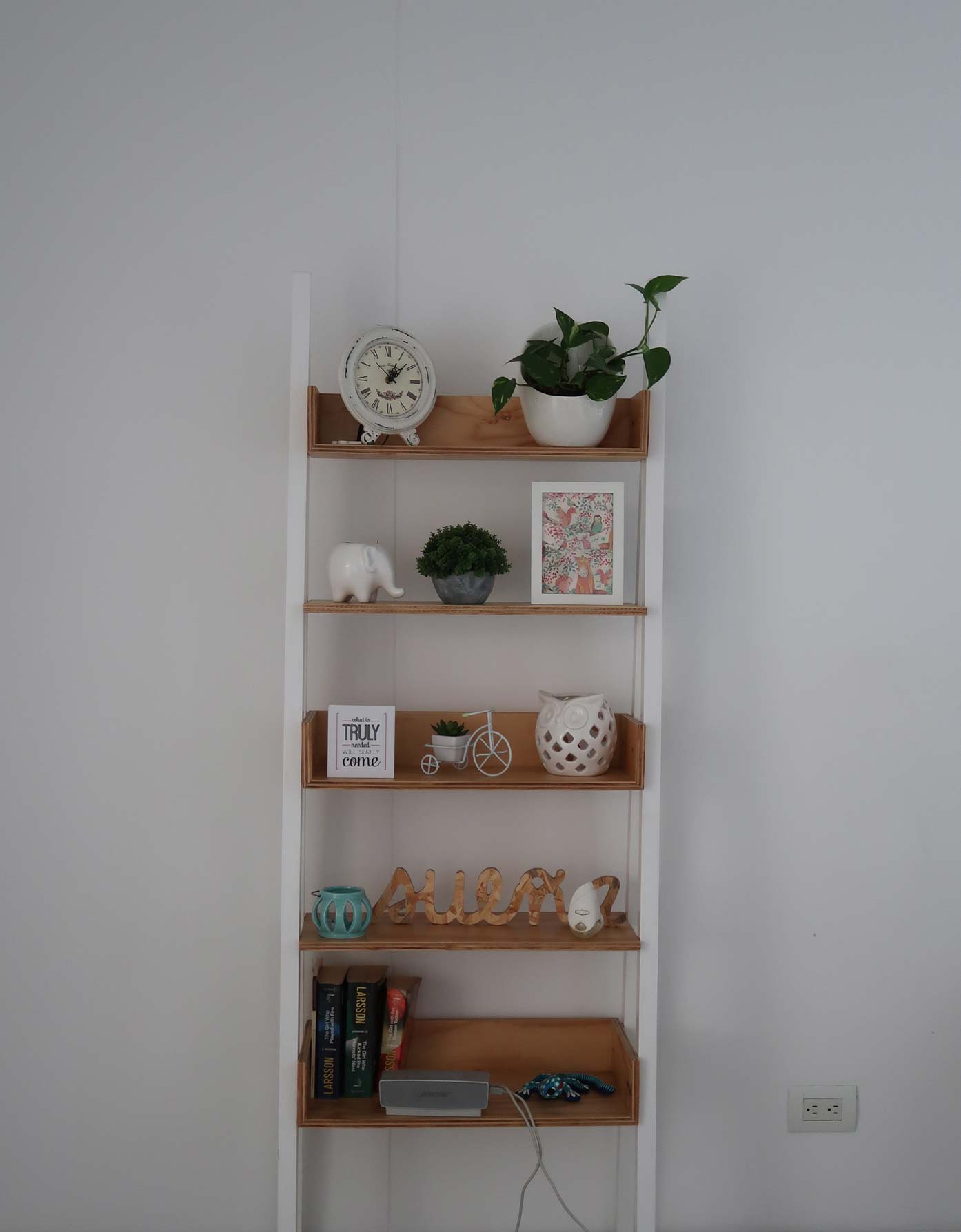 When setting up your profile on Fiverr I recommend you look around at others that are offering similar services to that service you are offering to get ideas. Also, check out the Fiverr forum for more tips.
How To Make Money on Fiverr
I hope this gave you food for thought on how you can set up your own gigs and learn how to Make Money on Fiverr for yourself.
There are no tricks or gimmicks to this, simply pick one of two things that you are really good at and create a gig for each of them.
Once they are online you can use Fiver's analytical tools to see how your gig is performing.
See more from this travel jobs series to get more ideas on work you can do online to fund your travels.
📌 Like this article? Pin it…
Are you thinking of starting a travel job online with Fiverr?
💬 Leave a comment below or let's start a meaningful conversation…
---
"Dear friend! Some links in this post contain affiliate links. Meaning, if you click through and make a purchase, book a hostel or sign up for a tour, I may earn a small commission at no additional cost to you. Your support means a lot and helps me to keep traveling and maintaining the quality of this site for you."